Emily. The name of legends, great poets and just overall fabulous people. Emily has been ranked among one of the most popular girl's names for literally decades, so it's no secret that people named Emily definitely have a few things to bond over.
1. You have very specific preferences on being called Em, Emmy or Emmers.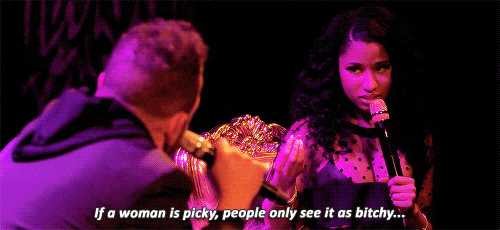 And most likely only *some* people are given this privilege.
2. Every time you meet someone named Emily you instantly bond.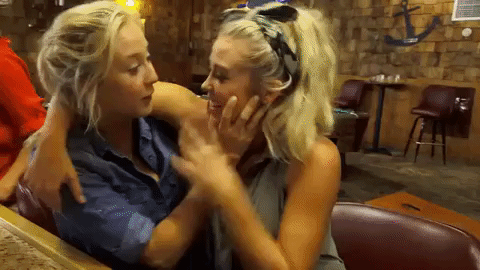 OMG, our parents were some of the most unoriginal people ever! Besties!
3. But secretly, you like to think of yourself as the better Emily.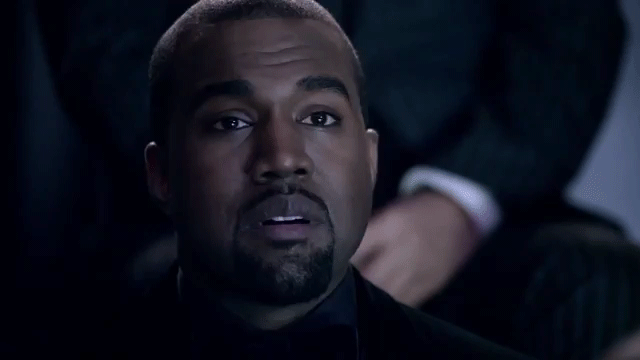 Sorry not sorry.

4. Your middle name is probably Ann, Elizabeth or Marie.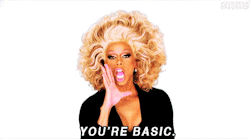 Because your name is as basic as it gets.
5. You take great pride in knowing that you were the inspiration for names like Emma, Emmy and Emmaline.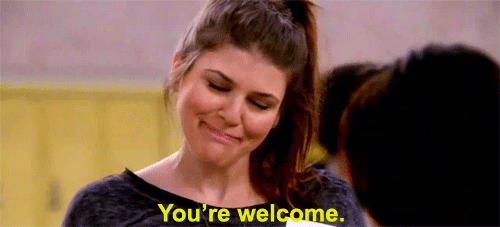 And maybe you're a little jealous that your parents didn't at least try to do something a little more unique.
6. Whether it's work or school you always have to share your name with someone.

So you're probably used to attaching the first letter of your last name or broin' out and using your last name like some sort of athlete.
7. On the flip side, you were ALWAYS able to find your name on keychains growing up.


8. And unless your barista is feeling extra grouchy, it's impossible to get your name wrong on your Starbucks cup.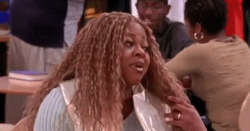 Unless you're one of those Emily's that spells it like Emmaleigh... *judging you*
9. Because at least you have a name no one has to ask how to spell.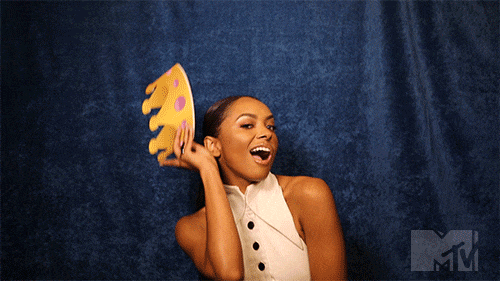 Unless, well, see above.
10. You have spent hours perfecting the ideal "E" for your signature.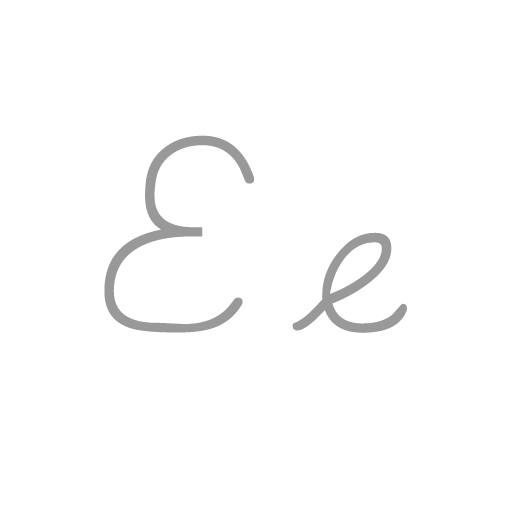 Do you make a backwards "3" or do you do a loopy lowercase "e?" The choice is yours.
11. And you definitely went through a phase where you dotted the "i" in hearts.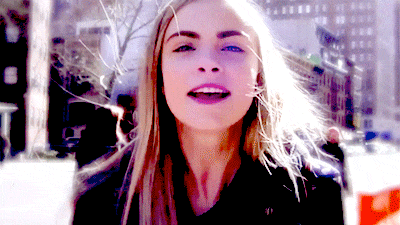 Because you just wanted to go for that extra ~GiRlY~ effect.
12. Your friends know better than to call your name in a public place.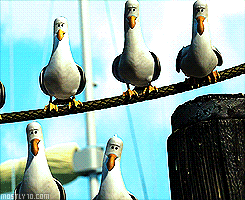 Unless they want at least three people turning around.
13. Someone has texted you thinking they're talking to a different Emily.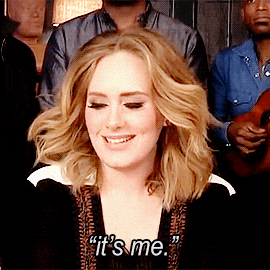 Nope, nope. I'm Emily G., not Emily L.
14. You can appreciate that when you write the word Emily it's perfectly even on both sides.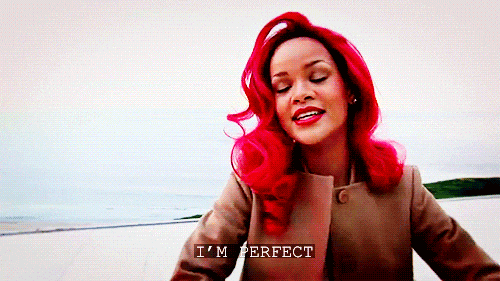 15. And contains the perfect amount of loops.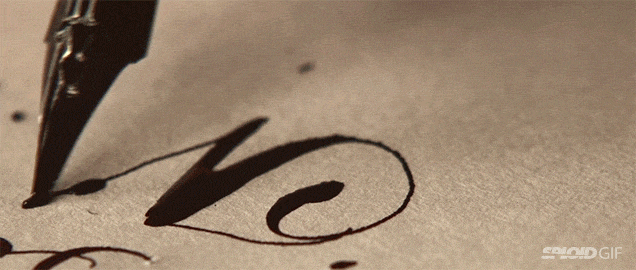 16. Because while it might be super common, it's popular for a reason