If you've never watched "The Office," then I'm almost convinced you have yet to experience true joy. From Michael Scott's stupidity to Dwight's ridiculous schemes, you can guarantee laughter with every episode. But there's always one character than fans can't get enough of, Jim Halpert. Jim is funny, honest, loving and I think every girl can admit that they are really disappointed that the love of their life is an incredibly well-written television character. In every episode of "The Office," Jim is bound to make you smile, but these are just a few times that any fan would recognize as an amazing Jim Halpert moment.
1. When he pranked Dwight by impersonating him.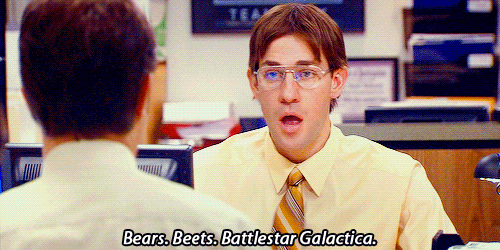 "Identity theft is not a joke, Jim."
2. Or when he wrapped Dwight's desk in wrapping paper.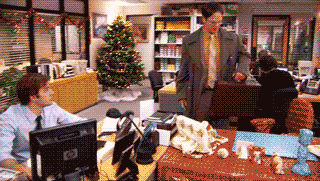 Or so Dwight thought.
3. And when he still managed to pull a prank on Dwight while running a nonsense-free office.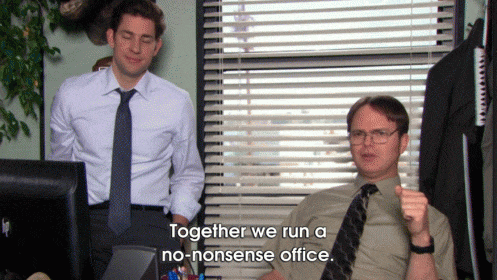 "5 days since our last nonsense."
4. Basically any prank Jim pulled on Dwight made you smile.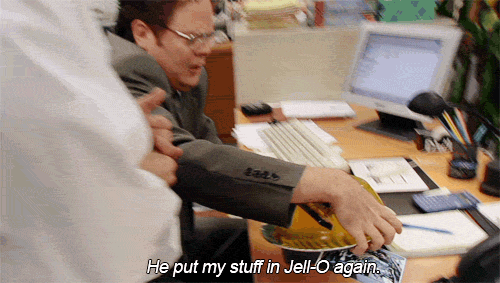 They're all so funny every time.
5. But everyone was really happy when Jim pulled the best prank of them all.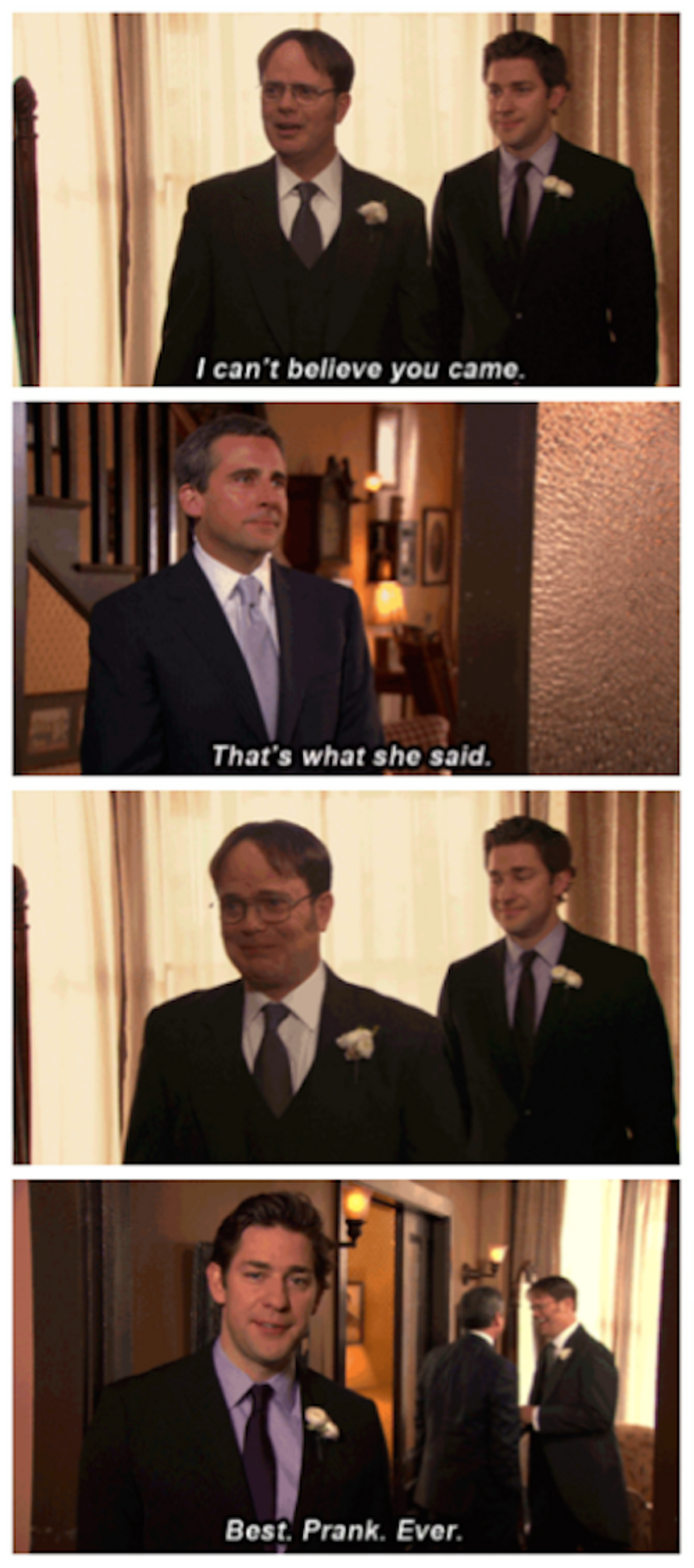 Saving the best prank for the last episode is the best way to go.
6. When he finally admitted his feelings to Pam and kissed her.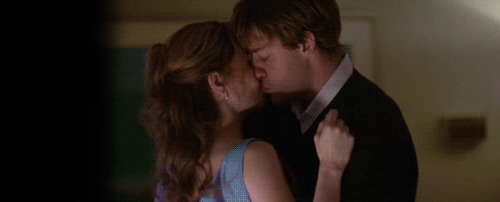 Ugh, the best.
7. Also, when he did this.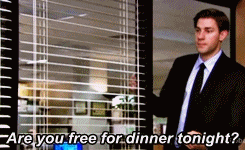 And this is the moment when everyone could not stop celebrating because Jim finally got out of his "I'm going to date someone else" phase.
8. And when he did this.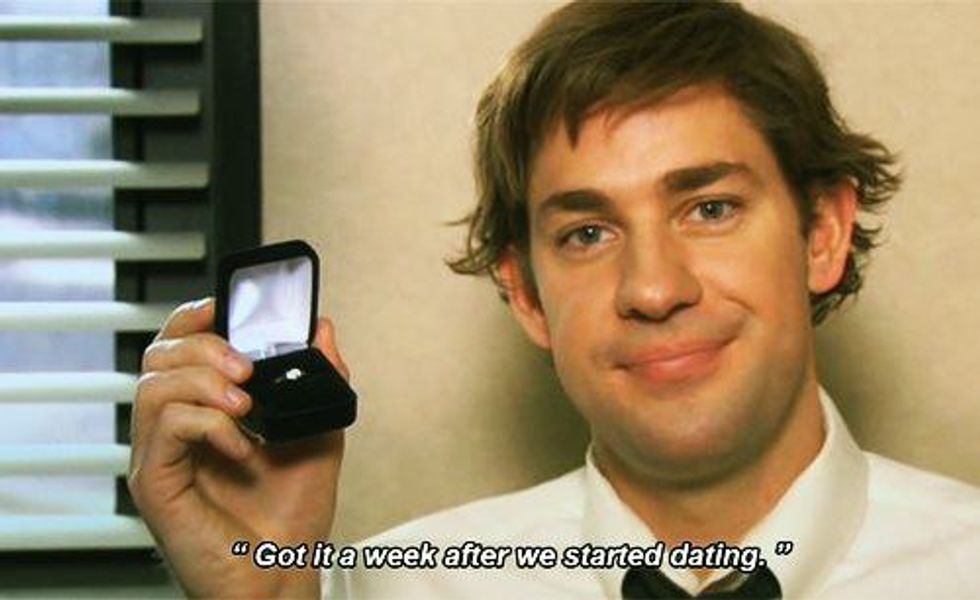 I think this is what the kids call, "#goals"?
9. Or maybe when he proposed to Pam.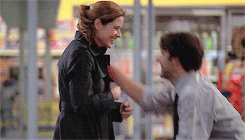 Because somehow, Jim Halpert can make gas station proposals incredibly romantic.
10. And definitely when he gave his rehearsal dinner speech.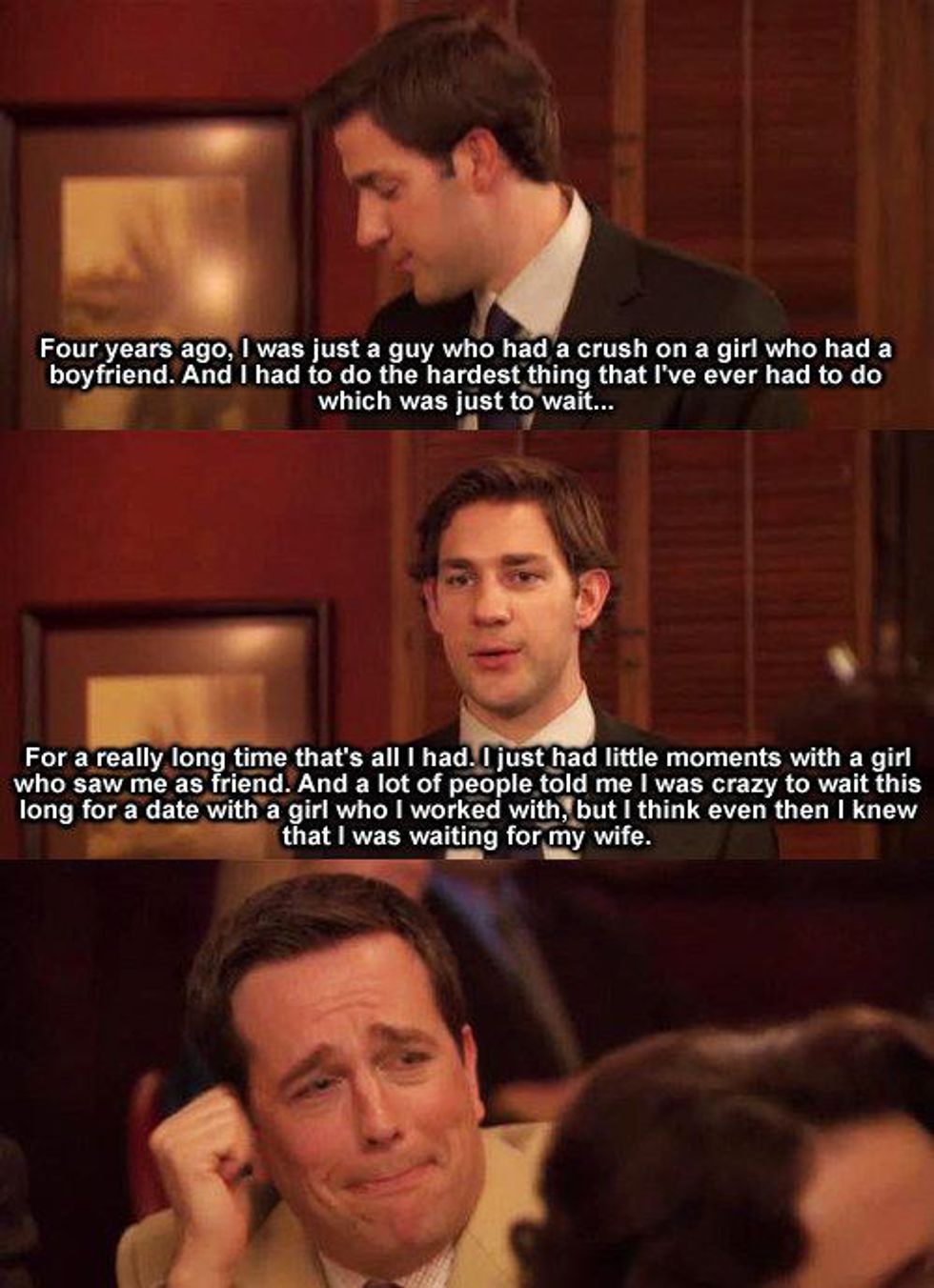 Same, Andy.
11. And when Jim made sure that their wedding day was perfect.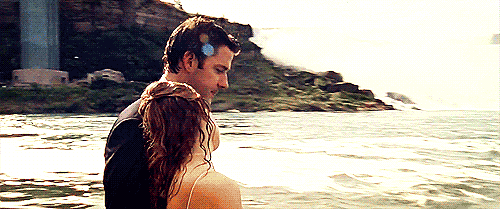 "The boat was actually Plan C. The church was Plan B, and Plan A was marrying her a long, long time ago. Pretty much the day I met her."
12. When he found out Pam was pregnant.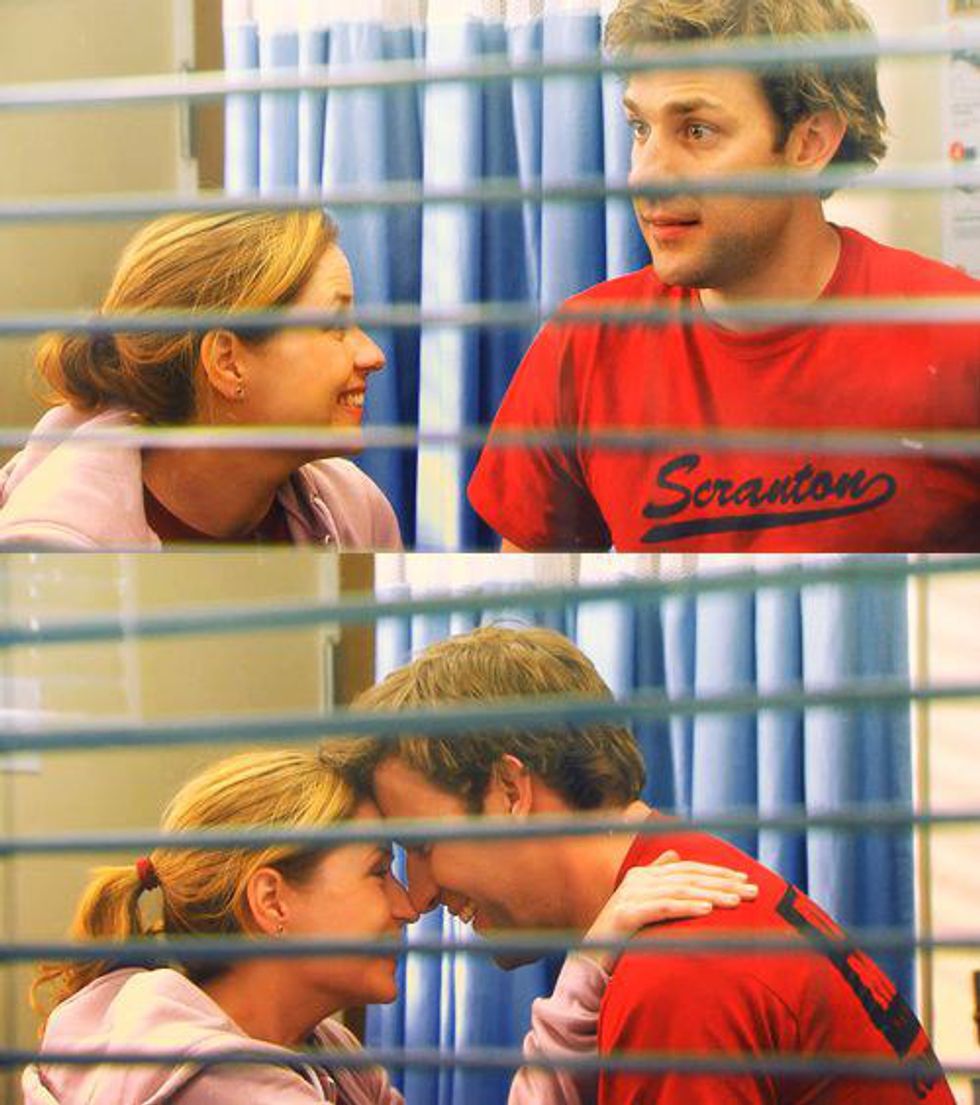 The sweetest thing.
13. And when he made this list.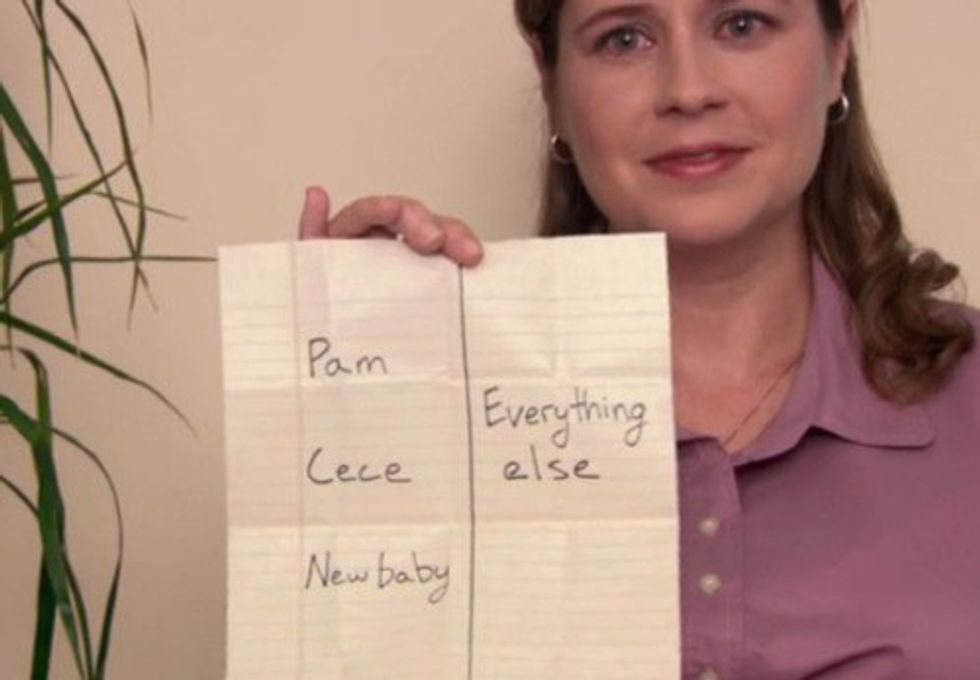 *cue the tears*
14. When he couldn't believe that Pam thought she wasn't enough.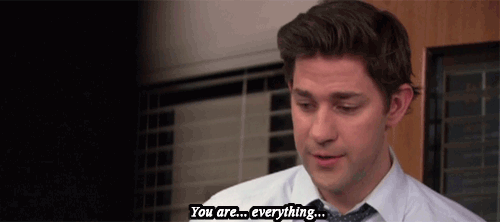 OK, now you can actually cue the tears.
15. Anytime he looked into the camera like this.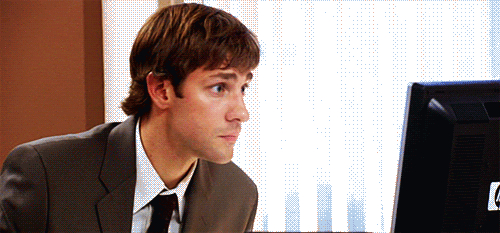 The look is super relatable if we're being honest here.
16. But in the end, you really can't help but be happy when he flashes a smile.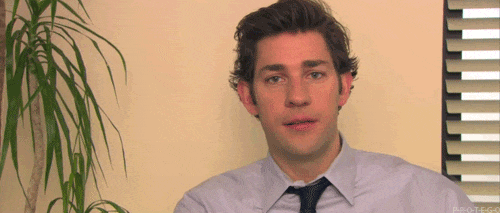 Long live Jim Halpert.