Summer is a time for taking care of the one who gets you through the rest of the year--you! You can't neglect fabulous self. It's essential to do the things you love and take pleasure in the little things in life. And someone once said, "Life is short. Make each hair flip count."
1. Wear clothes that make you feel good about your body.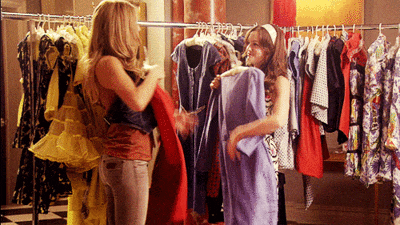 If you can't be happy in your own skin, it's going to be a long summer. Find something you love and rock it!
2. Leave all your worries behind.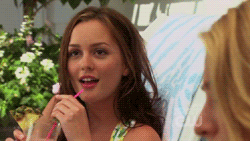 Hakuna Matata: it means no worries the rest of your summer *daze*! Sip something cold and sweet and kick back in the summer sun.
3. Read a book full of scandal and silly antics.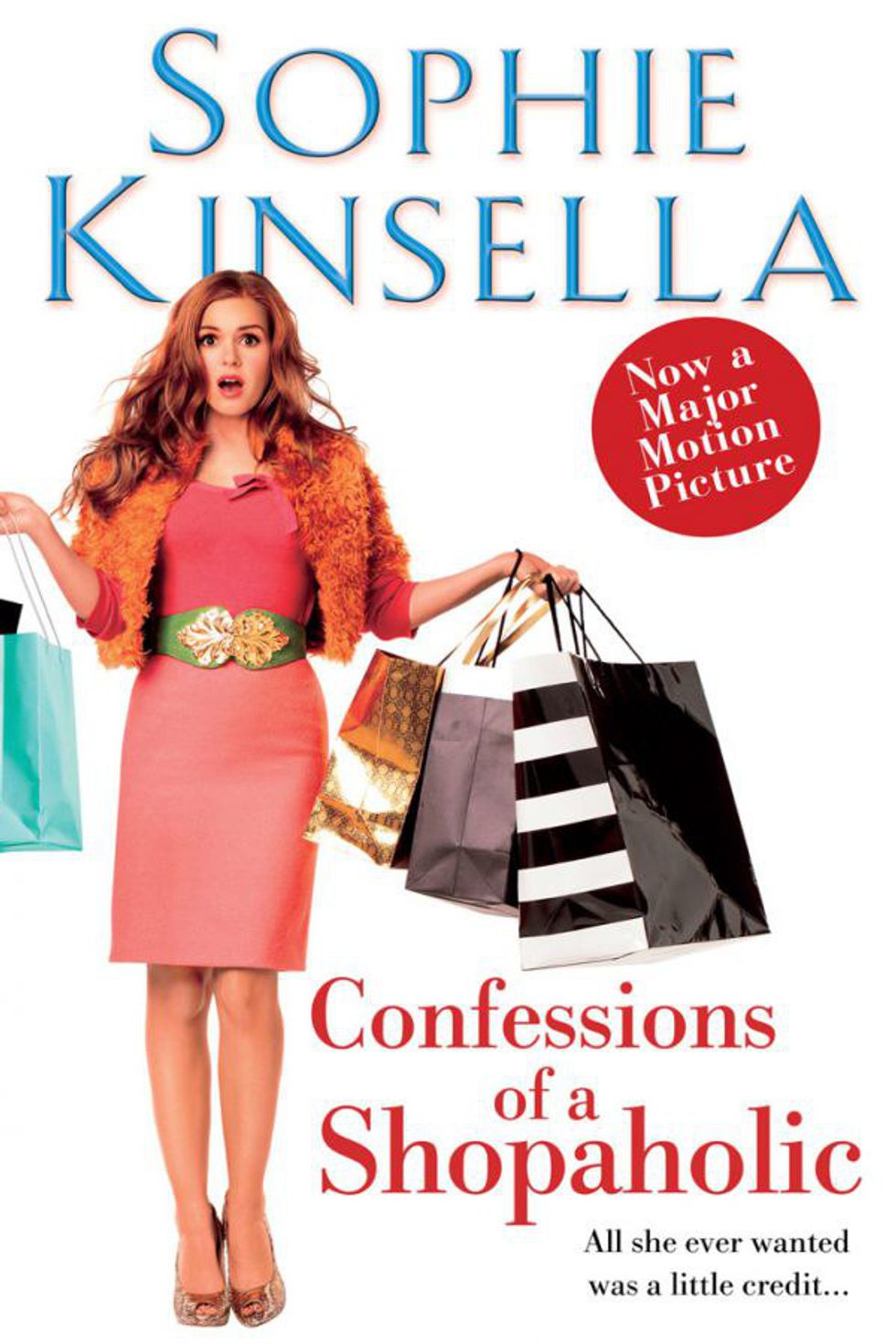 Everyone always says they'll read more when they have free time, but summer can almost be crazier than any other season. Grab a fun book that feels every bit as guilty a pleasure as watching Gossip Girl.
4. Soak in a bathtub.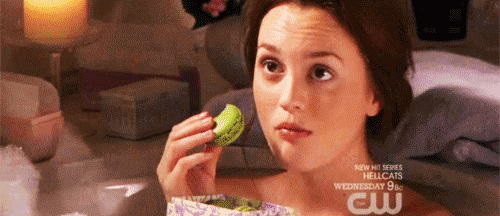 If you're not a bath person, maybe you're just using the wrong bubble bath. Relaxing in a warm bath is the comfort equivalent of a hug (according to Google). So give yourself some "me time" and toss a Lush bath bomb in, light a candle, and relax.
5. Keep your nails clean and pretty.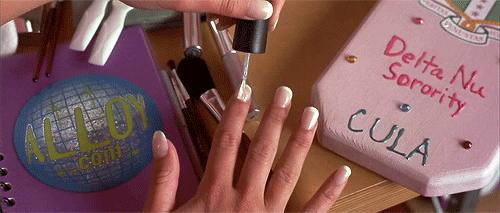 Water and outdoor adventures can be rough on your manicure. If you're not paying attention, it's easy to find your fingernails broken and ragged.
6. Deep condition your hair at least every other week.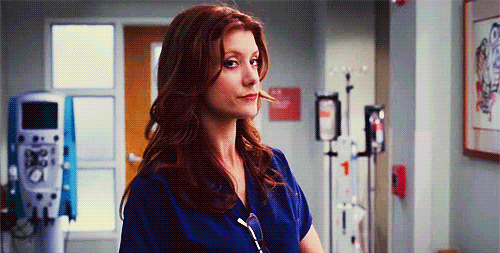 Sea salt cures everything....except split ends. All the chlorine and salt is destructive to those shiny cuticles keeping your hair lush, so give it a little TLC. Leave in conditioners are miracle workers. Soak your hair and give it a generous amount of conditioner in the evening before you plop down in front of Netflix.
7. Indulge a little.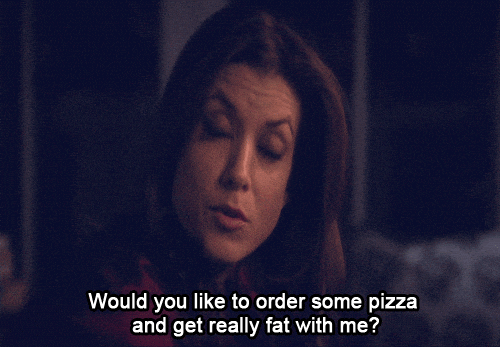 Everyone wants the perfect summer body, but summer food is pretty incredible too. It's all about the balance.
8. Dance to your new favorite summer song--this counts as cardio.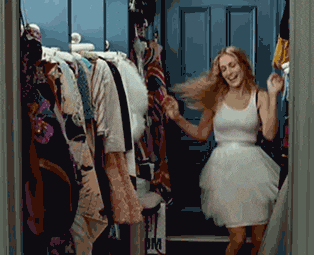 Even Dr. Yang gets grooving before she saves lives, and why should you be any different? Nothing gets you feeling good like letting go.
9. Get a fuzzy blanket to binge watch Netflix.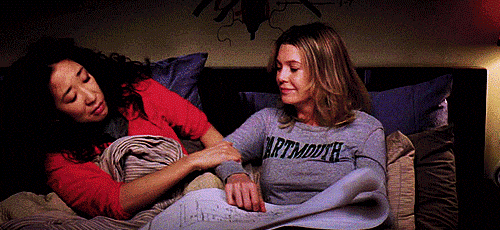 It's easy to feel like every day in the summer has to be snap chat worthy, but sometimes Netflix is really all you need, but it's easy to feel fabulous even at home. Put on your fave PJs, a mud mask, and curl up in a really soft blanket. After all beautiful requires beauty rest.
10. Have fun even when you're working.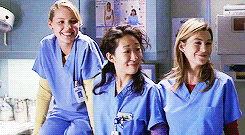 Make friends at your job. You see these people day after day so make the most out of your time together. You'll be happy when those pay checks roll in.
11. Go out with your girlfriends.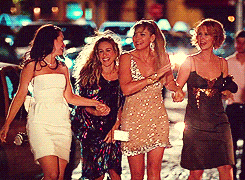 Don't let summer separate you from those who love and know you the best.
12. Try something new with your make up when you're not going anywhere.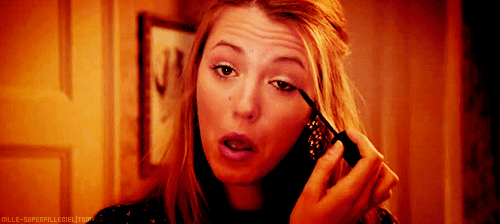 This is a perfect time to try that new Pinterest hack. And if you don't like it, no harm done.
13. Spend a day doing nothing.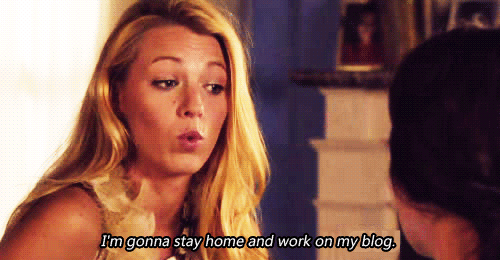 There's nothing wrong with doing nothing now and then.
14. Unplug from deadlines.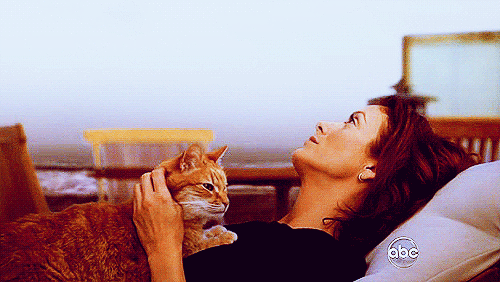 Even better, turn off your outside connections to the world, and really truly relax.
15. Remind yourself that fabulous is a state of mind.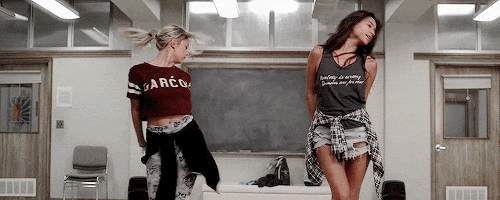 It doesn't matter what time of year it is, what your weight is or if your wearing scrubs or Jimmy Choos. Happy people can be happy anywhere doing anything, and fabulous people make the most out of everything because fabulous is a lifestyle.