Living situations can be quite stressful in college, especially if you are living with people you don't know very well or even at all. In order to get past that awkward stage, you have to get to know your roommates and bond with them. Here are 15 ways to bond with your roommates.
1. Write an article about ways to bond with them. Seriously, as I'm writing this article, I'm talking about it with my roommates and it's sparked some interesting stories and other ideas... such as '15 ways to lose a roommate' or '15 ways to convince them you're crazy.' Definitely learned some new things about them and got a pretty good ab workout in while laughing with them.
2. Workout together.. in the room. Last weekend one of my roommates and I decided to go on Pinterest and try out a bunch of different exercise routines. We ended up working out for a an hour and a half and laughing the other half hour because things got pretty goofy.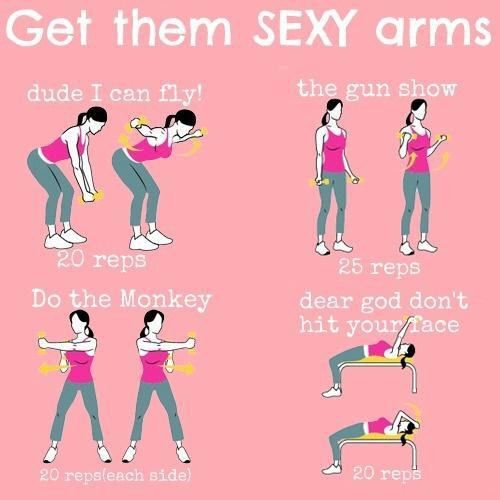 3. Wine night. What screams "bonding time" with your girls more than a glass of wine? Or two or three...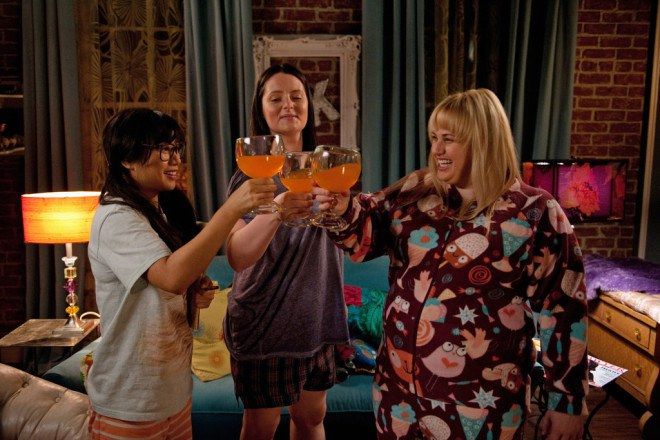 4. Craft night. Find something (I recommend looking on Pinterest) that is fairly easy and not too expensive to create and make a night out of it. I know my roommates and I plan on having a night where we decorate wine glasses together, but there are so many options!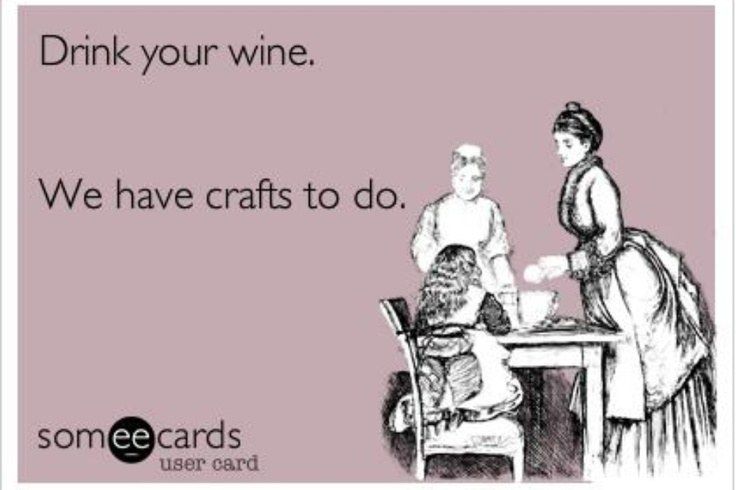 5. Movie night. Find a movie you all love, get the snacks and pop it in the DVD player... or use Netflix because who uses DVD's anymore? Channel your inner Lorelei and Rory because the Gilmore Girls do movie night the best.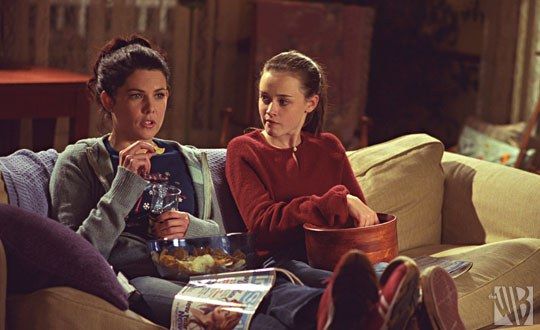 6. Do your homework together. Now this may not sound too fun, but you don't necessarily have to be talking constantly to bond. Just being together in the same room doing similar things can be enough to help you grow a little closer to each other.
7. Go to dinner (or any meal) together. Trekking to the dining hall, venturing off campus, or even cooking yourselves can be nice. It's like one big roommate date where you can share meals and stories together.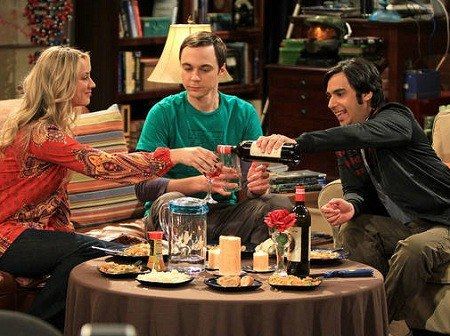 8. Stay in together on a weekend night. You don't have to go out and party to bond, you can easily stay in and have a girls night. Paint your nails, do some facials, grab some trashy magazines, order some Chinese takeout and just relax.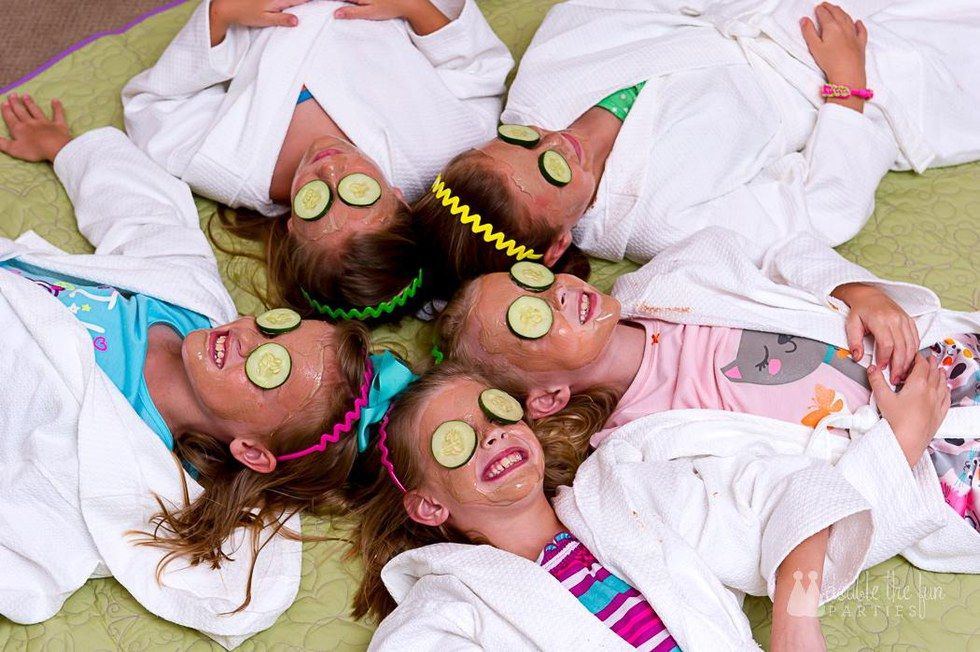 9. Go out together on a weekend night. Not much can beat a girls night out, because the memories that you'll make together will be priceless. Everyone loves a good "remember that time.." that they can reminisce on together.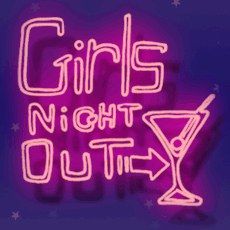 10. Get off campus for a little while. Go on an adventure and explore your surroundings. Maybe there's a neat strip of stores downtown you can check out, or a place to get ice cream and mini golf.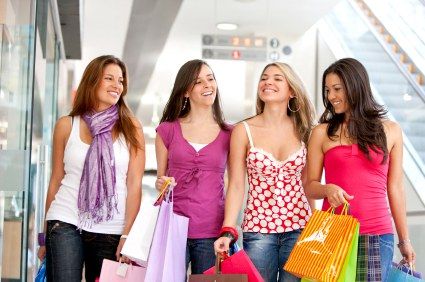 11. Go on a day trip. Find the nearest beach, or seasonally appropriate place to visit, and go there for a day, because I wouldn't suggest going to the beach in the middle of the winter. You can even make a weekend out of it and take your roomies home with you to meet the family.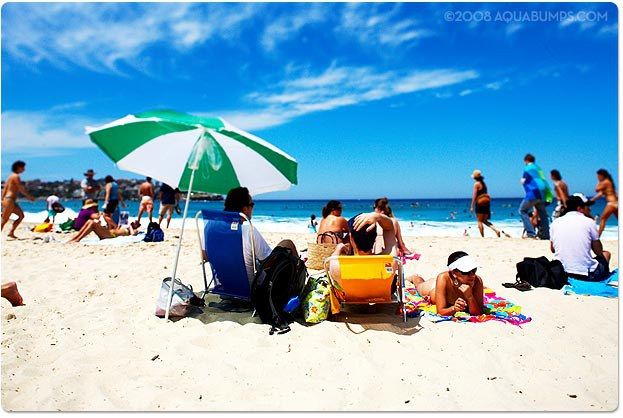 12. Go to a college sporting event. Dress up and show your college pride at a sporting event with all your roommates.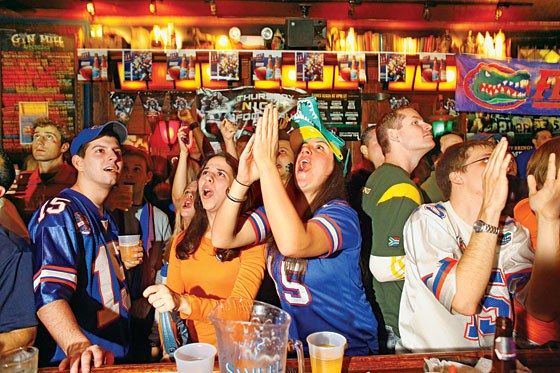 13. Pillow talk. For some reason, just before you fall asleep, you and your roommate just get really deep when you start talking.. or really goofy. Either way, you still get to know each other a little better.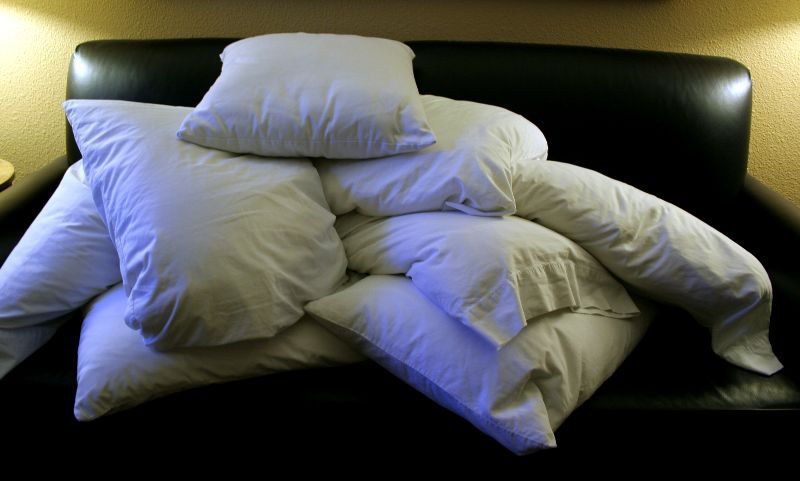 14. Seasonal activities, such as carving pumpkins in the fall, ice skating in the winter, swimming in the summer, or go frolic in some meadows in the spring.
15. Just be open and honest with each other. You might as well get to know each other on a deeper level because you're going to be living with these people for a year.
Cover Image Credit: Jenna Virnelli