Being biracial is one of the most unique, complicated, exciting and confusing experiences one could ever have the opportunity to experience. Those of us that are biracial get to experience a diversity of cultures, food, music and language. While it is absolutely incredible, there are plenty of annoying situations we find ourselves in. Usually, attributed to the innocent ignorance of our non-biracial friends and family. Some of these, we can look back and laugh at, some of these are nothing short of obnoxious. Either way, most biracial people can relate to the following 15 things.

1. People who use the word "Halfie"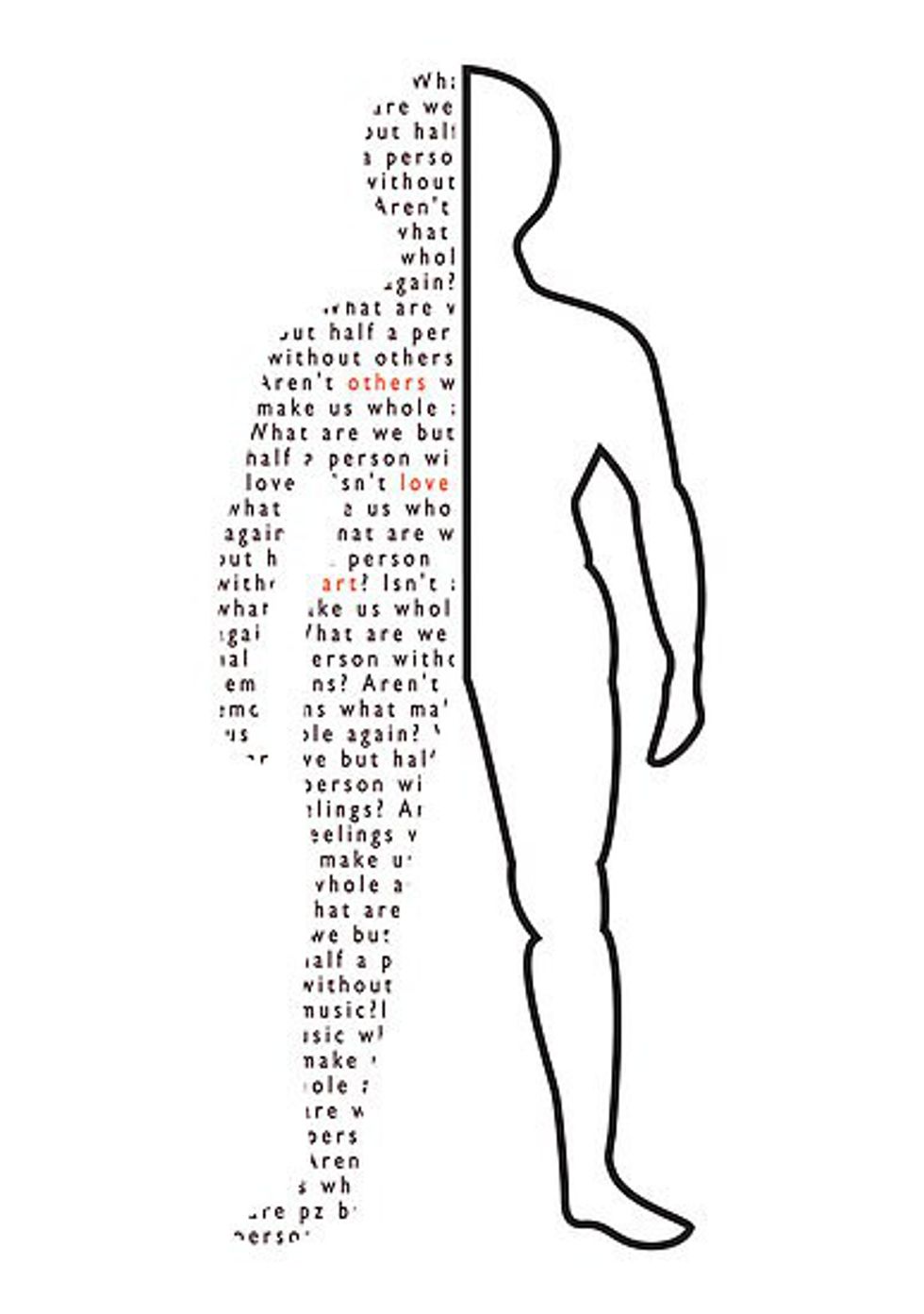 One of my biggest pet peeves, as a biracial person, is when someone calls me a "Halfie." I mean, I don't know about other biracial people, but I at least feel pretty whole.

2. Sometimes fitting in is a little difficult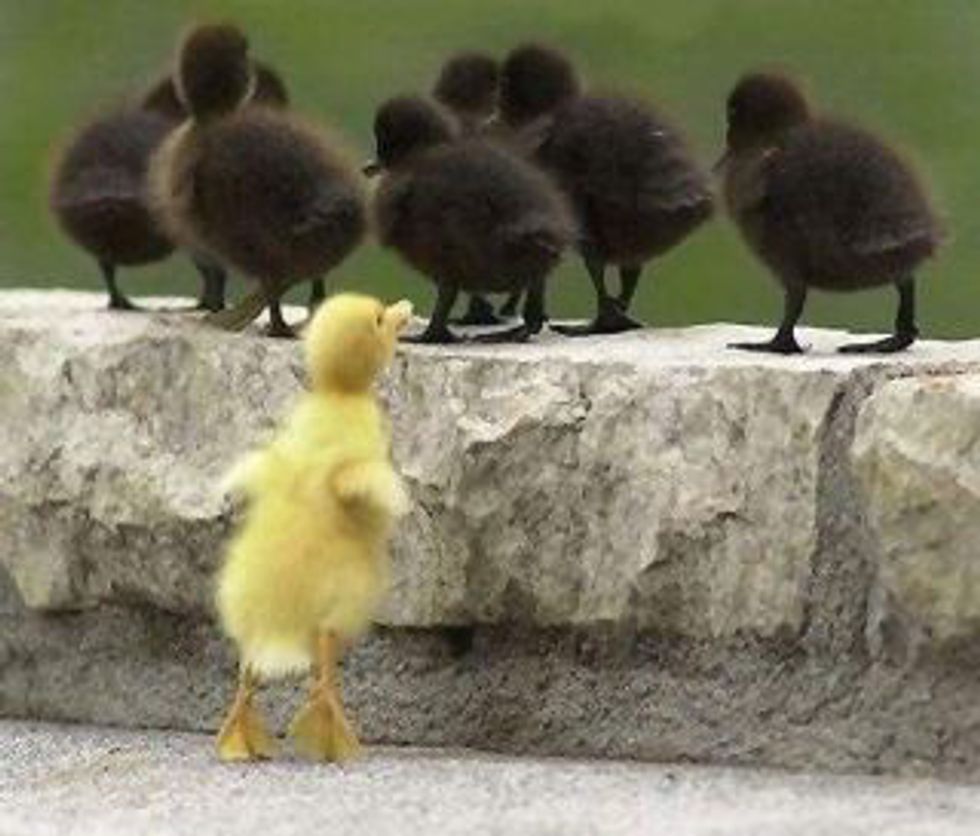 White people find us too ethnic, or wild, while people of other races may call us white-washed. Some days you just want to be one race and some days you just want to be the other.
3. Occasionally, we are doubted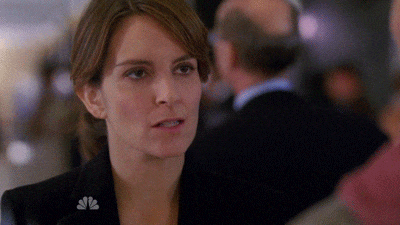 It is always interesting when someone bluntly tells me that I am not really biracial because I just don't seem like it.
4. When people can "relate" to us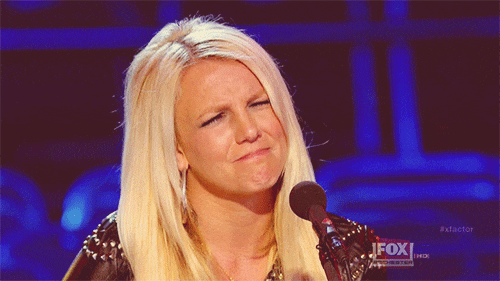 My absolute favorite line is: "Oh my goodness! I'm mixed-race too! I mean well basically, my housekeeper is Chinese." We appreciate the enthusiasm, but it's a little different when your parents celebrate two contrasting cultures.
5. We sometimes say words a little funny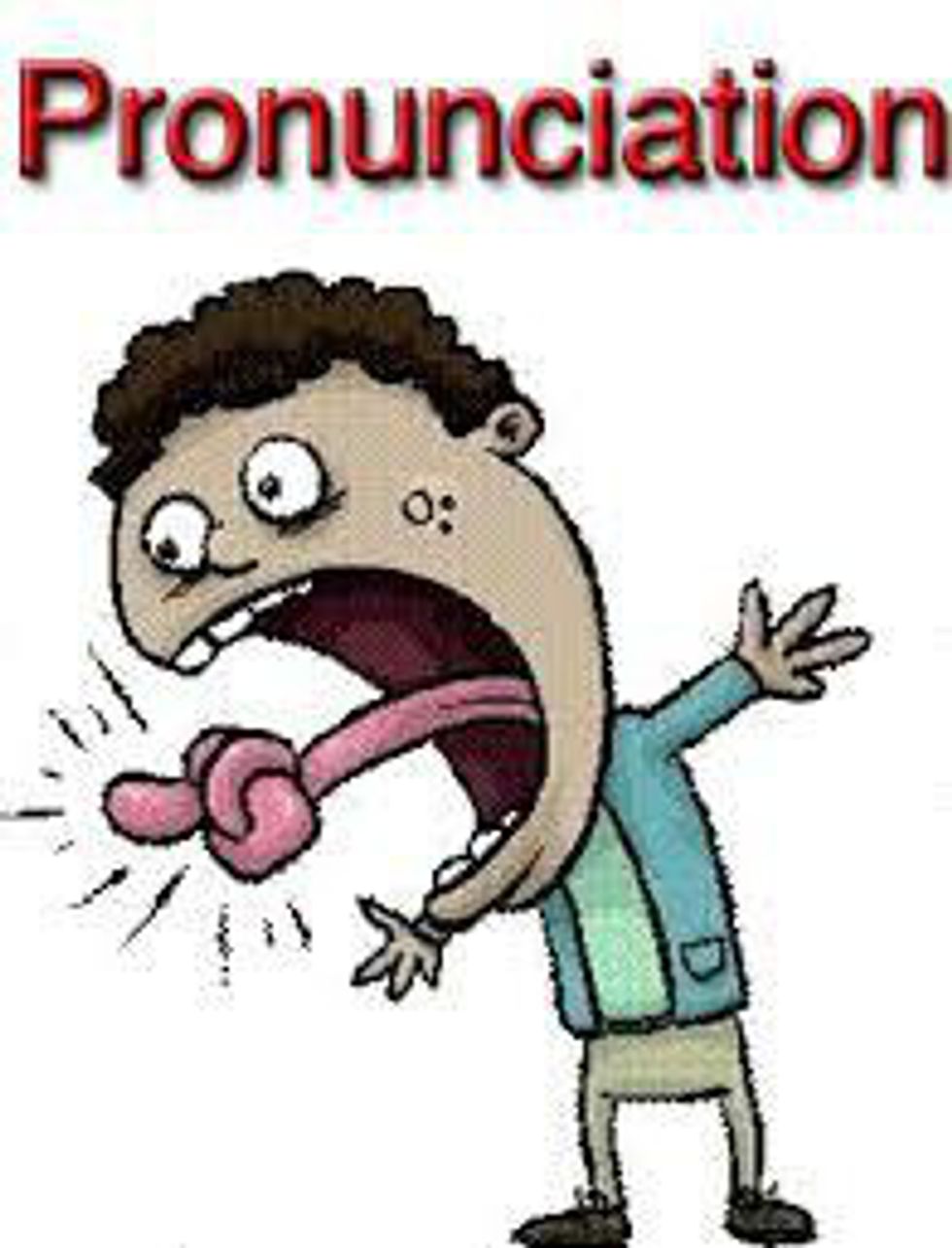 Some of us learned English from somebody who has an accent, so there might be a few words we just can't pronounce! This is not intentional, and repeating the correct pronunciation of the word to us in a loud voice will not help us, but only humiliate us.
6. Ask Google Translate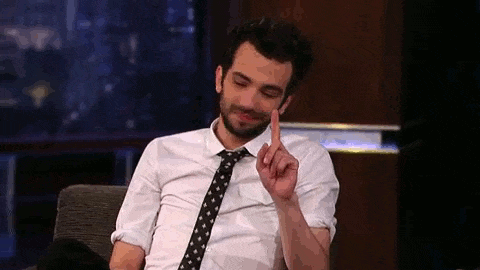 Yes, some of us know another language. But no, we do not want to say something in our other language for you, and no, we don't know that obscure word. Sorry!
7. Stereotypes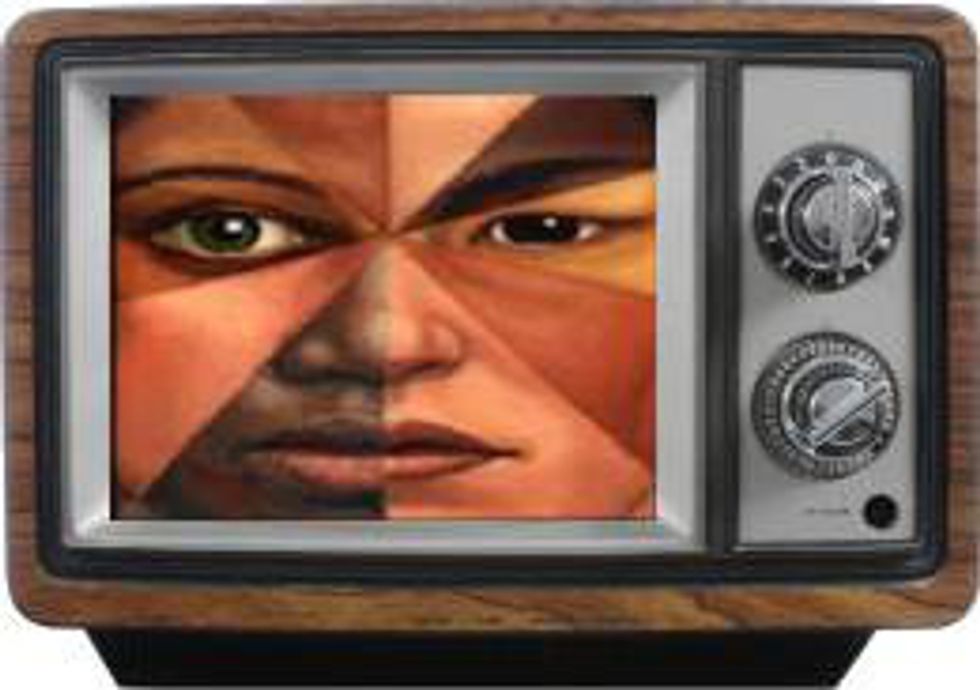 As a fair-skinned Latina, I do enjoy Spanish music, food and culture as much as I enjoy traditional American music, food and culture. My mono-racial friends find this absolutely hilarious. I don't really see what is so funny about it, but some people find stereotypes the funniest thing in the world.
8. Genetics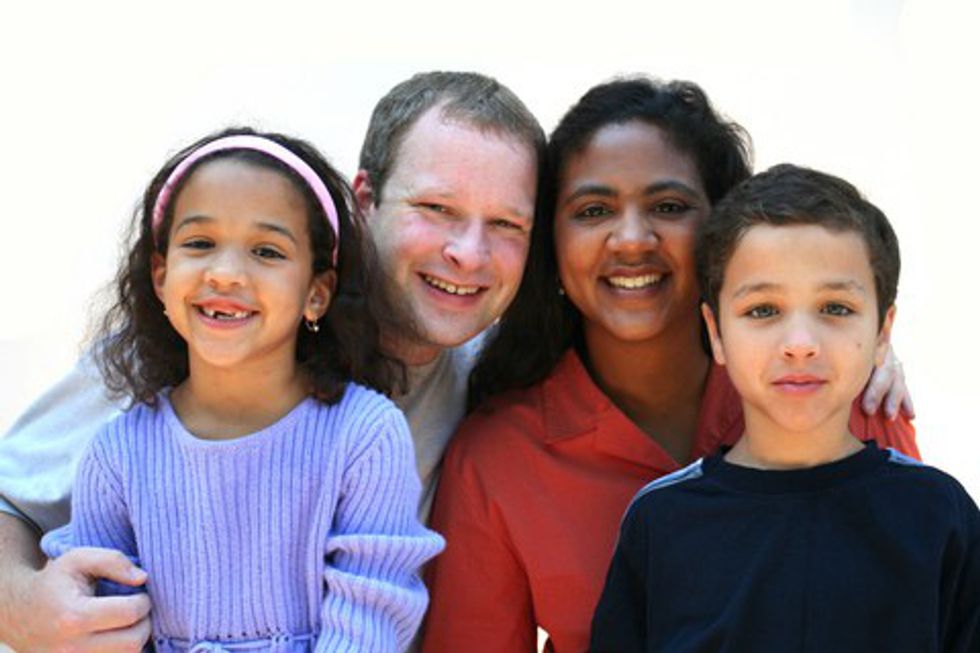 For most biracial people, it is not uncommon to be asked if we were adopted. Sometimes we look related to just one of our parents, and sometimes we don't look related to either. In my experience as a fair-skinned Latina, people sometimes tell me that I resemble my white parent and nothing like my Latino parent. The thing is, feature-wise, I look nothing like my white parent, in fact, the only similarity between us is the color of our skin. In contrast, I am sometimes told I look like a "whiter version" of my Latino parent, which is quite literally what I am, but I don't see why that is necessary to point out.
9. Being cultural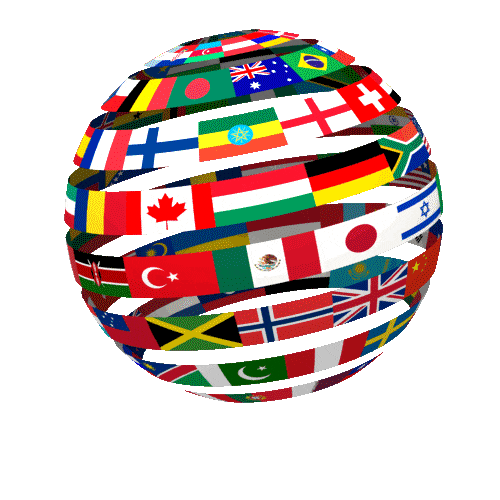 Often, it surprises people that we know a lot about our "foreign" culture and traditions. Honestly, it really is not that weird, please don't act like we are aliens!

10. Racist jokes are never funny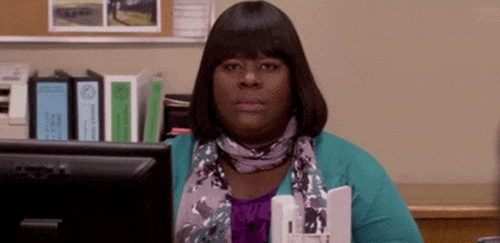 Sorry, pal, but if you make a racist joke about me, I will not laugh. In fact, if you make a racist joke about anyone, I still probably won't laugh. We being more than one race does not make your joke any less racist.
11. You can round numbers, but you can't round races
No, we are not basically one race or basically the other. We are both races! Picking one race for us is not fair, and neither is forcing us to pick just one race to identify with. If we are biracial, we are biracial.
12. Thinking ahead
"What race are you going to marry?!"
"Aw, I love mixed babies!"
"Are you going to give your kid ethnic names, or regular names?"
Look, most of us never really thought about any of that, and as for mixed babies, that is lovely that you love them so much, but you talking about children we may or may not have makes us a little bit uncomfortable, especially if you are a stranger.
13. Applications/Surveys
Every single biracial person has been given a form at some point that asks their race/ethnicity, and we all know that panicky moment when we are not allowed to pick more than one box to check. Also, for me at least, checking the "other" box feels like lying when both of your races are options and you are only allowed to choose one. It is the 21st century, interracial marriage has been legal since 1967, come on, guys!

14. Guessing games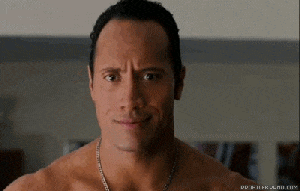 One of the most baffling experiences we find ourselves in is when people make a game out of guessing our race. Honestly, it is not fun. It's humiliating for us when you to make an attempt to guess our race based on our appearance.
15. Lastly, we would never, ever, EVER exchange being biracial for anything else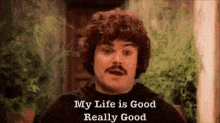 While there can be quite a number of awkward situations that come with being biracial, we wouldn't trade it for the world! It is an experience that is idiosyncratic, yes, but it is wonderful in its own way.

We are lovely, just how we are!