Pop-Punk is not dead. Let me start by saying I never really lost my love for the "alternative" world. Most everyone grew out of their angsty, emo phases and morphed into "free spirits." Warped Tour at some point became sidelined and raves became the new go-to. The genre of pop-punk has grown as have we, don't knock it till' you hear some of the bests, and let me tell you tattoos, beer and a good pit can seriously cure any soul.
Here's a collection of new and old to help you remember just why you need this genre of music in your life:
1. If It Means A Lot to You- A Day to Remember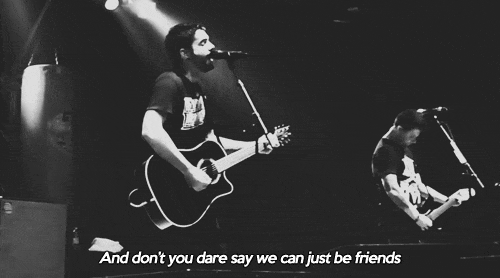 "And hey sweetie, but I need you here tonight." The ultimate pop-punk ballad.
2. Dive In- Pierce the Veil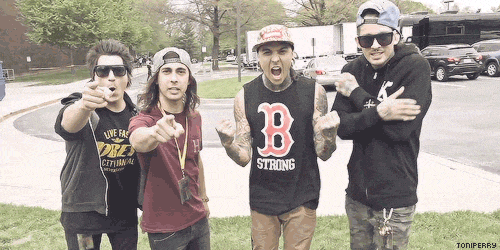 "I wanna be the tattoo ink that swims down through the needle in your skin"
3. Don't Wish- Tonight Alive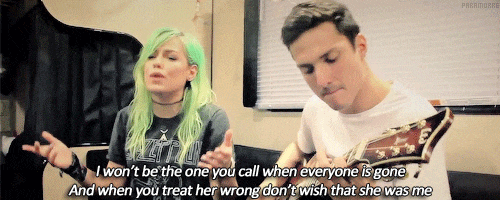 *If you have ever been mistreated YOU NEED THIS SONG* This song healed me in so many ways and made me feel strong on my weakest of days.
"I didn't know what love was then, So how can you say that nothing has changed? And you still regret letting go of me that day"
4. Scene One- James Dean & Audrey Hepburn - Sleeping With Sirens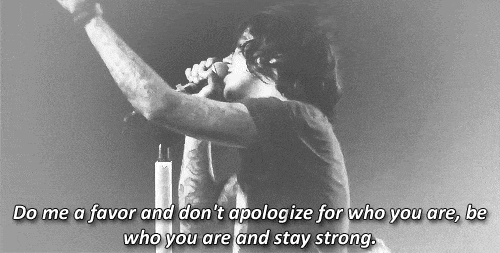 "They say that love is forever, Your forever is all that I need"

5. Remembering Sunday- All Time Low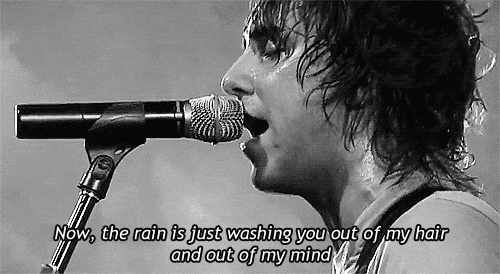 "She's been running through my dreams, And it's driving me crazy, it seems,
I'm going to ask her to marry me"
6. Body in a Box- City and Colour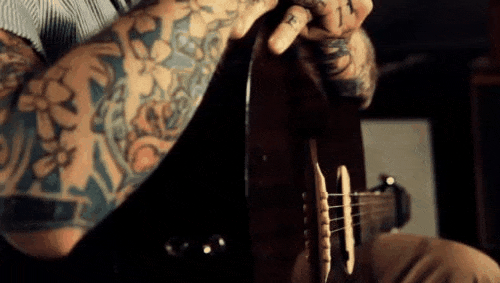 I promise, this song will somehow give you peace.
7. Oh Well, Oh Well- Mayday Parade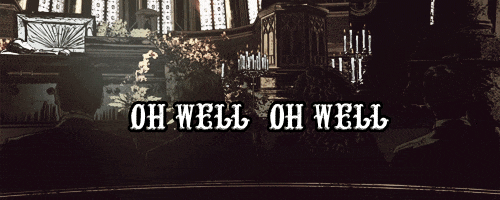 "Oh well, oh well, guess I'll see you in hell"
8. Fade- This Wild Life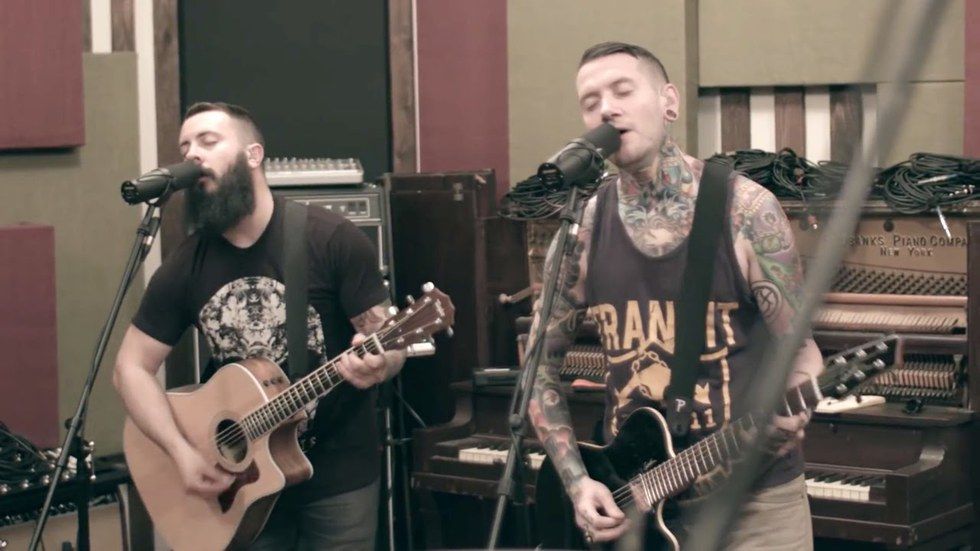 "God you know I miss it, but girl you know I'm distant"
9. Bulletproof Love- Pierce the Veil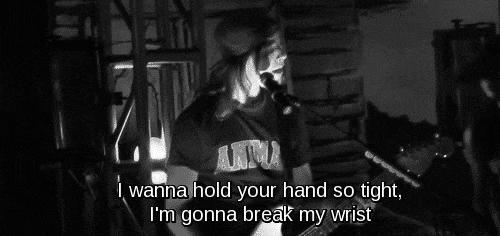 "My love for you was bulletproof, but you're the one that shot me"
10. Have Faith In Me- A Day to Remember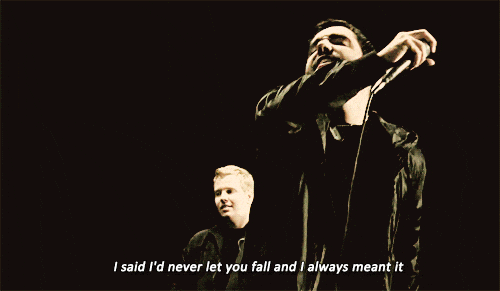 "Cling to what you know and never let go"
11. Like Knives- City and Colour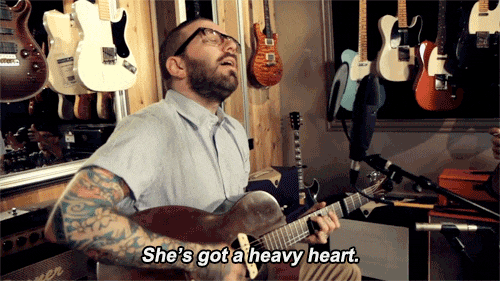 " And I will blame myself, for holding onto what I hoped would keep you by my side"
12. December- Neck Deep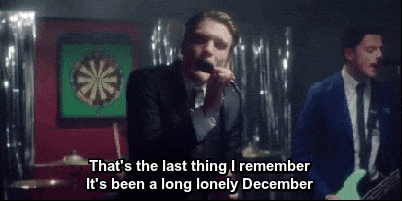 Somehow making your heartbreaks catchy since 15'
13. Floral and Fading- Pierce the Veil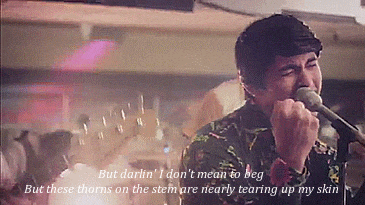 You'll be singing this for the next week. You're Welcome.
14. Jamie All Over- Mayday Parade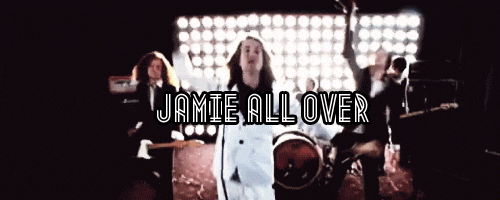 Roadtrip playlist: Enabled.
15. Downfall of Us All- A Day to Remember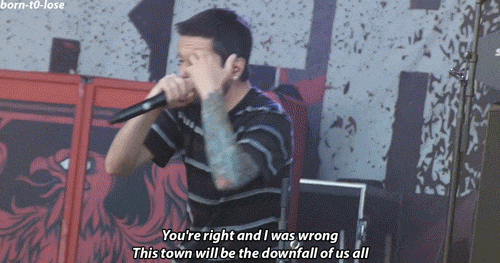 *oh sweet sweet nostalgia*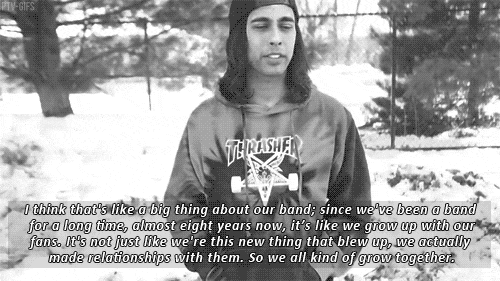 Studded belts and bad haircuts might be out, but pop-punk is still alive, and by the way, Warped Tour is still a kick-ass time.