Bleeding with Green and Gold pride, the College of William and Mary is home to around 8,500 students. Despite the wonderful diversity at the school, there are some common struggles and inside jokes that most, if not all, students understand. Here are 15 signs you go to William and Mary and are a true member of the Tribe:
1. When you tell your friends you're going to "Swem" but it autocorrects to "swim" so your friends think you're going for a swim in the middle of December.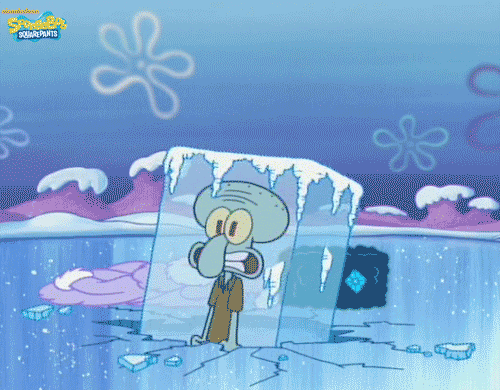 2. You have way more meal swipes than you need so you end up swiping in for coffee and ice cream on Tuesday.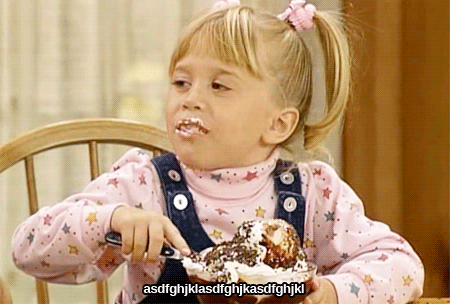 3. You're stuck with watching upperclassmen fill up classes because they have priority registration.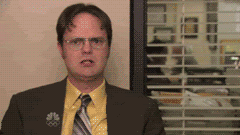 4. You're an upperclassman and finally get the privilege of having priority registration.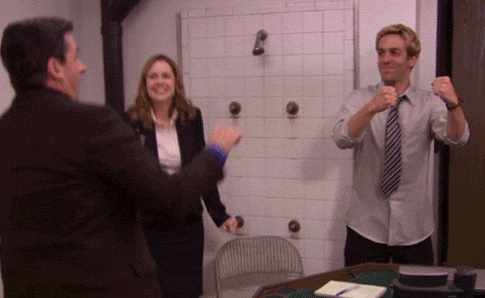 5. You avoid wearing flip flops when you're going to study on the third floor of Swem.

6. You remember the terrors of freshmen housing.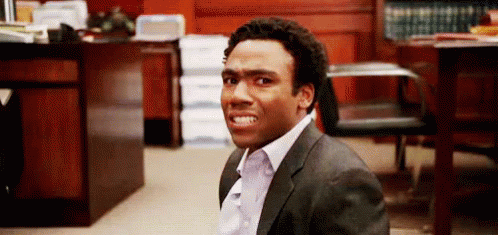 7. When you go to The Crust, you get a skillet cookie. No exceptions.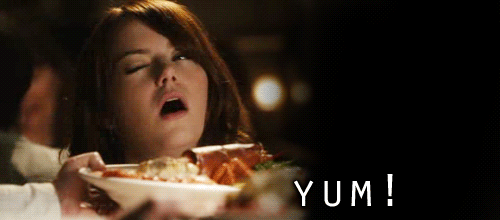 8. You hold your breath every time you go return your dishes at the Caf because the dish return reeks of dirty socks and fish.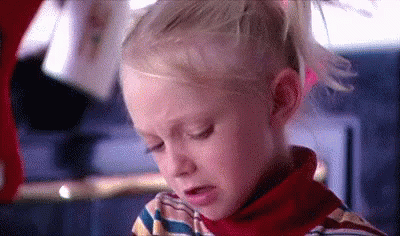 9. You're terrified of the squirrels and jump every time you hear rustling from the bushes.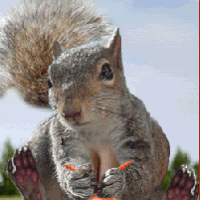 10. You've tripped on bricks at least once.

11. You spend way too many nights walking up and down Richmond Road.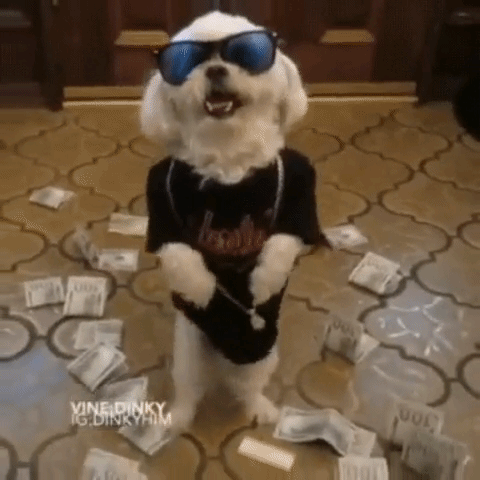 12. When your school's ranked #20 for partying in Virginia, and you didn't even realize that there are 20 schools in Virginia.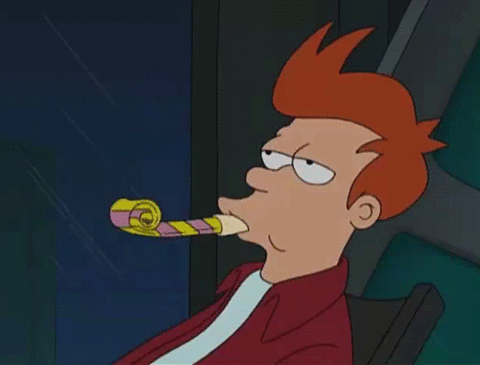 13. You always say you're interested in AMP events on Facebook but you never go to any of them.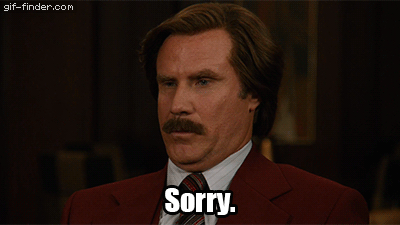 14. You've gotten lost in the ISC at least once.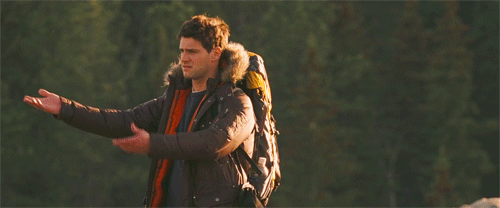 15. You spend way too much money on late night Wawa runs.