Everything on the internet is true because it's the internet.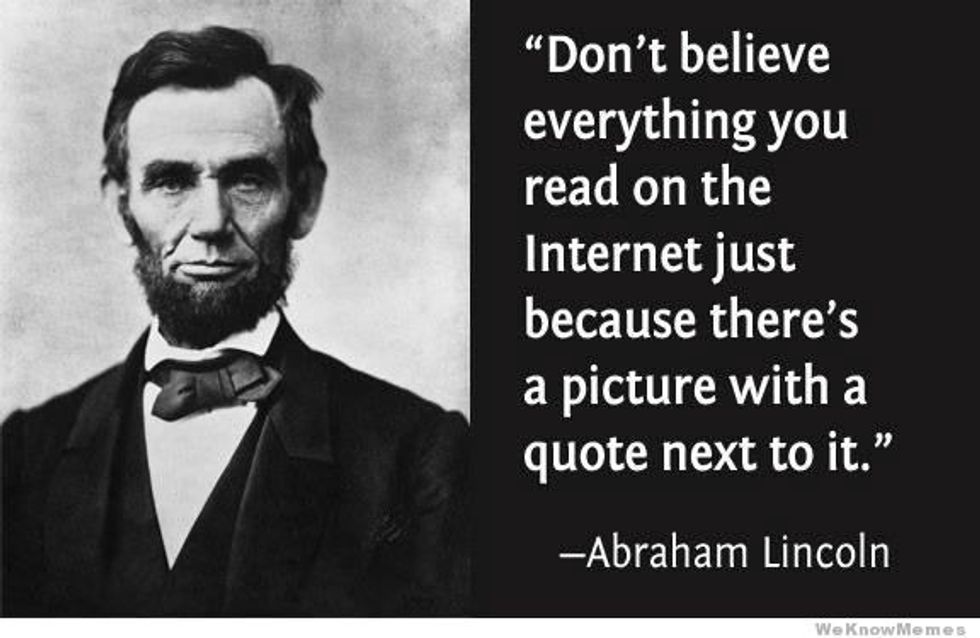 1. Because Pinterest DIY's always go well.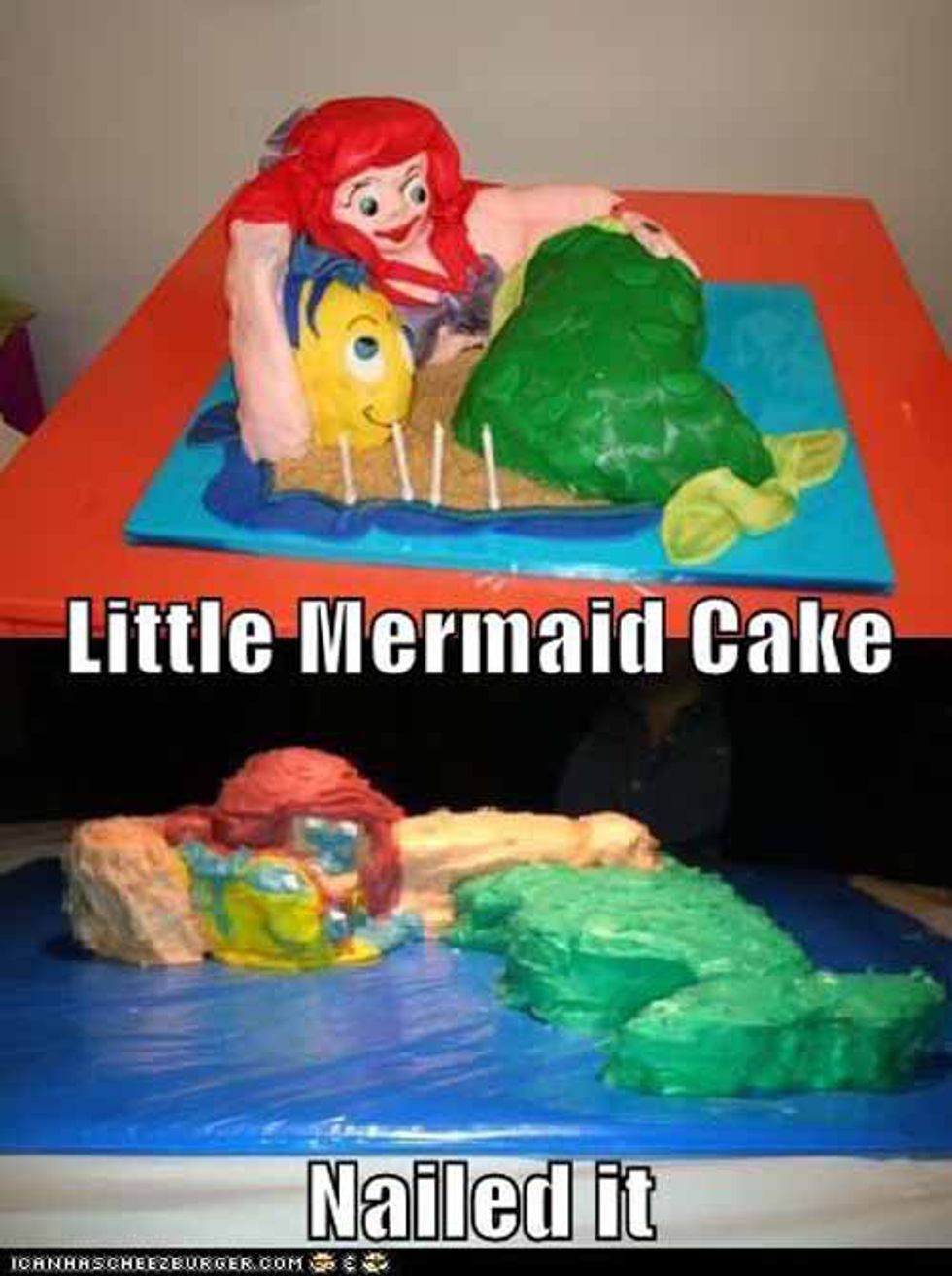 2. The Onion is never wrong.

3. Just so you know, the "dress" was gold and white.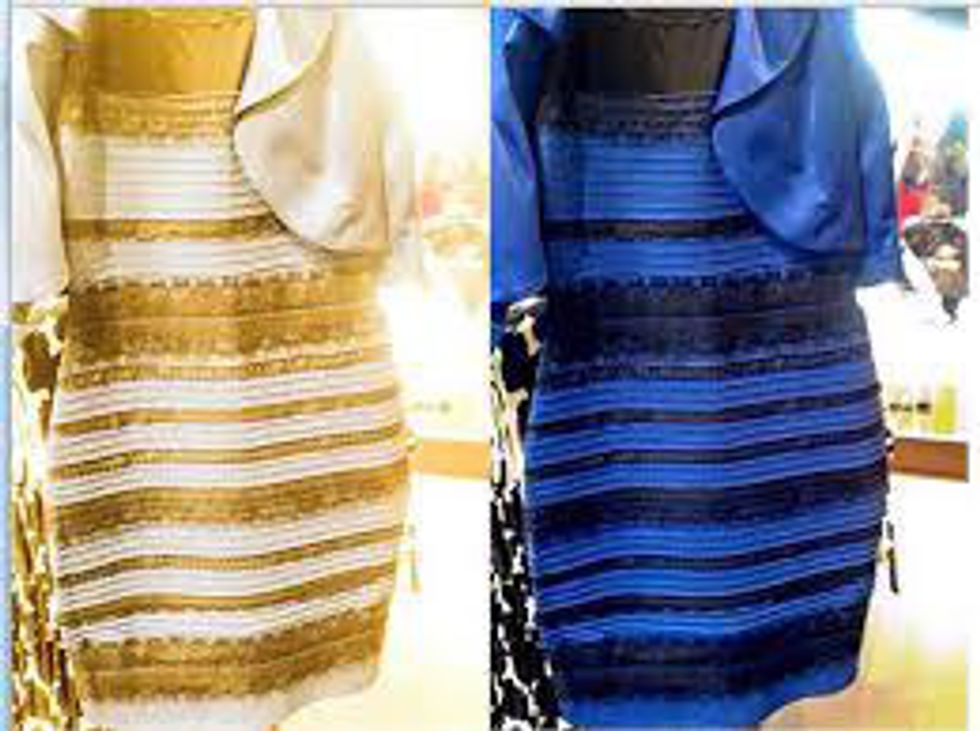 4. All Facebook posts, tweets, etc. are always true.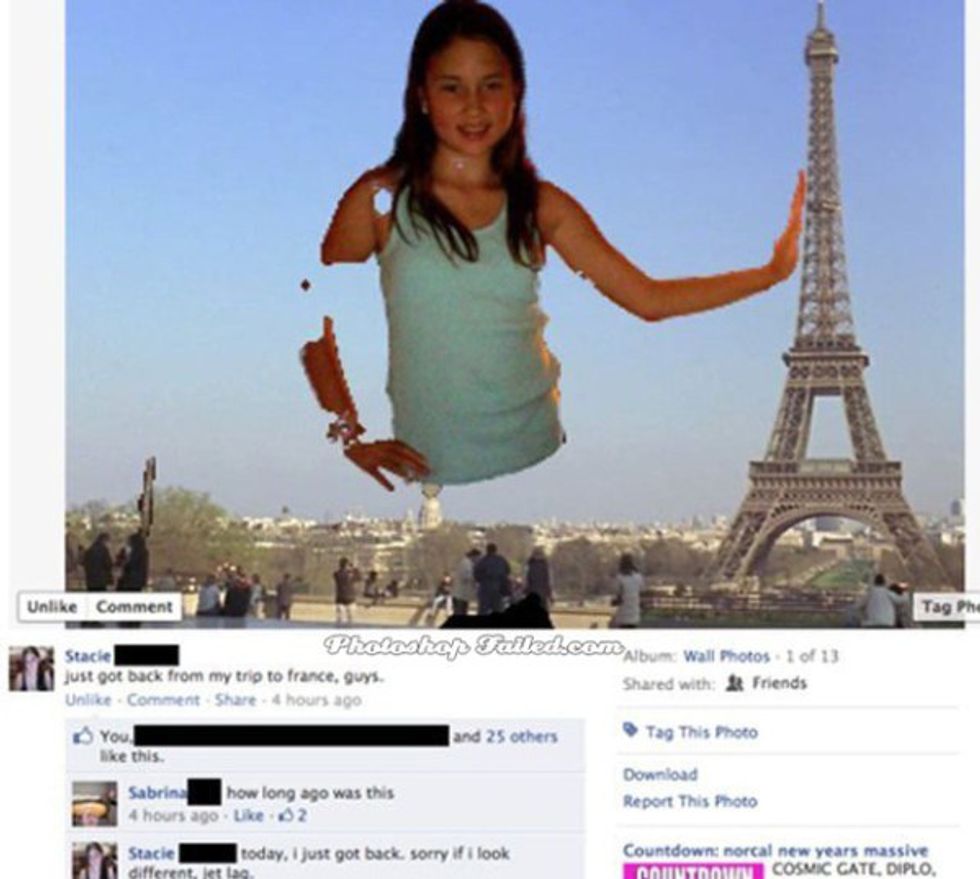 5. Tupac is still alive.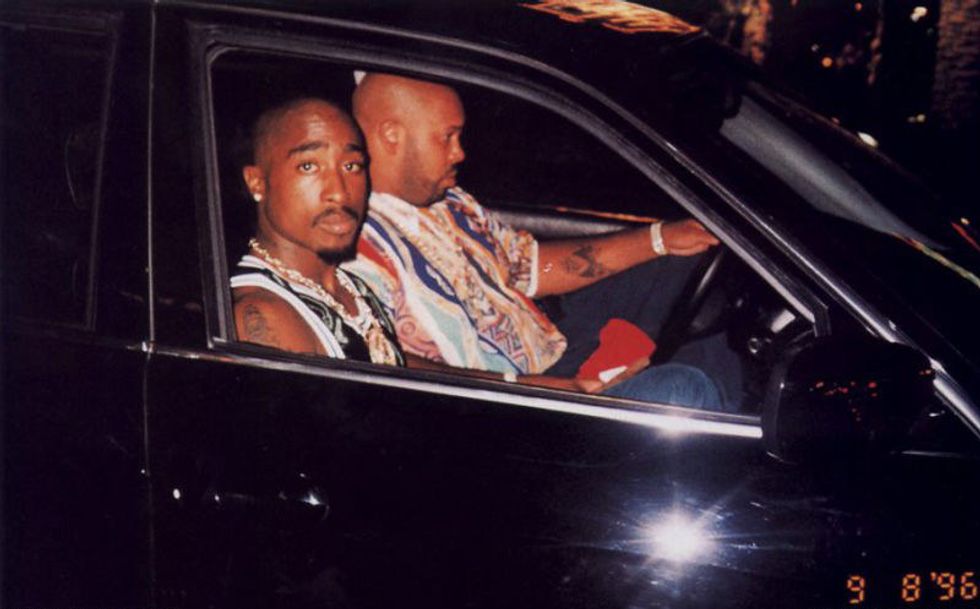 6. December 21, 2012 was the scariest day of our lives.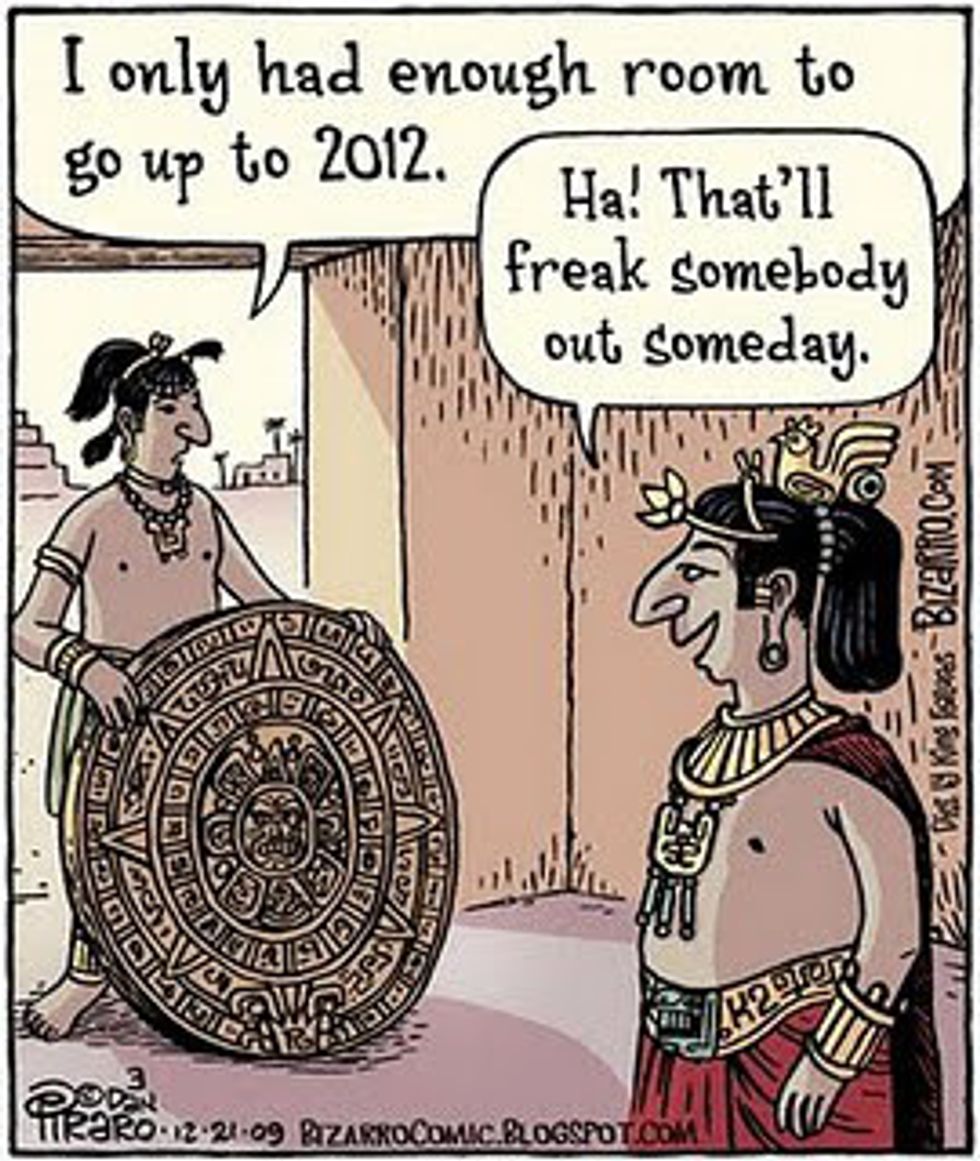 7. The Illuminati is definitely real.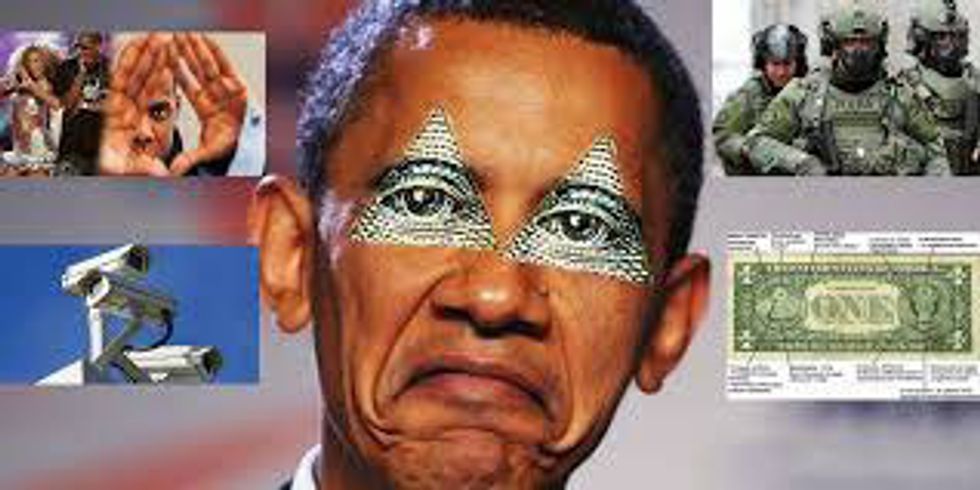 8. All the Instagram weight loss accounts are 100% real.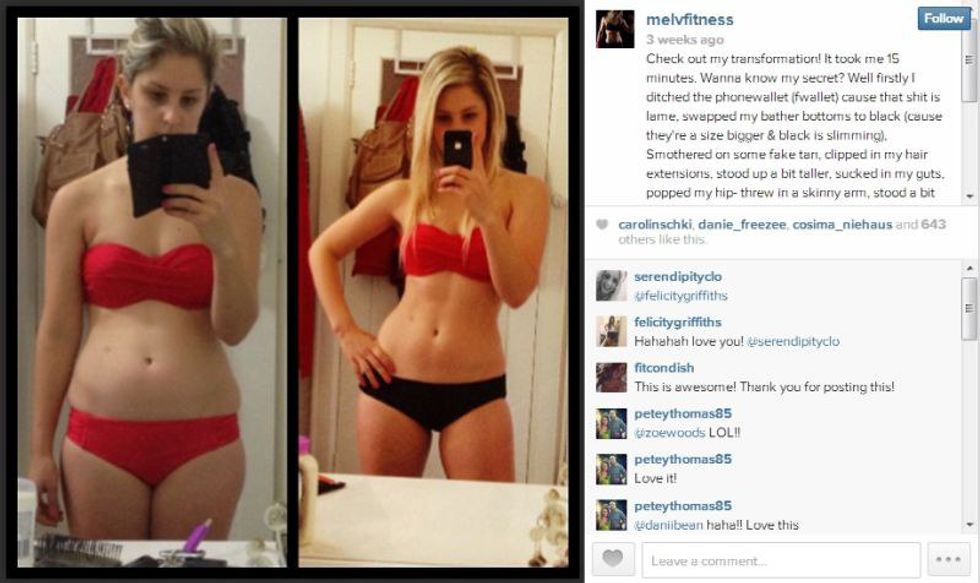 9. If you didn't know, yoga is a form of satanic worshipping.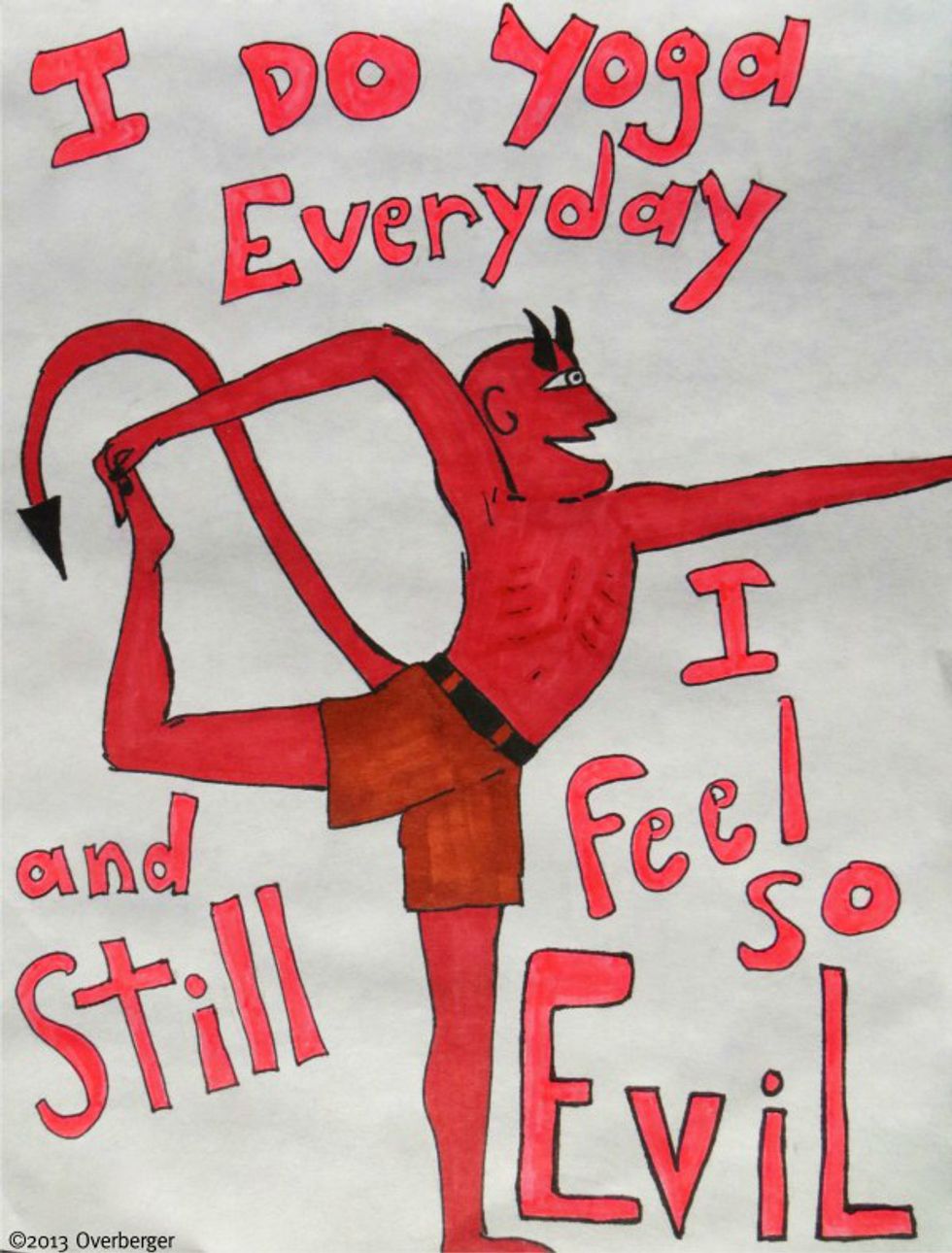 10. People on dating apps always tell the truth.
11. The holographic iPhone 6 keyboard.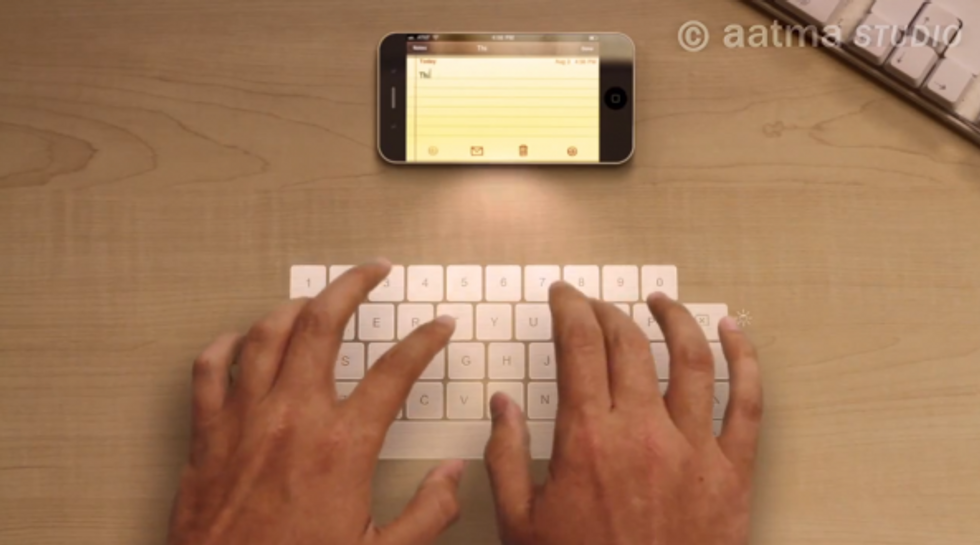 12. Online shopping is always accurate.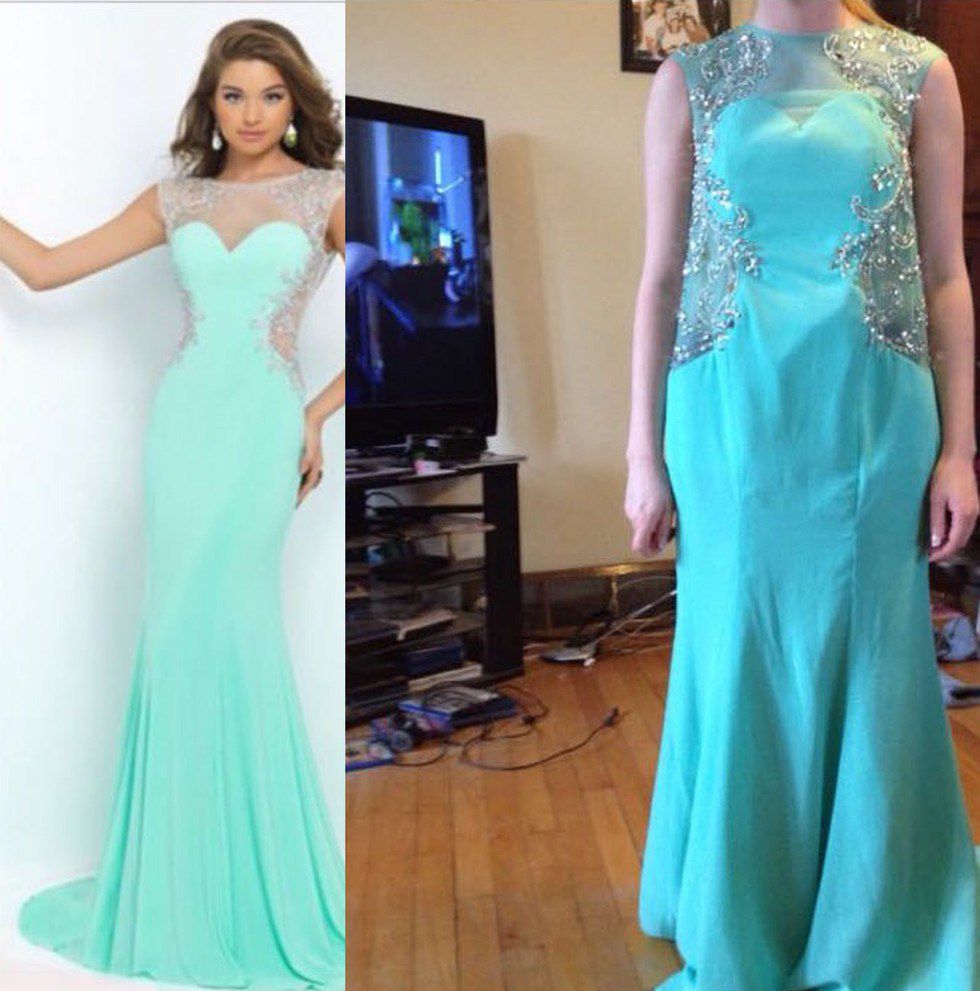 13. WebMD never lies. You never have to go to an actual doctor ever again!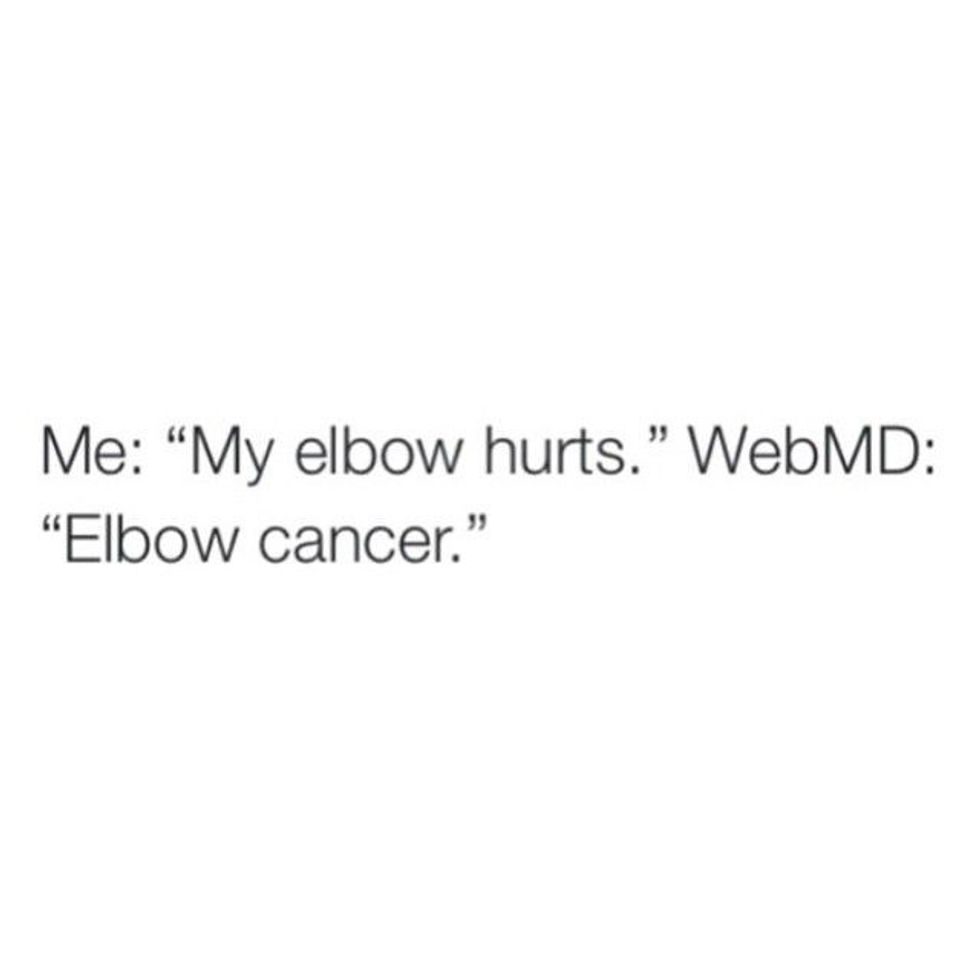 14. Ted Cruz is definitely Kevin from "The Office."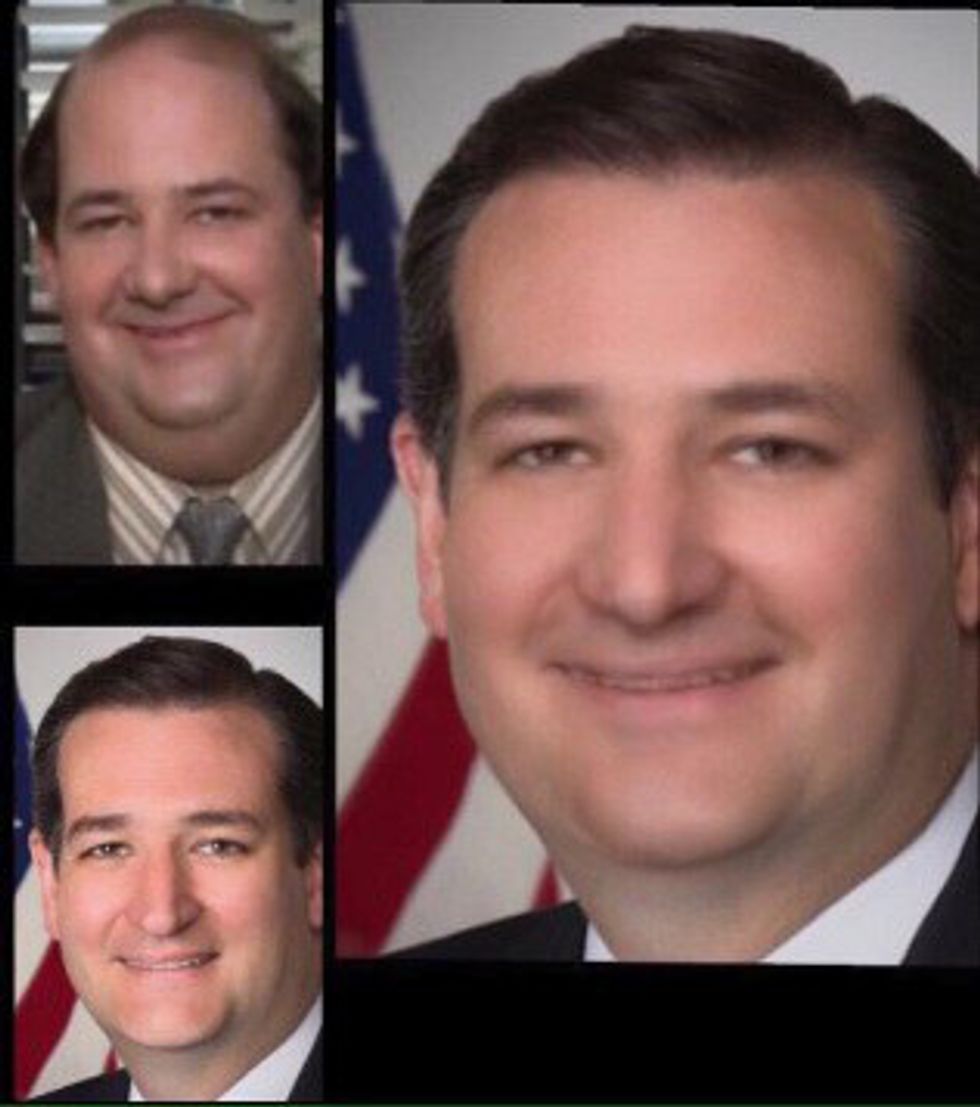 15. Bigfoot definitely exists.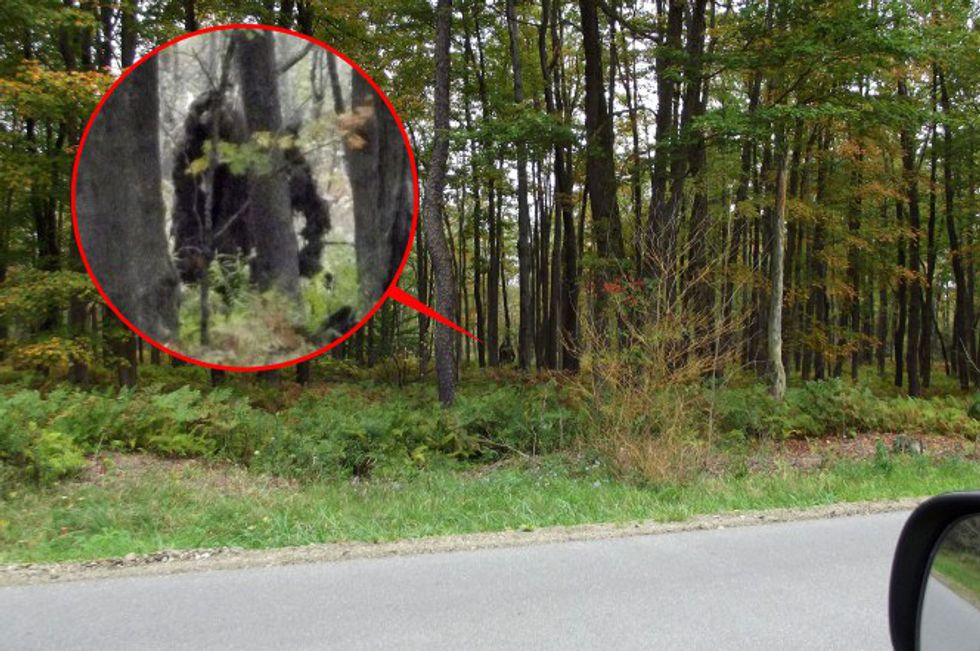 Never let anyone tell you not to believe everything you read on the internet. As I have clearly proved in this article, there is no false information floating around. Everything you read or see is absolutely 100% real.