There are always those people: the people that you love so much, but DREAD Christmastime with because you have no idea what to get them! You know that they deserve the best, something that they will enjoy and appreciate, but they are impossible to shop for.
Well, if one of your said friends is a movie buff or a televisionary, worry no longer! Here are 15 quirky and clever gifts for the cinematic expert.
1. Dwight Shrute and Prison Mike keychains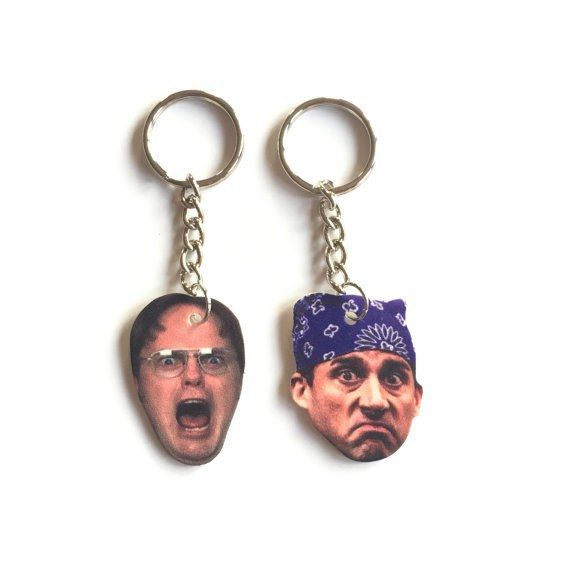 These hilarious key chains are super affordable and so unique. Share a gift with a pal by giving one and keeping one!
2. Lightsaber cufflinks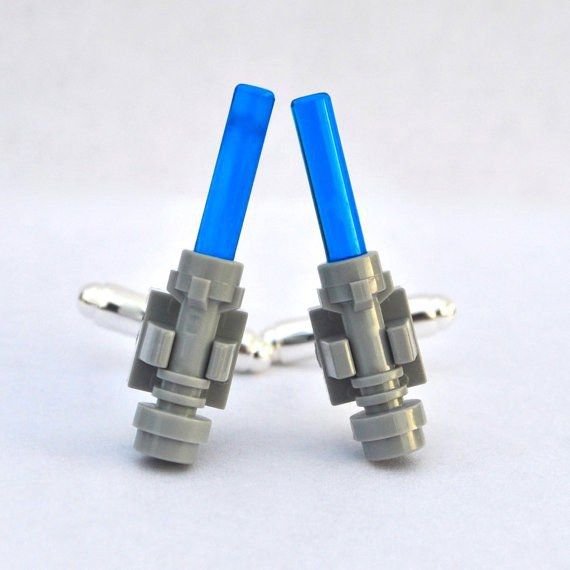 For the dapper Jedi in your life.
3. Lil' Sebastian mug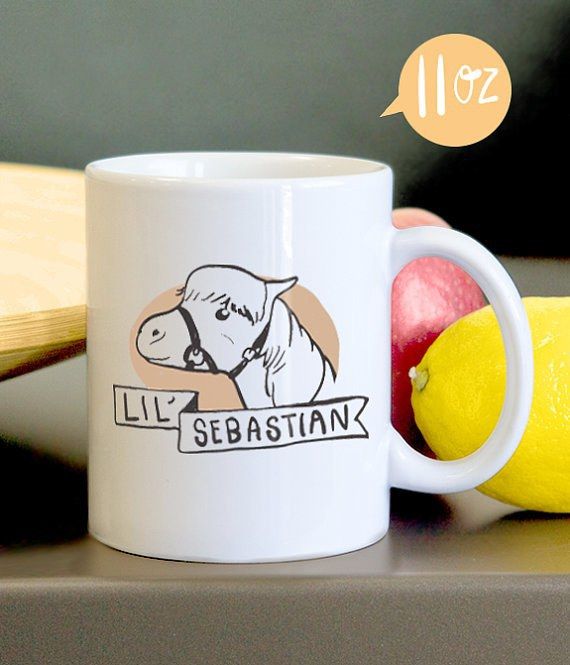 No one understands Lil 'Sebastian's fame except for the true Pawneeans that made him famous.
4. Hermione's Time-Turner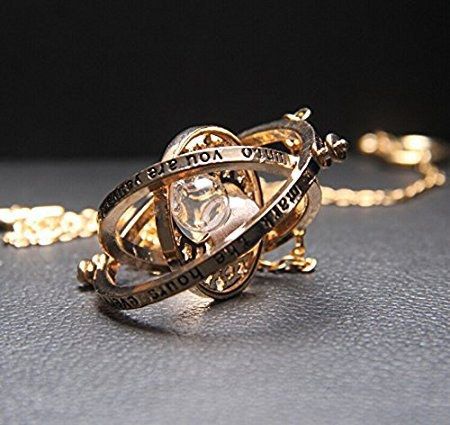 It might not allow you to be in two places at once, but it's great piece that many would recognize but few would have!
5. "Pride and Prejudice" postcards
For the Austen fanatic; these beautiful postcards feature beautiful drawings and quotes from the popular film based on Jane Austen's novel.
6. Spiderman and Deadpool posters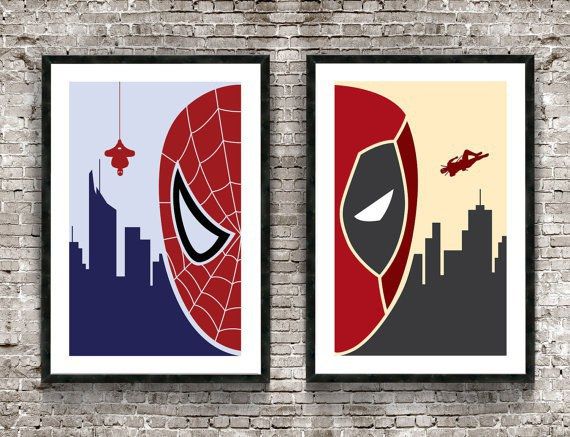 If you've got a Marvel fan on your hands, these modern art posters are sure to be a conversation piece in their home.


7. "F.R.I.E.N.D.S." couples mug set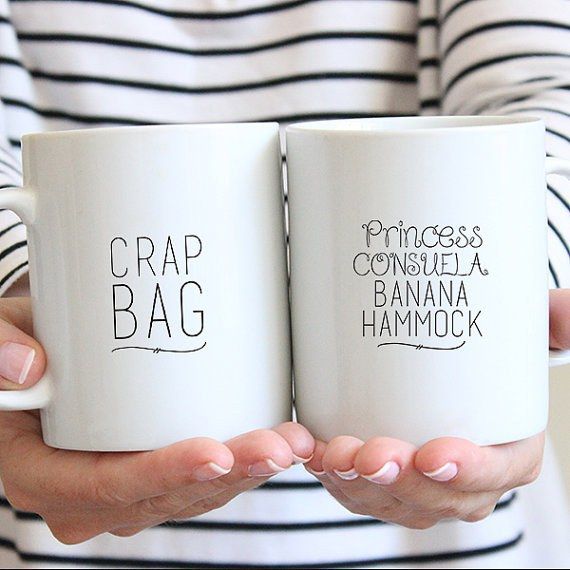 Be the Crap Bag to your Princess Consuela Banana Hammock with this set!

8. "Downton Abbey" tea ornament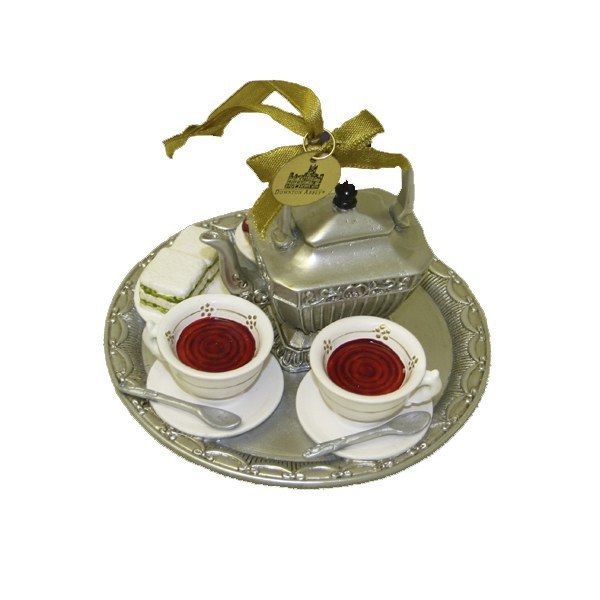 Fit the fancy of your sophisticated friend with an ornament representation of the Dowager Countess's tea set.
9. Luke's Diner Poster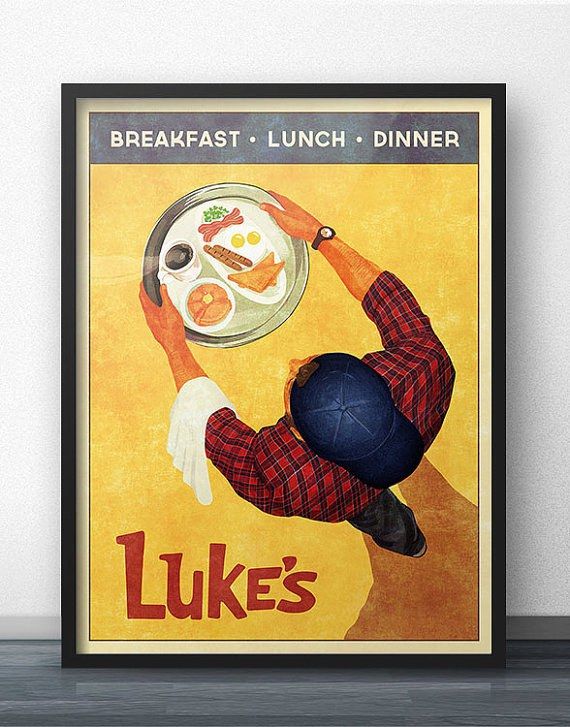 Channel your inner Luke from "Gilmore Girls" each time you see this poster... It might just make you want some of his famous breakfast though...
10. Slap Bet Commissioner mug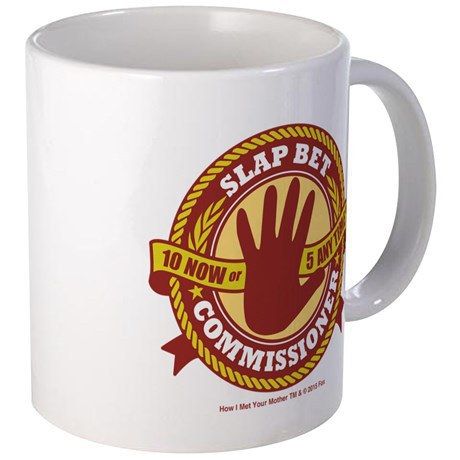 The "How I Met Your Mother" fan can flaunt their rights as Slap Bet Commissioner every morning with this mug!
11. Jurassic Park Sweatshirt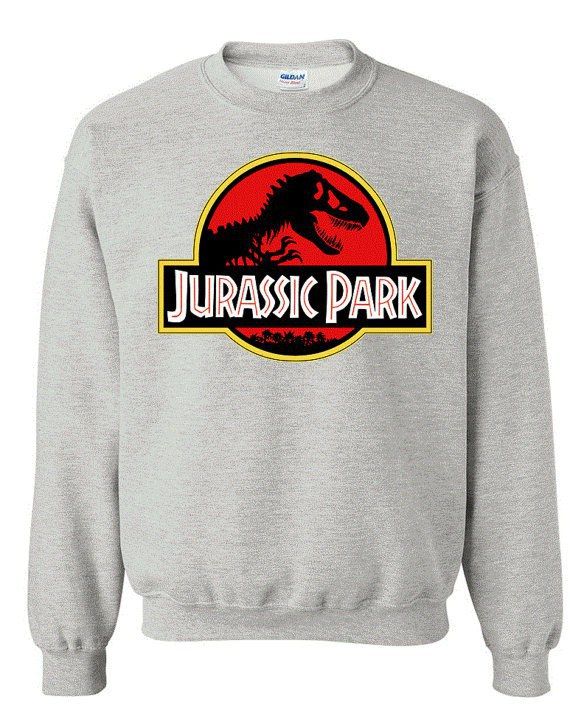 NOBODY MOVE A MUSCLE.
12. "Stranger Things" tee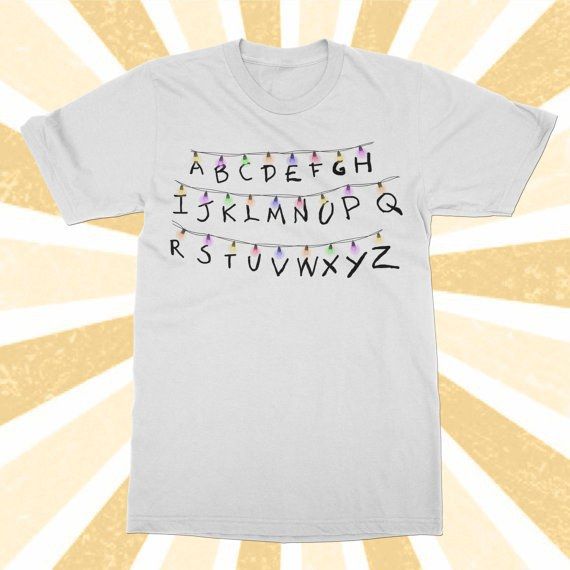 Communicate with the Upside Down with this t-shirt!
13. "She Doesn't Even Go Here" "Mean Girls" pin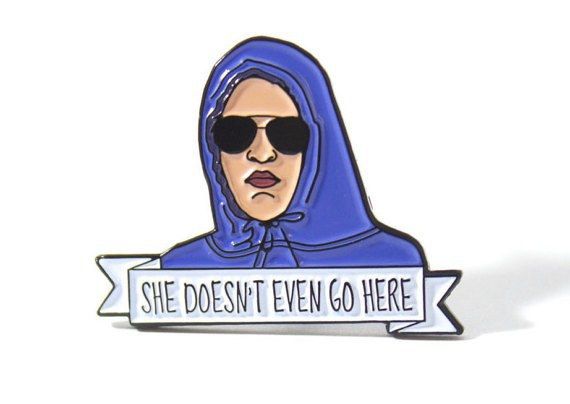 For the Plastics!
14. McDreamy earrings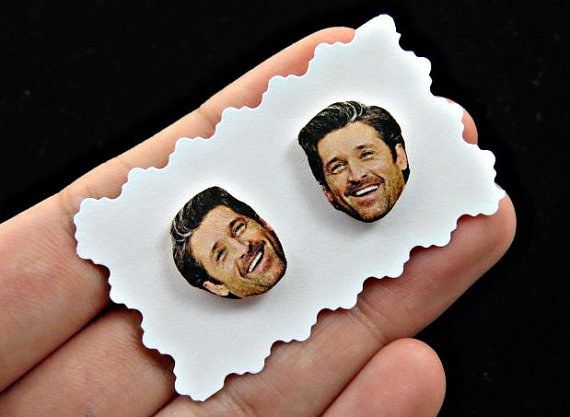 If someone loves Greys Anatomy, they're sure to love these studs!
15. Coral mug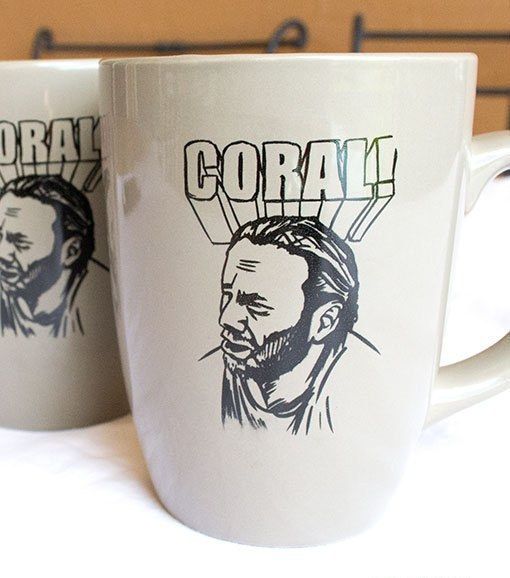 Any "Walking Dead" junkie is going to appreciate this humorous mug!