1. Jeffery Dean Morgan (Season 2 Episodes 13, 19-26; Season 3 Episodes 16-17; Season 5 Episodes 2, 7-13)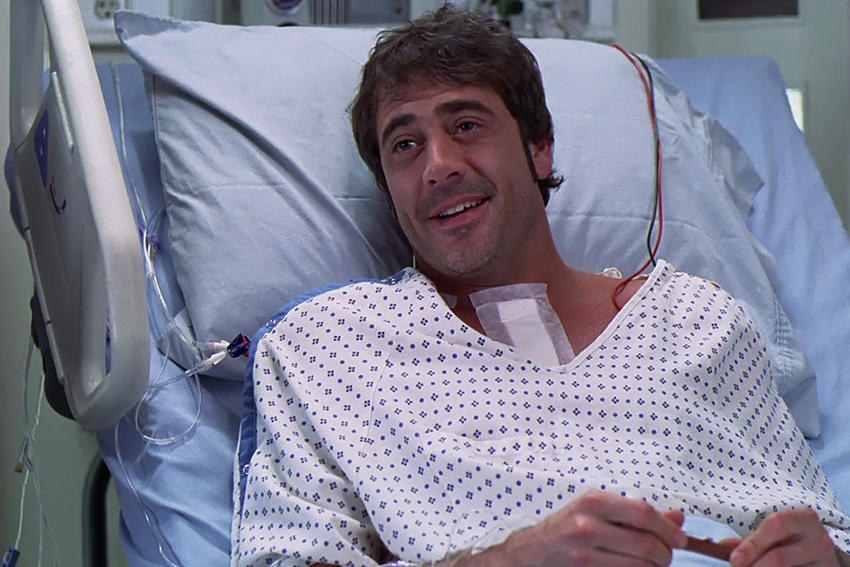 If you've watched Grey's Anatomy, there's very little chance you've forgotten about him. Since his stint on the show, he goes on to star in shows like The Good Wife, Extant, and is currently on AMC's The Walking Dead.
2. Christina Ricci (Season 2 Episodes 16-17)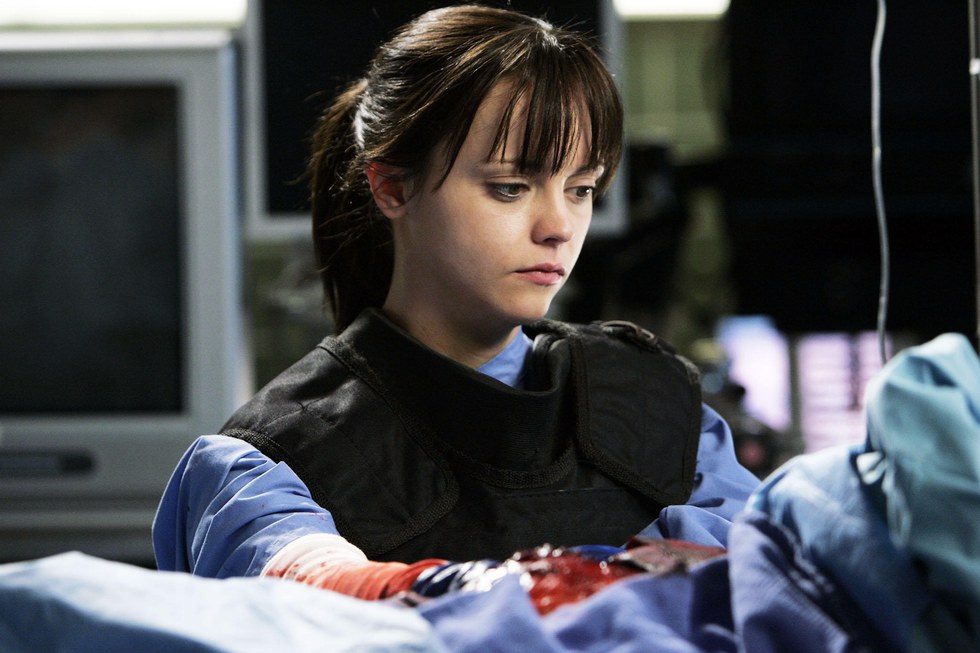 You might recognize her from her earlier role as Wednesday Addams from The Addams Family, but since earning a Emmy nomination for her roles in "It's the End of the World" and "As We Know It" she's gone on to star in many films including Lifetime's Lizzie Borden Took an Axe, and is currently starring in Amazon's Z: The Beginning of Everything.
3. Kyle Chandler (Season 2 Episodes 16-17; Season 3 Episodes 16-17)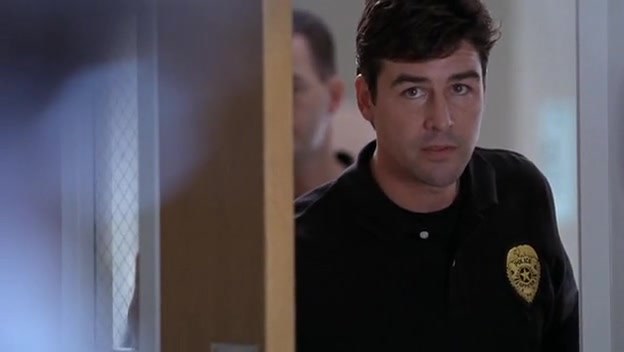 Before he starred as Coach Eric Taylor on Friday Night Lights, he earned an Emmy nomination for his role as the bomb squad captain Dylan Young.
4. Abigail Breslin (Season 3 Episode 3)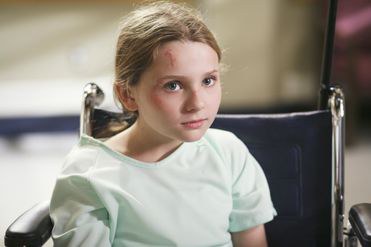 The same year she earned an Oscar nomination for her role in Little Miss Sunshine, she appeared on the episode "Sometime a Fantasy." Since then she's gone on to star in My Sister's Keeper, Zombieland, Scream Queens, and ABC's Dirty Dancing remake.
5. Edward Herrmann (Season 3 Episodes 3-5)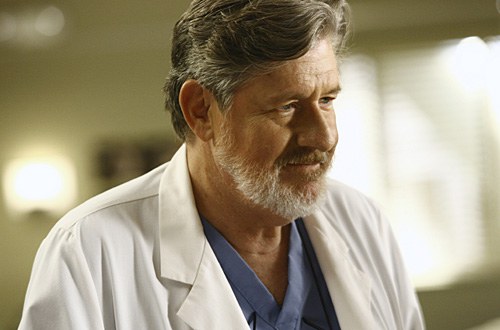 Well known for his role as Richard Gilmore on Gilmore Girls, he's also appeared in Annie, Law & Order, and an episode of How I Met Your Mother.
6. Mae Whitman (Season 3 Episodes 11-12)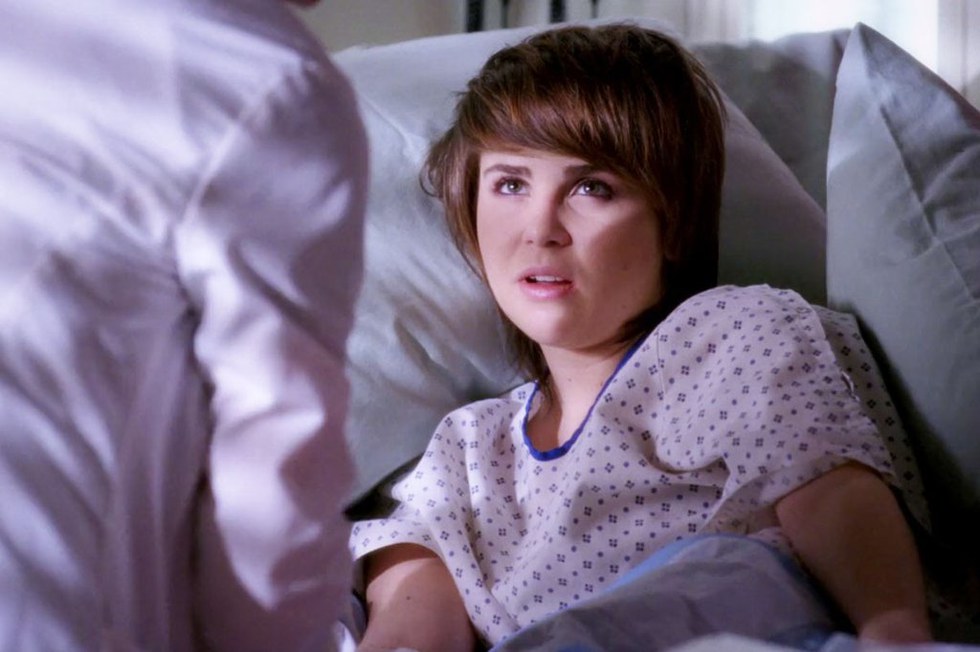 Before appearing on Grey's Anatomy, Mae Whitman appeared on Phil of the Future, CSI: Crime Scene Invesitgation, and was the voice of Katara on Avatar: The Last Airbender. Since then she's gone on to star in Parenthood, THe DUFF, and most recently the 2017 film CHiPs.
7. Dylan Minnette (Season 4 Episode 5)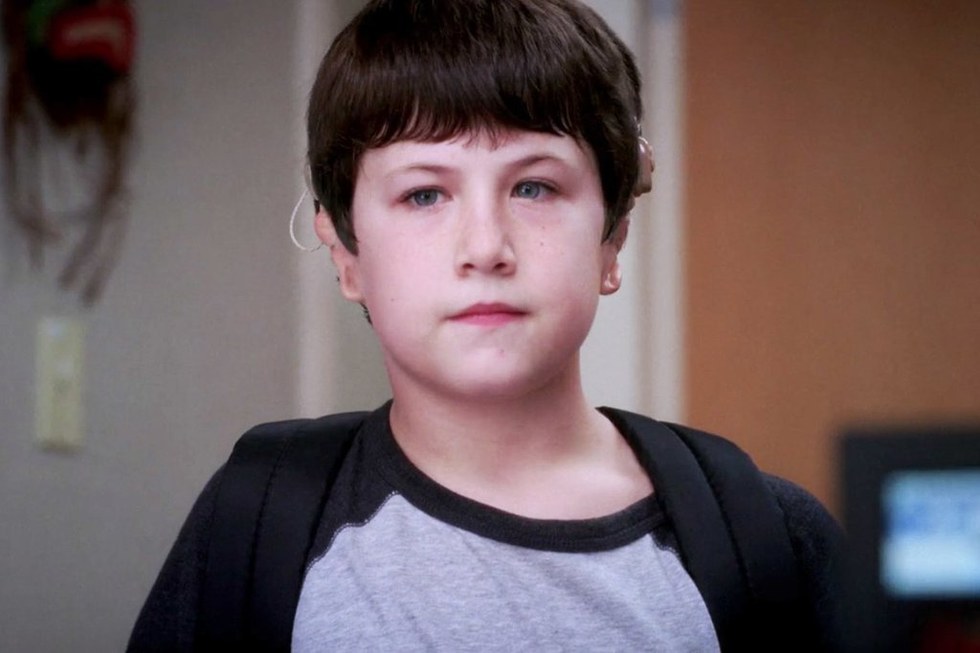 Since he was "trick-or-treating for ears" on Grey's, he's gone on to appear in Alexander and the Terrible, Horrible, No Good, Very Bad Day, Don't Breathe and is currently staring in Netflix's 13 Reasons Why.
8. Seth Green (Season 4 Episodes 9-10)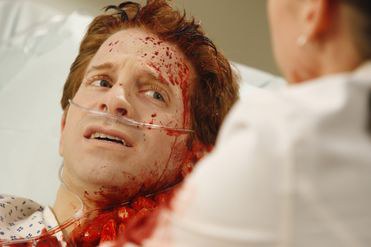 Before appearing on Grey's, Seth Green appeared on Buffy the Vampire Slayer, That 70's Show, Scooby Doo 2: Monsters Unleashed, and Austin Powers, and is currently the voice of Chris Griffin on FOX's Family Guy.
9. Sarah Paulson (Season 6 Episode 15)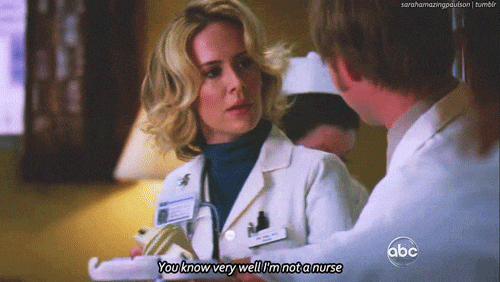 Since appearing as the young Ellis Grey, Paulson has gone on to earn 4 Emmy Nominations for her work on the anthology series American Horror Story, also winning an Emmy and a Golden Globe for her role as Marcia Clark on The People v. O. J. Simpson. She has also appeared in New Year's Eve, 12 Years a Slave, and is set to appear in the upcoming Ocean's Eight.
10. Demi Lovato (Season 6 Episode 22)
Before Grey's, Lovato started out on Disney Channel, starring in Camp Rock, Sonny with a Chance, and Princess Protection Program. Since then she's gone on to guest star on Glee, judge on the short-lived U.S. version of The X Factor, and most recently voiced Smurfette inSmurfs: The Lost Village.
11. Mandy Moore (Season 6 Episodes 23-24; Season 7 Episodes 6-7)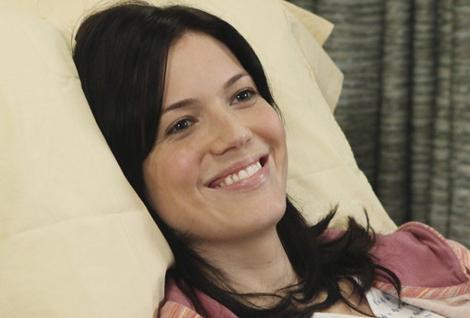 You may recognize Moore from her roles in The Princess Diaries and A Walk to Remember, now she stars in NBC's This Is Us and the 2017 film 47 Meters Down, as well as being the voice of Rapunzel in Disney's Tangled, Tangled: The Series, and the upcoming film Ralph Breaks the Internet: Wreck-It Ralph 2.
12. Hilarie Burton (Season 9 Episodes 22-24)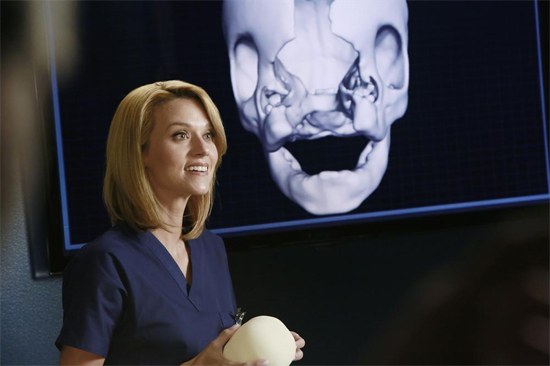 Burton is most recognized for her role as Peyton Sawyer on One Tree Hill. She's went on to star in ABC's Forever, and is currently starring on FOX's Lethal Weapon.
13. Keke Palmer (Season 10 Episode 16)
Before appearing on Grey's as a pregnant teen with a heart condition, Palmer starred in True Jackson, VP, Jump In!, and Scream Queens.
14. Geena Davis (Season 11 Episodes 1, 3, 5-14)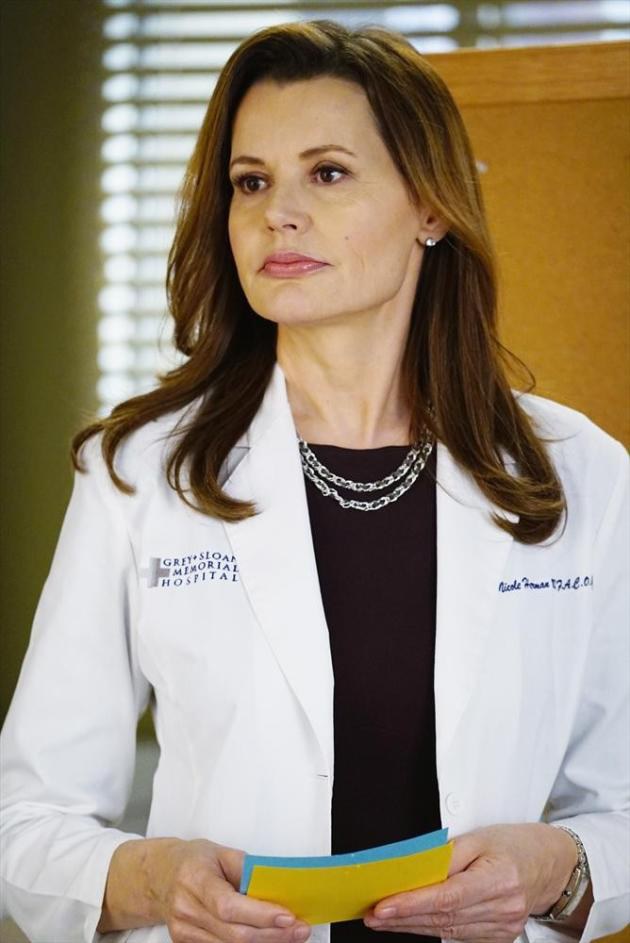 You probably recognize Davis from films like A League of Their Own, Thelma and Louise, Beetlejuice, and Stuart Little. Since her stint on Grey's, she currently star on FOX's The Exorcist.
15. Wilmer Valderrama (Season 12 Episodes 17, 20-23)
Probably most known for his role as Fez on That 70's Show, he's gone on to star in From Dusk to Dawn: The Series as well as appearing in The Ranch and NCIS.