As the spring semester comes to a close, us college students feel a strange mix of excitement and dread for the coming summer: excitement for the end of the endless hours spent in the library, the end of papers and the luxury of not having to get up for those dreaded 8 AM classes. However, we dread leaving our friends and the constant companionship they bring. We dread not having our social calendars filled like they are during the academic year. We dread being bored. Thankfully, I put some serious thought into the many ways you can keep yourself busy this summer!
1. Try out restaurants you haven't tried before.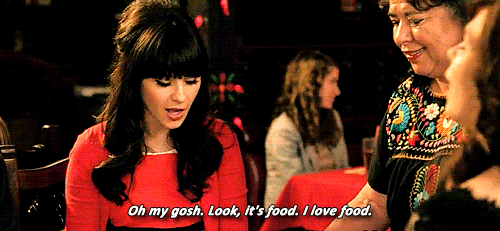 I know that there are so many restaurants in and around my hometown that I haven't ever been to. I'm hoping to spend my summer enjoying trying out new cuisine.
2. Learn how to cook something new every week.
On the topic of food, learn how to cook something new at least once a week. By the end of the summer you will be shocked at how many new recipes you learned!
3. Go for a bike ride.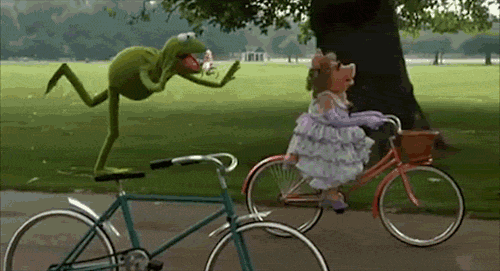 Or in my case, make this the summer that you finally learn how to ride a bike. Spend a few hours getting lost in the surrounding areas. Enjoy the fresh air this summer.
4. Learn how to sail.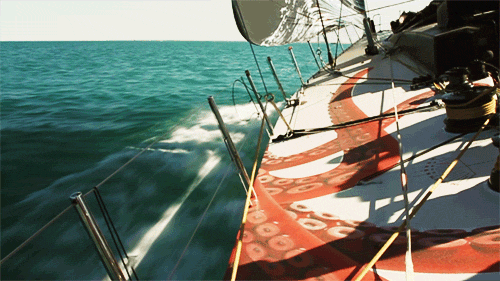 This may not apply to everyone but if you live near a body of water, take a sailing class. Sailing is something you can enjoy for the rest of your life. Why not let this be the summer you learn this life changing activity?
5. Craft.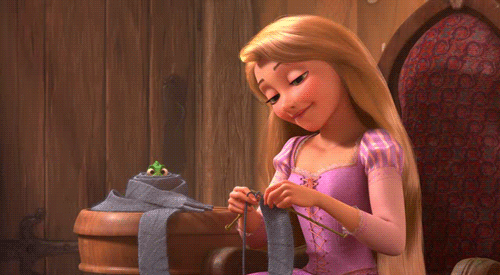 As a college student, buying decorations for your dorm or apartment can get pretty expensive. Instead, spend the summer making your own artwork to furnish your place with.
6. Read an entire book series.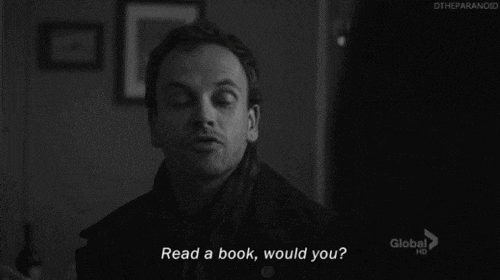 Is there a book series you have been dying to read but didn't have the time for this semester? Hoping to re-read Harry Potter for approximately the 1000th time? Now is your chance!
7. Take a yoga/dance/zumba class.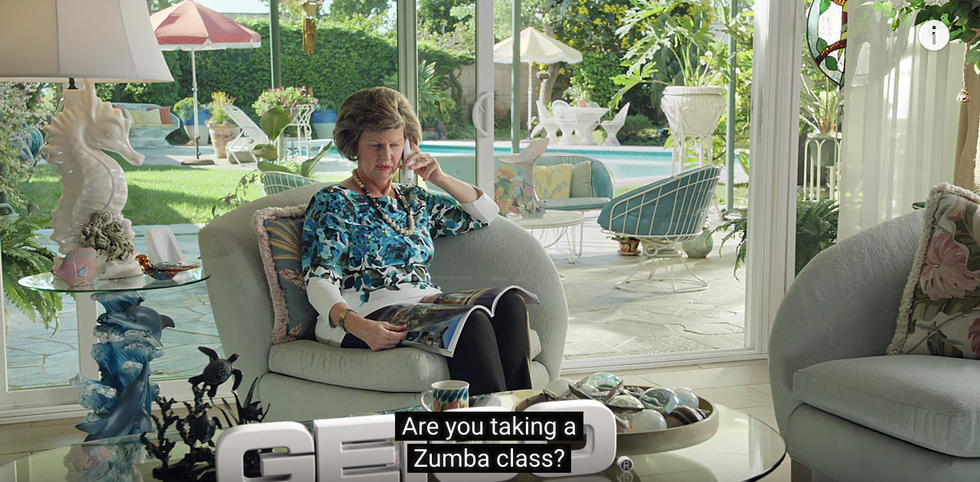 Summer is a great time to get in shape. Can't find a workout class? Get a gym membership! Can't afford one? Go for a run or look on YouTube for one of the many workout videos there.
8. Netflix binge.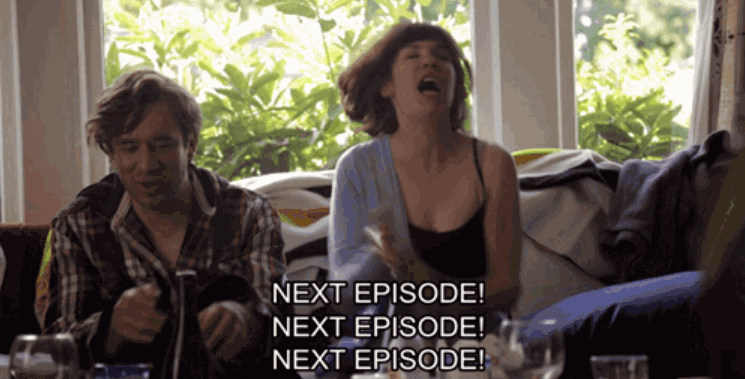 Netflix binges are always a struggle during the semester: you want to watch all of Gilmore Girls in a week but you have that paper you're putting off nagging you the entire time. You don't have to worry about that during the summer. Time to make your popcorn and wonder over the fate of Rory and Jess for seven seasons.
9. Have a bonfire with your friends and family.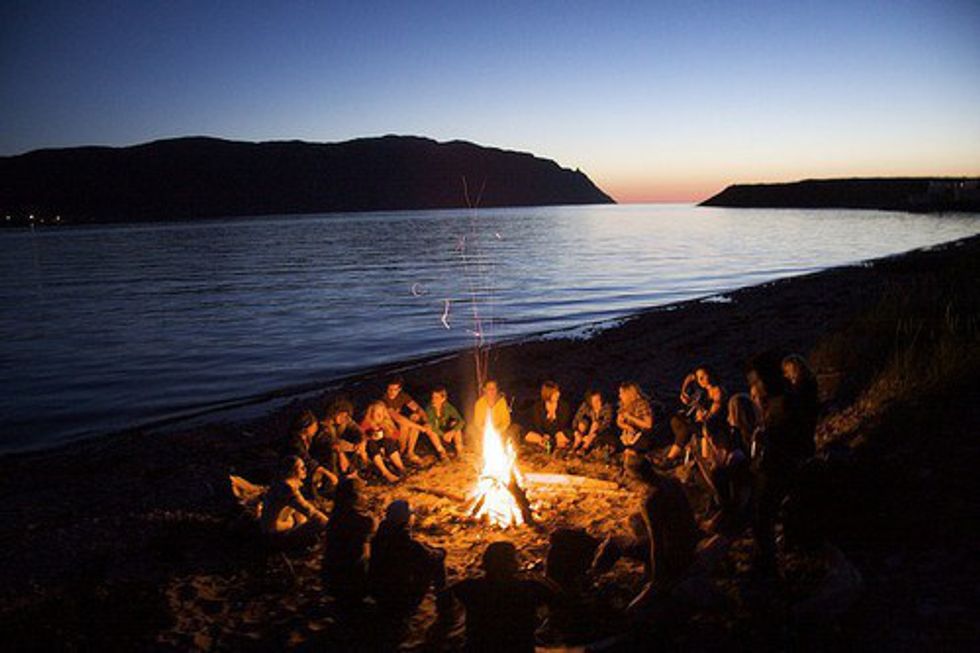 There is no better way to spend a Friday evening than sitting around a fire with the people you love most. Enjoy watching the fireflies and breathing in the fresh air.
10. Volunteer.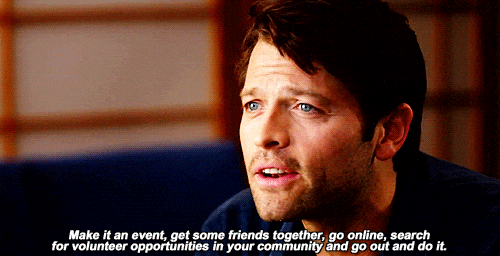 Find a place to volunteer: the local soup kitchen, an animal shelter or any other organization. Helping others is an incredibly enriching way to spend your summer.
11. Work.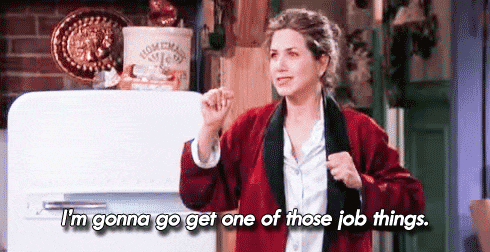 College students are constantly struggling with money. Spend your summer building your bank account back up. Take advantage of the reduced cost of living at home instead of an expensive apartment.
12. Go to concerts.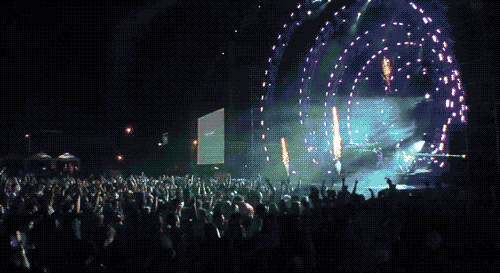 Whether it be a small local concert or your all time favorite band, a night of listening to live music is guaranteed fun!
13. Start a garden.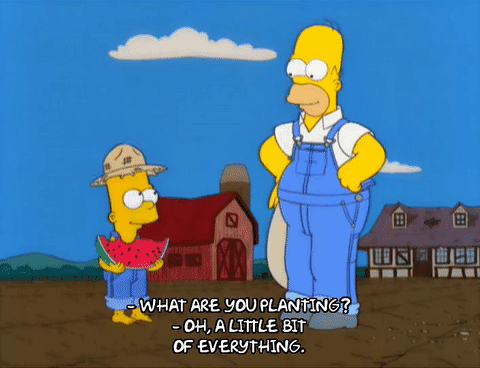 You'll save a ton of money on produce if you start your own vegetable garden. One of my favorite foods in the summer is tomatoes right off the vine.
14. Get a group together for pick-up games of your favorite sport.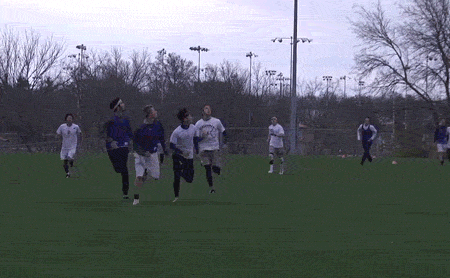 Play some basketball, soccer or Ultimate Frisbee! Not only are you getting active, but you're spending some great quality time with your friends.
Fill your summer with as much fun and adventure as you possibly can!