It's hard to believe that a new year is right around the corner... 2017 is almost here! But let's take a moment to reflect on 11 ways Cleveland won in 2016. It was a great year for our city.
1. The Cavs won the NBA Championship.
Our Cleveland Cavaliers came through and brought the winning trophy to our city.
What an amazing time for the Tribe!
3. The Lake Erie Monsters won.
Did you know that our very own Lake Erie Monsters claimed their first Calder Cup in franchise history?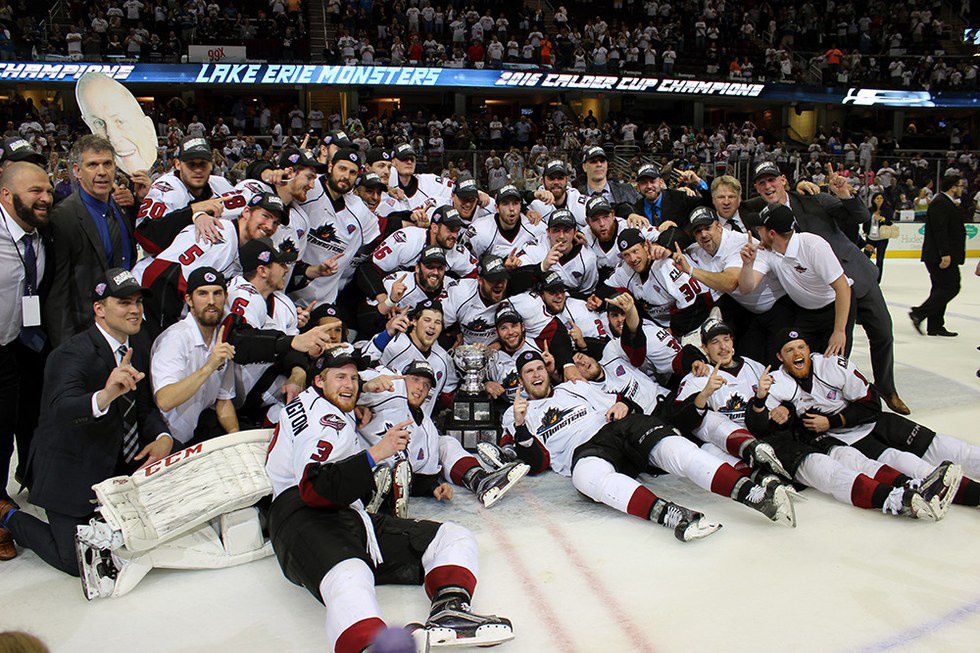 4. Public Square was redone.

Public Square holds a number of fun events like ice skating in the winter, live music, yoga, and doggie yappy hours during the summer months.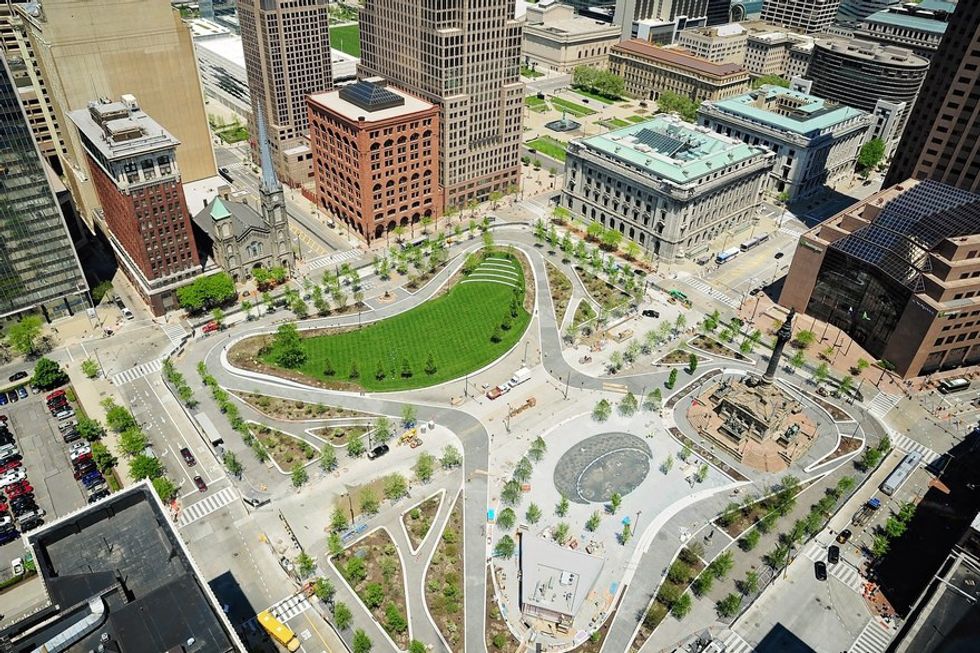 This convention brought about 50,000 people to our city for the week of the RNC.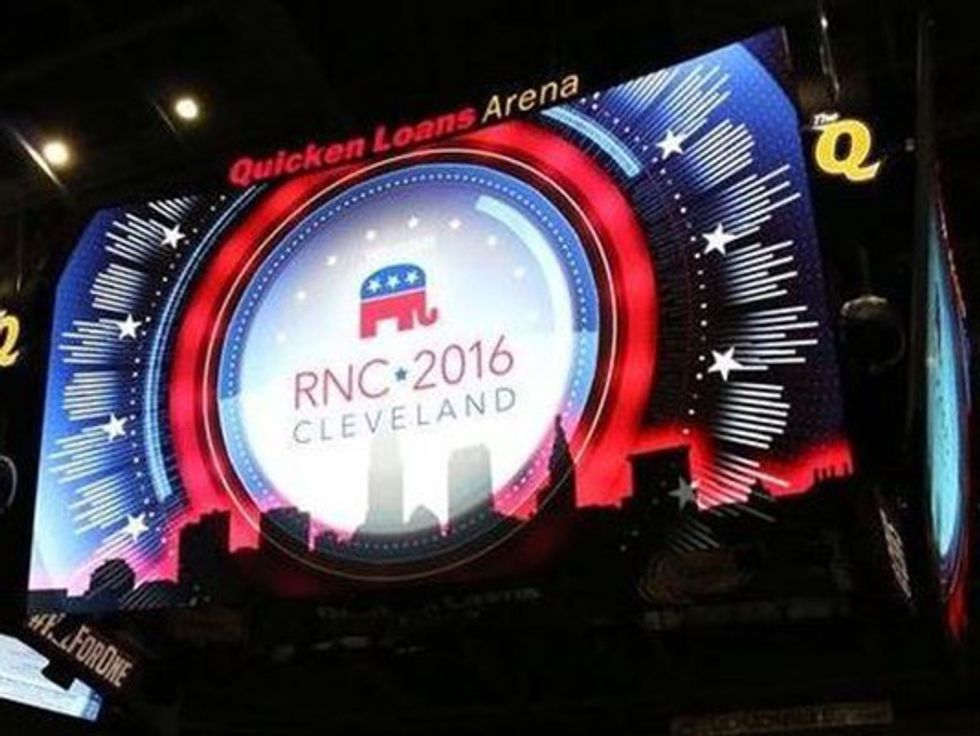 6. The Browns won a game.
Enough said.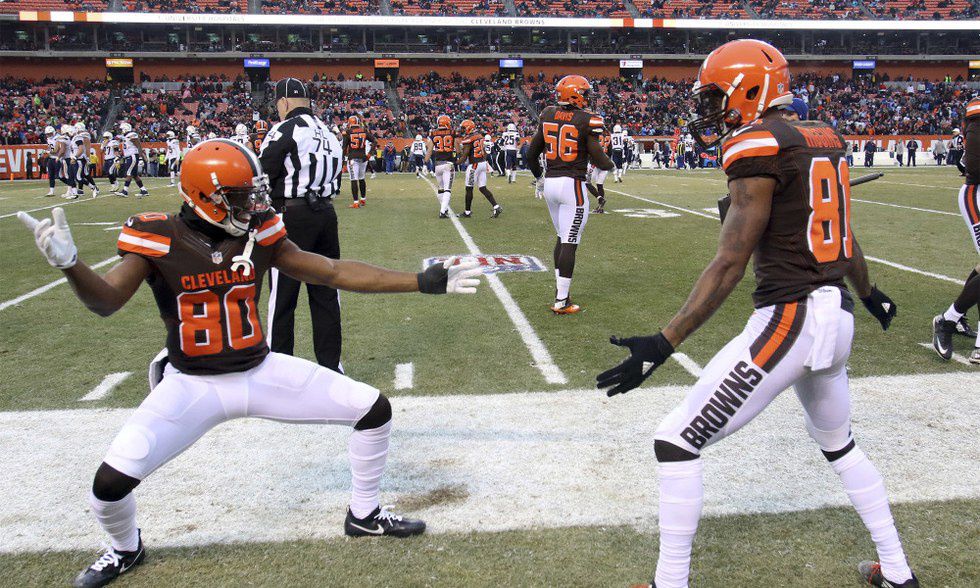 7. Stipe Miocic won the UFC heavyweight championship.
"I'm proud because I'm from Cleveland," Miocic told WKYC .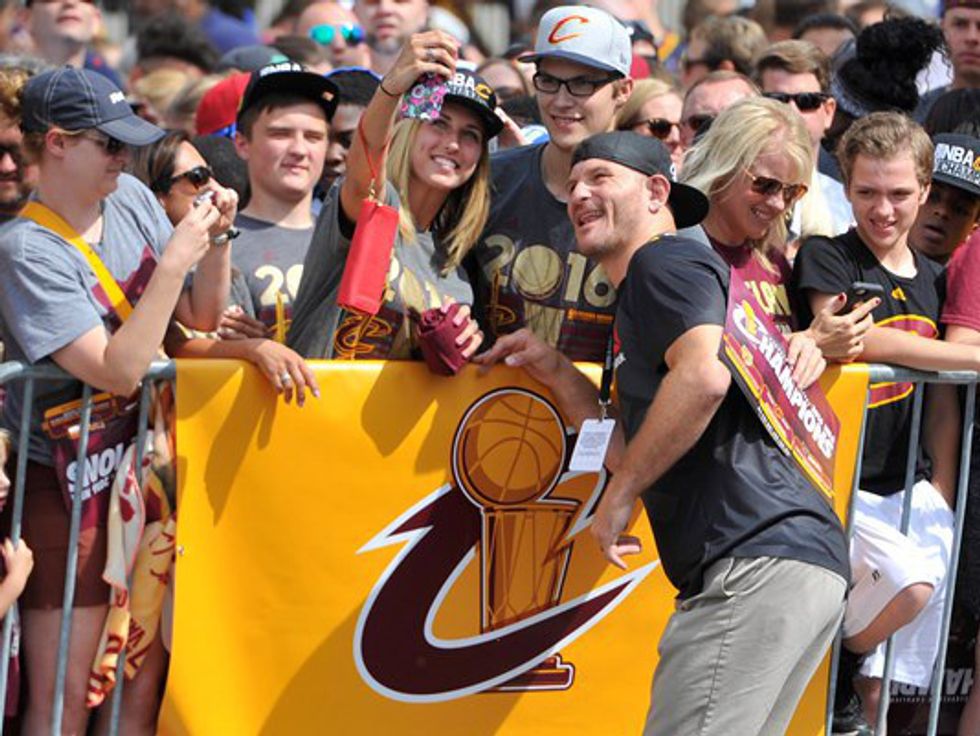 8. Gordon Square is on the rise.
New housing is being built, businesses are starting, and more exciting advancements have happened in Gordon Square Art District this past year.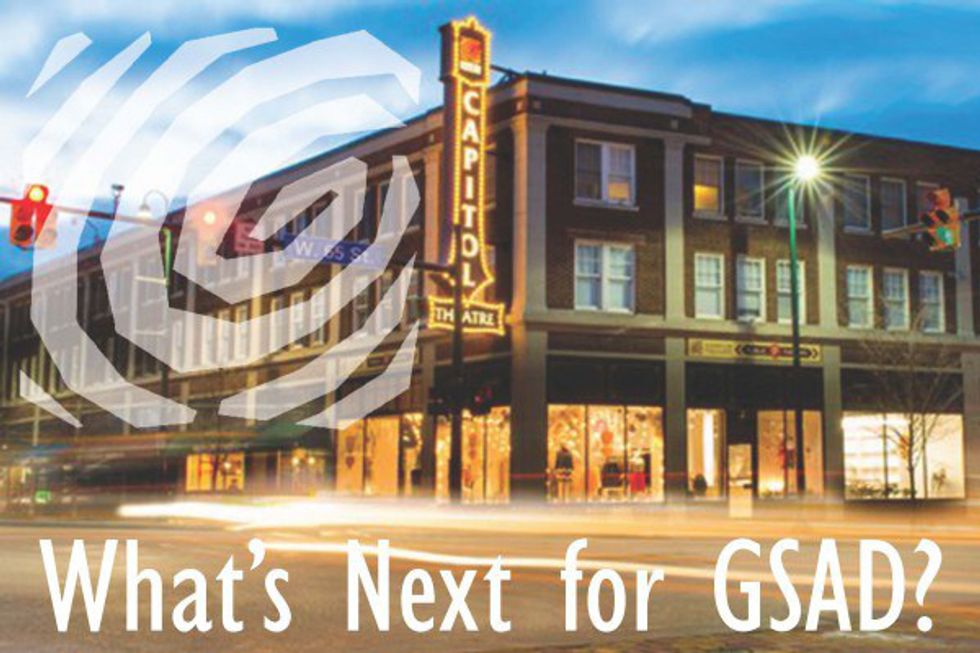 9. Renovations to the Q were announced.
The Quicken Loans Arena will be reformed with a $140 million renovation plan.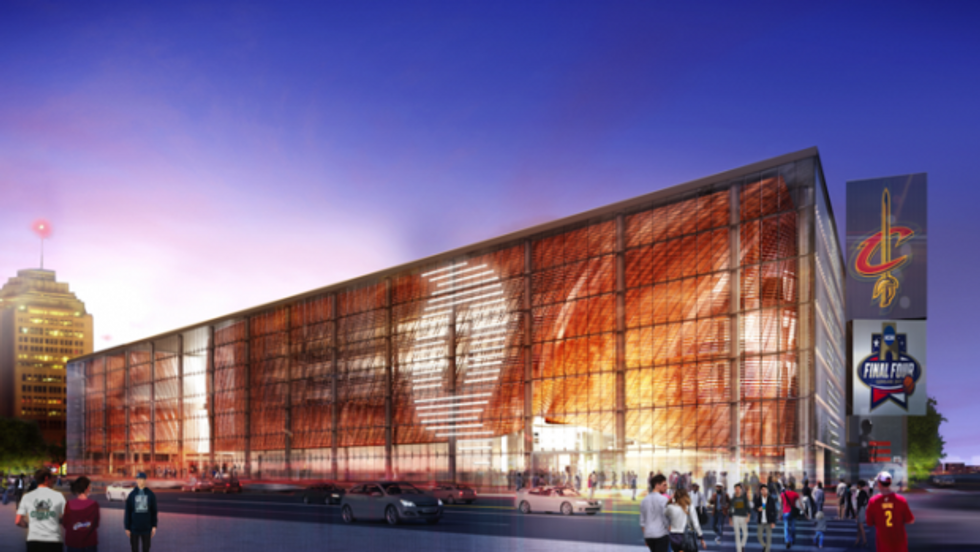 10. Downtown Cleveland has several district neighborhoods .
Downtown living is greater than ever. Oh yeah, and the flats are back.

11. The Cleveland Metroparks was named "Best in Nation."
The title comes from the American Academy for Park and Recreation Administration, in partnership with the National Recreation and Park Association.
Wow!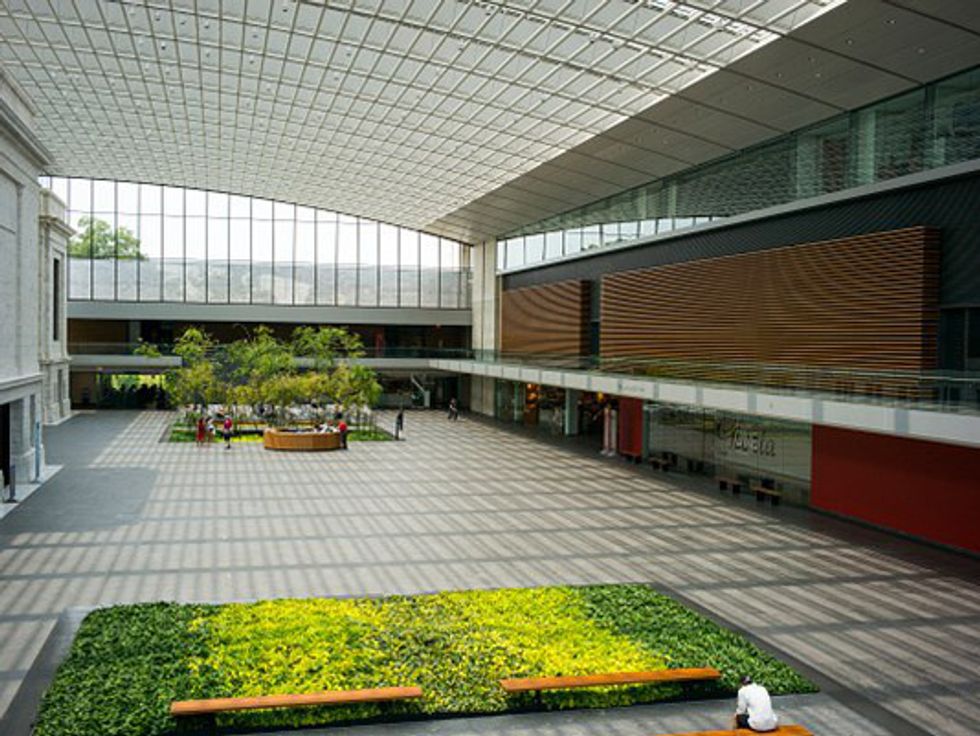 13. Movies were filmed in our city.
Scenes from many movies were filmed in our city this year, including "Fast 8."
The Terminal Façade project was completed in June of this past year.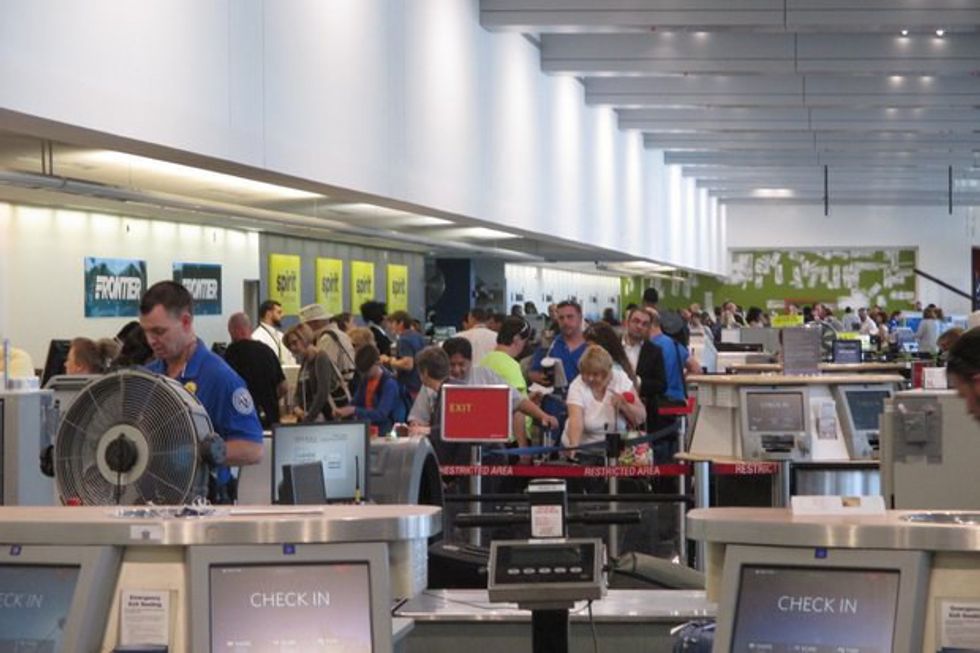 Even though 2016 was a good one, here's to an even better 2017.
Cheers and Happy New Year, Cleveland!