"The truth is incontrovertible. Malice may attack it, ignorance may deride it, but in the end, there it is." –Winston Churchill
Danavan Hylton is not your average business owner. Danavan did not grow up with generational money passed down, he did not have everything lined up for him, and he did not know what life would bring him after high school. Danavan was born in Western Hollywood, but he grew up in San Bernardino.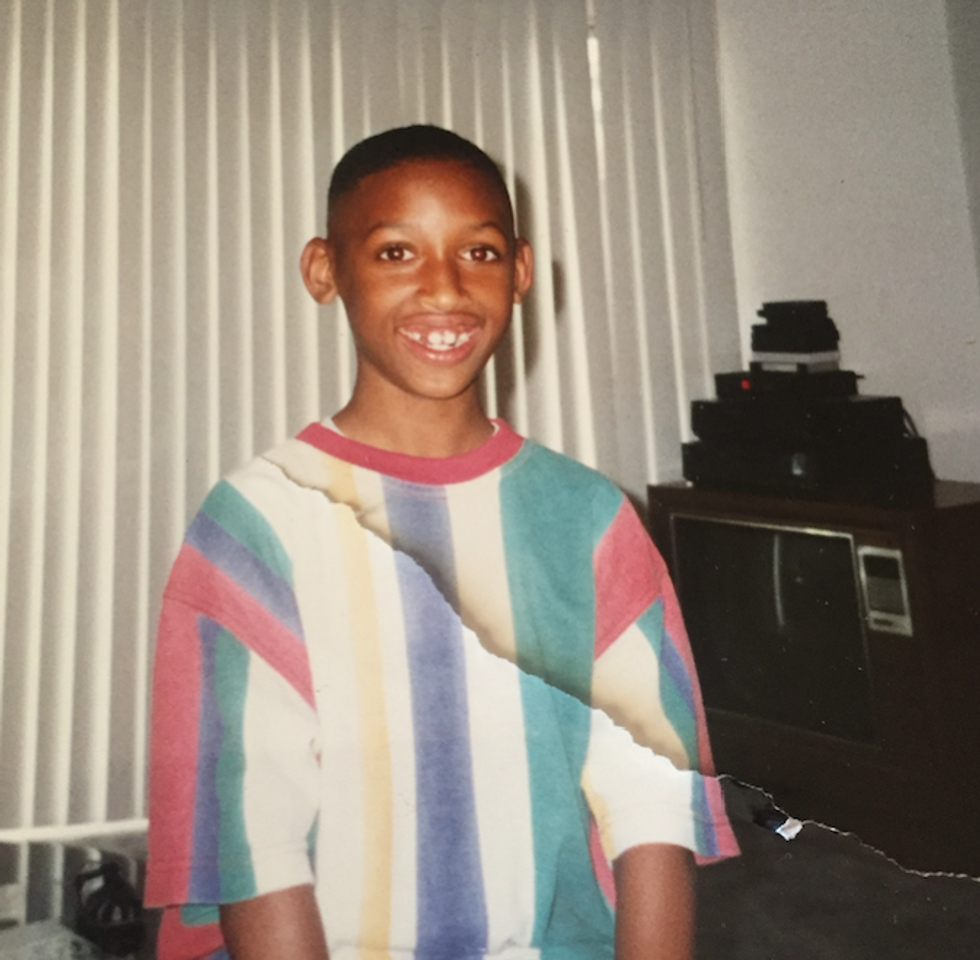 From a young age he experienced hardship after seeing his dad deported back to Jamaica. With time Danavan's mom remarried, and Danavan found hope and grace from both his step father and his uncle. They led him down the pathway of becoming a man telling him day after day, "If you can conceive it; believe it, you can achieve it."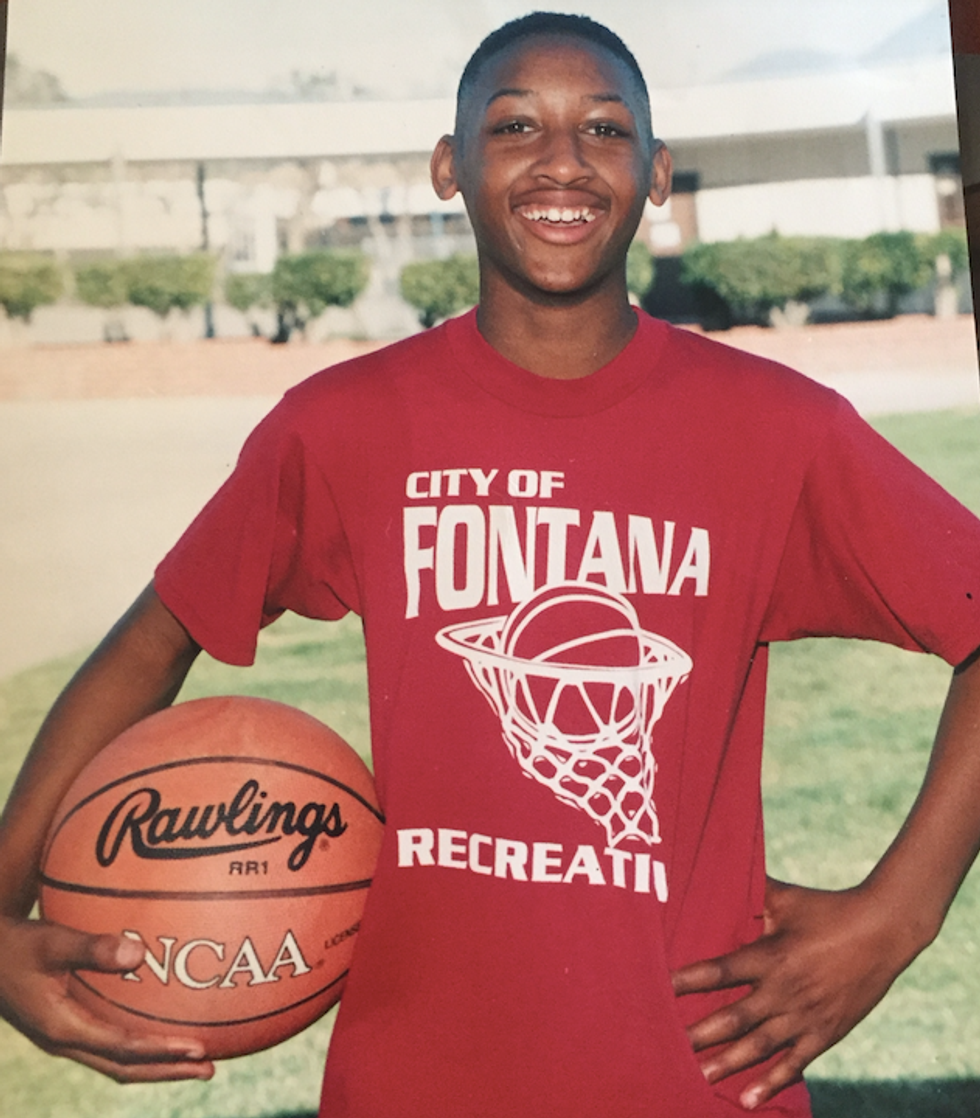 Everyone Danavan came into contact with from middle school and high school could tell you that he was someone that bridged the gap between different cliques and friend groups. He was friends with everyone. Not only was he diverse with his friend groups, but he played a lot of sports to keep himself out of trouble. Ultimately, this led to him playing college basketball at a local community college. Sports became Danavan's passion, and he was more committed to playing basketball than he was his schooling, at the time. He dropped out of college after being cut from the team.
After being cut, Danavan received the opportunity to coach club teams. He saw a lot of success creating three teams in different age brackets. This led him to coach at his alma mater. Not only was he excited from this opportunity, he led the team to the state finals for the first time in the school's history. Danavan was only in his early 20's.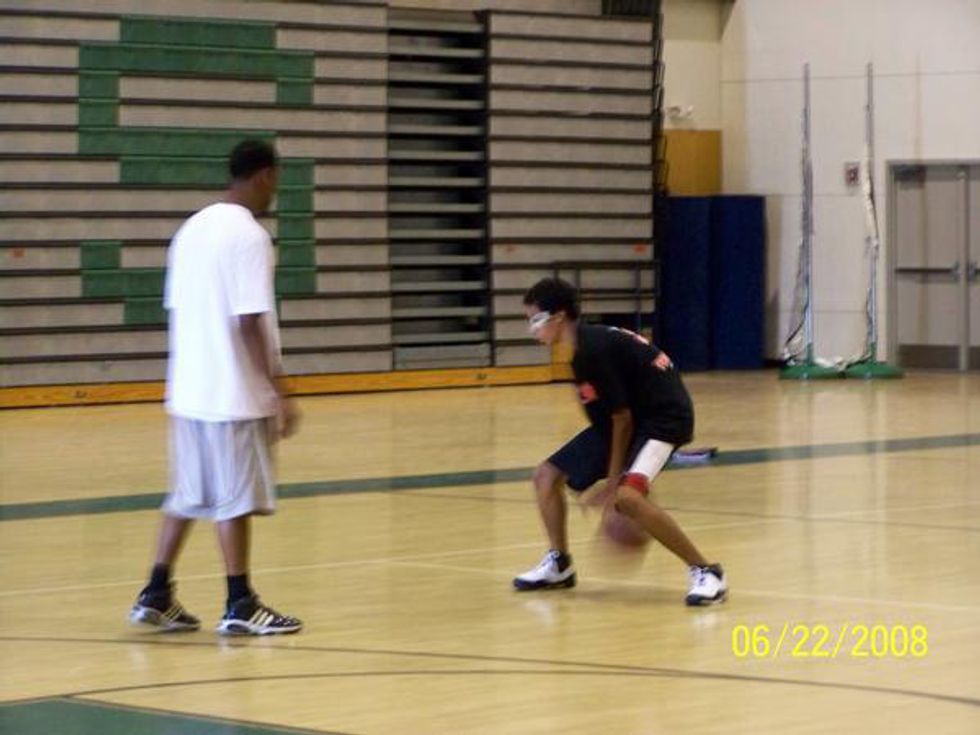 Danavan continued with his multitude of jobs from becoming the Vice President of Sponsorship of the American Basketball Association to an admissions representative American Sports University, ASU. At this time, ASU was experiencing financial difficulty leading to the lay off of Danavan as well as other representatives. During this time is when he met his future wife, Malikah.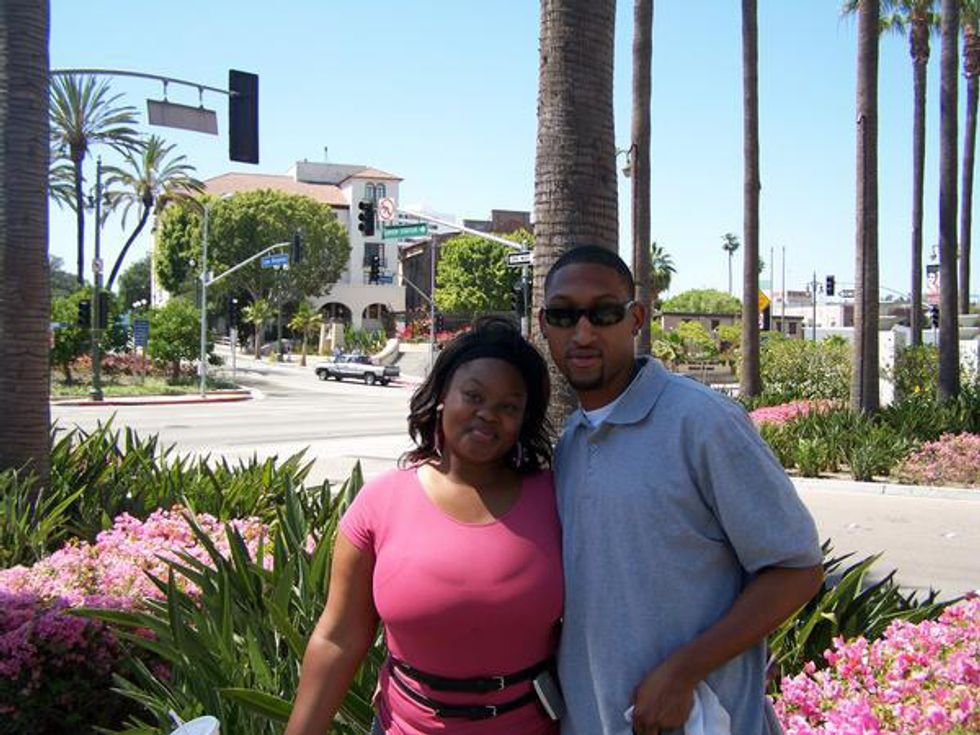 Danavan was passing a hair supply store one afternoon, and saw Malikah fixing a wig on a mannequin. He had to come up with a slick pick up line, right? Well, he asked for some hair grease. As you may be able to tell, Danavan did not need hair grease. This did lead to a date, which then kindled into love with time. After dating a while, and Danavan losing his job, the two were left with $14 dollars and a dream of moving to Nashville. After being sweet talked into moving to Nashville by a relative, the two came up with the money needed to fly out to Nashville to have a fresh start.
After moving to Nashville, Danavan tried to go back to college, but just as before, he ended up doing something else. He was trying to be admitted as a student at National College in Madison, but he was offered the position to be an admission's representative instead, as they were very impressed with his resumé. He accepted the position, and he moved titles taking the place of director of admissions. During this time, Danavan asked Malikah to marry him after four years of dating, and the couple had their first son on the way.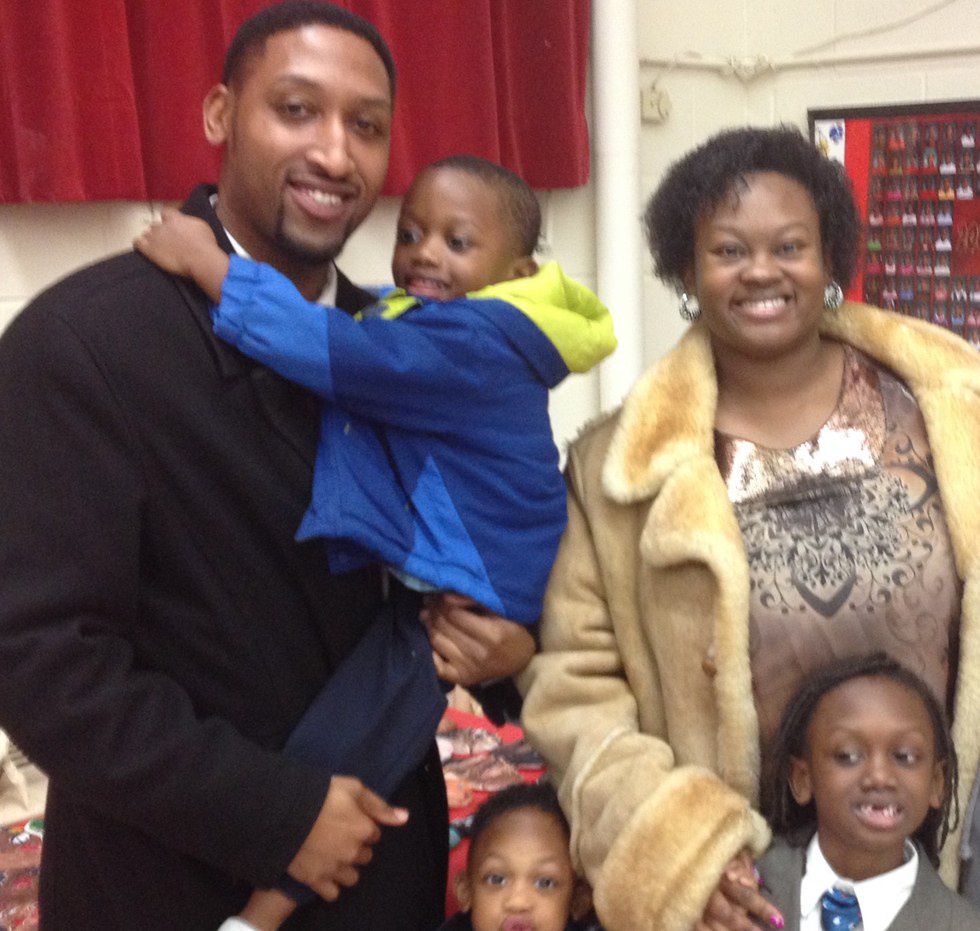 Life was comfortable for the newly started family. Danavan was ready to start a business that he has dreamt of for a long time. He connected non-profit organizations to other businesses, but he did not have a structured business plan at the time, which led him to having to find a job.
He was humbled by picking up the job of being in valet, and decided to run for councilman of District 2 in Nashville. Not only did he win the position, he started his business back with a new direction. Danavan was connected and contracted to make connections with businesses from all around to Nashville to Express Employment Professionals. Not only was this successful, Danavan was finally committing his time to his dream. Even his wife helps in the business by keeping track of income, and paying any bills.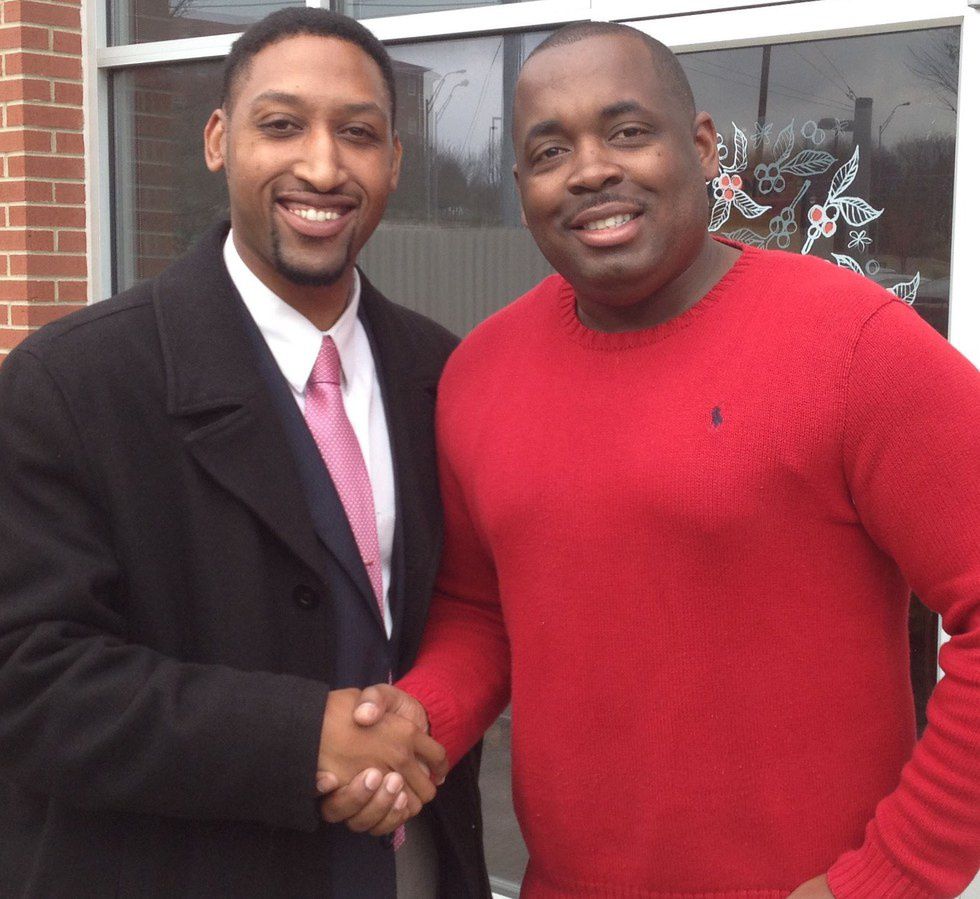 Danavan's vision is to provide solutions to social and economic issues to individuals from every part of the world. With the help of an amazing team of people in the community, a well-connected environment, and the help of his wife, Donavan's business and dreams are and will continue to skyrocket.