Lovers, Valentines, soul mates, everyone has one out there somewhere. When you actually find it, it's the most incredible feeling in the world. But how do you know when you've found the one? Is it when he makes you laugh or when she buys you the most amazing Valentine's Day gift you could ask for?
Who better to set the standard for love than the ultimate couple Mickey and Minnie Mouse? These two have been going strong since 1928, if anyone knows what love is, it's these two.
1. You love to dance together.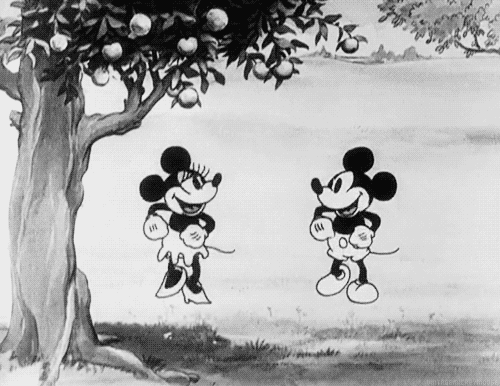 2. And sing together.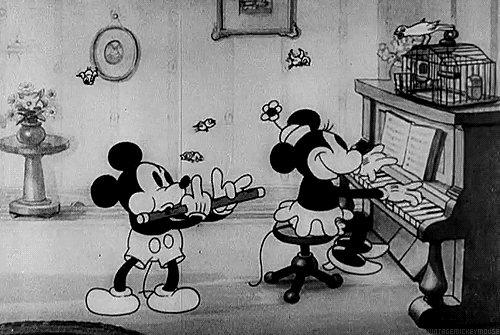 3. You're always full of gifts for each other.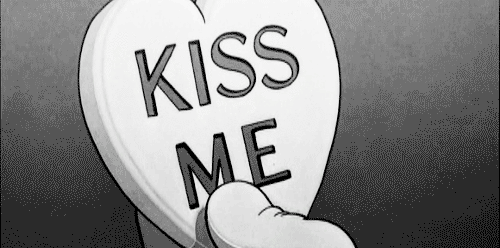 4. You're always willing to lend a helping hand.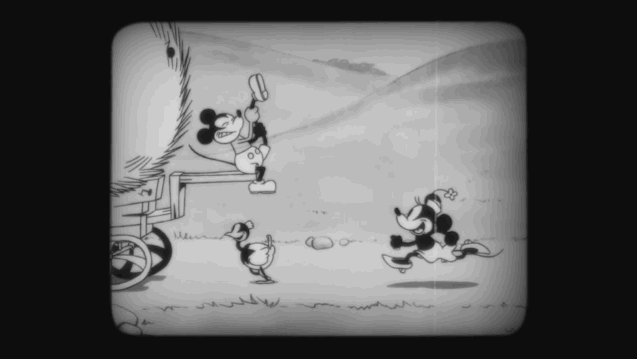 5. You go on the best dates.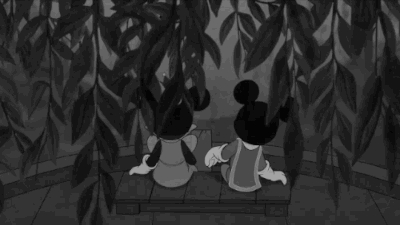 6. You admire each other and wonder how you ever got this lucky.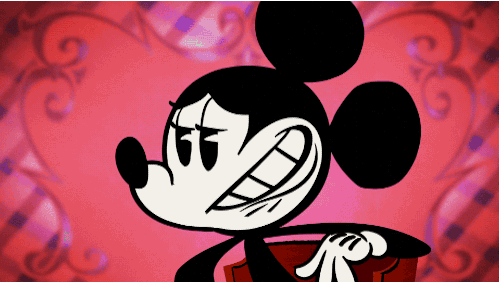 7. You cook together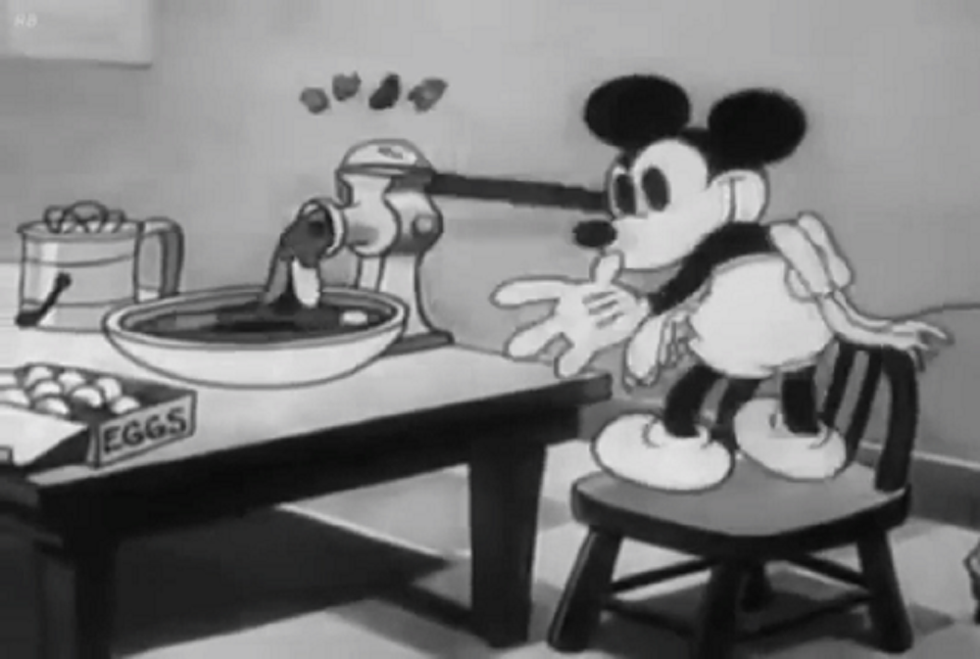 8. And fail at cooking together.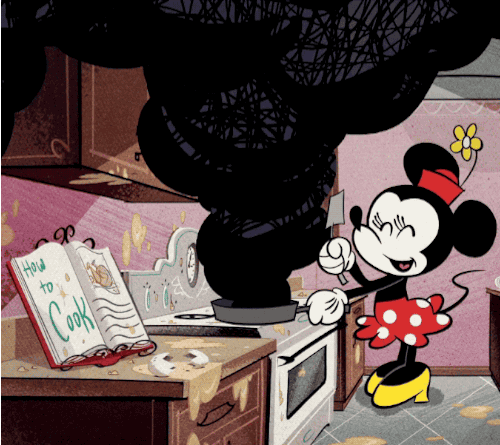 9. You're always there for each other when things go wrong.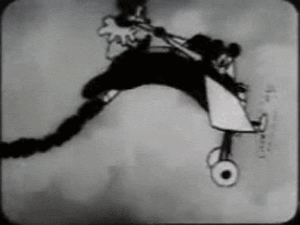 10. You're always joking around.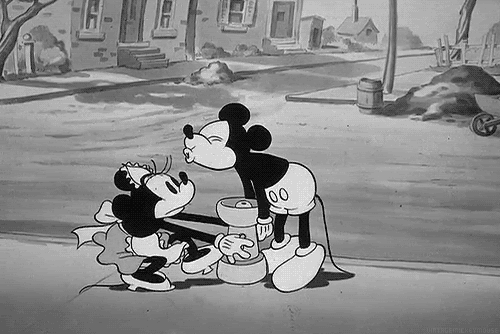 11. You dream about each other all the time.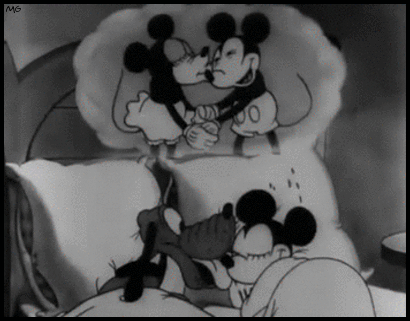 12. You give the best kisses.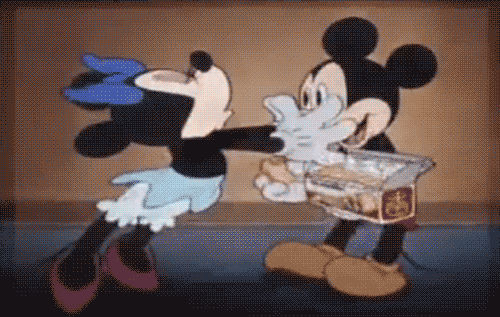 13. No matter what, you love each other and can't imagine your life with anyone else.