We all know how the story goes: sooner or later, they come back. The f*ckboys always come back. Whether you dated them or just had a fling, here are 13 texts they've probably sent in an attempt to win you back.
1. How have you been?

Really? Is that the line you're going with? How original. I've been great; thanks for asking. I'd rather not play this game with you right now, though. Or ever again, really.
2. I miss you.

Yeah, I'd miss me, too.
3. Would you ever date me again? Hypothetically. Don't quote me.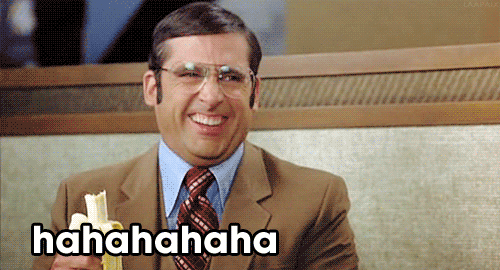 Let me know what possessed you to ask this question after you cheated on me a handful of times, thanks.
4. How big am I compared to other guys you've been f*cking? Like is it close?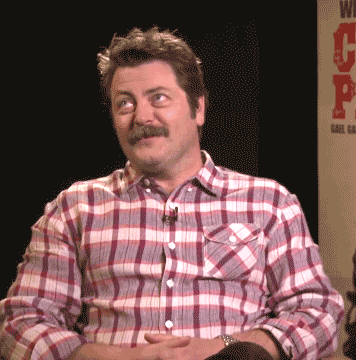 Hahaha wouldn't you like to know.
5. I'm tryna catch up. It's been a minute.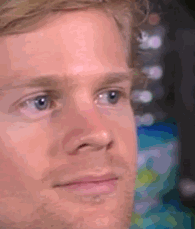 Oh yeah? Just a minute? That's cool. Where have you been the past YEAR?
6. Do you want the D tonight?

No, not really. Thanks for asking, though! So nice of you.
7. Let me just come cuddle.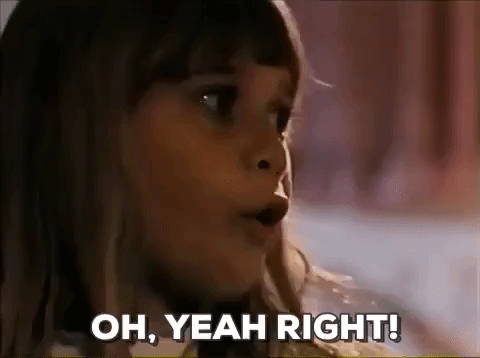 Oh, is that all you're looking for? Sure! Why didn't you ask sooner!!?
8. Are we not allowed to talk?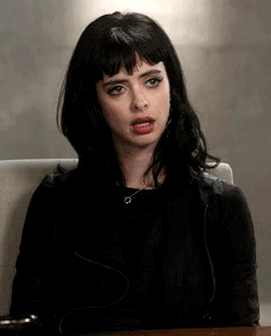 Really? You're the one who ghosted and then deleted me on social media.
9. Why do you always curve my FaceTimes?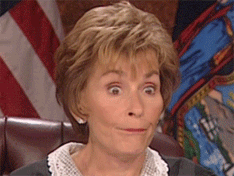 Good question. SUCH a good question...
10. I know I f*cked up.

That's only like the 10th time you've said that, but OK, yeah. This time I'll totally believe you!!!
11. Just let me come chill for a bit.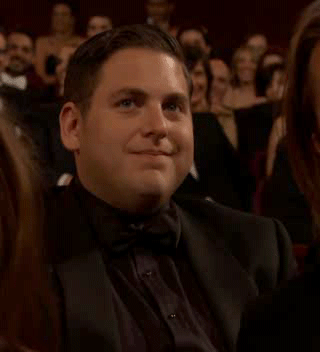 Skipped the question and went right for the statement! How assertive of you. I'm glad to know the confidence is still at an all-time high.
12. The sex will be insane next time, I promise.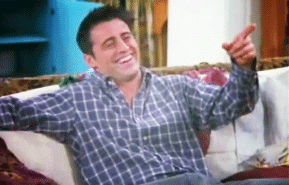 You mean like all the other times you promised this? Hahaha!
13. Damn, no reply.
Not sorry about it considering how many times you left me on read.
---
F*ckboys: Making the world a hilariously stressful place since the beginning of time. And yet, we still put up with them. Somebody please let me know why.