Friendships are very important, we all know that. We know that having certain connections with certain people is also really useful 99% of the time (and no, I'm not saying to use your friends). With that being said, a friend selection process is usually a good thing to keep in mind when you're choosing your next potential BFF. Although I am a criminal justice major, and this may be super bias...here's a few solid reasons as to why a criminal justice major is probably the best friend to have.
1. You can talk to them about gruesome, disturbing things, and they'll actually get excited.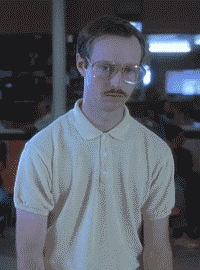 2. If you ever want to talk endlessly about Criminal Minds or SVU, they're your "go-to."


3. You can confess your guilt to them, and they'll still defend your innocence.

4. Since their major requires a string of knowledge in so many topics, they'll probably be a very smart friend to have..(aka homework helpers)!!

5. Considering their future jobs will mean bare minimum sleep, you'll have an all-nighter kind of friend.

6. One day, when you need to get out of that fifth speeding ticket of the month, you'll know who to call

7. ...Or maybe you'll need a lawyer; the possibilities are endless.

8. They'll probably be your most bad-ass friend.

9. More than likely, they have no fear, and this can be an extremely great attribution to your friendship.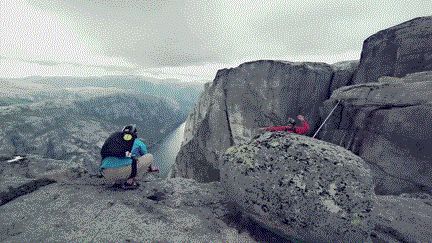 10. Considering they're intently studying the law right now, they'll have a pretty good idea of what and what not to do when faced with legal confrontation (for example, when cops bust a party).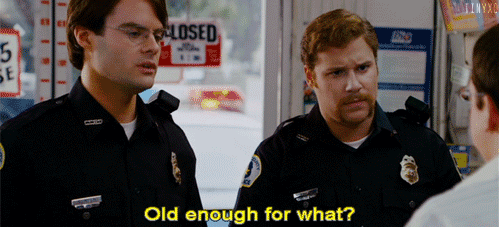 11. They can argue anything you want them too, and without crying amazingly.

12. They can tell you about cool gruesome murders...I mean if you're into that sort of thing.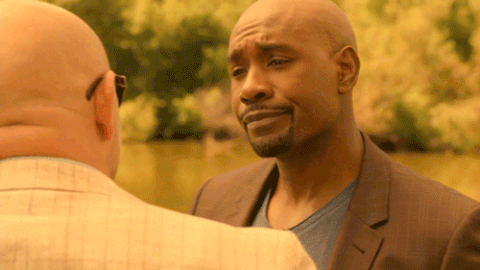 13. They will literally do anything for you; they were born to help.