For proud students at the University of Pittsburgh, summer is great... but nothing can compare to campus in the fall. With everything that goes on, how could home possibly compare to the hustle and bustle that Pitt can offer? Concerts, games, and other exciting events are just the tip of the iceberg. We're all ready to head back and see Cathy shining in the distance. Here's why:
1. Move- in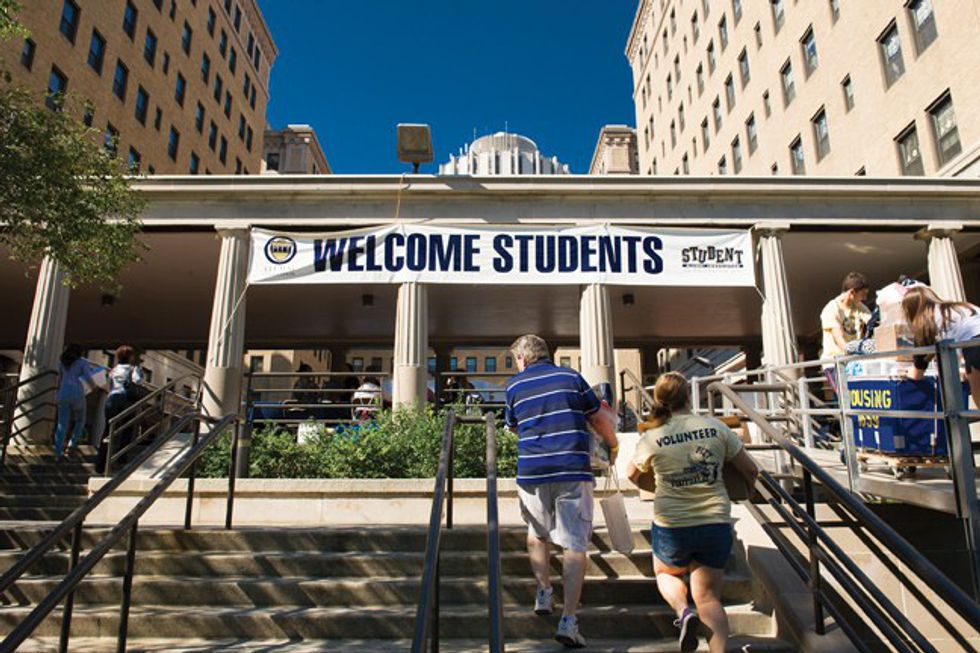 We've been dying for it all summer. Whether you're moving in to your first apartment or dying in the elevators up to your new room in Litchfield Towers, you're in for a long but enjoyable day. It's the first taste of campus since April, and there's so much to take in. Plus, you get to boss around the Arrival Survival people.
2. Reuniting with friends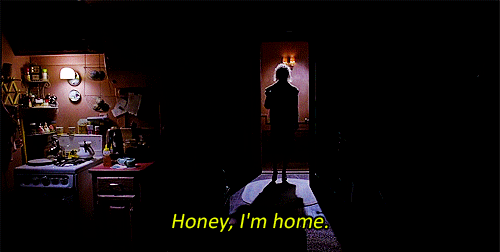 After a summer apart, fall couldn't be more welcome. Constant snaps and texts can't compare to late night pizza and Netflix sessions with your roomies. Reunited and it feels so goooood...
3. Campus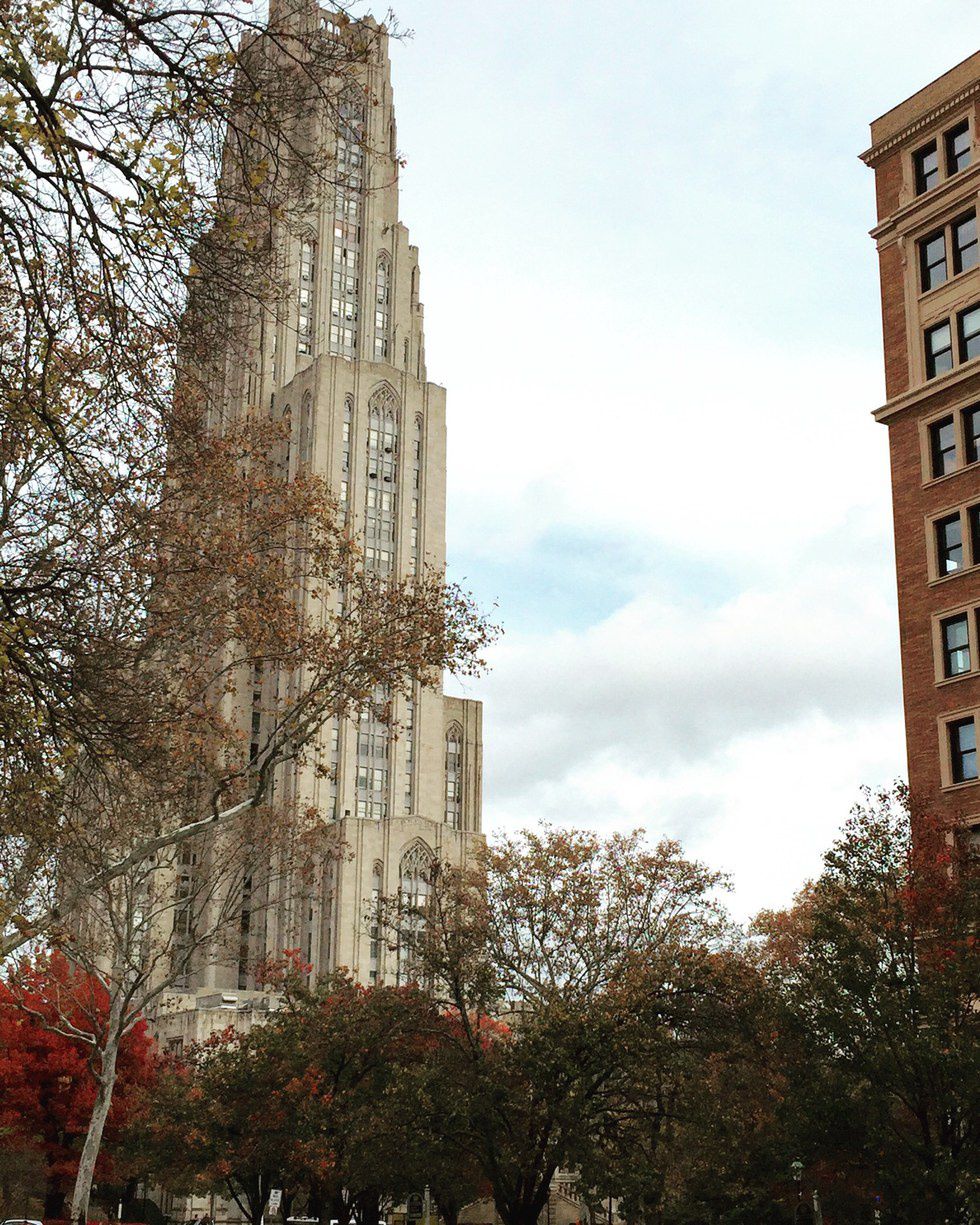 PC: Erica Schmidlechner
I'm mostly just talking about Cathy here. We all missed that majestic beauty, and nothing beats the sight of beautiful fall colors + the most perfect college building ever, am I right? You can always find a beautiful spot on campus with orange and red leaves everywhere and perfect fall weather.
4. Syllabus Week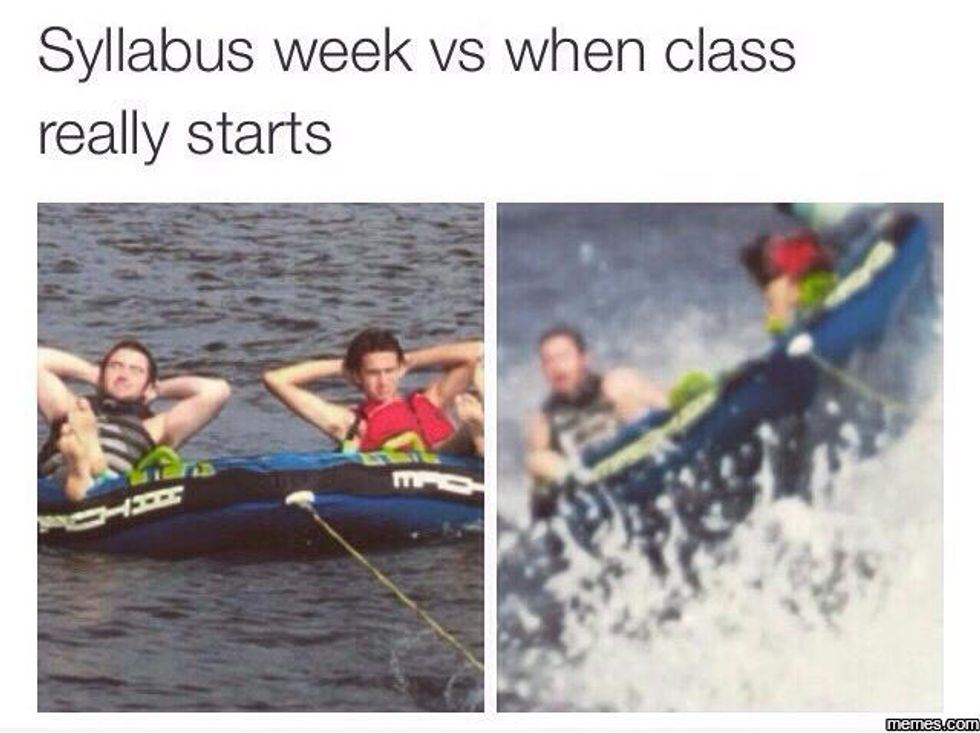 Classes may be coming soon, but for now, nothing matters and everything is awesome. Whether you're partying every night or just enjoying a week free of work, Syllabus Week is the best of the semester, hands down.
5. Football Games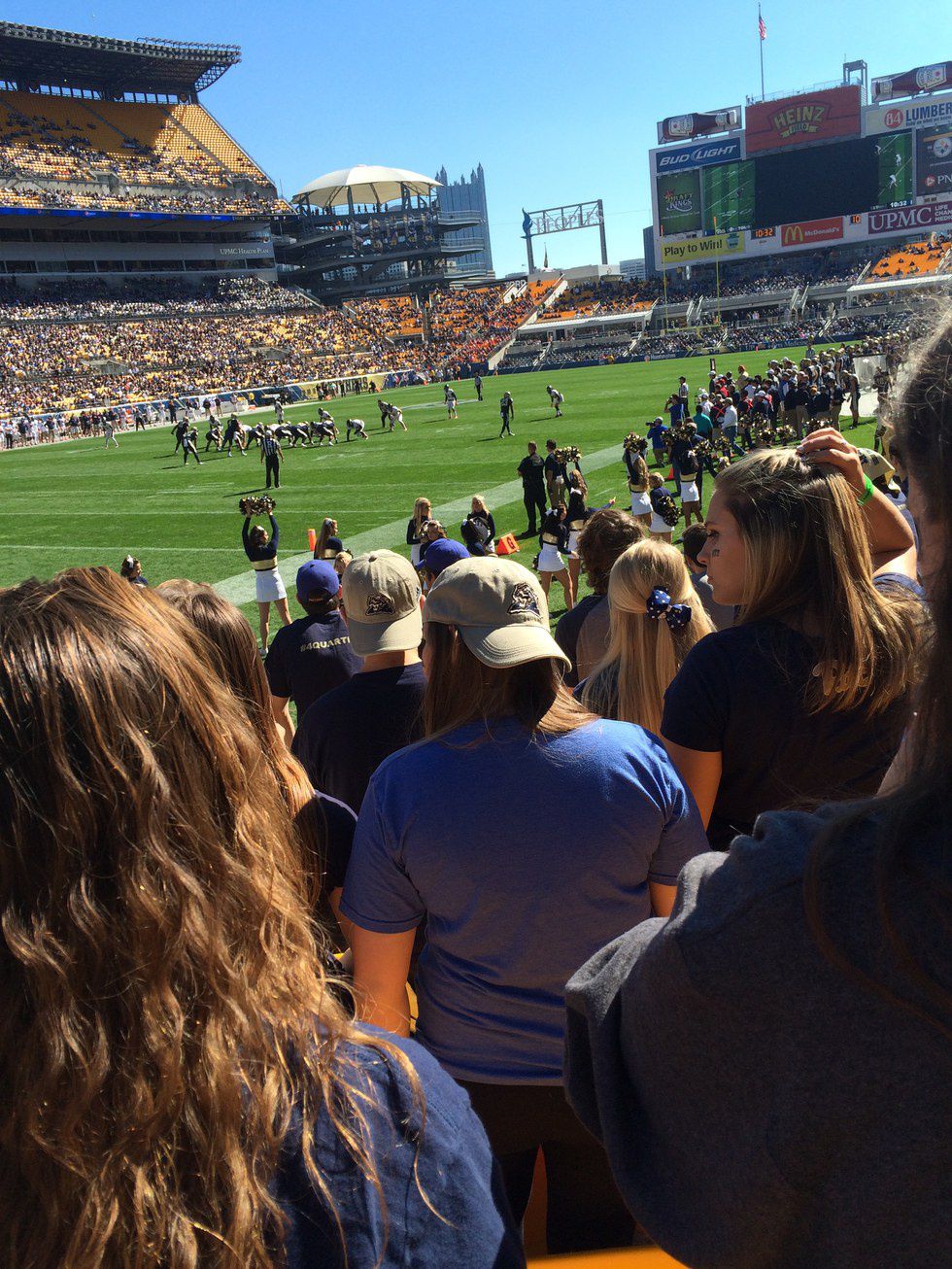 PC: Emma Strausbaugh
Even people who hate sports are excited for this... Sweet Caroline? Check. Awesome tailgating? Check. Cheap tickets? Double check. But even more importantly...
6. Pitt vs. Penn State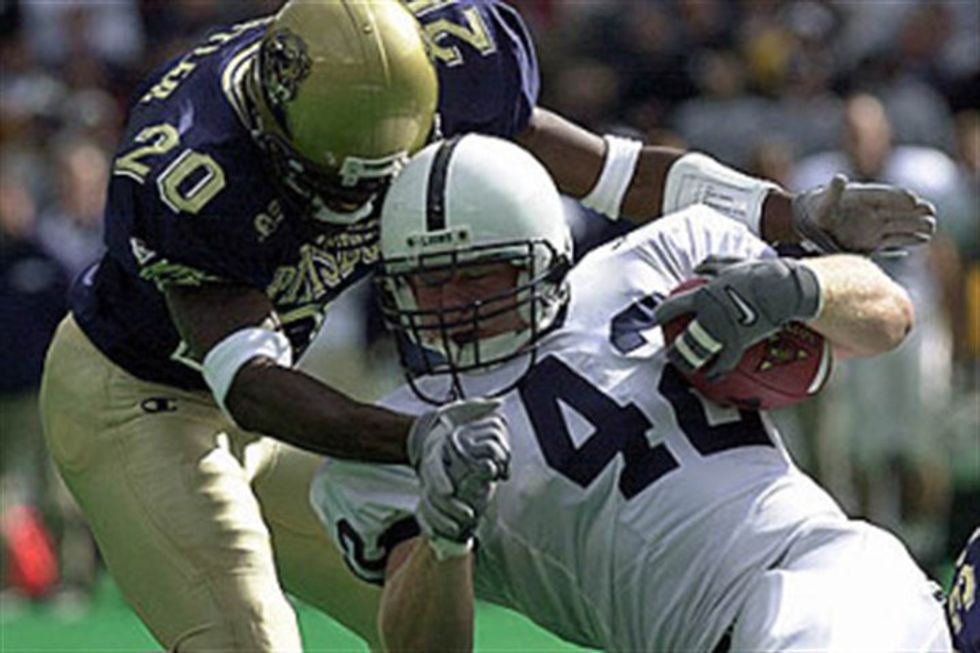 It's been 16 years since the last game, and we're all salivating for our long lost rivalry to finally play itself out on Heinz Field. We've been counting down since the game was announced over a year ago, and you already know that this will be one of the most exciting days on campus this year. September 10th, here we come. H2P!
7. Victory Lights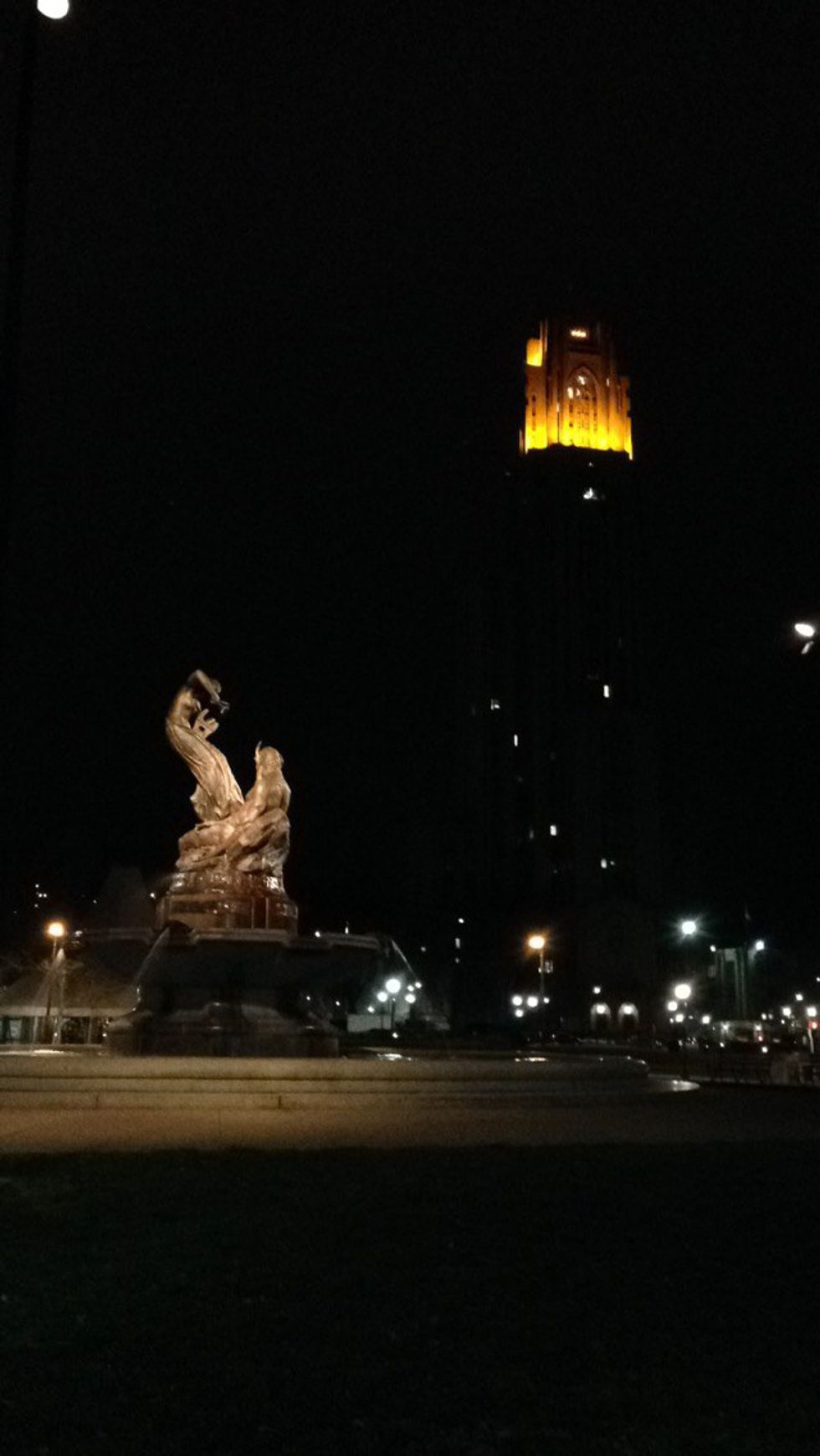 Taking in the beauty of Cathy is so much better when it's brighter thanks to Pitt's superiority in football. It's lit.
8. Fall Fest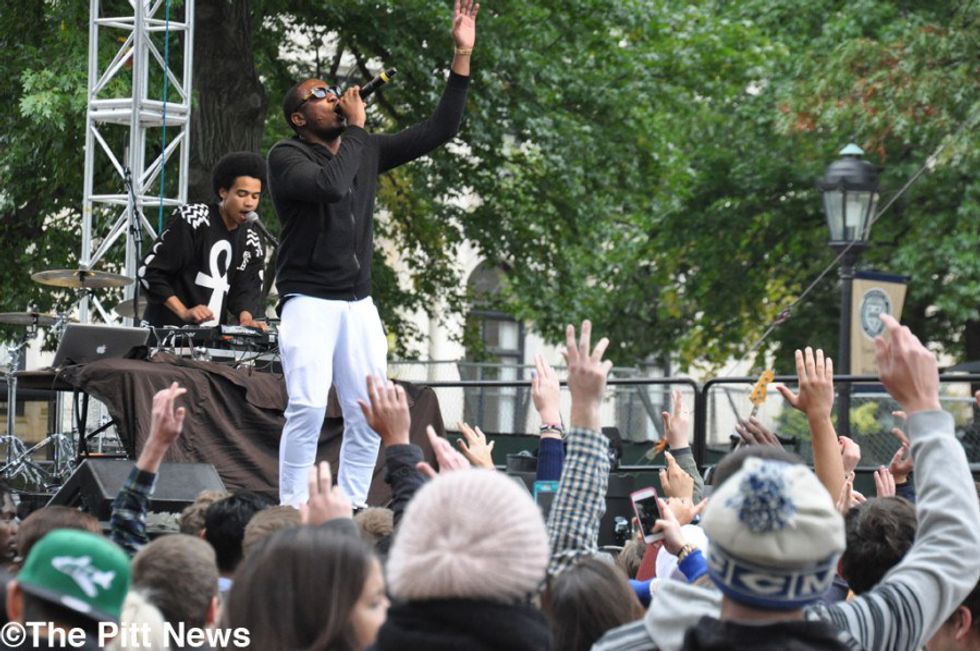 From Hoodie Allen to Walk the Moon, Fall Fest is not only hype, it's also free. Thanks, Pitt Program Council.
9. Halloween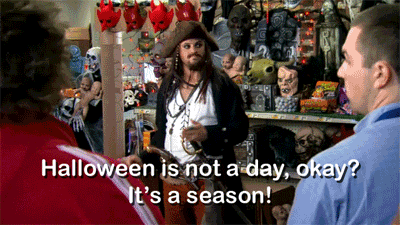 It's not October if you don't see strange (and probably revealing) costumes on all the streets of South O every weekend. Halloween lasts the entire month. Whether you're in it for the parties or the candy, it's one of the best parts of Fall.
10. Market Thanksgiving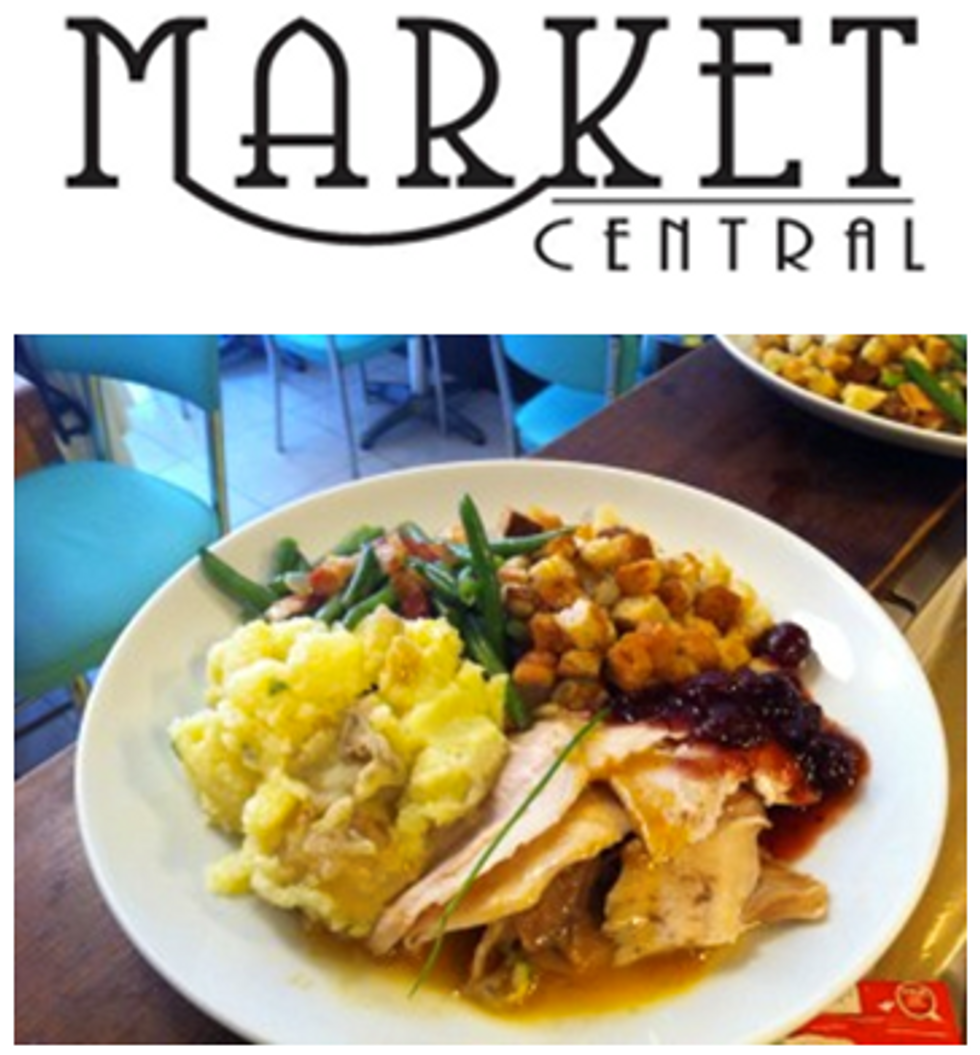 The only time anyone would ever willingly eat at Market. You know it's time when the line extends through all of Towers Lobby and people are excitedly sitting on the floor of Market. Even thinking about it has me salivating. #H2MarketThanksgiving
11. Long Weekends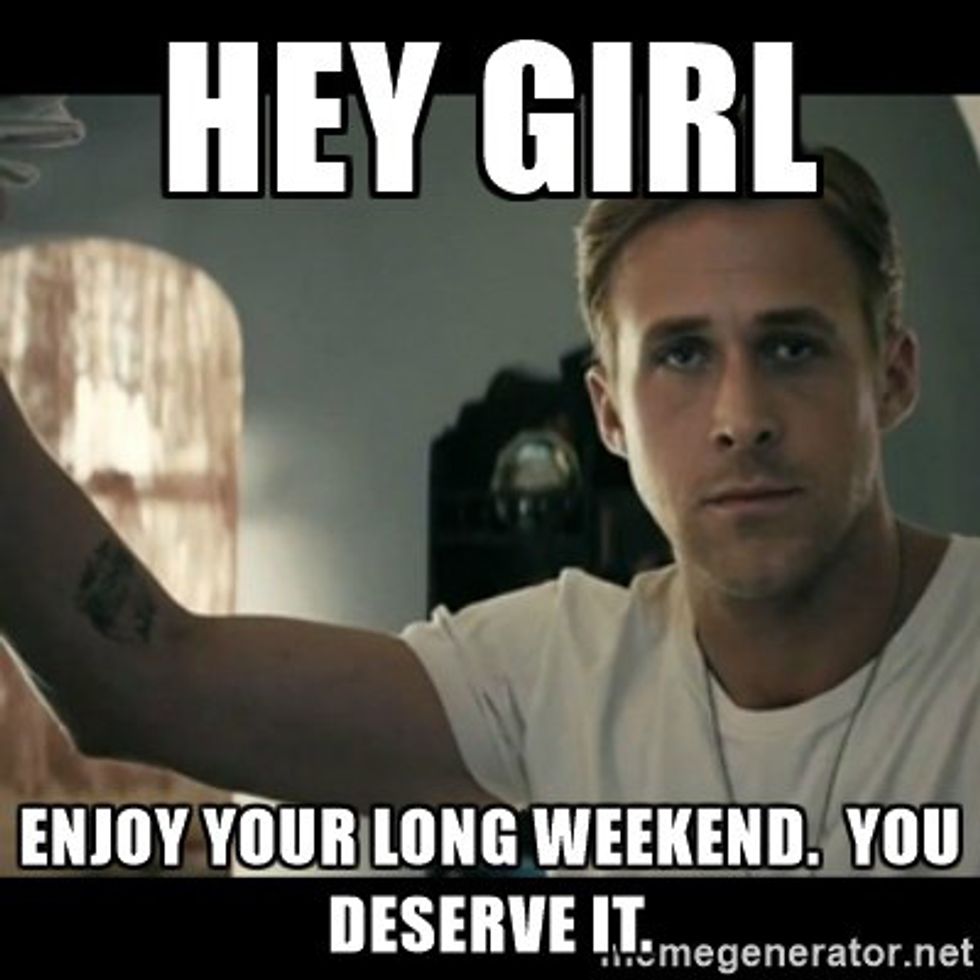 Labor Day, Fall Break, Thanksgiving... wow. Just wow.
12. Food near campus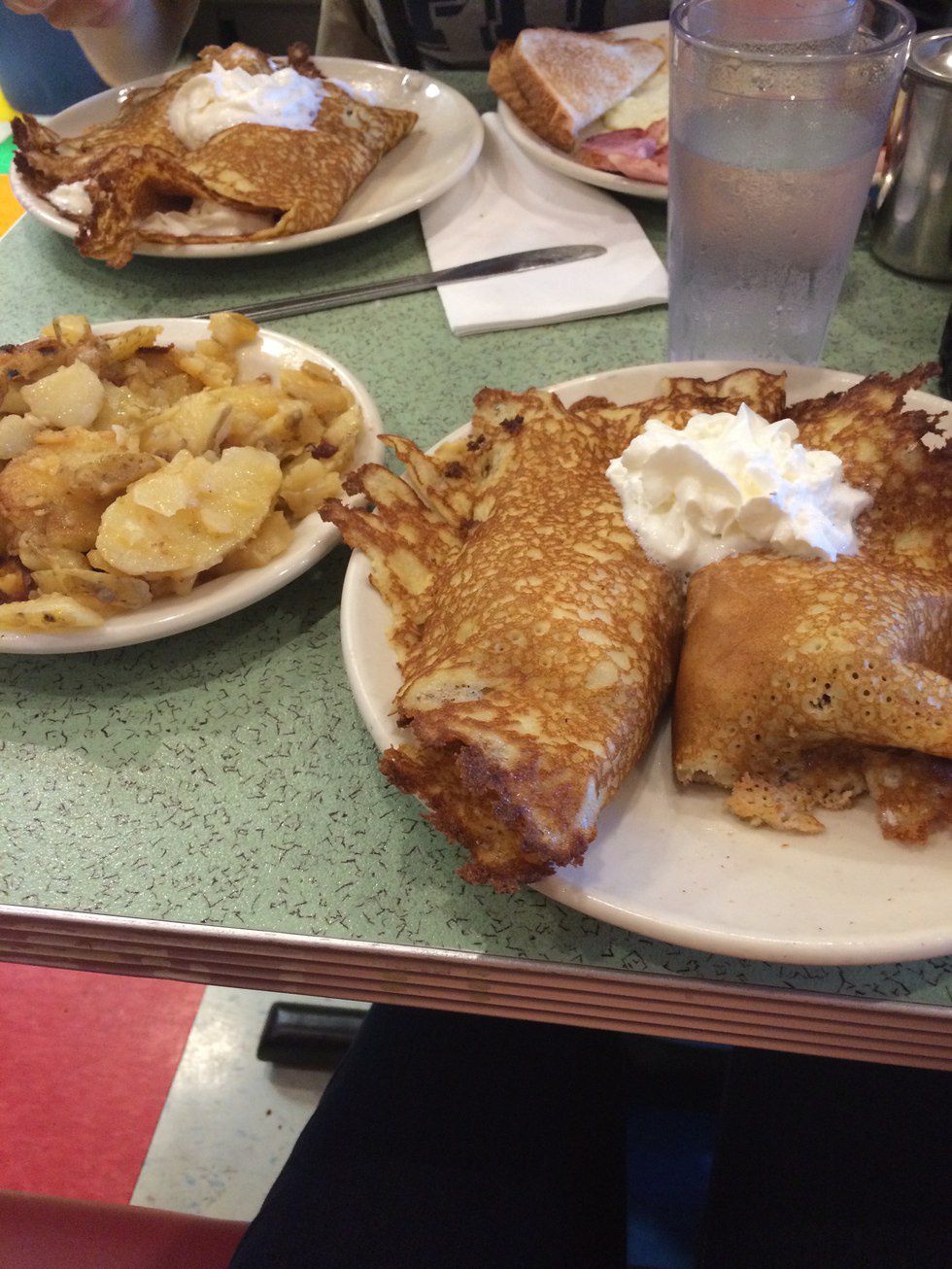 PC: Emma Strausbaugh
Pamela's, Peace, Love and Little Donuts, Conflict Kitchen... they were dearly missed all summer. I think I had dreams about Pamela's hotcakes. Seriously, I can't wait to get my hands on some O Fries or some other classic South O dishes.
13. Pittsburgh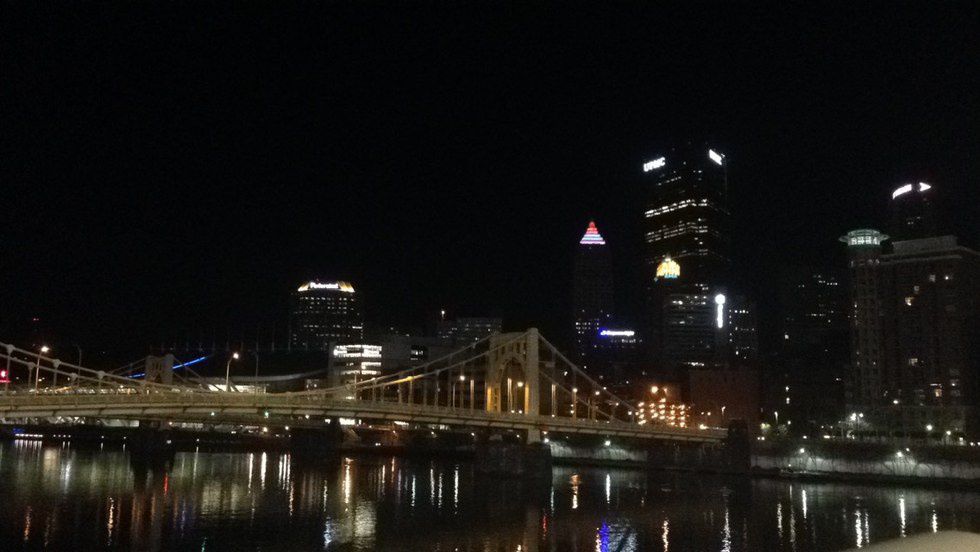 Last, but not least, we just can't wait to see the beautiful skyline that is Pittsburgh. The city has everything you need for a perfect college experience, from sports to nightlife to arts and culture. Those lights on the water are calling us back, and I am so ready to see all 446 of Pittsburgh's bridges. This city is home, and we are pretty darn home sick.
With all of this in mind, its hard not to eagerly await move-in day. The best food, sights, and experiences in Pittsburgh are only a month away, Panthers! H2P!