It's summertime, the weather has finally cleared up, and you're fitting in a beach day every single chance you get. The only problem is that your bathing suit collection is feeling pretty dull and definitely needs a re-vamp. Unfortunately, the market for bathing suits is outrageously expensive everywhere you look, so you're stuck wearing the same worn-out bandeau from 2015. Well, I have news for you! There are a number of sites that will satisfy your trendy b-suit needs AND remain within your budget! Take a look:
1. Romwe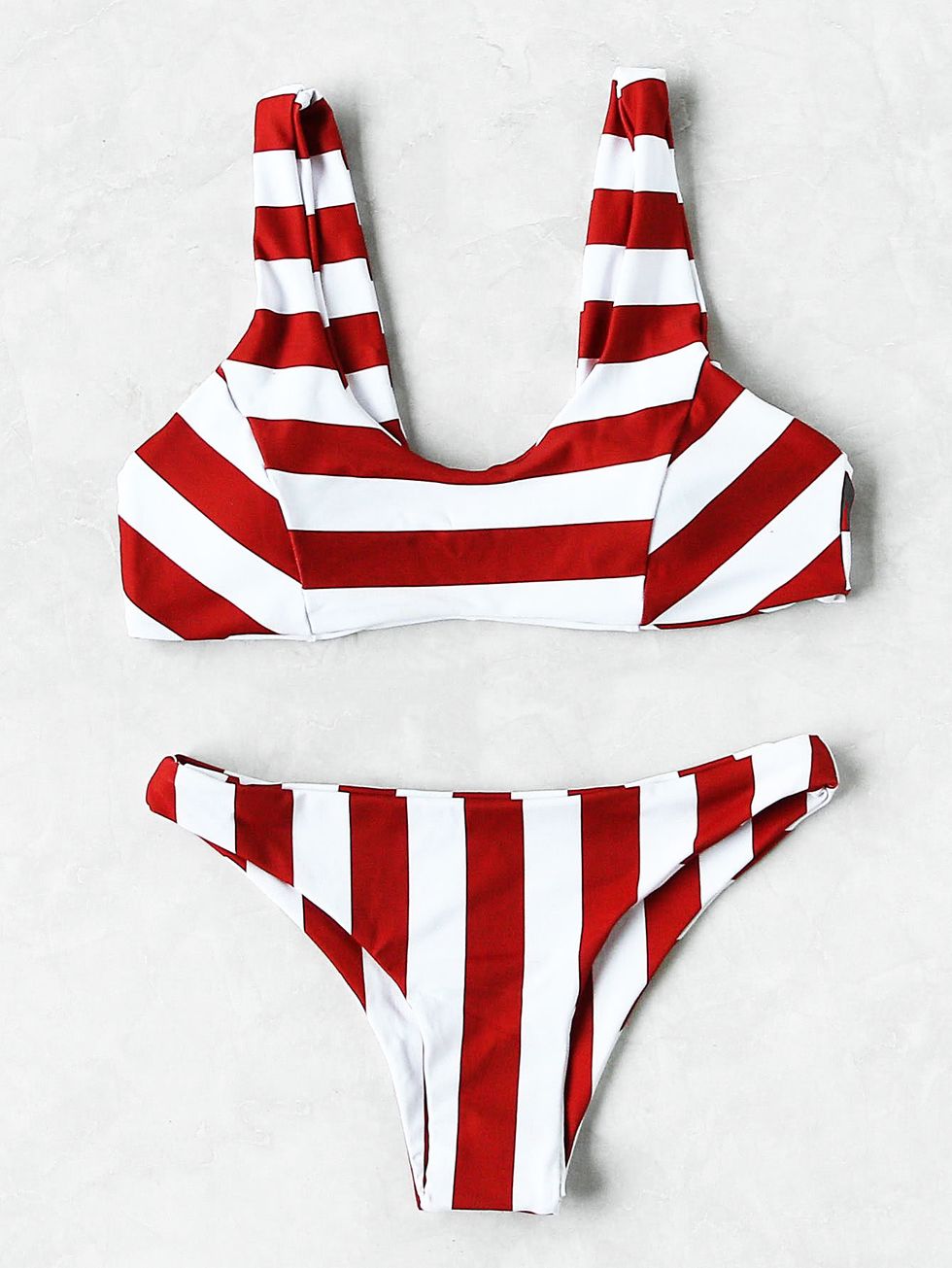 2. SheIn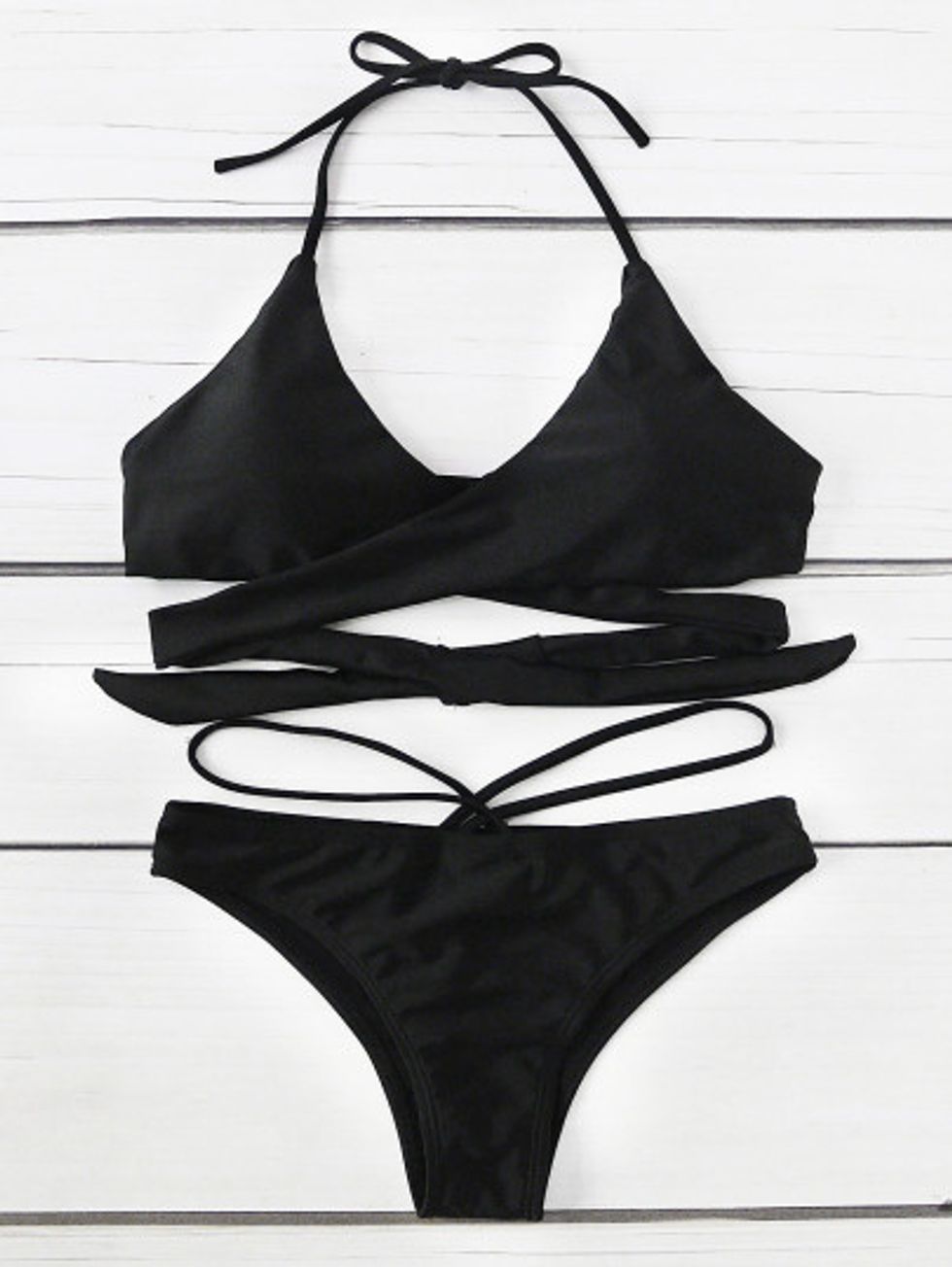 3. Zaful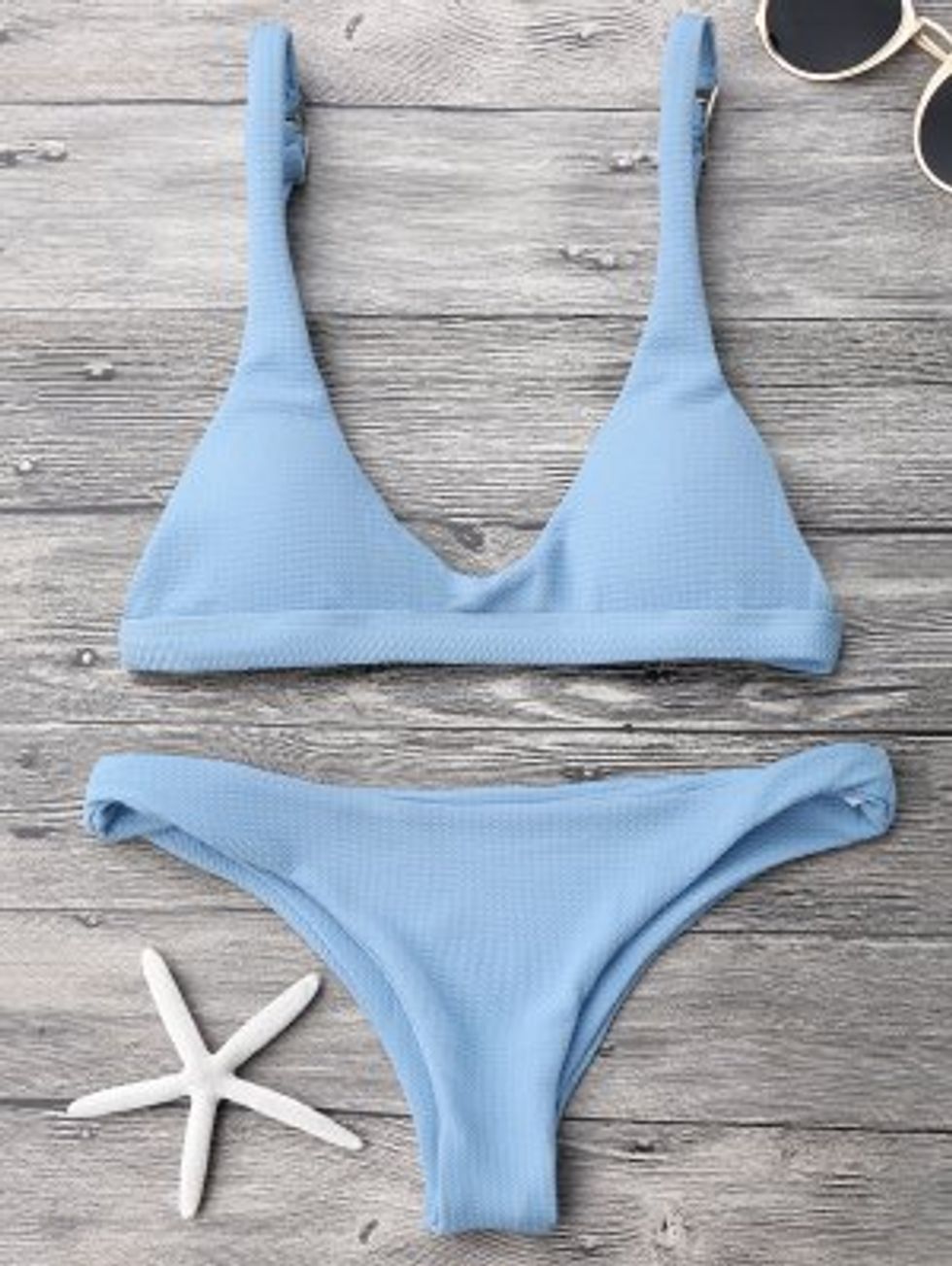 4. ASOS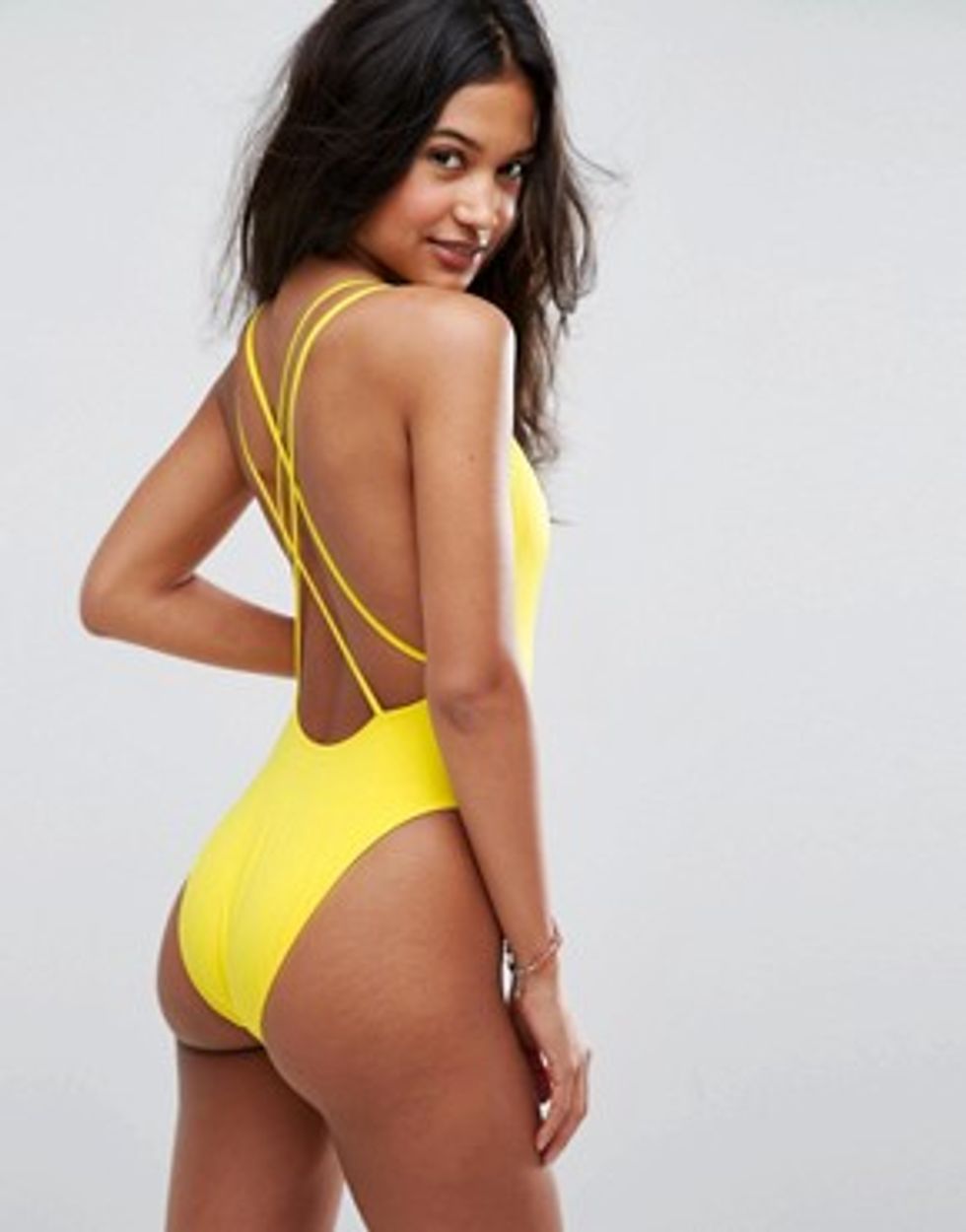 5. LuLu's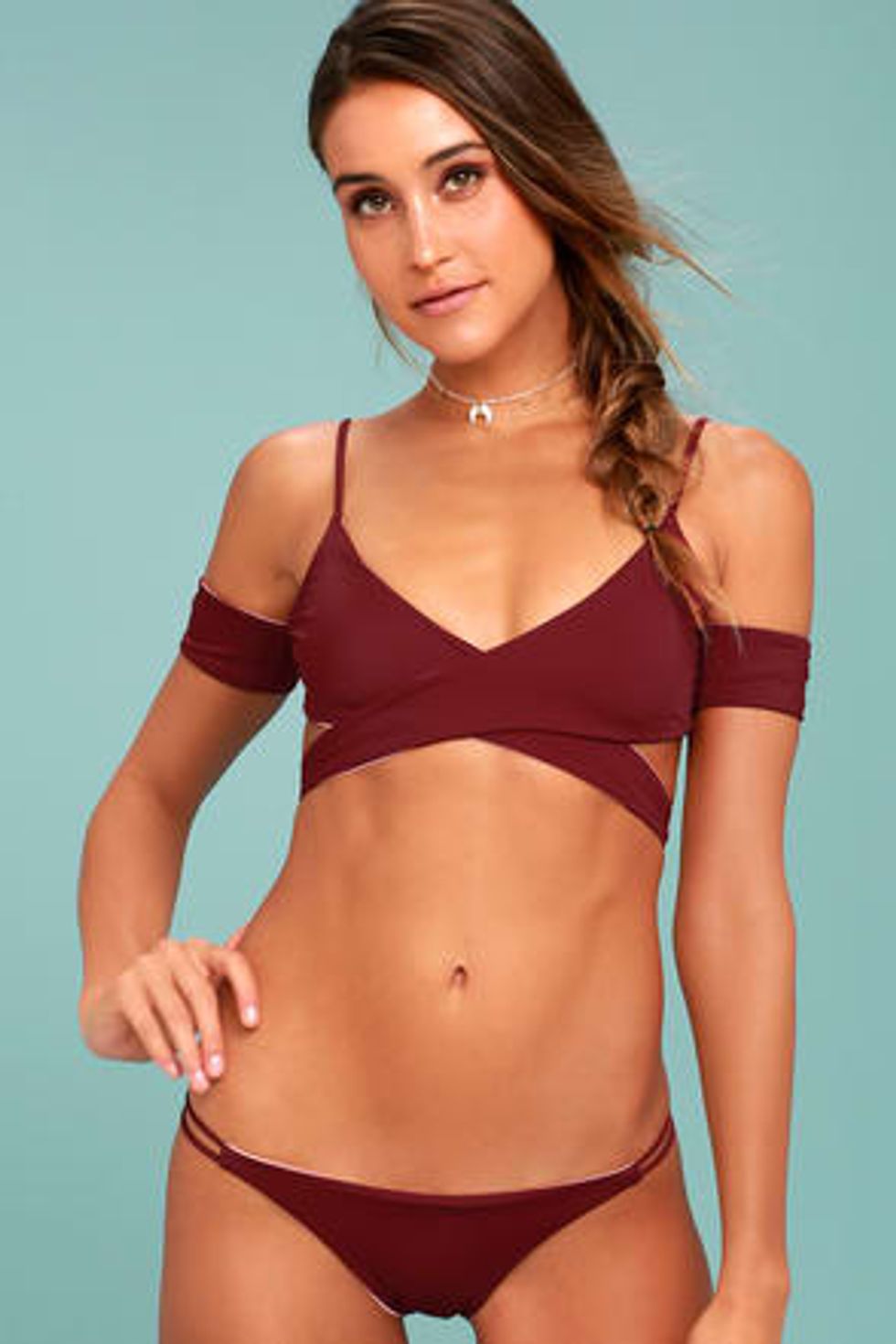 6. Tobi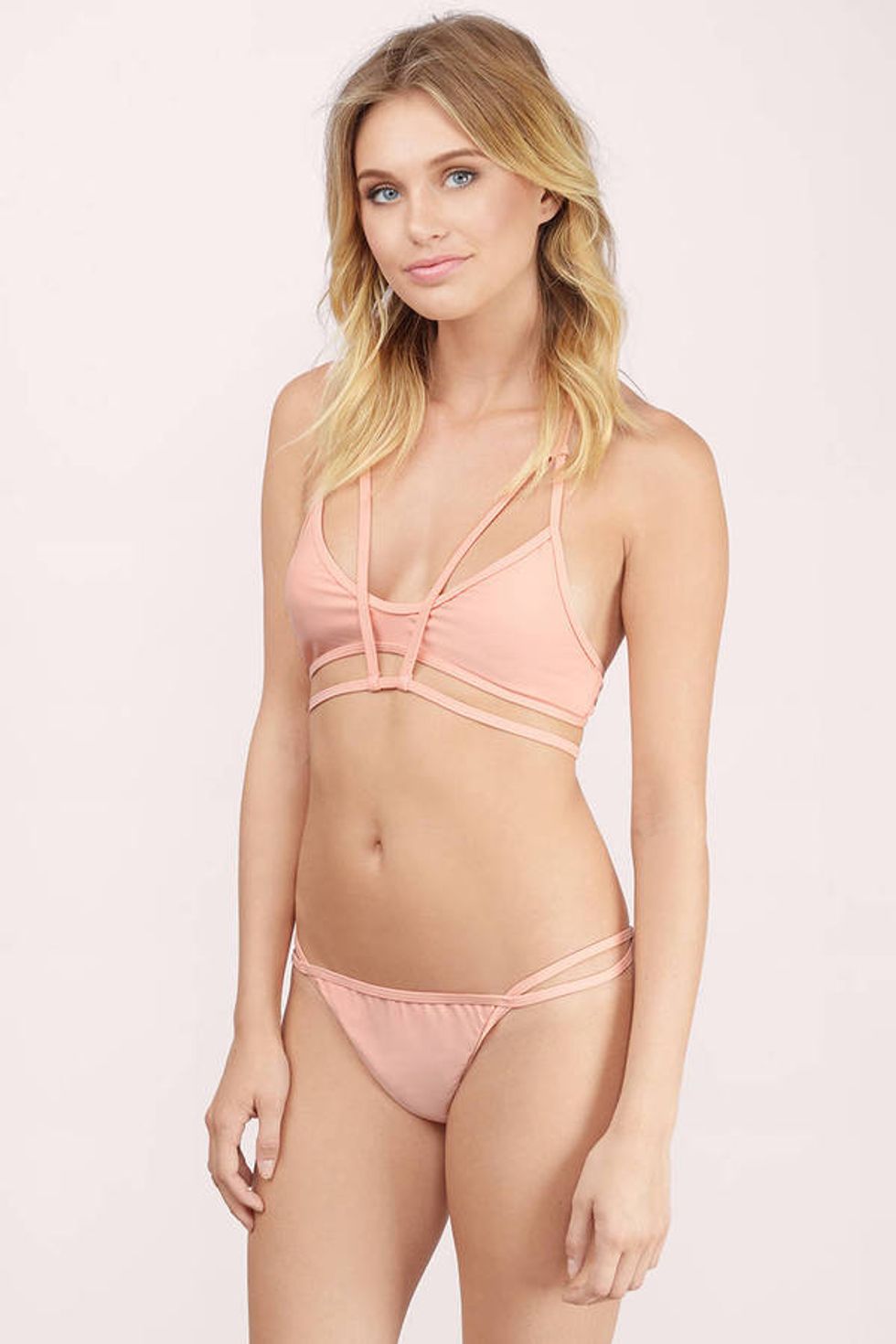 7. Missguided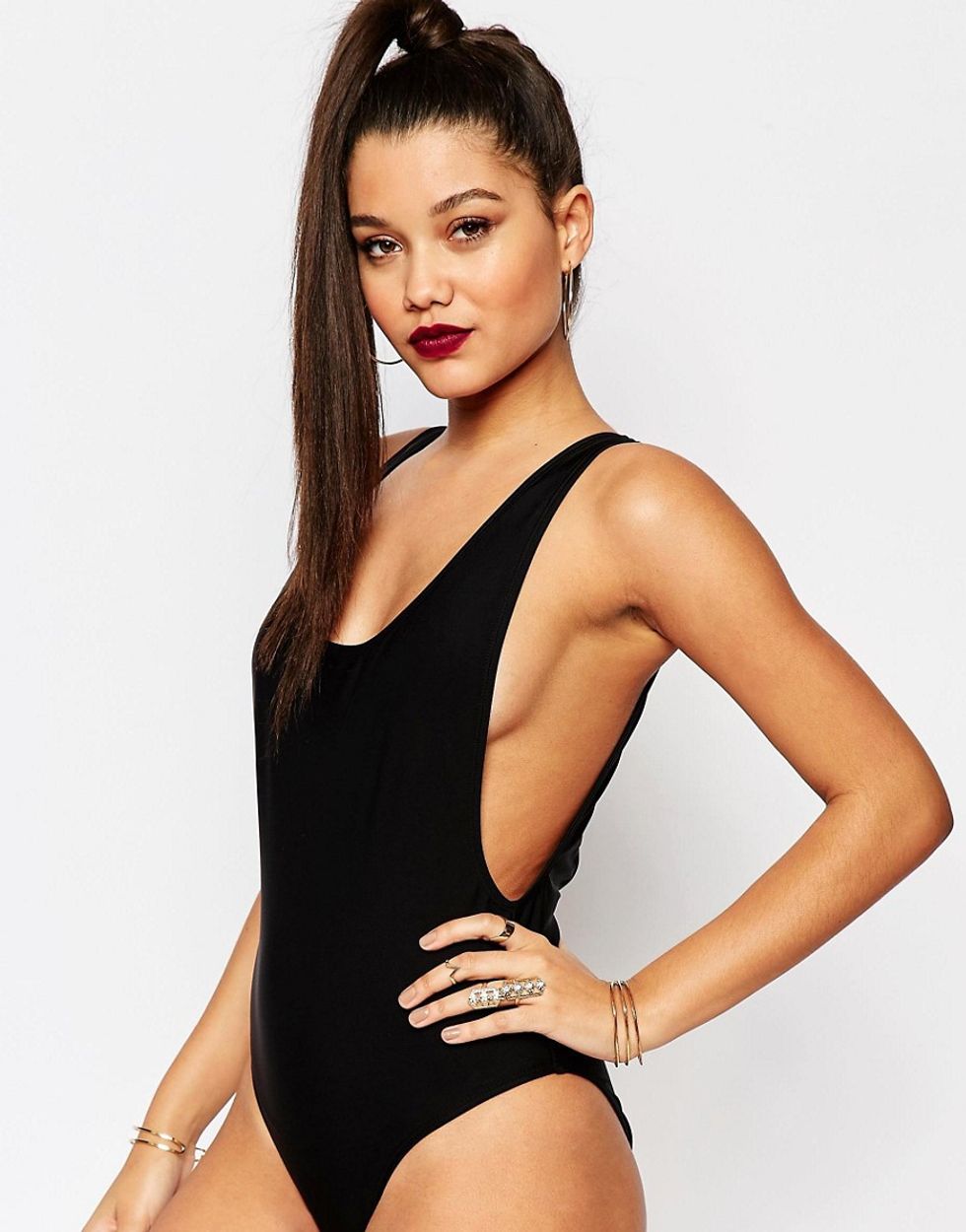 8. ModCloth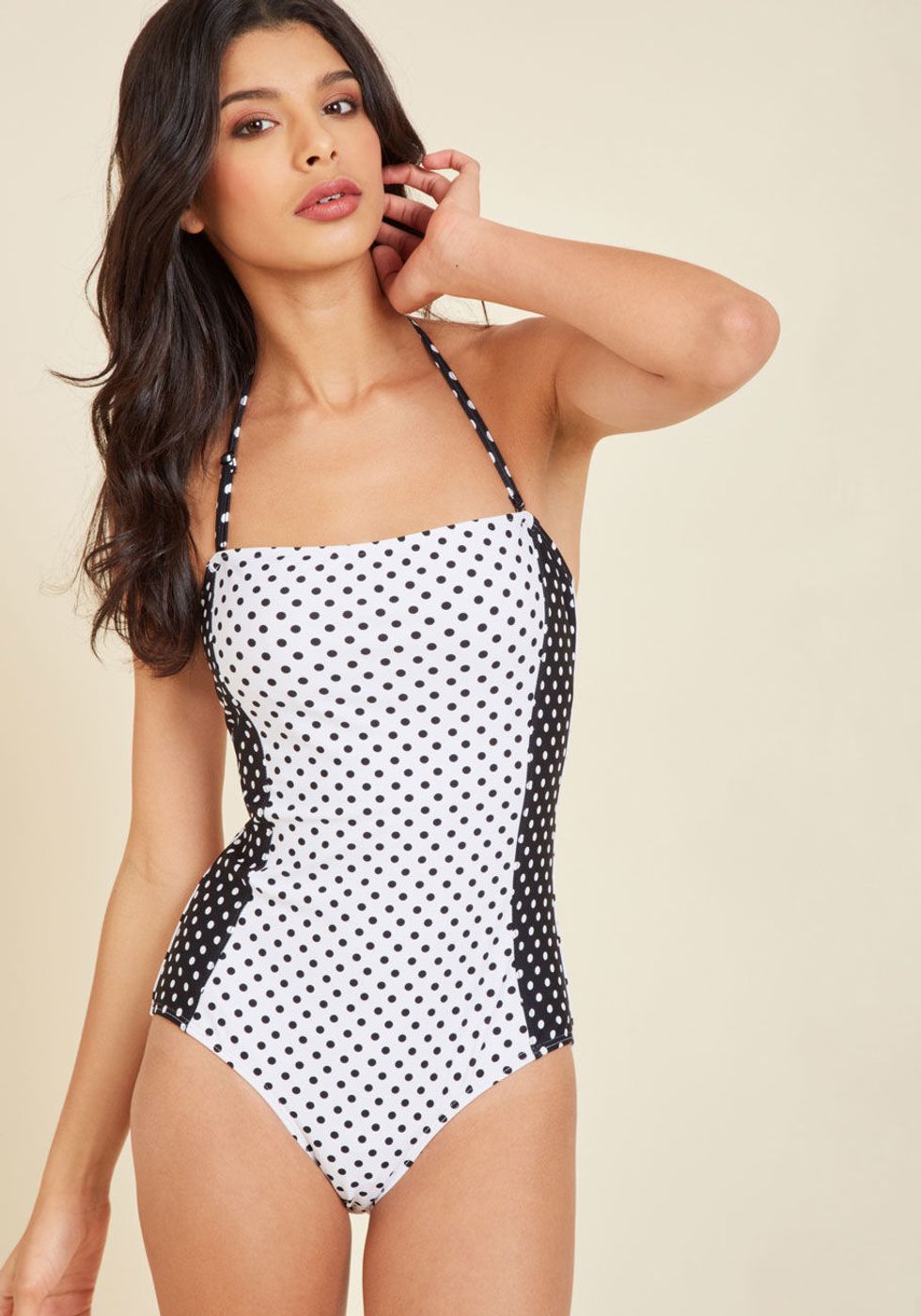 9. Forever 21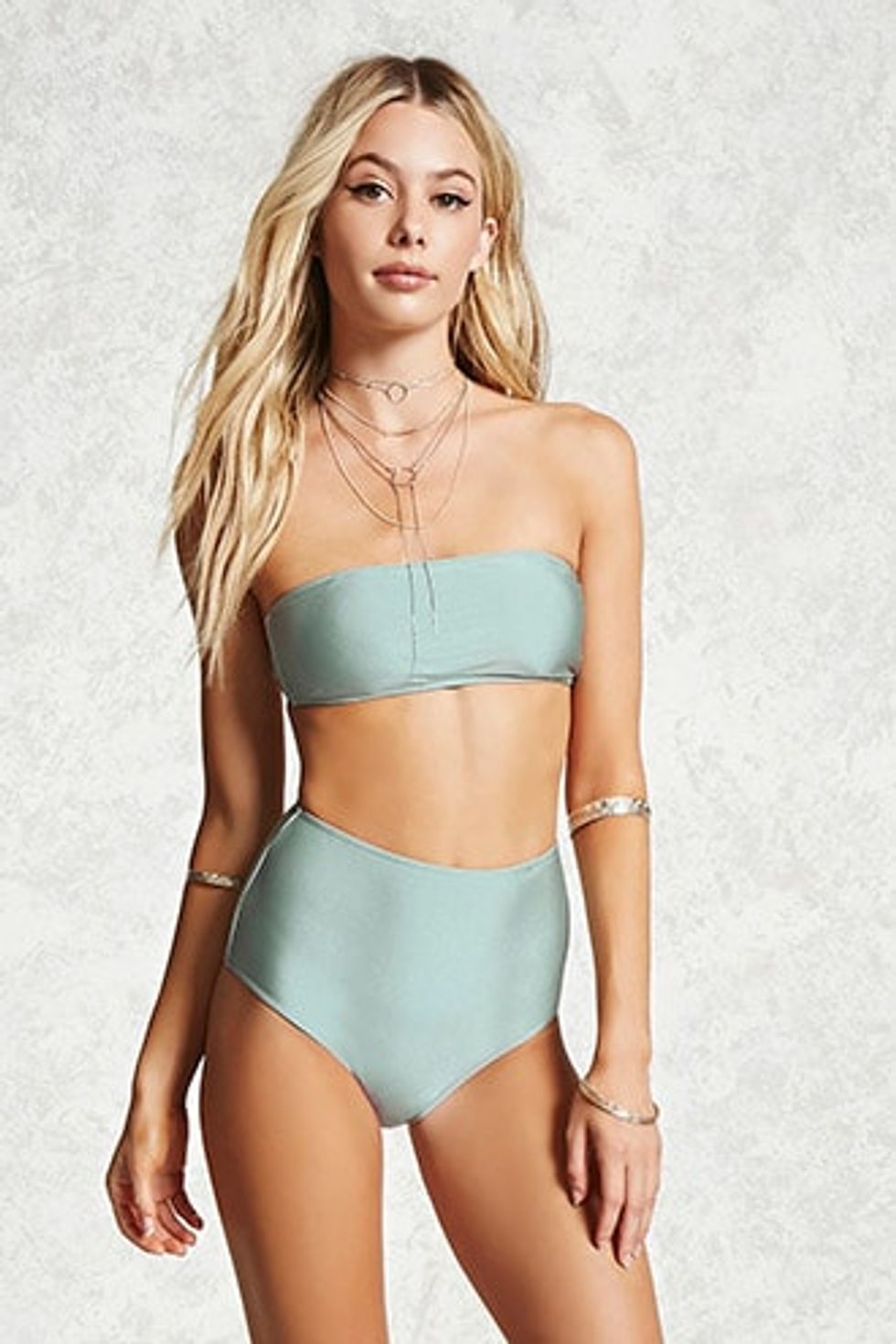 10. Charlotte Russe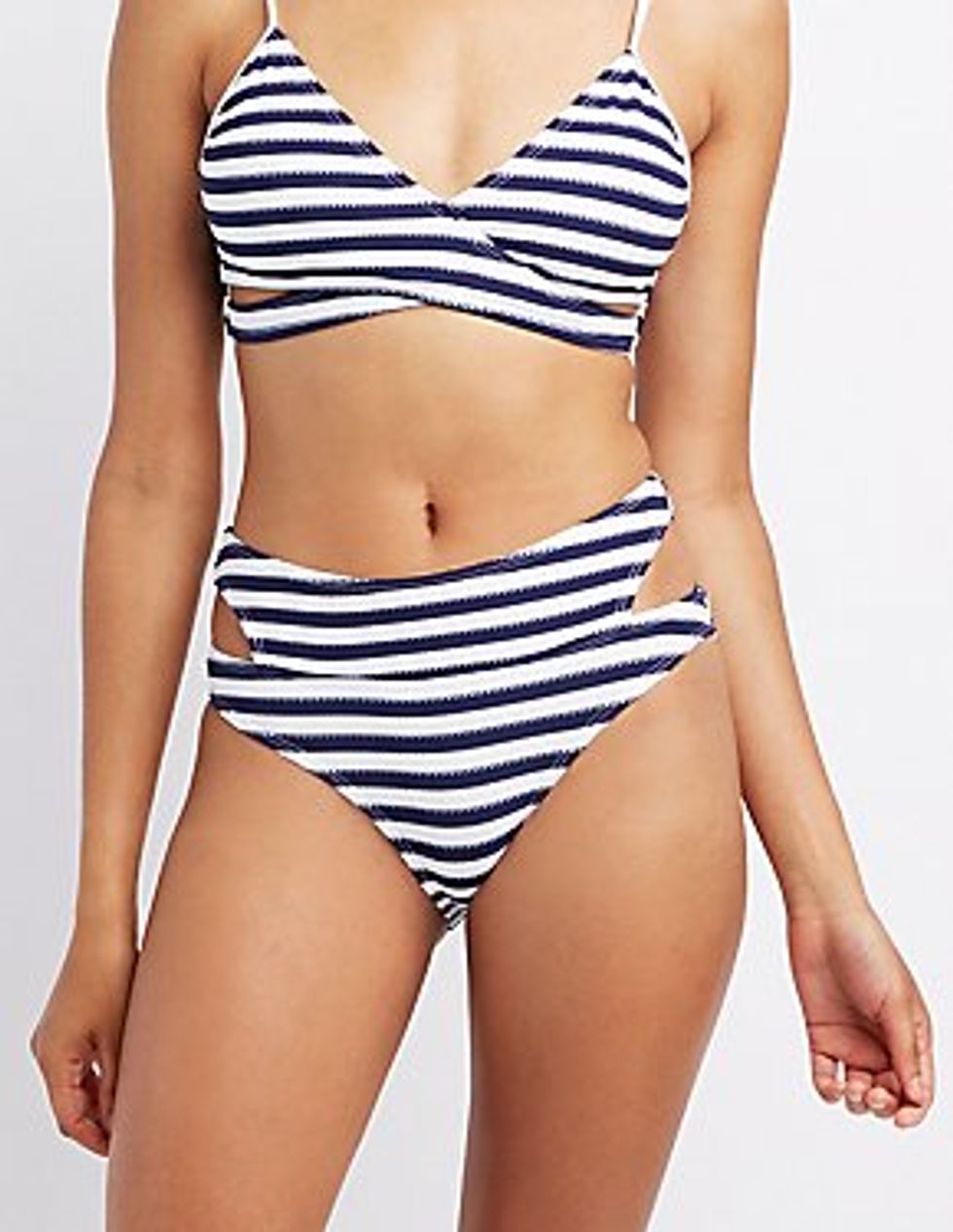 11. Target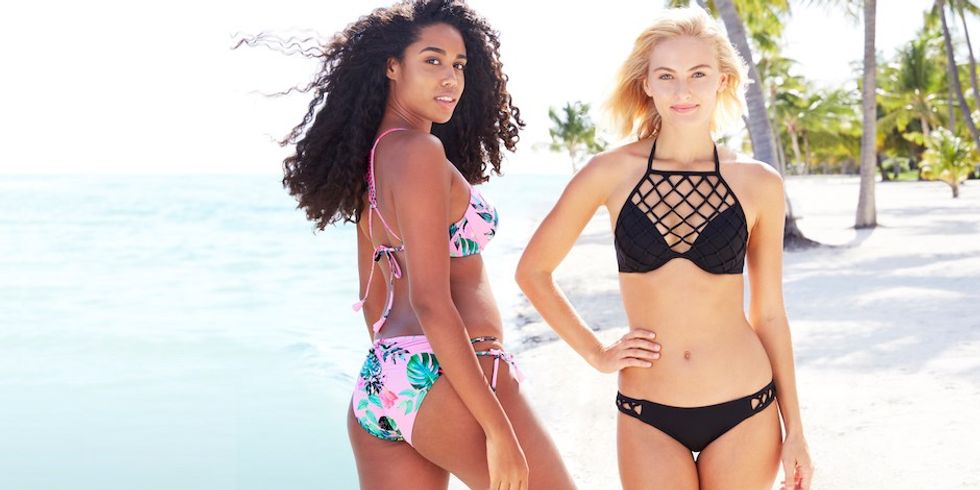 12. Go Jane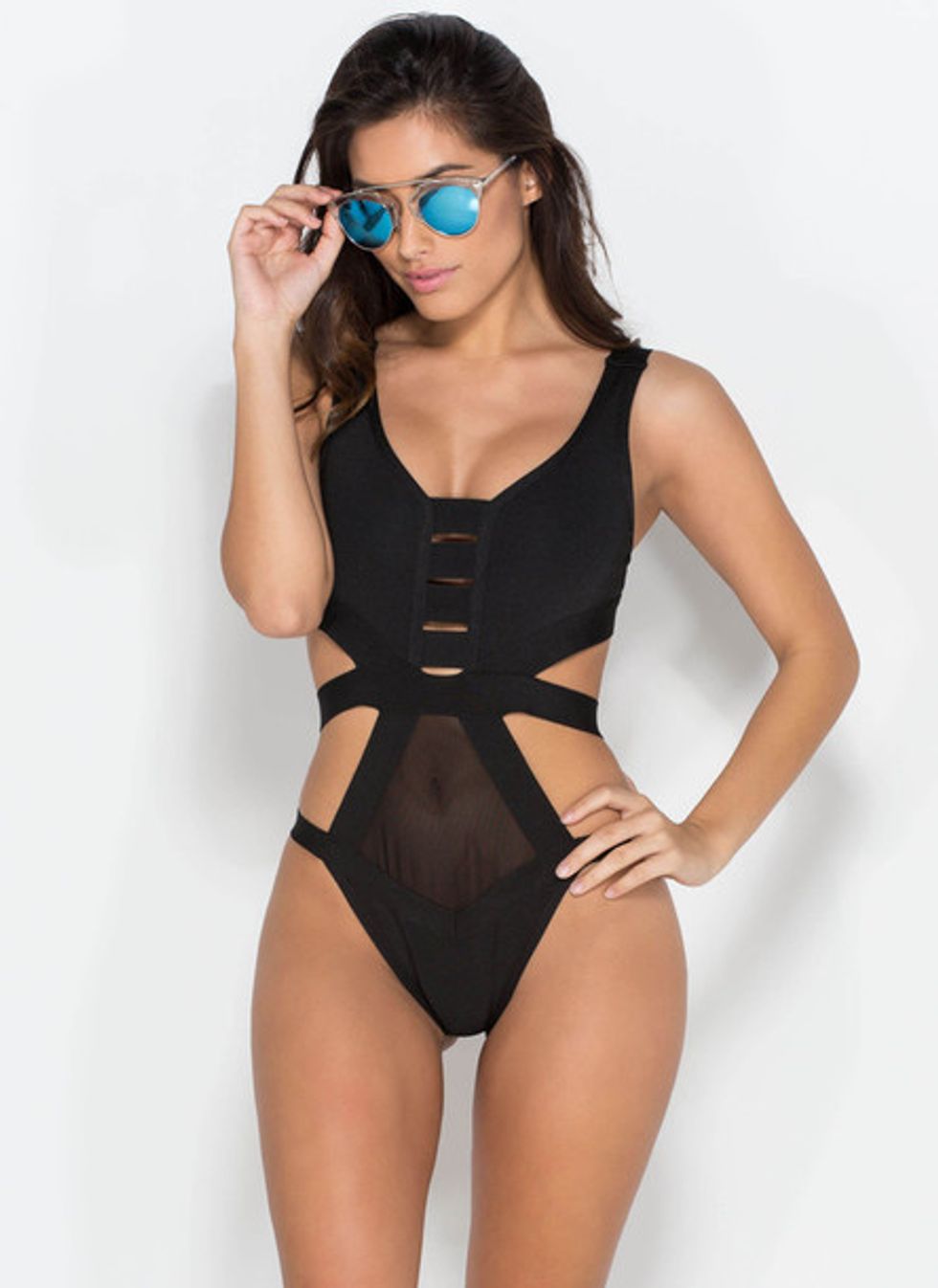 13. Rue21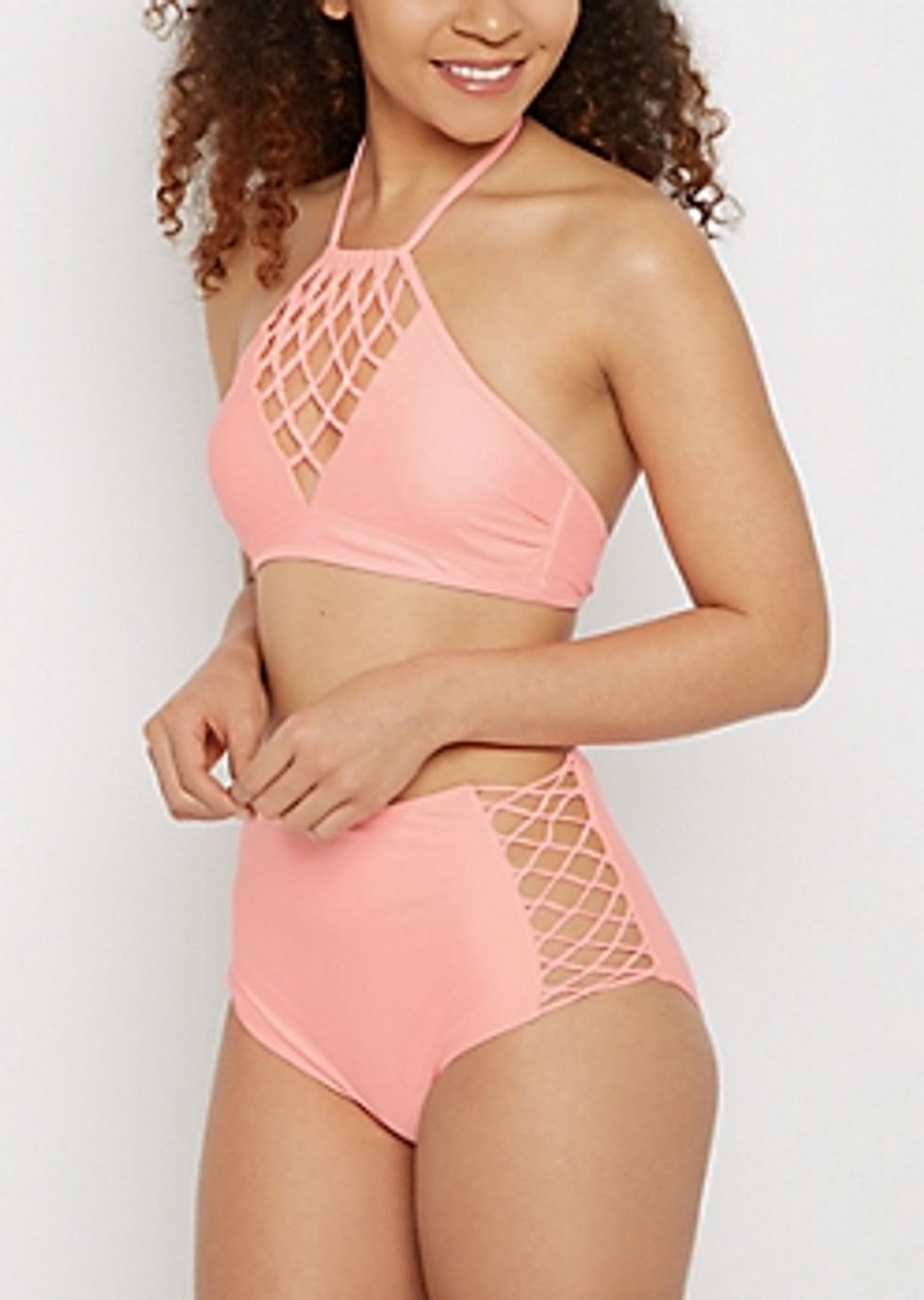 While it's always a good idea to check reviews on products and sites in general when buying online, hopefully these online shops can get you ballin' on a budget!
Happy Summer, ladies!