I went to see Eight Days A Week: The Touring Years with my mom recently and it has reopened my Beatles obsession. I remembered the early days when the music was all new to me and how much I loved hearing the songs for the first time.
I have already written an open letter to the four lads of Liverpool but this list is more universal to anyone who has found themselves in the same position as me.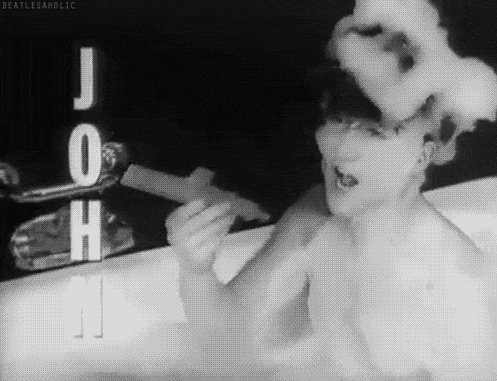 This is the 12 ways to tell through gifs if you have an all consuming obsession with the best and most innovative band of the 1960's.
12. Their goofiness was the first thing you fell in love with. It made them seem like real people just out to share their talents with the world.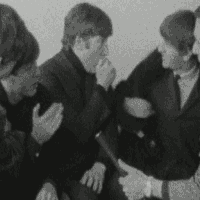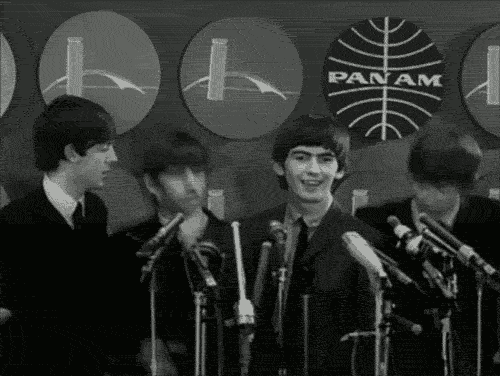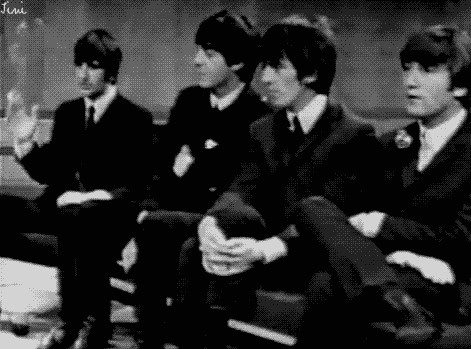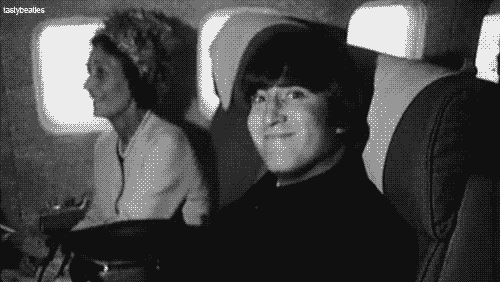 11. You have done extensive research into each one's backstory to the point where you probably know a bit too much...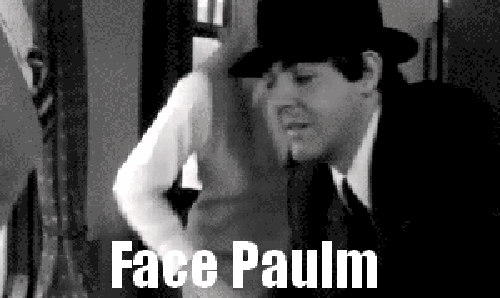 10. You can sing any of the songs from the first note or you can recognize a song before it even starts. Your parents have told people that you have a Beatles radar/"Beatles senses."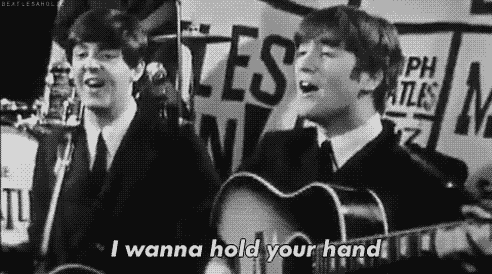 9. You have already declared yourself married to all four of them which leaves no room for anyone else.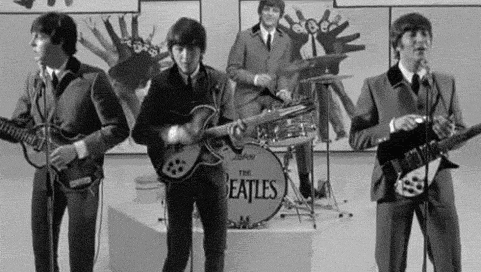 but you also ship two of them together so you can't have all of them to yourself.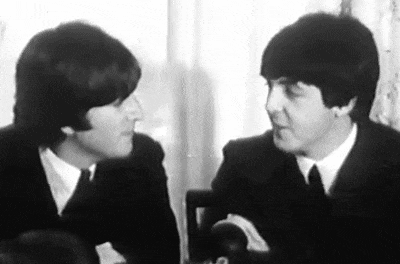 8. If someone asks you about anything in the 1960's you always have to go back to what the Beatles were doing in that year to put it in context.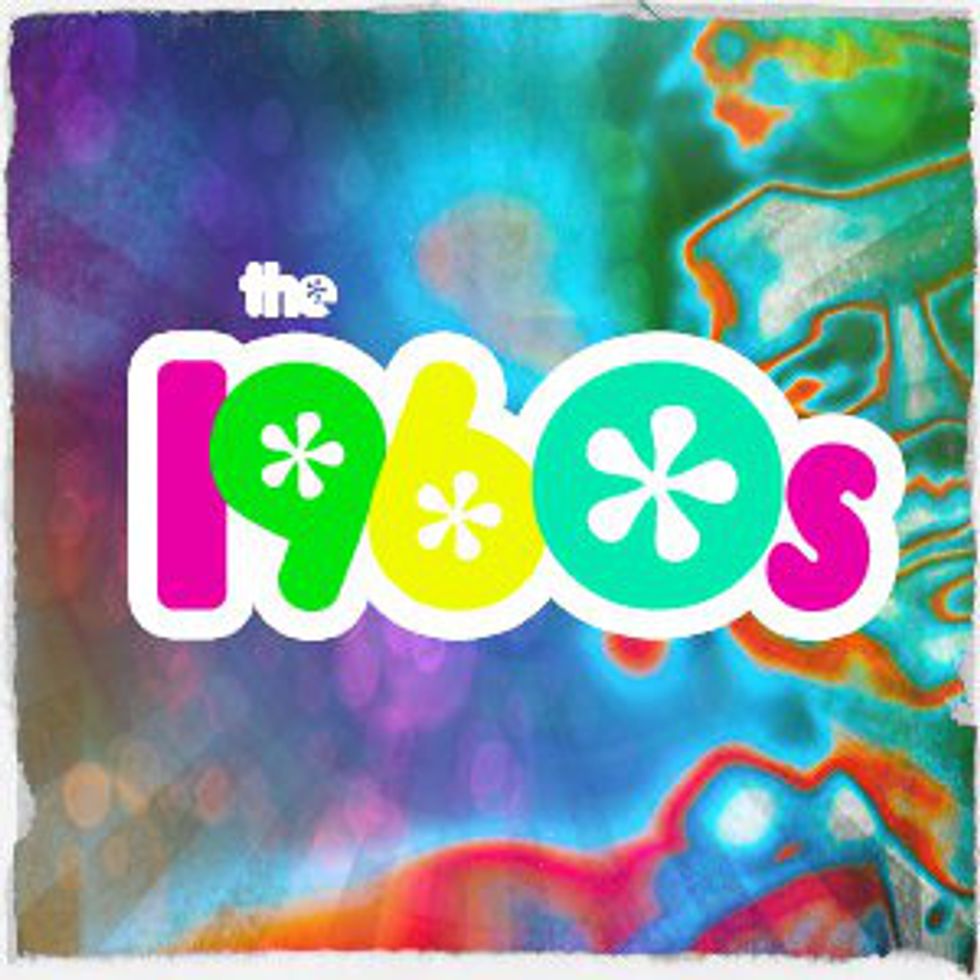 7. The music introduced you to other bands such as The Monkees, Herman's Hermits and The Animals but you still prefer Beatles tunes to any others.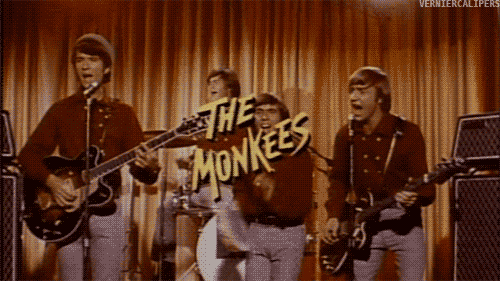 6. You now own all of your aunt and uncle's Beatles records and a record player that's all yours.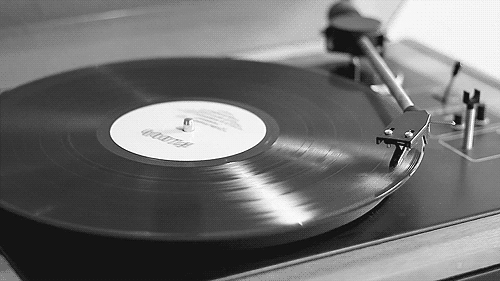 5. Your parents send you articles and dates related to Beatles things happening near you and you prioritize those things above most other events.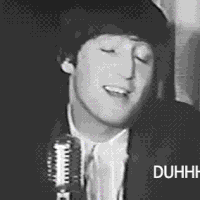 4. You have seen all Beatles movies and by all you mean even the ones that aren't directly Beatles movies but also side films like I Want To Hold Your Hand, Two Of Us and Across The Universe.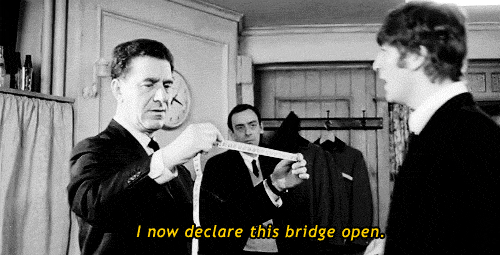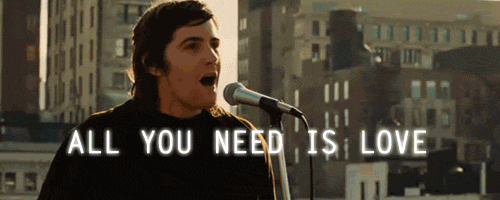 3. You frequently say to yourself when you're down: "I'm going to the Topper most of the Popper most, Johnny!"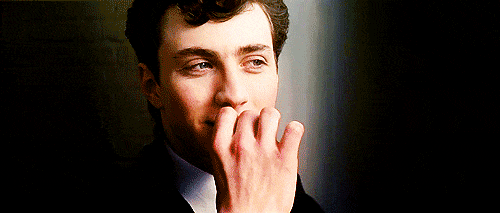 2. You wanted to be a writer even before you discovered them but the song Paperback Writer has only extenuated this dream.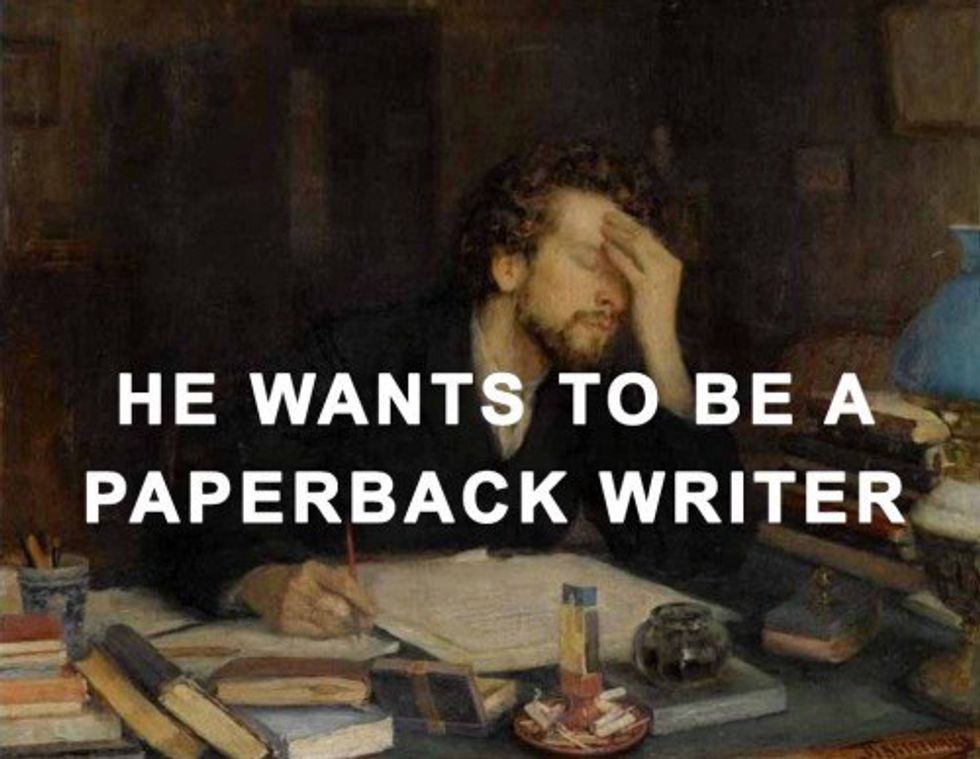 1. You love them all so so much. And you have made so many friends through them. Your non-fan friends may look at you like you're nuts but you are proud of your obsession and how it has only grown over the years.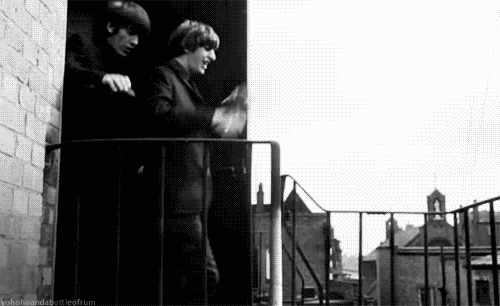 And an added one: No matter how many other things you get into, you will always come back to the music because it is the biggest thing that keeps you centered and helps when all else fails.