As I begin to wrap up my freshman year of college, I've had the chance to look back at the past year and think about my past two semesters at the University of Scranton.
Looking back, I can honestly say this was the greatest year of my life, and I hope that the incoming class of 2020 loves their freshman year as much as I did, no matter what school they attend! So to make the transition a little easier, here are 12 things that all incoming freshmen should add to their summer bucket lists:

1. Soak up the sun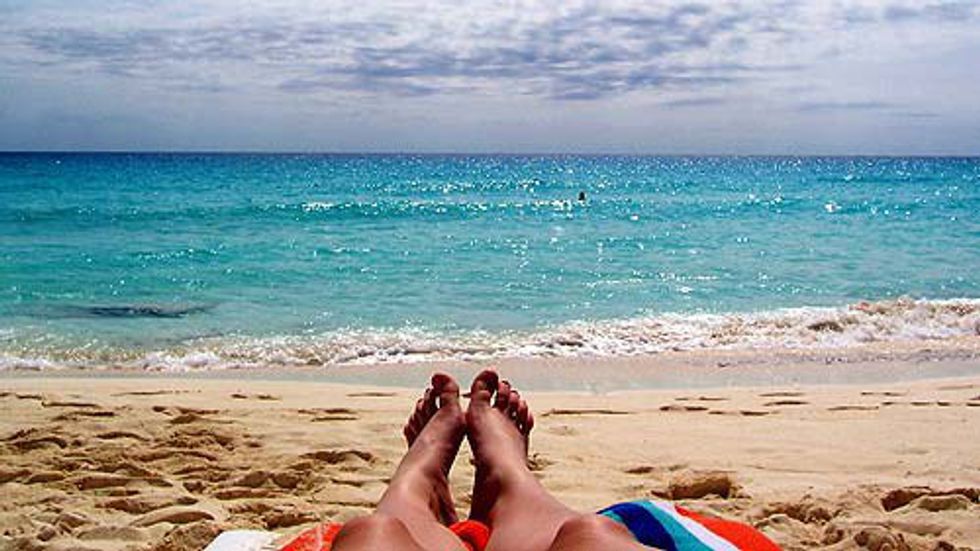 "Let's go to the beach, each, let's go get a wave." In the wise words of Nicki Minaj, head to the shore and catch a tan while you still can!
2. Start repping your school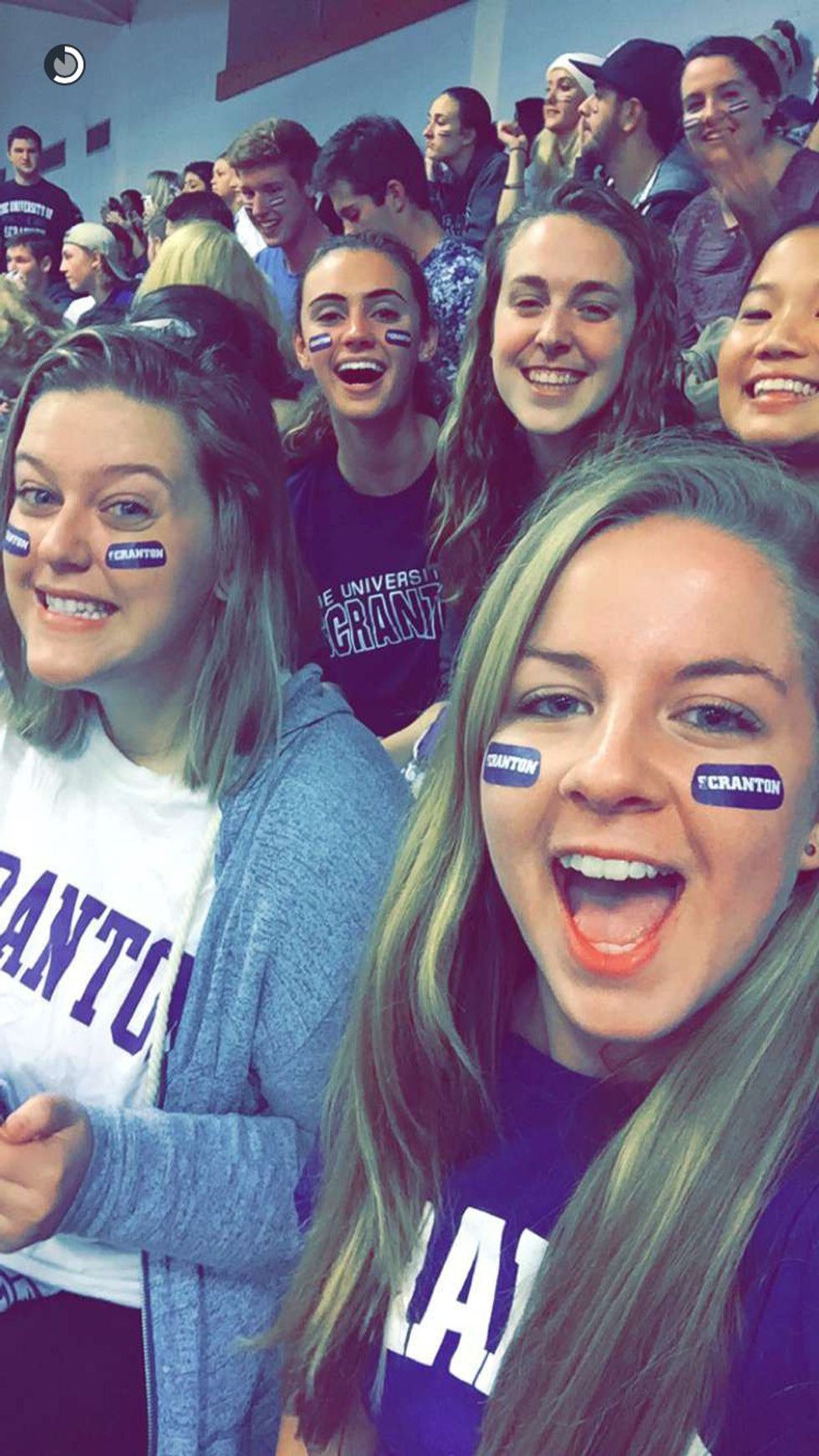 Show your school spirit by buying a sweet T-shirt.
3. Read a book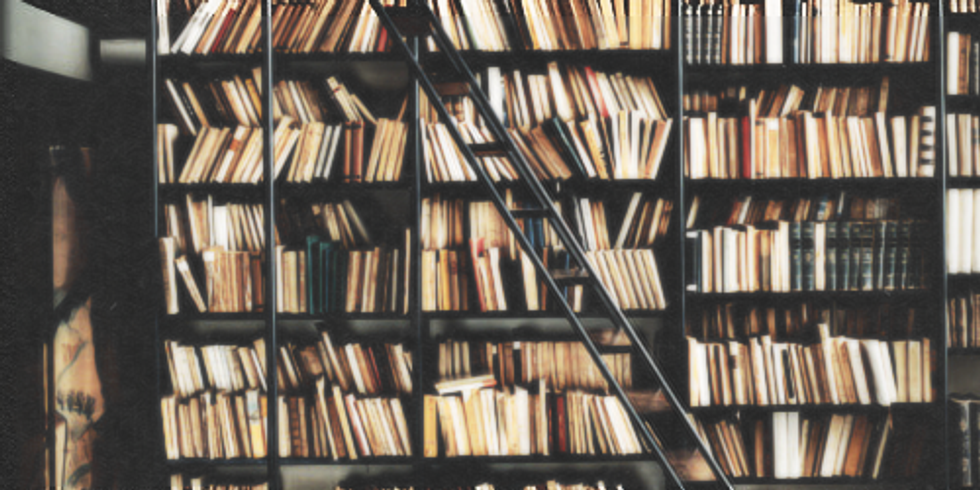 Read a book for the sake of reading something you want to read, not something that was assigned to you.
4. Sleep outside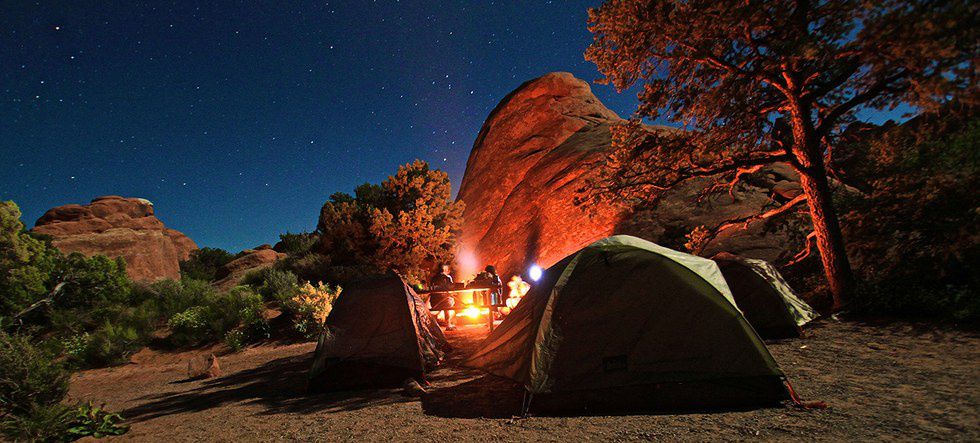 Get up close and personal with Mother Nature and go camping. Believe me, you'll be missing all this open space and fresh air after spending a few weeks in your dorm.
5. Make a new email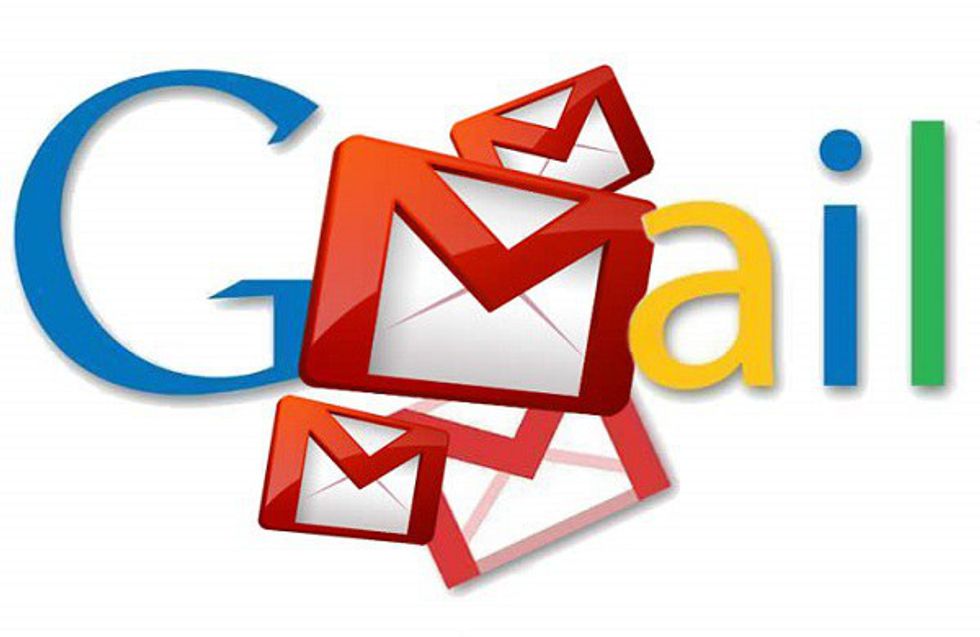 Before you start school, create a new, professional email address. Most likely your professors will not take iluvsoccer1933729@gmail.com very seriously.
6. Harry Potter marathon

Just because. Every incoming college student should have seen all eight movies in their entirety.
7. Make s'mores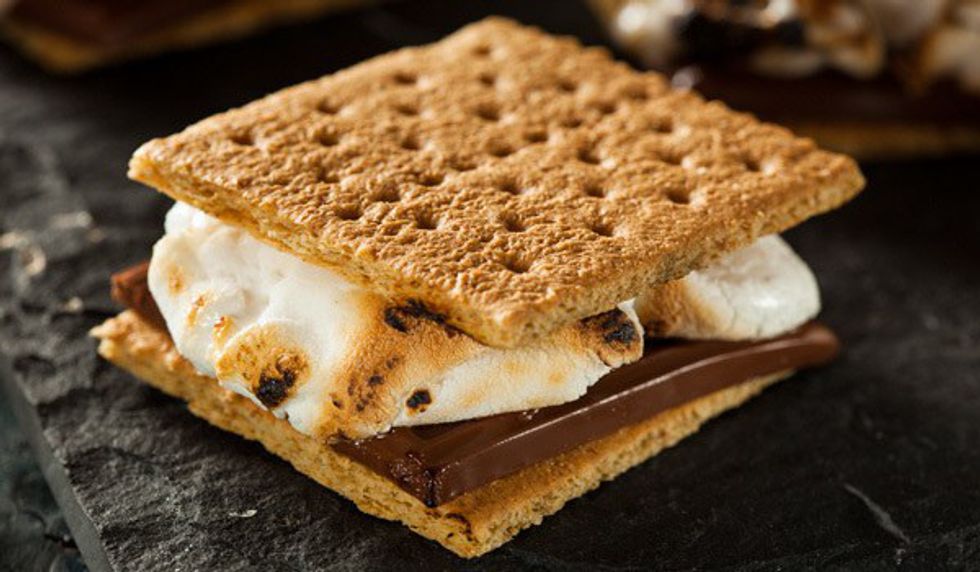 What would a summer be without s'mores? Make a bonfire, hang out with your friends, and share a sweet treat before the summer ends.
8. Start reading/watching the news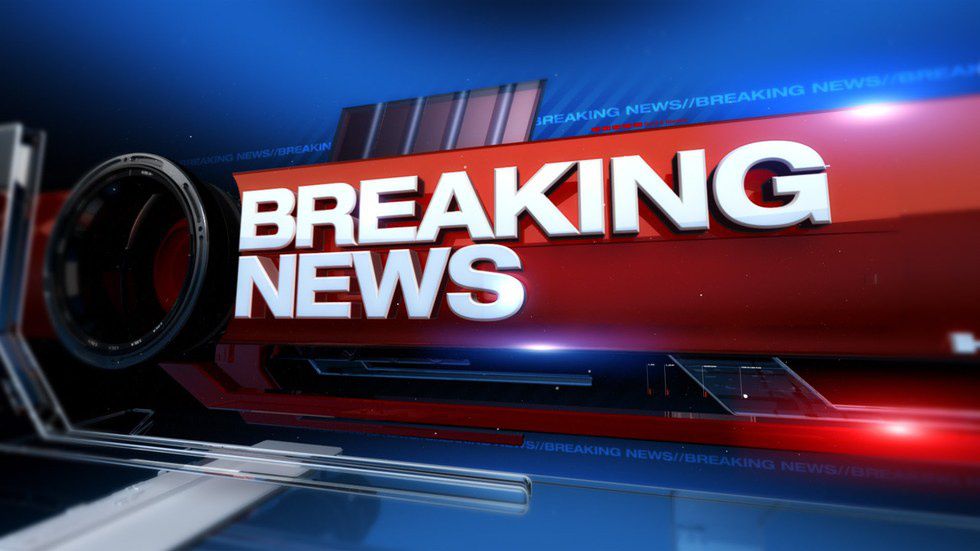 As you enter college, it's important to have knowledge of current events.
9. Take pictures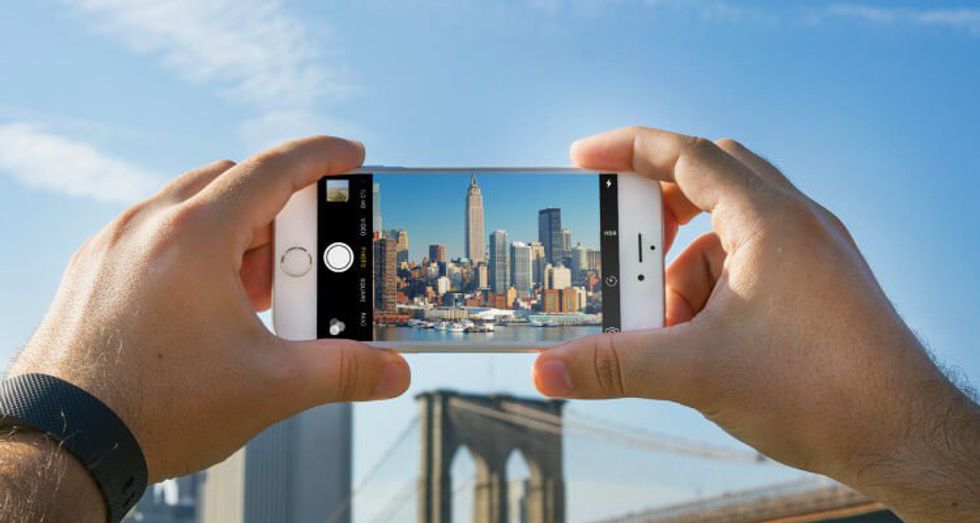 Treasure your memories from the summer and take them with you to school!
10. If you don't already, learn to love coffee

Coffee is a lifesaver when it comes to those late nights in the library.
11. Stock up on gift cards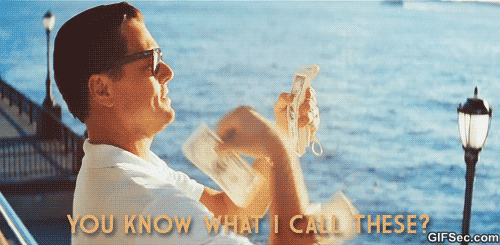 The best way to make sure you don't blow all of your cash on Starbucks is to get gift cards specifically for that reason.
12. Go dorm shopping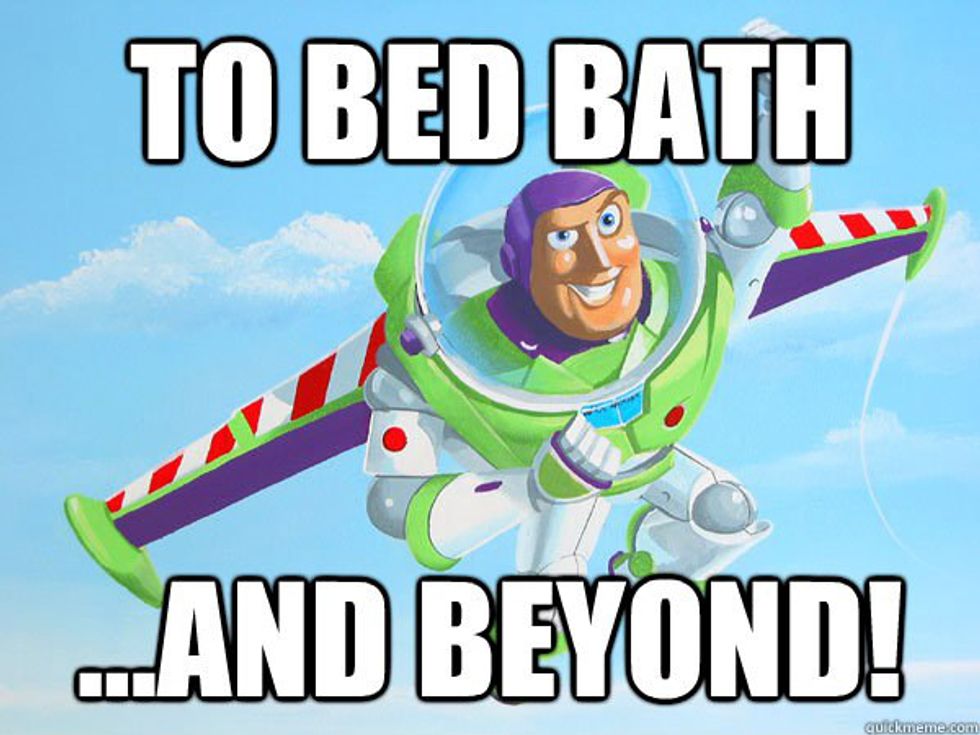 Shopping for dorm supplies might be the most exciting part about going to college — it's just like decorating a mini house!