1. They go with literally everything... and by everything I mean EVERYTHING!!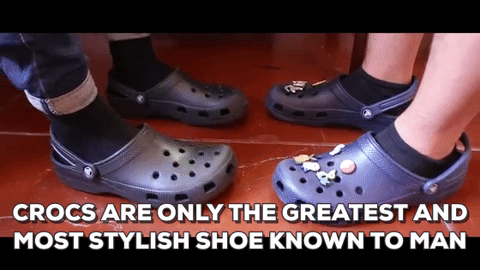 https://media.giphy.com/media/XJy7i9KfXxYyc/giphy.gif
Whether it's yoga pants, jeans, or shorts they will go with it. If you're anything like me I always don't know what shoes to wear so having a pair of Crocs is nice. Crocs are definitely my go to and well they look pretty damn good!
2. You can go in the water with them, and in the mud.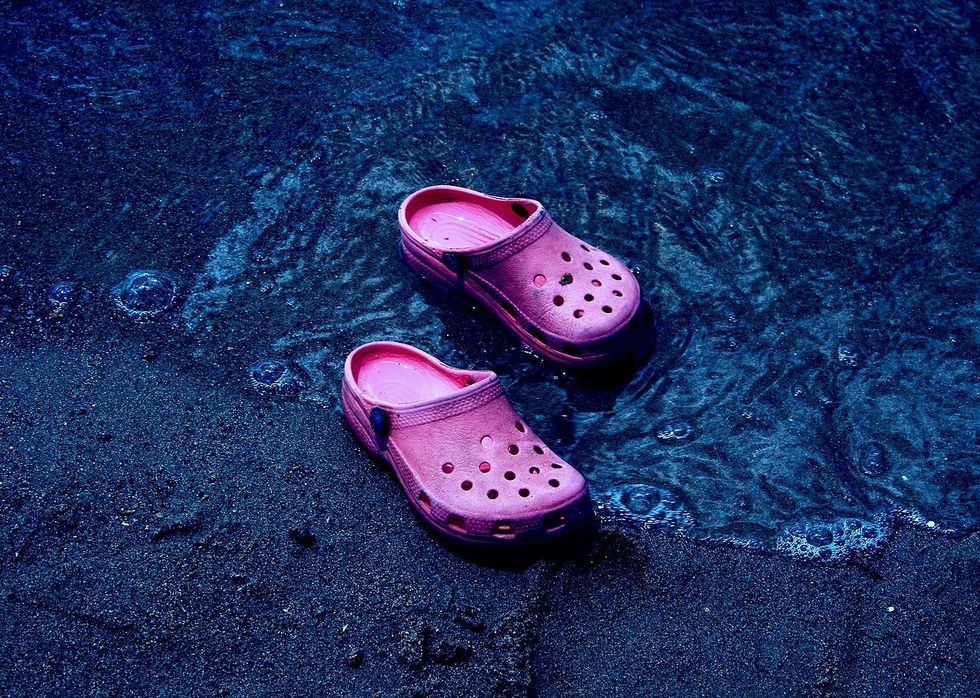 https://commons.wikimedia.org/wiki/File:Pink_Water_Crocs_(2671592700).jpg
Going camping no problem! Just bring your crocs and wear them for the weekend! Cause well who cares if they get wet or dirty.
3. They come in all sorts of colors.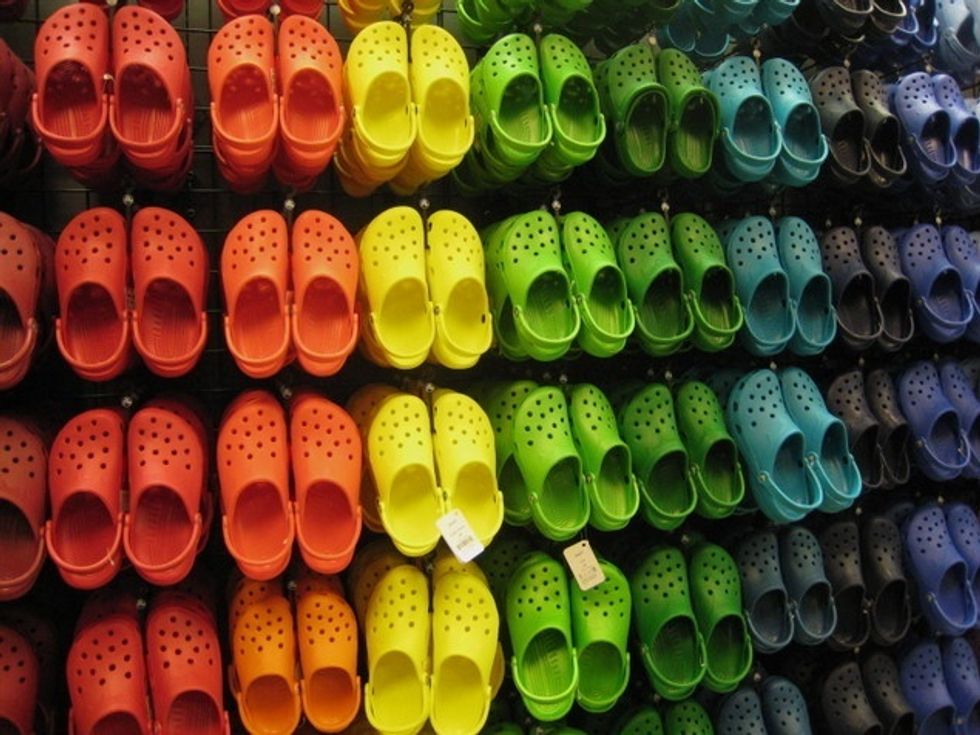 https://www.theodysseyonline.com/reasons-crocs-should-style
From black, white, blue, red or yellow there are all sorts of colors!
4. They're super comfortable.
They are squishy so yes they are very comfortable and won't give you blisters so that's a plus!

5. They come with accessories!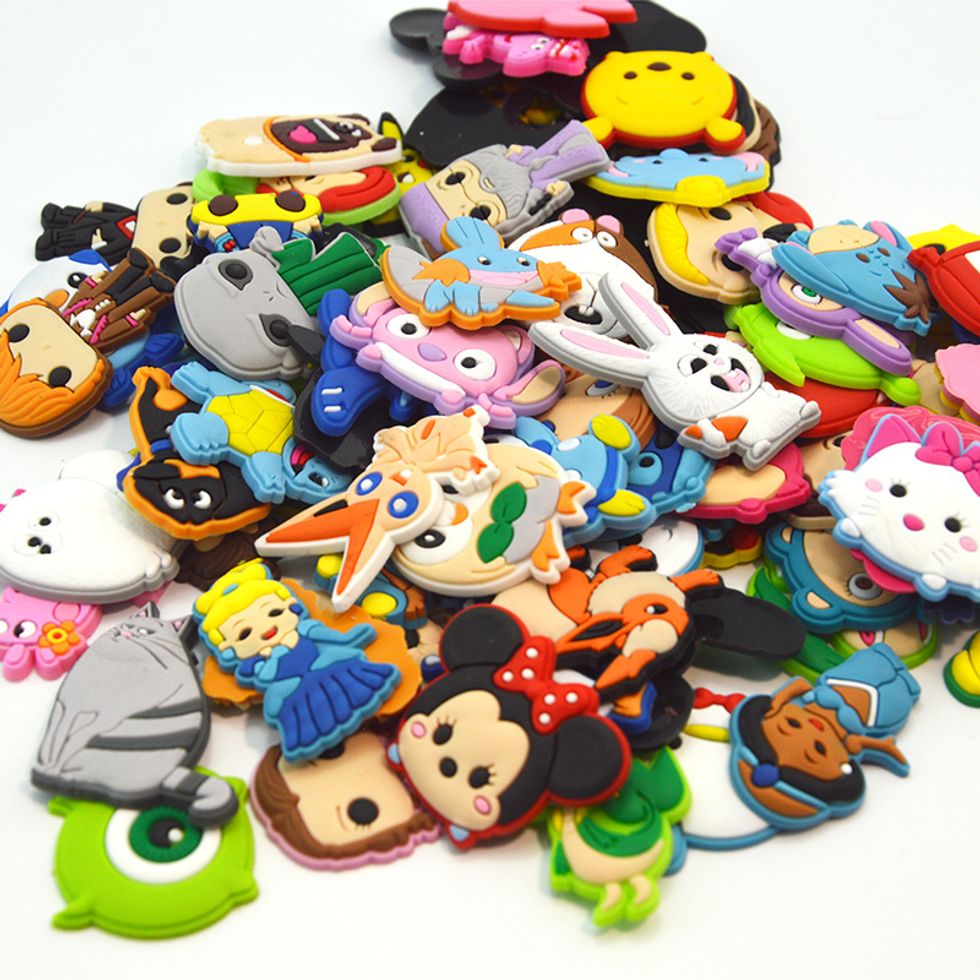 https://www.aliexpress.com/item/50Pcs-lot-random-pvc-shoe-accessories-shoe-decoration-shoe-charms-fit-shoes-for-children-croc-jibz/32539654928.html
Known as Jibbitz, you can accessorize your Crocs with different kinds of charms.
6. Your Crocs will end up being your best friend.
Being a college student sometimes we run late so we need shoes that we can just slide on and be out the door and that's where Crocs come in handy.
7. Crocs are made for everyone! They come in sizes for babies. men and ladies!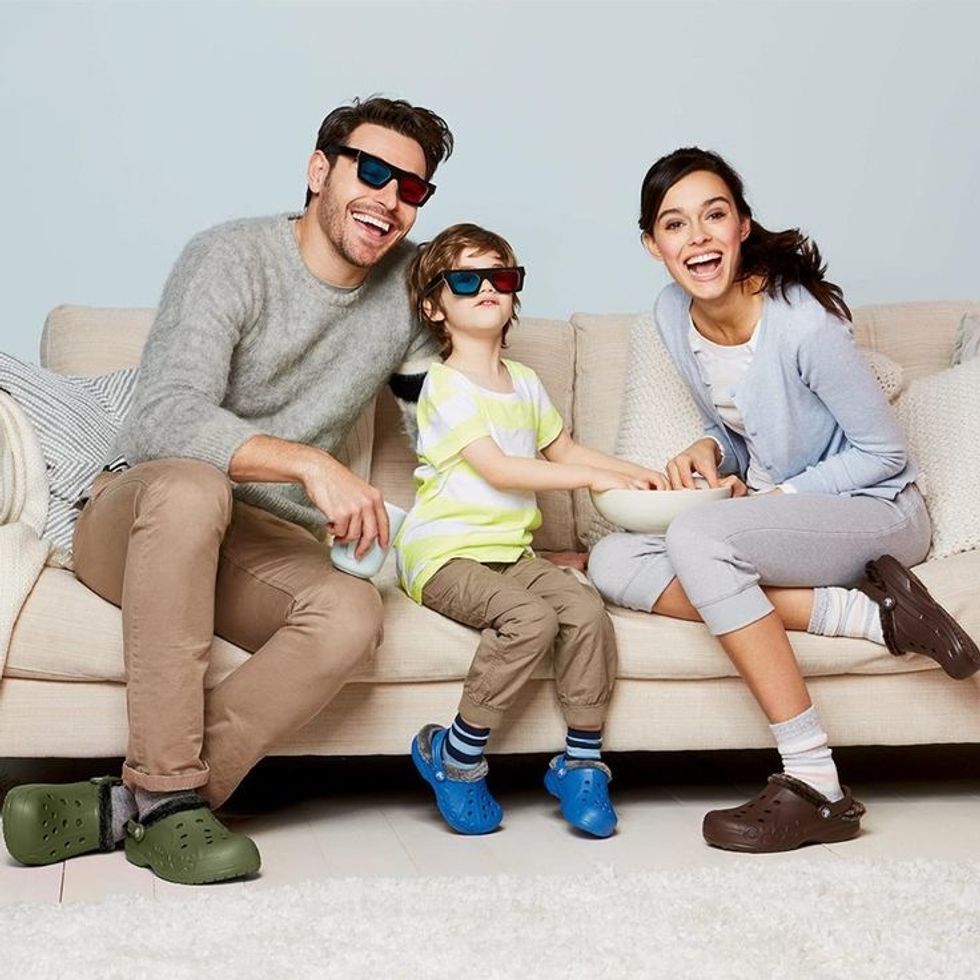 https://www.pinterest.com/RIPOSOLT/crocs-naujienos/
Crocs are unisex, and can be worn by everyone!
8. They can be worn with socks.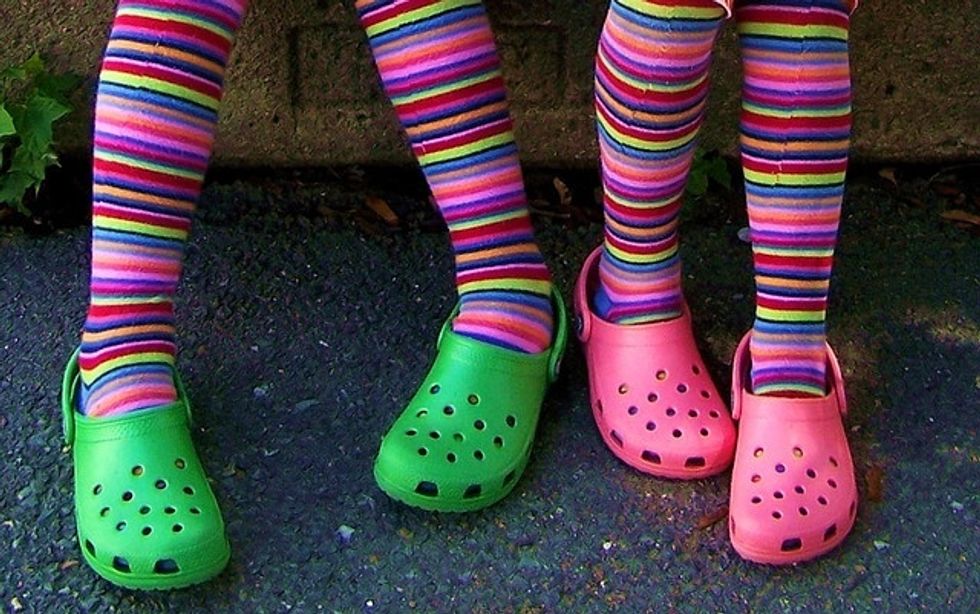 http://stylefrizz.com/201408/crocs-death-hoax-fashion-kills-comfort/colorful-crocs-pinksherbet/
May look a tad dorky but hey! Who cares.
9. If you're in a hurry and don't have time to tie your shoes no problem, just slip on your crocs.
It's as easy as that.
10. They can be worn all year round.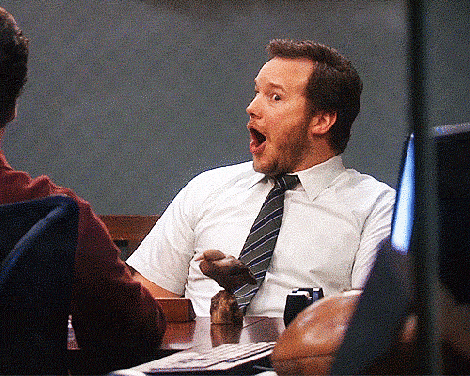 https://media.giphy.com/media/5VKbvrjxpVJCM/giphy.gif
Fall, Winter, Spring, and Summer every season is Croc season.
11. You don't have to be a kid to wear them.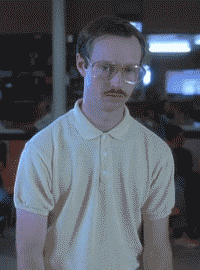 https://media.giphy.com/media/nXxOjZrbnbRxS/giphy.gif
12. Crocs give back to the community so that's cool!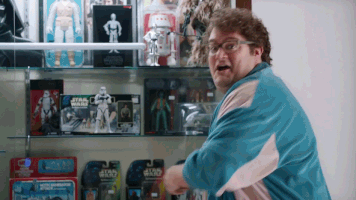 https://media.giphy.com/media/d2Z9QYzA2aidiWn6/giphy.gif
Crocs have donated over 3 million pairs of shoes. They have donated to several businesses like; UNICEF, World Emergency relief, and Feeding The Children.