One of the best holidays is just around the corner, so it's time to call your relatives and plan who is bringing what and where this year's Thanksgiving will take place. Although Thanksgiving is very exciting because of the honey-roasted ham, the big turkey, and all of the pies, it is also a time to sit back and think of all of the reasons you are thankful for your family.
---
1. Being able to gather together on holidays.
Sometimes it can be very difficult to get every single one of your relatives together, at the same time, on the same day. There's just something about the word 'family' that draws everyone close together. Cherish this time spent with family on this holiday season!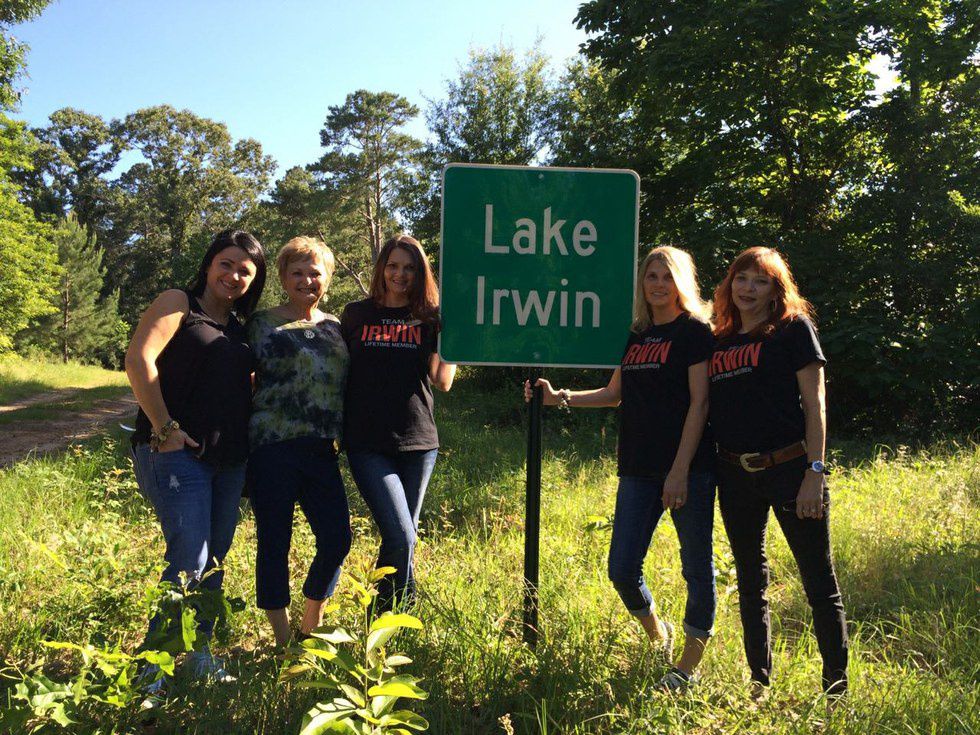 2. Laughter.
When you are around your family, you find that there is always a reason to laugh. Sometimes what you are laughing about isn't funny at all, but nothing compares to the laughs you share with your cousins and family.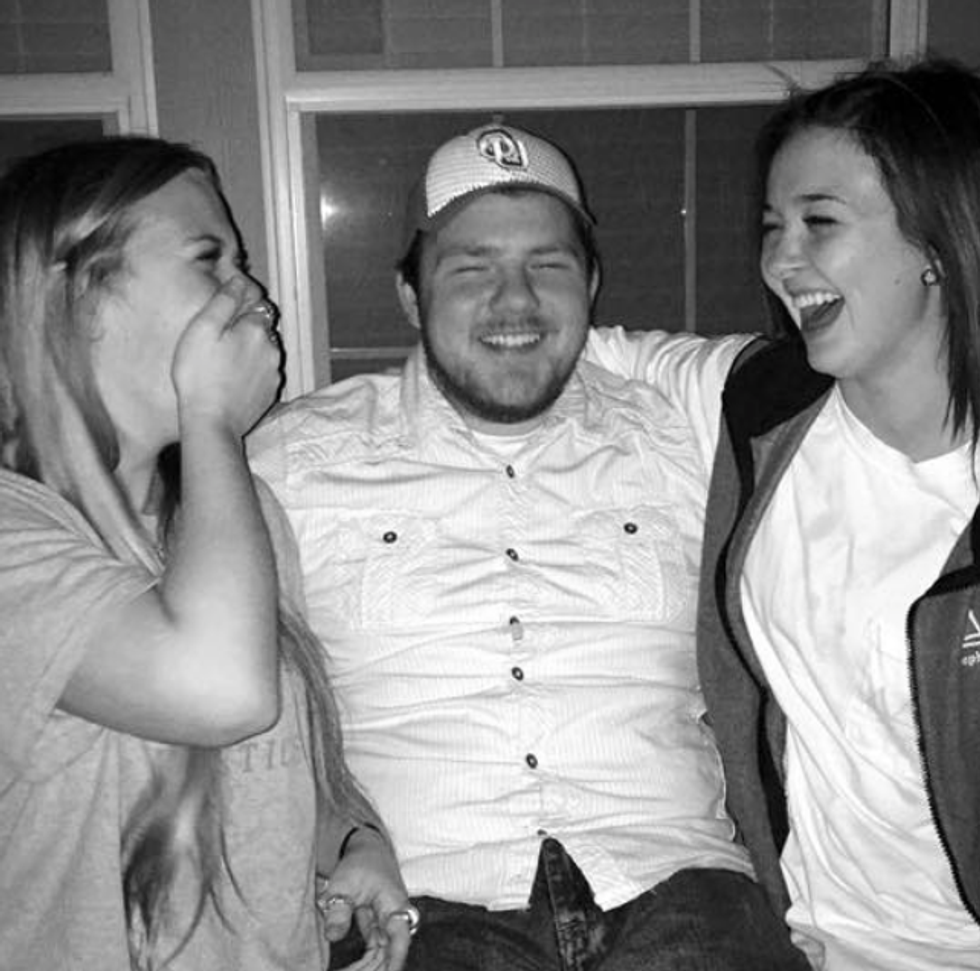 3. A forever love.
I have learned, that no matter the obstacle or problem you face, your family will always be by your side. Even if you go through many rough patches in your life, they will always stick together, because after all, that's what makes it a family.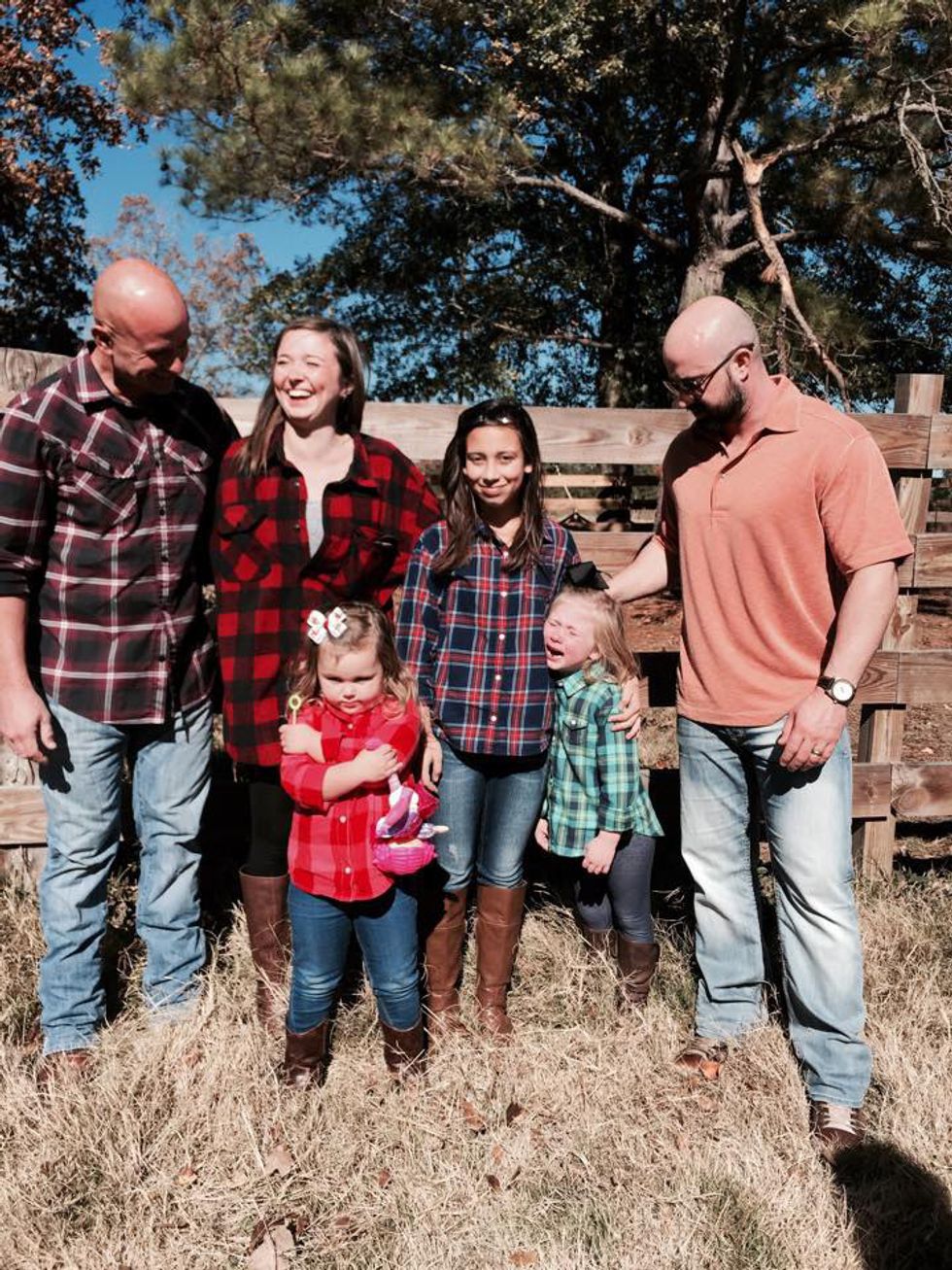 4. You'll always know there is someone watching over you.
Even if some of your loved ones aren't present at Holidays or family reunions, you know that they are up in Heaven celebrating with you. Those we love don't go away, they walk beside us every day.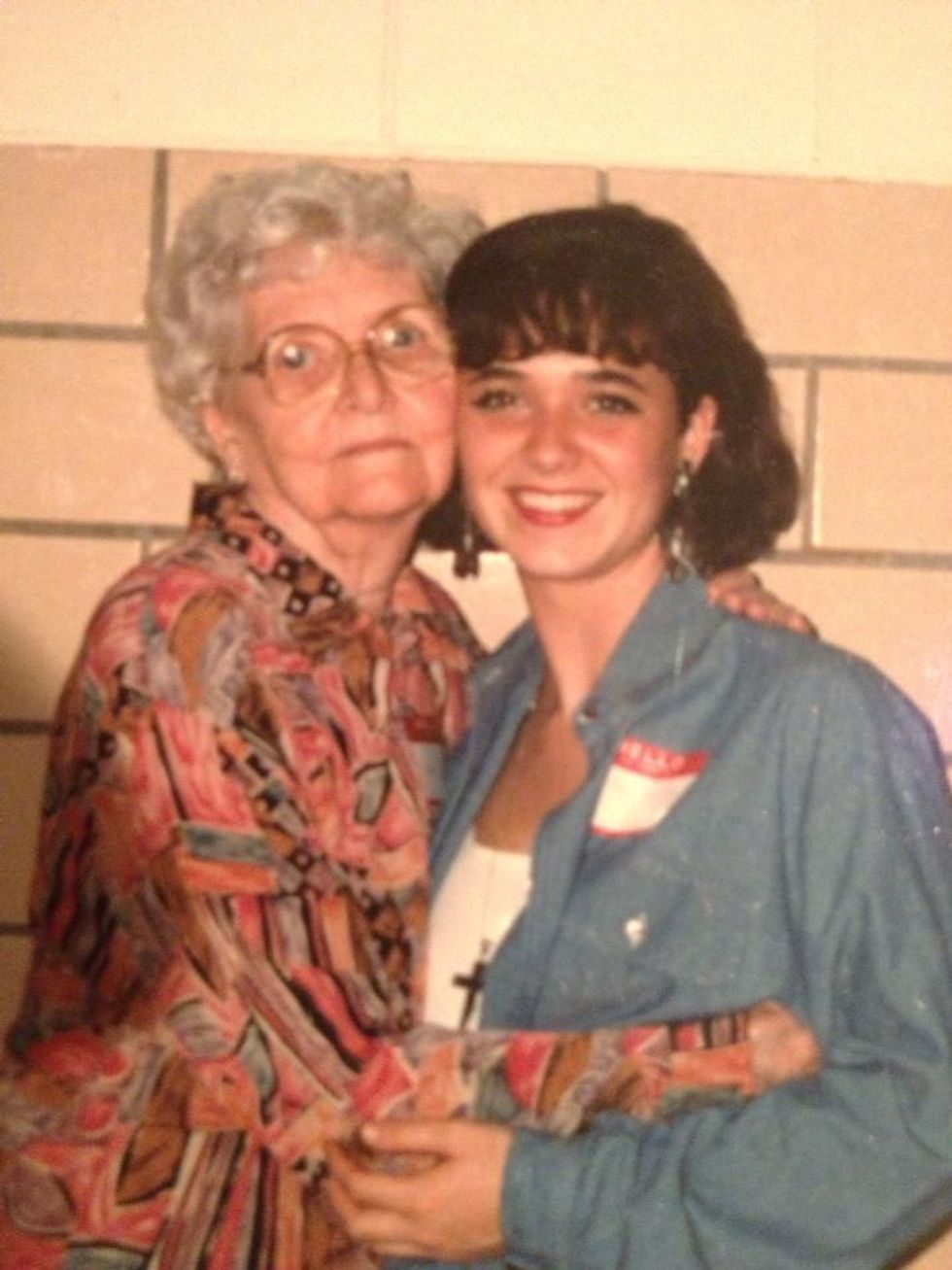 5. Always being supportive.
No matter what decision you make, whether that be choosing a college, a job opportunity, or any other life choice, they will always support your decisions. Of course they can be in your business and make sure you do what is right, but their support is very special.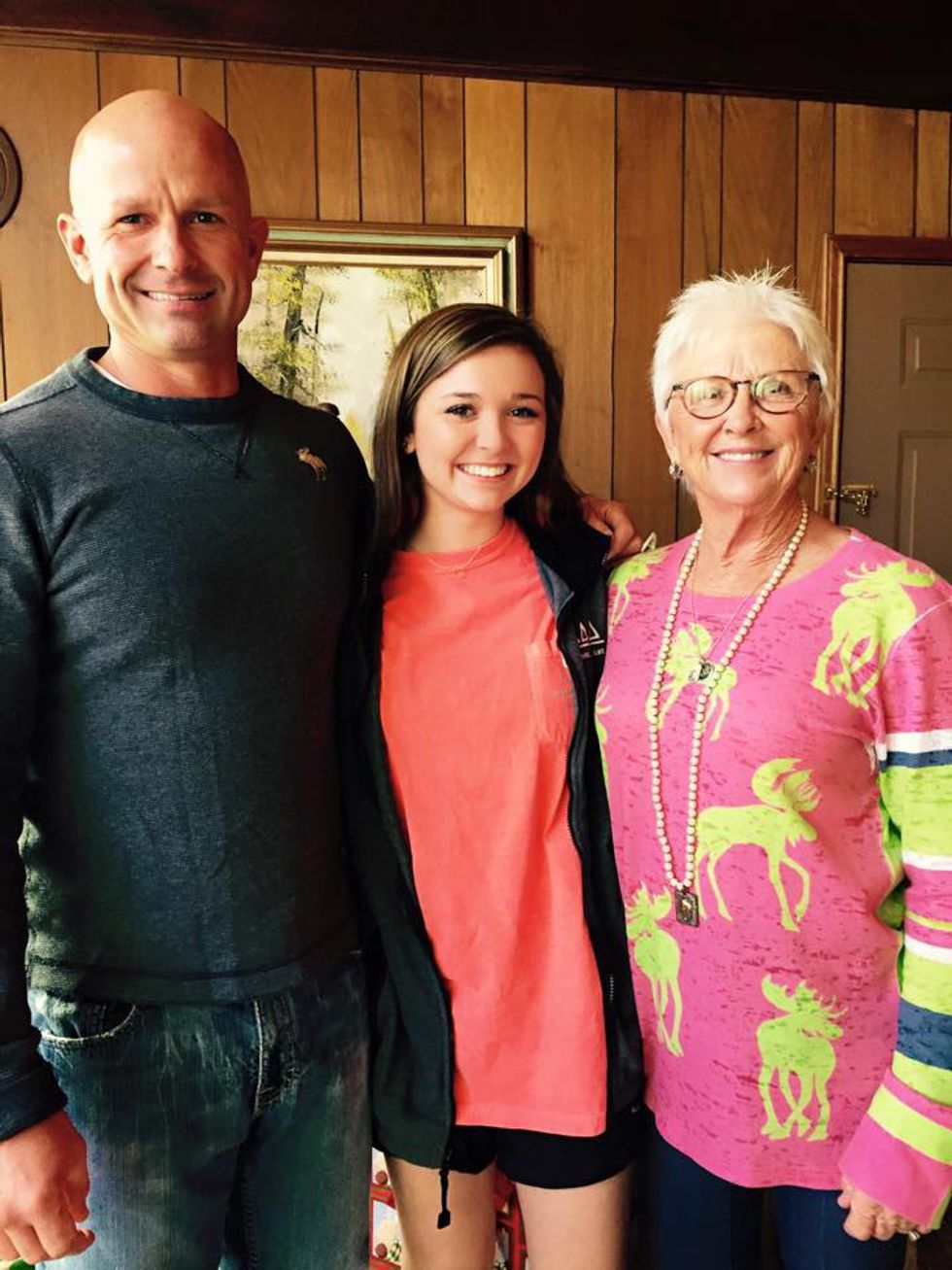 6. They motivate you to be the best you can be.

Being one of the oldest grandchildren I know that I have to be a good role model for my little cousins. Although they are younger than me, they help me lead my life in a positive manner, so that they can use my actions to live their life. I am so thankful to be a role model for my younger cousins.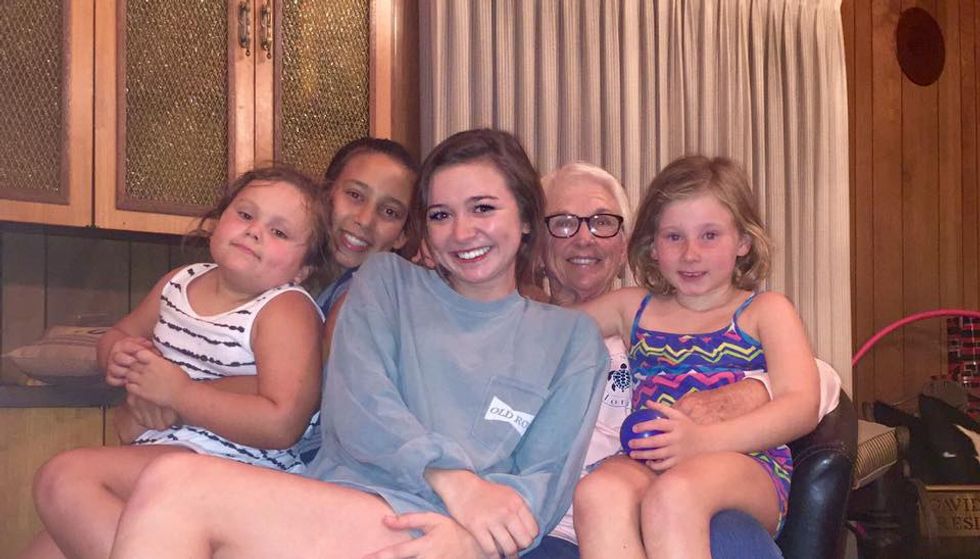 7. They know how to have a good time.
When it comes to family, you know that there will be no disappointment. Time spent with family is worth every second and this is something that I cherish with all of my heart.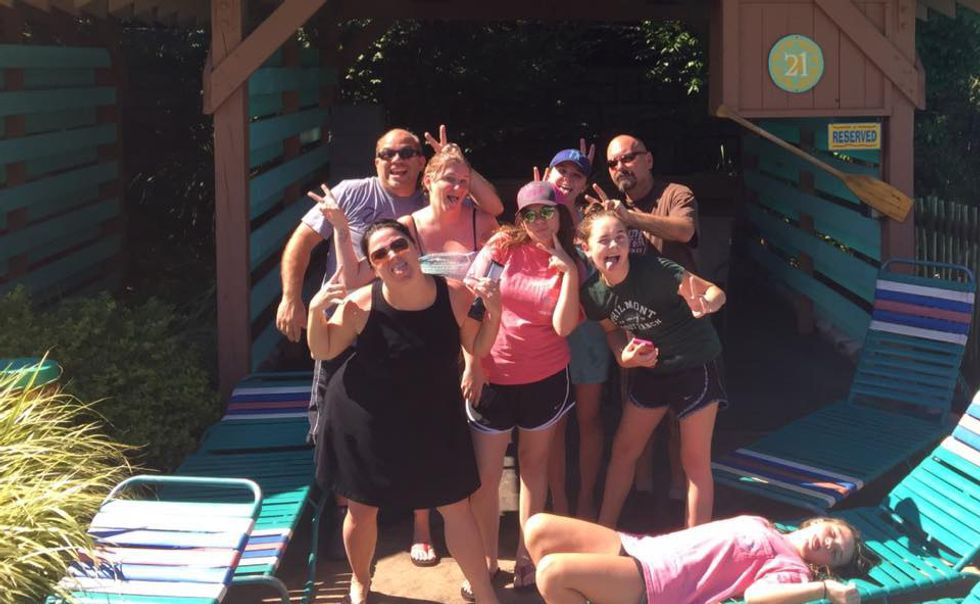 8. They have been there for you since the beginning.
They were there when you were born, they have changed your diaper, and they have watched you grow into whom you are today. Family is a gift that lasts forever.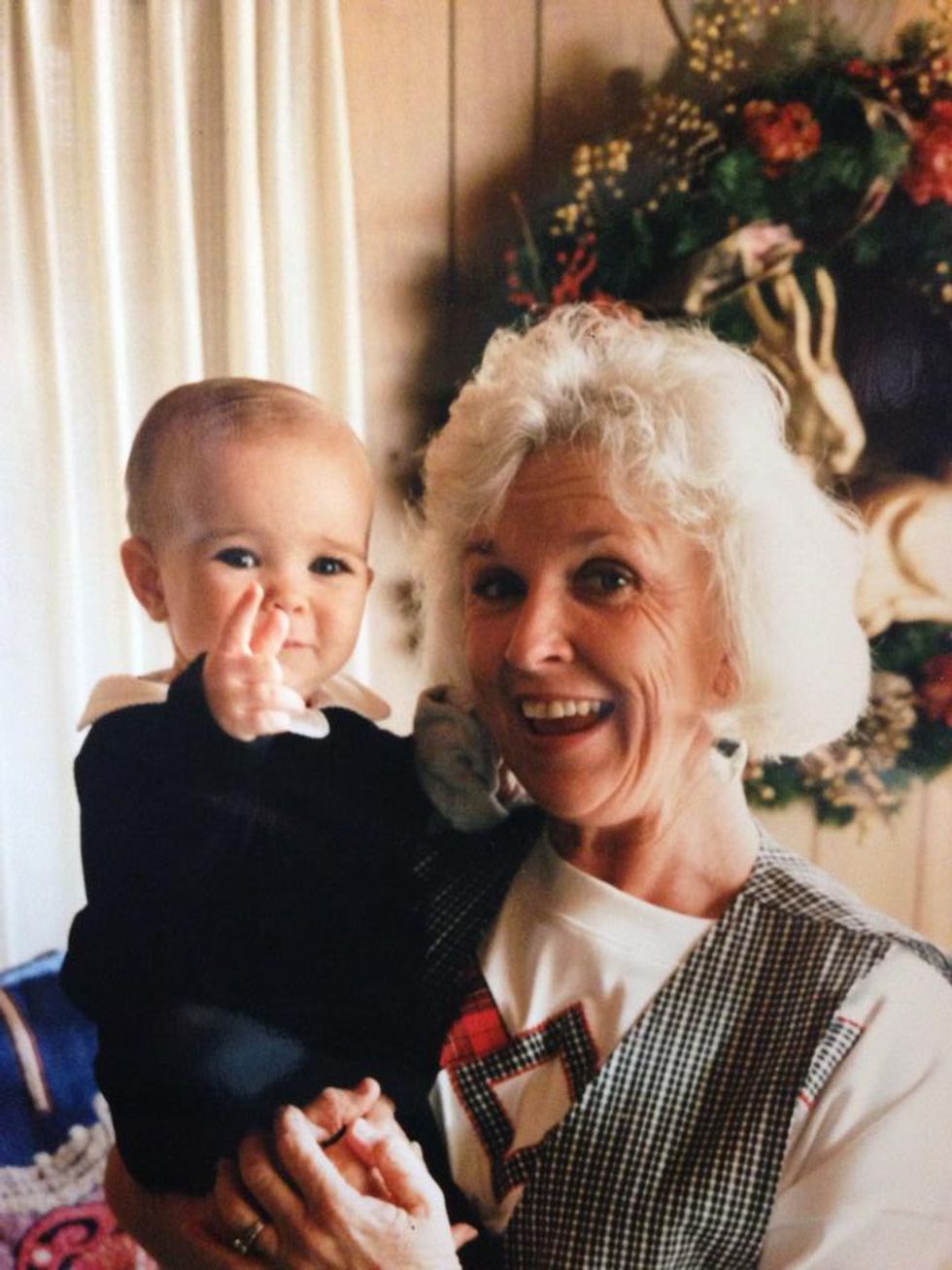 9. Vacations with family are the best.
It can be hard to find vacation time, but when you do, make sure to take as many vacations as you can, but you have to bring your family. Family vacations are a real voyage and they make it better by the memories you make that will last forever.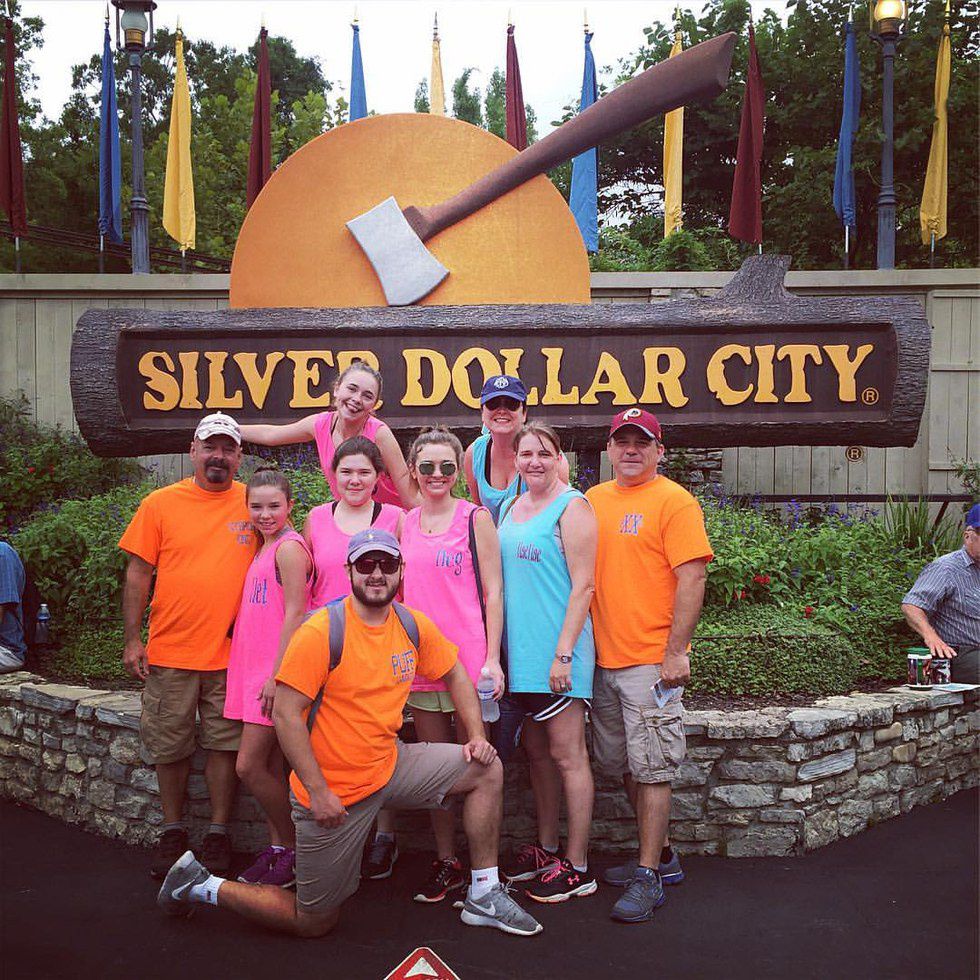 10. They don't judge you.
No matter what you do in your life, or what you are for Halloween, they never judge you. Sure they may make fun of you a little, but I promise you, that this is all out of love.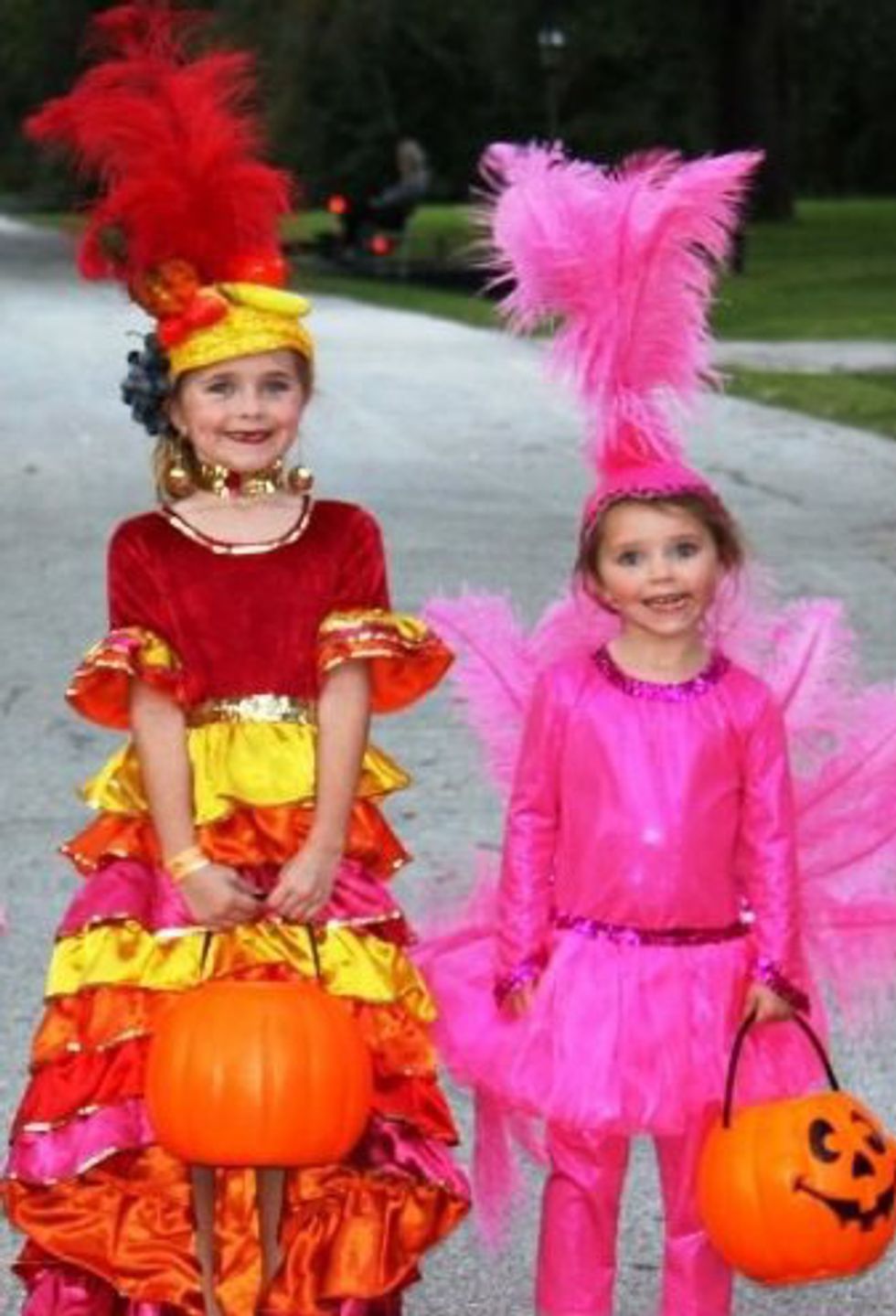 11. They've taught you everything you know.
The sign of a strong and loving family is that they will teach you what is right and what is wrong. They will help you become a stronger person and will lead your life on a right path. For instance, my cousin Zack has followed his dad's footsteps in joining the U.S. Army. Having special bonds with family is very important and is something to be very grateful for.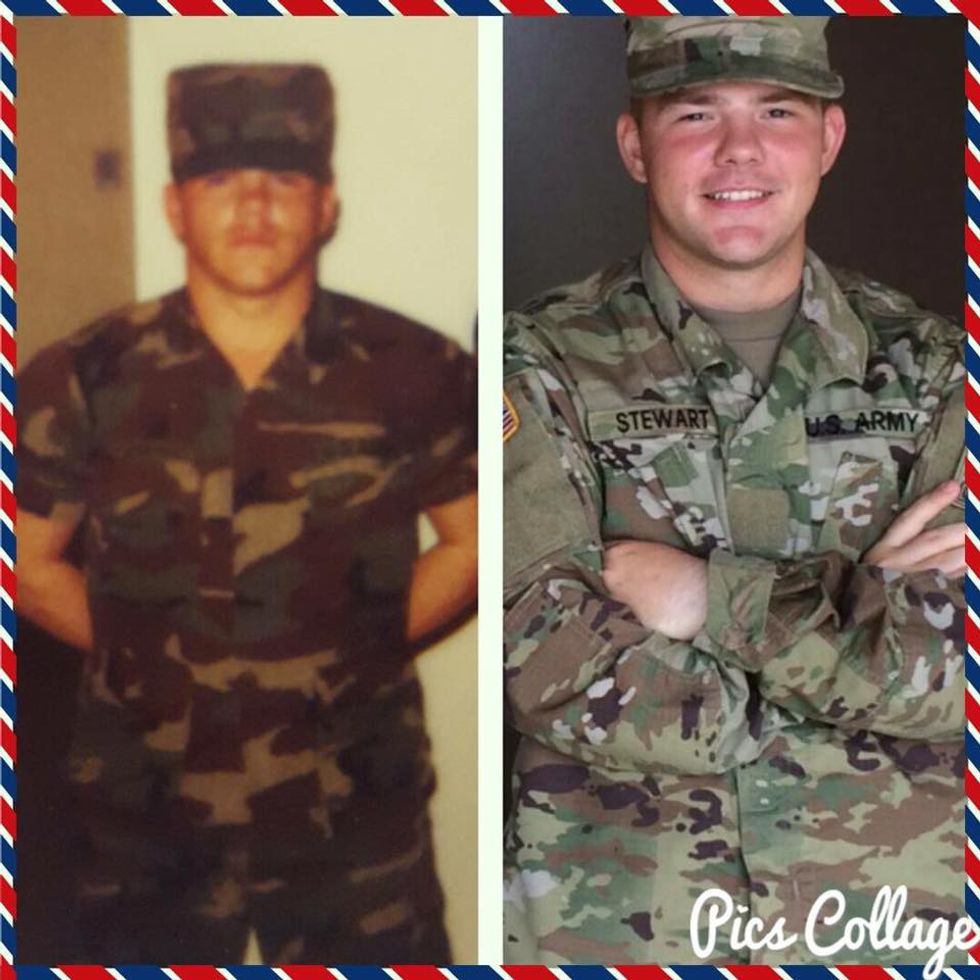 12. They're all unique.
The love of family is God's greatest gift. Family isn't defined by blood, it is about the commitment you have and the love you will always share. Family always gives second chances, they will laugh at you, they will make you laugh a lot, and they will never give up on the love your family has. We may not have it all together, but together we have it all!