Your grandmother is one of the biggest components to your family. She has a big heart and an even bigger cookbook. Her wisdom ranges from silly boy advice to very old family secrets. Keep her close while you still have her, she can bring a whole new light to your world.
1. Even though she seems innocent, she can give you crazy advice.
It can range from "Stay away from boys" to "Honey, be wild but be smart".
2. She will tell you like it is.
Grandmothers don't fear any other family member, so being brutally honest is part of her job.
3. She can teach you skills no one else can.
Knitting, sewing, patching up your favorite jeans, fixing the button on your business shirt. Life skills you will genuinely need.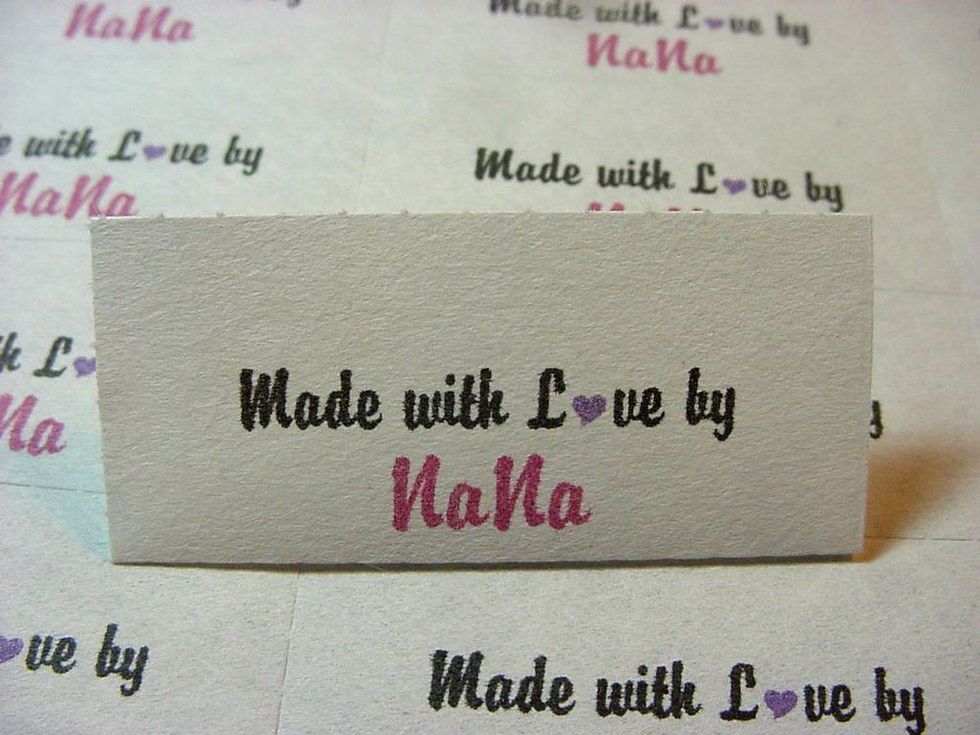 4. She knows all the family secrets.
I smell blackmail.
5. She is the center of the family, you need to keep her close.
Your whole family shuffles into her house during the holidays, it wouldn't be the same without her.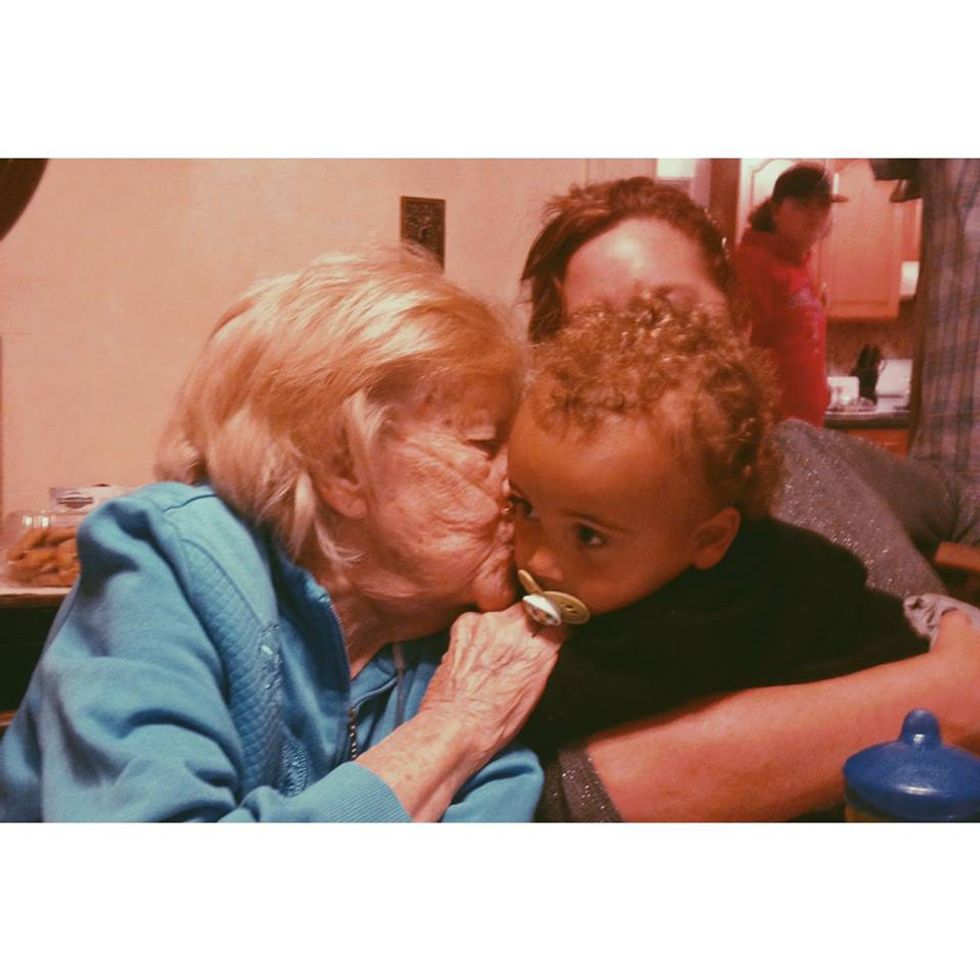 6. She will talk smack with you about your parent.
Your grandmother raised them, so hearing that your mom or dad acted out worse than you ever have brings a beautiful ringing to your ears.
7. You get to hear about the top cooking secrets.
Nothing tastes better than your grandmother's cooking so it is pretty much a blessing knowing the secrets behind your favorite meal.
8. Every time you visit her, you get at least $20.
You put the last $20 in your 'College Fund' so treat yourself this time and donate it to the 'Fun Fund'.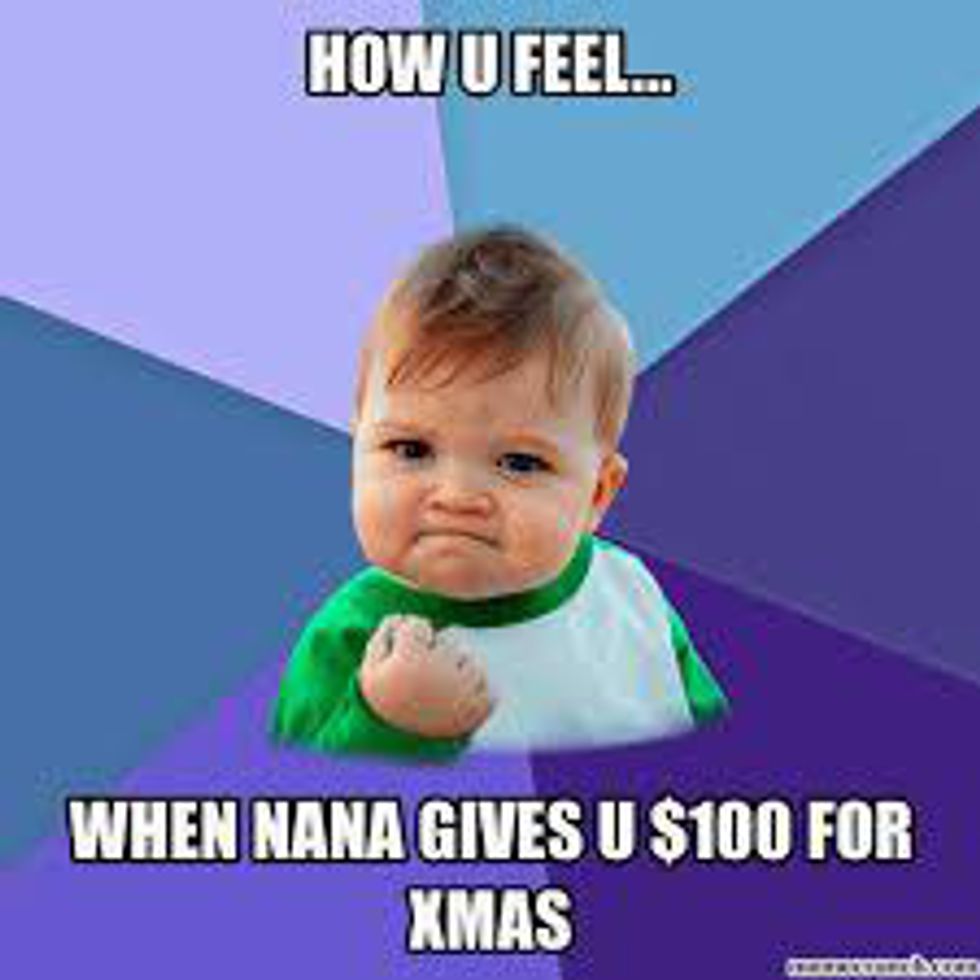 9. She gives you the best advice about life.
Your grandmother has been here a lot longer than you have and has seen some crazy things, she holds all the possible answers.
10. She always has something for you to eat.
Forget grocery shopping, you can stock your dorm up with a lifetime supply of leftovers.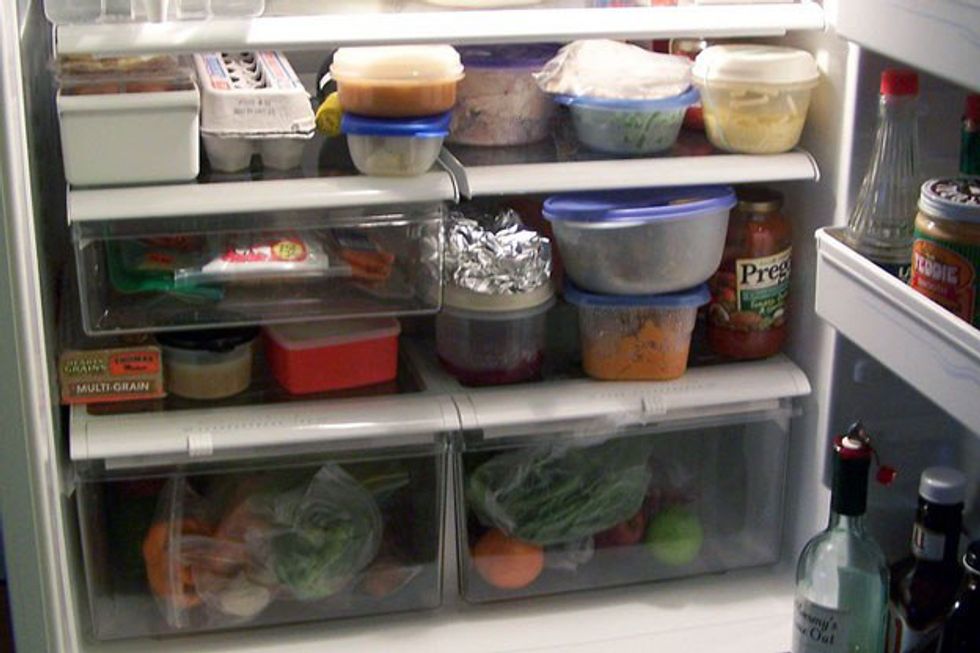 11. It is guaranteed that her pantry is full.
If you ever have a huge craving for candy, visit her and she will definitely have your favorite in stock.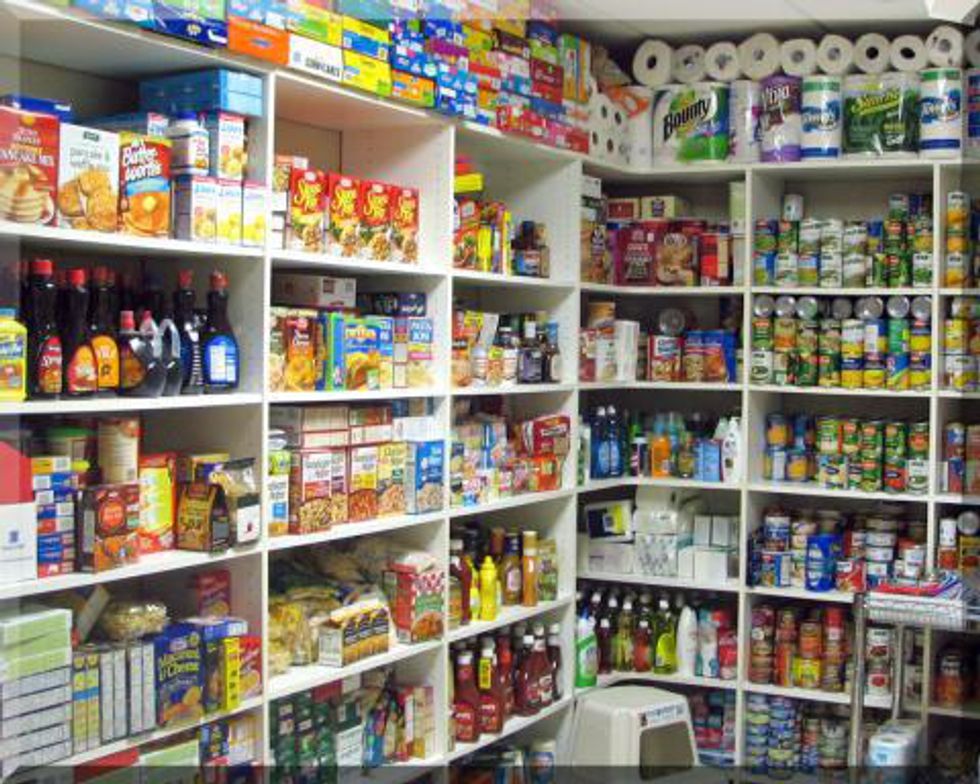 12. She will watch your favorite T.V. show with you.
You may just have watched seven episodes straight of Law & Order: Special Victims Unit but she is more than happy to watch an episode of Catfish with you before she has to take her nap.