I absolutely love to travel. If you know me, you know I won't turn down an opportunity to discover something new. There are certain destinations we all dream of traveling to one day: Paris, Rome, Bangkok, Rio de Janeiro, Jerusalem, Tokyo, London, Buenos Aires, Beijing, Stockholm. Many who have experience with travel will tell you that you have made the wrong choice. They will probably tell you that half of these places are filled with tourists and you will not enjoy yourself. Regardless to how crowded these places are, and how many tourists and selfie sticks they are filled with, the experience is unreal. Honestly, there's nothing quite like staring up at the ceiling of the Sistine Chapel, seeing a show on Broadway for the first time, or entering the Blue Grotto of Capri for the first time. You have to visit these cities at least once in your life! It is worth it!
---
Here are just a few places to travel in your 20's. You won't regret it.
---
1. Budapest, Hungary
Budapest is a dream. From the Roman, Gothic, and Turkish styles will blow your minds. Another benefit is most of the sights are free! Lets not forget it is the food capital for a reason!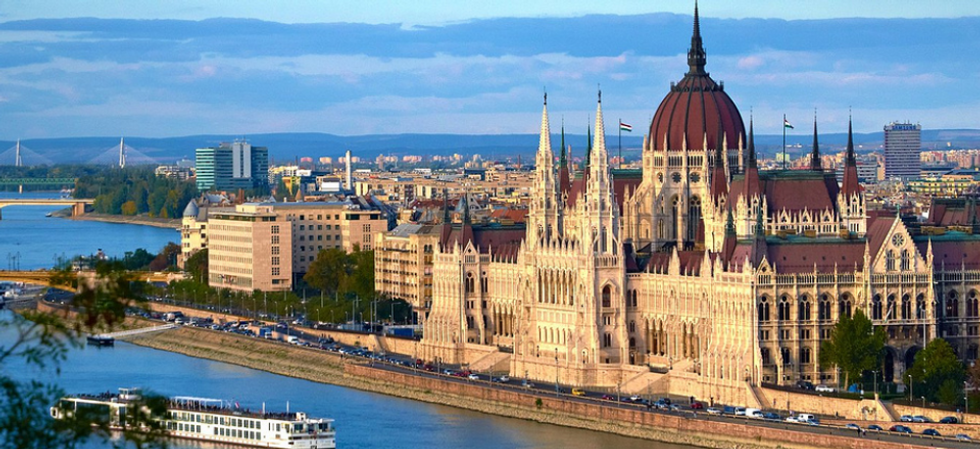 ---
2. Phuket, Thailand
Go to Thailand for the food, the warmth, and the breathtaking view! It is 100% the Postcard perfect island!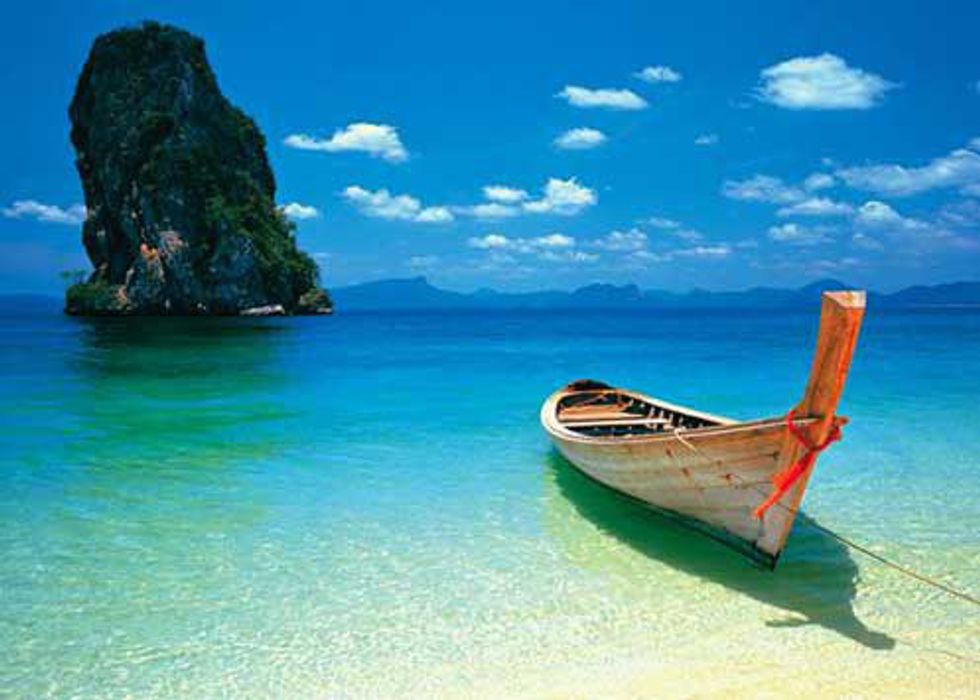 ---
3. Berlin, Germany
You will enjoy the the historical buildings and the modern architecture. Berlin will take your breathe away. It is the city of art and museums so you will always be entertained.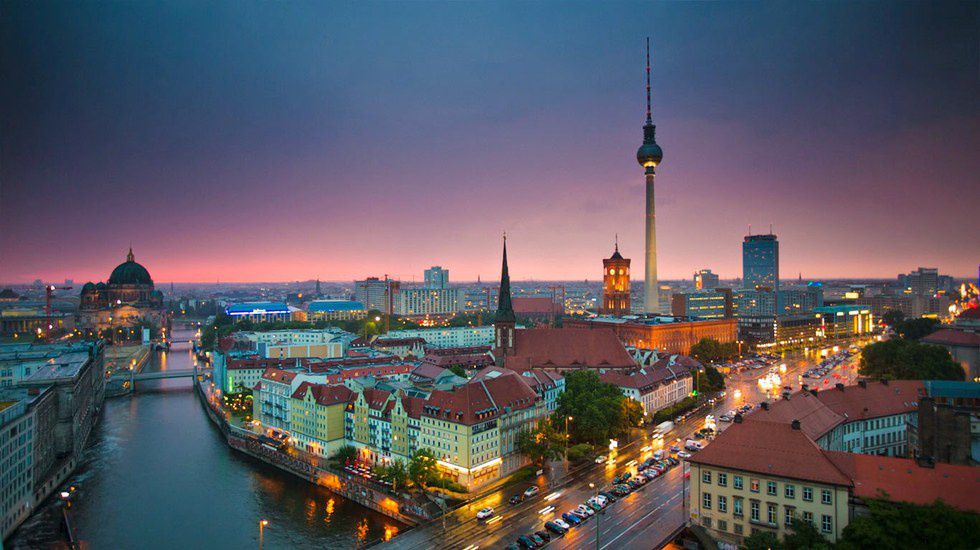 ---
4. Cambodia
Cambodia is known as a mystery to most. The beaches are everyones favorite part. Instead of being cramped so close you can hear the persons conversation next to you. You can enjoy your peace and quiet. 93% of Cambodians practice Buddashim so you will for sure learn something new.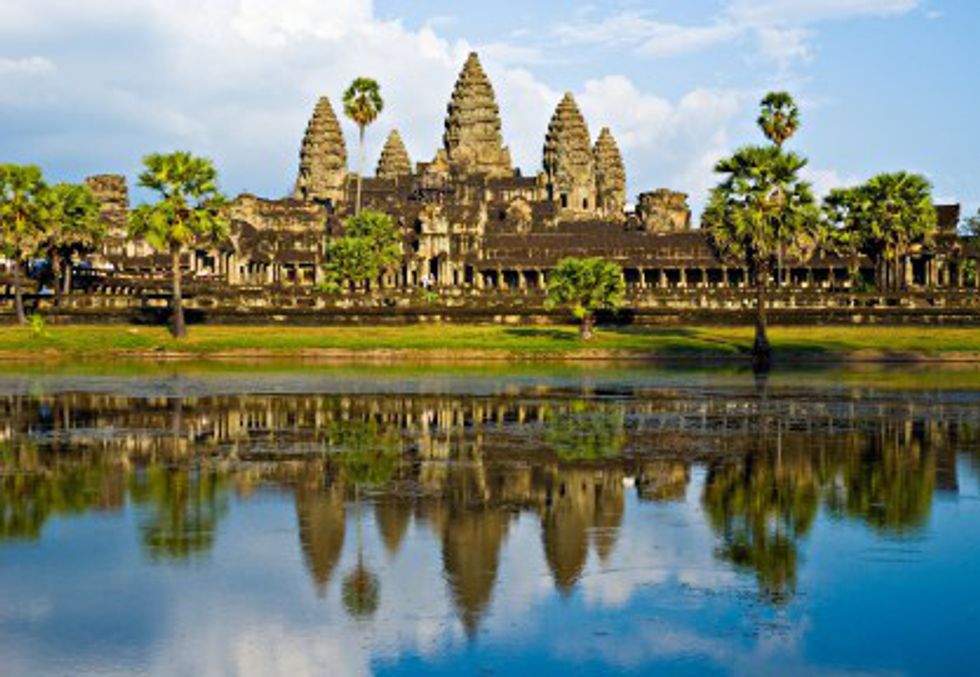 ---
5. Cape Town, South Africa
One can have the view of beautiful Cape Town without the climb. If you aren't in to hiking cable cars are available to take you to the top of the mountains.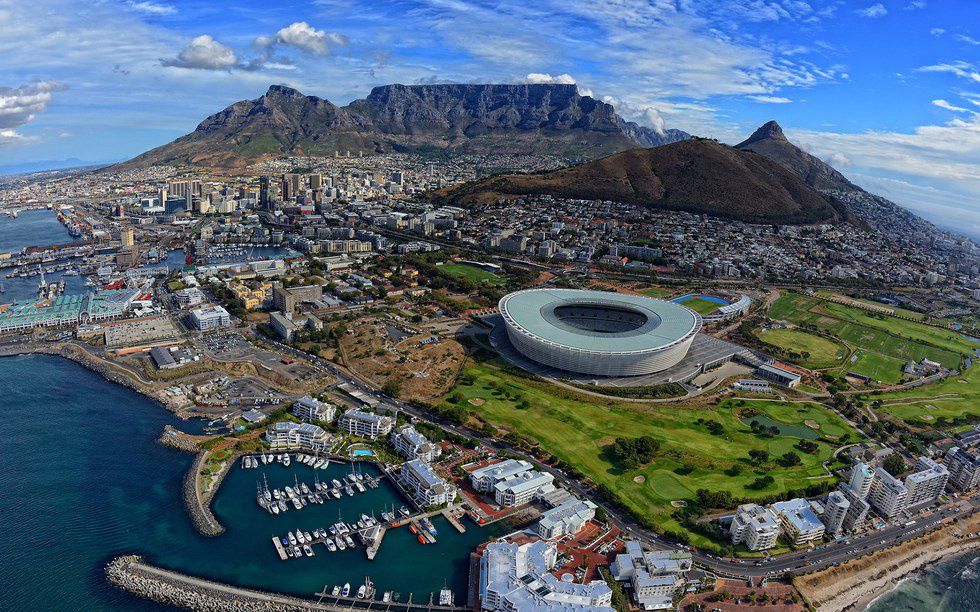 ---
6. Capri, Italy
You can enjoy the best of both worlds. Go to the beach all day and shop at night. Don't forget to visit the Blue Grotto!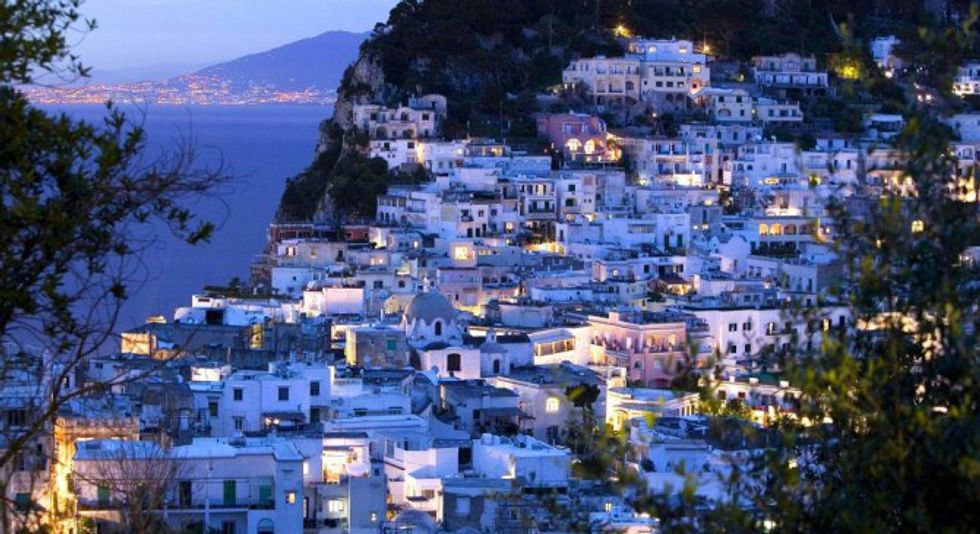 ---
7. Prague, Czech Republic
Many say that Prague doesn't need a brochure to sell itself. it is becoming one of the most popular destinations in Europe, drawing about 4 million visitors each year – and for good reason. It is cheap, the culture is amazing, and the architecture will take your breath away. Many love to visit the Lennon Wall. It is the Czech expression of freedom from the communist era, a colorful tribute to the Beatles singer and a symbol of love and peace.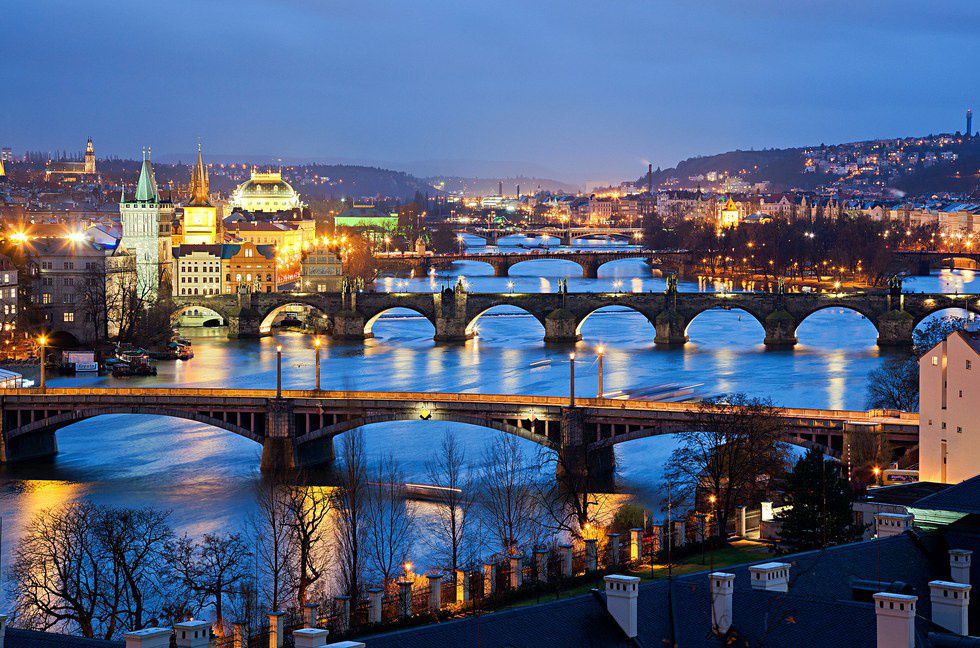 ---
8. New York, New York
New York is one of my favorite places. I promise you will never get bored. From walking down 5th avenue to catching a show on Broadway. There is always something to do.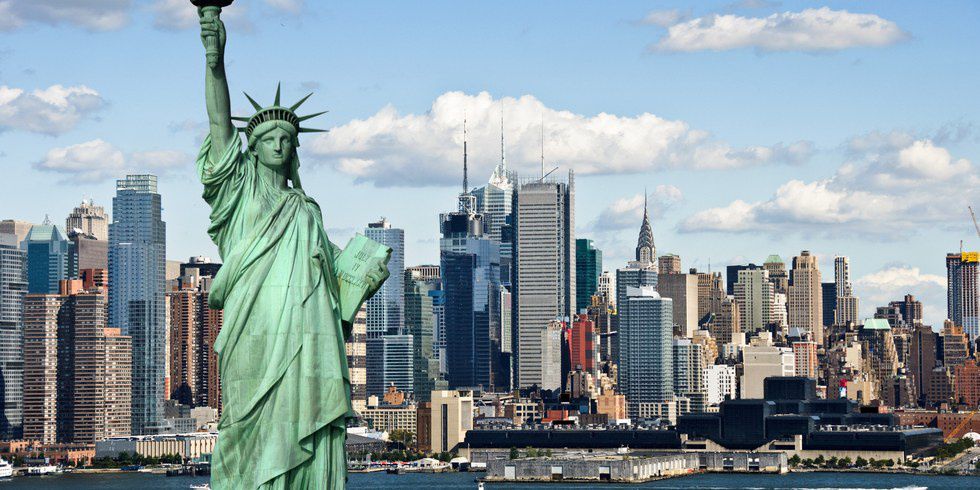 ---
9. Marrakech, Morocco - Morocco is full of art and culture. If you want to expiernece the culture, adeventure and wilderness then Morocco is the place for you!

---
10. Vienna, Austria
Vienna, Austria, well known as the birth place of the Viennese Waltz and the Vienna Boys Choir. It is called the classical music capital. There are so many things to do you will always be entertained. One will fall in love with Vienna fast!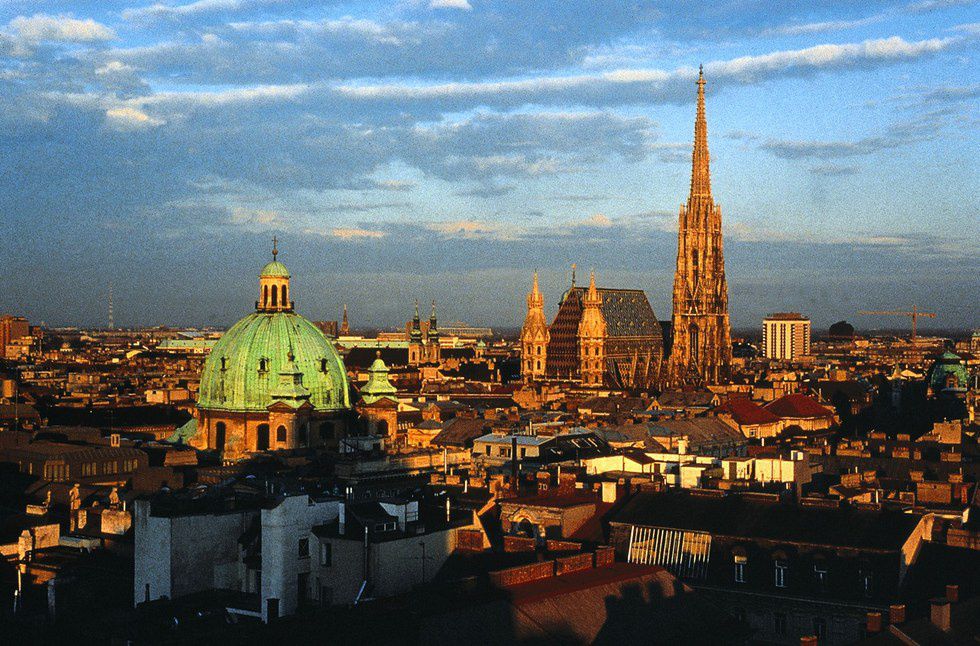 ---
11. Tokyo, Japan - Tokyo is filled with so much life. From the nightlife, fashion, and the food you will not regret it!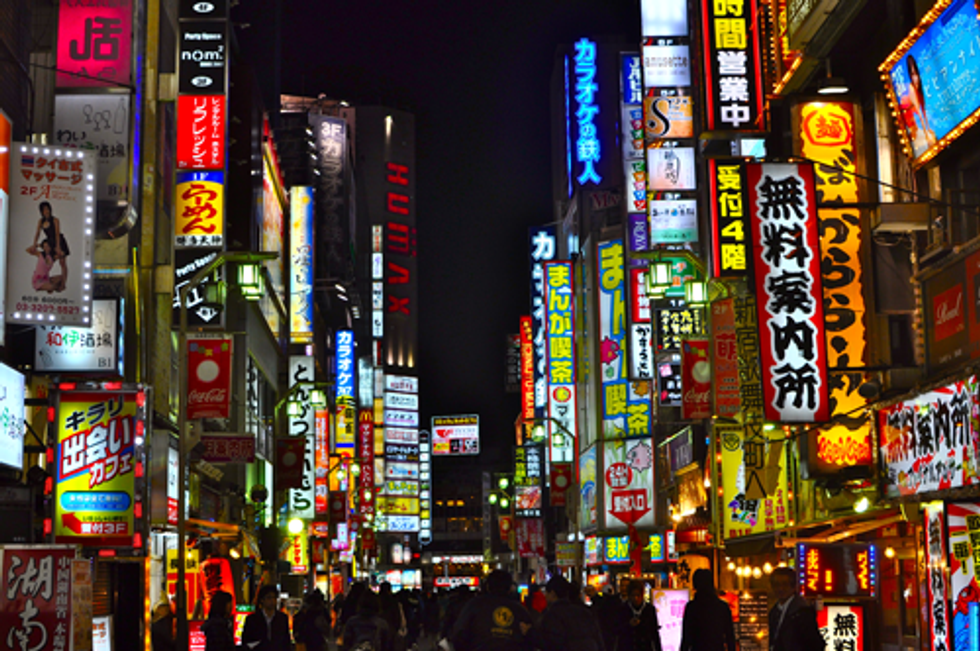 ---
12. Machu Picchu, Peru
One can discover the best Lima and Cusco on just a 7 day tour. From exploring the wildlife to seeing the birth of the Inca Nation.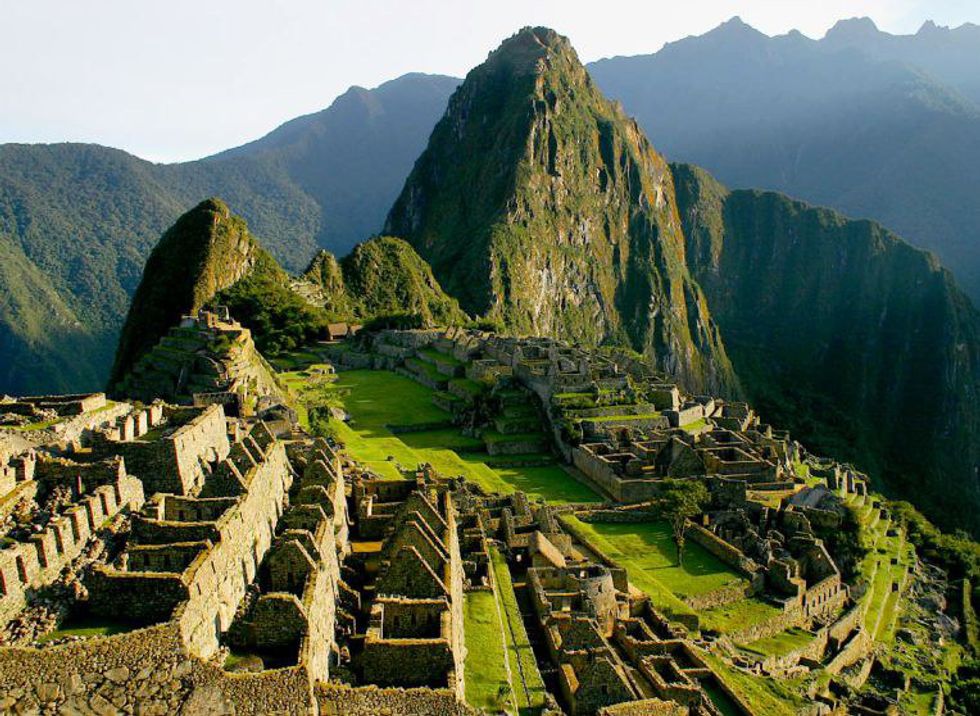 While the world has endless destinations one can truly enjoy, we feel like you you'll have a 20/20 time if you visit these 12 places in your twenties.