Don't get me wrong, I am so unbelievably blessed to be a college athlete. Also, I understand that not everyone gets the opportunity to continue their athletic careers after high school. While I am thankful for being able to say I play a college sport, it doesn't make getting back into the swing of things any easier. I know personally the first day has me so nervous, even as I head into my junior season. Here is a list I compiled of the phases college athletes go through before pre-season begins.
The "Last Season JUST Ended" Phase…
Coach can't make me run for another 8 months and I am going to enjoy every second of it.
The "Mid-Summer" Phase
Um, I should probably maybe get back to working out…. Yeah??
The "Two Months Away From the First Day" Phase
Yikes… It's kind of creeping up on us
The "Wait When Do We Start Again?" Phase
You did NOT just say 35 days….
The "Holy Crap A Month From Today We Start" Phase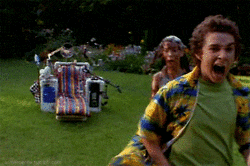 Okay NOW I am panicking.
The "I Should Probably Stop Stuffing My Face" Phase
I can lose 15 pounds in two weeks right??
The "OMG PRACTICE STARTS IN A WEEK" Phase
My level of can't even is at an all time high,
The "I Am Sooooo Not Ready" Phase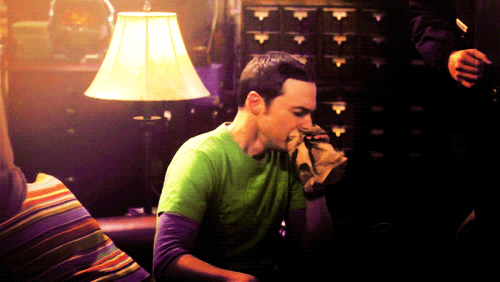 Anyone have a paper bag? I may or may not be hyperventilating.
The "Night Before" Phase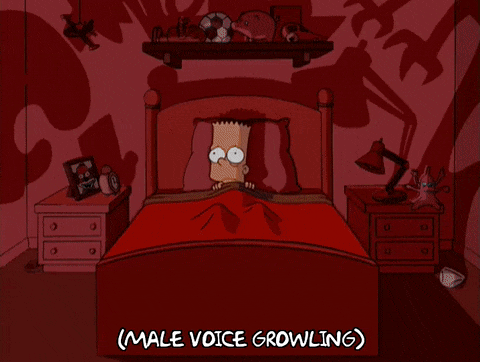 This is it… Tomorrow is the day I die.
The "Morning Of" Phase
What if somehow injure myself and cannot participate today?
The "Mid-First Practice" Phase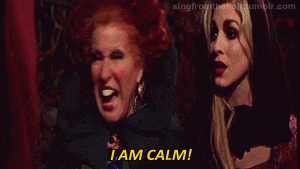 Okay… I Am Calm...this isn't so bad, but I probably could have run more this summer.
The "It's Great To Be Back Phase"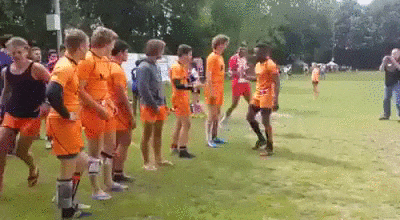 Regardless as to how not ready you are for the first day of practice, you know that once you get back into the swing of things and working hard every day you'll be having the time of your life. Spending day in and day out with your teammates and being able to have the opportunity to play the sport you love is priceless. So, go have fun and enjoy your season! Your athletic career will be over before you know it!!