One of my roommates is from the area and has had multiple family members go to Corban. The whole thing cracks me up. She always has hilarious comments towards the most random remarks and places we go.
1. She's known some of the professors for years
I will be talking about a professor and she will say "Oh yeah, I grew up with them, I have known their family for years!" I think it is funny to have known a professor on such a personal level.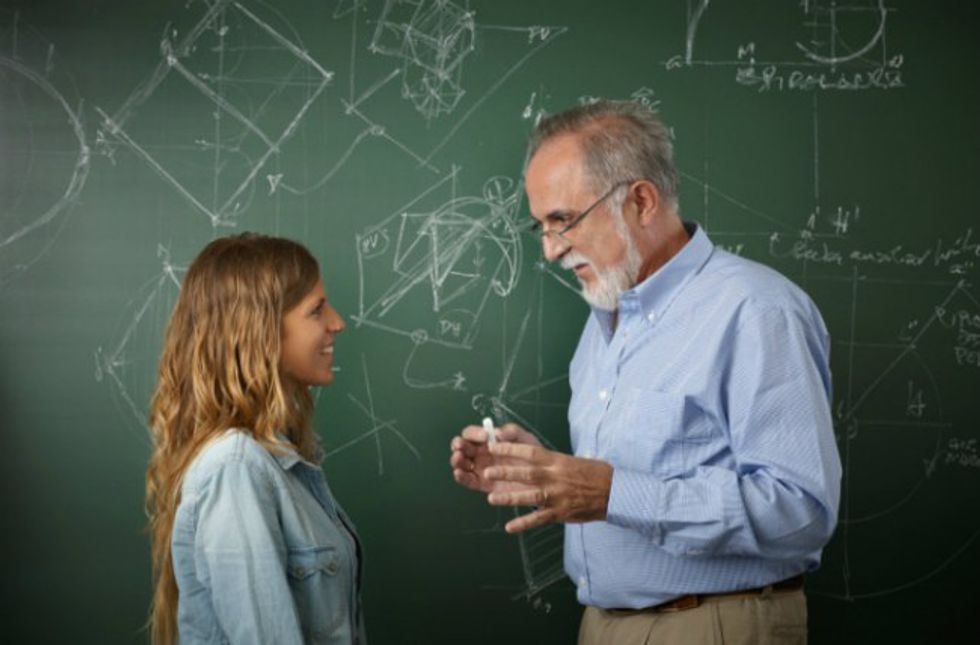 2. She knows people she didn't think she knew.
People will have a friendly conversation with my roommate and she will suddenly make connections and realize she knows all sort of people! I just stand there and laugh because light bulbs go off and I watch her connect points.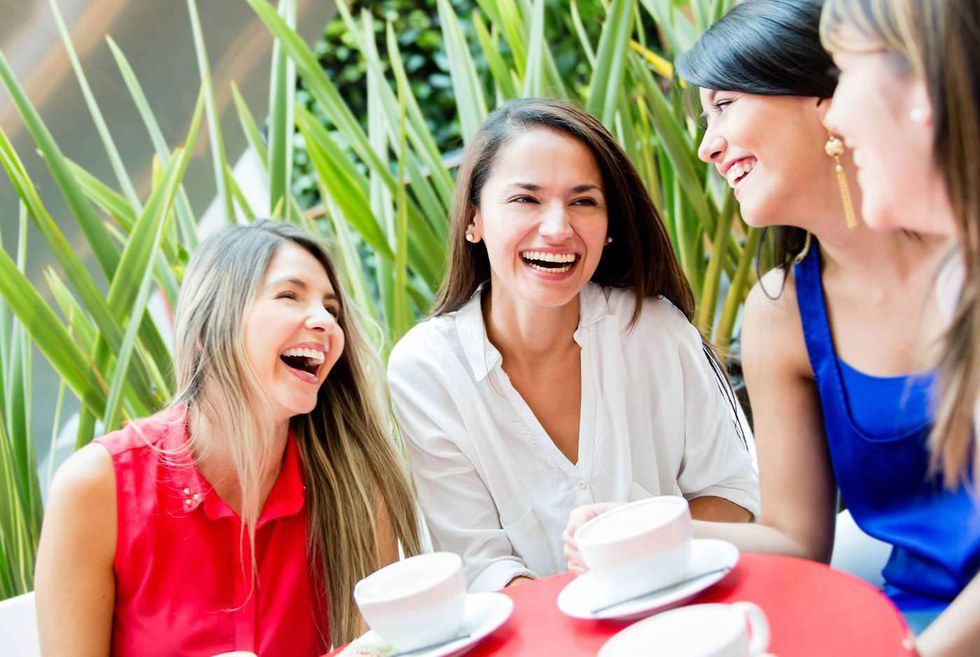 3. Her parents went to the same college.
Yes, her parents met at Corban. They got married, went through life and have blessed me with my awesome roommate.

4. Her siblings go to the same school.
The funny thing is, I knew her brother before I knew her. It took me months to make the connection that they were related. Oh also, her older siblings went too!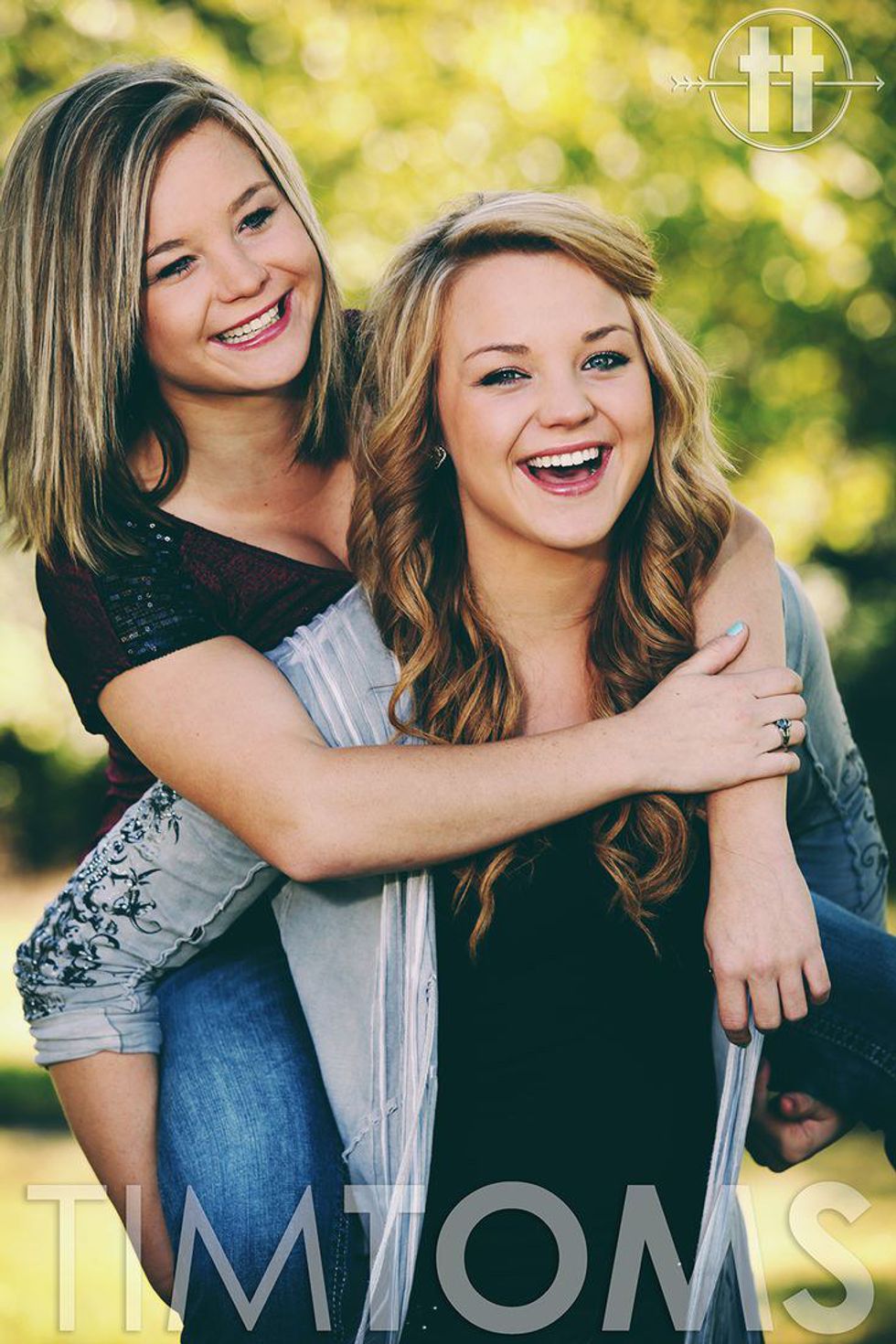 5. Get this, her cousins even go to her college!
I happened to have a math class with her cousin and I had no idea that they were related. One day, she said "Oh that's my cousin, and that other guy is my cousin too." Never in a million years would I ever imagine going to the same school with so many relatives!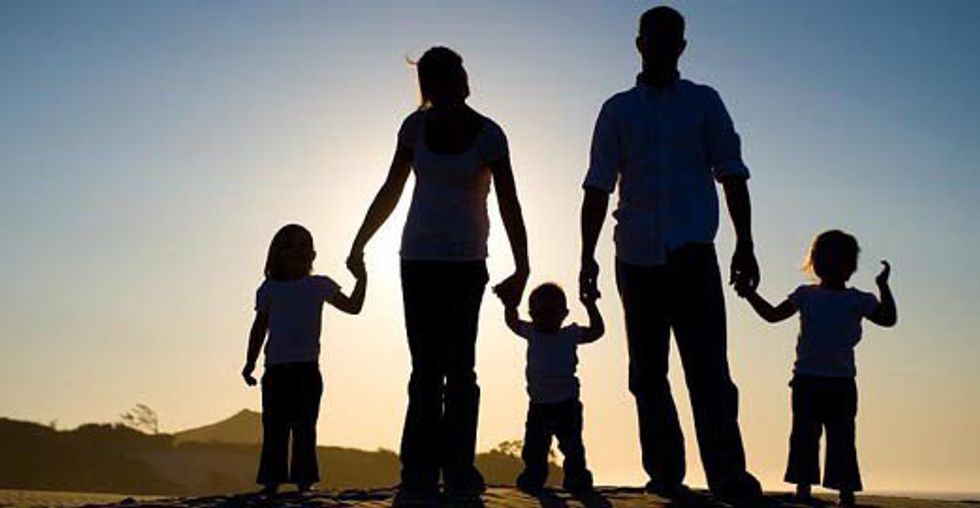 6. She knows the back roads through town
If we have to run errands and wanna shave off a few minutes, she knows the right roads and quickest ways. So instead of learning the main roads, I can learn the best ways to go!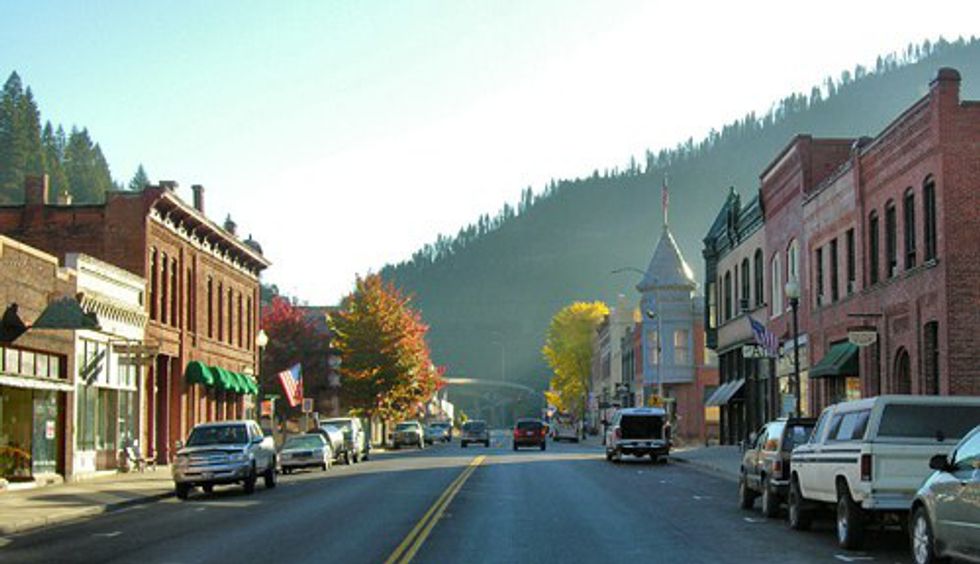 7. She knows where to get the best deals on clothing
I had no idea that at Value Village that if you show your student ID, that you get a discount. I am so stoked to be able to save more money on already great deals.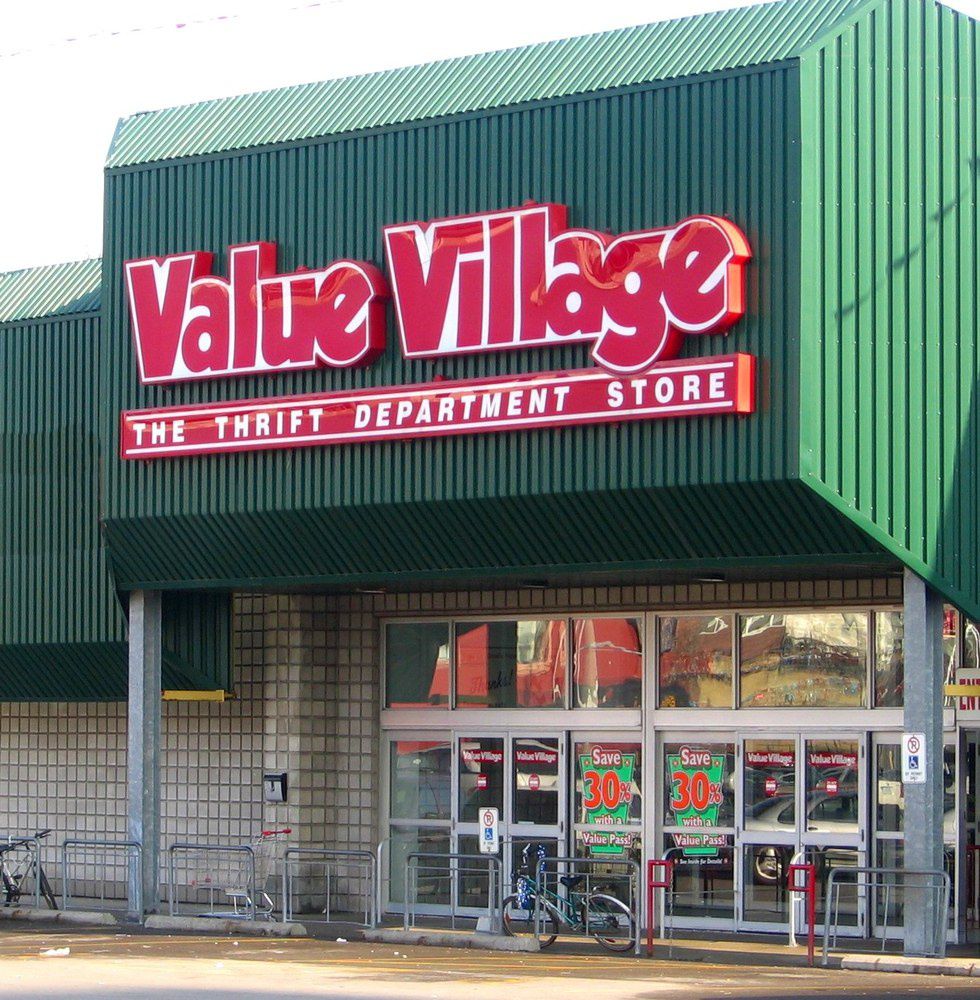 8. She knows the best restaurants
I am always down for Chipotle, but sometimes eating something other than Mexican food is nice. I always know I can ask for ideas for great places to go!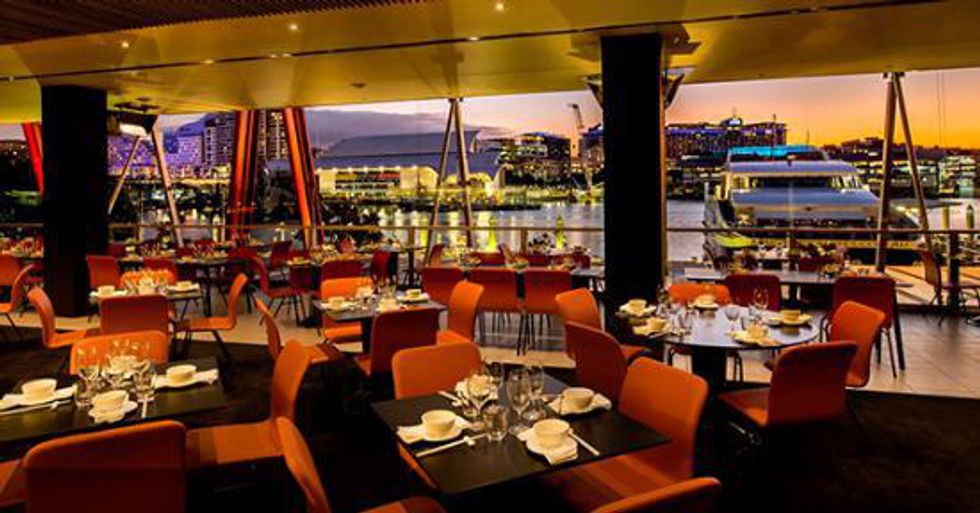 9. She hangs out with friends from high school on the weekends
I forget that she has friends outside of college because this is her home. On the weekends she catches up with old friends. I obviously only hang out with college students, so hanging with old high school pals always surprises me.


10. She knows where the best places to adventure are
Locals know good spots to hike and explore. I am so grateful for it. If I did it on my own, I would get lost so quickly.


11. Whenever I mention a place I am going, she knows exactly what I am talking about
I never have to explain where I am going or what I am doing. The second I say what my plans are, I get a "that place is so cool" or "you're going to have so much fun!"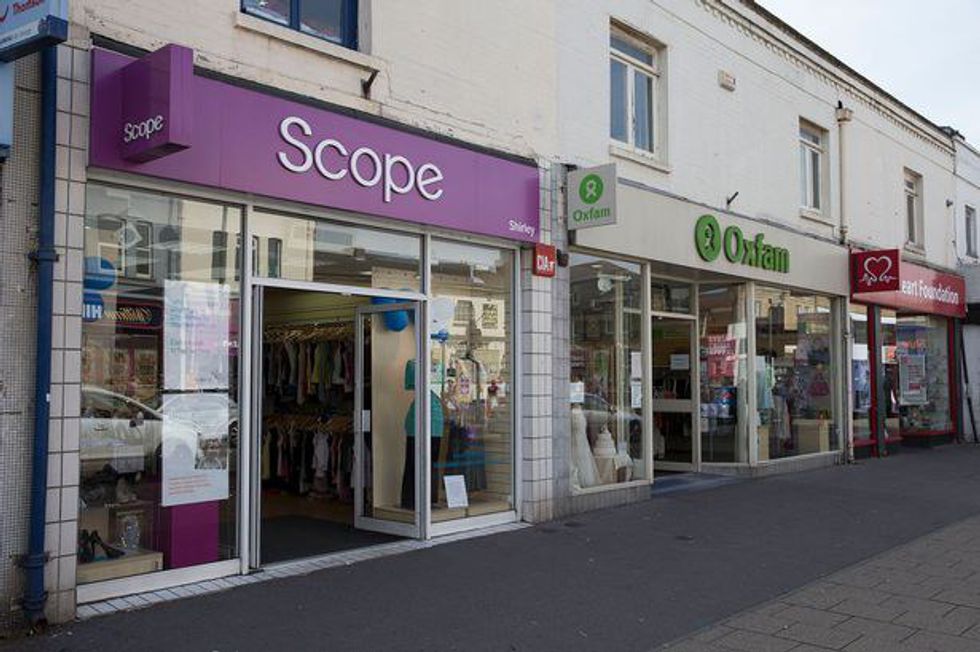 12. I have met her family
Because she is from the area, I have gotten to meet her family and see where she lives. I got to have a proper tour of the town. It made me feel so special that I was able to sit down and have a homemade lunch with her family.