As a young girl, the characters I found in books were my entire world, and fueled my passion for writing fantasy as an adult. If you're a lover of fantasy, and starving for a few good female protagonists, here are my top list of fantasy recommendations; from children's books, to YA, to adult!
The Seven Realms series by Cinda Williams Chima

Told through the perspectives of streetlord Han Alister and heir to the Queendom Princess Raisa ana'Marianna, this series is steeped in political drama, fast-paced action, and features a diverse range of characters.
Graceling and companions by Kristin Cashore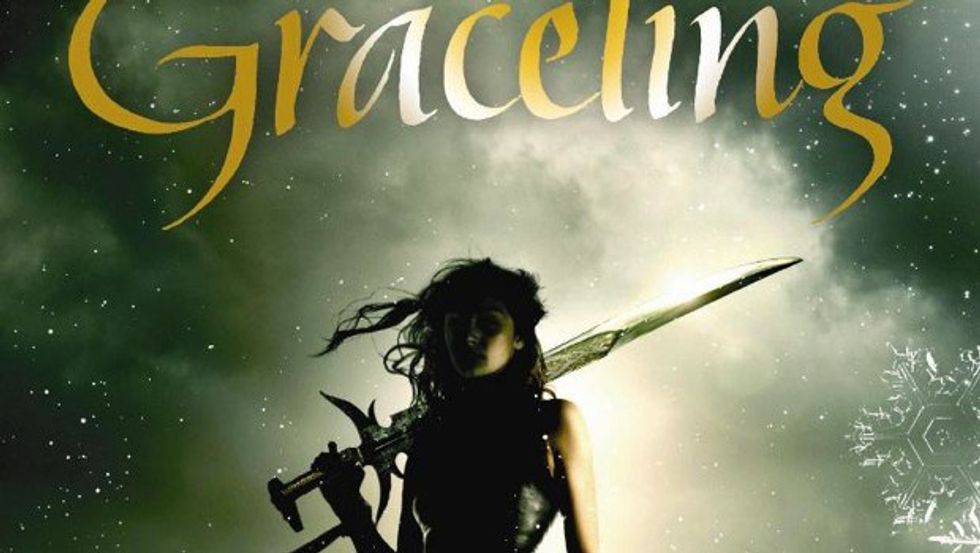 Kristin Cashore's Graceling and its companions Fire and Bitterblue are must-reads for any fantasy fan - each book follows the trials of a different young woman in Seven Kingdoms, in which gracelings are people born with supernatural abilities; and in Graceling, Katsa's grace is to kill.
Daughter of Smoke and Bone series by Laini Taylor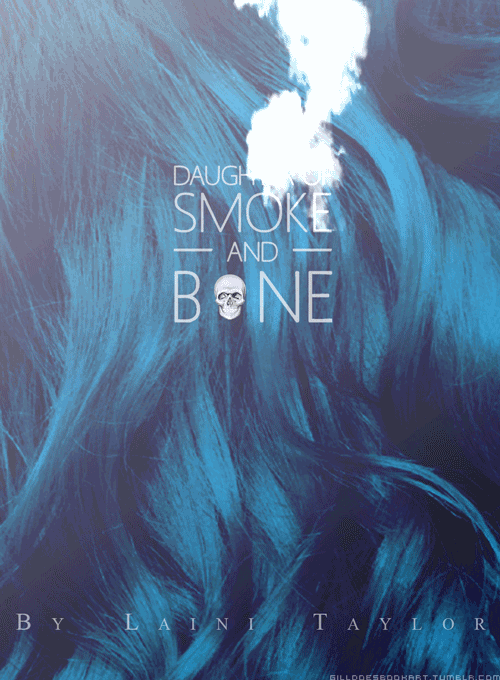 Beautifully written by the lovely Laini Taylor, this tale of angels and chimera, love and darkness will quickly win its way to your heart.
Mortal Instruments series by Cassandra Clare

Who knew that in the heart of New York City lived not only an underground society of faeries and demons, but a community of Shadowhunters charged with the duty to keep the peace? Cassandra Clare's is a classic modern faerie tale you'll want to get behind.
The Onion Girl by Charles de Lint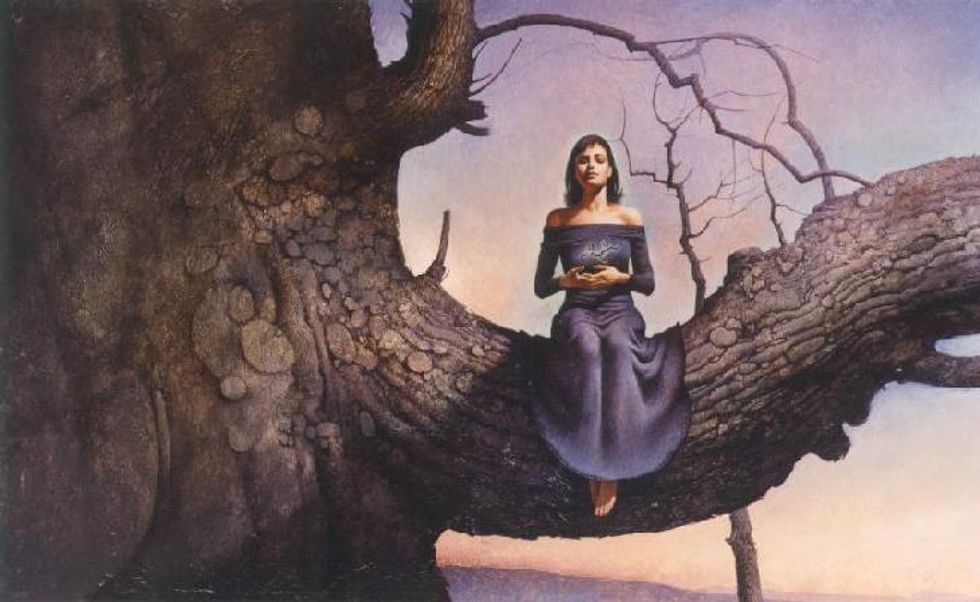 No one captures fantasy quite like Charles de Lint. You'll easily fall in love with Jilly and all the other characters of Newford, as this struggling young artist explores a hidden fantasy world, uncovering her own dark past as she goes.
Tithe series by Holly Black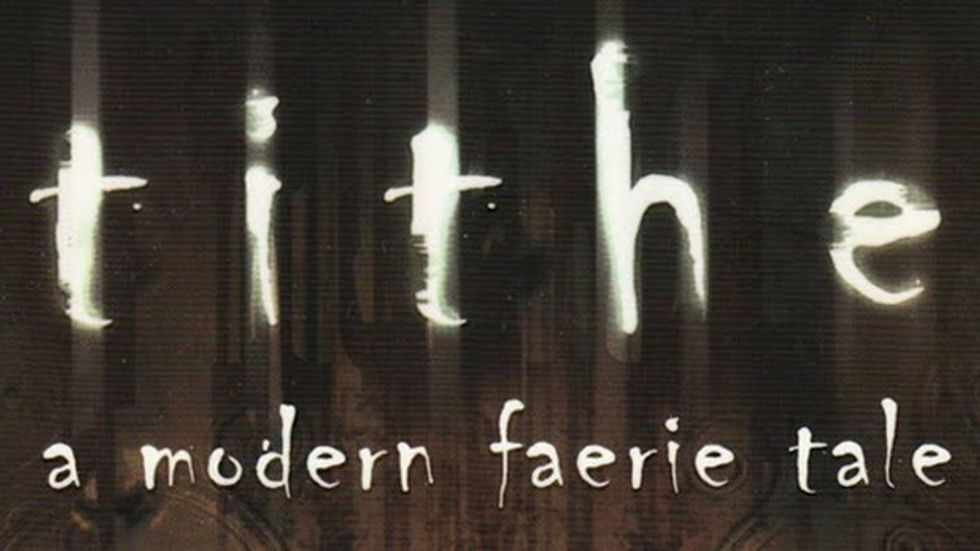 There's something out of the ordinary about Kaye Fierch. As her life becomes entangled in the misadventures of the faeries of the Seelie and Unseelie Court, she discovers that there might be more to her past than a simple New Jersey upbringing.
Wildwood by Colin Meloy and Carson Ellis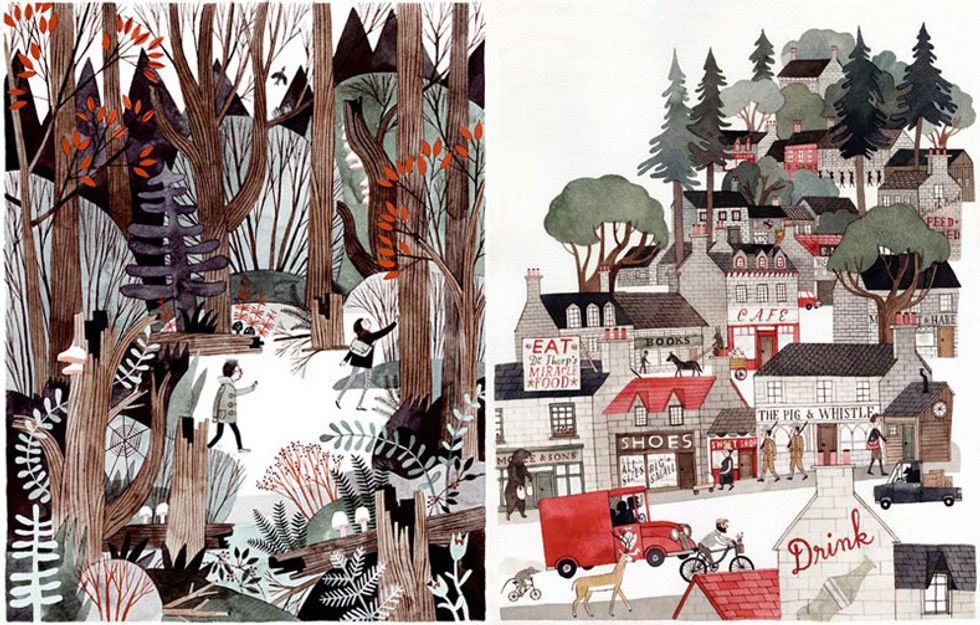 This whimsical series penned by Colin Meloy and arted by his partner Carson Ellis follows the adventures of young Prue and her friend Curtis as they mistakenly stumble out of Portland and into the Impassable Wilderness - and onto a war that threatens to make these worlds collide.
The Magic and the Healing by Nick O'Donohoe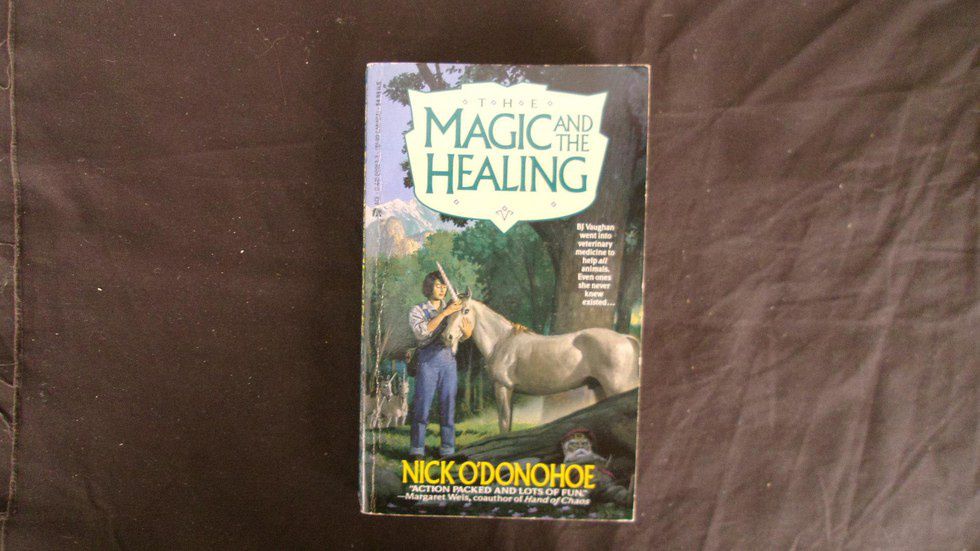 You must not be fooled by this book's campy exterior; the story BJ, a veterinary medicine student who enrolls in a program that helps not just ordinary animals, but the creatures of the mysterious Crossroads, is a touching one.
Nimona by Noelle Stevenson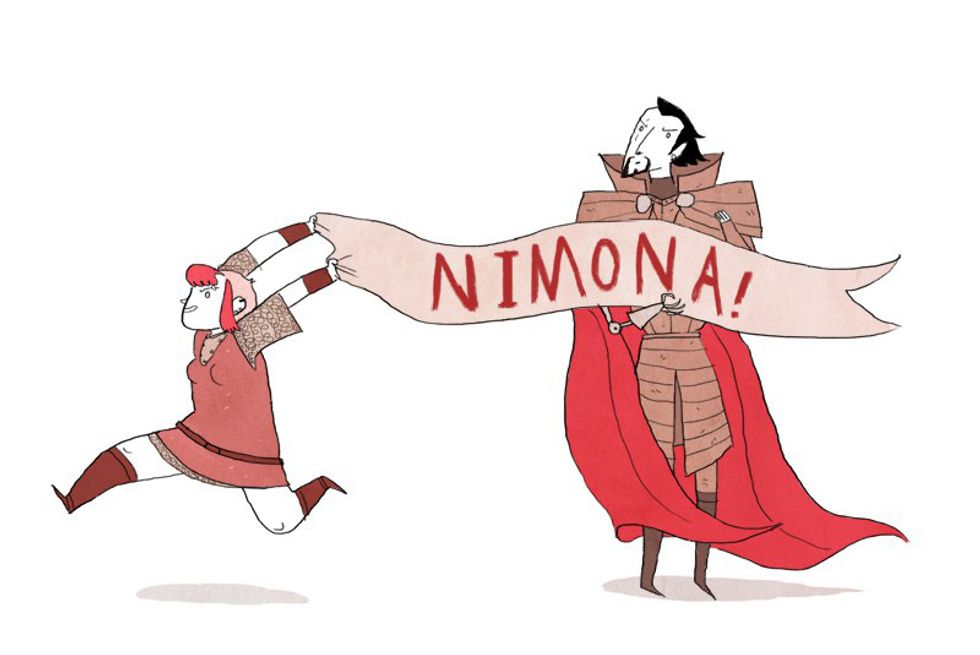 This cutesy graphic novel about a young shapeshifter struggling to weasel her way into becoming apprentice to her favorite supervillain is a darling twist on the fantasy genre.
The Sevenwaters Trilogy by Juliet Marillier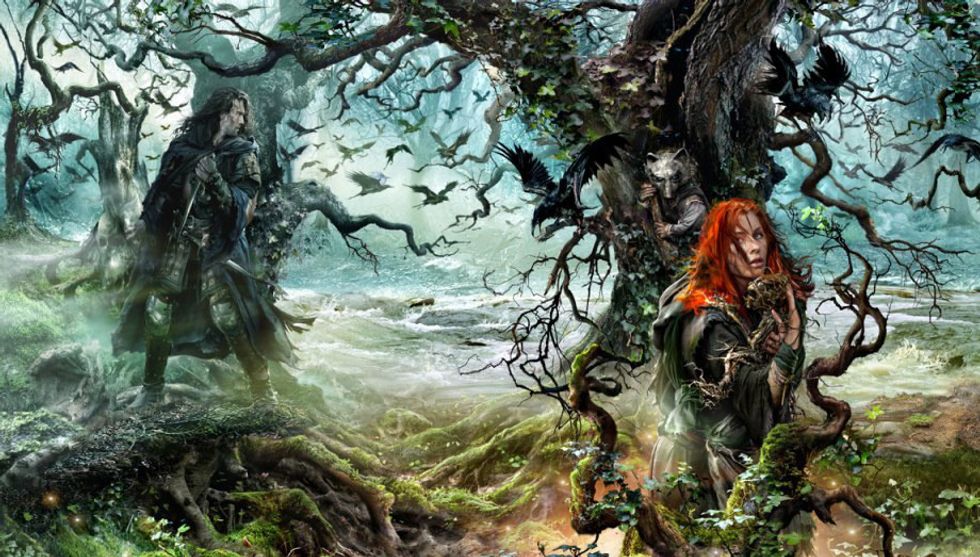 Based off of Irish mythology, Juliet Marillier's Sevenwaters Trilogy encapsulates the daring, heartfelt stories of three young Irish women in their fight to protect their family - with a little help and hindrance from the Fair Folk, of course.
The Silver Crown by Robert C. O'Brien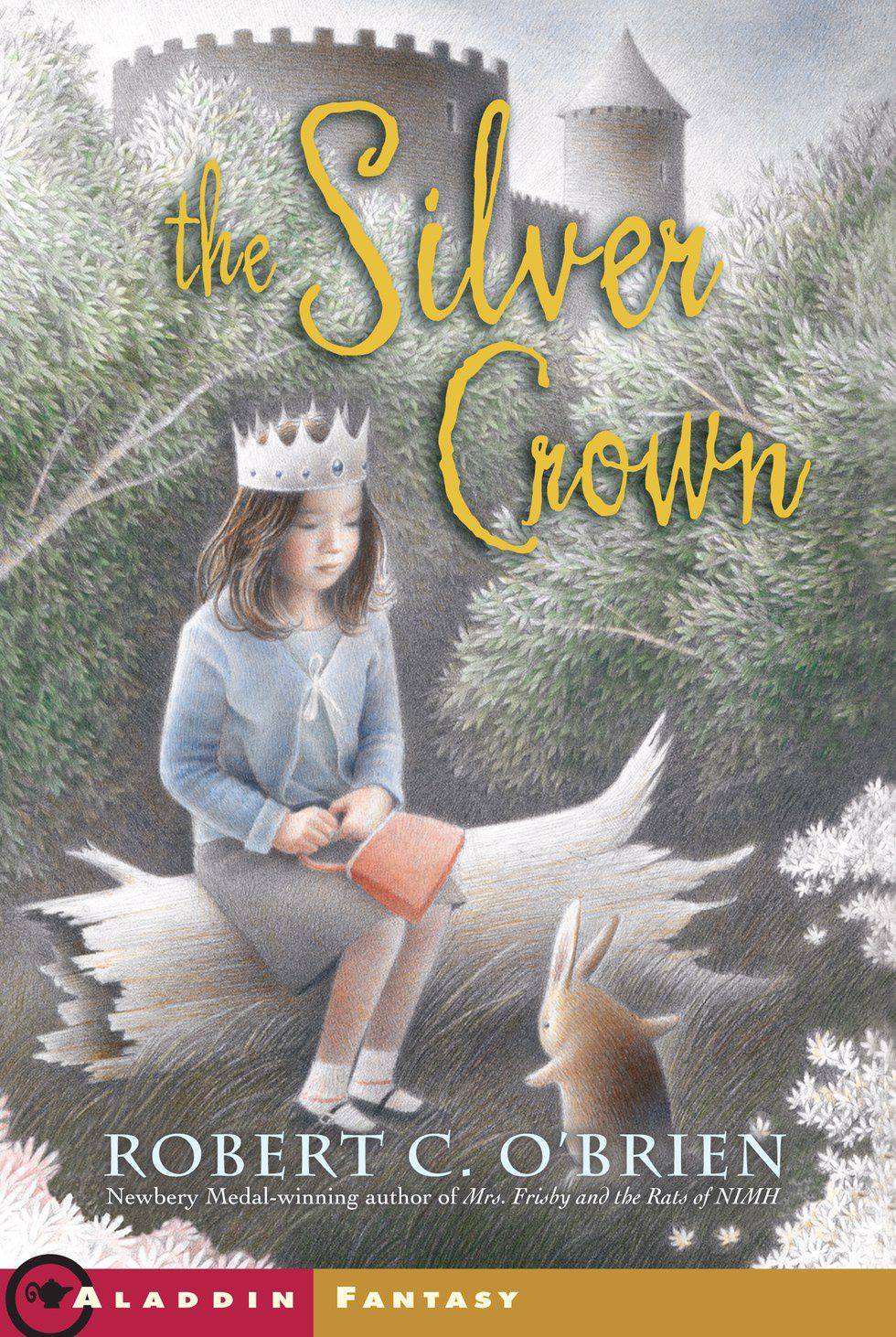 When Ellen awakens one morning to find a silver crown on the pillow beside her, she thinks she has perhaps inherited something wonderful. But when her house mysteriously burns down with her parents inside, Ellen is forced to flee for her life, and into a world that holds more dark turns than young girl could ever imagine.
The Land of Elyon series by Patrick Carman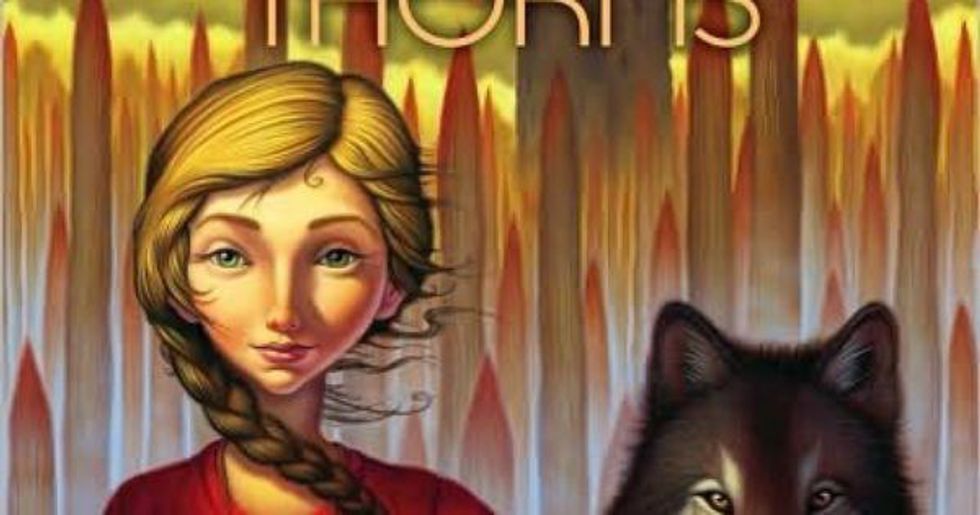 In the fantastical land of Elyon, young Alexa Daley is forced to take action in order to protect her town of Bridewell; and in the process, discovers she possesses a power far greater than she could have ever guessed.