Halloween is a time to put on your scariest, funniest, most creative or strangest costume and have fun. Whether you are a kid or an adult, putting together the funniest or scariest costume you can find is so entertaining.
Of course, if you happen to be physically disabled like me, then the costume process gets a little bit more difficult.
That being said, being physically disabled should not keep you from going all out on your costume. These 12 costume ideas are just some of the many ways you can work around your disability and come up with an awesome idea.
1. Batman and his wheelchair Batmobile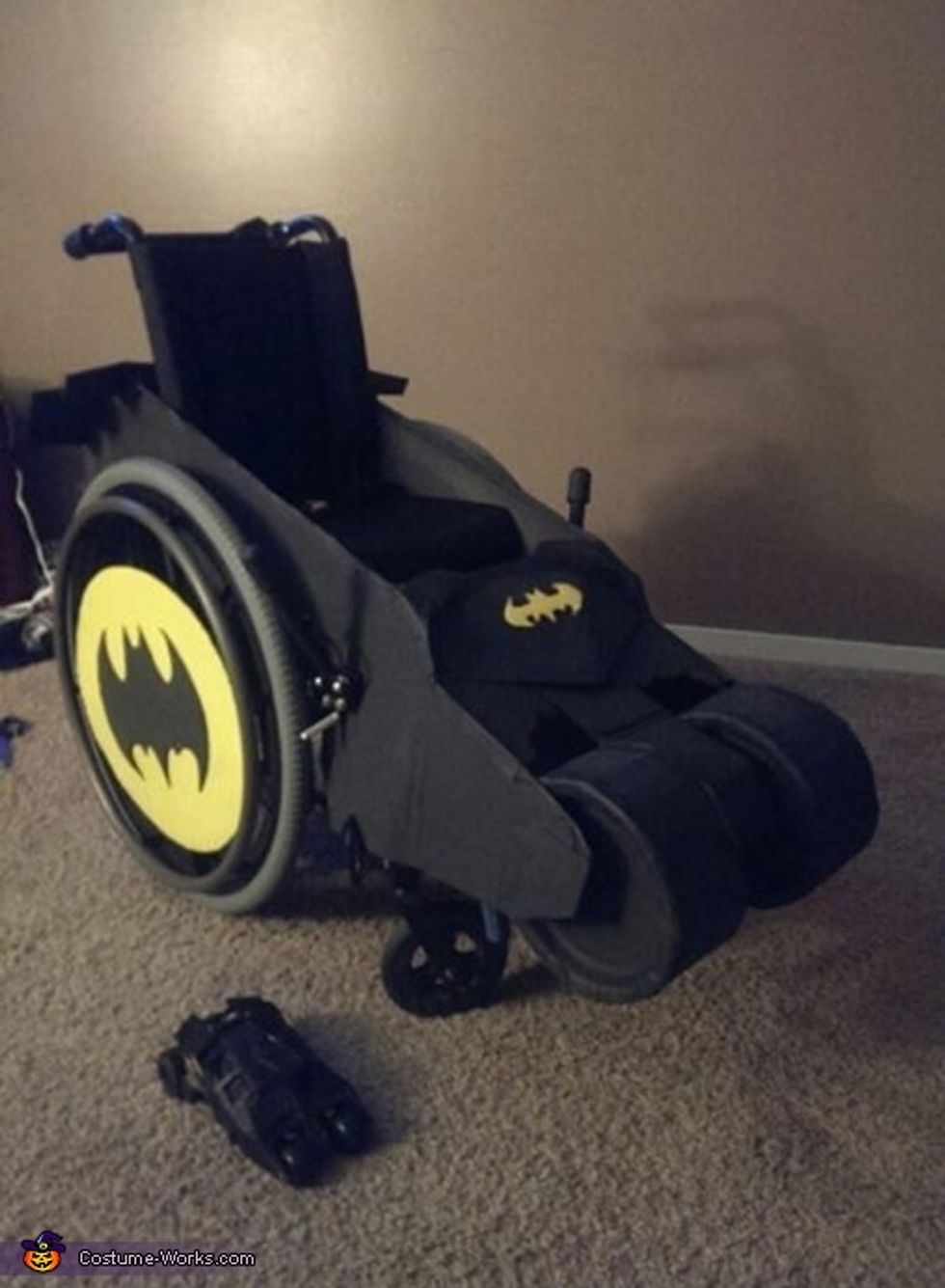 2. Crash test dummy testing out your chair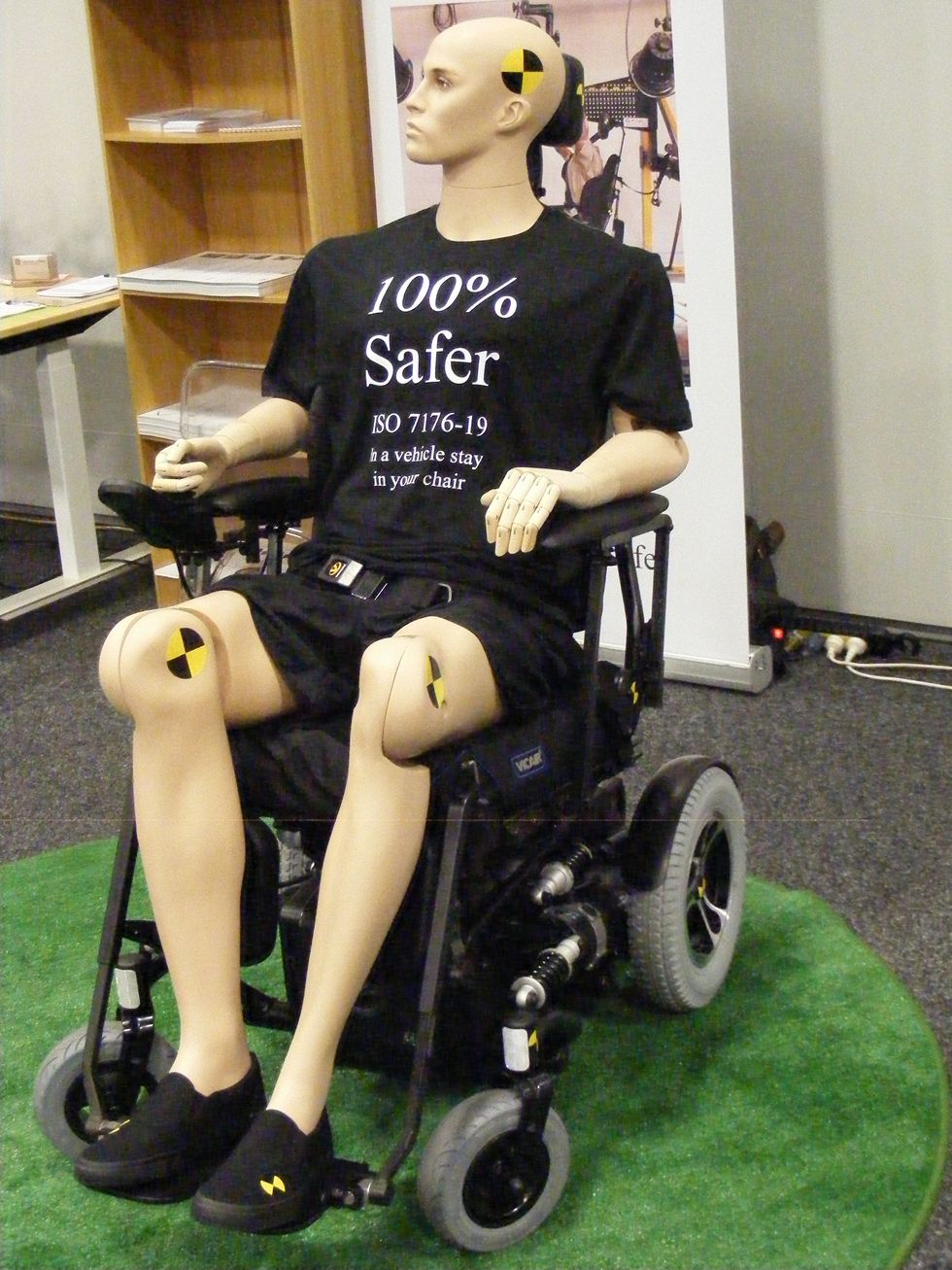 3. Diver in a shark tank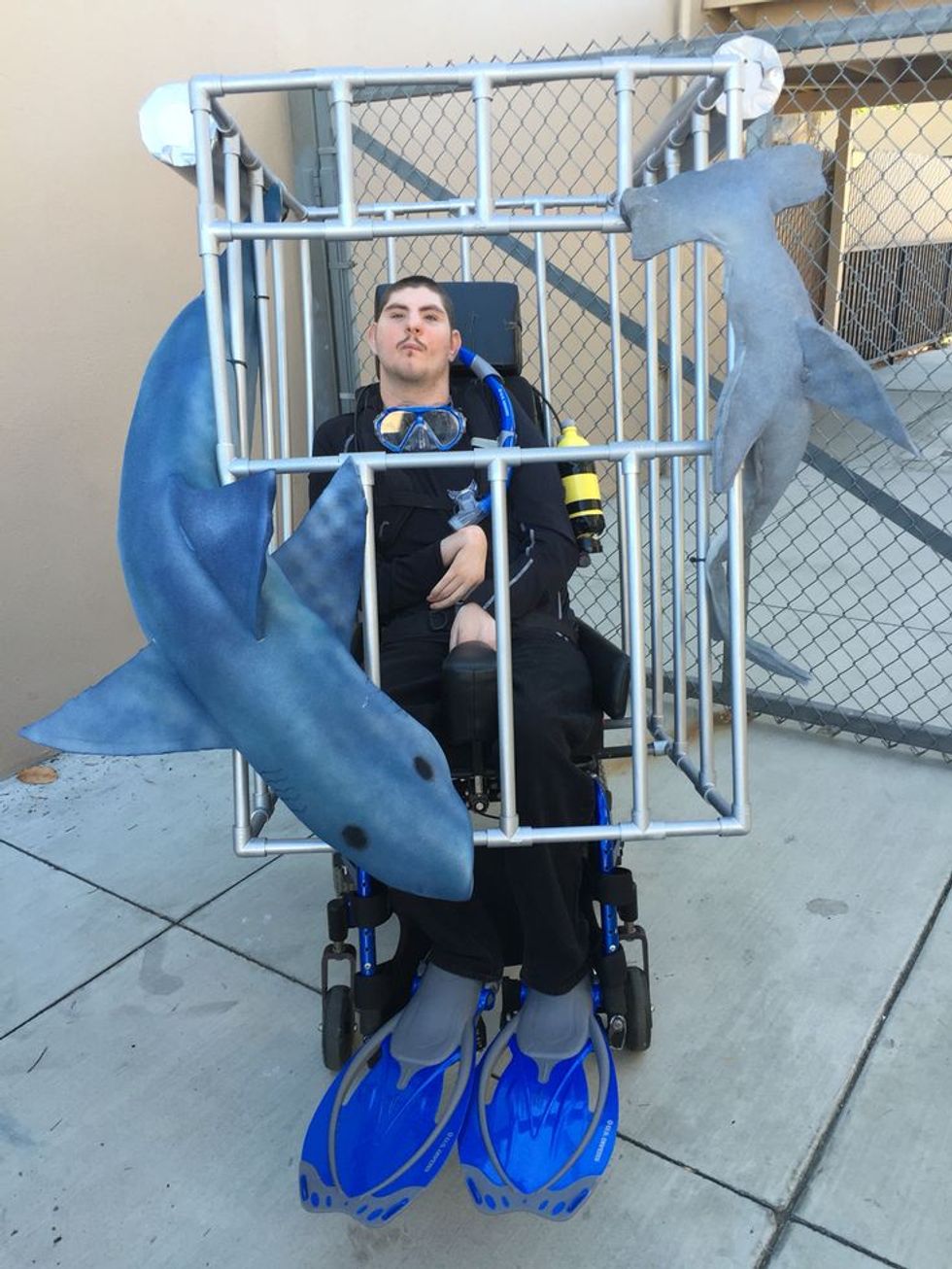 4. Swamp wheelchair airboat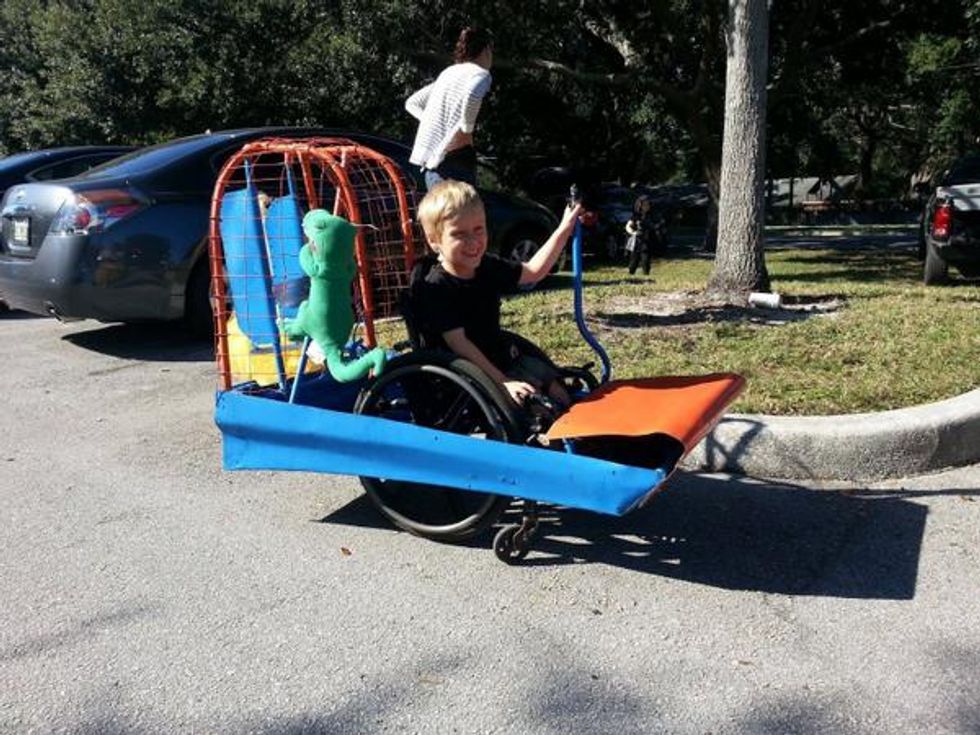 5. Black Knight from Monty Python with missing limbs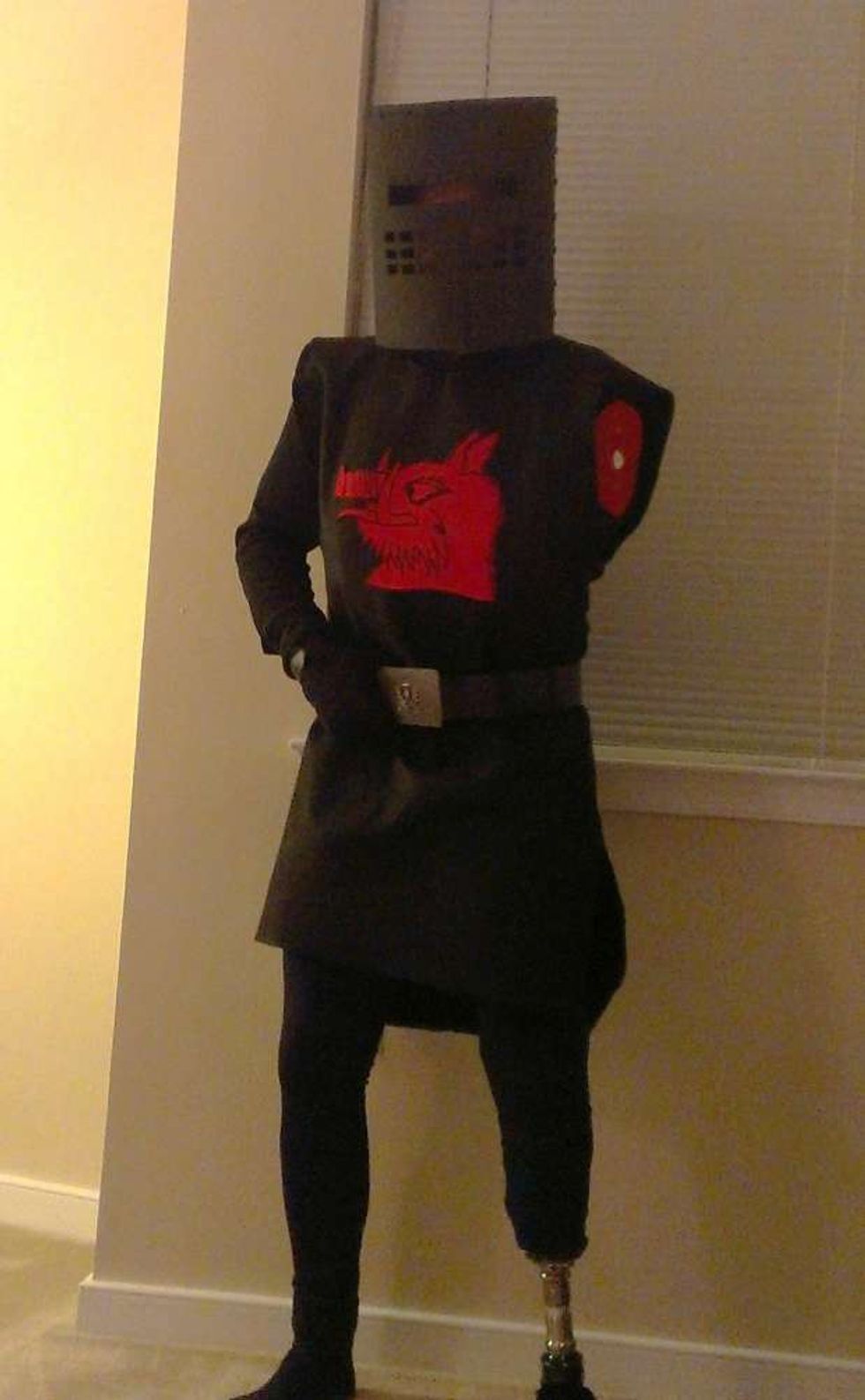 6. Tyrion Lannister on the Iron Throne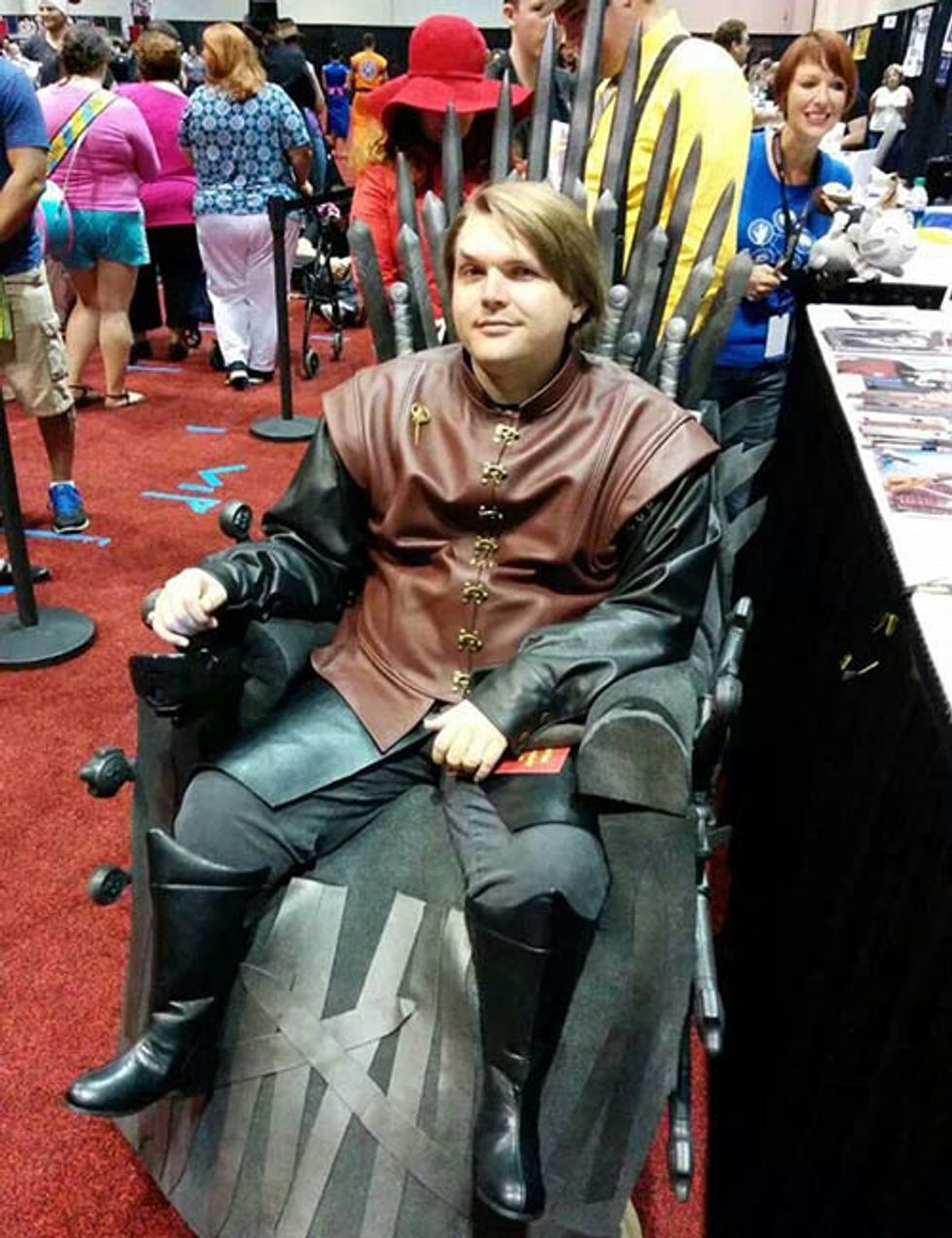 7. Arliss Loveless from the Wild Wild West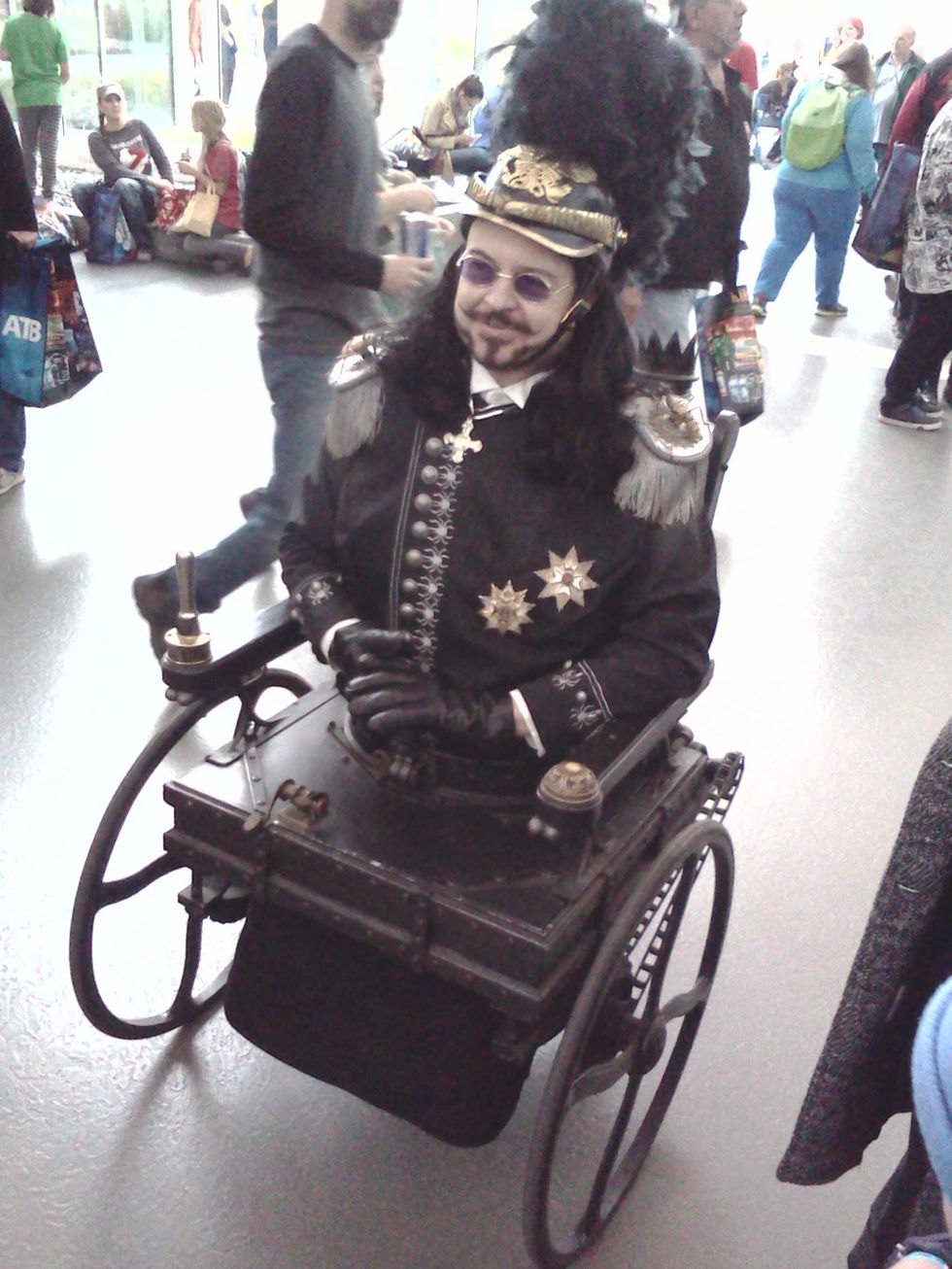 8. Leg Lamp from A Christmas Story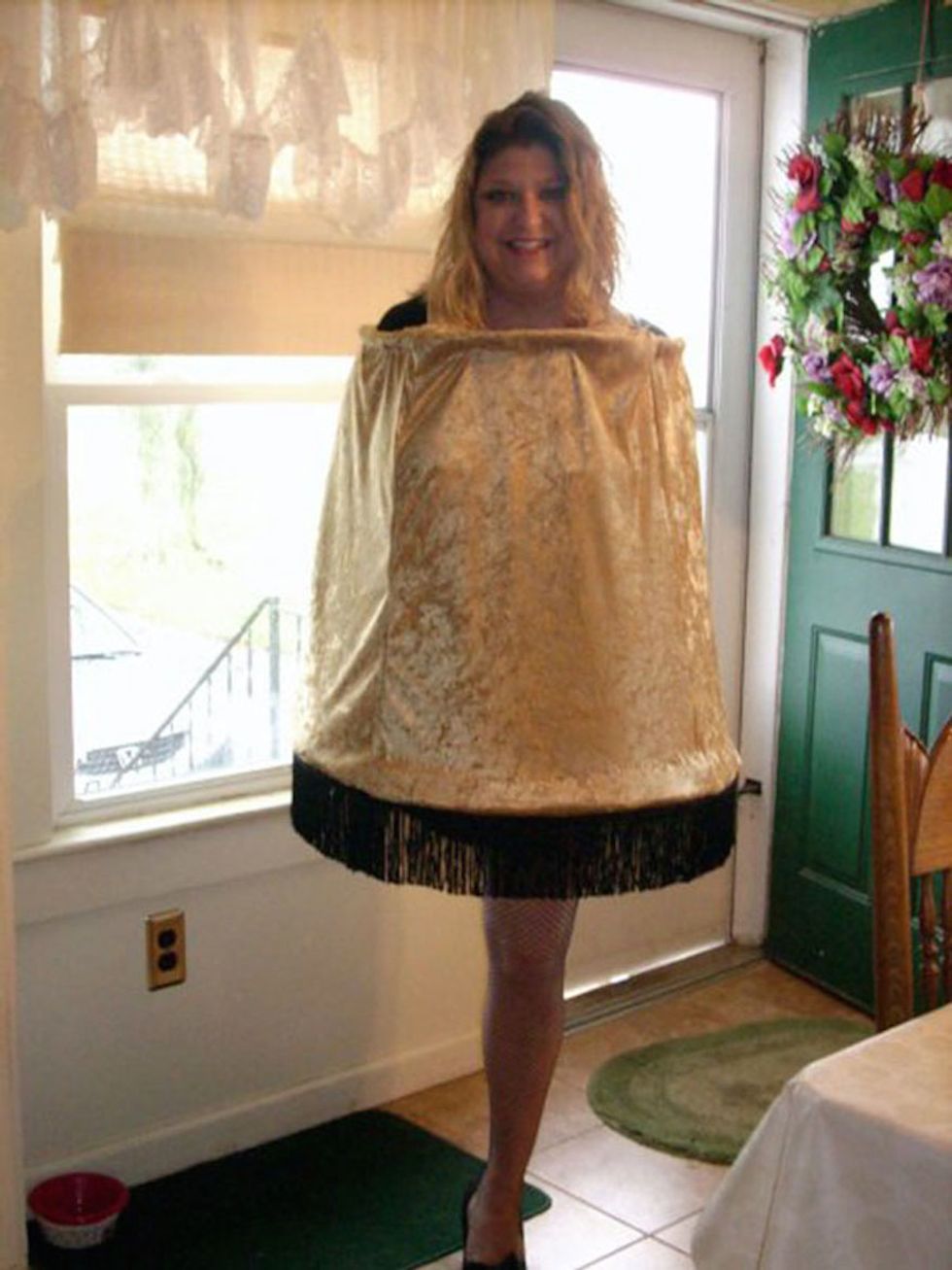 9. Cherry Darling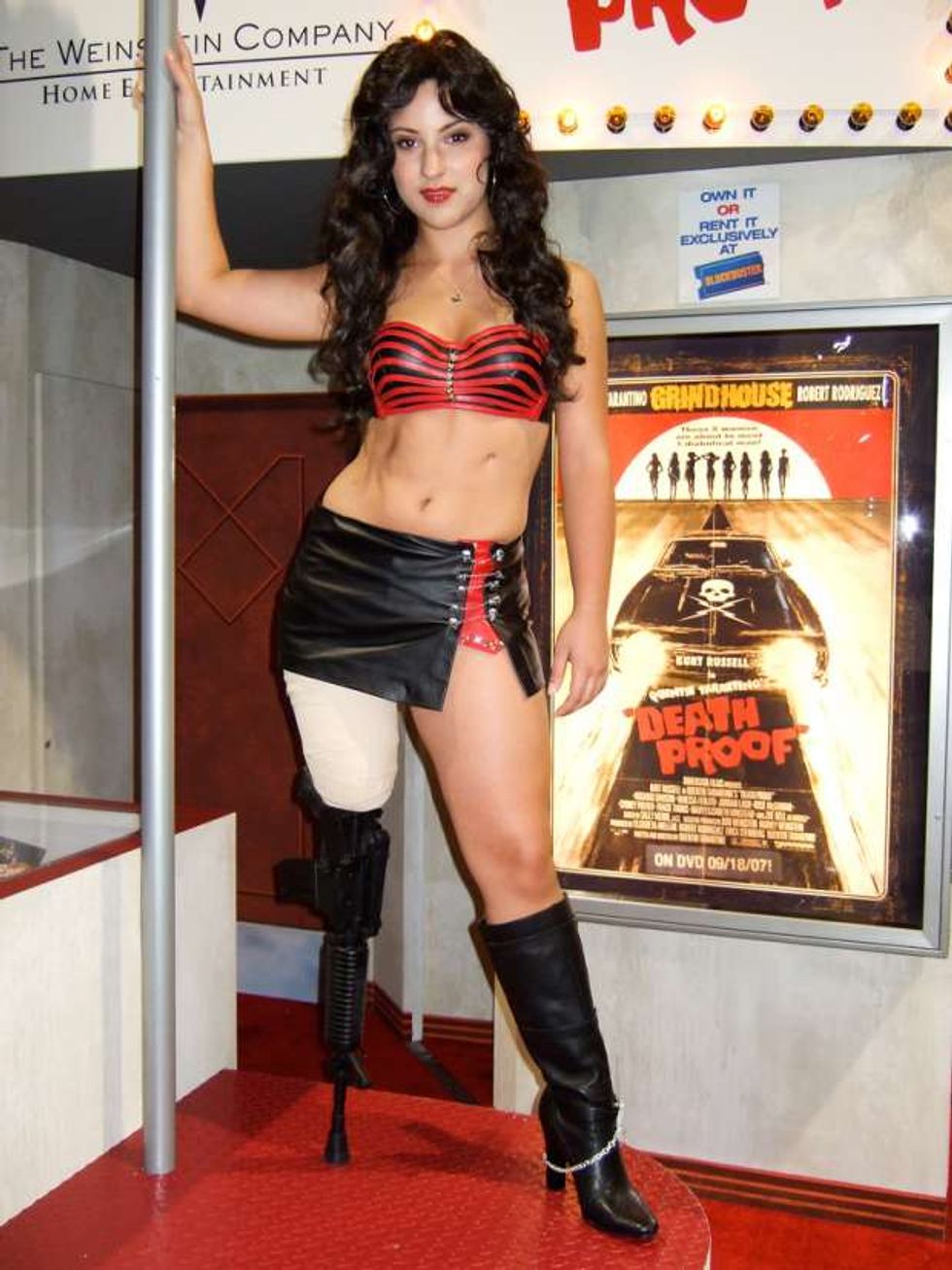 10. Gingerbread Man with leg bitten off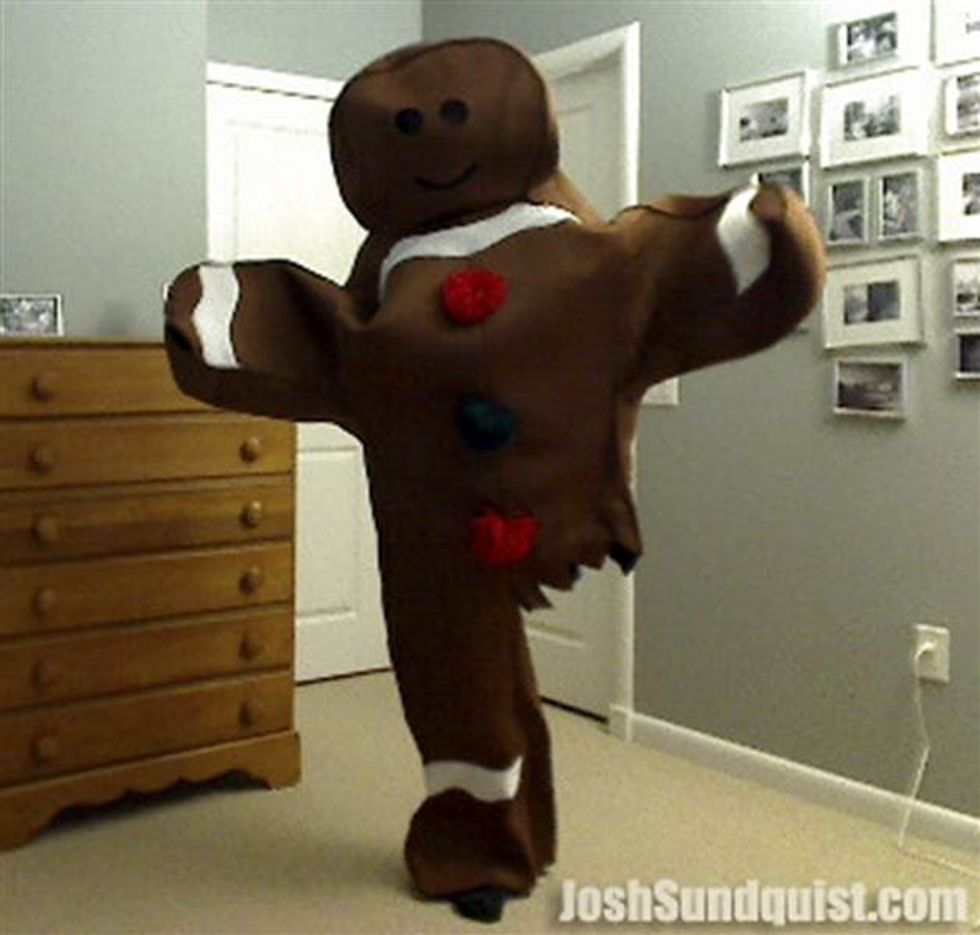 11. Flying Superman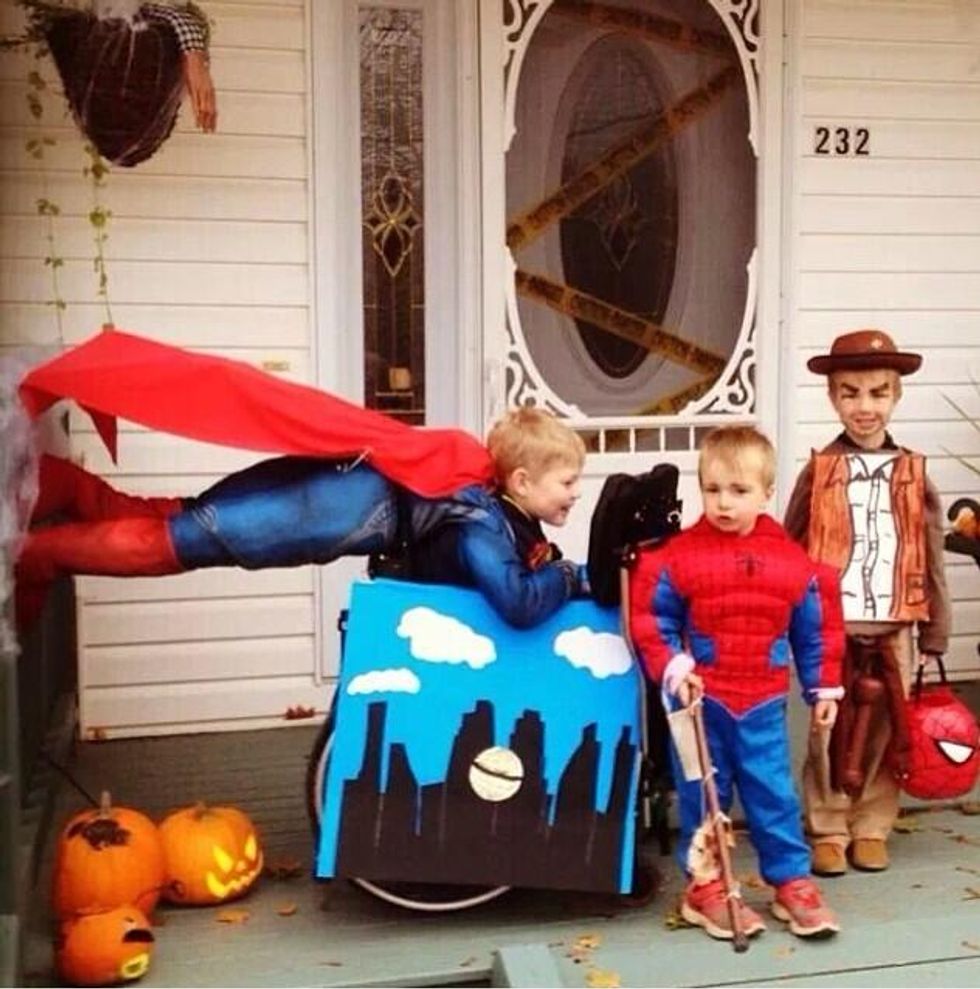 12. Wrestler in the ring.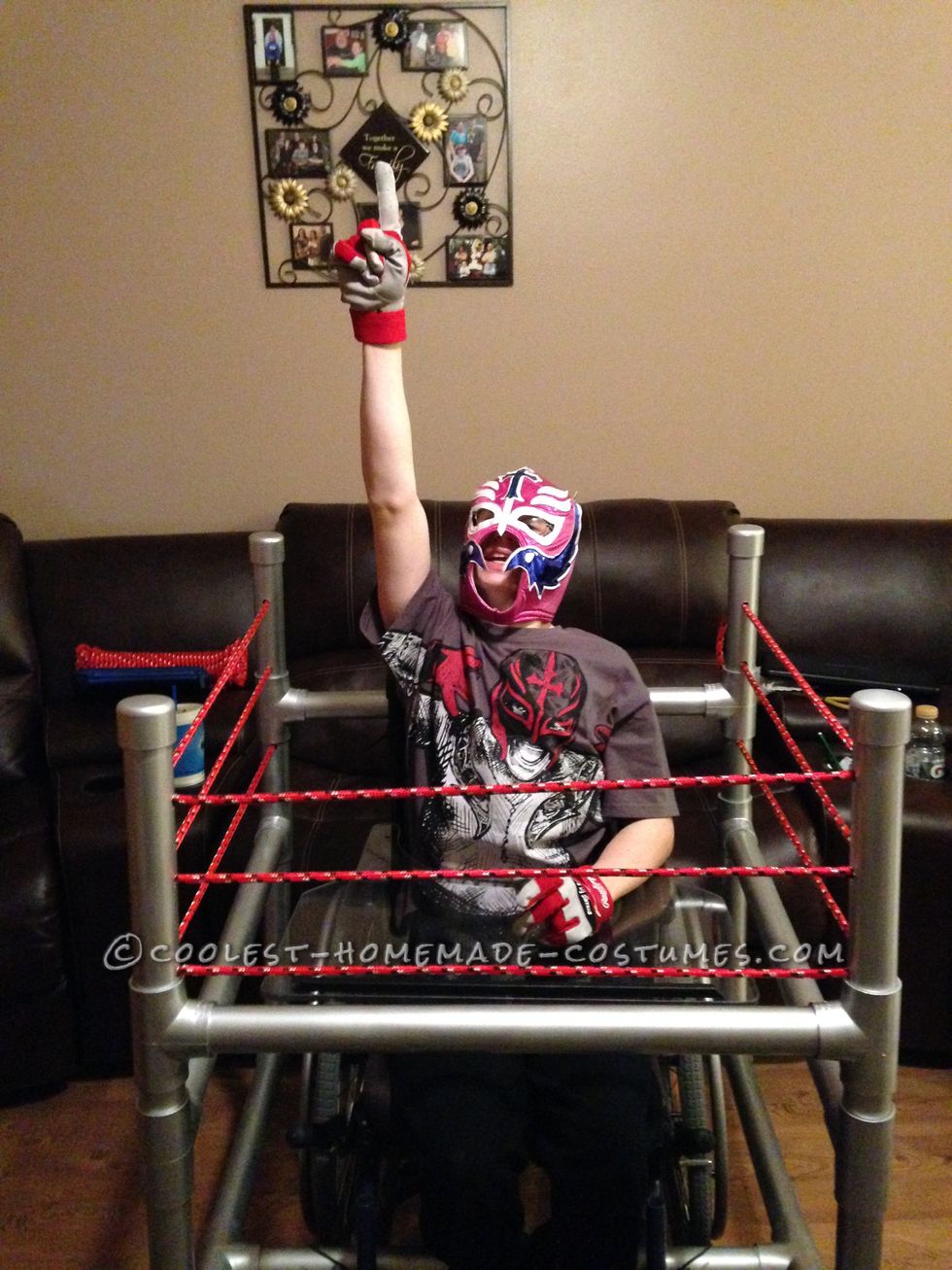 These ideas prove that, just because you are disabled, does not mean you cannot have fun. As the saying goes, when life gives you lemons then you go and make an awesome Halloween costume.