I am from the small town of Manchester By The Sea. Yes, it is literally called Manchester By The Sea. In 2010, the population of the town was 5,136. It is so small that our middle and high schools are combined with those of a town nearby. Now, I go to Gordon College, which is quite literally a three-minute drive on the highway from Manchester. People at my college always rage about the town and are obsessed with it, but to me...Manchester is my home. So here are some ways that indicate that you are from Manchester By The Sea.

1. You were heartbroken when you heard that Zak's was closing.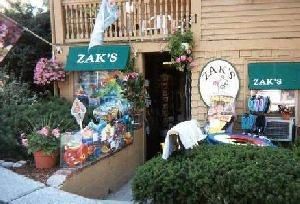 I remember always running into Zak's as a young girl and being welcomed with a smile. I was so upset when I found out they were closing...where else will I buy my friend's last minute birthday presents?
2. You knew that Beach St. Cafe was THE place to go on a half day.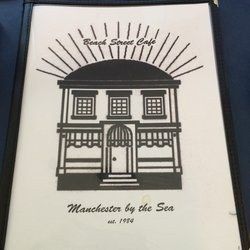 The moment the bell rang you and your friends ran downtown to get a seat before it filled up. Of course if it was filled up, your second option was to hit up The Coffee Cup.
3. You have heard of Camp Merrowvista too many times.

Being forced to go on a trip in sixth grade with your entire class was quite an adventure. The entire town came together to raise money to send the kids to this camp...who can forget putting on the fifth grade musical?
4. You have pride in Singing Beach.
Everyone is obsessed with Singing Beach, but by now Singing Beach is just a part of the regular summer routine. Way too many tourists these days.
5. You look forward to the Fourth of July parade.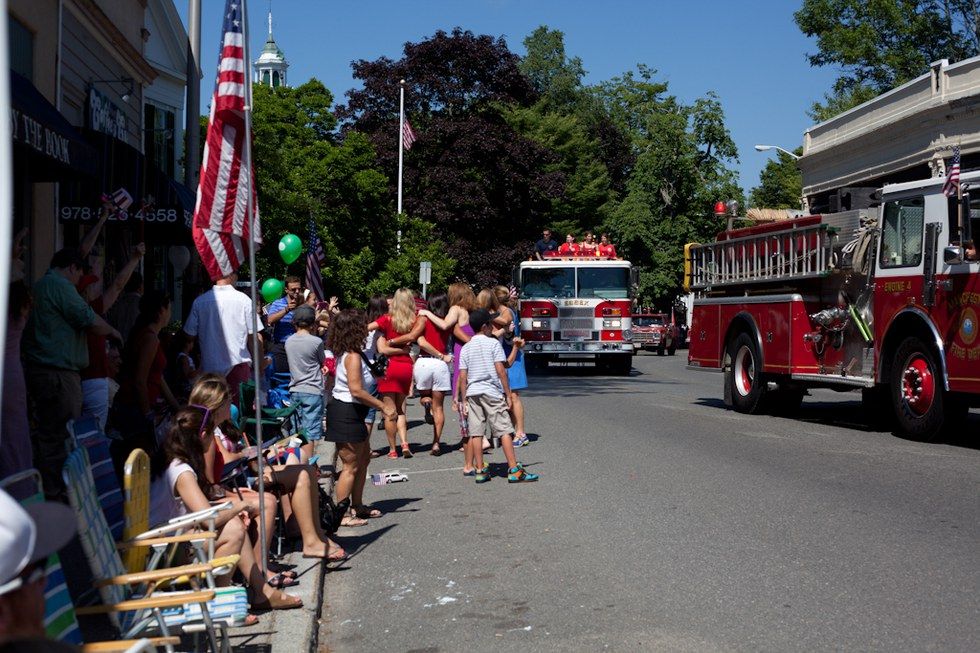 Manchester knows how to celebrate America's birthday! Riding around on scooters, playing with silly string...such a great day! And the town would finish the day with beautiful fireworks on Singing Beach.
6. You cringe when you think of all the middle school dances you attended at the community center.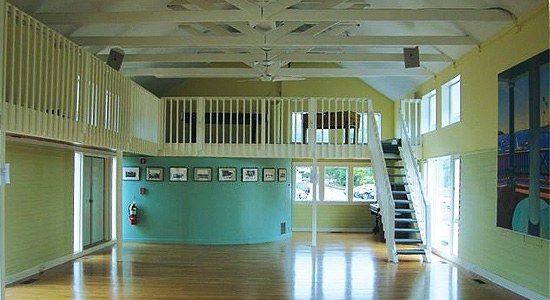 The D.J. would always make you play games to get the boys and girls to dance together, but of course that would never work. You would stand in a circle with your best friends dancing to overplayed pop tunes.
7. You get really excited when people bring up "The Proposal."

You love to brag about how "The Proposal" was filmed in town.
8. You now are excited to brag about how not only was a movie filmed in town last year, BUT the movie is literally called "Manchester By The Sea!"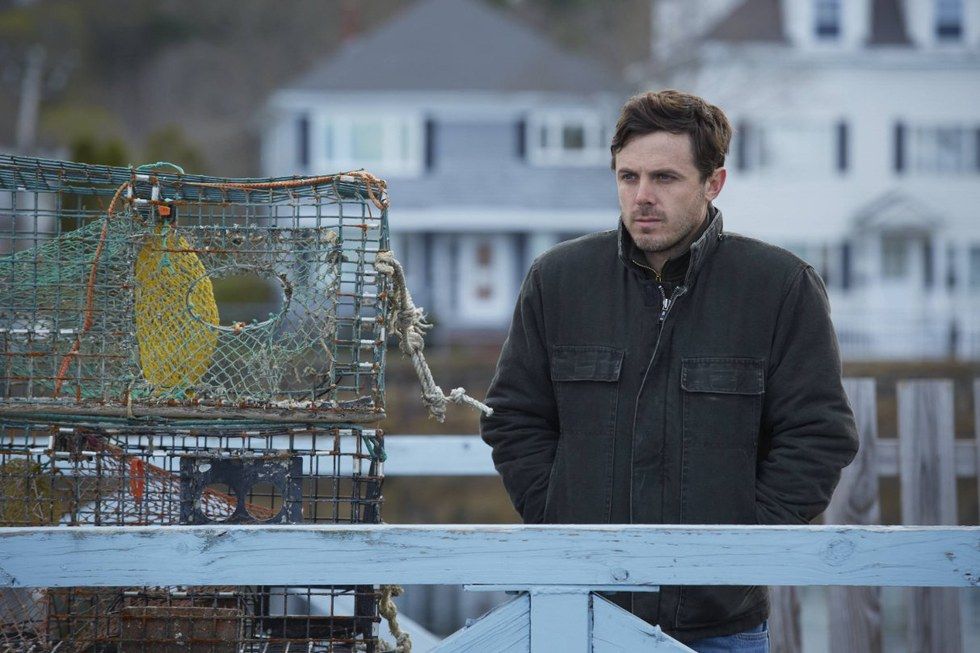 Though no one has seen it yet (other than at Sundance), it is pretty cool that Casey Affleck (Ben Affleck's brother) is starring in it! A lot of the locals were even cast as extras because they filmed parts of the movie inside of the high school!
9. You know that summer picnics and crabbing at Tuck's Point are essential.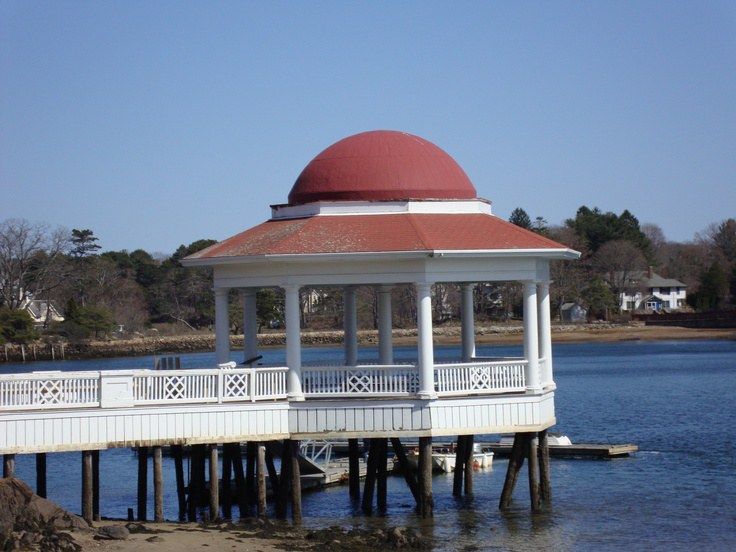 Disobeying your parents and doing a back-flip off the rotunda was sorta a rite of passage in the town.
10. You look forward to attending the Summerstage production each summer.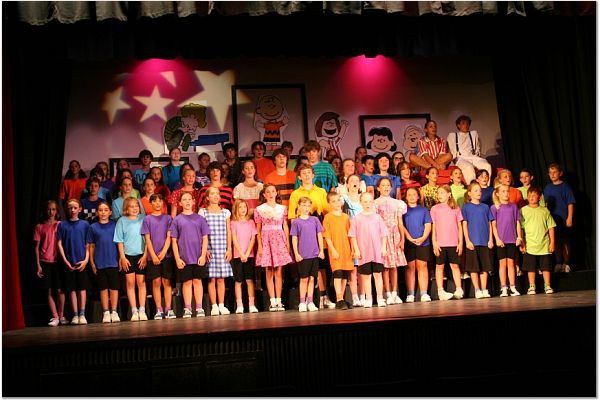 Fun fact: this picture is from my first musical EVER (third grade). I am in the front row, third from the left, in the dark blue shirt (right next to my best friend in the light blue shirt...hey Lizzie). Summerstage always puts on amazing shows with kids from third to 12th grade and families look forward to the tradition of seeing the productions each summer.
11. You count down the days until Captain Dusty's is open.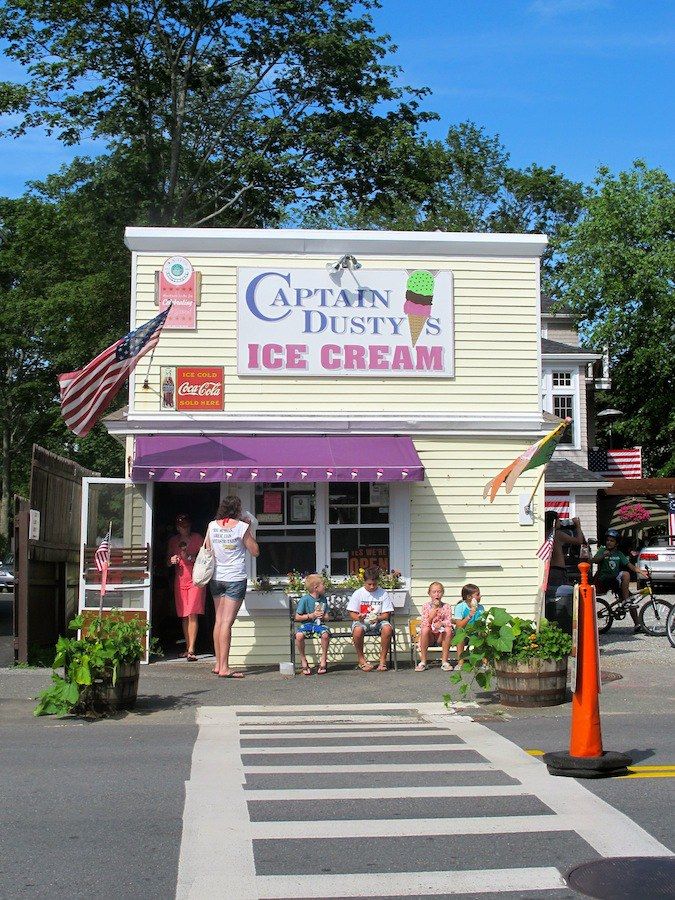 We all know that the Manchester Captain Dusty's beats the Beverly Farms one! For some reason we pay for the overpriced ice cream, but I think it's all a part of the experience of the perfect summer day!
Maybe you moved away from Manchester or go to college now in California, so this post makes you a little nostalgic. That's OK because Manchester hasn't really changed much since you left (except for the whole Zak's thing...I am still pretty salty about that). It's OK to move on and it's OK to reflect on where you came from.