There's no way around it -shopping for your boyfriend can be really stressful at times. Guys are so much harder to shop for than girls. If you need help, here are a few gifts that he will actually use.
1. Accessories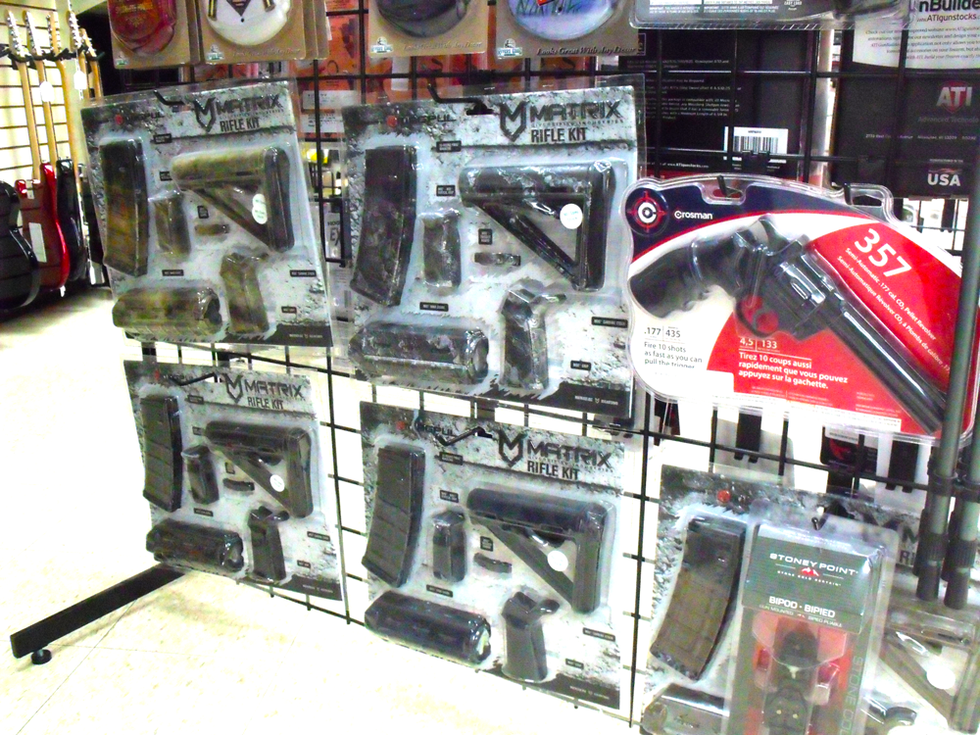 Because guys like accessories too, just not the same ones we do. If your man is big on guns get him accessories for his favorite gun. There are countless options for gun accessories like slings, rails, scopes and other things. If bae is into pimping his ride, get him something cool for his car or chip in on some part he's been trying to get.
2. Homemade Coupon Book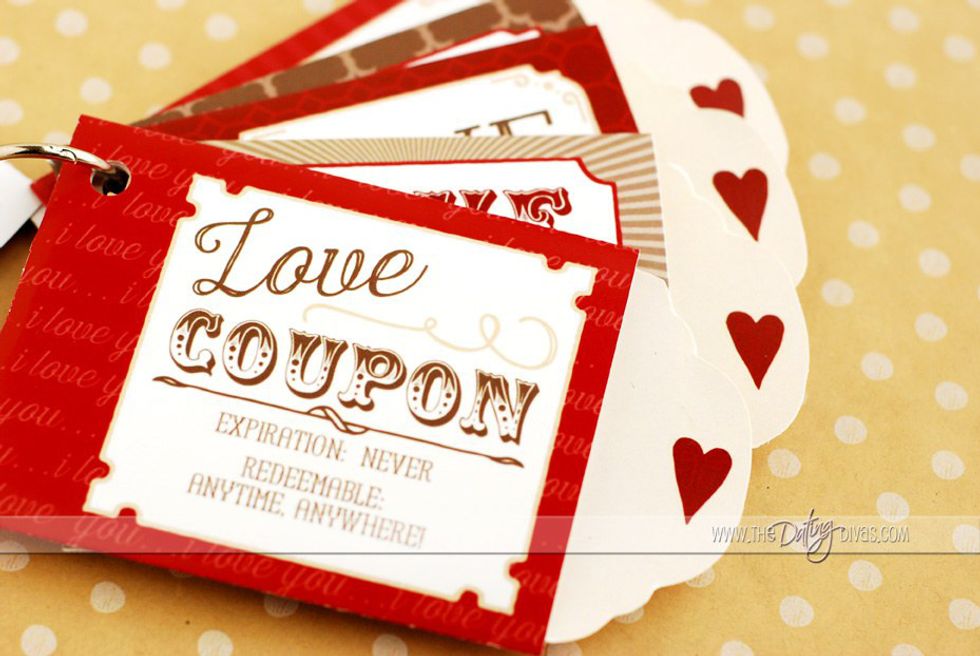 If you want to go the more personal route, make him a homemade coupon book. These are fun because you get to be creative and crafty. Include things like: "one free back massage," "date night of your choice," or "a homecooked meal." He'll be happy to see that you care about him enough to take the time to make a gift rather than buying one. It also doesn't hurt that this little book pretty much allows him to have his way at times.
3. A Trip To The Range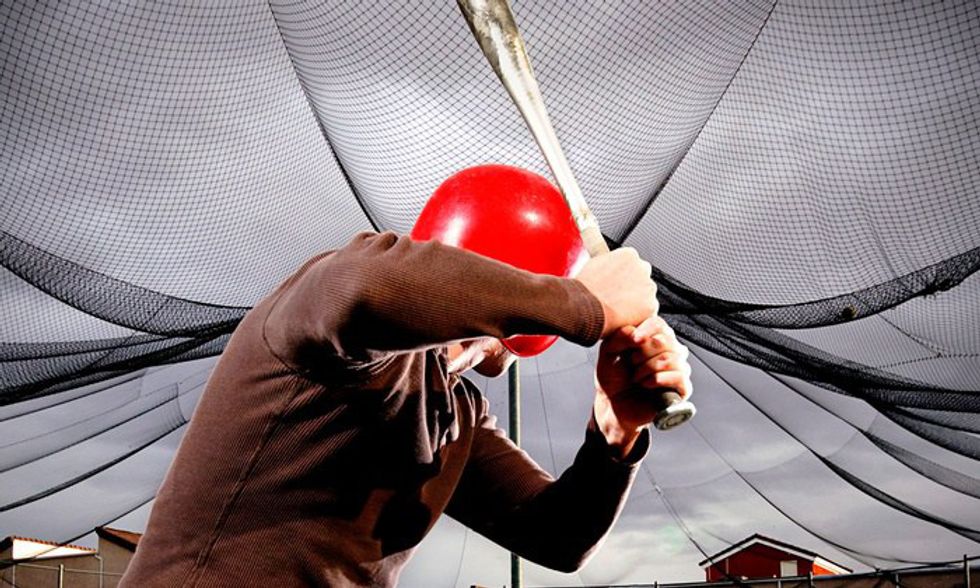 Whether it's the shooting range, golf driving range, or batting range, you're bf will most likely love that you made it possible for him to relax and do something he enjoys.
4. Concert Tickets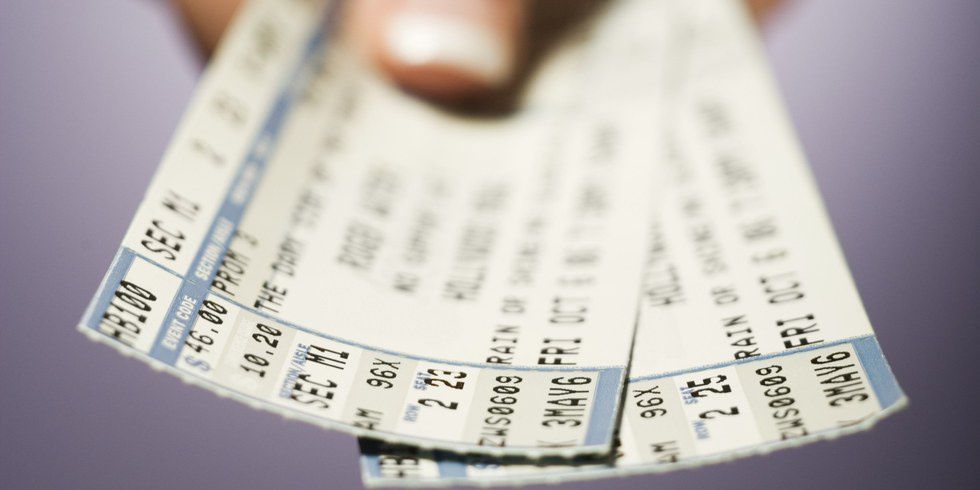 Seeing your favorite band or artist is always amazing. Just make sure you feel confident in the longevity of your relationship before you drop big bucks on a future event.
5. Sporting event tickets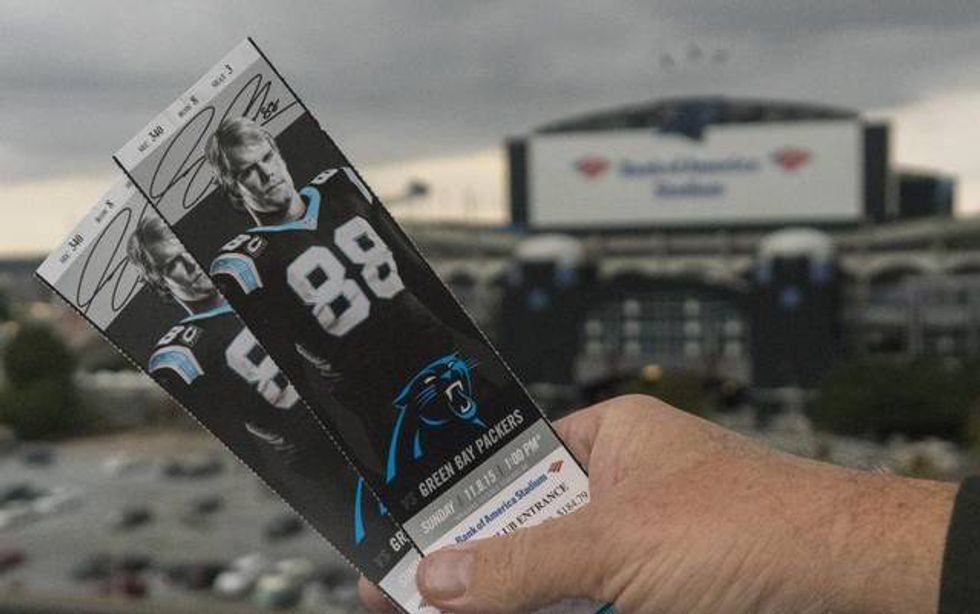 You can never go wrong with tickets to see his favorite team.
6. Cologne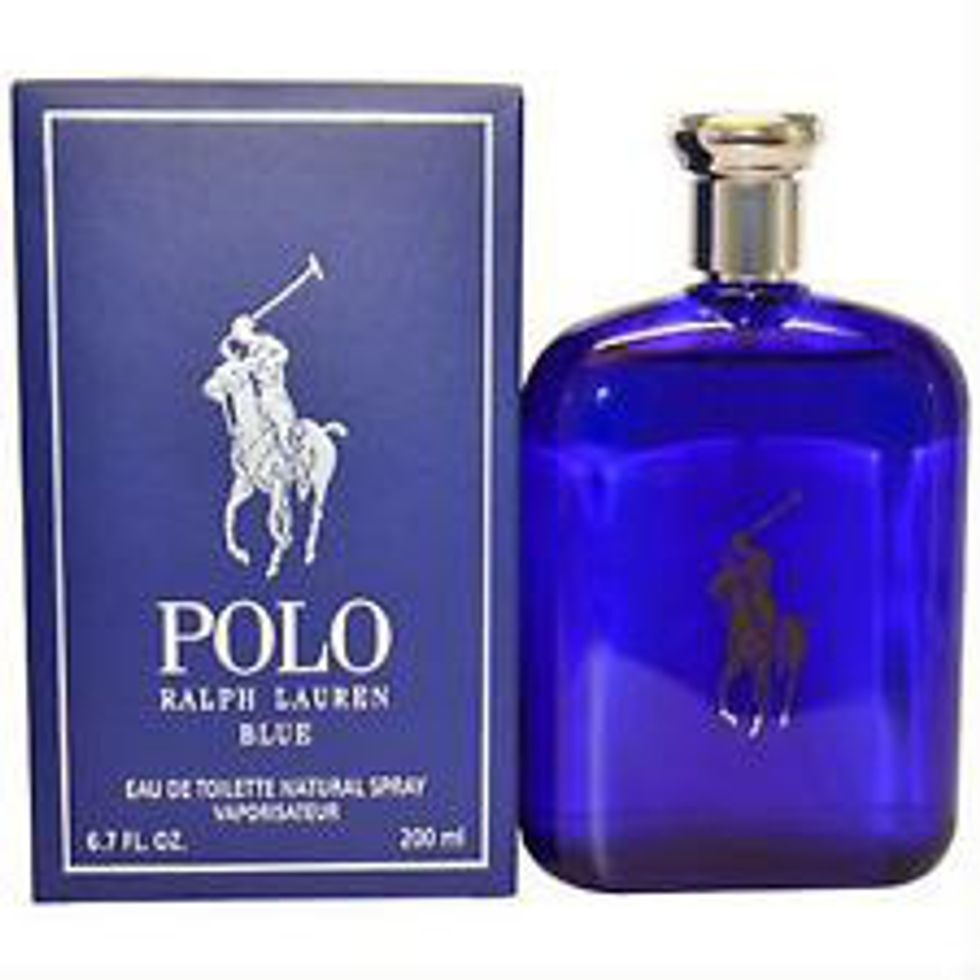 Possibly our favorite go-to gift, because we love for our man to smell good. He'll like knowing he smells irresistible to you.
7. A Weekend Getaway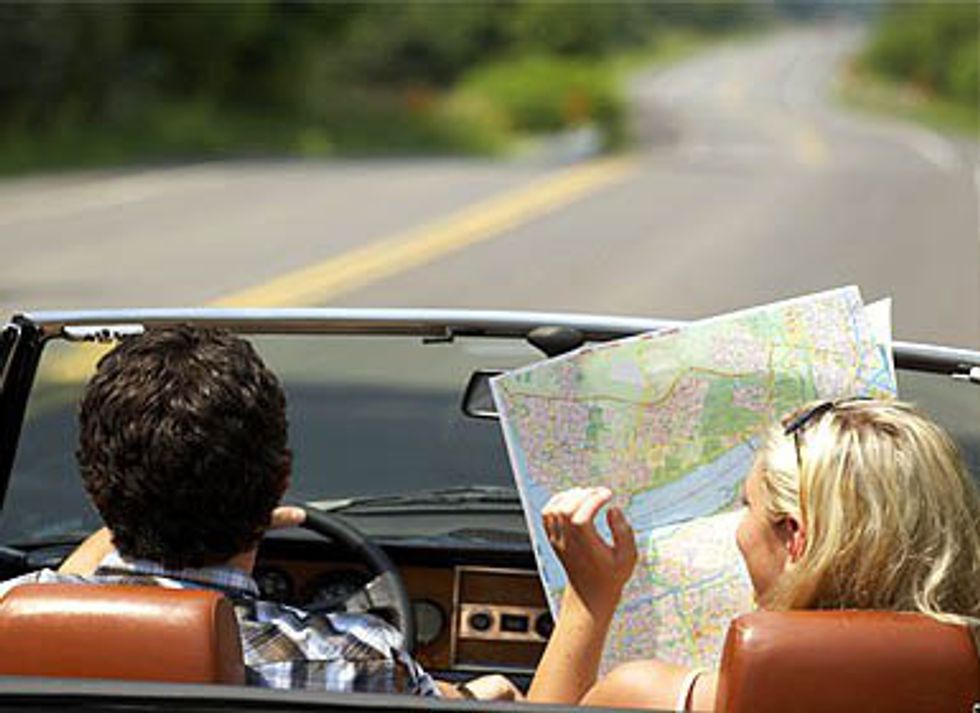 Again this may not be the most practical gift, but we all need to get away sometimes.
8. Razor club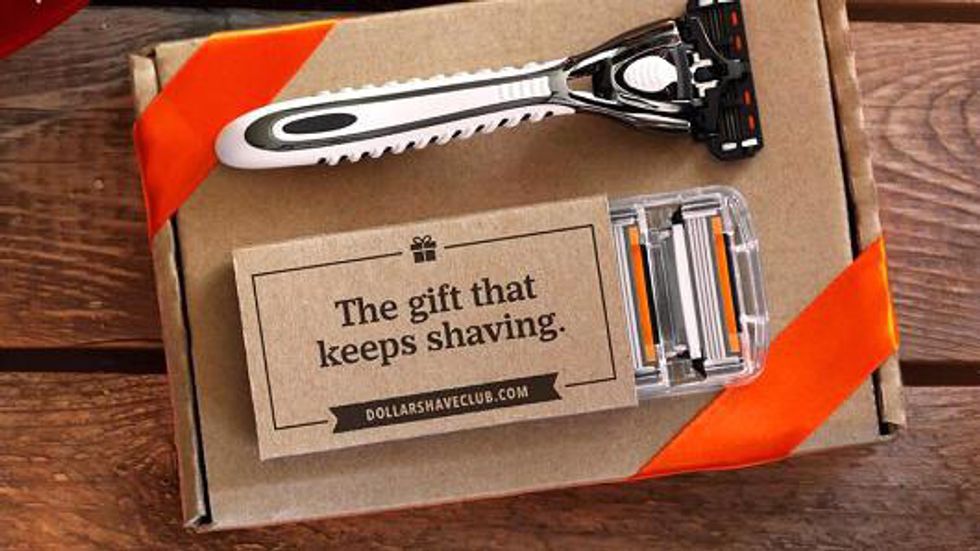 You know how we have Ipsy and other monthly clubs that send us makeup? Well, there's something similar for guys. We all know how expensive razors can be so I'm sure he'll be happy not ot have to buy any for awhile. And all that money he's saving from not buying razors can go towards you.
9. Beard care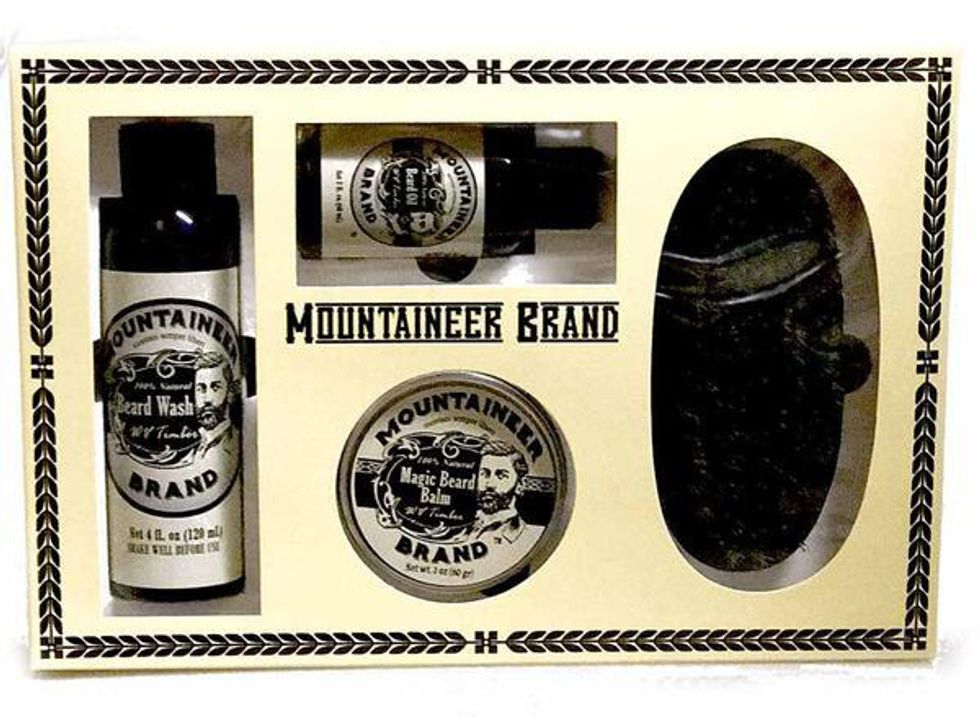 You ever look at a beard and wonder if they shampoo and condition it or if they have styling products for it? The answer is yes. Having a beard requires a lot of grooming. Get your bearded man a beard care kit to keep his beard looking good.
10. Brewery Tour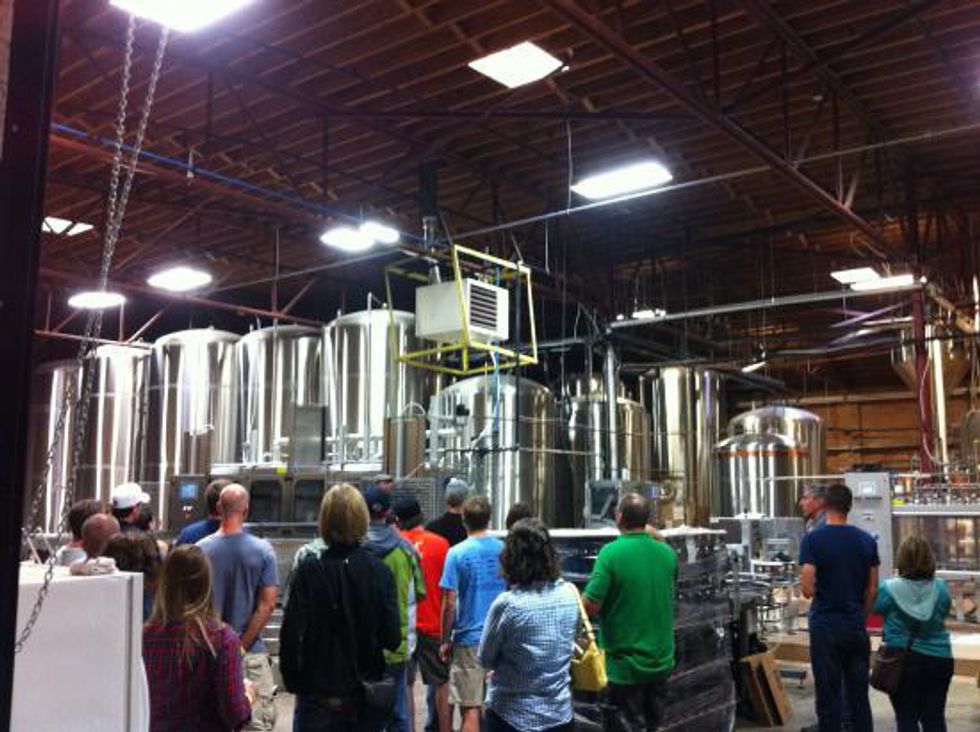 If your guy loves his craft beer, see how far away his favorite brewery is or take him to a local one for a tour and tasting.
11. A GNC Gift Card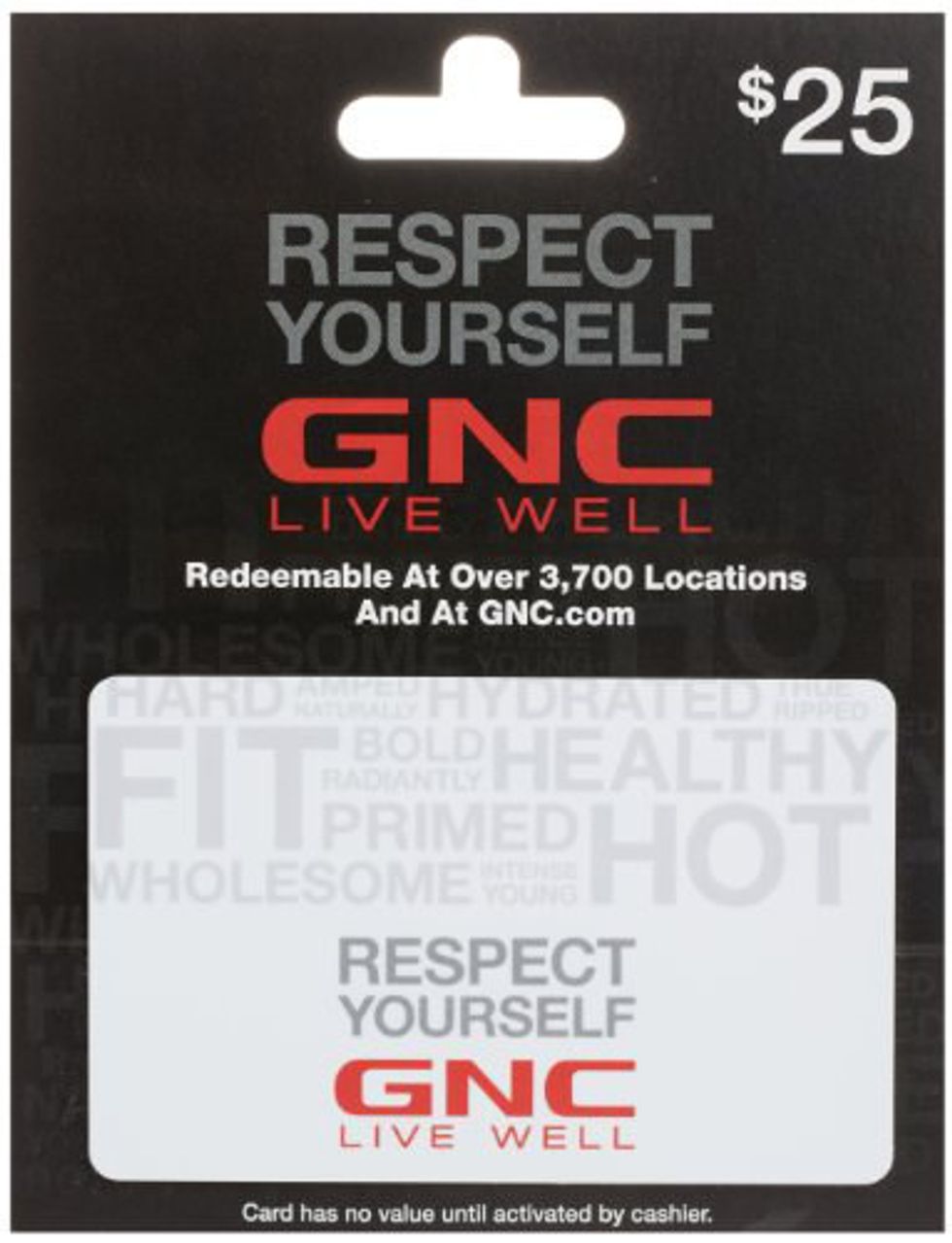 Is your guy all about the gains? Help him reach his goal by giving him a gift card to GNC. Get yourself a bib, while you're at it, to catch all that drool that comes when you see your man's gains.