Not all friends are the same, and not all friends are equal. Some friends make for a good time, and others help form you into a good person. Every friendship is unique, but there are general categories which friendships fall into. The following is a list of the types of friendships you may have in your life!
1. Friendly Acquaintances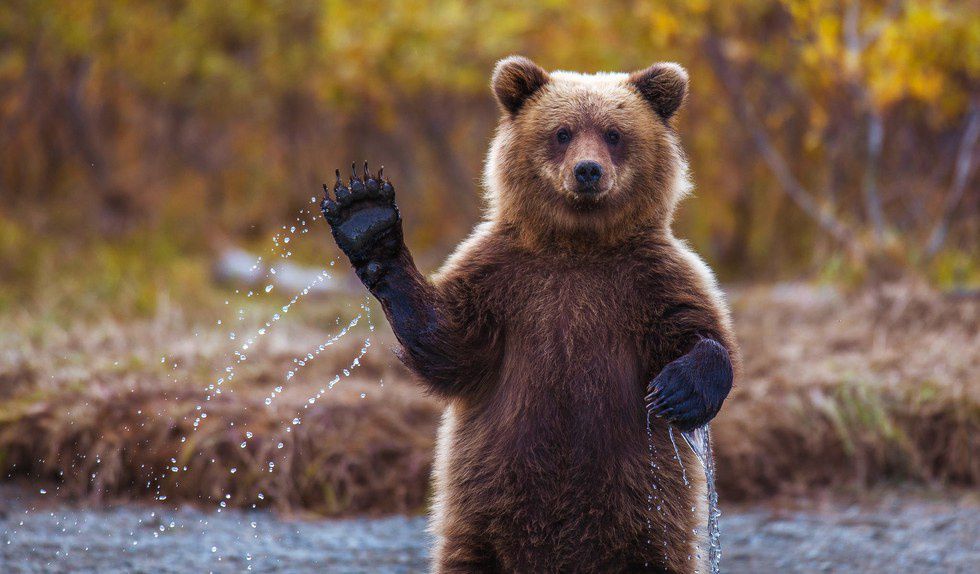 Not technically a friend, but not just a familiar face, either. Friendly acquaintances are those people you bump into and share idle chit-chat, but beyond work and the weather, you have nothing to discuss with these people. They are great for a friendly smile and wave!

2. Friends of Convenience
You live on the same floor, it's the start of your freshman year, and you both could use an ally. You may or may not have been friends in any other circumstances, but it doesn't matter much. You're friends because you can be, it's a good time, and it's minimum effort.
3. Friends of Mutual Benefit
You have several courses together, and you constantly go to each other asking for class help. Why just be class acquaintances? Might as well be friends, because you are going to be spending several nights studying side-by-side anyways.
4. Temporary Friends
These are friends that are only around for a short time. Whether or not the relationship is casual, or gets serious, these friends are gone just as soon as they come.
5. Seasonal Friends
These are the friends that make a guest appearance during the holidays. spring break, winter break, or summer break – these are the times you see your seasonal friends. These friends tend to be old high school buddies that you don't have the chance to see at any other time.
6. No Longer Friends
These are the friends that got away, or the friends you left behind. However things ended, the damage has been done, and it is permanent.
7. Frenemies
Are they friends? No. Are they enemies? Not quite. Frenemies are the people who you share a fragile balance of barely controlled anger and an impossible-to-explain magnetism. There is a fine line between love and hate with frenemies.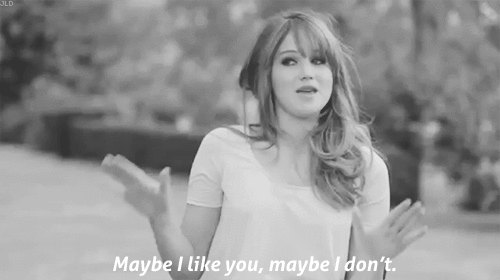 8. Friends for a Good Time
The friendship is pretty shallow, but the laughs are endless. Friends for a good time are the people you call when you're in the mood to make mistakes. You can't necessarily depend on these friends during times of trouble, but you can sure bet they will be there for the best times.
9. Newly Friends
Ah, the honeymoon stage. Newly friends are the people that you've only just befriended. You haven't seen each other at your worst, so everything is all shiny and new. These friends can seem too good to be true, and sometimes they are. These friends always show potential, though.
10. Old Friends
These are the friends that have been around for as long as you can remember. Before you became the person you are today, you were friends with these people. You grew up with these people, and instead of growing apart, you grew closer. Whenever you are with old friends, you talk about the good old days and how dorky everyone was in middle school. Old friends are the friends that will always be there, even when you haven't spoken or seen each other in years. You are forever bound, because you were there for each other from the start.
11. Best Friends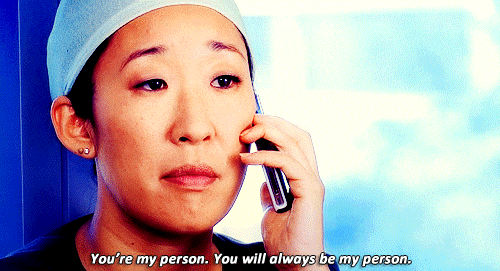 These are the friends that are more than friends. These people make up your adoptive family. You accept each other unconditionally, and there is no need to explain or apologize – ever. You love each other for the good, the bad, and the ugly. You will always have each other's backs. They are the people you are most yourself with, and the people you are happiest around. These are your people.