Dear Little Sister, we've come a long way from throwing toys at each other, haven't we? It feels like time has flown by, I can't believe you're graduating soon. I miss the ever-loving crap out of you and talk about you entirely too much to my friends on campus. I'm so proud to say I'm your older sister, even when we're fighting like cats and dogs. Here are the things I want you to know right now:
---
1. I can't really say little now can I, since you're officially taller than me.

2. I'm so incredibly proud of everything you've done so far.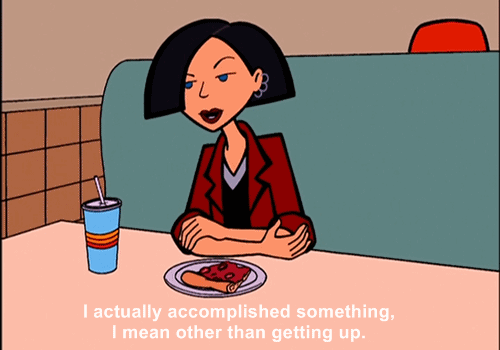 3. I can't wait to see what you accomplish in life.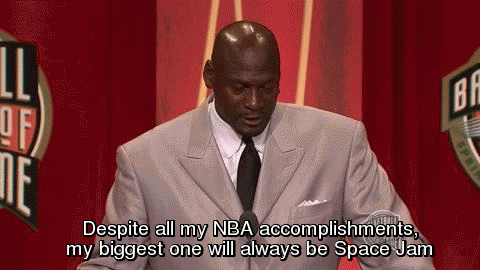 4. I can't believe how incredibly smart you are, it honestly scares me sometimes.

5. I miss you more than I like to admit sometimes when I'm away at college.

6. No matter how much we fight, know I'm always on your side.


7. You're still a brat, but I wouldn't want to have you any other way.

8. I'm so thankful to have met my best friend when I wasn't even 2 years old.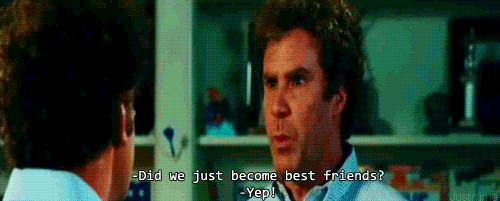 9. I'm jealous that my dog likes you more than she likes me.

10. Why didn't I inherit the good eyebrow gene too??
11. When we eventually part ways and you go on to rule the world, don't forget to call me and tell me how you are.

---
You're probably going to kill me for the picture of us from years ago. First, you'd have to come to campus and by then I'd be hug-tackling you because it's weird up here without my OG partner in crime. I know role models are typically someone older but honestly, you've been my role model since you pushed the kid into a bookcase in preschool. I love you to Pluto and back.
Love,
Your older sister