1. Take A Nap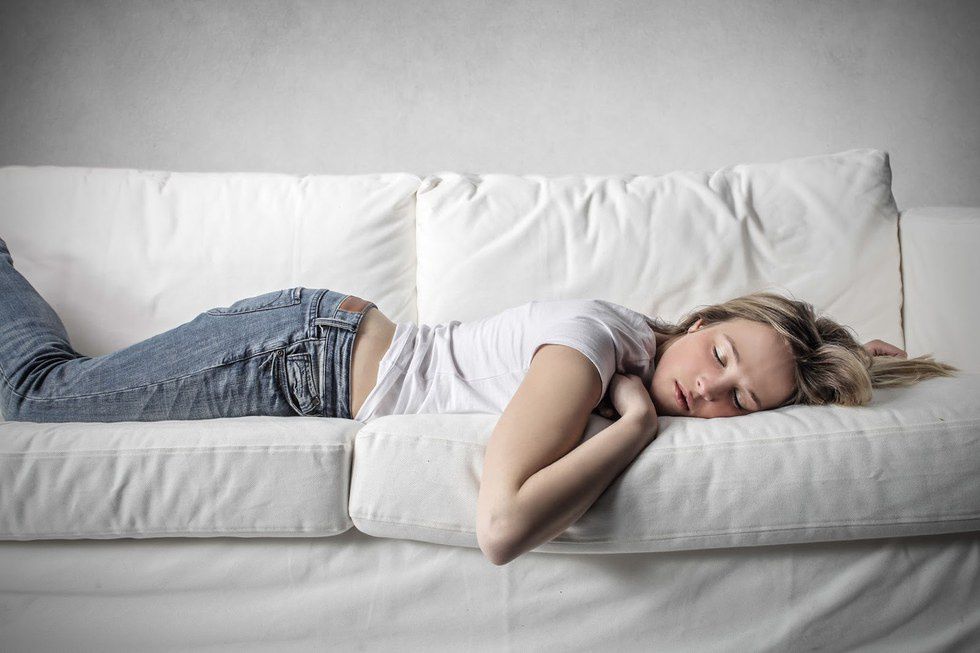 Dream of the good times.
2. Read A Book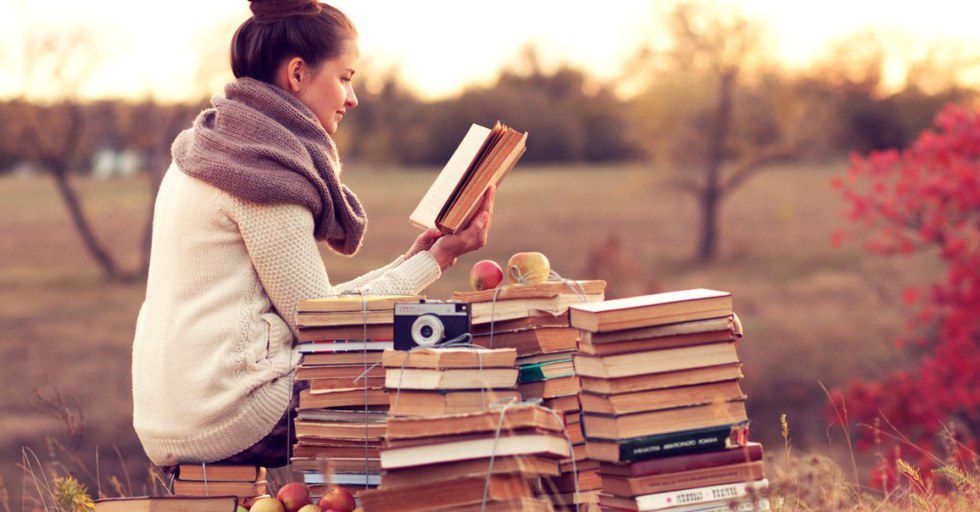 Escape the madness.
3. Plant Something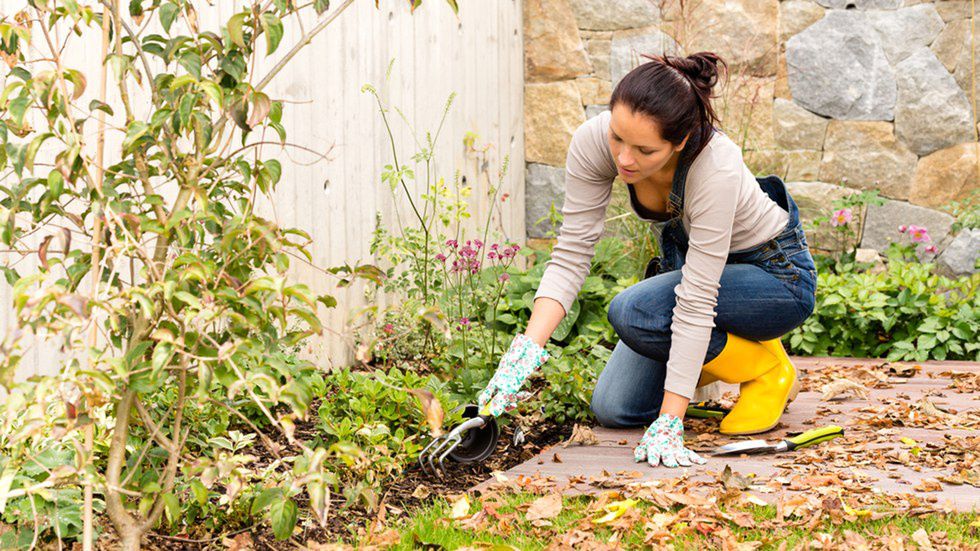 Help the environment & stuff. We need what we can get right now.
4. Grocery Shop On Sunday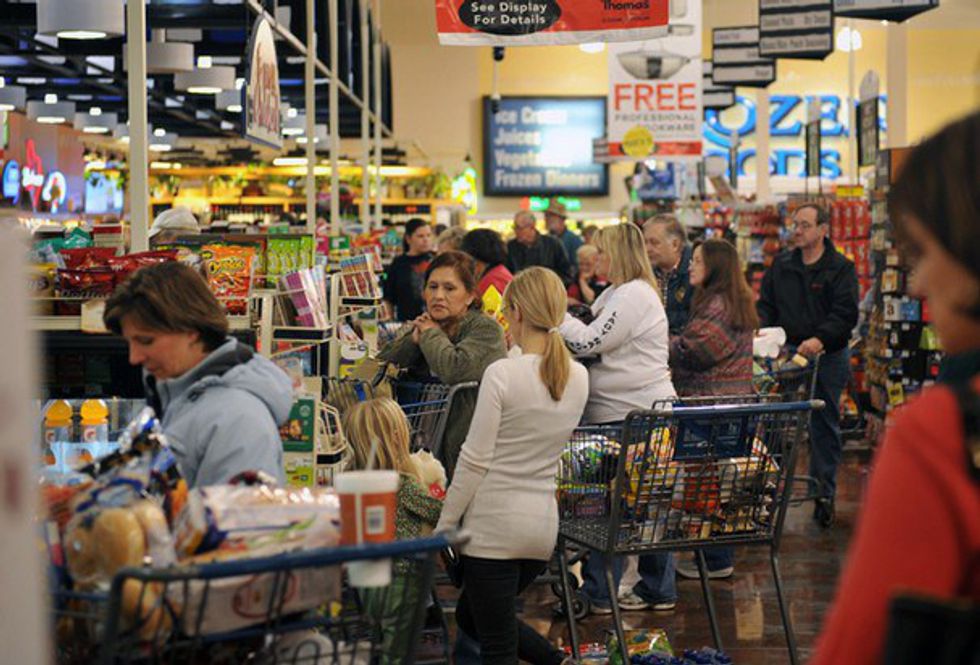 Even the crowded aisles of the grocery on a Sunday afternoon are better than this rubbish.
5. Change A Diaper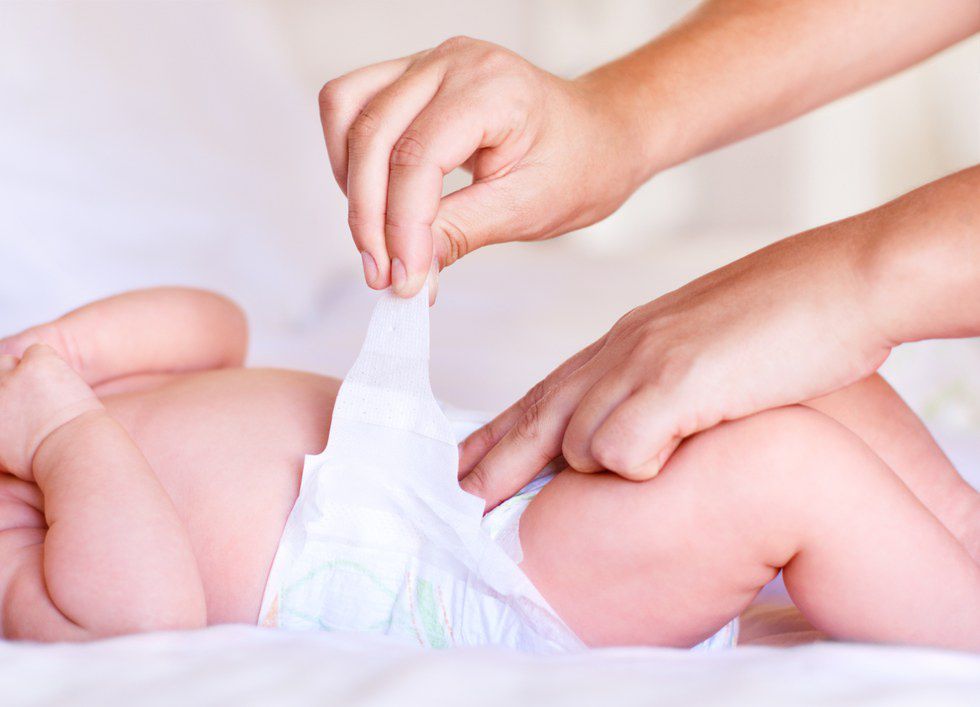 At least you can clean this shit up.
6. Clean A Toilet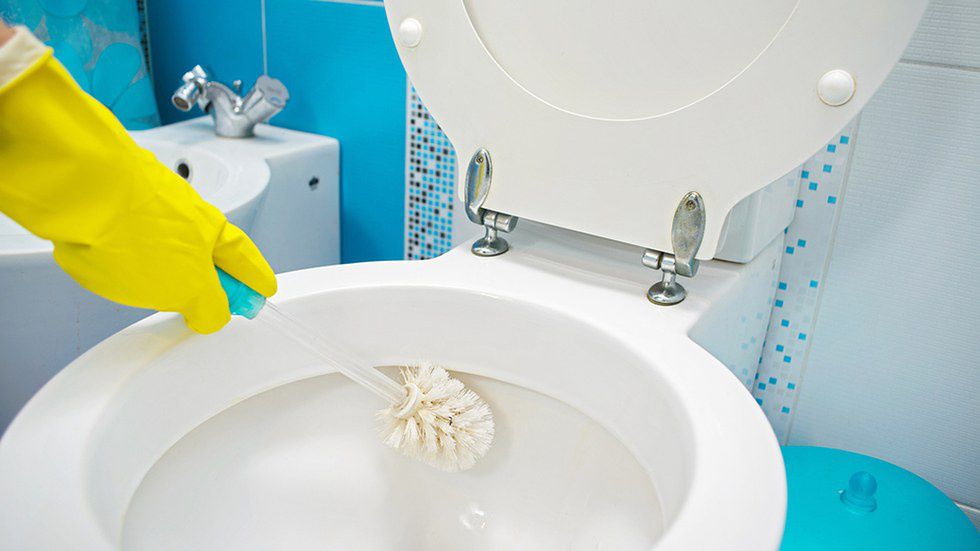 See above commentary.
7. Volunteer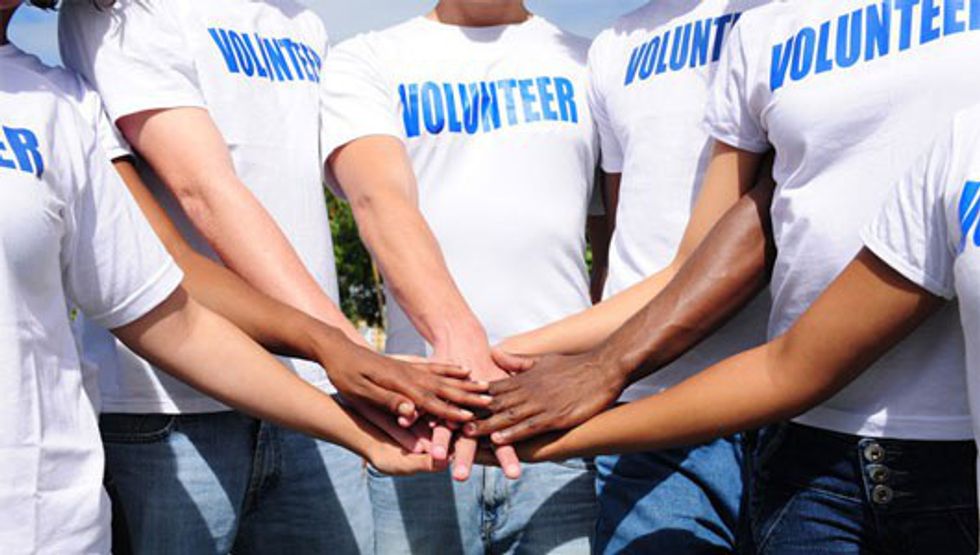 Make a positive difference in the world.
8. Draw Something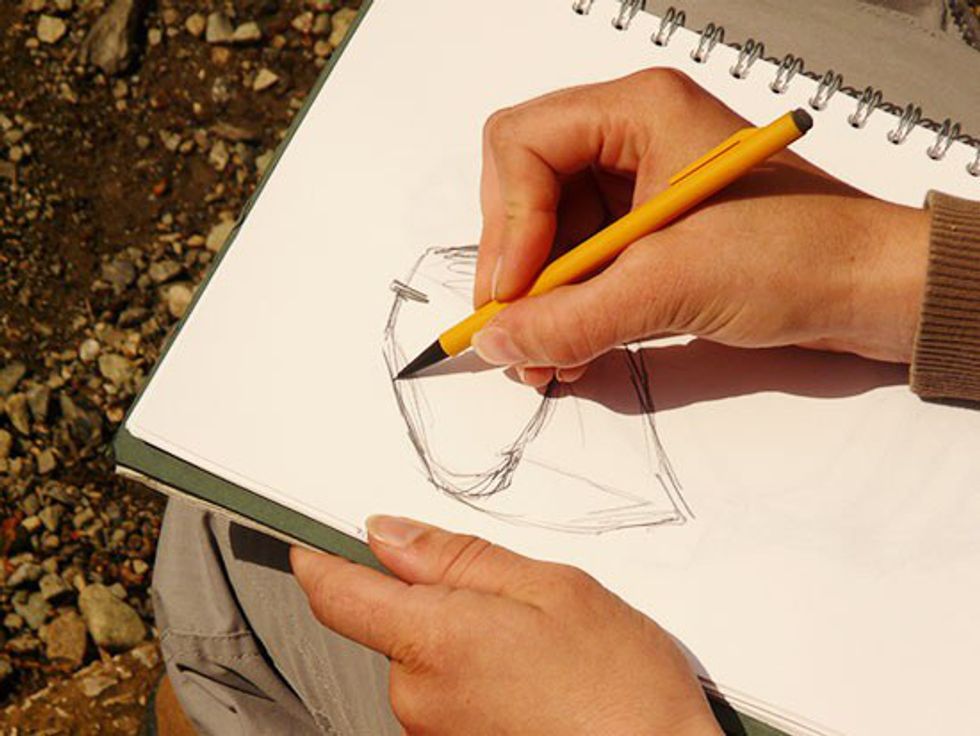 Keep the arts alive.
9. Donate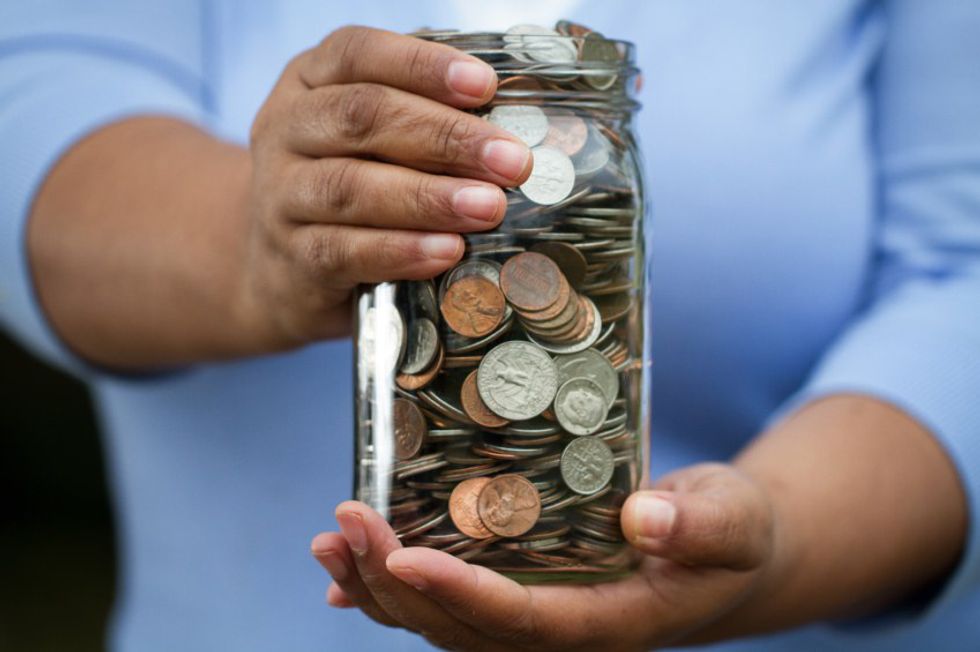 Seriously, this is huge. Even if it's only $5. Donate!
10. Go For A Run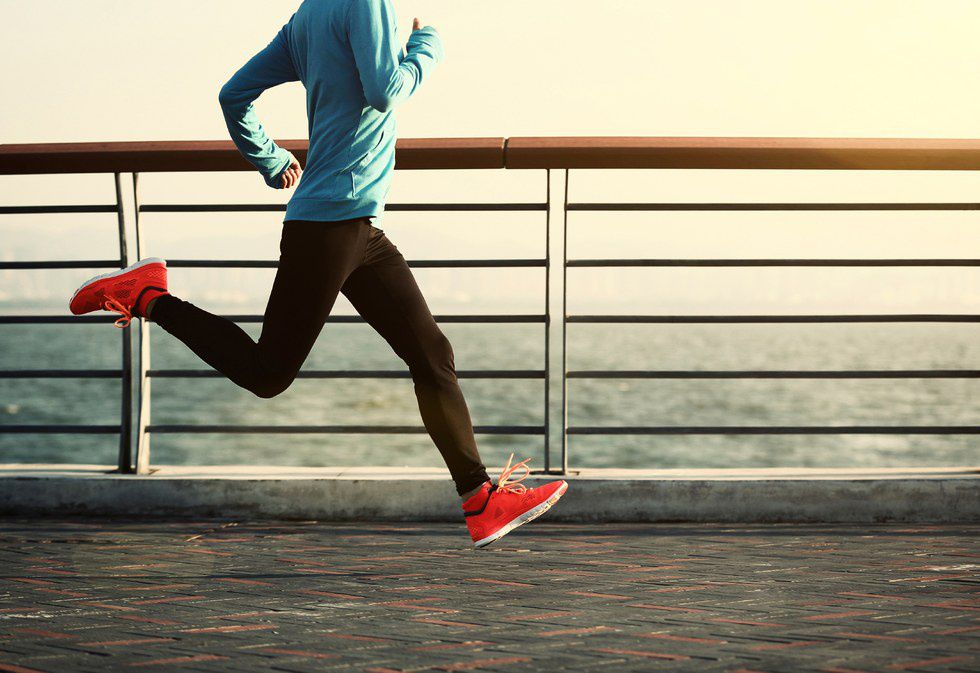 Apparently running is supposed to help stress or something.
11. Literally Anything Else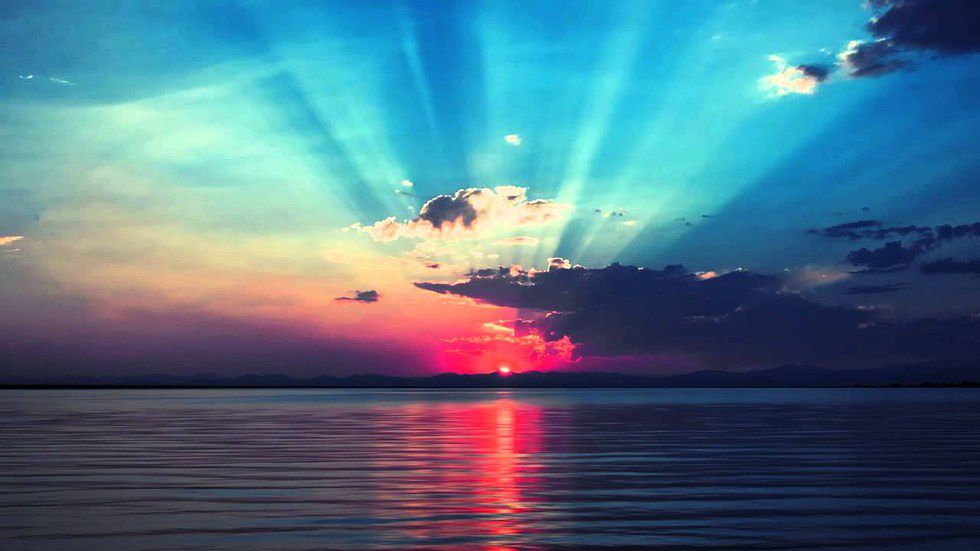 Seriously. Do anything else. Just stare at this photo for a bit if you want. It's better than listening to the man-child.