I've been in a sorority for three years now and there are quite a few things I hear way too often. For some reason, some people have a major misconception of sorority women and sororities. Here are a few things all sorority women are sick of hearing:
1. Sorority girls.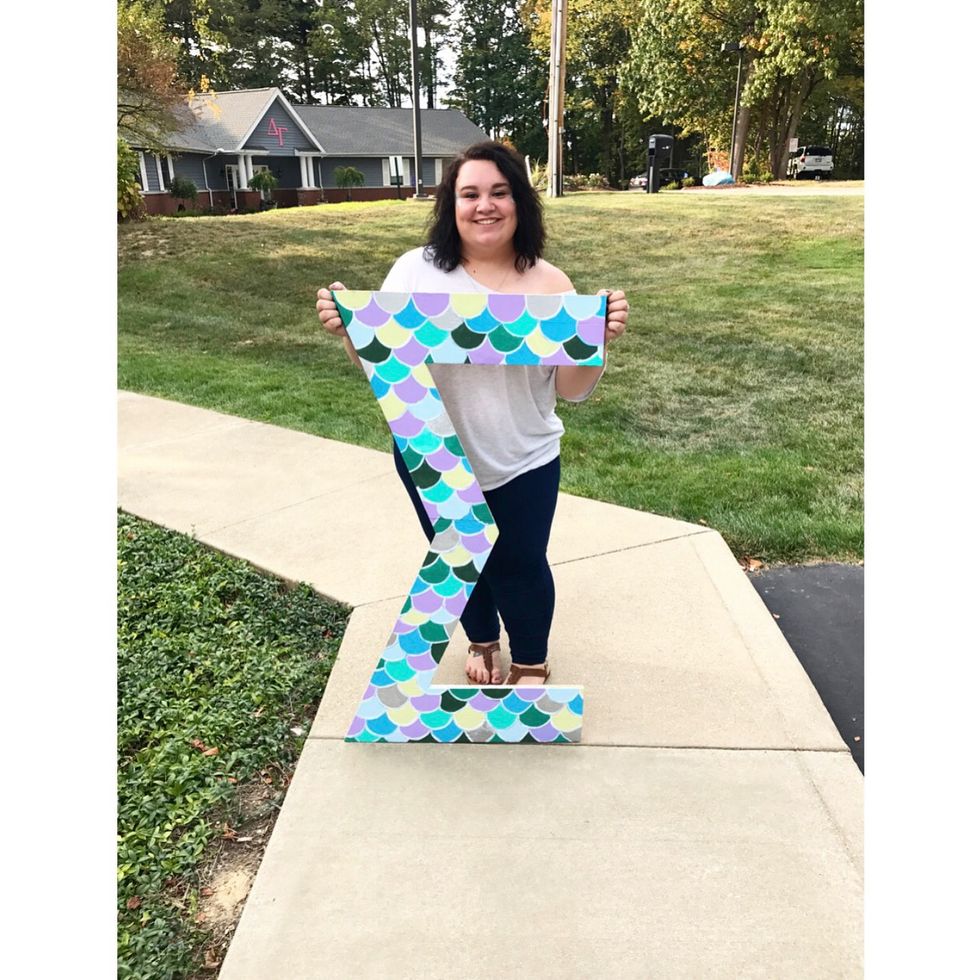 We're not sorority girls. We are sorority women. We join a sorority to become better women. We aren't girls.
2. "Do you party a lot?"
I blame movies and television shows for this one. Sororities don't throw parties and don't party together. Sure, some women might go out in their personal time, but it has nothing to do with being a sorority and it's every sister's decision if they go out and where they go to.
3. "So, do you haze?"
With news stories about Greek life coming out about pledges dying or hazing went wrong, it is a common misconception for all of Greek life hazes. Yes, my sorority has ritual ceremonies, but we pride ourselves on not hazing. You might be rolling your eyes at that, but it seriously does not happen. We take anti-hazing pledges, participate in hazing prevention week and require hazing education for accreditation and education programs.
4. We pay for our friends.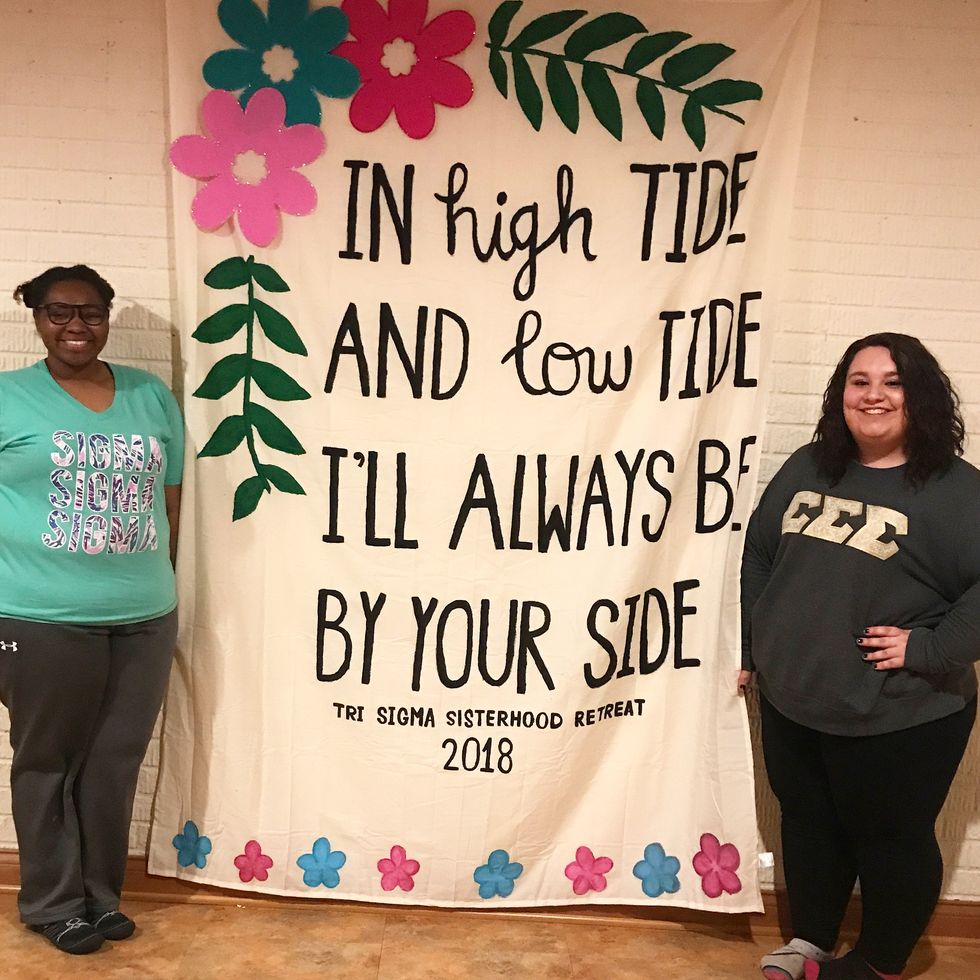 Yes, sororities cost a lot of money. However, that money, otherwise known as dues, go to everything we do. It goes to events, formal, date party, sisterhoods, retreat, our house, traveling for conventions, socials, Founder's Day, etc. Our dues do not pay for anyone to like us, but pays for all the fun stuff we get to do as sisters.
5. We don't care about school or we are dumb.
First of all, we are all in college for our education and to get a career. Second, we have to earn a certain GPA to even be in Greek life or in our chapter. Then, once we are in, we have to do study hours together and maintain that GPA.
6. That we hate the other sororities on campus.
My favorite thing about Greek life at Kent State is that all chapters are supportive of one another and it's a Greek community. Sisters have friends in other chapters and we all participate in and support each other's philanthropies. Greek life isn't a competition, but a community.
7. You don't look like someone in a sorority.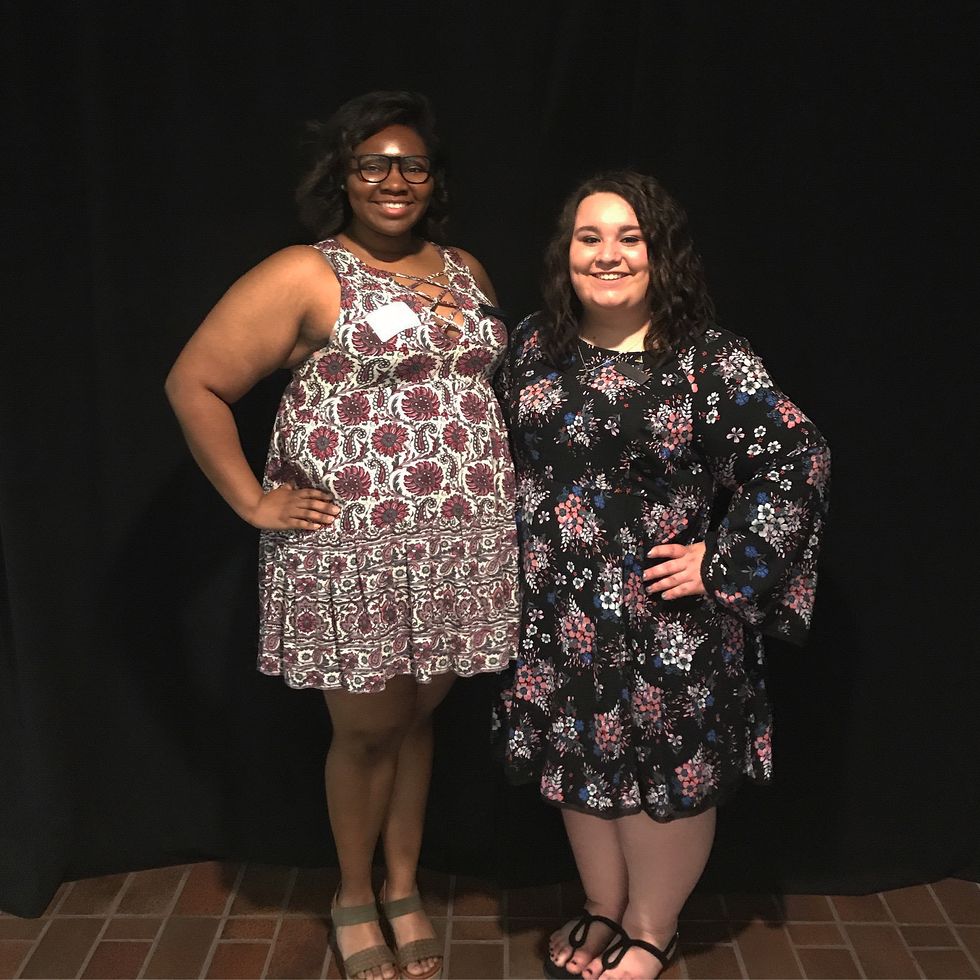 There is no "sorority girl" type. Everyone looks different and anyone can be in a sorority.

8. We aren't involved outside of Greek life or don't have non-Greek friends.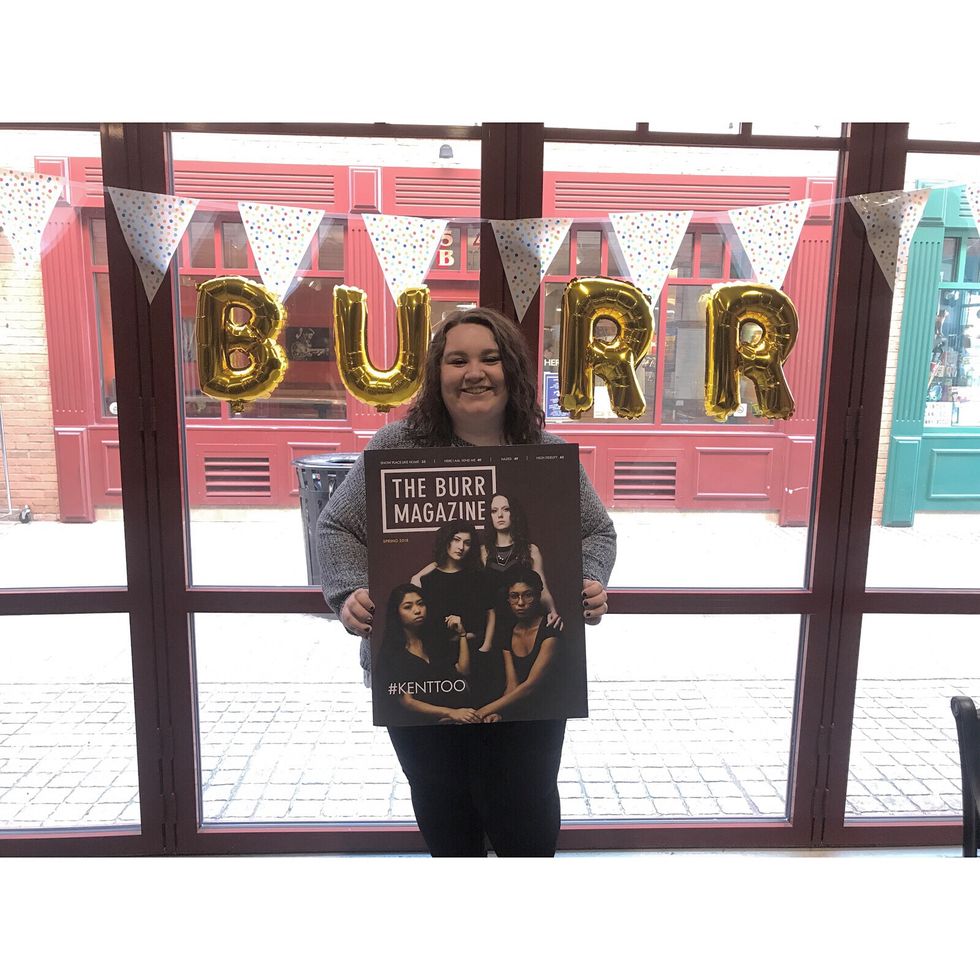 While we are very busy with our sorority and have a lot of pride in it, we are also involved outside of it. Personally, I am involved heavily outside of my chapter and so are a lot of other sisters. Plus, most women in sororities have a lot of non-Greek friends from their residence halls or majors.
9. Rude comments about bigs and littles.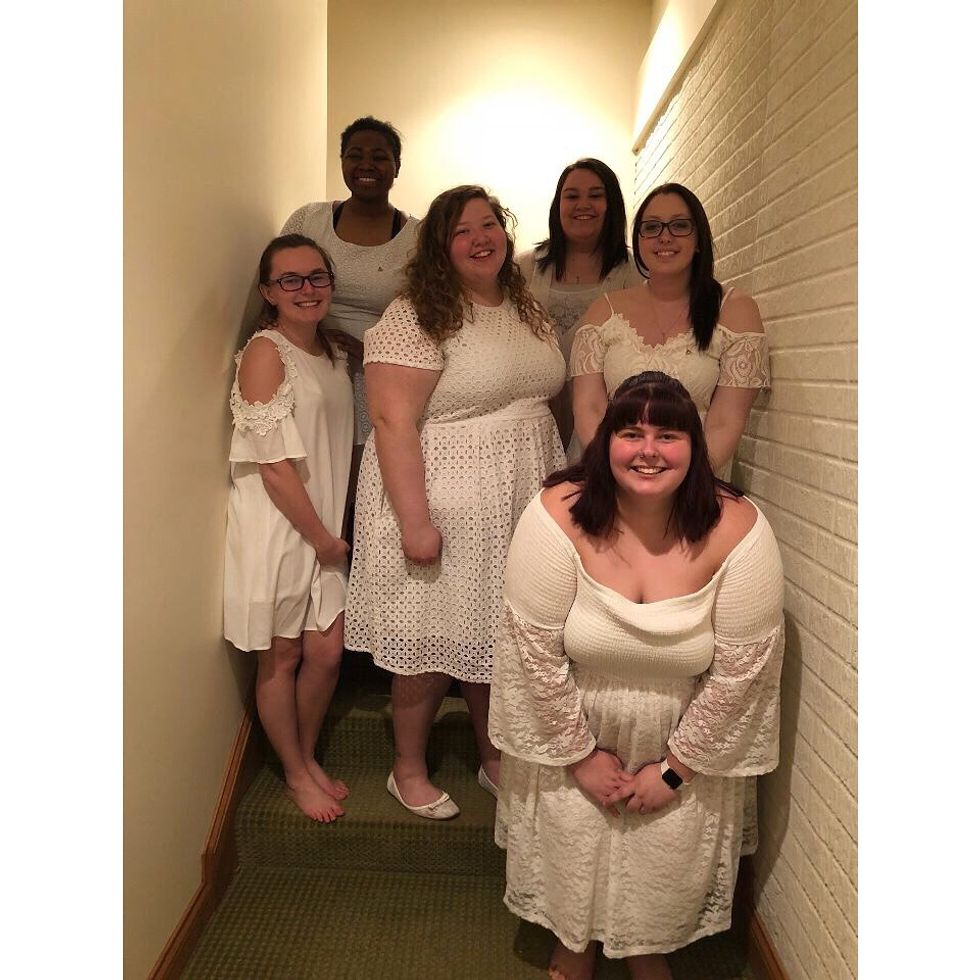 Okay, sometimes we take it a little far by talking about how obsessed we are with our big or little. But, bigs are a huge mentor for us and a big part of our sorority experience when we join. Then, it means a lot to take a little and have someone look up to you.
10. All you do is buy t-shirts.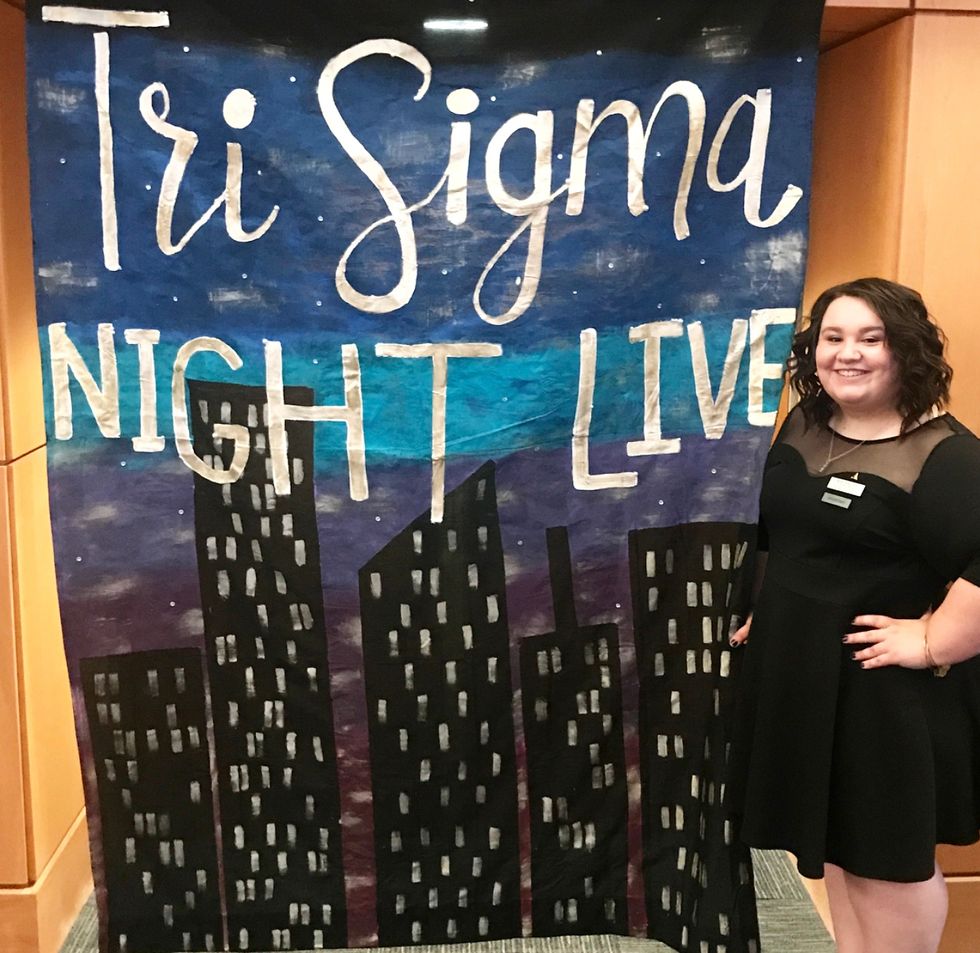 Sometimes we just like to look uninformed and nice together. Trust me, we do a lot more than buy t-shirts. We raise money for philanthropies, do community service, have sisterhoods and so much more.
11. Greek life is stupid.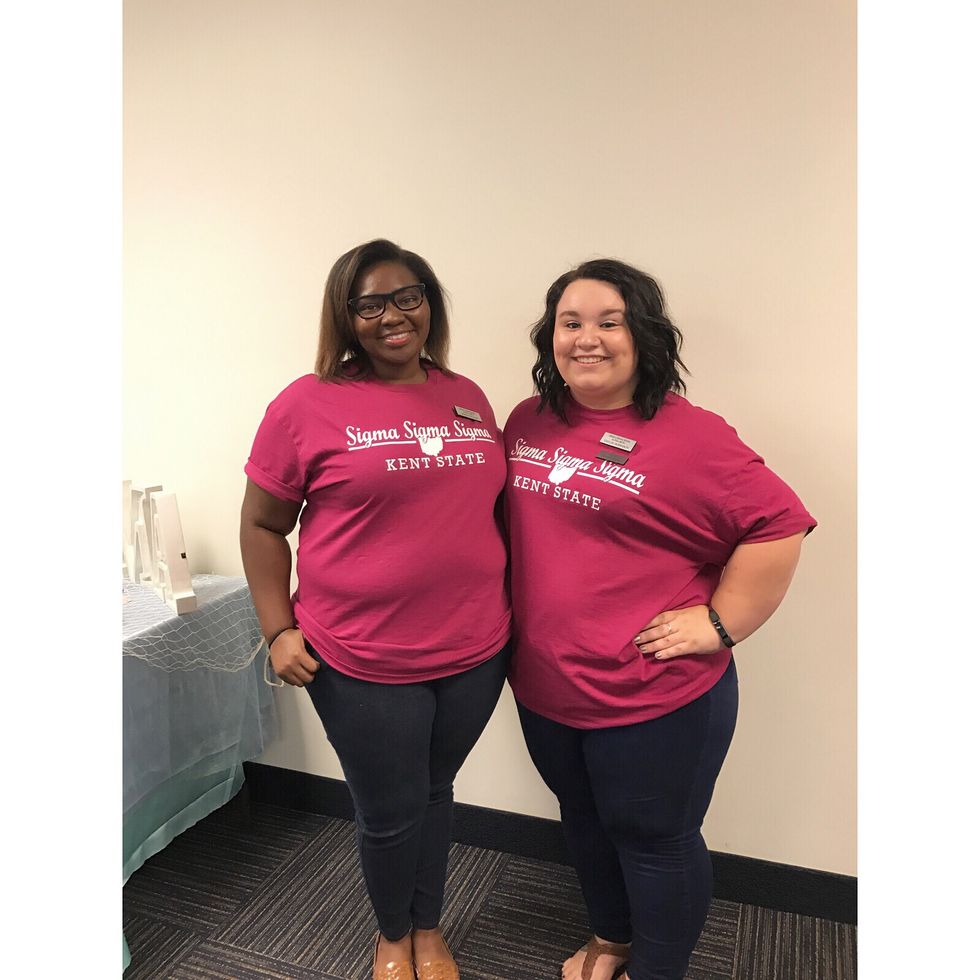 I know if I didn't have Greek life, I wouldn't be as successful as I am in college right now. Greek life gets a lot of hate sometimes, but it really does change lives and do a lot for the members.