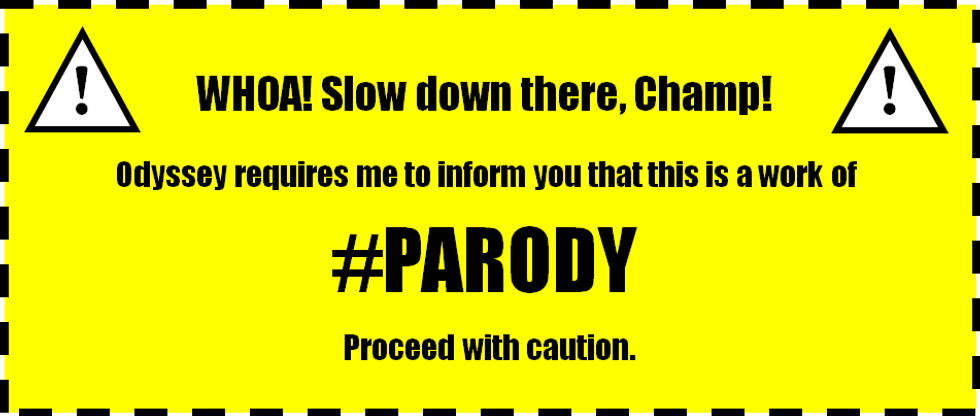 With the popularity of young adult novels with female protagonist and creepy brooding male love interests like "Twilight" and the greater part of the teenage paranormal romance genre, it's easy to forget where the genre came from.
That's right, Samuel Richardson's "Pamela," published in 1740.
Everyone who has read this novel has a shared experience of the wacky adventures of little ol' Pamela and her crazy hijinks! Whether it's sewing letters into her clothes (lol!) or being afraid of a cow (omg!), Pamela is an endless source of entertainment that has left a lasting impression on us all.
These are 11 things only people who have read Richardson's "Pamela" will understand.

1. When you learn how old Pamela is when she leaves her family.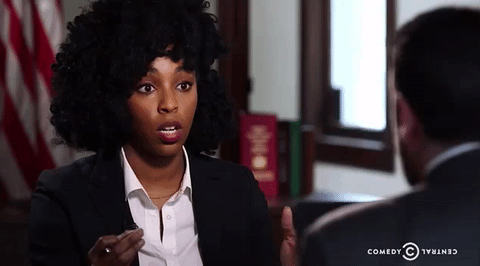 I'm almost 20 and I still want a chaperone.
2. When Pamela's mistress dies.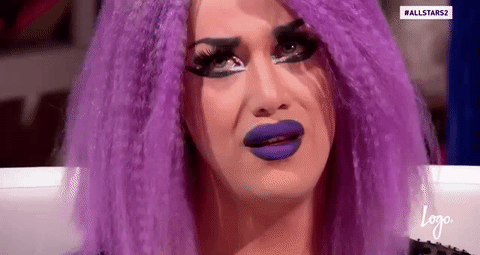 So sad.
3. When Pamela gets her mistress's old clothes.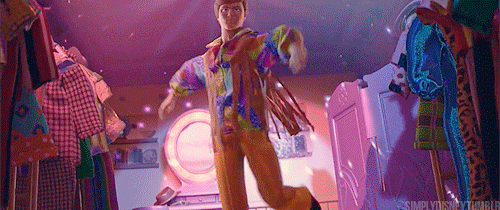 Beauty, grace, glam.
4. When you realize what that implies.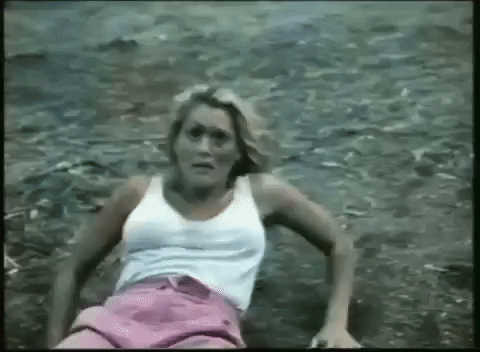 Maybe not.
5. Mr. B.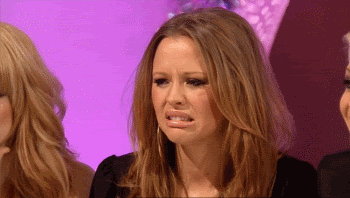 6. Mr. B.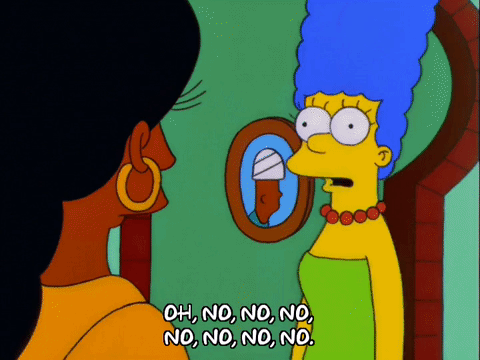 7. Mr. Freaking B.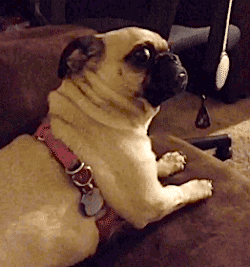 8. That time when Nan is kind and reassuring.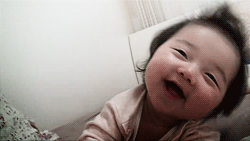 Nan is a gift to this world.
9. That time when Mr. B dresses up as Nan.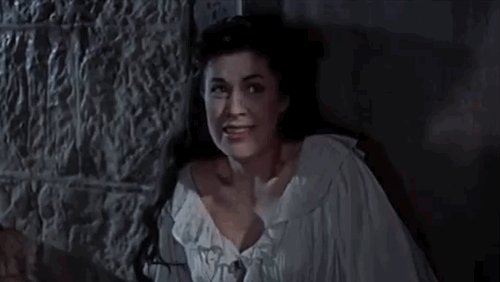 I do not support drag being used for evil.
10. The "take what follows" scene.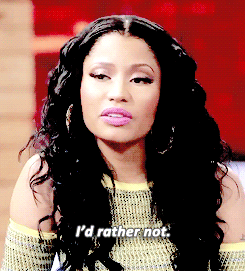 I have to check my closet every night before I go to bed now.
11. Cows.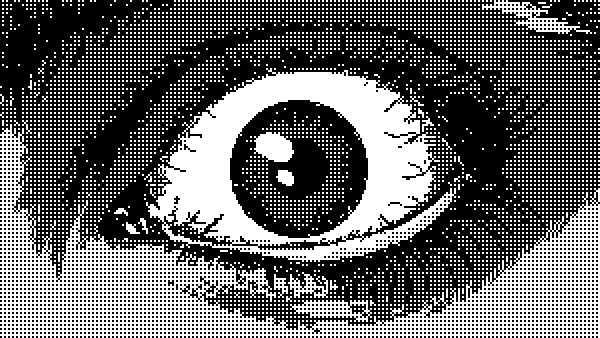 So. Many. Cows.