Coming home from college is weird. Simple as that. 9 months ago you crammed your whole life into a tiny room and all of a sudden you're home and you have space. And time. Ugh, so much time. In my attempts to unpack, I quickly realized that I have literally so much stuff, and in my boredom I realized that I have a long, long summer ahead. Here's 11 things I've somehow already managed to accomplish between Thursday night and Sunday.
1. Realized how much stuff I actually have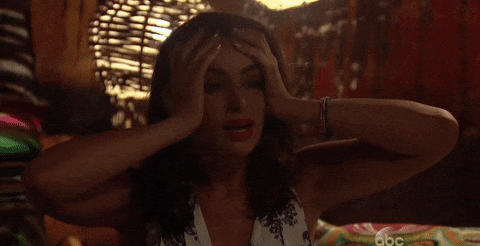 Not really sure how this is possible, but here we are.

2. Purged my closet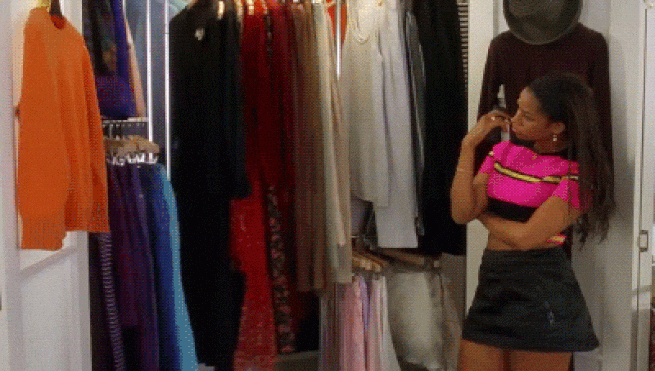 Subsequently, a lot of things were trashed.
3. Aimlessly drove around town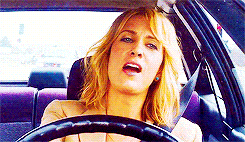 This is always something I craved at school, so naturally I just put on Harry Styles' new album and drove around.
4. Sent an "I'm bored" text to the same 3 people home right now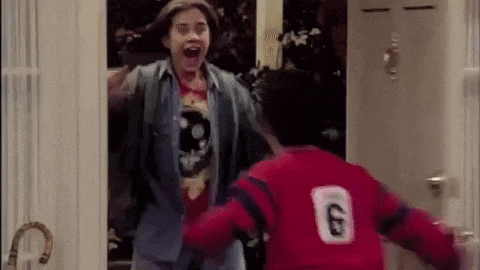 Somehow, not everyone is as boring as I am and has nothing to do but hang around. So I'm just visiting the very few people who do.
5. Napped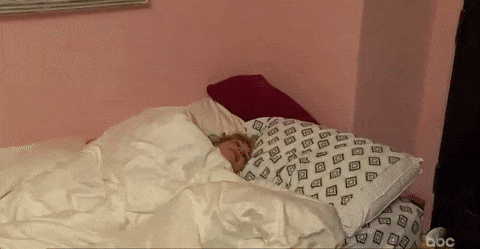 6. Watched the first season of a new TV show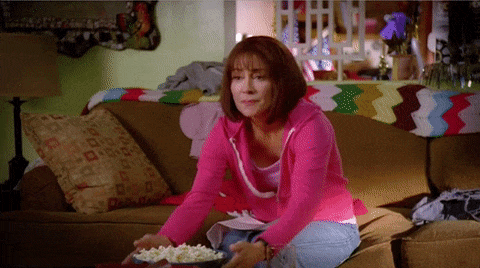 I was intrigued by "Famous in Love" on Freeform, okay?
7. Caught up on an old TV show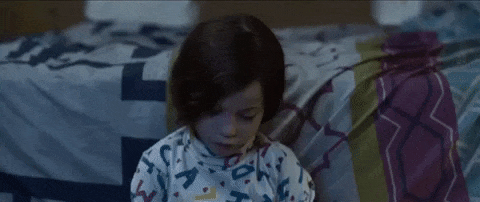 Not sure why this show is still a thing but I totally still watch "Pretty Little Liars" with my sisters and I always watch it when I come home.
8. Decided what TV show I'm watching next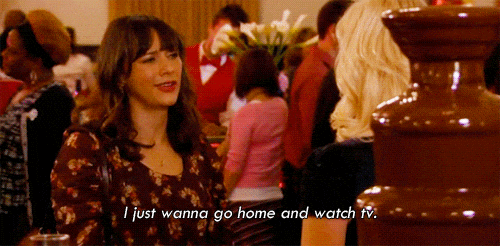 Riverdale I'm comin' for ya.
9. Rewatched my Snapchat memories from this semester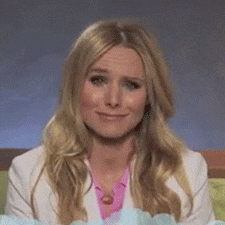 Literally my mood. So many mems!
10. Started redecorating my room
Basically I'm turning myself into the Property Brothers. Yes, both of them.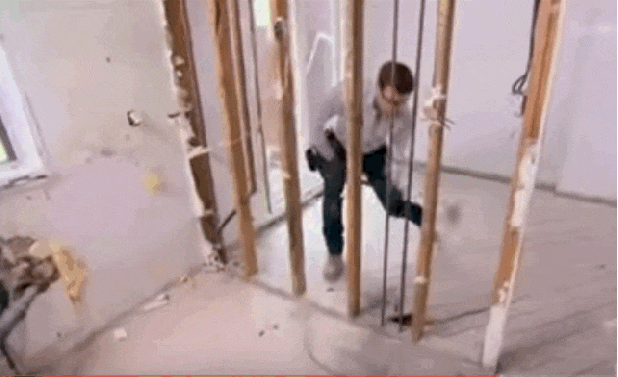 Basically, I'm turning myself into the Property Brothers. Yes, both of them.
11. Thought about going back to school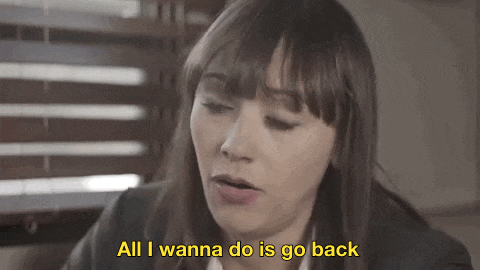 The college friends group chat is still thriving. So just get me to August already!