As a student, you have so many resources at your finger tips that you didn't even know were there. Want deals? Want coupons? Want cheaper textbooks? This article can help you.
1. Slugbooks.com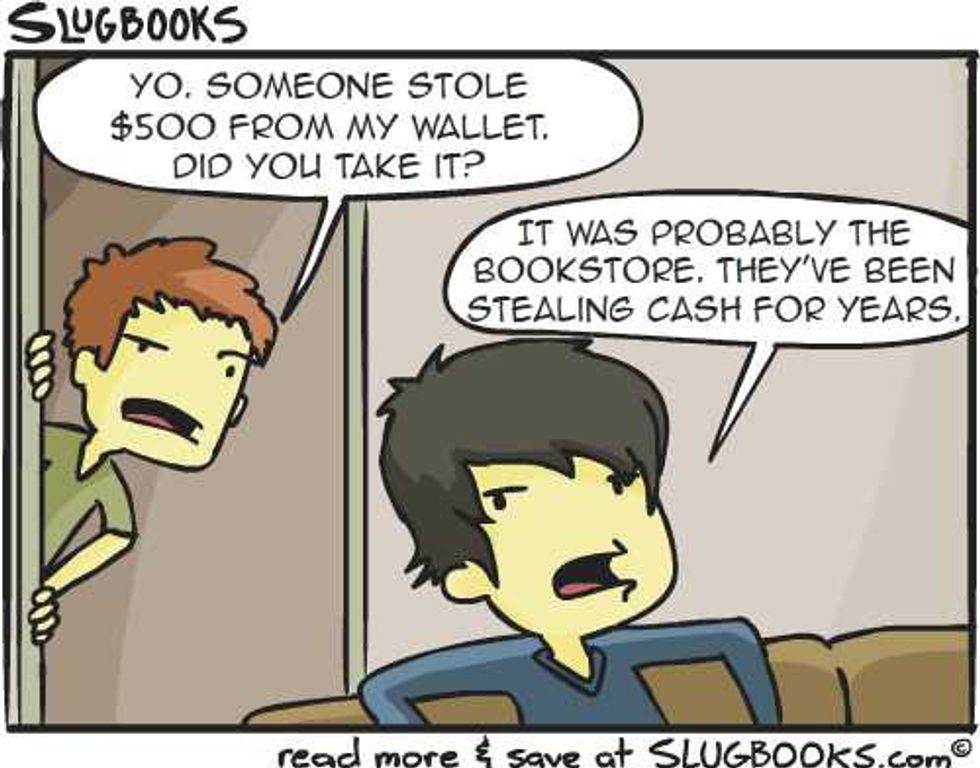 Textbooks can get really expensive but Slugbooks helps with that. This is my favorite website to look up textbook prices. You type in your books title/author/ISBN and it will search all through the internet to get you the lowest prices.
2. Translate.google.com

Google Translate is really helpful when writing papers, just copy and paste it in, put English to English then it will read it to you and will be much easier to find any mistakes you might have made.
3. Your schools scholarship page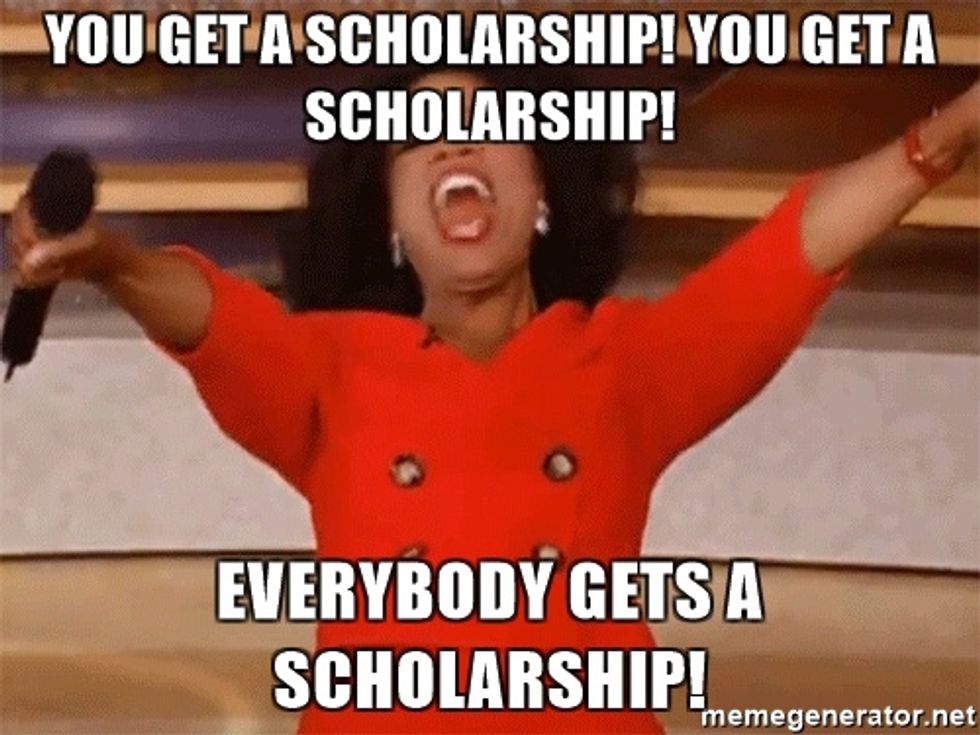 Honestly this is probably the most helpful website your school could possibly give you. Go through and apply for all of them in your free time, literally make it a job. Remember it's free money.
4. Quizlet.com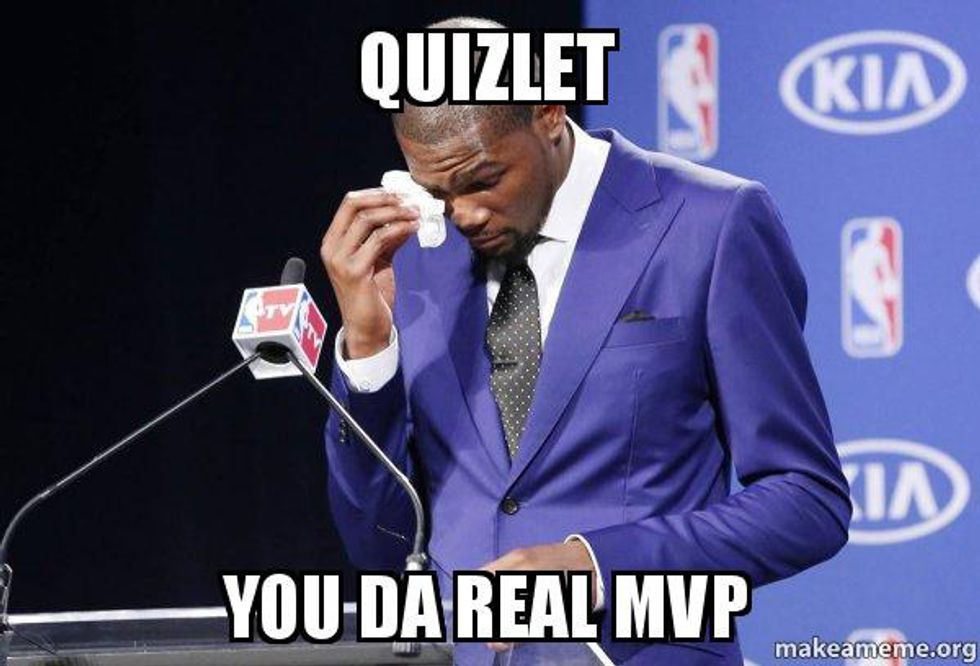 With Quizlet you can make your own notecards that you can use on your phone, computer and tablet to take with you anywhere. You can also use it to look up your class and find other students notecards and past quizzes to help you study.
5. Myfridgefood.com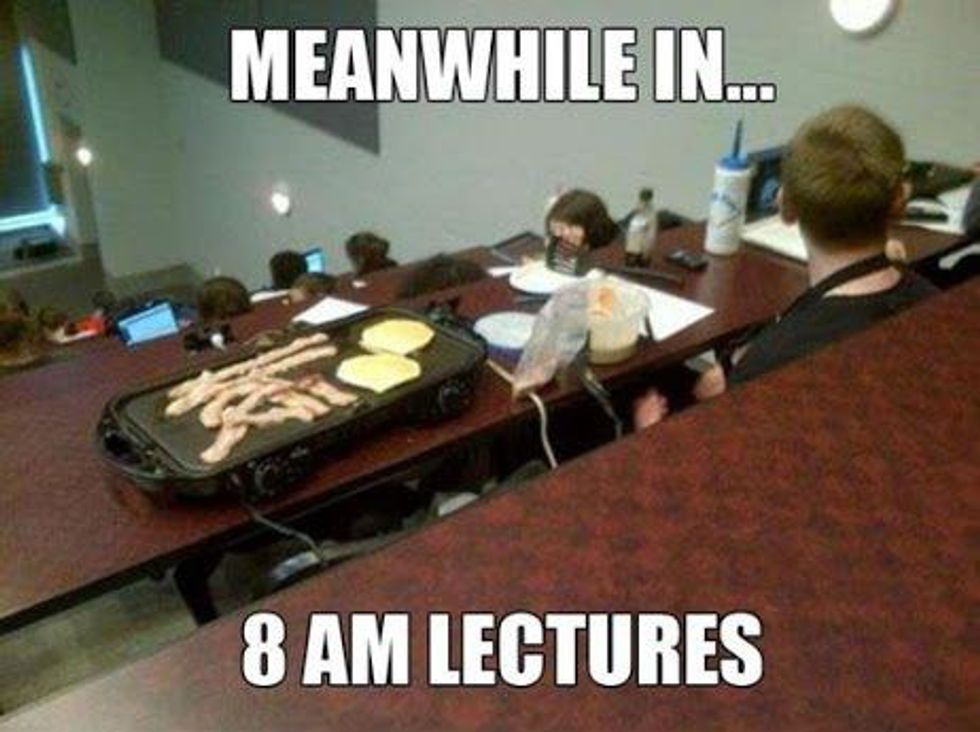 My Fridge Food is mostly helpful for people that live in apartments but if you live in a dorm you can use it too. With this website you can type in whatever is in your fridge and get recipes for breakfast, lunch, dinner or snacks to make.
6. Lozo.com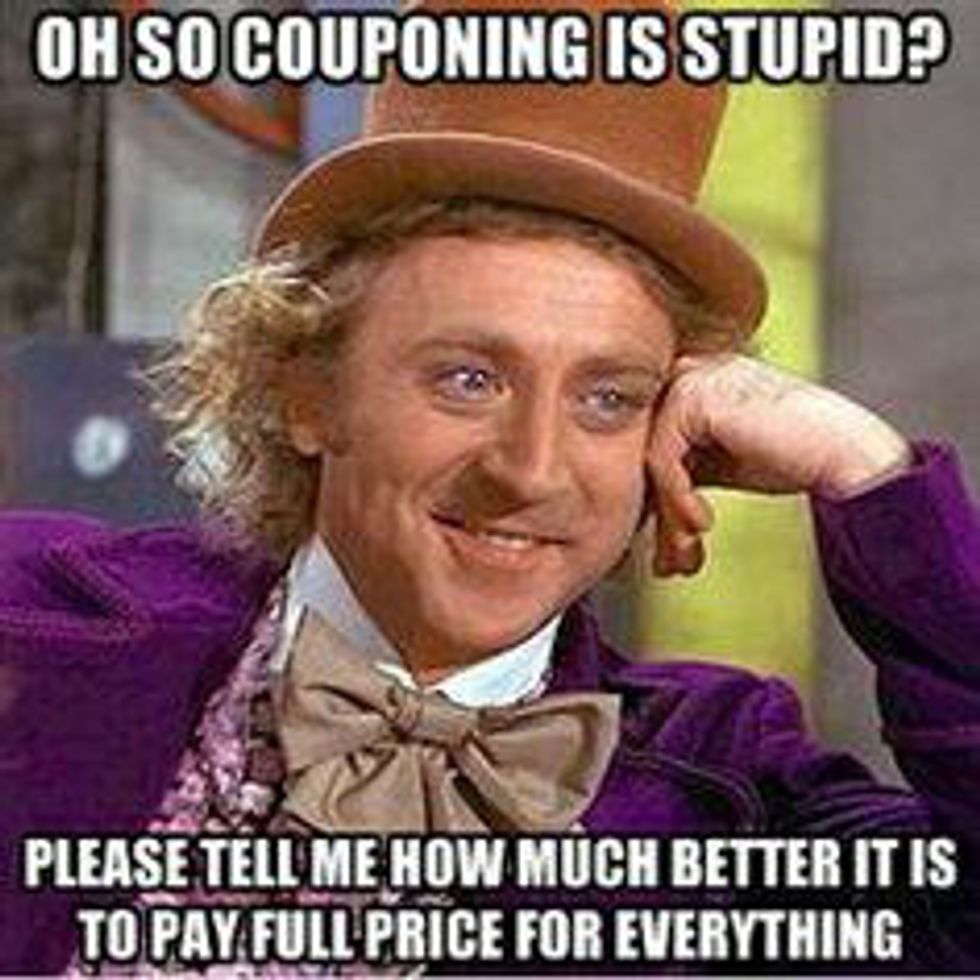 Before going grocery shopping, go to lozo.com, type in your grocery list and get coupons for almost everything!
7. Amazon.com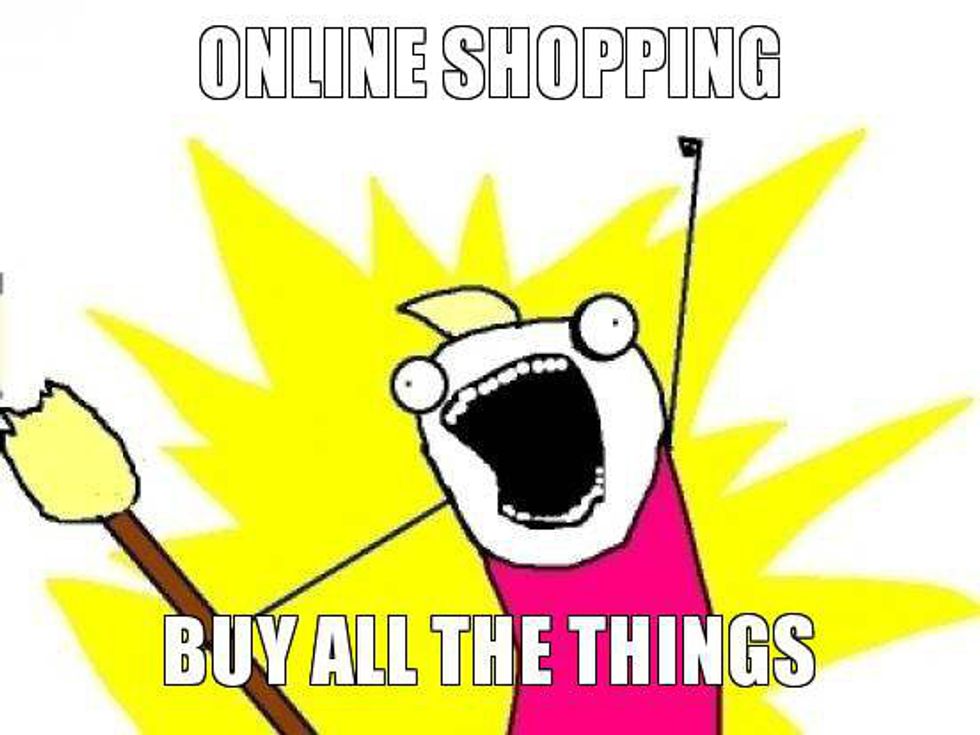 Amazon has great prices on everything and students get 6 months of free prime which means free shipping!
8. Ratemyprofessors.com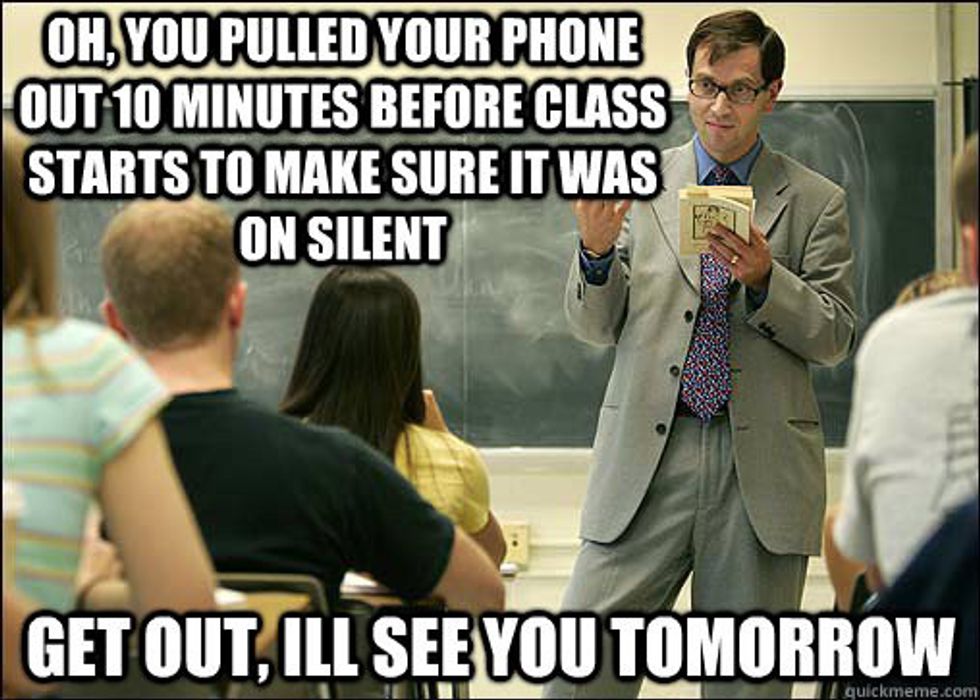 On this website you can look up ratings for professors you're thinking of taking or are stuck taking in. It's also very helpful for others if once you finish the semester you put your own reviews up.
9. Studentrate.com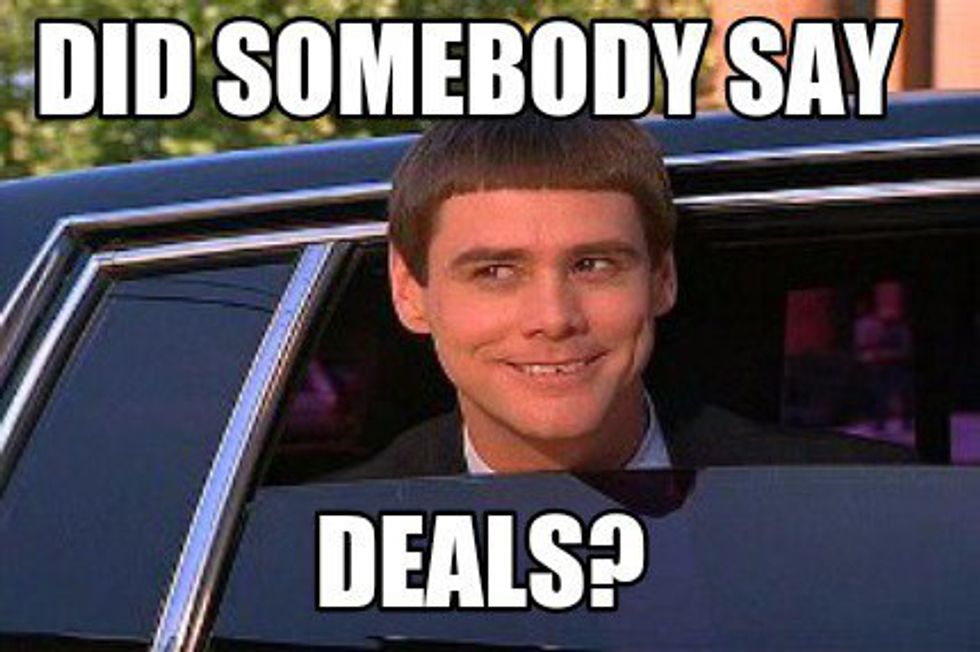 Being a student rocks because you get tons of deals, student rate puts them all together for you!
10. Spotify.com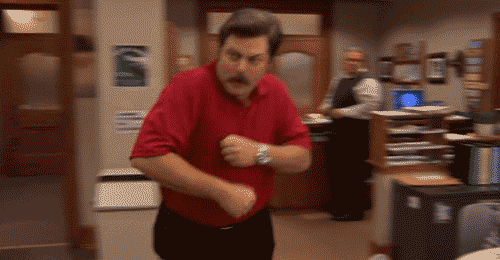 Everybody loves listening to music, with Spotify Student you only have to pay $4.99 a month compared to $9.99 a month. You also get the first 30 days free!
11. Linkedin.com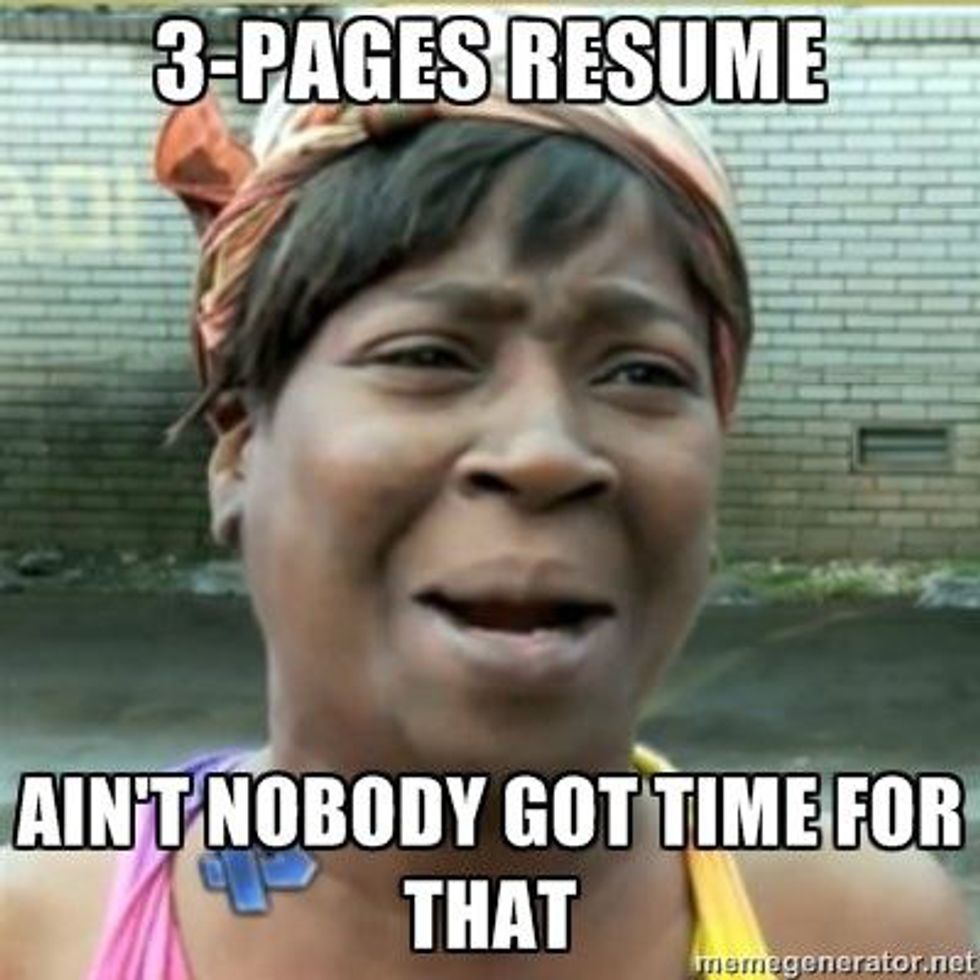 Linkedin is an online resume. You can put a bunch of stuff about yourself and even put the link to it on your paper resume. Many employers prefer to use it.