Anyone that knows me knows I am a serious animal lover. I am that girl at the party that you find in some random room alone with the host's dog or cat. I volunteer with shelters and have two dogs of my own. So yes, I'm the worlds biggest animal fan. However, I'm not just someone who thinks they're cute and cuddly. I truly have a passion for animals that transcends just an owner/pet relationship. I have come to understand how important and unique animal's roles are in our lives.
1. They love us unconditionally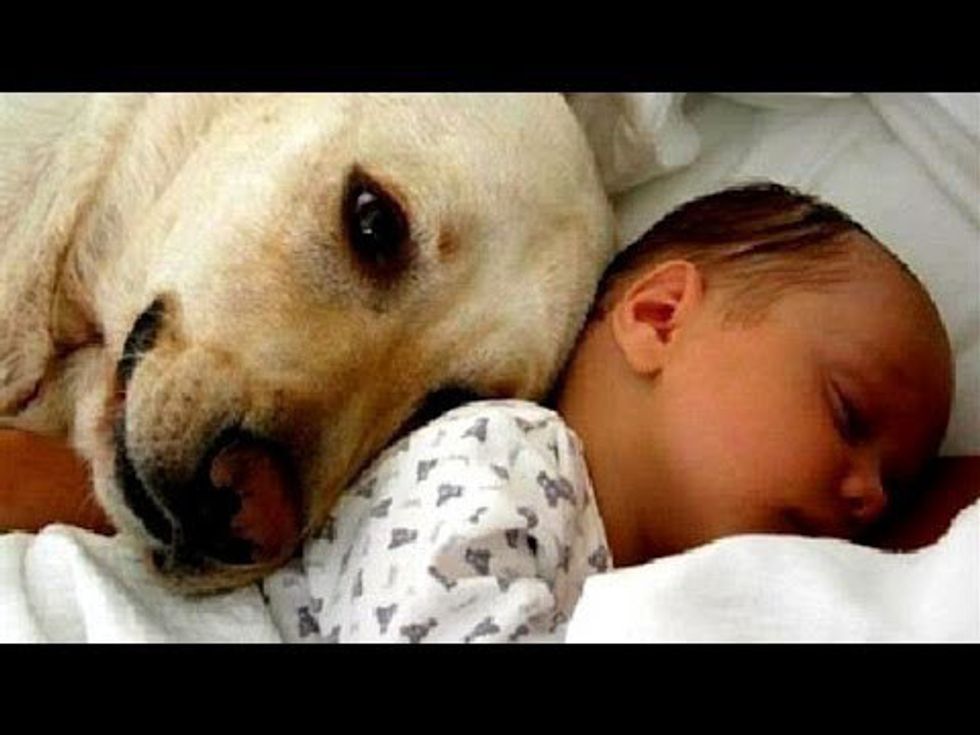 2. They will always be there to play...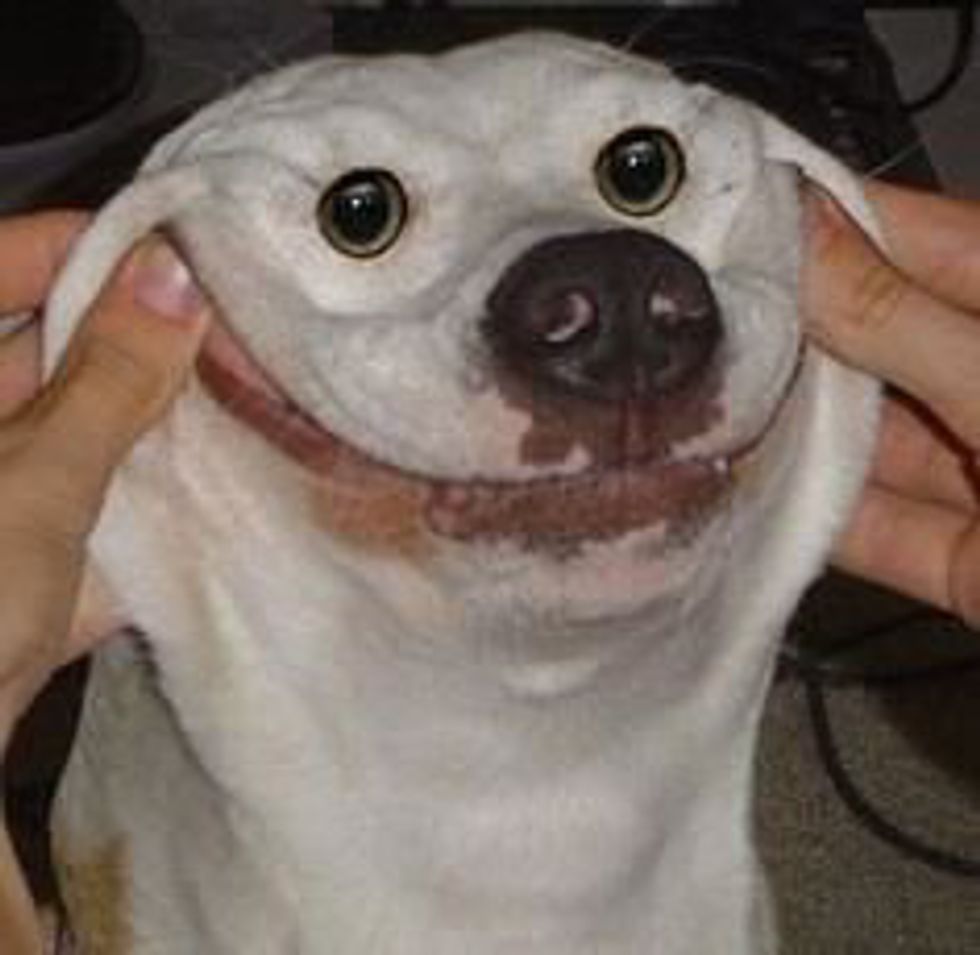 3...Or cuddle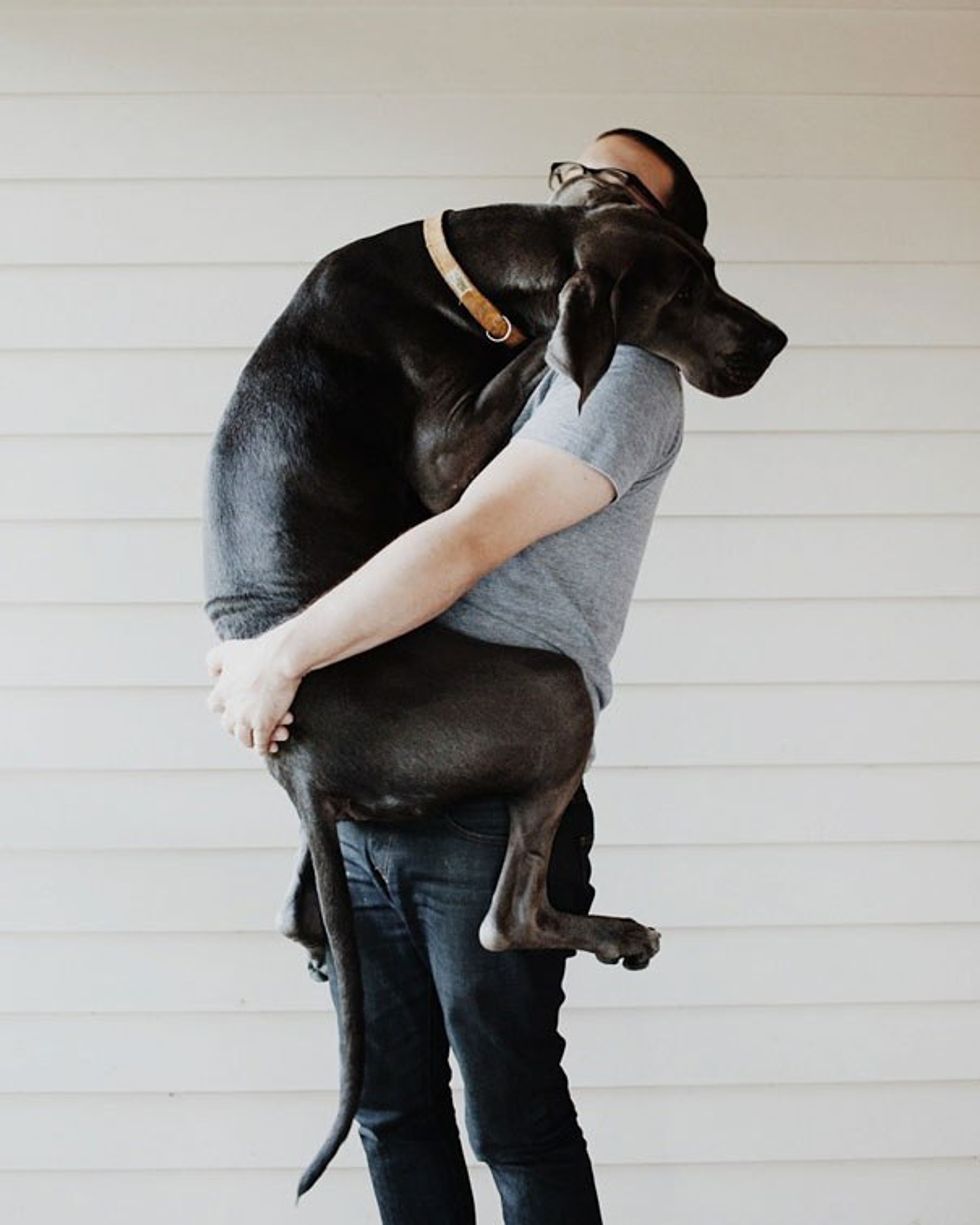 4. They have no judgement or idea of race, gender, sexual identity or socioeconomic background.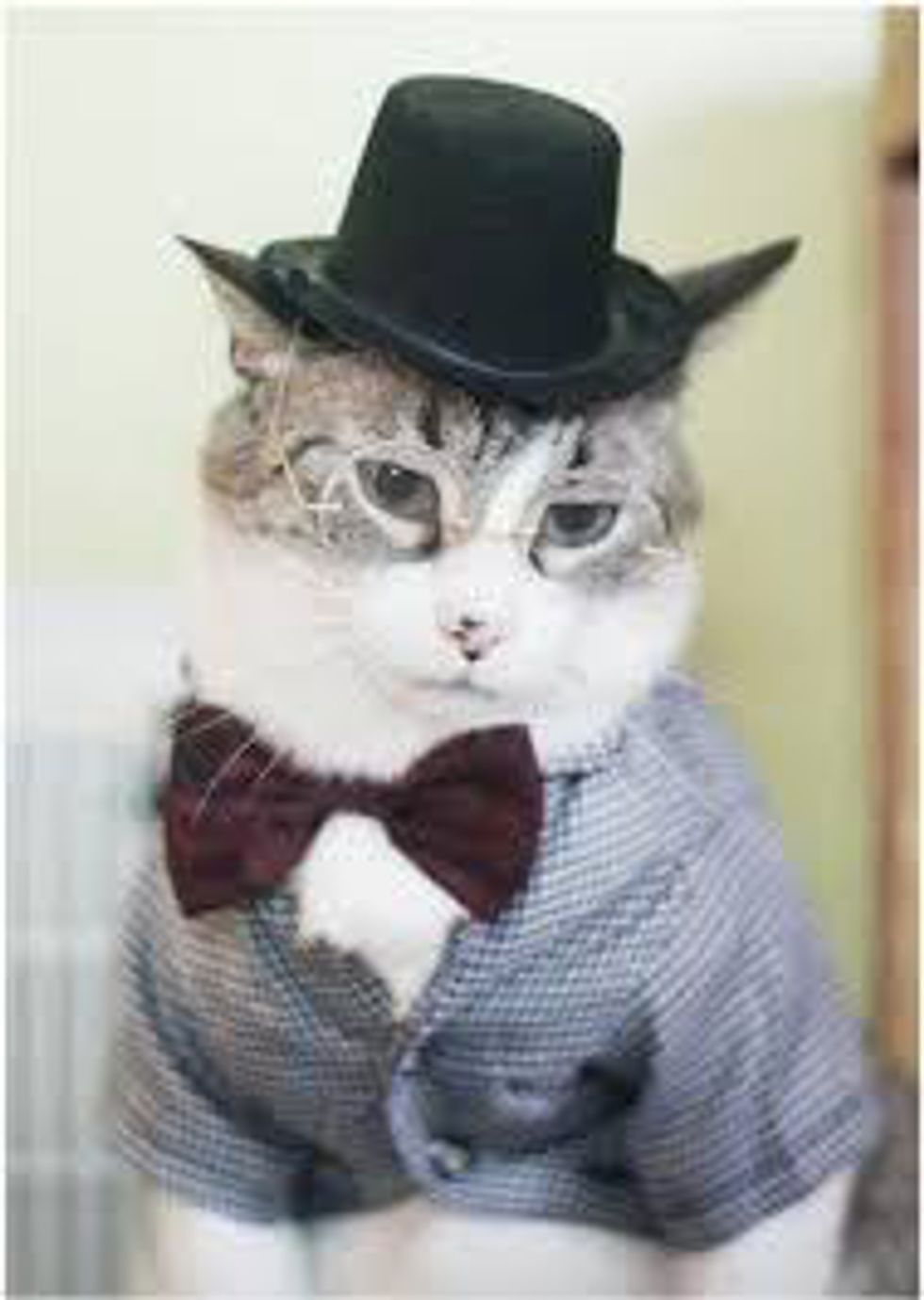 5. They feel just like us and are incredibly perceptive to our own feelings.
6. They are the only creatures in the world whose lives revolve 100 percent around us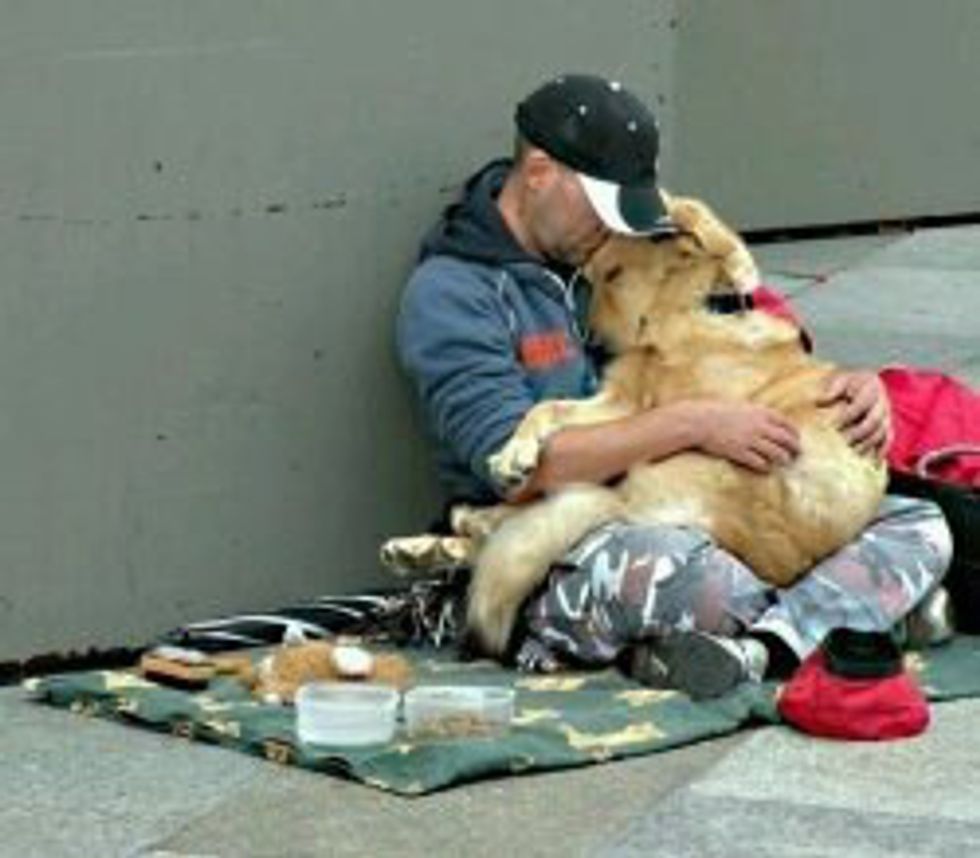 7. They're ridiculously cute.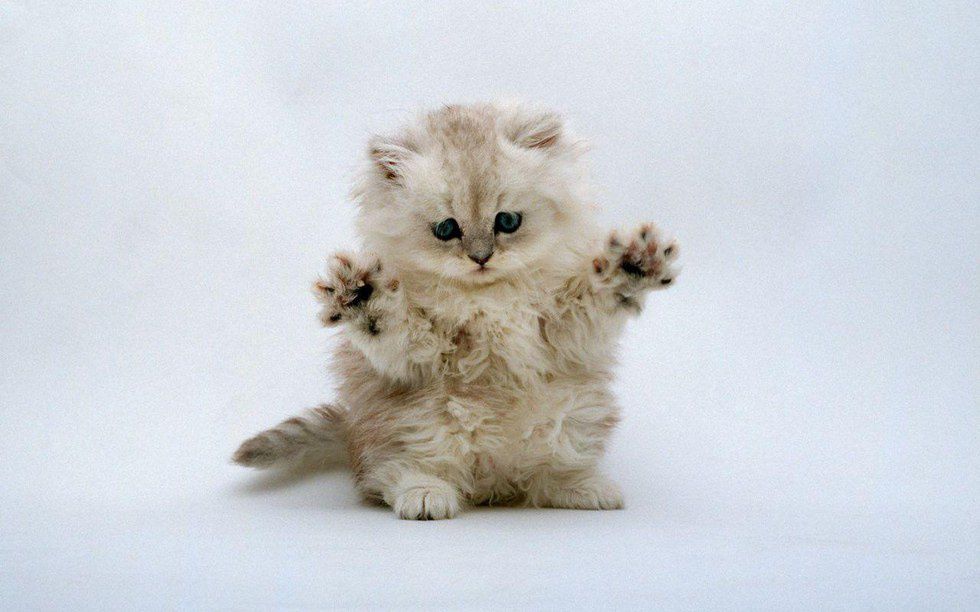 8. They are a shoulder to cry on.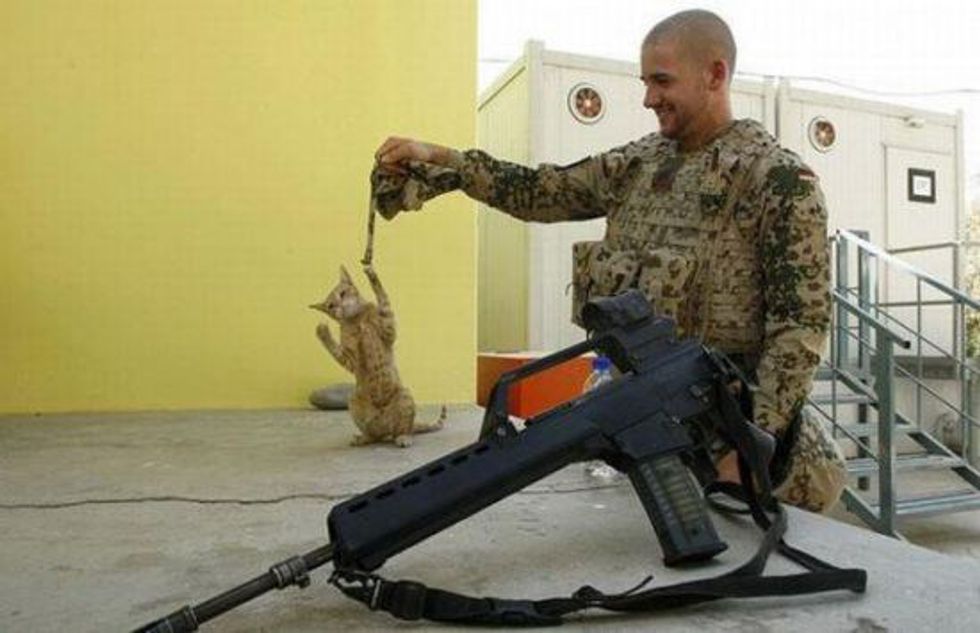 11. They forgive, no matter how human and ugly we can be to them... they give back to us far more than we could ever give to them.