When I open Netflix or Hulu these days, I don't typically search for a new drama or sitcom to watch. While I do have a list of those that I enjoy, I almost always go for trashy reality competition shows. There's nothing better than watching dreams come true, rooting for the "villain," and crying over visits from loved ones.
I have pretty much watched competition shows from every possible category, and after many years of dedication to this research, I have come up with my top 11 picks, in no particular order. Trust me on this, I'm an expert.
1. "America's Got Talent"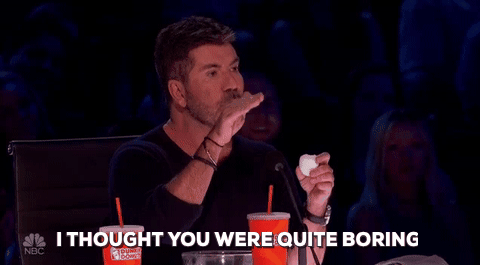 With some of the best judges in the competition show realm of life, AGT finds all types of crazy talent. There have been acts from singers and dancers, to ventriloquists and magicians, covering everything in between. If you like a little bit of it all, this is the show for you.
2. "So You Think You Can Dance"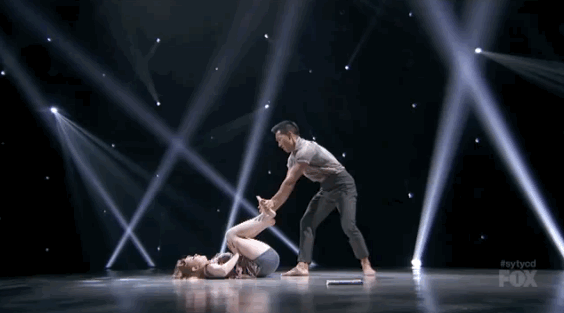 This is probably my all time favorite competition show. I grew up dancing, so being able to watch amazing professionals compete for the title of "America's Best Dancer" is so much fun. With or without a dance background, this show always amazes its viewers.
3. "American Ninja Warrior"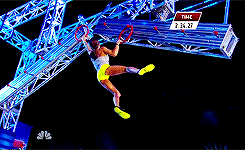 Alright, this show is literally so crazy. I've never felt so out of shape in my life after watching an episode, but it's worth every second. Not only is it awesome to see the athletic abilities of the ninjas that compete, it's so cool to watch the family that develops on the show. Yes, this is a competition show, but the contestants are always rooting for one another.
4. "MasterChef" and "MasterChef Junior"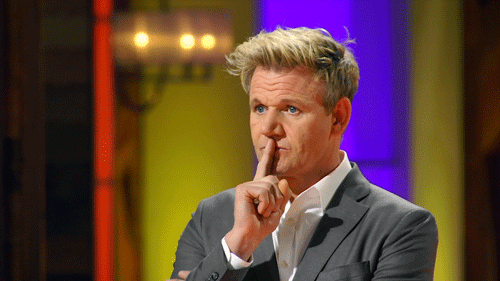 These two shows are the same exact premise, besides the age group. I personally prefer the "Junior" edition because there's nothing better than watching an 8-year-old perfect a raspberry coulis while I burn cereal, but the best part about both of these shows is one thing: Gordon Ramsay. My favorite non-idiot sandwich.
5. "Skin Wars"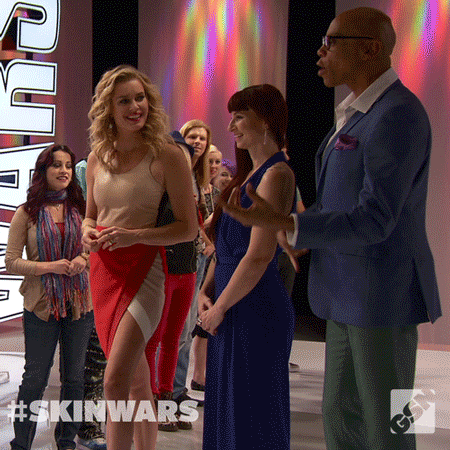 It took me a while to actually start this show because I didn't think I'd be interested, but boy was I wrong! This show is a huge body painting competition. It sounds so weird, but body painting is one of the newest up and coming art forms. It was such an interesting watch, and the art that was produced was literally mind-blowing.
6. "Zumbo's Just Desserts"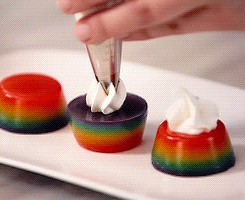 Listen up. This show right here is wild. It's a Netflix-original Australian baking competition, and it was also the answer to all my prayers. If for nothing else, watch this show for it's insanely overly dramatic theatrics. It is literally too good.
7. "World of Dance"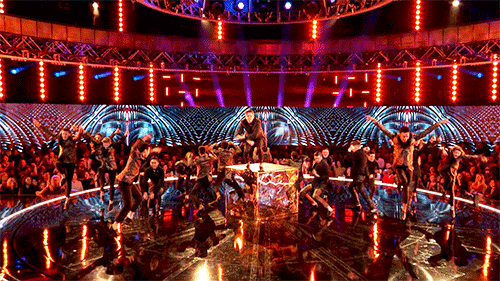 Another dance show! Yay! This one differs from SYTYCD for a couple reasons. First, any age range is allowed. Second, there's a category for group teams. Third, Jennifer Lopez is everyone's favorite girl crush.
8. "Survivor"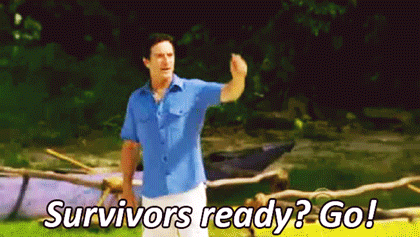 36 seasons later, and this show is still as good as day one. Jeff Probst has aged like a fine wine, and the blindsides and immunity challenges have followed suit. If I wasn't scared of the wilderness, you would definitely see me there.
9. "Ultimate Beastmaster"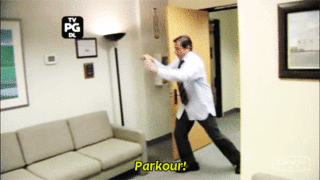 While this show shares a lot of similarities with ANW, the biggest difference is probably the crazy national pride I feel while watching. Instead of individual entries, there are teams from different countries around the world. When U.S. politics fail me, at least I can still be proud of my "Ultimate Beastmaster" team.
10. "America's Next Top Model"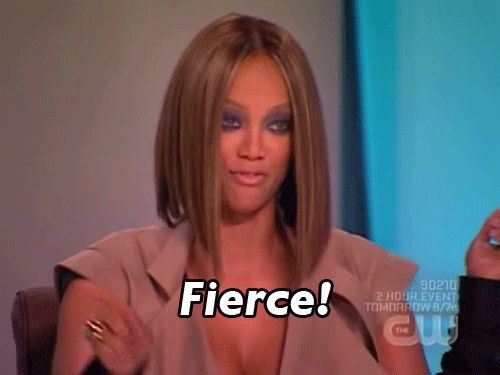 This is easily my favorite show in literal existence. I mean, besides the fact that Tyra Banks is my queen and idol, it's just addicting to watch girls go through complete makeovers, intense photo shoots and runway walks, travel all over the world, and learn to truly embrace every body type. Plus, there are too many iconic Tyra memes from this show.
11. "The Bachelor" and "The Bachelorette"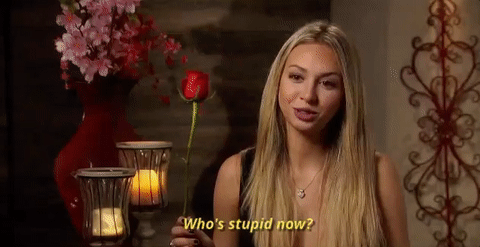 I feel like this is the pinnacle of all competition shows. While it's easy to forget that it's a competition due to the desire to find true love, women and men compete for the final rose from one person. Although most of these engagements tend to fail, the ones that make it through are totally worth the weekly drama.