Midterms are over, the semester is almost finished and us college students are ready for some turkey! With Thanksgiving slowly approaching, this means we get to go home; back to our own bed, our beloved dogs and our crazy relatives. For some of us, it will be the first trip home since move-in day, which feels like ages ago. As a jaded sophomore, I can guarantee that your first debut home after almost three months away will be an interesting one, and grandma will have A LOT to say….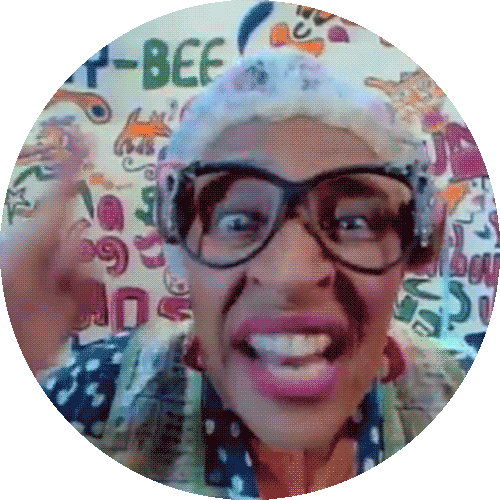 1. "Do you have a BOYFRIEND?"
"no." *cries inside*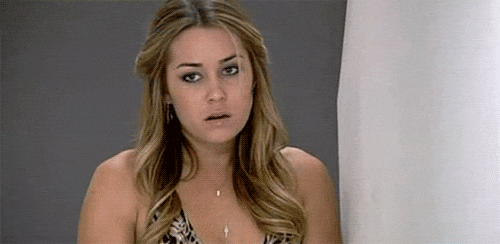 2. "What do you and your friends do for fun?"
"uh… ya know… scrabble… some yahtzee….."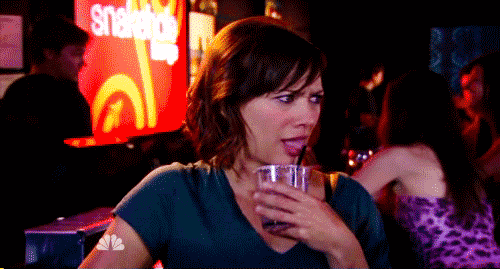 3. "Any cute boys up there?"
"Yes, grandma. Can we cool it with the boys..."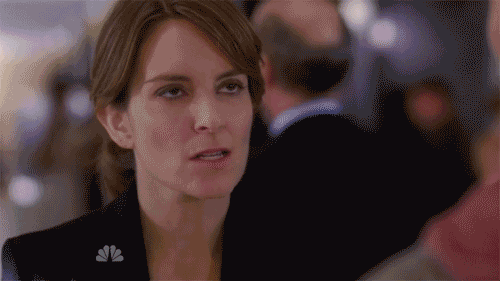 4. "Are you eating enough?"
"Well, considering these jeans are a little more snug than I remember, yes, I think I am good in that department."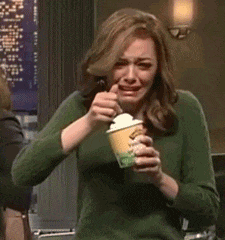 5. "That's all you're eating? Here, have more."
"GRANDMA, I'M GOOD!!!"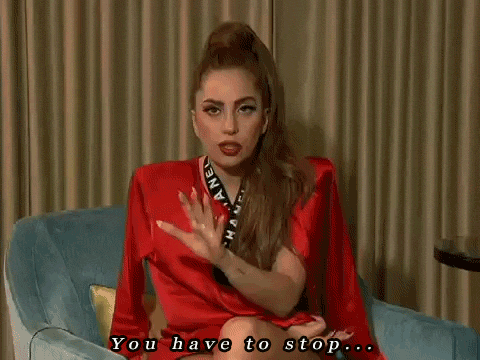 6. "So, who's your boyfriend?"
" -__________-"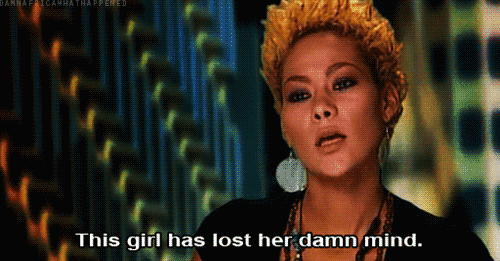 7. "How's your roommate, Ashley?"
"It's Alli, grandma."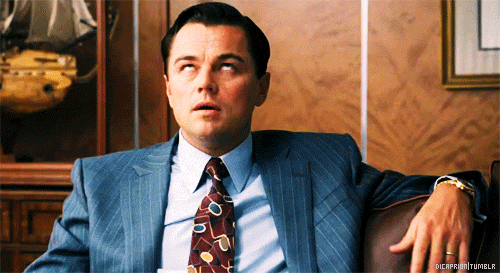 8. "Look, she grew!"
"Nope, I'm still the same grandma. You just shrunk, like every year."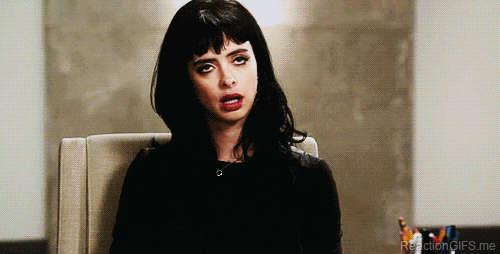 9. "Why don't you ever call me?"
"Cuz, I'm too busy playing yahtzee"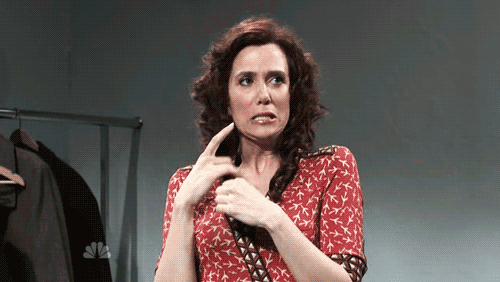 10. "Here, take this" *shoves a $100 dollar bill in your hand before mom can see*
"YAAAAAAAAAAAAS"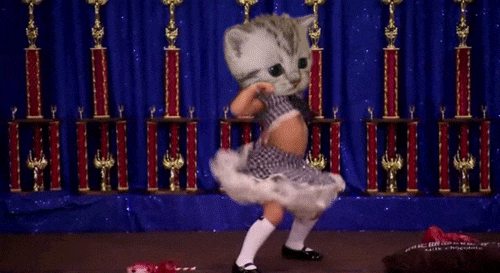 11. "Do you miss me?"
"Of course grandma, of course."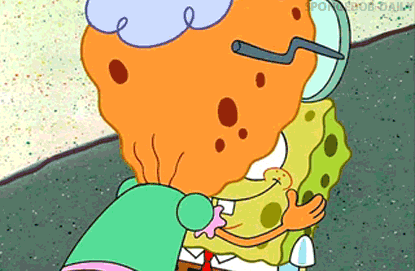 No matter how much we try, we can't not love our grandma. You can't blame her for trying to be "hip."