Honestly, I've traveled a lot in my 20 years of life. However, I wanted to share a few of the places in Texas that bring new adventures!
1. Houston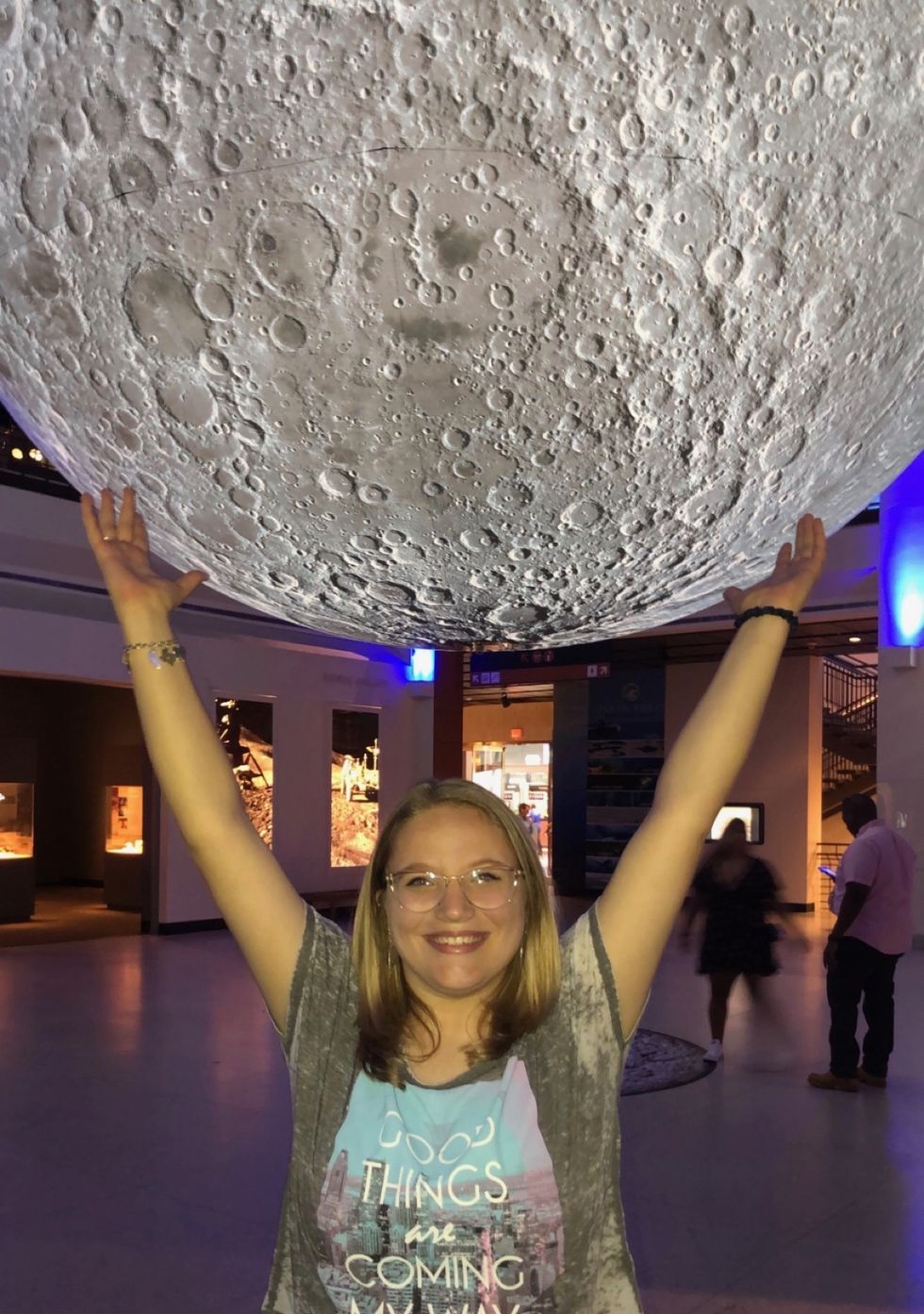 "We are going to steal the moon!" - Despicable Me
Houston is FULL of museums like the Houston Museum of Natural Sciences! However, if that's not your thing, there are so many places to eat as well as activities to do. Houston is full of many hidden treasures, and taking the day off is well worth it. Alt caption: "We are going to steal the moon!"
2. Round Top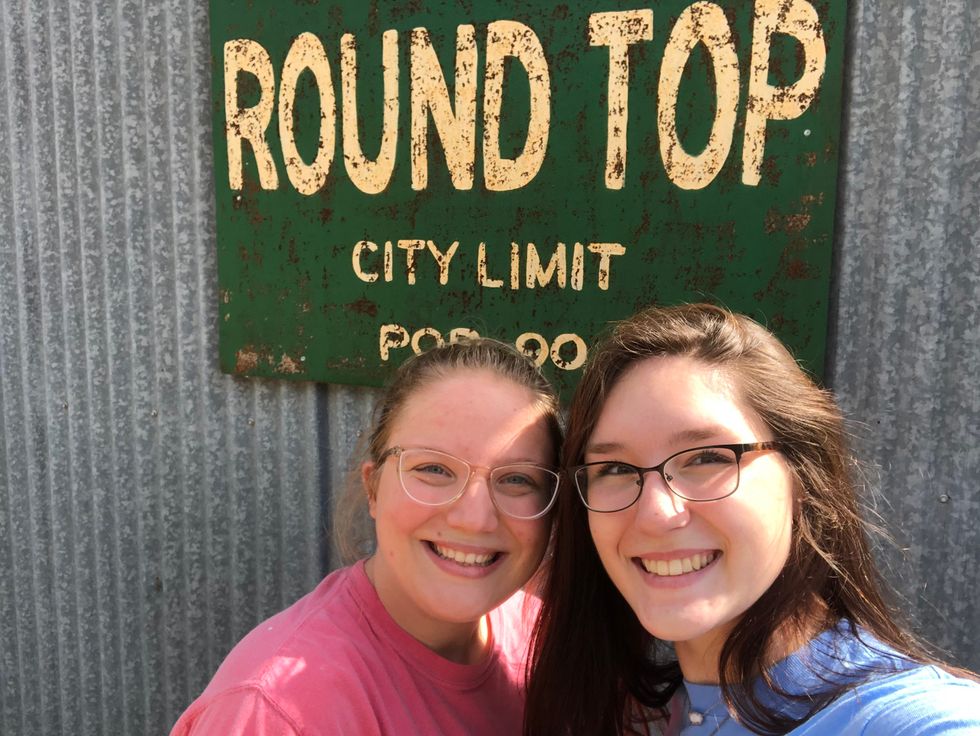 The only reason I know about Round Top, Texas is from the famous Joanna Gaines. It's full of cute antique shops and has a very charming atmosphere. If you want to experience local art galleries, this is also the place for you! It's definitely worth the short 1 hour drive and you will not leave disappointed.
3. Austin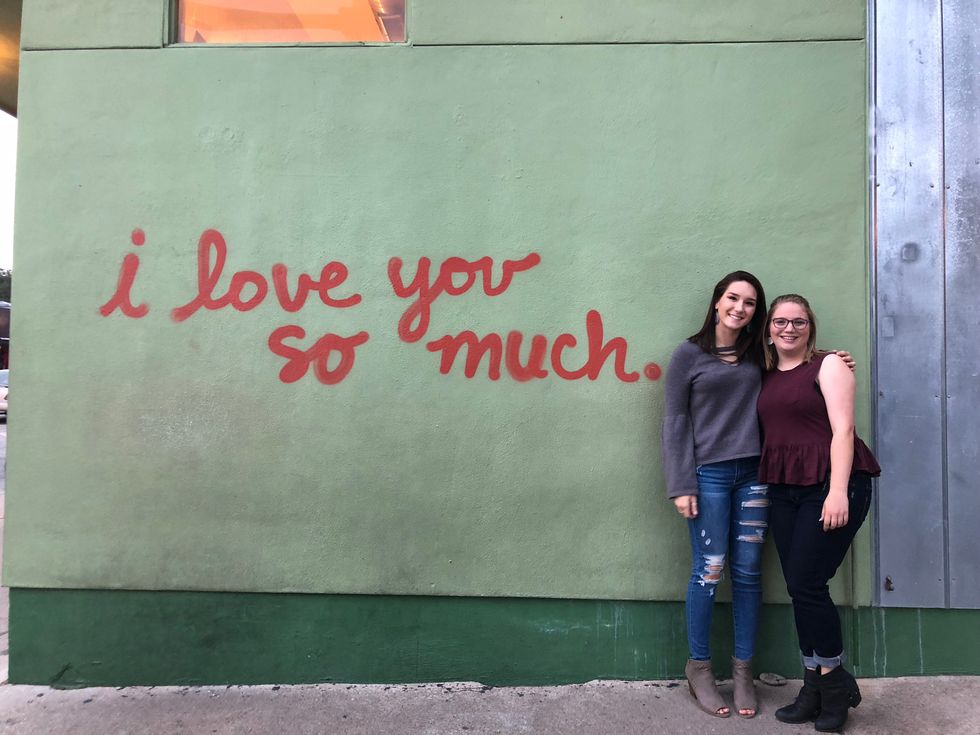 As an Aggie, I know you're supposed to "hiss" at Austin, but this city has so many unique things to offer. Go do the touristy "I Love You So Much" wall, check out 6th street and grab some Voodoo Donuts, and hike a little too! Austin has it all. And, it's not College Station so that's a win.
4. Waco
Joanna Gaines. That's the tea.
5. Eureka Springs, AR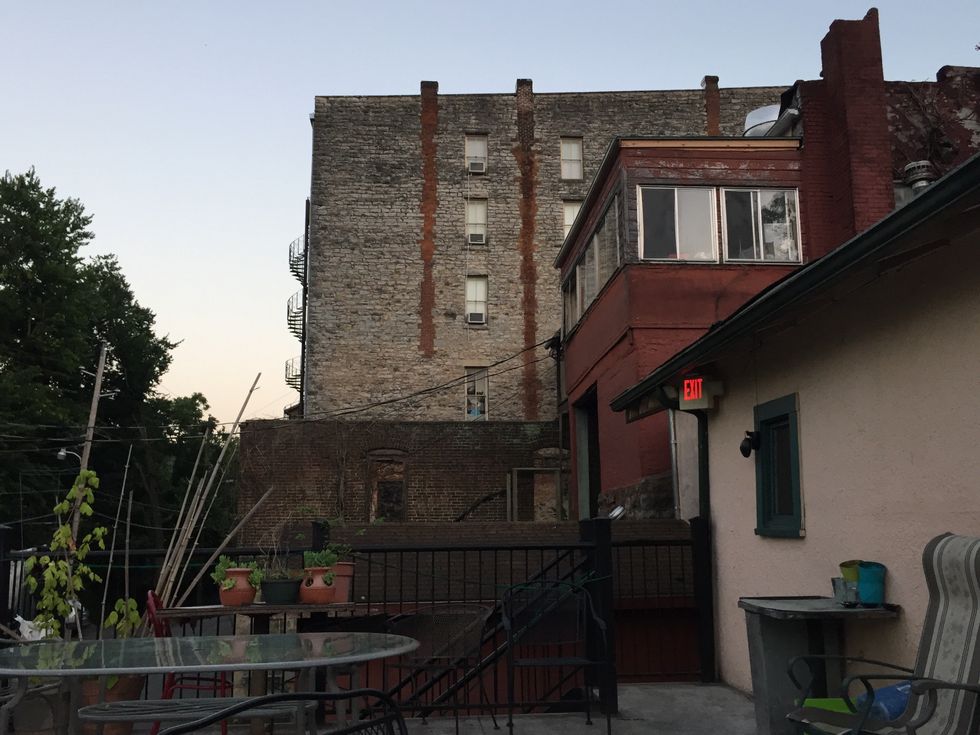 Now, this may not be a day trip, per se. This oassis is a (short) 10 hour drive away, but holds so many treasures. You can make jewelry, go for a hike, or use the weekend to relax at one of the super unique places to eat. Fun fact: I spilled my drink inside the restaurant and we had to move outside...so that's the origin of this photo.
6. Cisco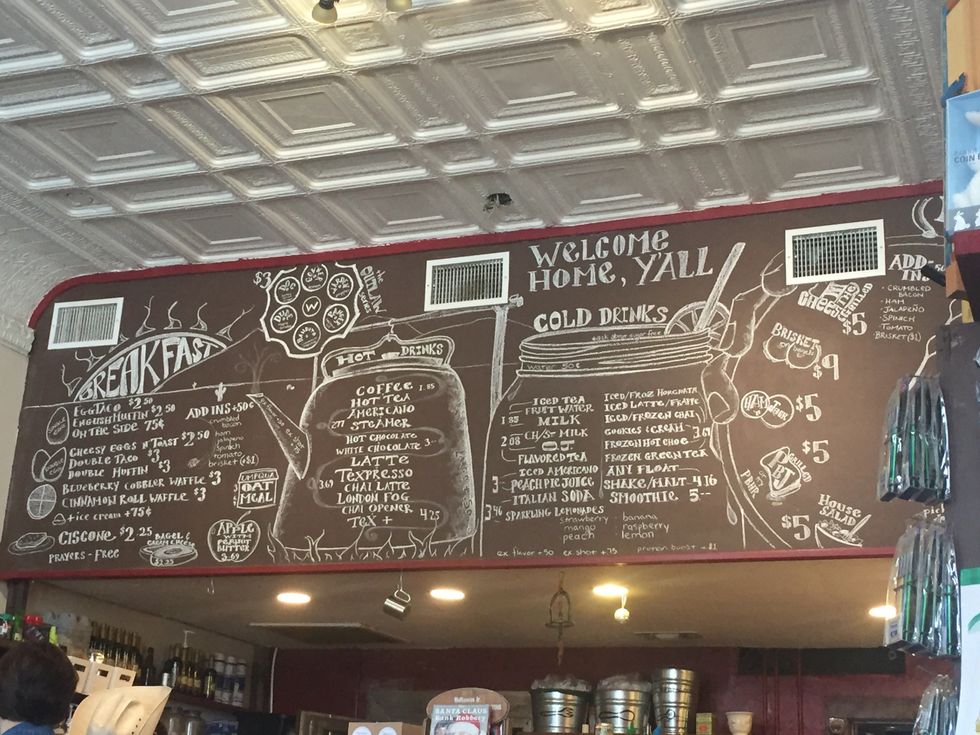 Now, I can't say that I'm not bias towards this cute, small town. I lived here for quite a while, and one of the biggest gems is a coffee shop called Waverly's. If you need a break from the business of College Station, Cisco offers a Folk Life Festival in April that will take you back to Pioneer times while serving you the best homemade cinnamon rolls!
7. South Padre Island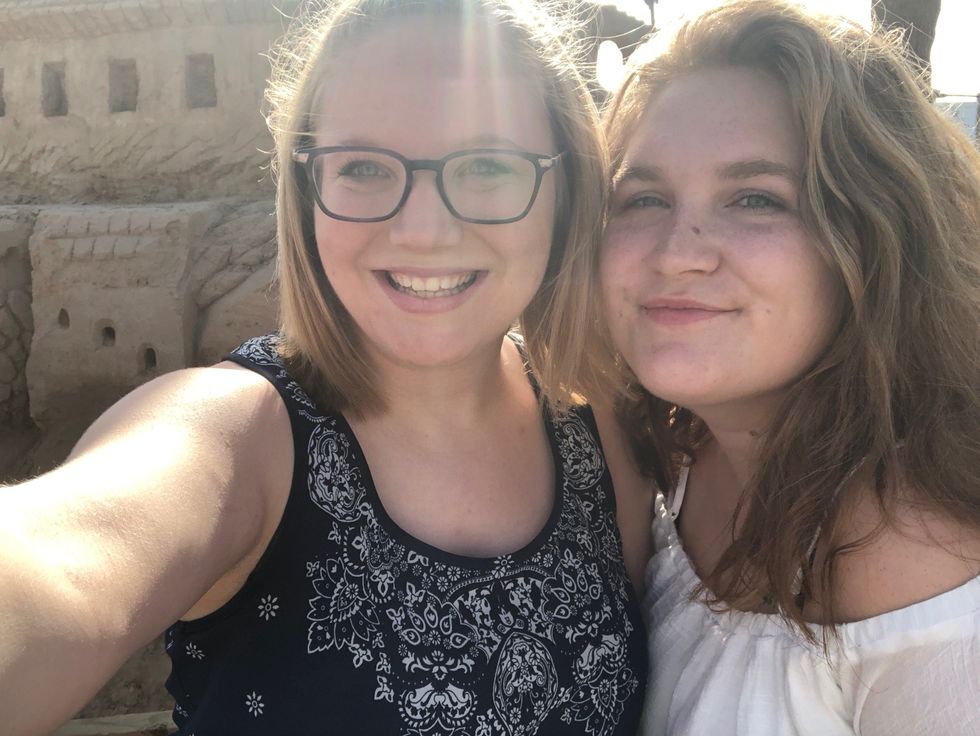 Honestly, this was my first "big girl" vacation. I'm a beach person. I am a beach person trapped in a family who loves the mountains, meaning that the part of me that loves the beach does not get to come out that often. SPI is a great place to escape to for a few days! You will forget all of your problems while watching the waves move back and forth. You might even meet a professional sand-castle builder!
8. Canton, TX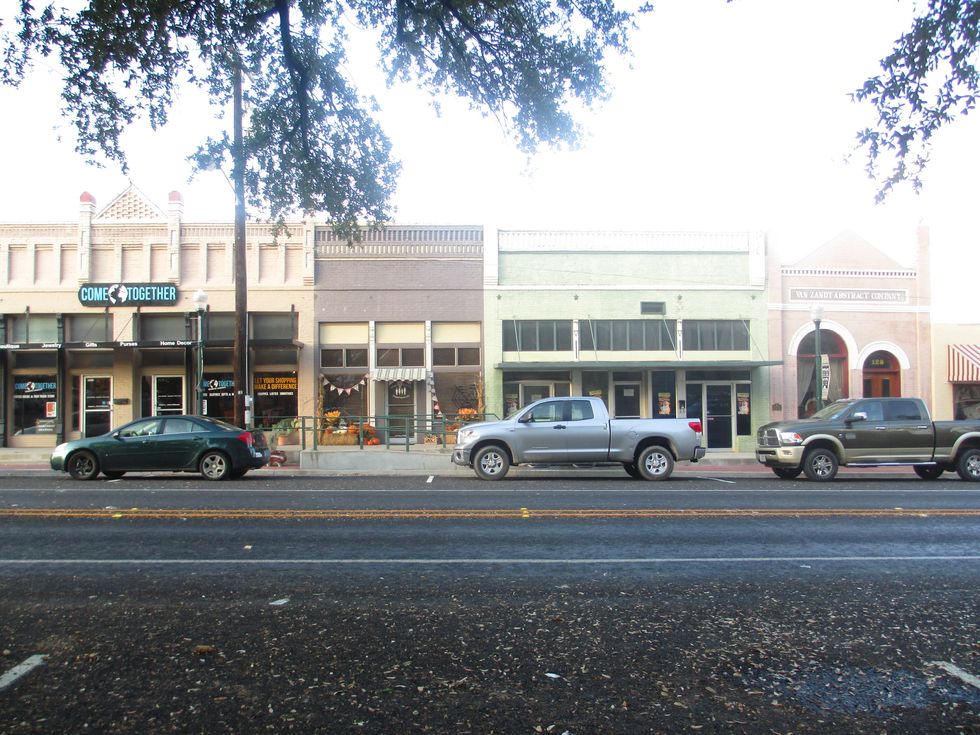 First Monday exists for a reason. If you're looking to have a State Fair experience once a month, canton is the place for you! Bring your wallet though, because you wont leave empty handed.
9. Dallas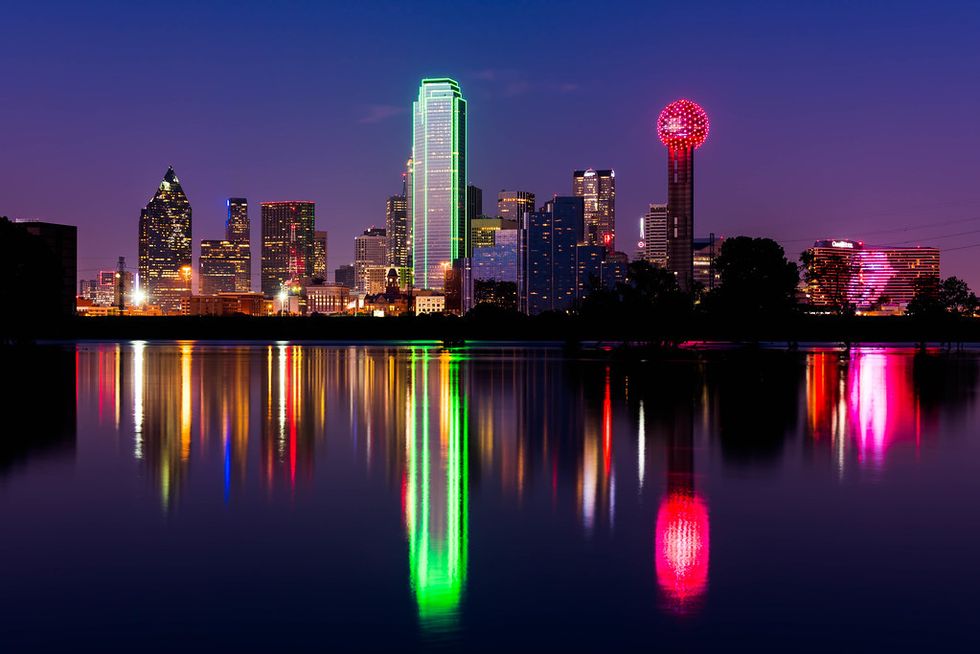 Dallas has a different vibe than Houston. First of all, the skyline is GORGEOUS and there's no argument there. It's also packed with museums like the Dallas Museum of Art which is actually one of my favorite places. Usually, I have to be dragged out of there. If you've never spent time in Dallas, I 10/10 recommend it.
10. The Riverwalk in San Antonio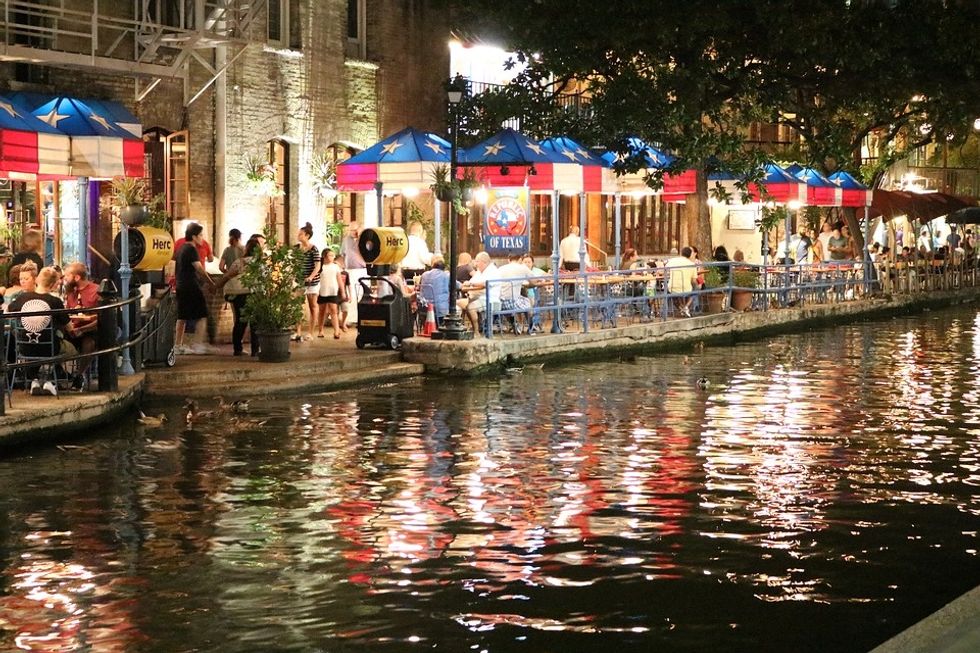 The River Walk is a very well-known destination that deserves to be recognized! It's where my parents got engaged and a place that holds many restaurants and events to do. Definitely worth the trip!
11. Fredericksburg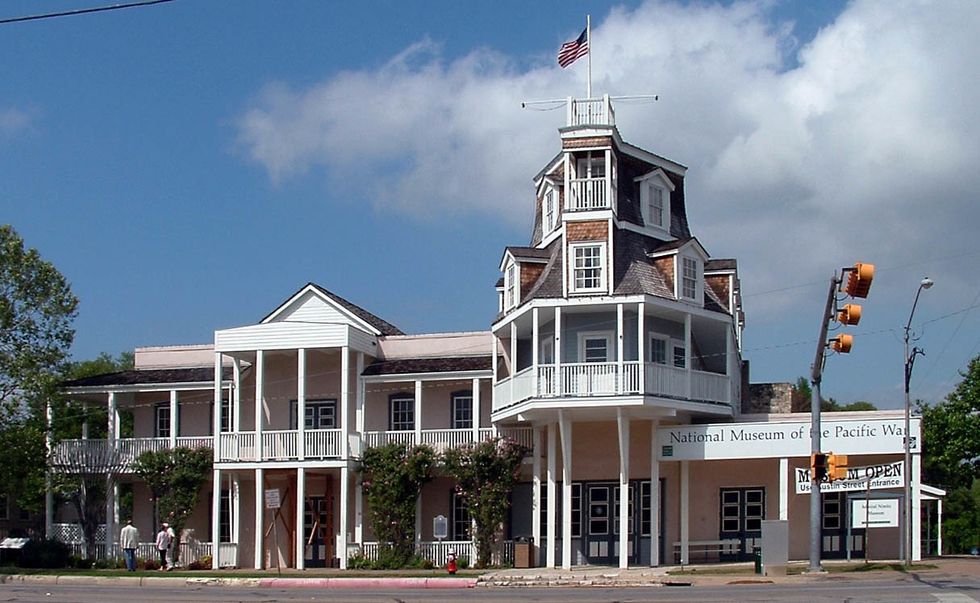 This might be the closest thing to Wine Country that Texas can offer. Sadly, I was about 10 yrs old the last time I went. However, this city has the coolest WWII museum.