Make the most of your break by going out and experiencing all the beautiful things Pennsylvania has to offer! Many of us Pennsylvanians complain about the area being "boring", but there are so many amazing adventures to take, and these are just a few:
1. Penn's Cave and Wildlife Park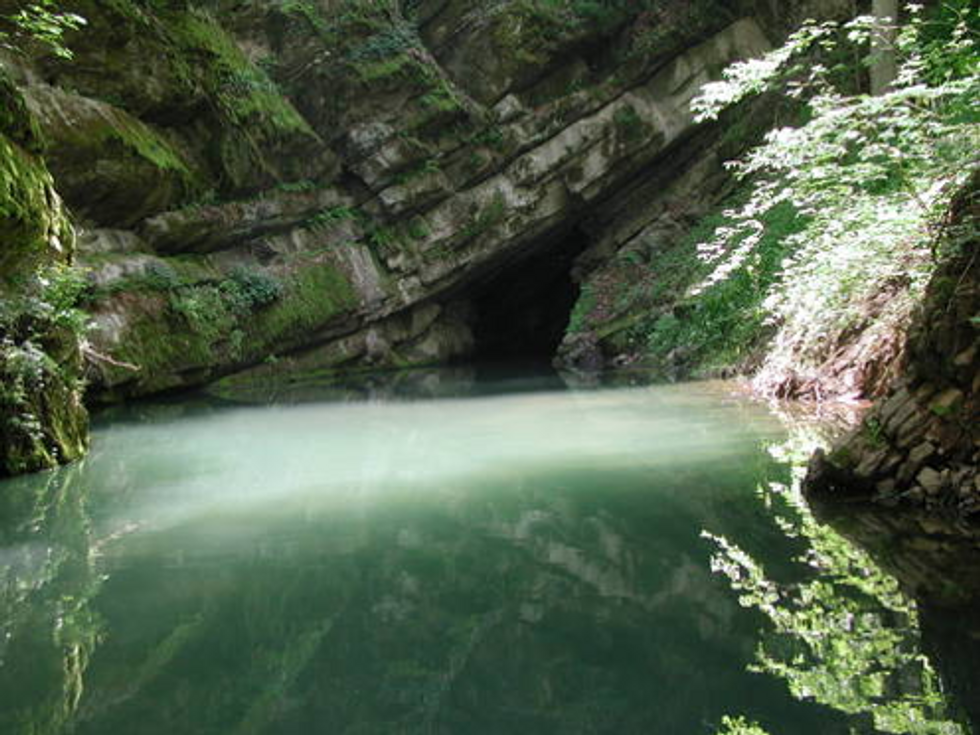 An all-water limestone cavern that can be experienced by a boat ride straight through the cave! Did I mention there's cute animals in the Wildlife Park at the end?
2. Centralia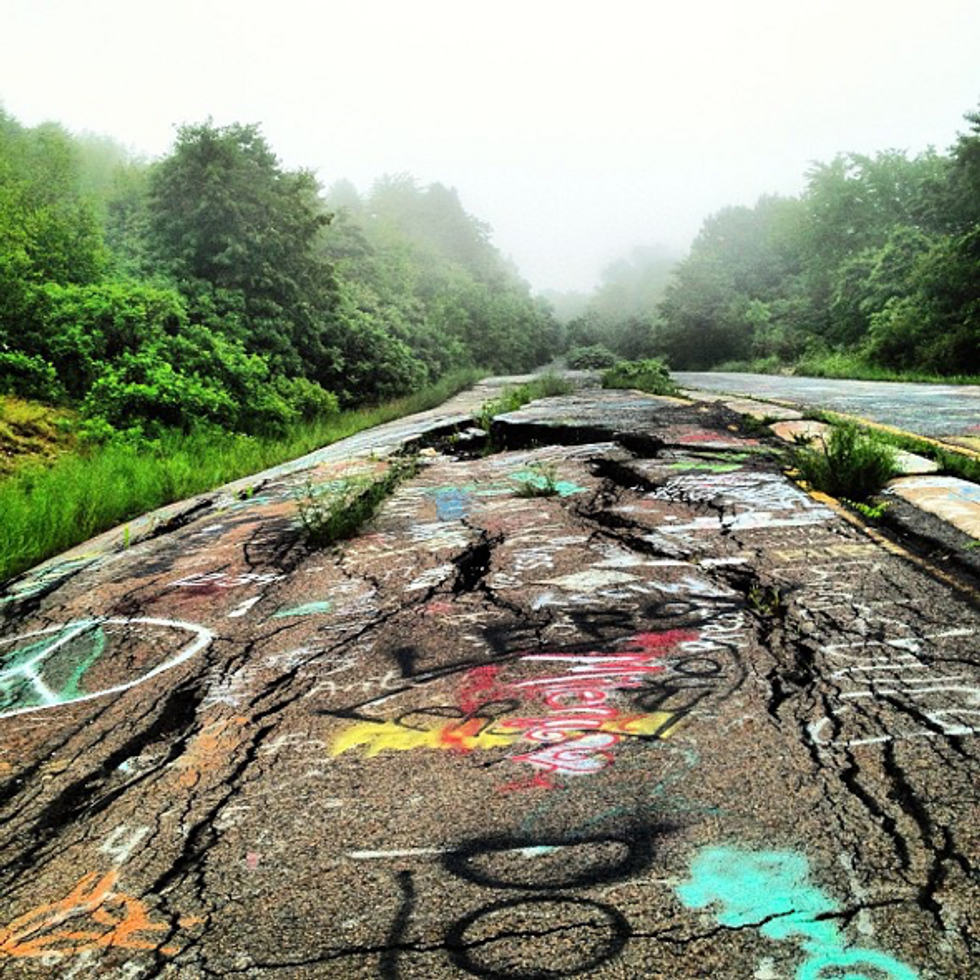 Due to the result of a mine-fire, Centralia is an almost entirely abandoned town with still-burning fires beneath its art covered streets. Visit and showcase your own art, or just explore this so called "ghost town."
3. Allentown Rose Gardens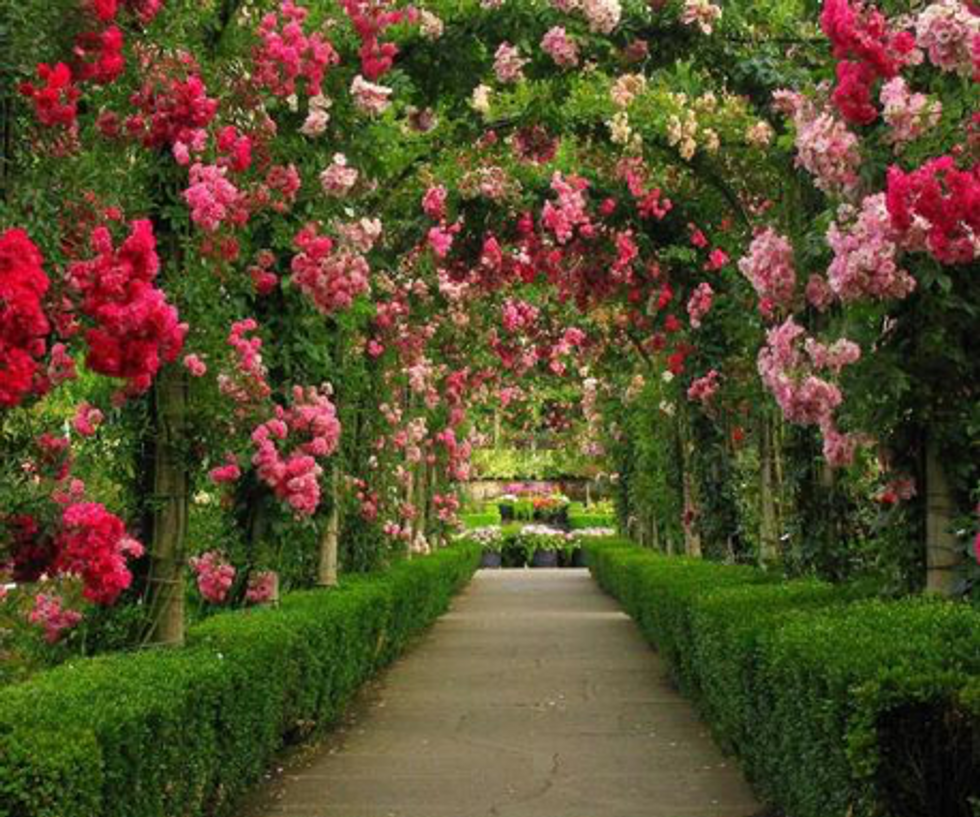 Nothing like an old-fashioned garden straight out of Alice and Wonderland complete with beautiful flowers and ponds to get you in the spring mood!
4. Fonthill Concrete Castle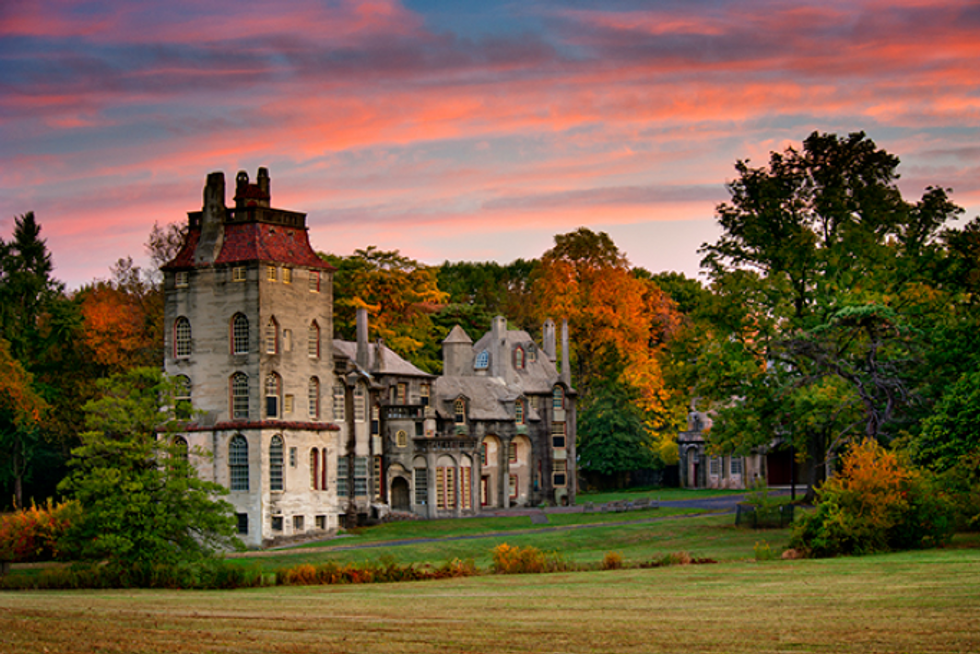 Who knew Pennsylvania had its very own castle!? Even better yet, you can get a tour of this beautiful estate. (Great for Instagram pictures by the way)
5. Presque Isle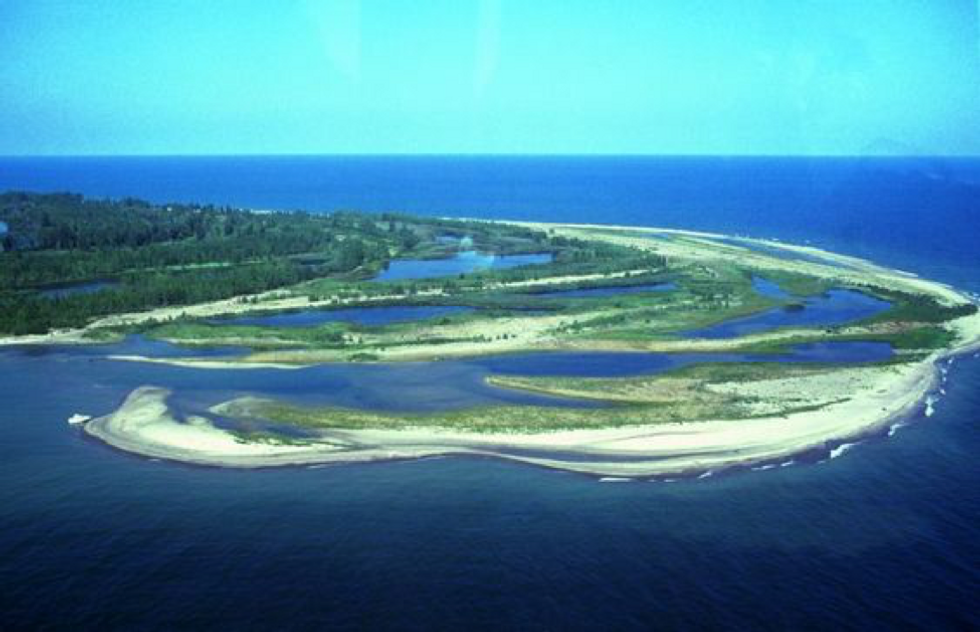 What better way to take a break than to visit the shore? A so-called "migrating peninsula" now located in Erie, PA. Its beautiful shoreline and waters are perfect for a beach trip, boating excursion or fishing. There are also hiking and biking opportunities.
6. Fallingwater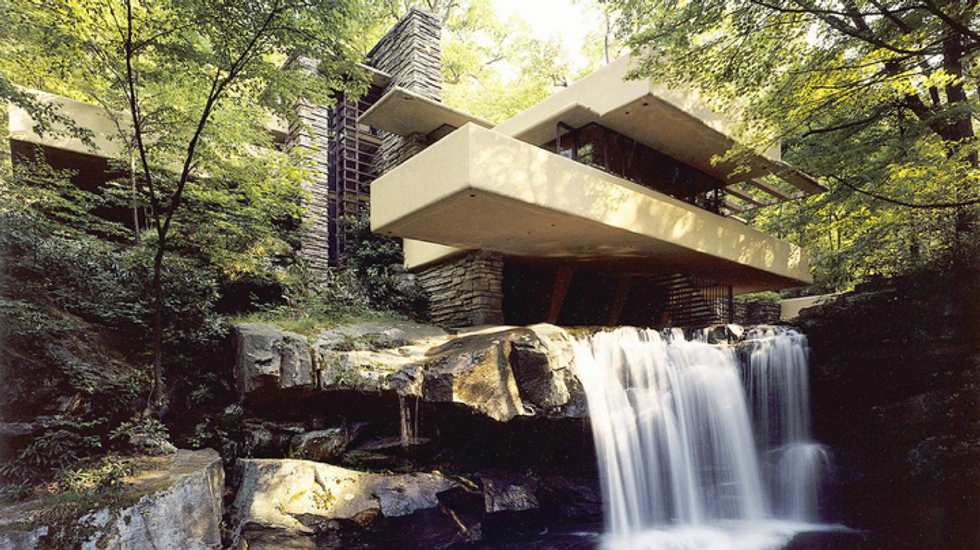 Look, we all need to de-stress from classes, so, what better way to do that than see one of the most peaceful areas in Pennsylvania? This house on a waterfall is open to the public!
7. Longwood Gardens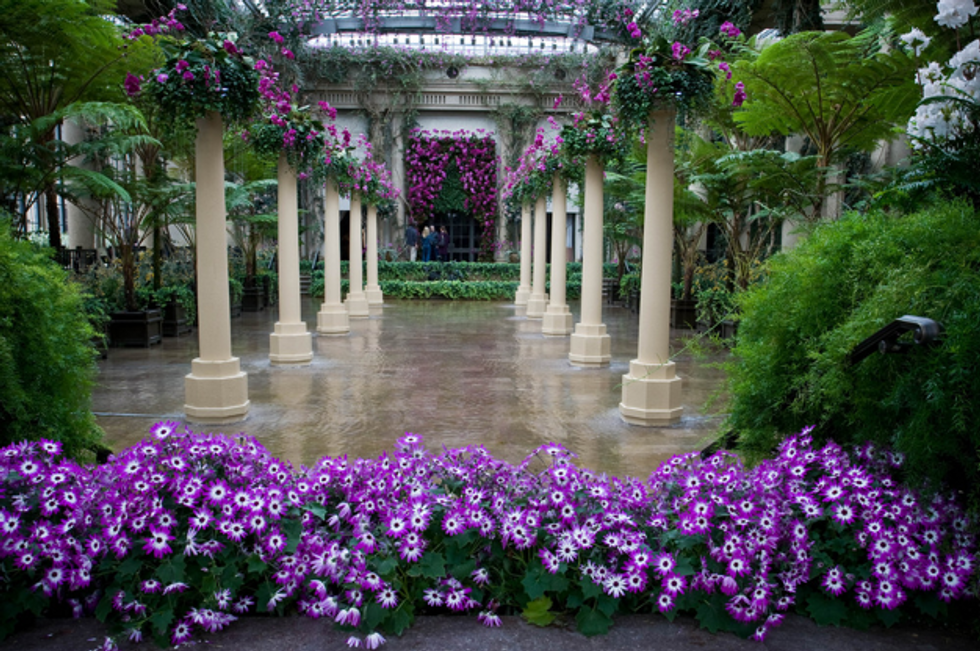 Not only is this a beautiful string of gardens, but it also incorporates the arts with amazing performances and events.
8. Cherry Springs State Park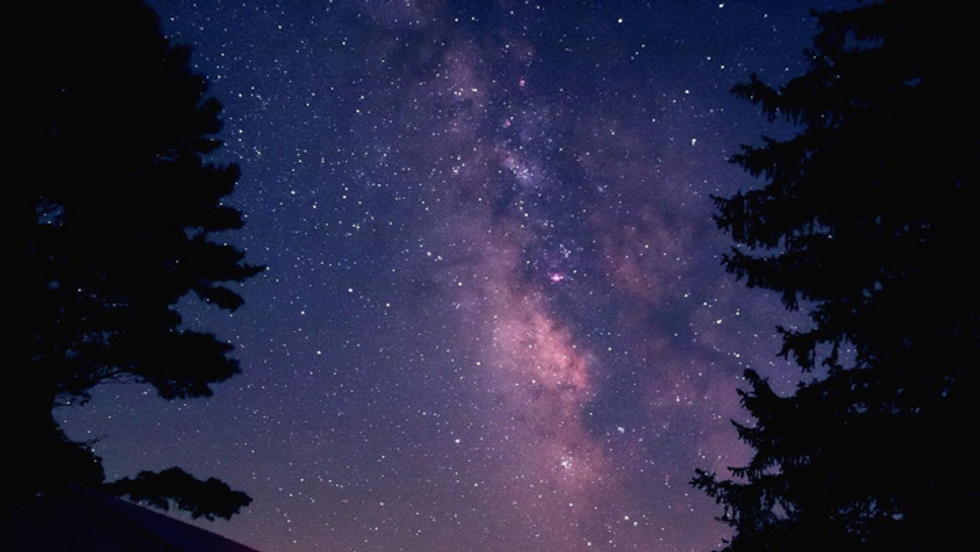 This state park is known to have the darkest skies because of its remoteness, which makes it absolutely stunning for star gazing. (*cough* cute date idea boys *cough*)
9. "Grand Canyon" of Pennsylvania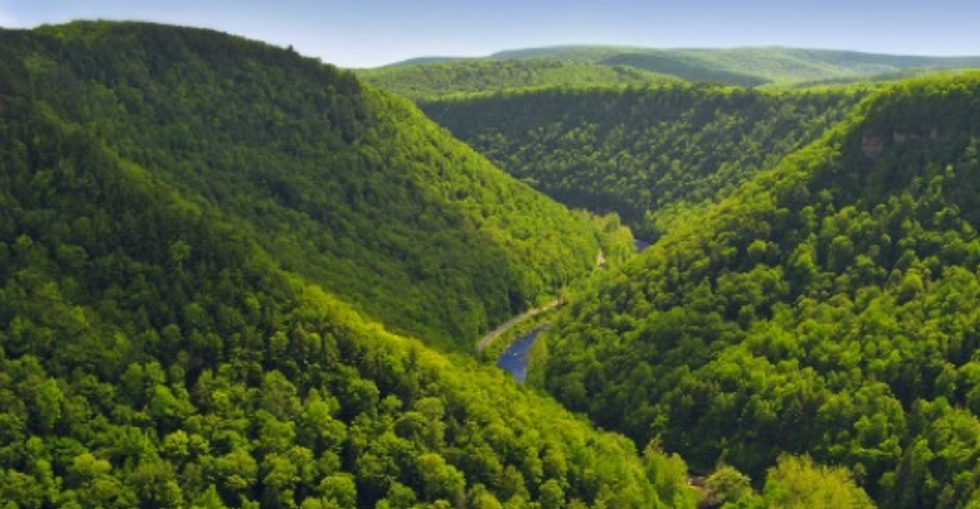 Hey, if you can't make it out to the real thing, this is a beautiful alternative. This faux grand canyon is located in Tioga State Forest.
10. Laurel Caverns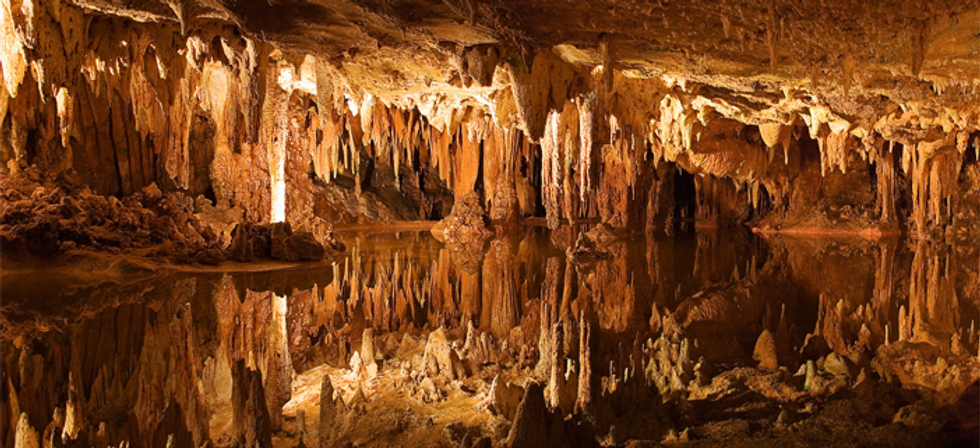 Become a true spelunker and walk through the largest cavern in Pennsylvania!
11. Strasburg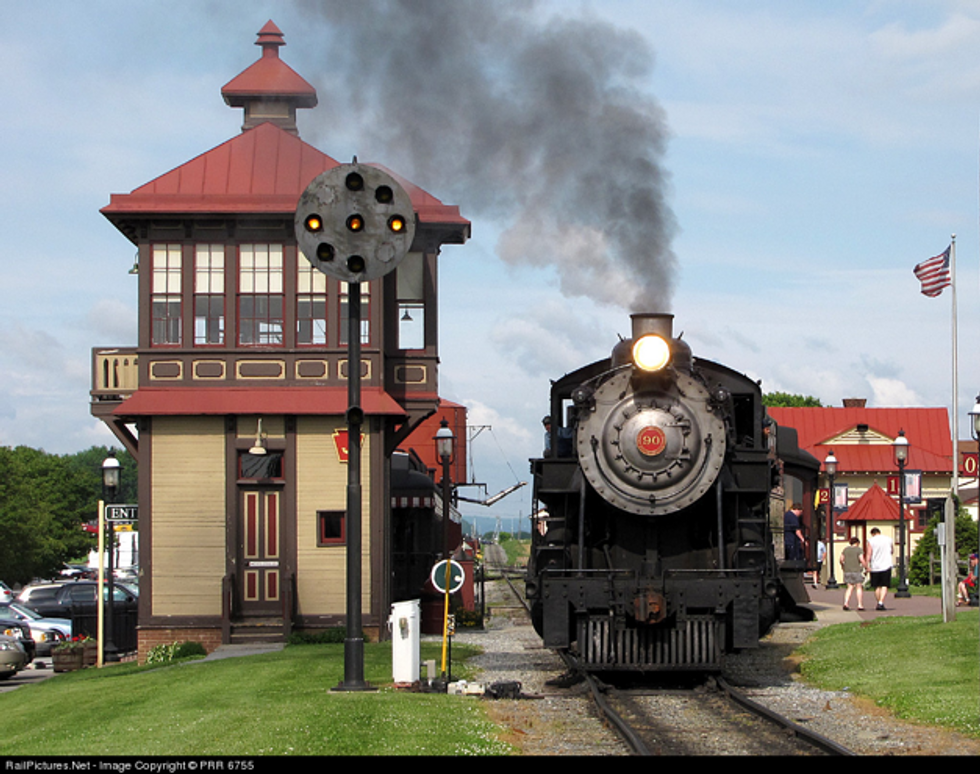 A town located in Lancaster, PA that is often referred to as the "Train Town USA." Whether you go on a train ride or explore the local shops, this town is gorgeous! (And really cute for candids!)
So no more excuses! Get up, stop watching Netflix and have an adventure with your best friends!