One of my favorite films is "Perks Of Being A Wallflower." It was a book first, written by Stephen Chbosky. He wrote the screenplay and directed the film as well, which is why the film so closely follows the book unlike most book to movie adaptations.
The film follows Charlie, a high school freshman, through his first year of high school. He starts off the year with no friends. Eventually, he finds his niche with a group of seniors from "the island of misfit toys." This movie and book had a profound effect on me because I could identify with Charlie. He keeps to himself. He's a wallflower.
SEE MORE: 22 Quotes From 'She's The Man' To Use When You're Dropping That UGLY Class From Your Schedule
This movie accurately depicted what the high school experience is like when you have depression and feel alone. These quotes from the book and movie are some of the countless memorable moments in the movie which helped me feel less alone.
1. "So, this is my life. And I want you to know that I am both happy and sad and I'm still trying to figure out how that could be."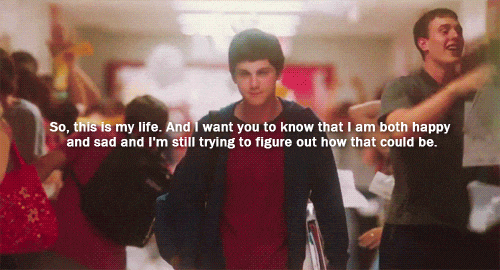 2. "Things change. And friends leave. Life doesn't stop for anybody."

3. "And in that moment, I swear we were infinite."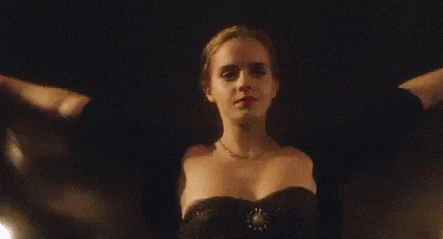 4. "There's nothing like deep breaths after laughing that hard. Nothing in the world like a sore stomach for the right reasons.

5. "So, I guess we are who we are for a lot of reasons. And maybe we'll never know most of them. But even if we don't have the power to choose where we come from, we can still choose where we go from there. We can still do things. And we can try to feel okay about them."

6. "It's just that I don't want to be somebody's crush. If somebody likes me, I want them to like the real me, not what they think I am. And I don't want them to carry it around inside. I want them to show me, so I can feel it too."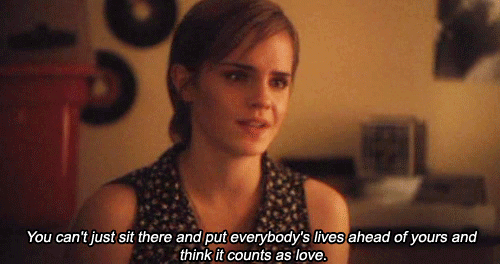 7. "Enjoy it. Because it's happening."


SEE MORE: 15 Quotes From 'The Notebook' That Prove That After 15 Years It Is Still The Greatest Rom-Com To Exist
8. "He's a wallflower. You see things. You keep quiet about them. And you understand."

9. "I just want you to know that you're very special… and the only reason I'm telling you is that I don't know if anyone else ever has."

10. "I just need to know that someone out there listens and understands and doesn't try to sleep with someone even if they could have. I need to know these people exist.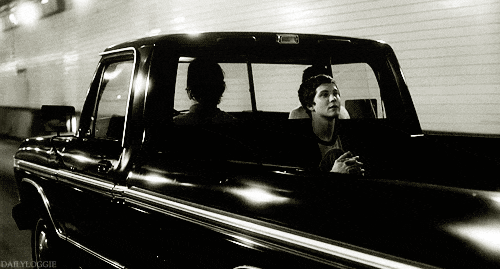 11. "We accept the love we think we deserve."