Back in elementary school, you were a fragile soul who did'nt know what was going on in the world. All things changed once you hit Junior High, handshake games soon turned into playing pages of M.A.S.H in your notebook and playdates quickly turned into "kicking it" downtown. Most kids rode the bus or carpooled to school, all to be dropped off to be emotionally demoralized by kids who made fun of you for some rumor someone spread around. In these three extensive years, you robotically developed into a "too cool for school" poser who felt obligated to look and talk the same exact way as everyone else (oh, the brain wash). You were a tween who took middle school way too seriously, who also was going through early stages of puberty at the time while dealing with overly dramatic friendship crises. At lunch your clique aways sat at the same spot, somehow finding ways to talk crap about other cliques to help boost your groups self-esteem (*hair flip*). Every other recess someone was bound to be crying in the bathroom all because someone told someone who told everyone who their crush was (this was when trust issues started). All Middle school friends for the most part stabbed you in the back at some point and almost all conversations with them were meaningless, both in person and off your pink Razor. Lastly, almost all material taught in class you still and probably never will touch on again...(R.I.P to all those hours of homework that did not reflect you getting into college). If you ask anyone, Middle school was indeed the most cringing years of their existence...they mostly likely blacked those years out of their minds up until you even popped the question!
1. #tbt to awkwardly smiling through your glory years with braces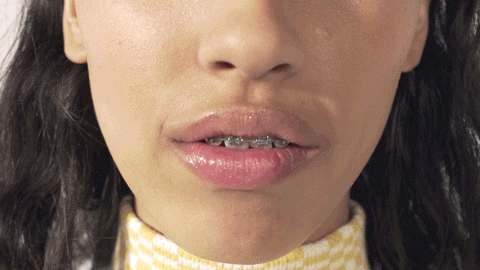 2. #tbt to when wearing skinny jeans and UGG's were an absolute must


3. #tbt to flipping a shit at your first school dance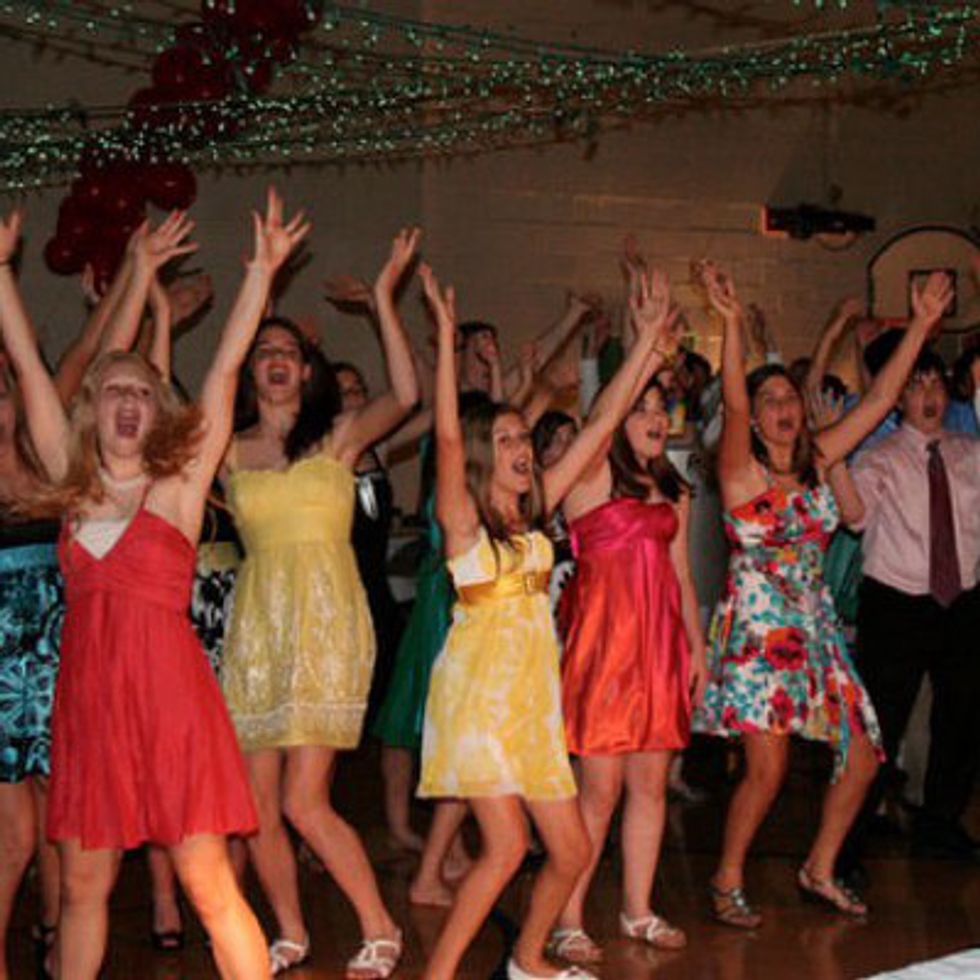 4. #tbt to frying your hair straight every morning at 7 a.m.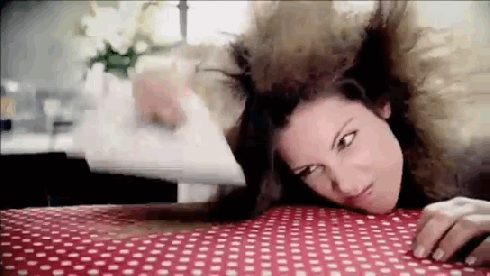 5. #tbt to losing it whenever a potential Pizza Party was involved

6. #tbt to breaking out the Soulja Boy dance at any given opportunity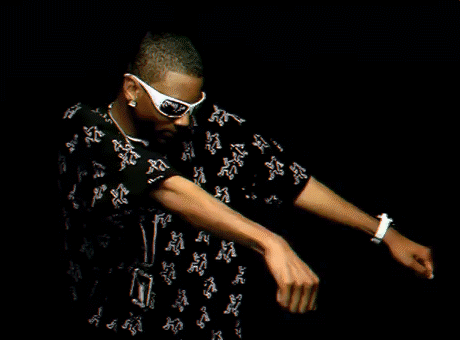 7. #tbt to all your early prof pics being taken solo off Photo Booth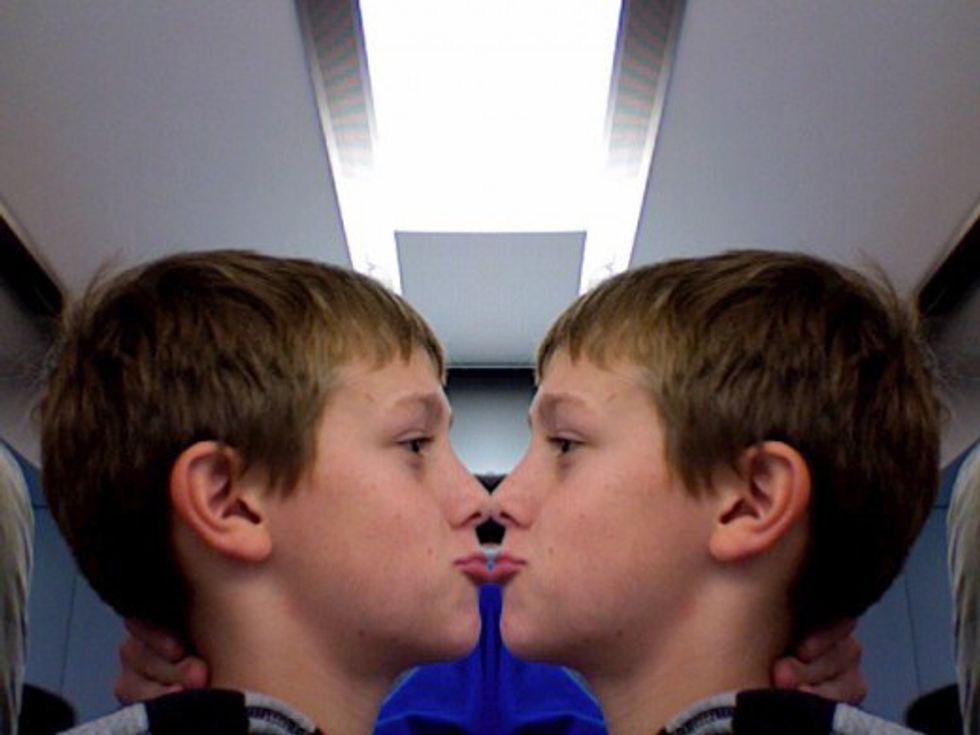 8. #tbt to being big headed about your very first flip phone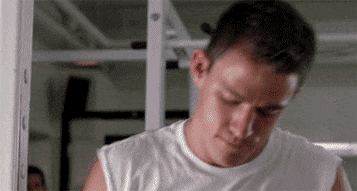 9. #tbt to strutting to class with your Northface backpack on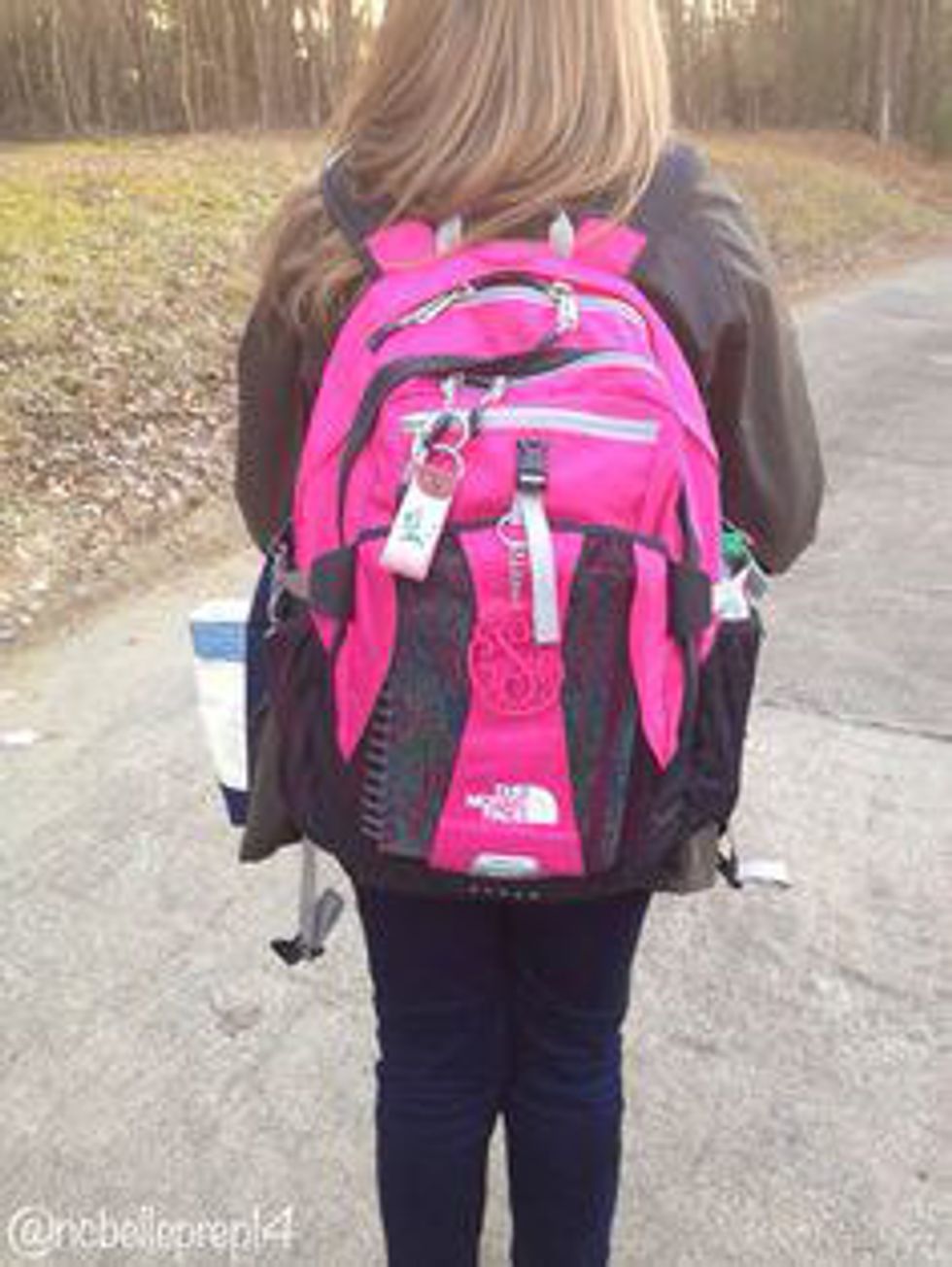 10. #tbt to that very serious, week long relationship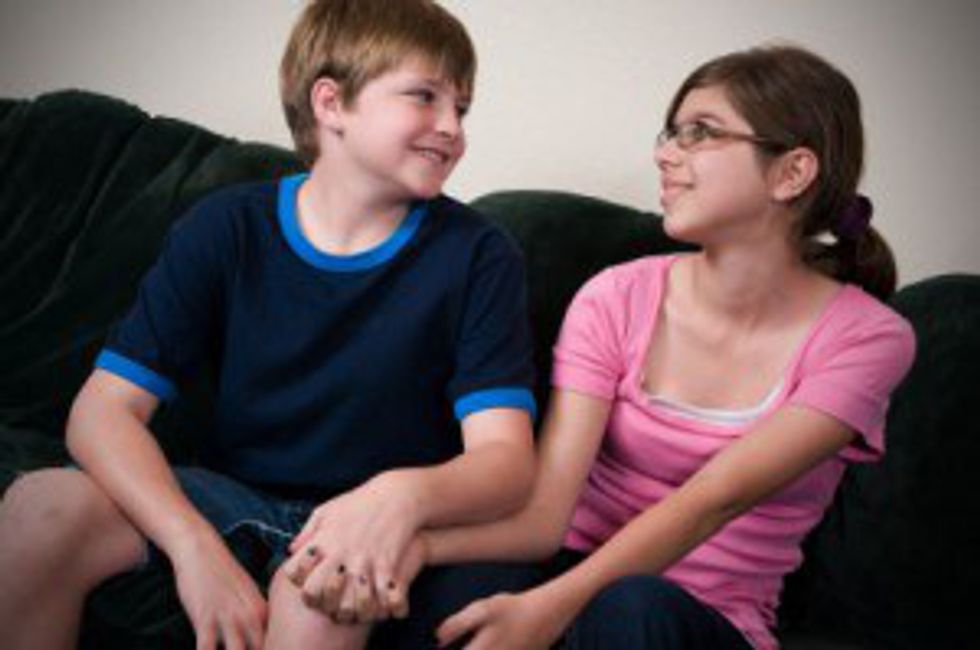 11. #tbt to whipping in your moms mini van around town