This article is dedicated to my best friend. The only one that has been with me through every holiday, budget crisis, and Netflix binge, yet has never failed to provide anything besides copious amounts of pure joy – Mac and Cheese. Now some may think it gets old and although this opinion disgusts me, I can (kind of) understand. Well that's in the general sense at least – that when one indulges in too much of anything, it may tend to get old. But don't worry, Mac has many more shapes, ingredients, and tastes than meets the eye, and here are just a few to try out next time your Instagram photo gets under 100 likes:
1. Mac and Cheese Bacon Rolls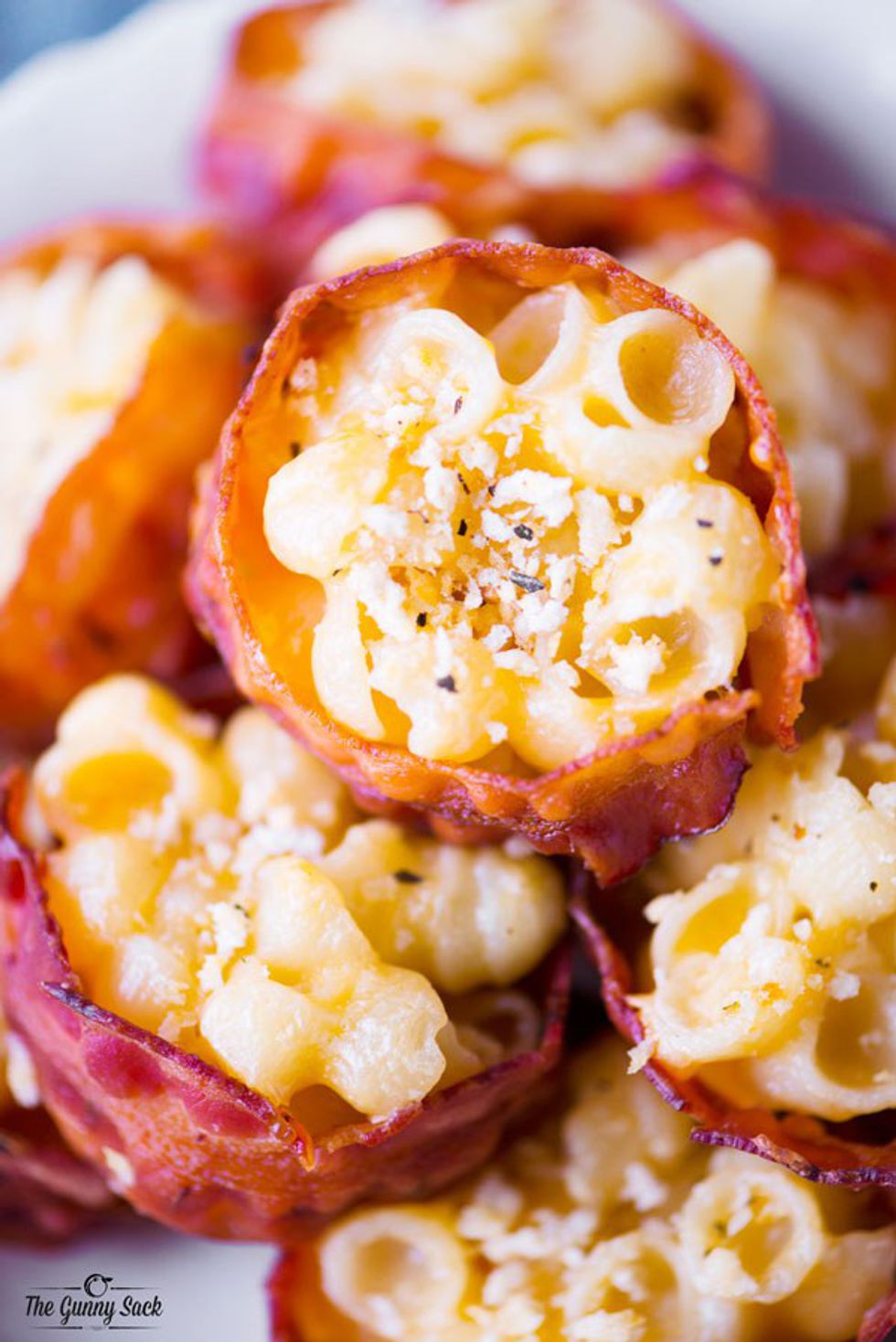 Forget pigs in a blanket! How about BEAUTY in a blanket.
2. Grilled Mac and Cheese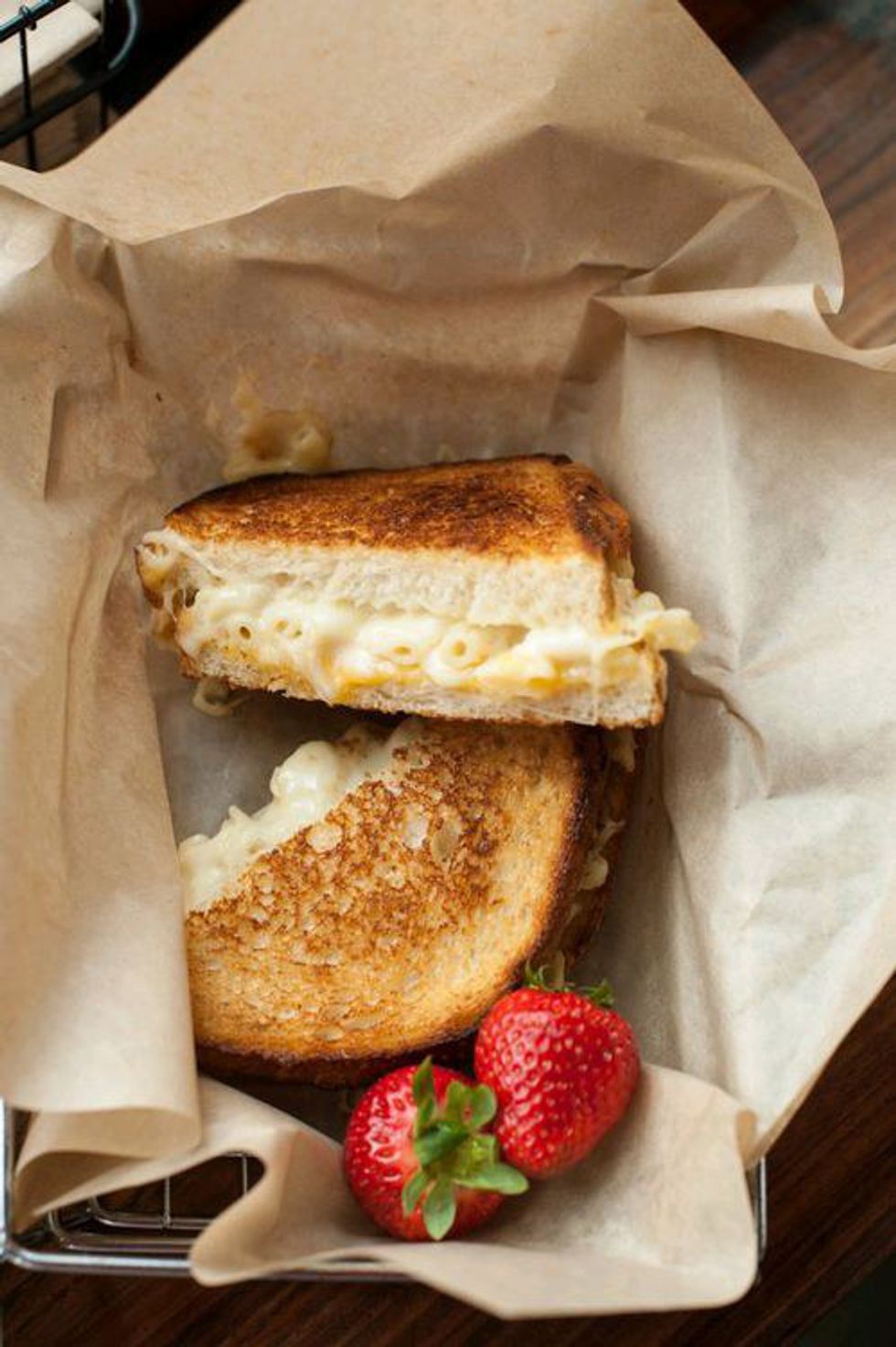 Darling.
3. Chili Mac and Cheese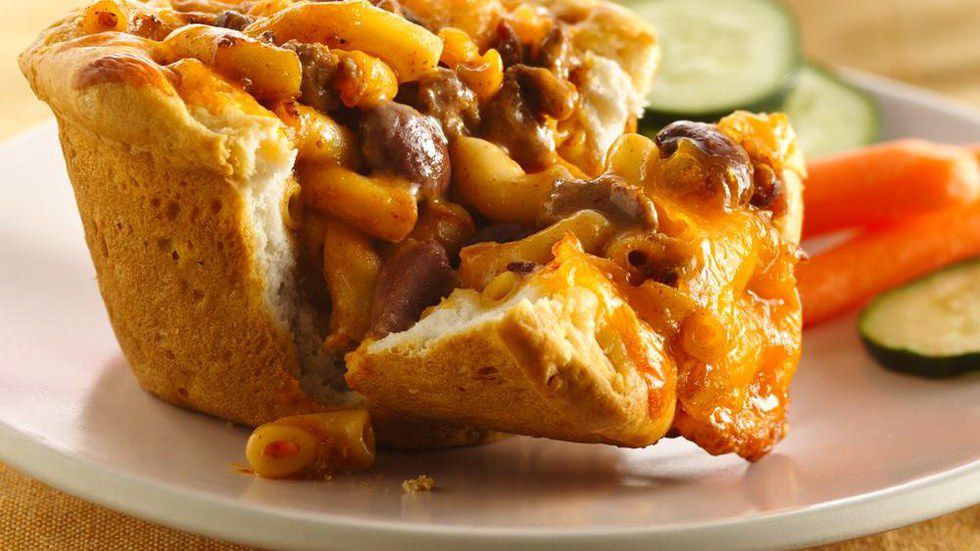 Now that is something. Chili mac and cheese IN corn bread?! Girl...
4. Mac and Cheese Dogs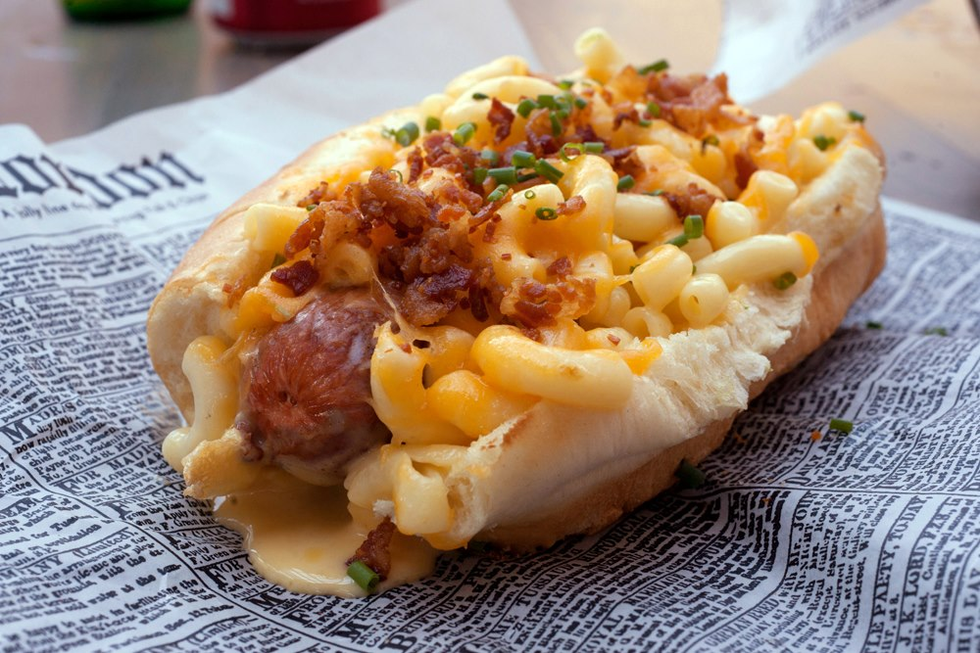 For the meat lovers out there.
5. Cheese Cupcakes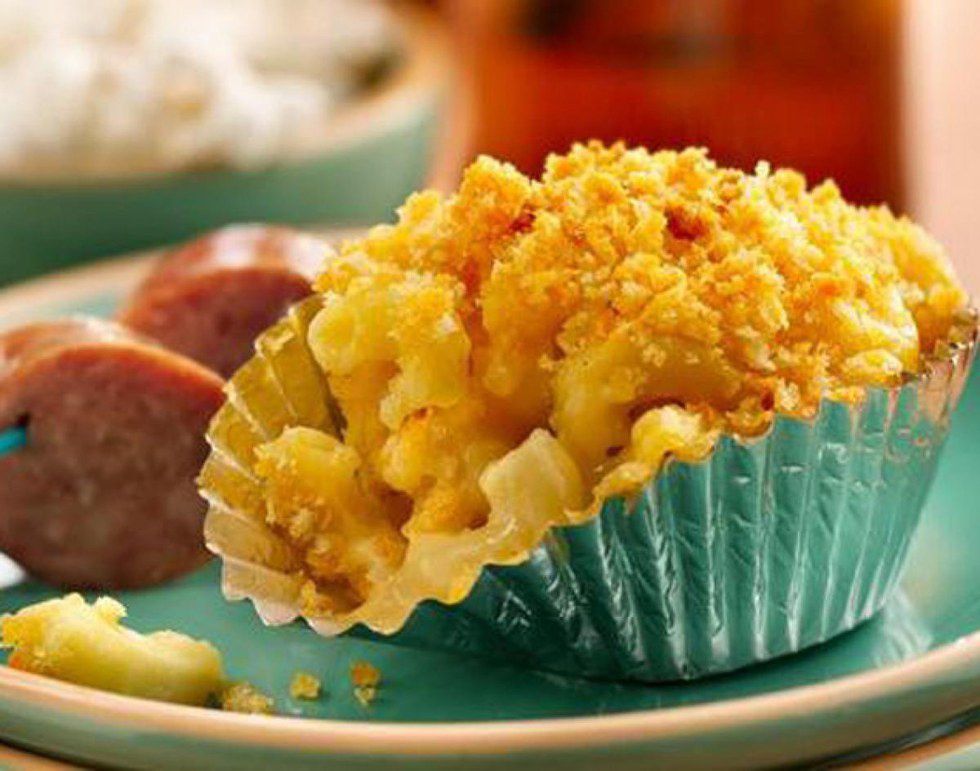 It's like a cupcake, but even better!
6. Mac and Sweets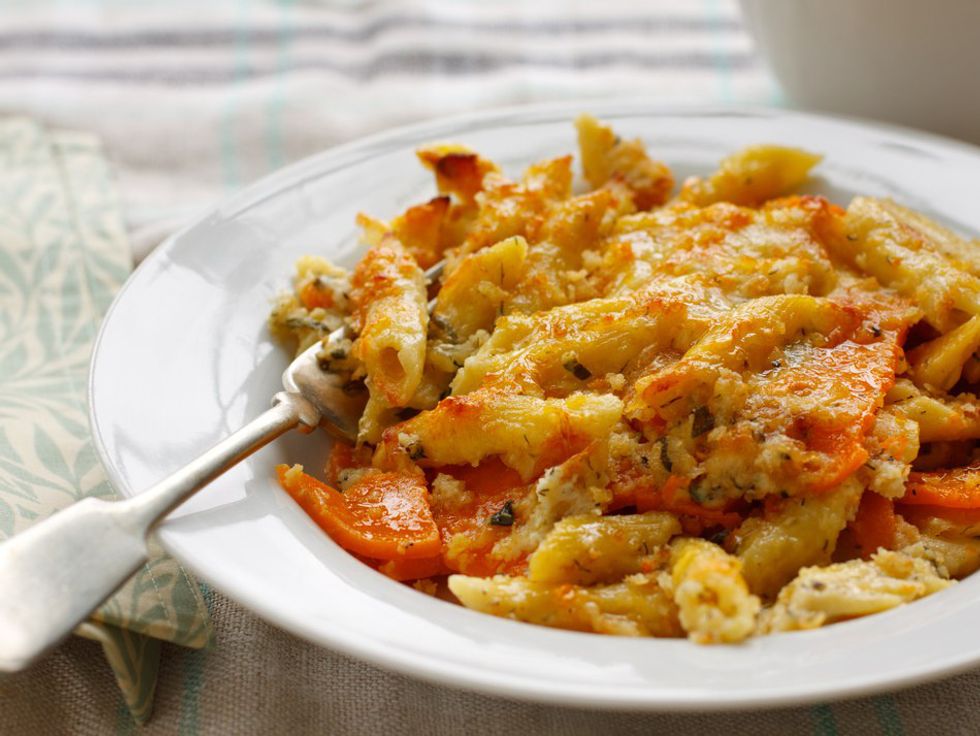 One plate of southern comfort coming right up!
7. Mac and Apples and Cheese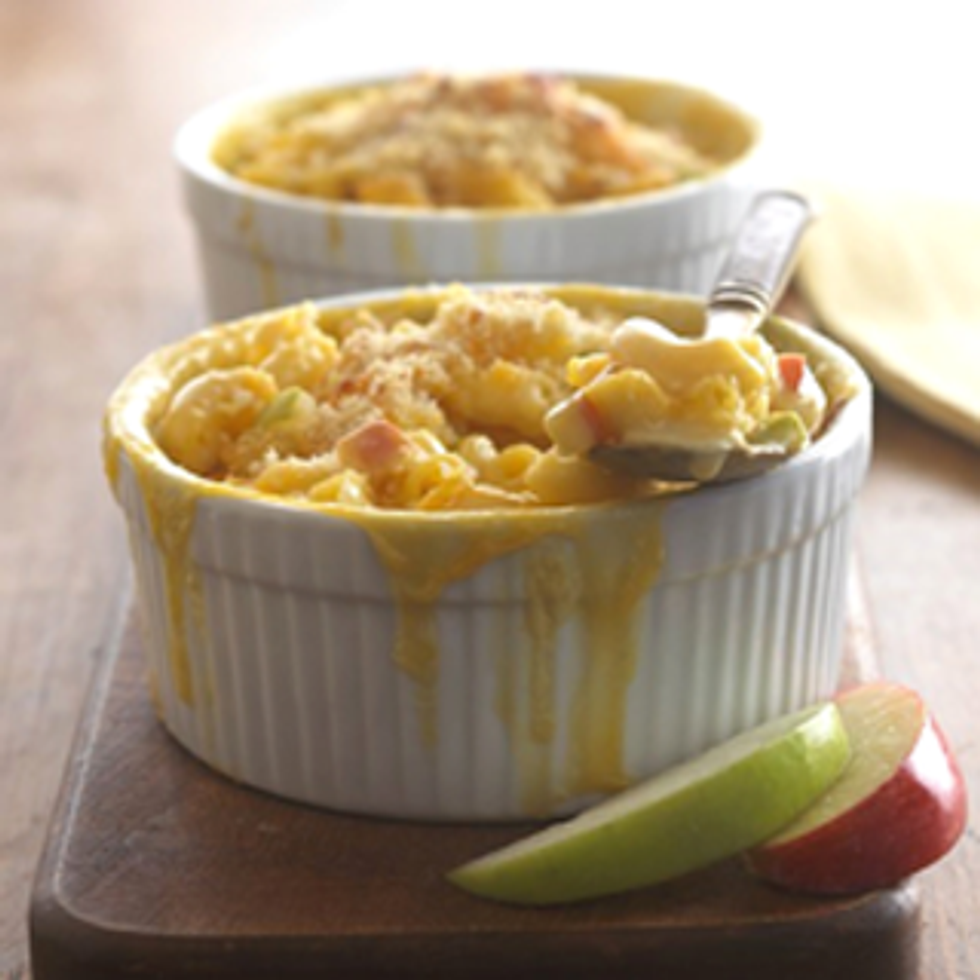 A PG-13 version of the once favorite lunchtime snack.
8. Mac and Cheese Bites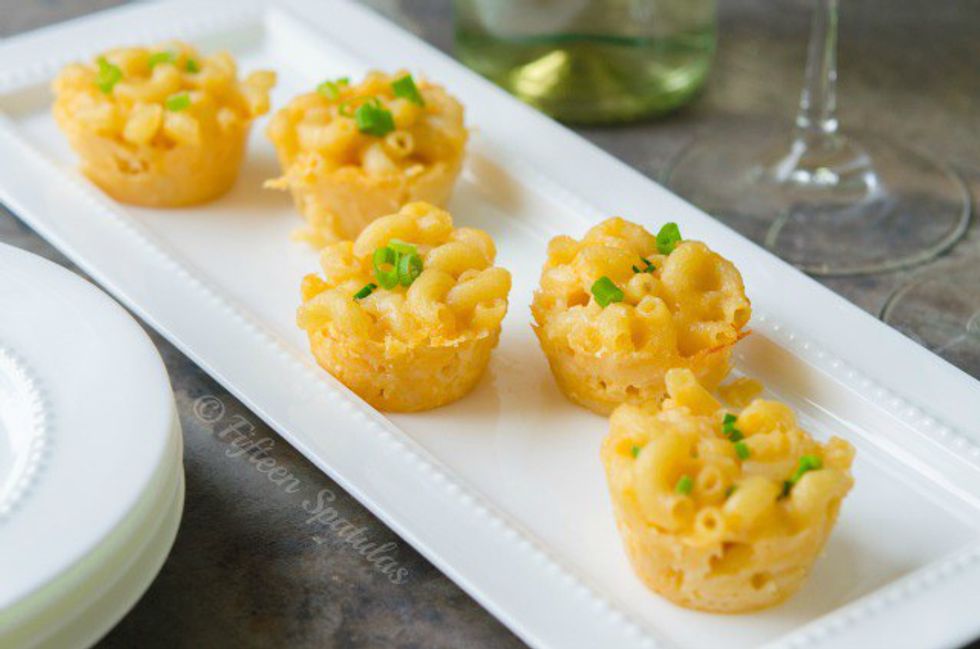 Mac + Muffin Pan = Magic
9. Mac and Cheese Nugs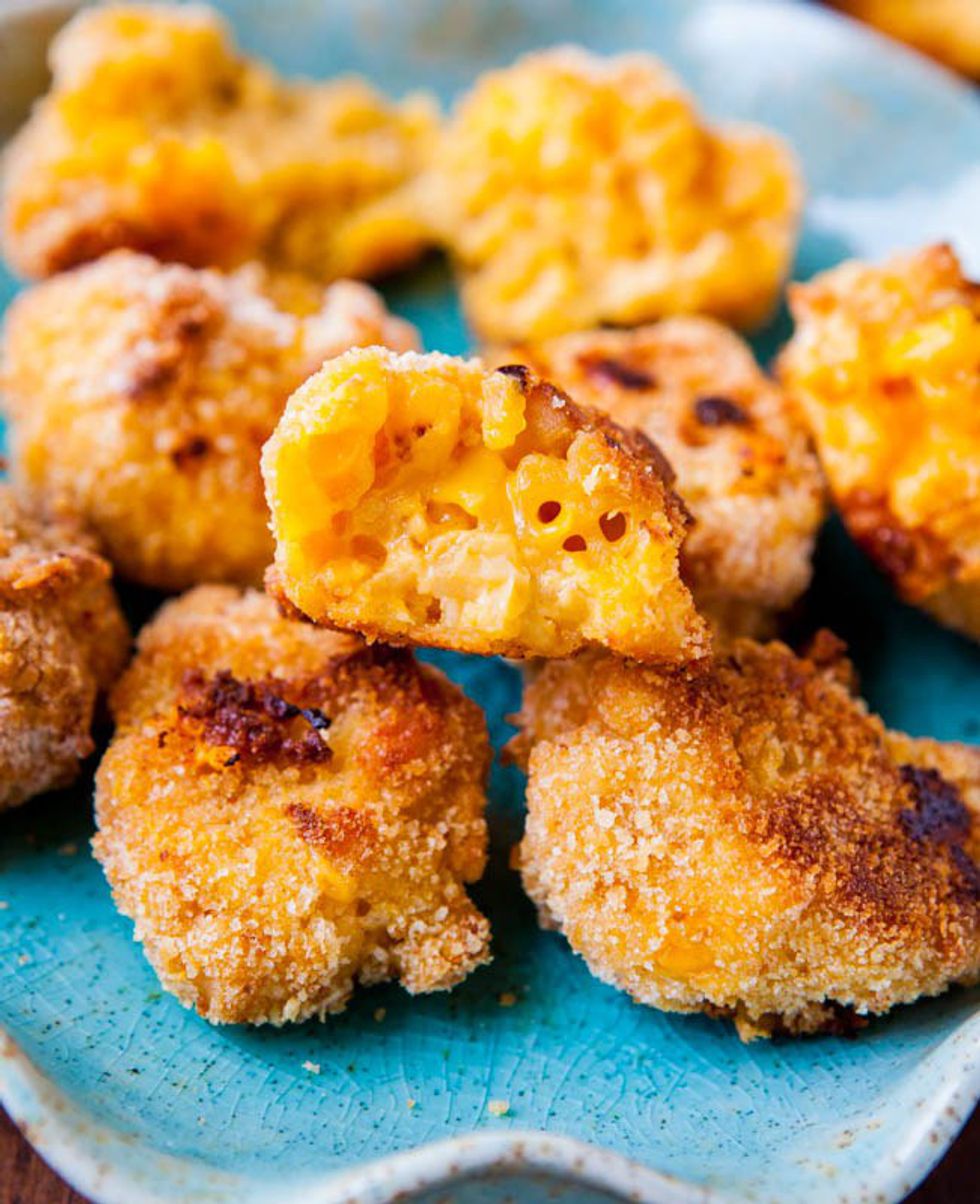 No chicken, just cheese.
10. Lobster Mac


For the fanciest of occasions.

11. Velveeta (cups, of course)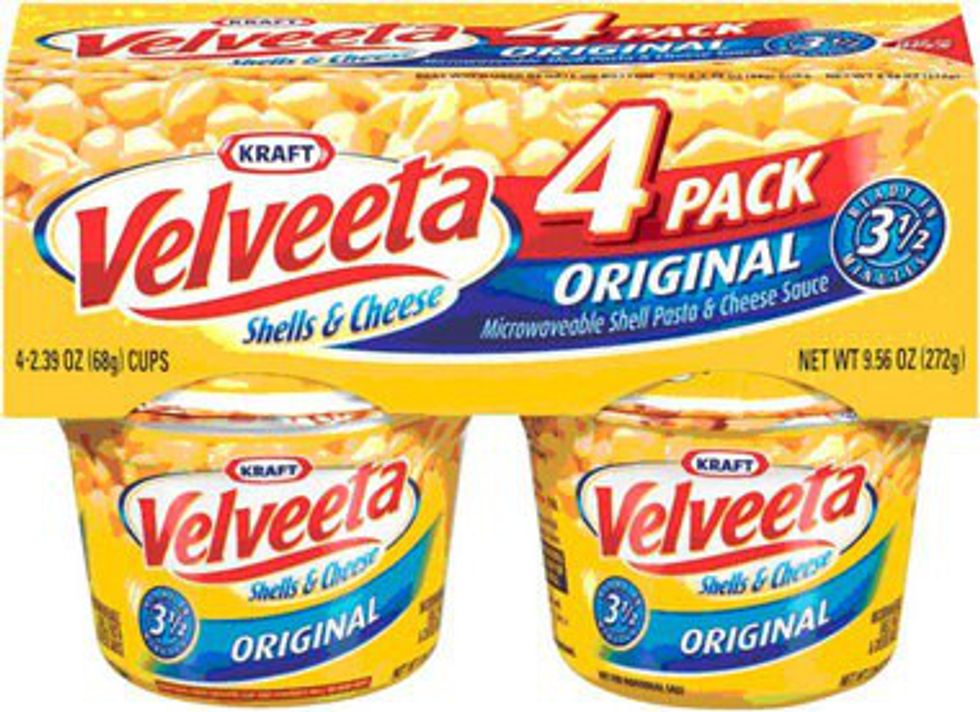 Because TBH, who's cheffin' all that up? This is all you need.