I've scoured the articles of "life-hacks" that people claim are actually helpful. I present the top 11 tips that you actually need to adopt in your life to make things easier.
1. Laugh or curse without being corrected on your phone.
Did you mean duck? Or gaha?
Just type in "haha" as the phrase and "gaha" as the shortcut in your phone if you frequently type that instead of what you actually mean.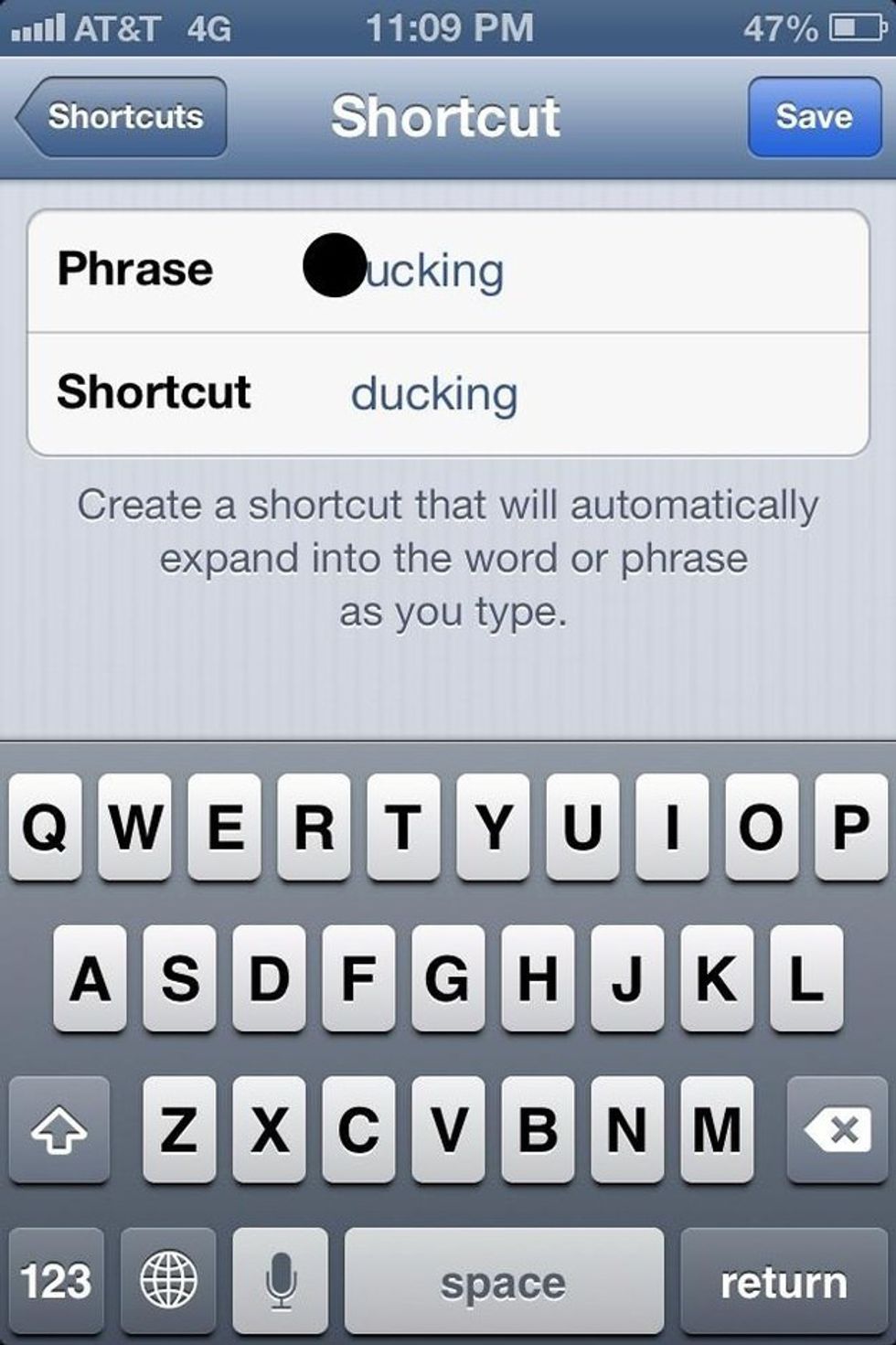 2. Use stapler removers to hold open the key rings to slide on your extra keys.
This prevents ruining your nails or screaming in annoyance when the ring slips out from under your fingernails.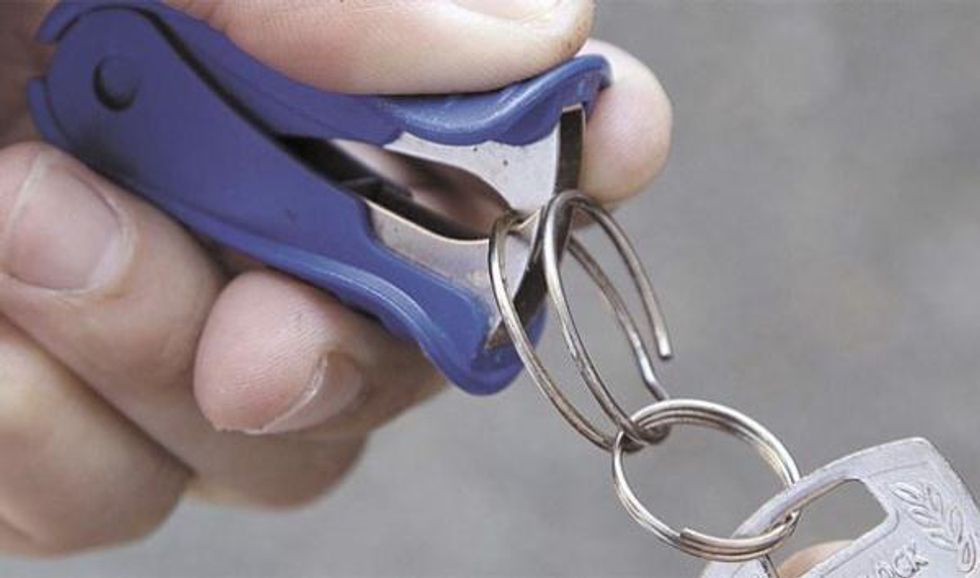 3. Use dryer sheets to remove deodorant stains from clothes.
A clean cloth or towel can also work in a pinch.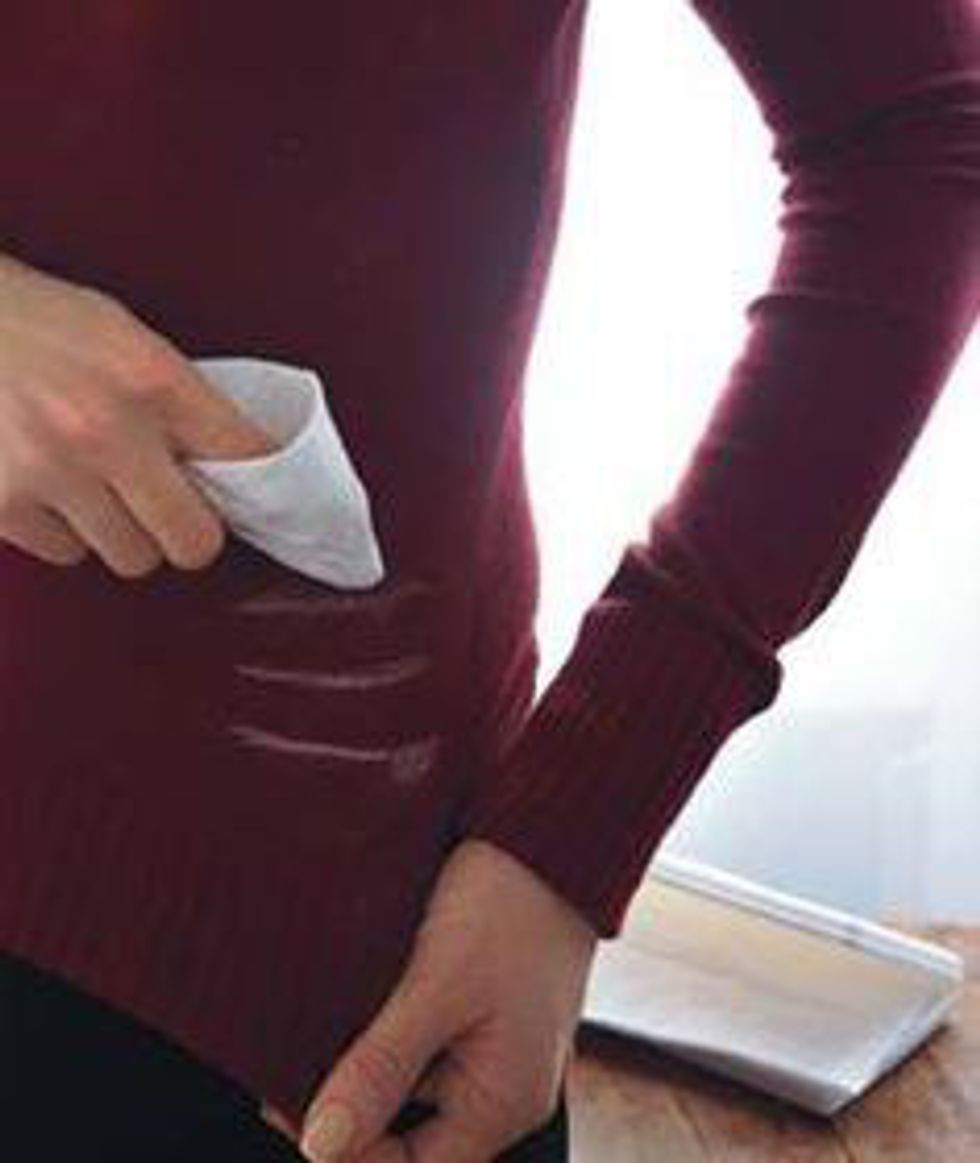 4. Use a few drops of contact solution to re-vive your mascara if it's getting dried out and flaky.
You can also place it in your bra while you're getting ready to warm it up so it won't clump. Just remember to throw it out after 3 months to avoid infection.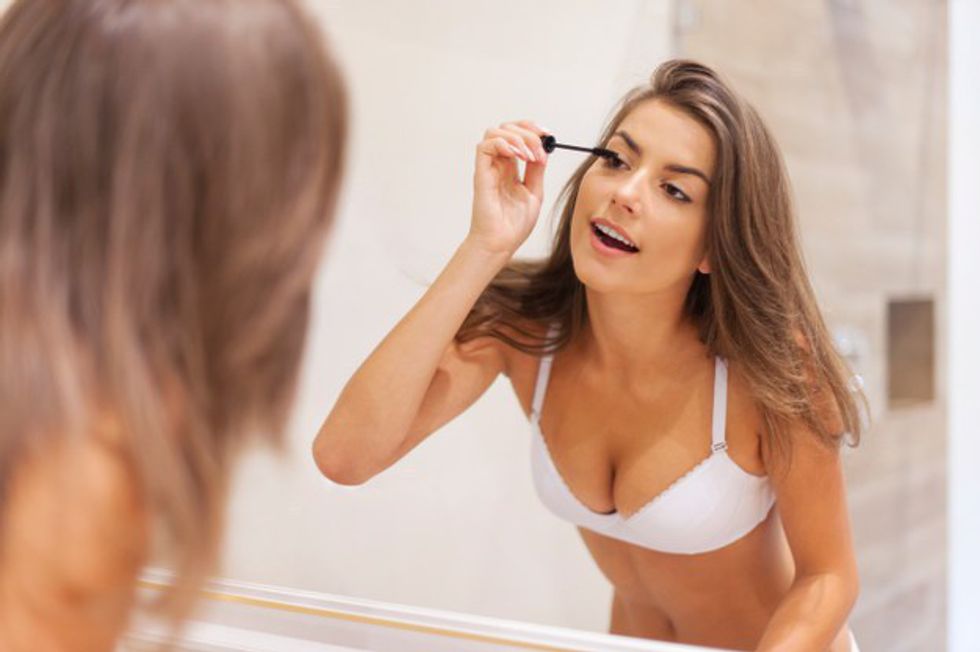 5. Also use Visine eye drops for redness to minimize the redness of acne.
It can help reduce redness and puffiness, so you can look like this model in the morning: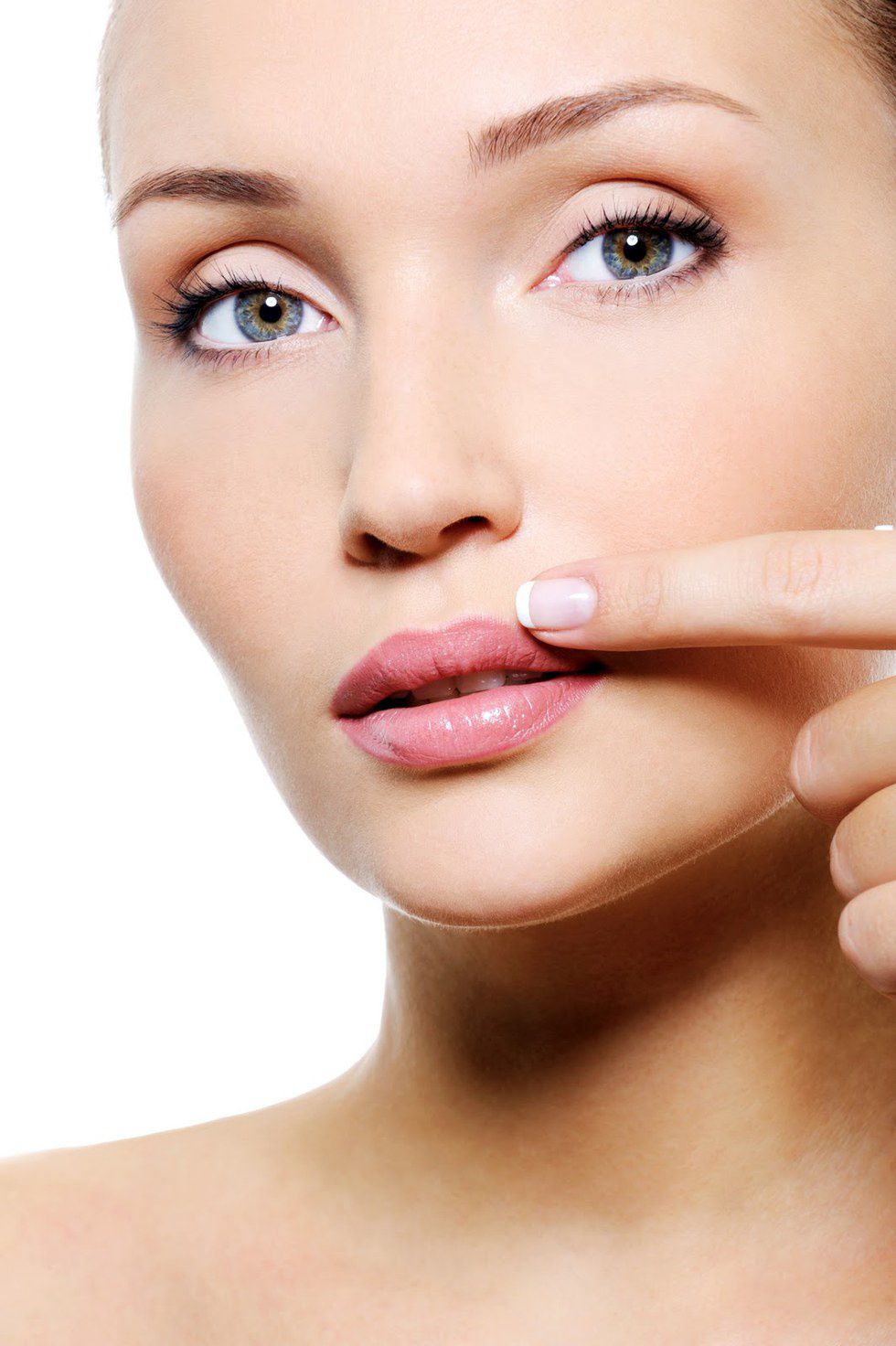 6. Apply perfume behind your ear, inside the wrist, on the base of the throat, inside your elbow, and behind your knee to make it last all day.
The body heat from your pulse points helps your perfume amplify and emit its scent. As Coco Chanel puts it best, "a woman should wear perfume wherever she wants to be kissed."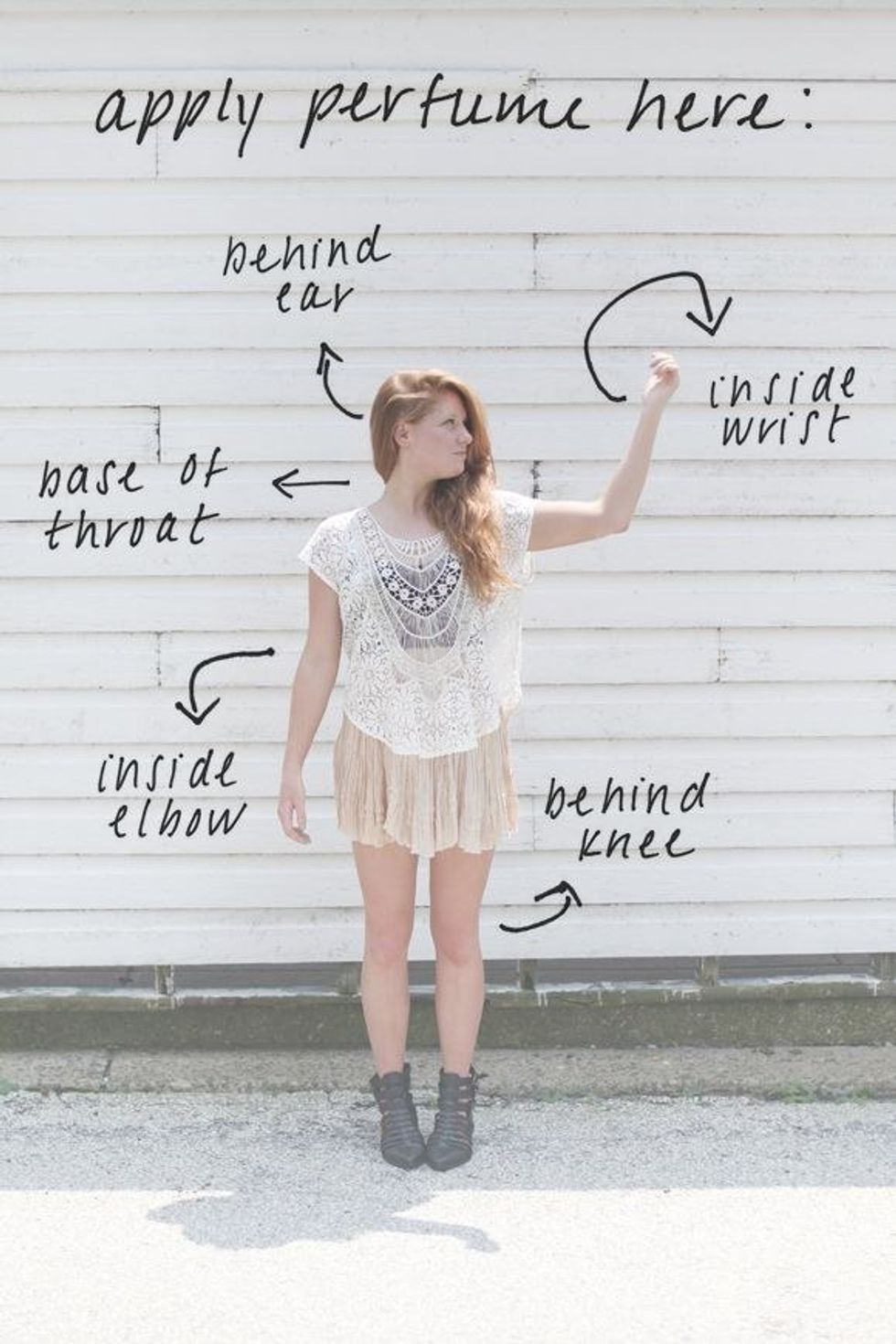 7. Bobby pins placed upside down lasts longer.
Placing a bobby pin with the ridges down towards your hair makes the bobby pin stay put. You can also spray some with hairspray for extra wear.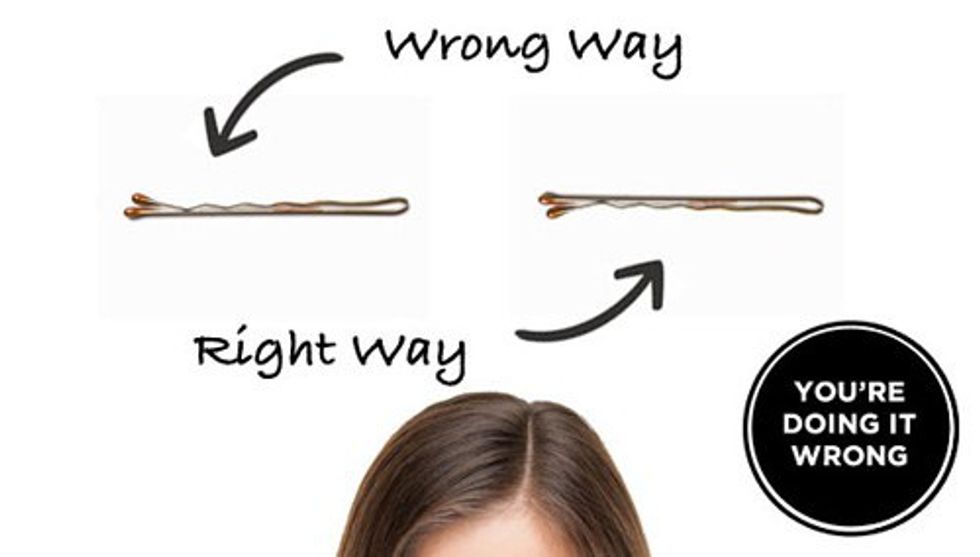 8. Hang your clothes in your closet with the hangers going the opposite way.
When you wear something, hang it back up the right way; at the end of the season or the year, donate whatever clothes are hanging on the hangers that are still backwards.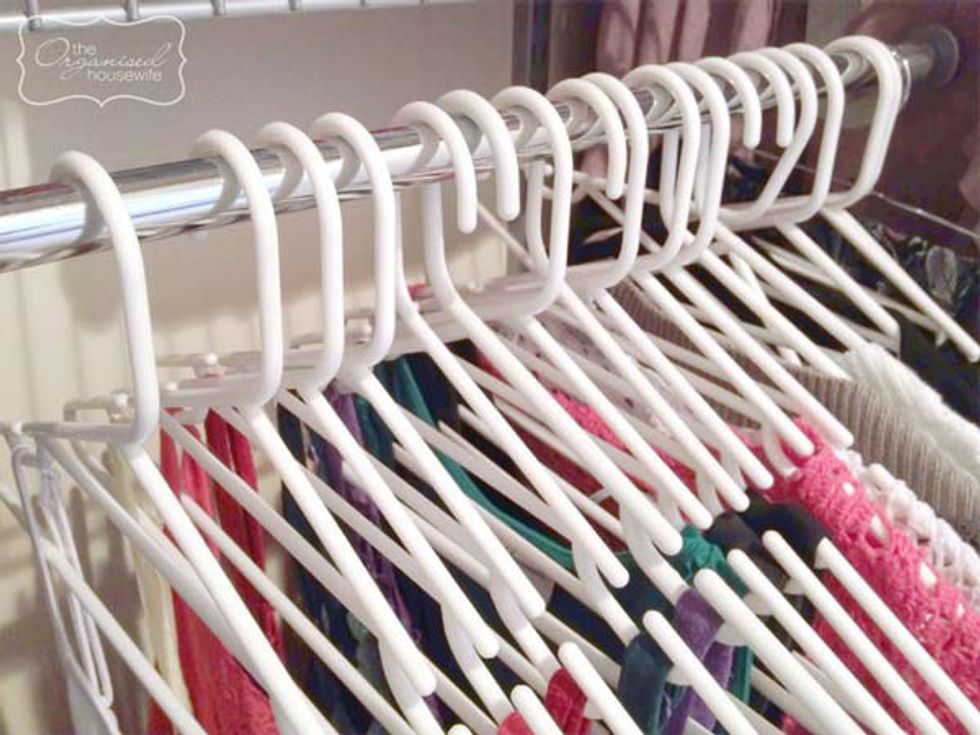 9. Put your phone on airplane mode to make it charge faster.
Although you won't be getting any texts that might be sent out, it helps charge your phone faster when you're running out the door!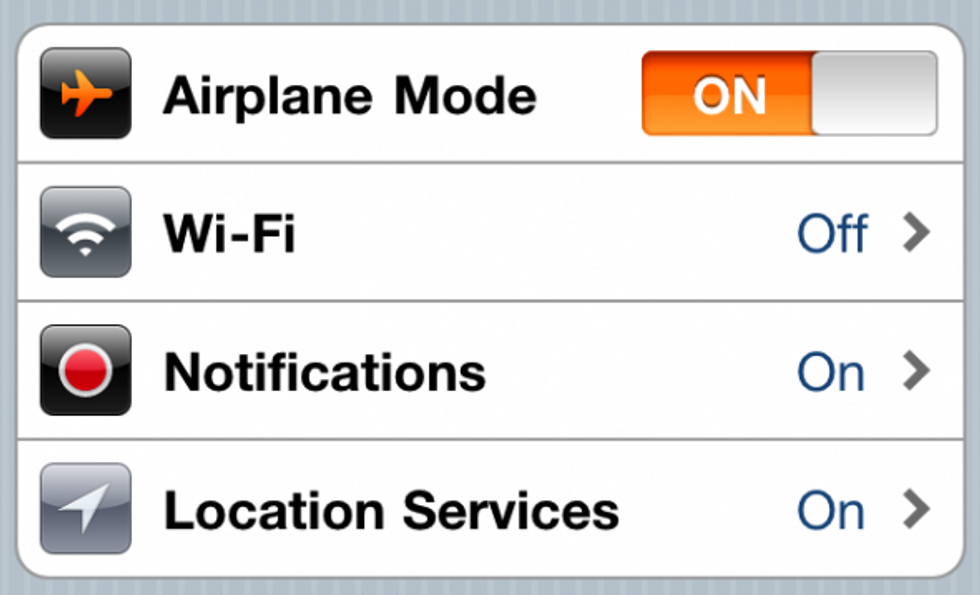 10. Tried everything and still have the hiccups? Get a friend to ask you what your middle name is. After you respond, your hiccups are gone!
This sounds so silly, but I use this trick on my friends all the time!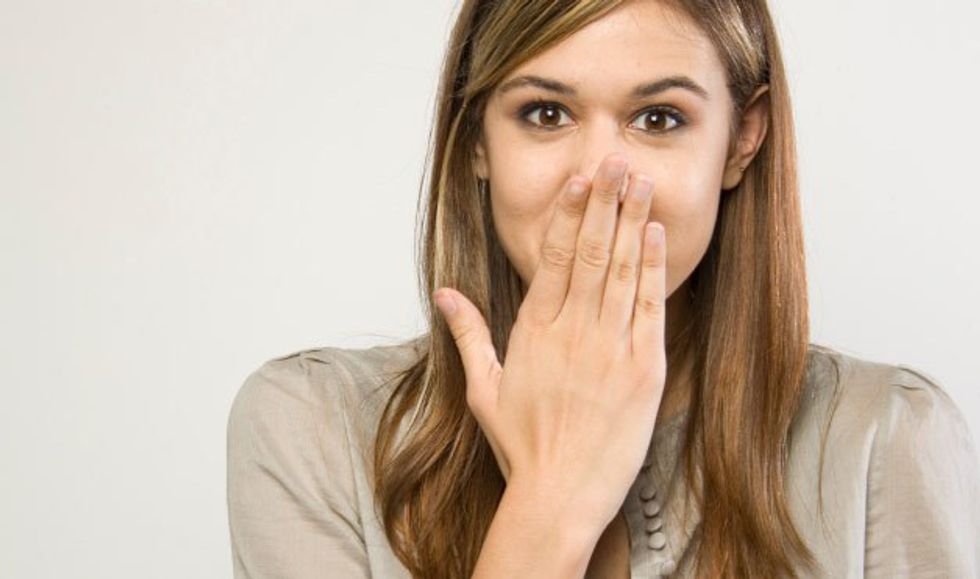 11. Make a playlist with the exact amount of time you have to get ready.
Once it's over, you need to head out the door! Conversely, have the tempo and beat of the songs in the playlist get increasingly faster to let you know it's time to finish getting ready.
[rebelmouse-proxy-image https://media.rbl.ms/image?u=%2Ffiles%2F2015%2F04%2F13%2F6356449245064932472081528839_taylor-swift-music-video-8.gif&ho=http%3A%2F%2Fcdn1.theodysseyonline.com&s=838&h=30fc4d7e624aaab0ad56c7b18a45185b92cd3fc3d98803f522141ceca498a44e&size=980x&c=3297491090 crop_info="%7B%22image%22%3A%20%22https%3A//media.rbl.ms/image%3Fu%3D%252Ffiles%252F2015%252F04%252F13%252F6356449245064932472081528839_taylor-swift-music-video-8.gif%26ho%3Dhttp%253A%252F%252Fcdn1.theodysseyonline.com%26s%3D838%26h%3D30fc4d7e624aaab0ad56c7b18a45185b92cd3fc3d98803f522141ceca498a44e%26size%3D980x%26c%3D3297491090%22%7D" expand=1]
I like to listen to Taylor Swift and 90s throwbacks like the Spice Girls and Hilary Duff, so I can start my morning right and wake up by dancing along!