Eating healthy sucks. I'll never be the person to say that healthy food tastes as good as or better than junk food--it doesn't. The problem is, I kinda want to live past the age of 50, so I have to suck it up and eat right most of the time. I've gone sugar free, gluten free, carb free, meat free, you name it. I've been able to come up with a few swaps that make me miss junk food a little less.
1. Pasta

Instead of using regular pasta, which has tons of calories and little to no nutritional value, try using a protein pasta like chickpea or brown rice pasta. They're just a little different, like off-brand stuff but way healthier.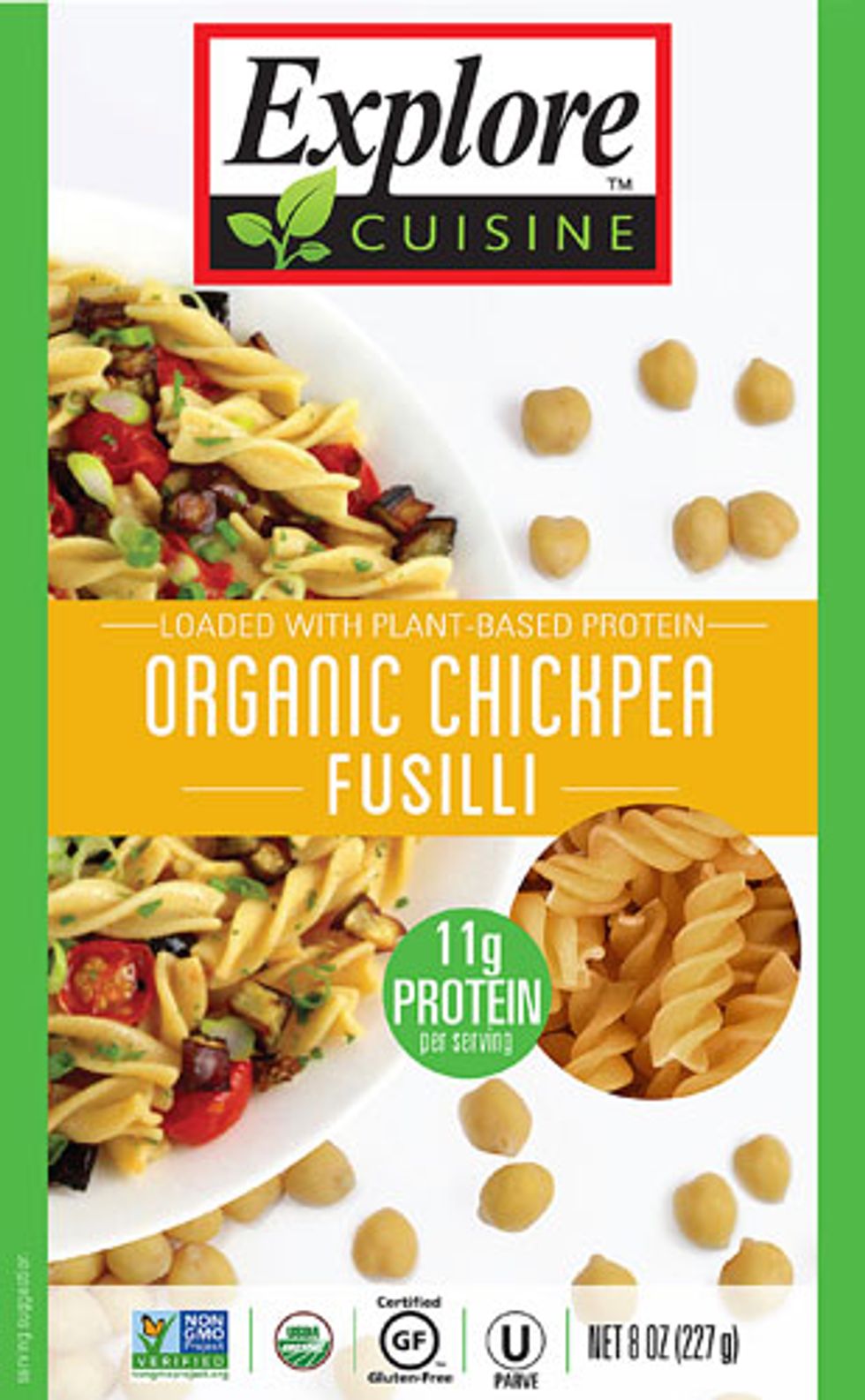 2. Chips
Instead of chips, try air popped popcorn. Popcorn (without butter) is a great snack, because it's 39 calories per cup, so you can eat a lot more popcorn than you can chips.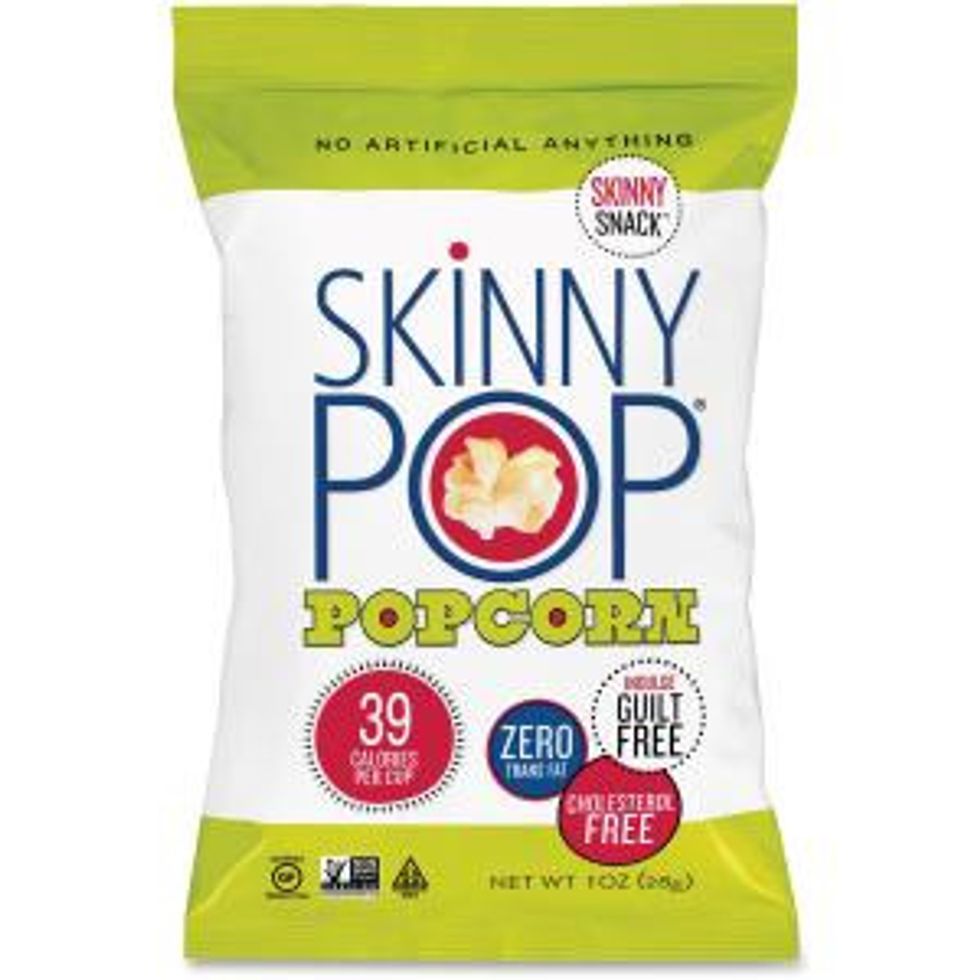 3. Chocolate
Milk chocolate is great tasting, but is not great for you. After not eating sugar for a few months, I came upon Lilly's chocolate which is sweetened with stevia instead of sugar, and it tastes pretty good (and i'm saying this as a person who hates dark chocolate)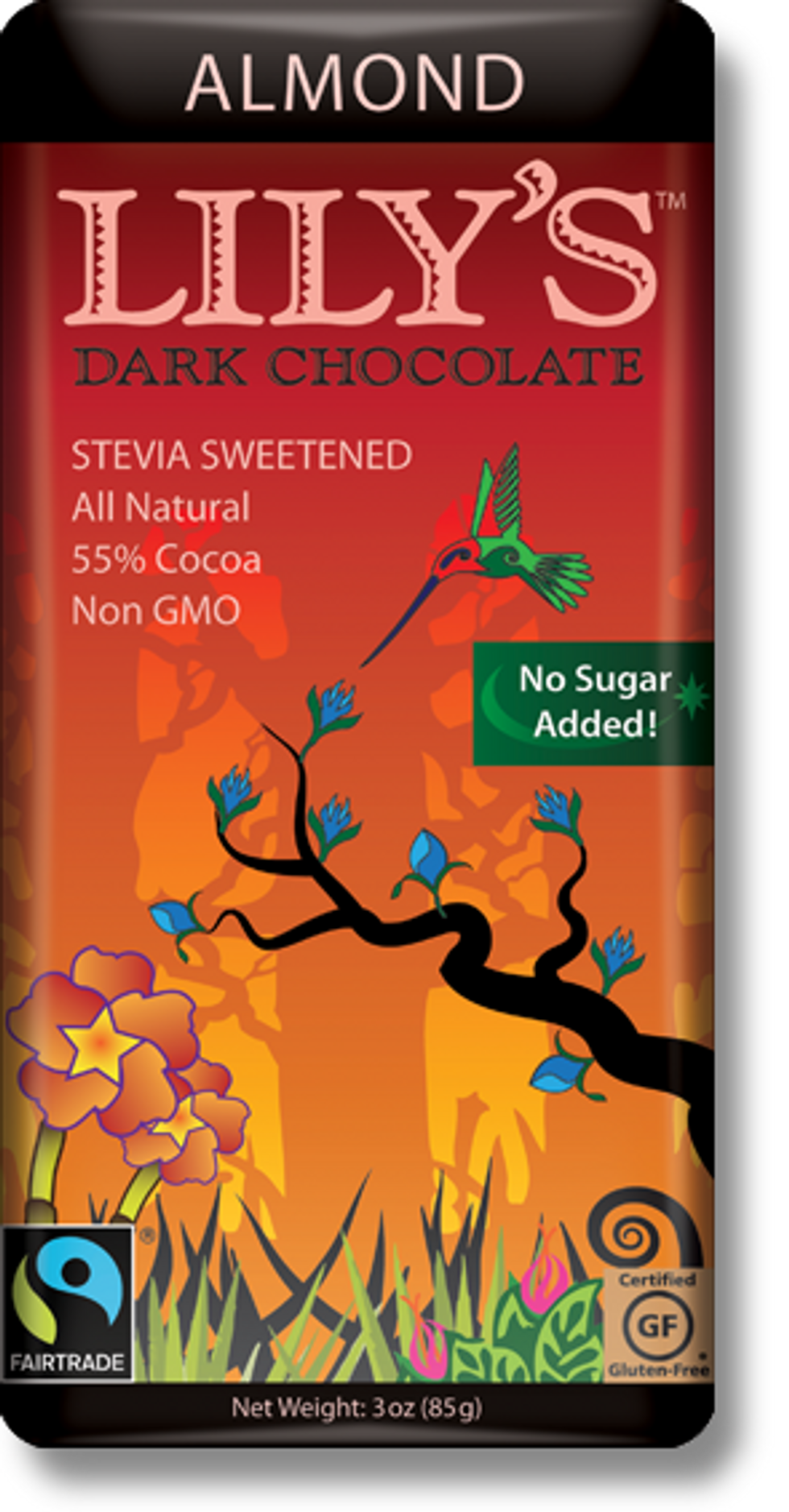 4. Ice Cream
Instead of regular ol' ice cream, try Halo Top ice cream. It's around 300 calories per PINT, and is loaded with protein. Better yet, try freezing a banana, and adding some honey and putting that in your blender, it's not quite ice cream, but still delicious.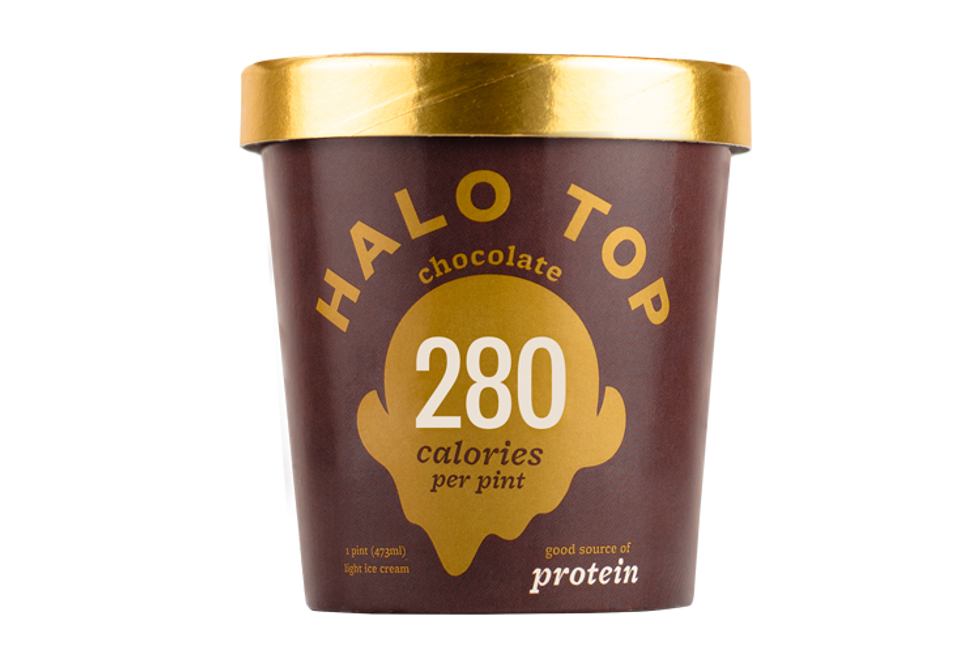 5. Dip
Instead of the dips you buy at the store which are packed with unnecessary sugars, fats, and preservatives, just go for salsa. My nutritionist actually encouraged me to eat salsa--I like putting it on chicken.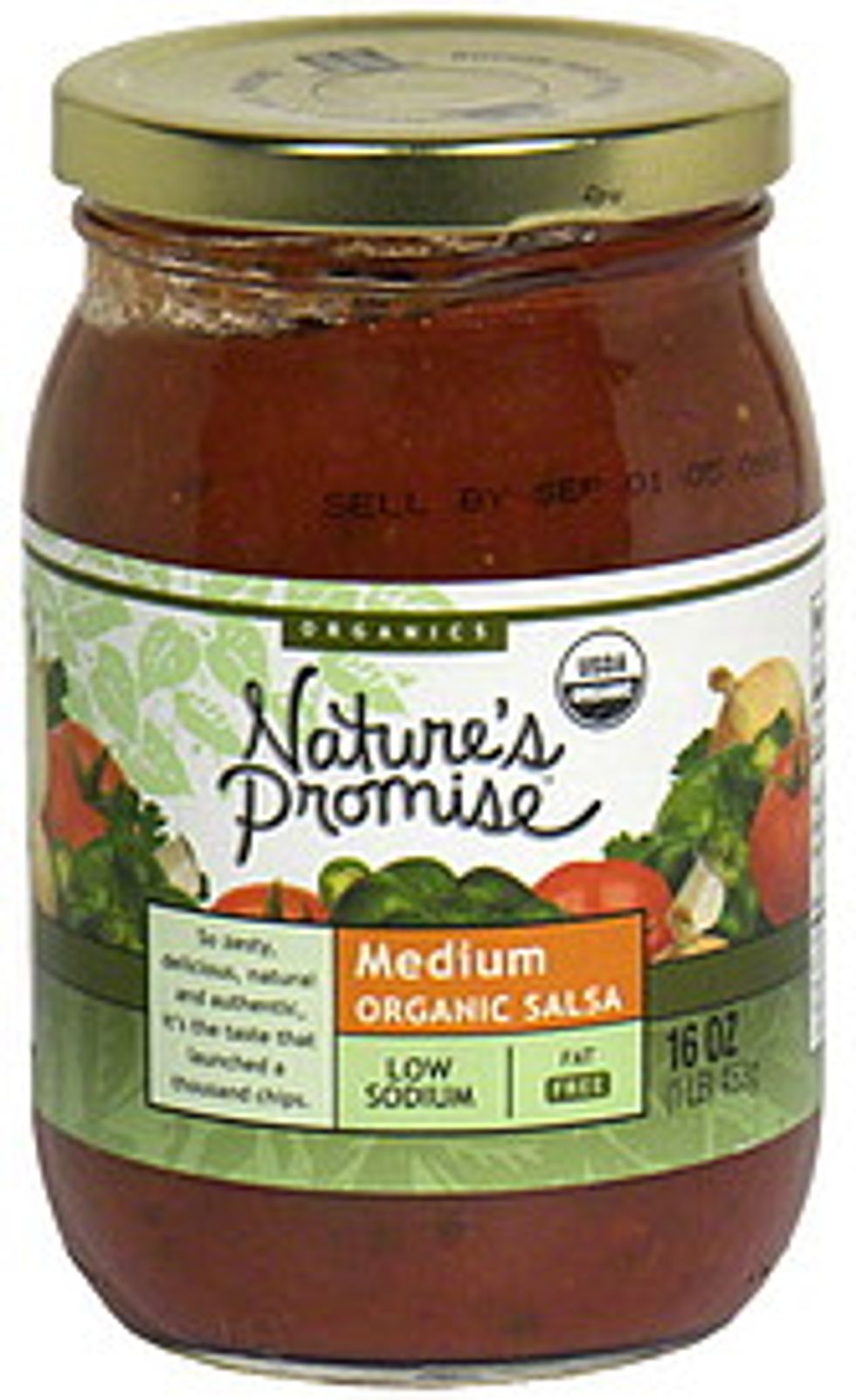 6. Soda
Soda has the refreshing sweetness and carbonation, but flavored seltzers are a nice alternative. They come in so many flavors and give you that sweetness you're looking for.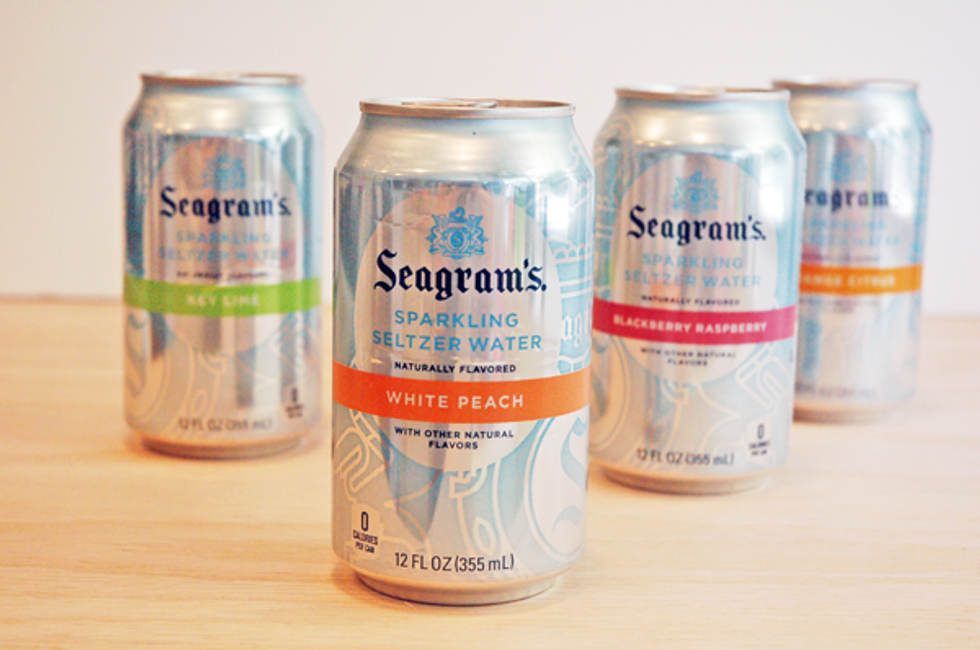 7. Cereal
Cereal is amazing, but one bowl of cereal can account for twice the amount of sugar you're supposed to eat in a day. It's boring, but if you add fruits, cinnamon, and other healthy additives, you can make oatmeal a tasty morning treat. Remember it's always better to make it yourself rather than buy the packaged kind, which has way too much sugar.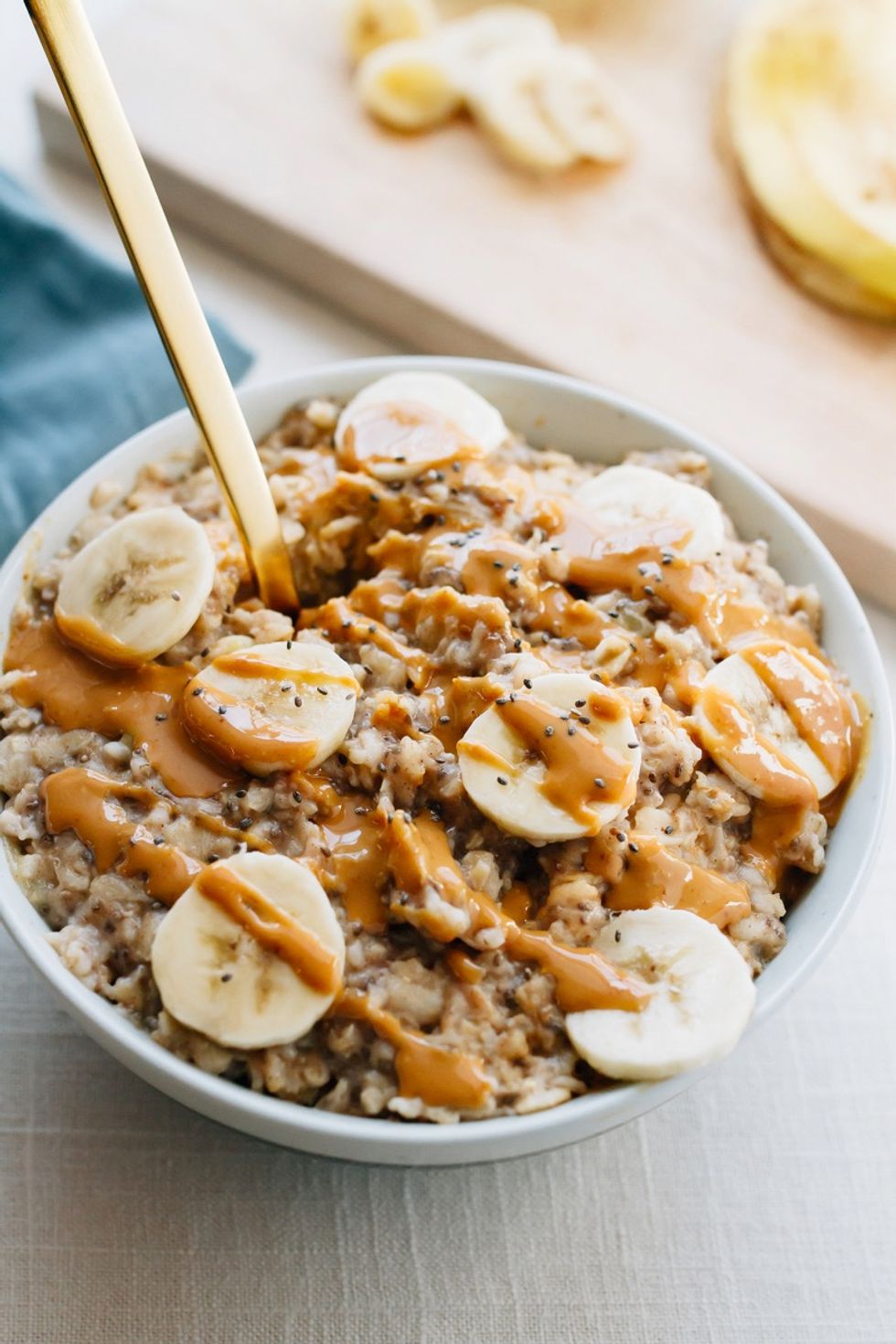 8. Butter
Butter makes most things taste better, but if you feel like some toast with butter, try slathering on some coconut oil. It gives you just about the same consistency without the artery clogging goodness.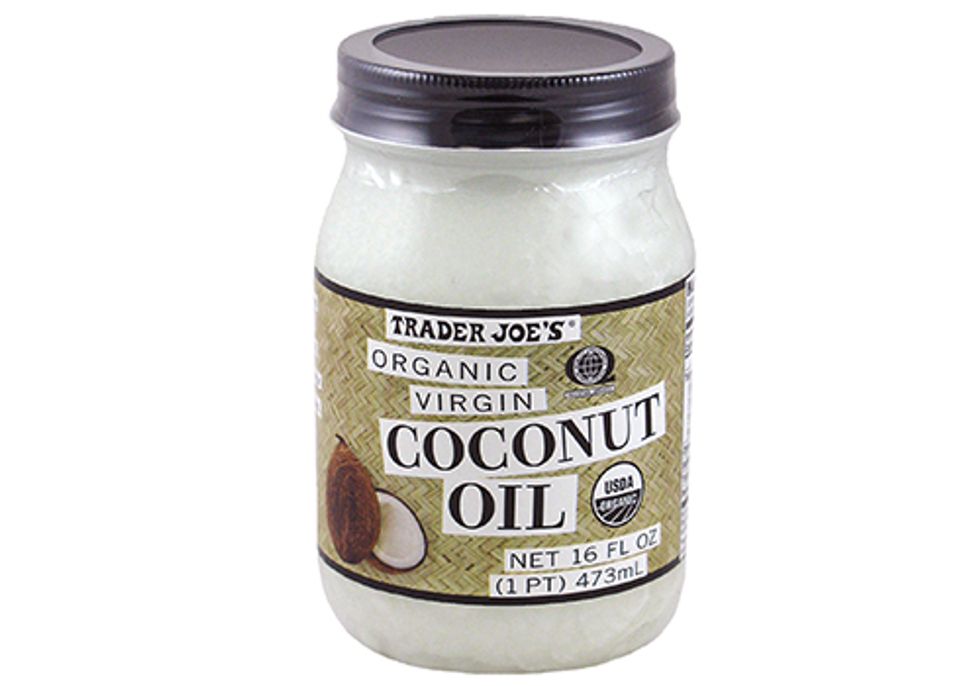 9. Milk
My favorite replacement is coconut-almond milk. I hate coconut milk on it's own, and I hate almond milk on it's own, but somehow they work together pretty nicely. I like using it in milkshakes (with the Halo Top ice cream).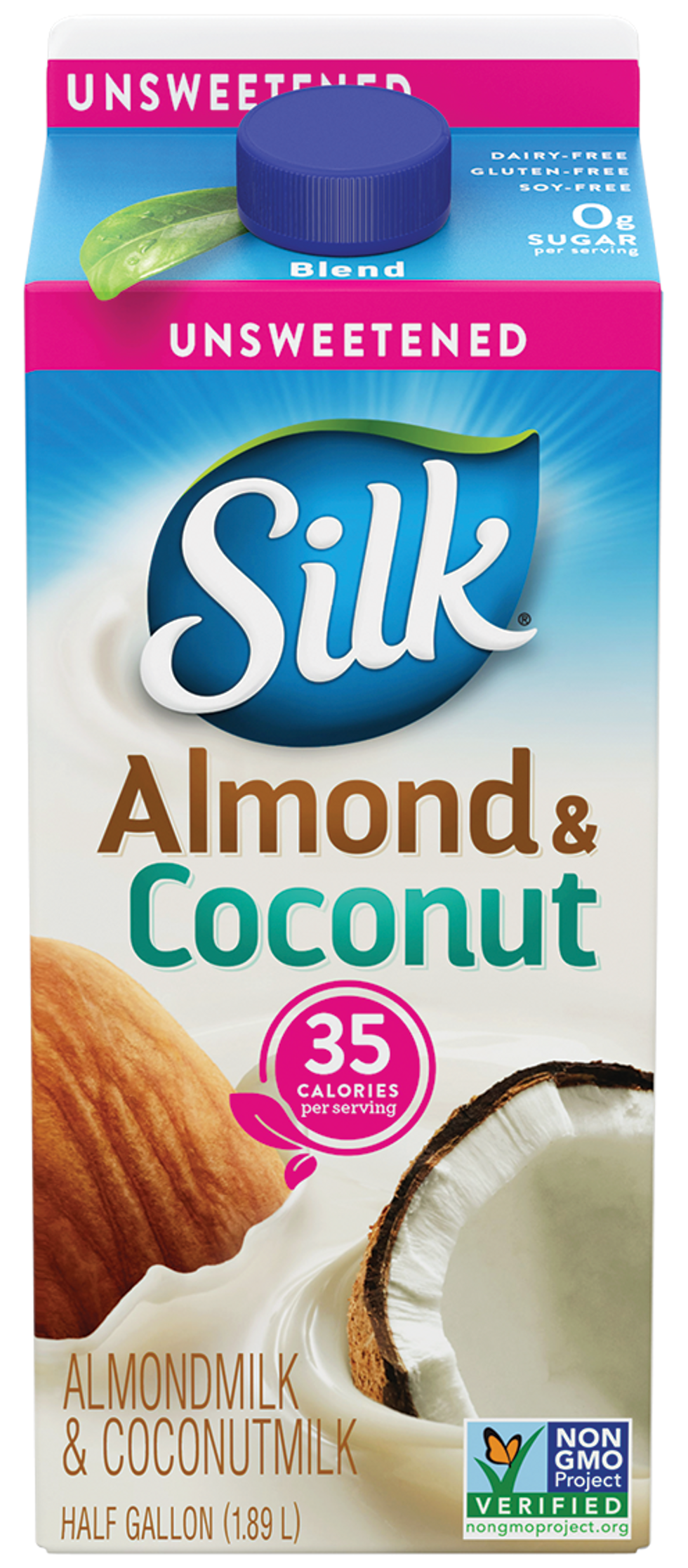 10. Mashed Potatoes
Instead of mashed potatoes, which are pretty much all carbohydrates and butter, put some steamed cauliflower in your food processor and you can make a creamy mash that tastes about as good as regular mashed potatoes.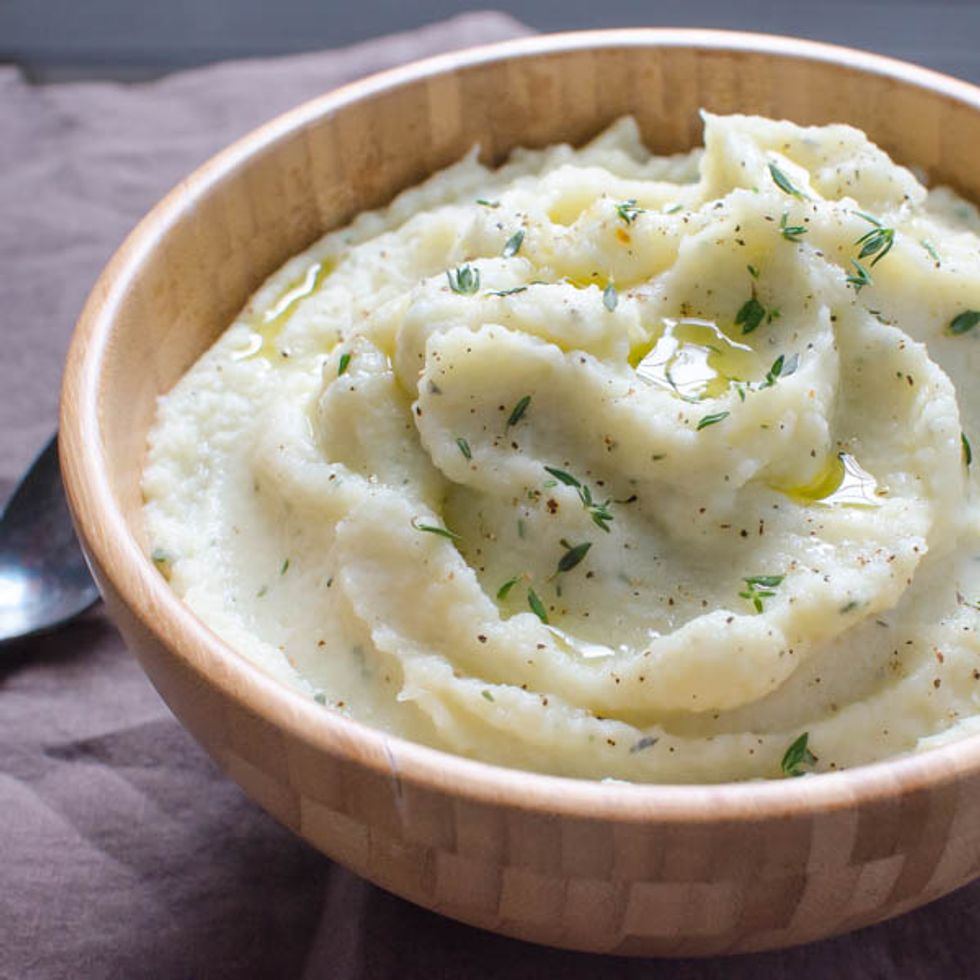 11. French Fries
French fries are a staple, but what I've found is that zucchini can be a great replacement for tons of foods. If you cut zucchini length-wise, you can pop those in the oven with some spices and make zucchini fries!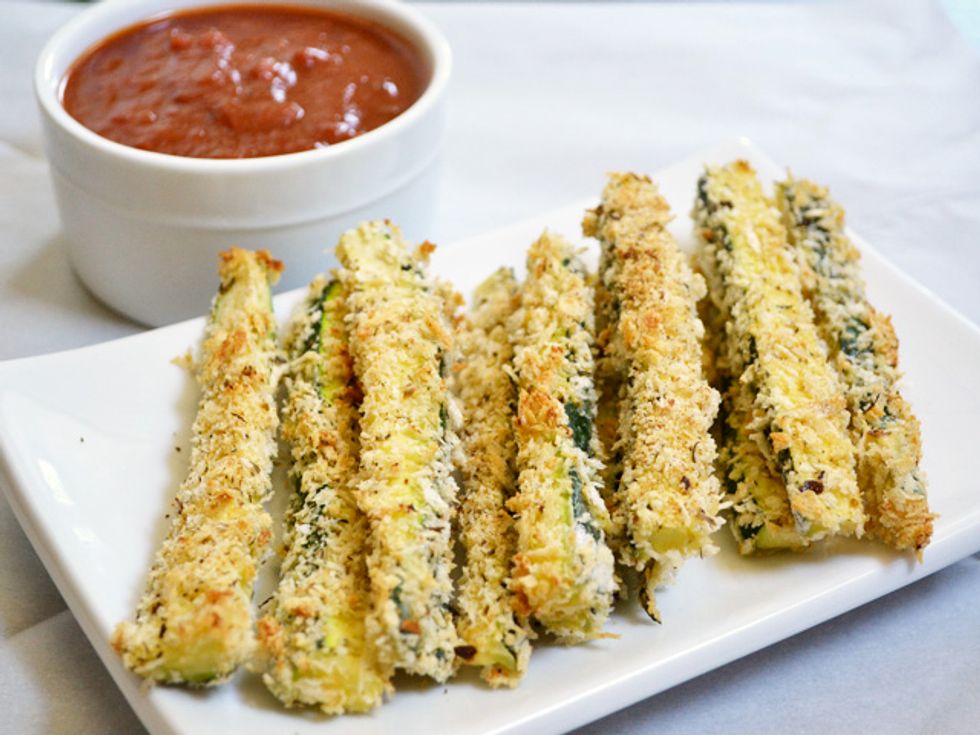 12. Pizza
I'm a New Yorker, and I take pizza pretty seriously. That being said, sometimes I really crave pizza but fight the urge by making zucchini pizzas. All you have to do is cut zucchini into little circles, and make tiny pizzas. They taste really good, and they get bonus points for being super cute.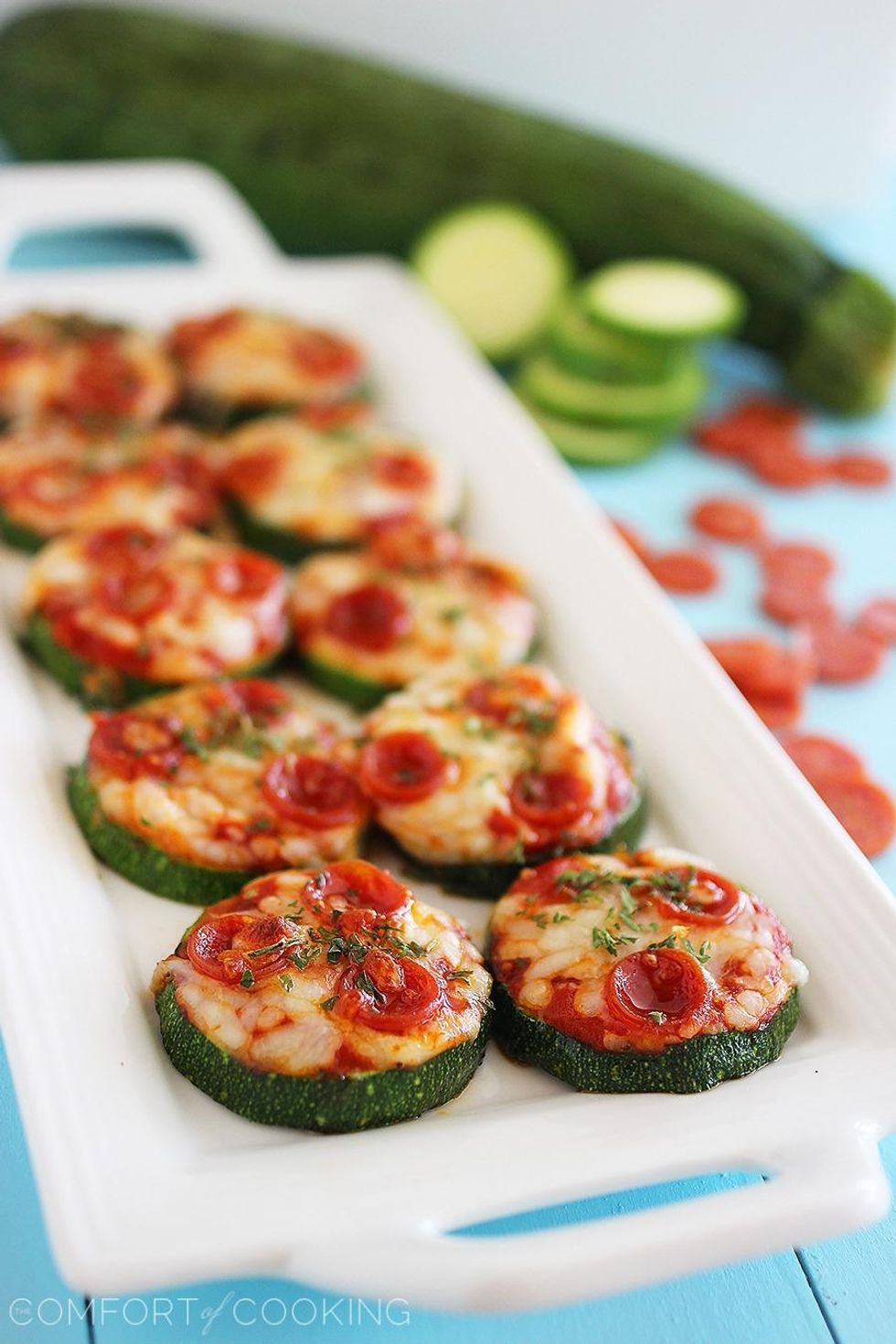 Eating healthy is kind of a drag, but your body will thank you if you make some of these swaps. Always remember that anything is OK in moderation, but making some health-ified versions of your favorite foods will help you feel like you're not missing out. Now, not all of these swaps are perfect, but they're definitely better than their greasy alternatives!