With the holidays just around the corner, it's time to start scrambling for those last minute presents and stocking stuffers. Do you have a writer in your life? I know we can be pretty picky but give us a little credit, we sit and literally pick apart our writing line by line to make sure it's perfect! If you have no idea what stocking stuffers/small gifts to get for the writer in your life, don't worry! Here are some great gift ideas for your special "write"-brained someone.
642 Tiny Things to Write About Journal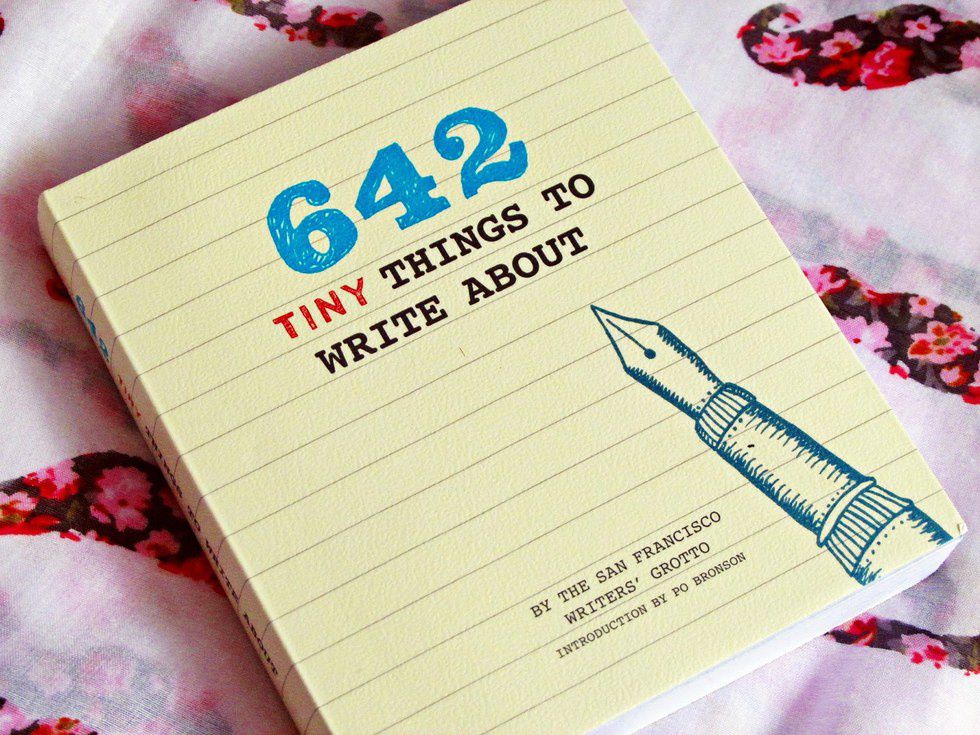 Want to help give your writer a little inspiration?
642
Tiny Things to Write About
is a journal filled with little prompts to get your writer in the writing mindset, and hopefully gives them a little inspiration too.
Ready, Set, Novel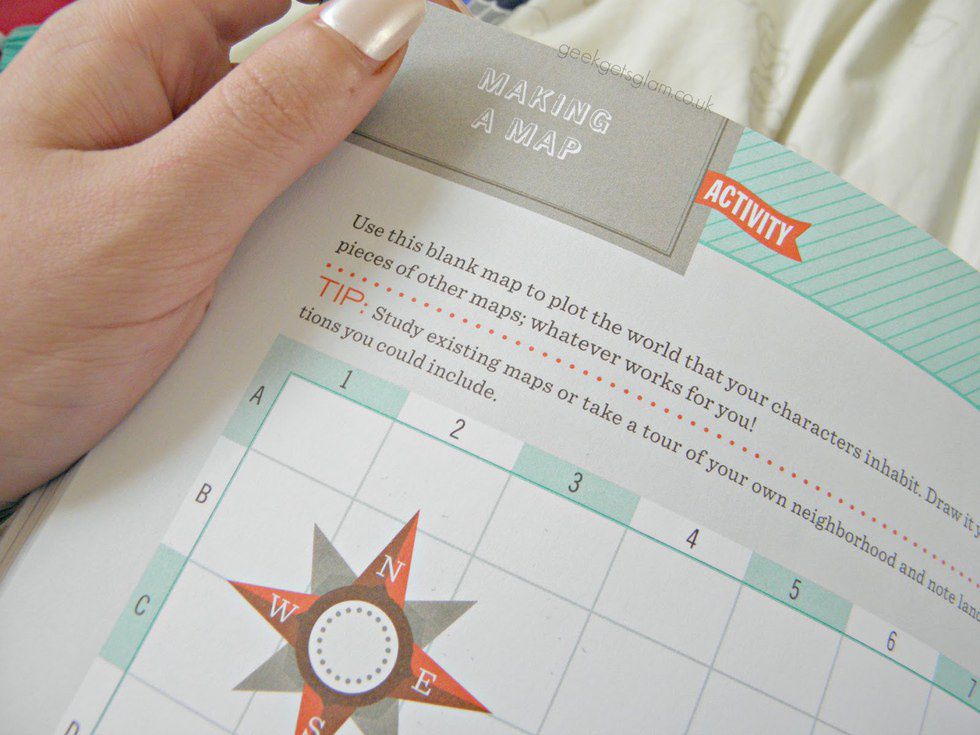 If your writer is moving away from prompts and heading into writing novels,
Prologue Tea Co.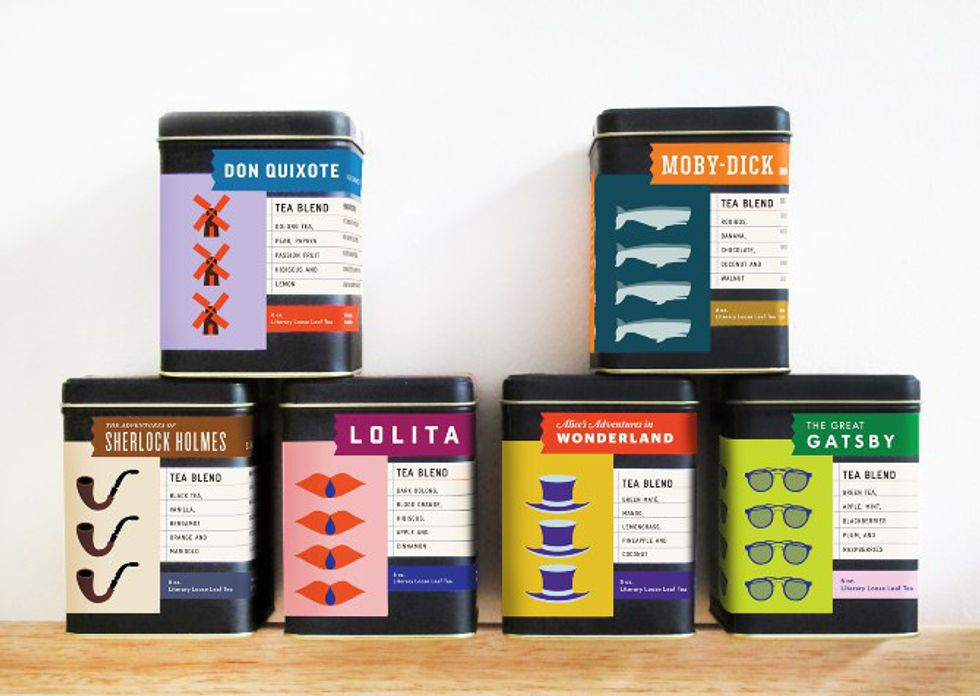 This is a perfect gift idea for the writer/book enthusiast/tea lover in your life. Prologue Tea is loose leaf tea with a line inspired by various authors and books. If your writer also has a penchant for this tasty beverage, then this just may end up being their perfect cup of tea.
Storyteller Pencils & more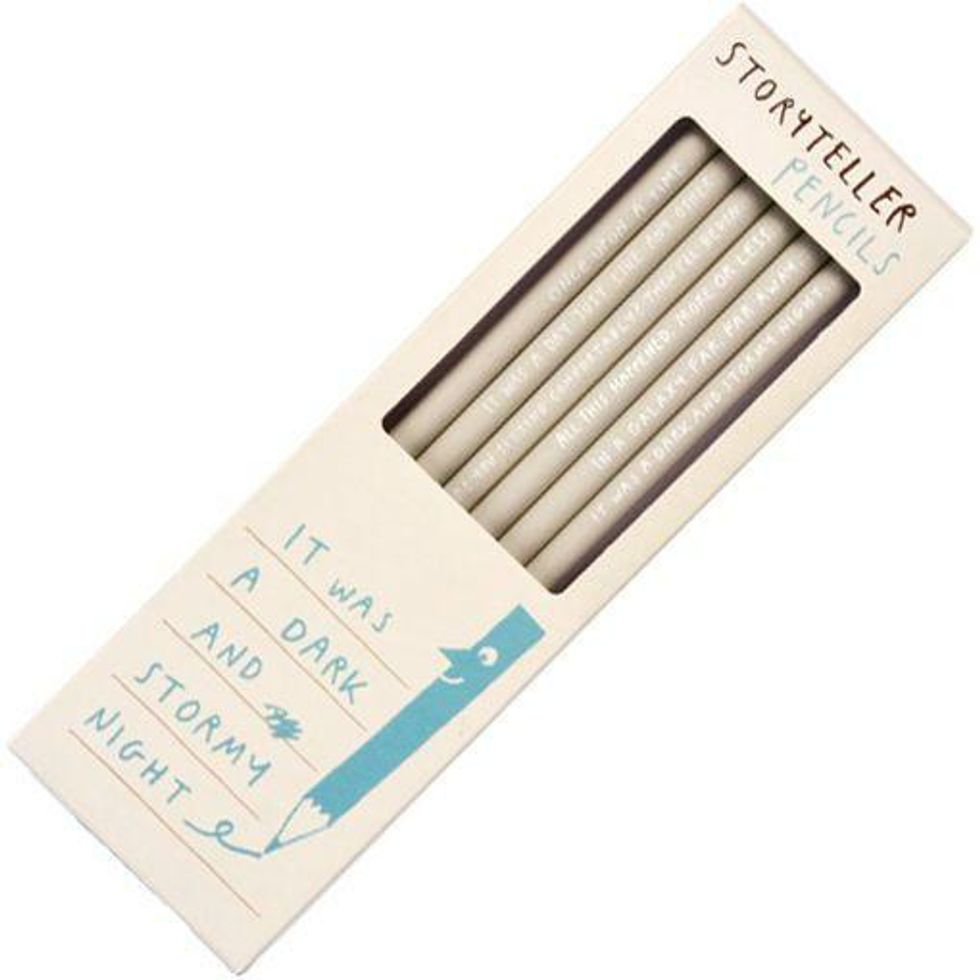 The Literary Gift Co. is a company that sells cute literary pens and pencils. Their pencils have famous first lines imprinted on one side, including "It was a dark and stormy night..." "Once upon a time," and others. If this isn't the exact fit you're looking for but you like the idea, you can Google search 'literary pencils' and find pencils that have quotes from some of your writers' favorite books, including Alice in Wonderland and Harry Potter!
AquaNotes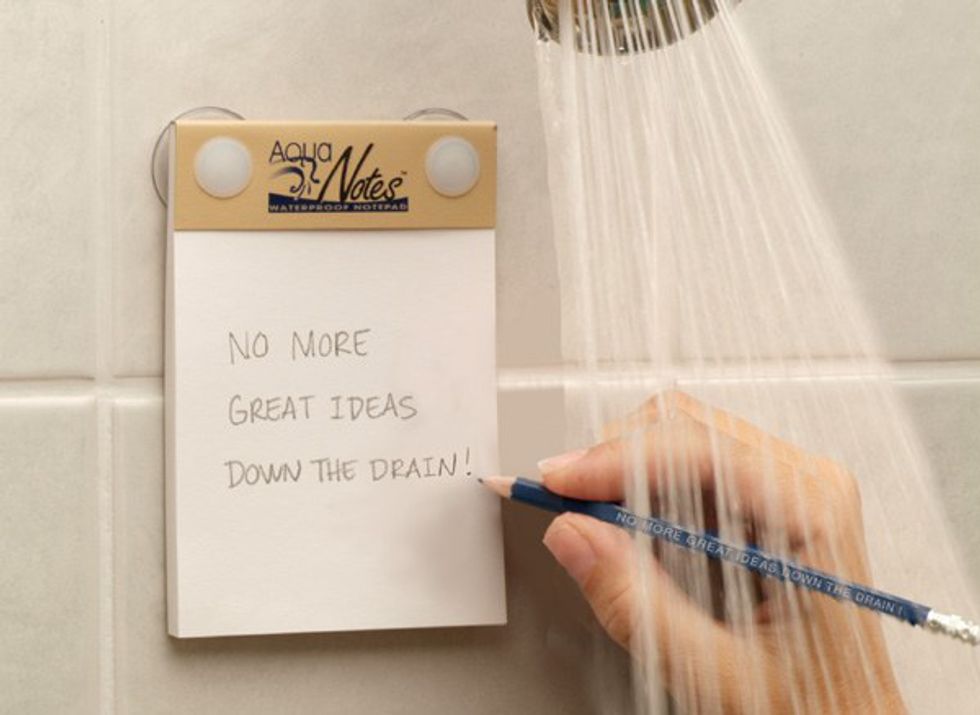 As a writer, I come up with some of my best ideas when I'm in the shower. Unfortunately, I'm also pretty forgetful, so some of those ideas go down the drain by the time I get a chance to write them down. Sound like someone you know? Well, now there's a solution! AquaNotes is a waterproof notepad that helps your writer preserve their ideas before they're forgotten. You can find them on Amazon
for a really good price!
PaddyWax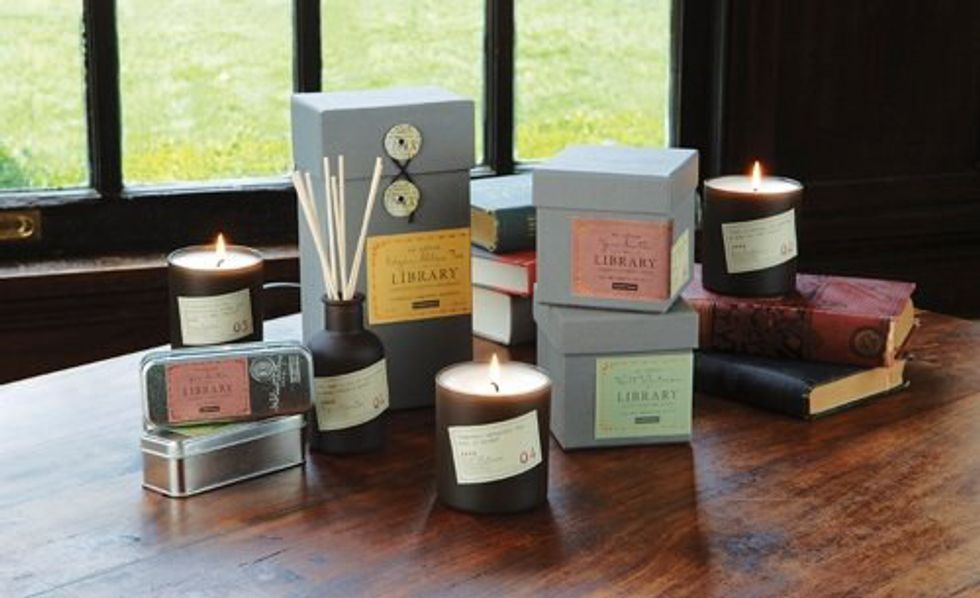 Not into tea, but definitely into candles? PaddyWax is an artisan home fragrance maker that basically does the same thing as Prologue Tea Co. but with candles! They have a Library Collection filled with candles inspired by your writers' favorite classic authors from Edgar Allen Poe to Jane Austen to John Steinbeck.
Wreck This Journal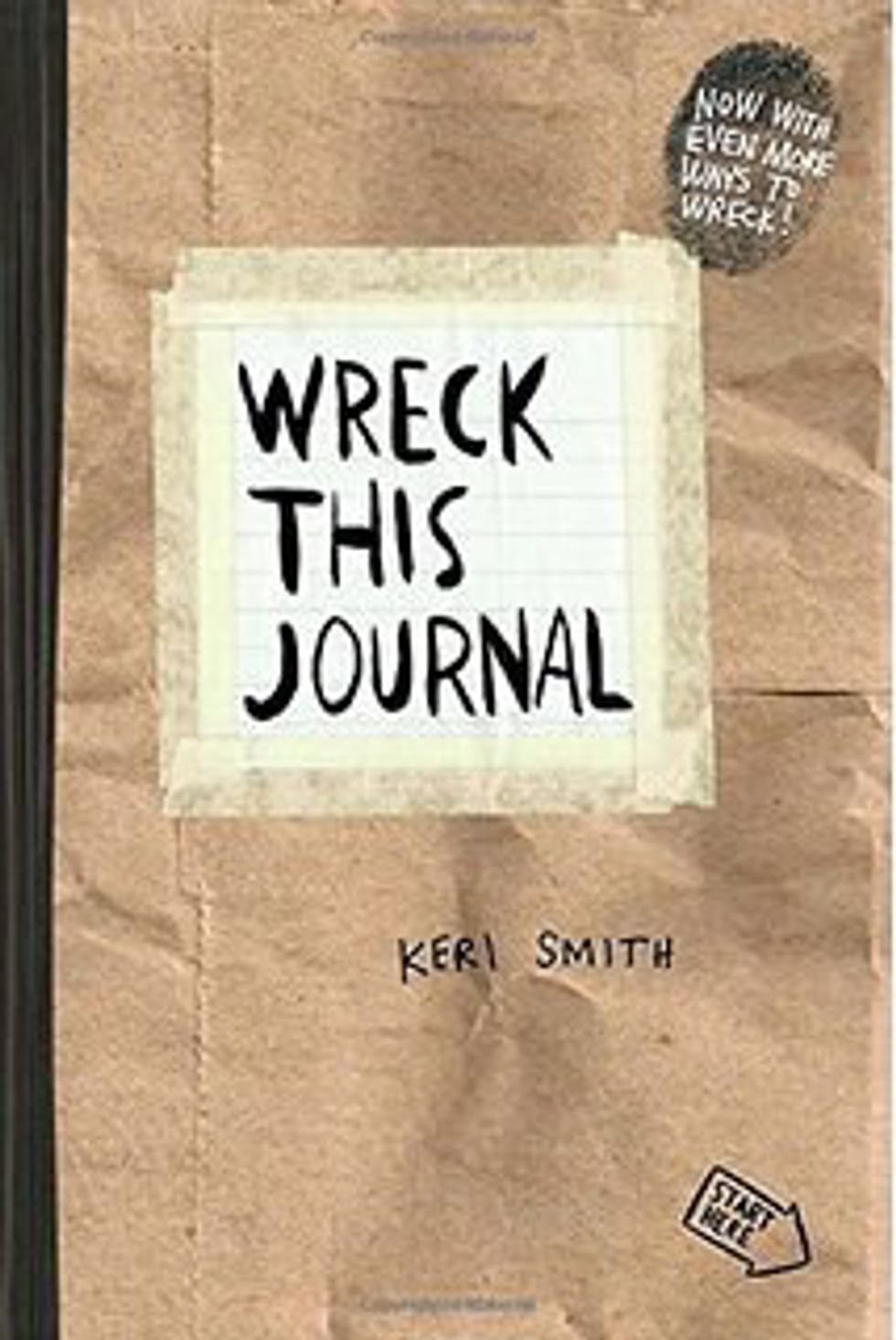 Kerry Smith is the creator of these fun, interactive diaries that allow your writer (or anyone really) to get out their frustrations in a very unique way. There are various editions of these journals so once you finish one, you don't just finish them all. You can find them at tons of book stores including Barnes & Noble and on Amazon.
Typewriter Keychain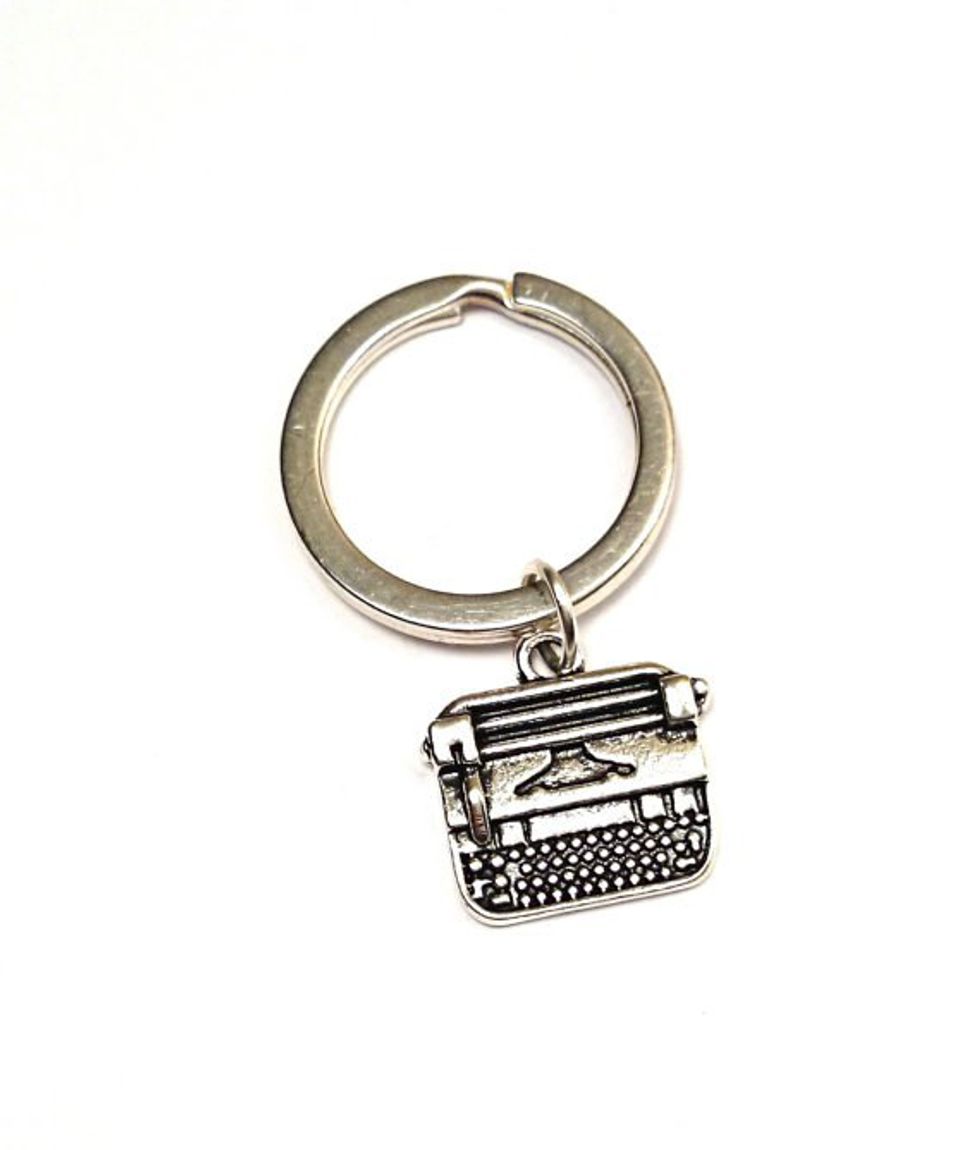 Etsy is a place for designers to showcase their products and sell them. There are several designers that make
key chains for a good price and they're the perfect things to spruce up your writers' key chains.
Spage-Age Pen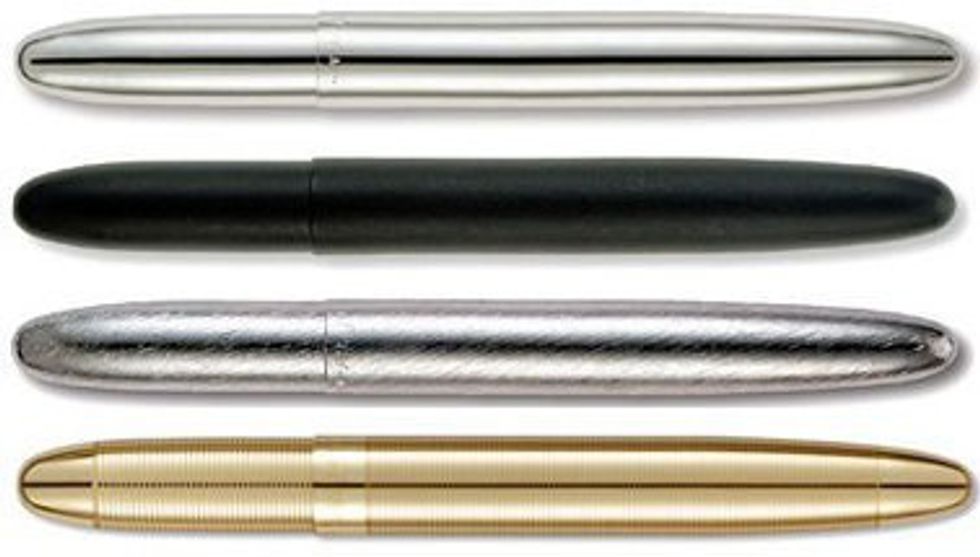 Other than showering, another popular burst-of-inspiration activity is sleeping. The Fisher Space Pen Bullet
writes in any angle (including upside down), and makes a perfect accessory for a writer's bed-side table. It's a helpful tool to have handy if trying to write while lying down. While the original model doesn't initially come with a pen clip, you can purchase a slip-on clip with the pen, and, to make this gift even more special, you can get them engraved!
Writer's Block Cure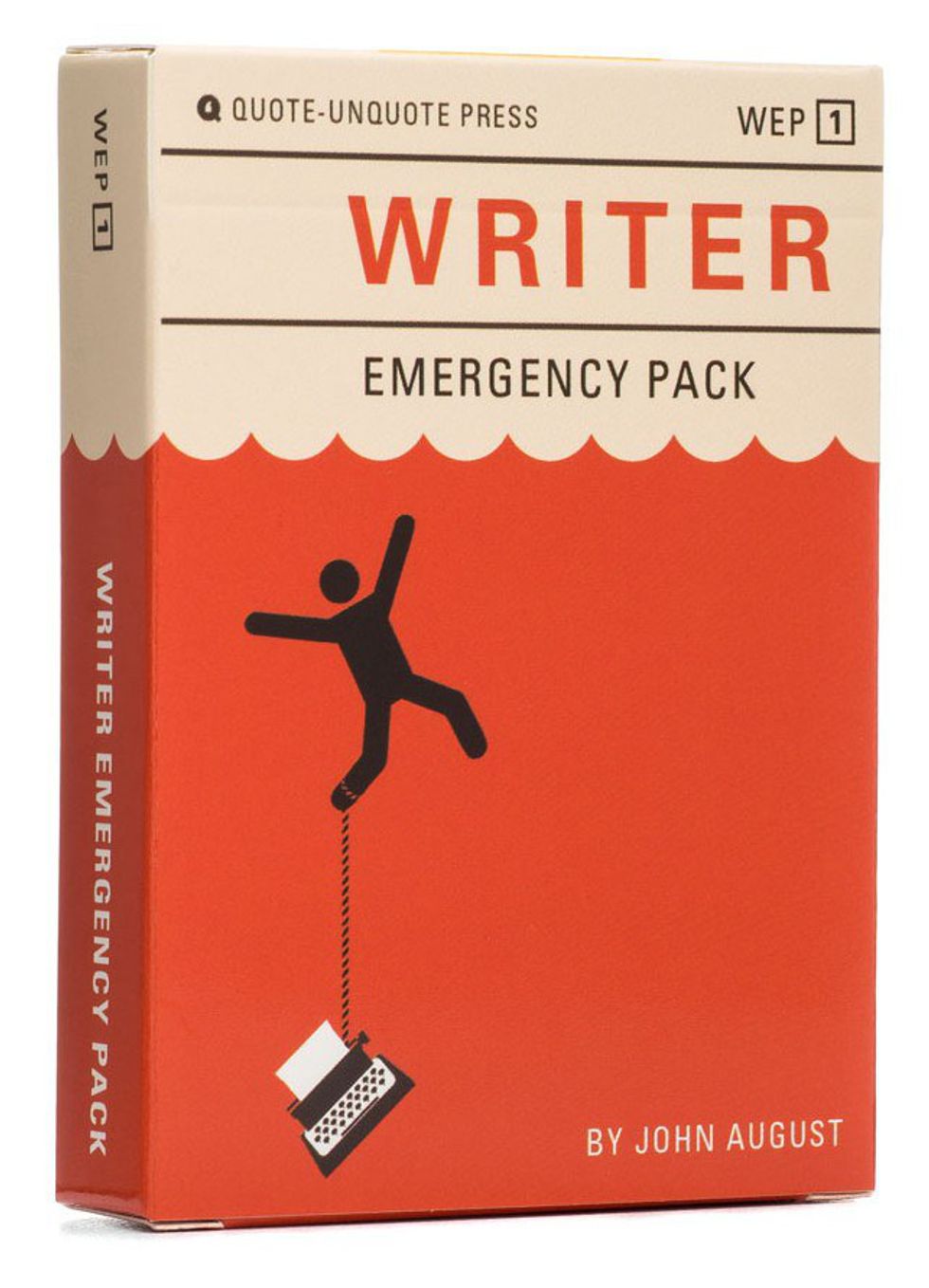 Hours spent in front of a blank page, dozens of pieces of crumpled up paper on the floor. If only there was a cure for writer's block! But there is! This
has everything a writer needs for story resuscitation and rejuvenation!
The Writer's Toolbox: Creative Games and Exercises for Inspiring the 'Write' Side of Your Brain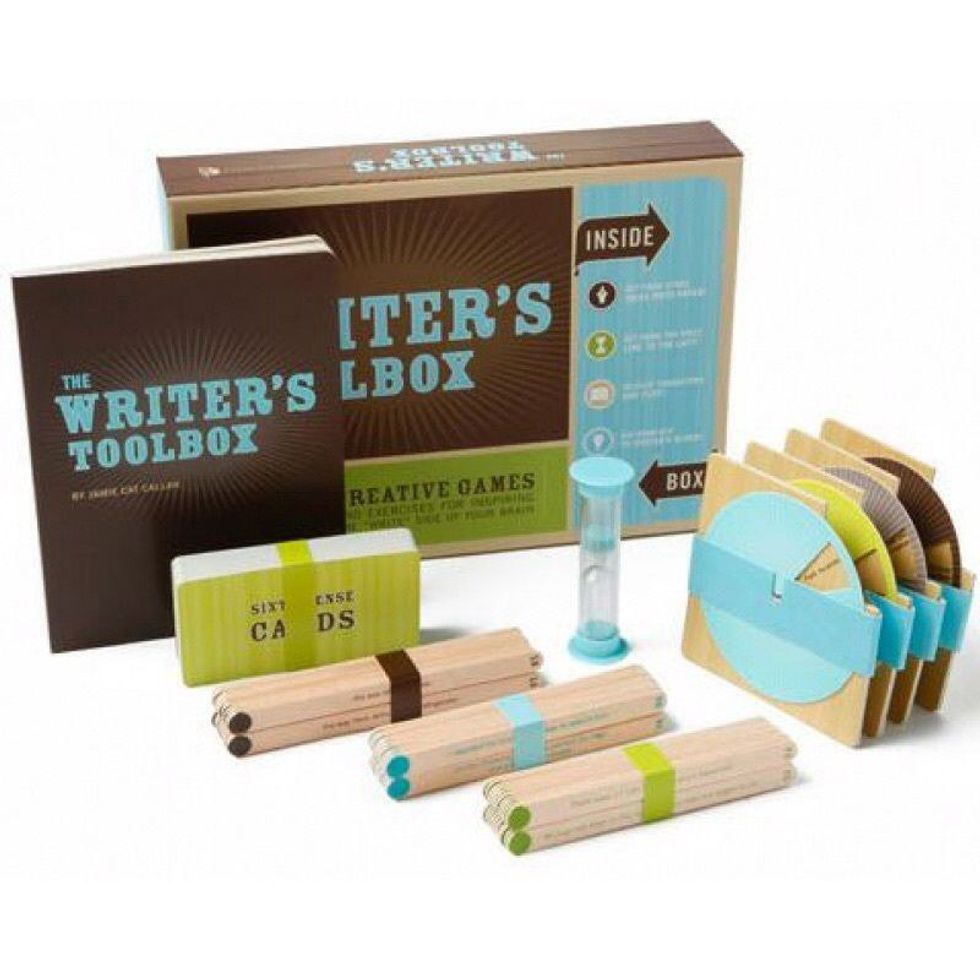 Designed by a longtime creative writing teacher, this kit
includes a 64-page booklet filled with exercises and instructions that focus on a "write"- brain. It also comes with 60 exercise sticksFirst Sentences, Non Sequiturs, and Last Strawswill get stories off the ground, 60 cards fuel creative descriptions, and four spinner palettes will ignite unexpected plot twists. For any aspiring writer, this kit is a perfect gift to help inspire on the path to literary greatness!
---
Happy Holidays!