As time goes by, not only do we get older, but our tastes change. Most of the time, change is for the better. But other times, some really great things get left behind. So here's to changing that! Here are 11 early 2000s trends that college students need to bring back immediately.
1. Heelys
Tired of walking all the way across campus to get to class? Problem solved! Just imagine how jealous all your friends will be of your sweet kicks.
2. Inflatable Furniture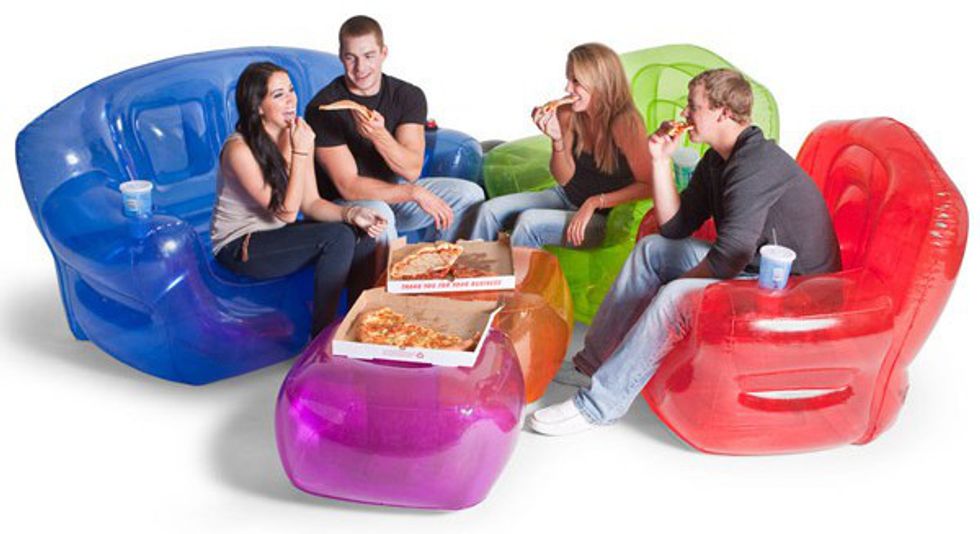 Furnish your entire apartment for under $100! Moving in and out has never been easier: plus, they're great for entertaining.
3. Art supplies briefcase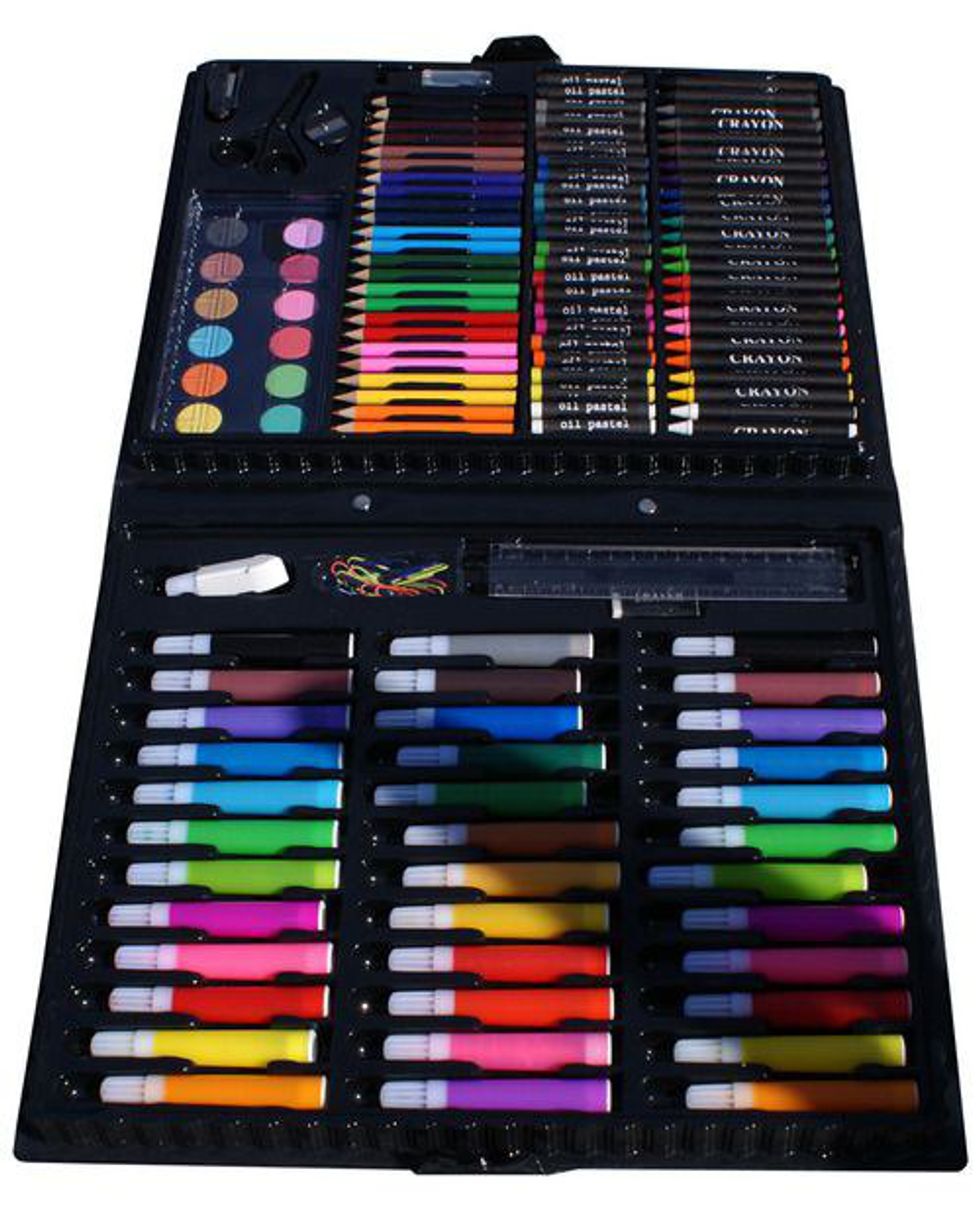 Do you ever find yourself at the library working on a project, and all of a sudden you need to color something in? Well, the art supplies briefcase is perfect for college students on the go. All the colored pencils, markers and watercolors you could ever need: all in one large, convenient carrying case.
4. Smelly Markers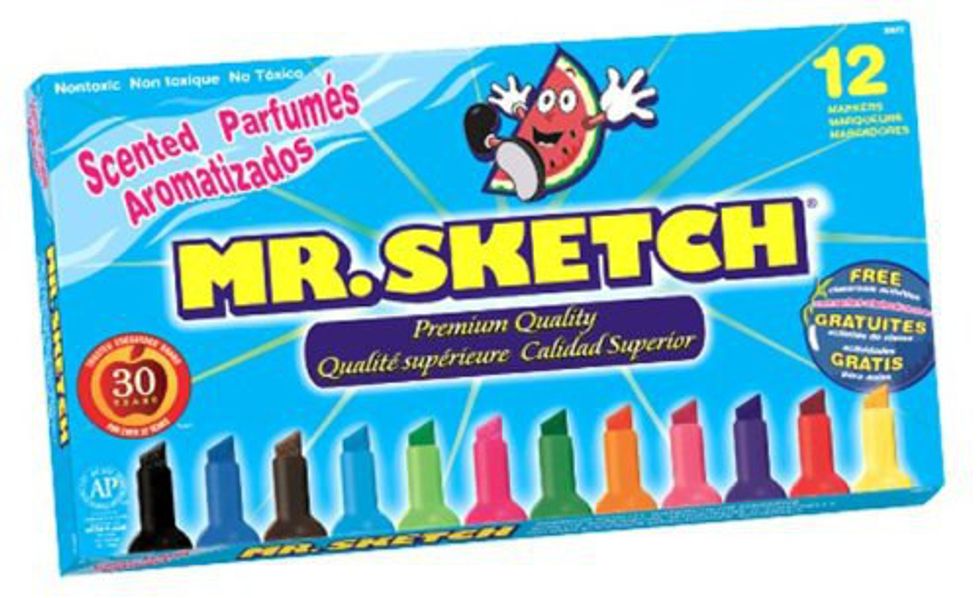 Because everybody should have at least one highlighting tool that smells like fruit.
5. Mix CDs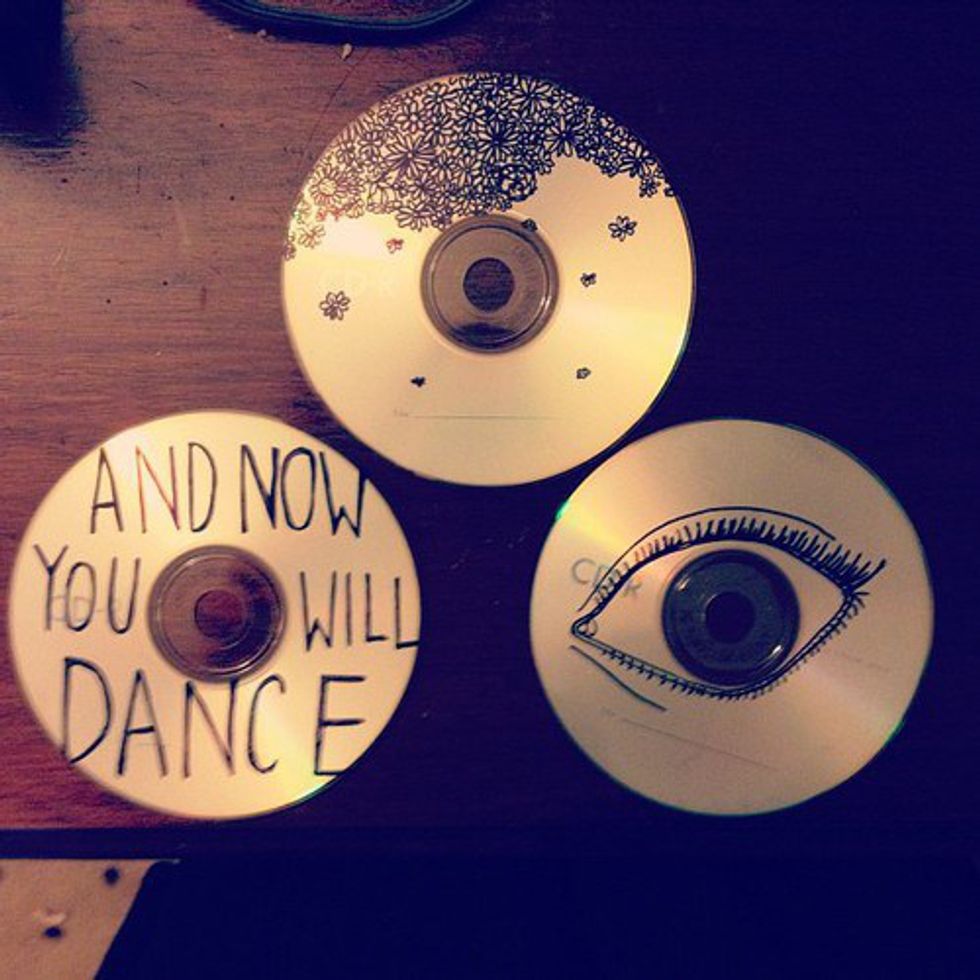 Nothing shows you care like a fire mix CD.
6. CD player
But what good is a CD without a stereo to play it on? None of this laptop business- you need to get the full effect.
7. Fuzzy Velvet Coloring Posters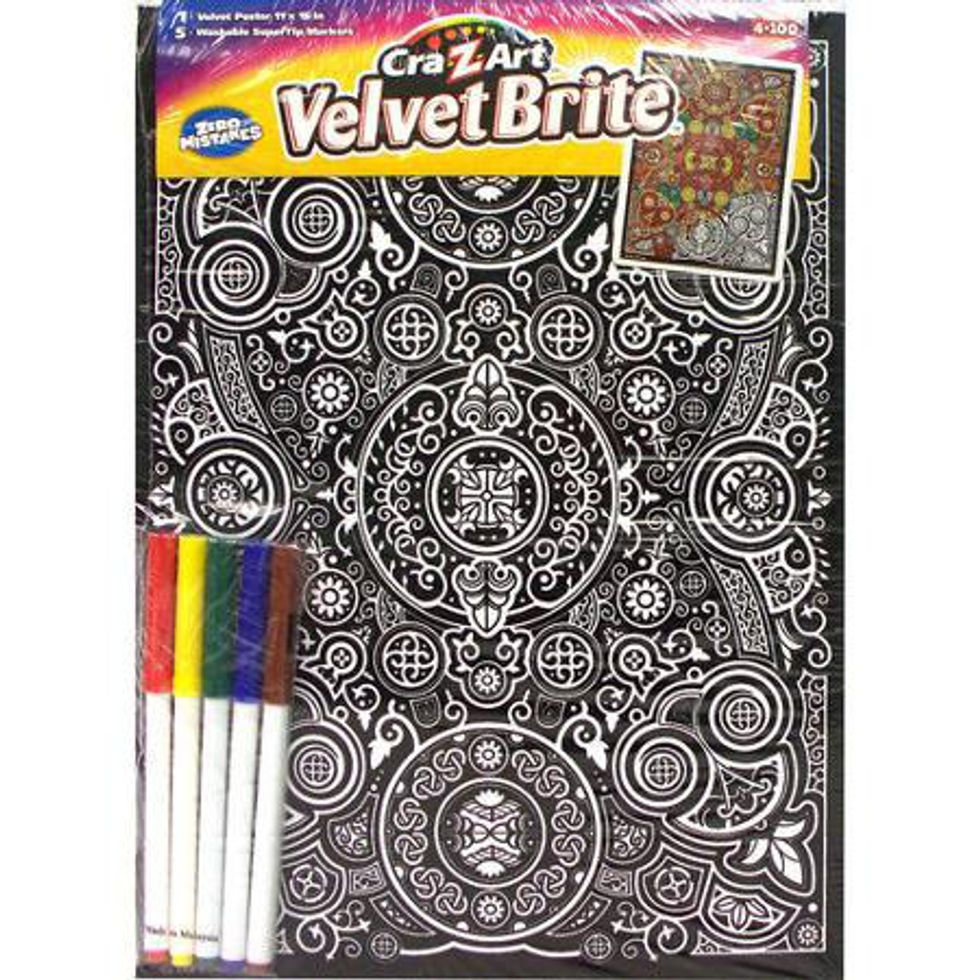 How adult coloring books really should be.
8. Webkinz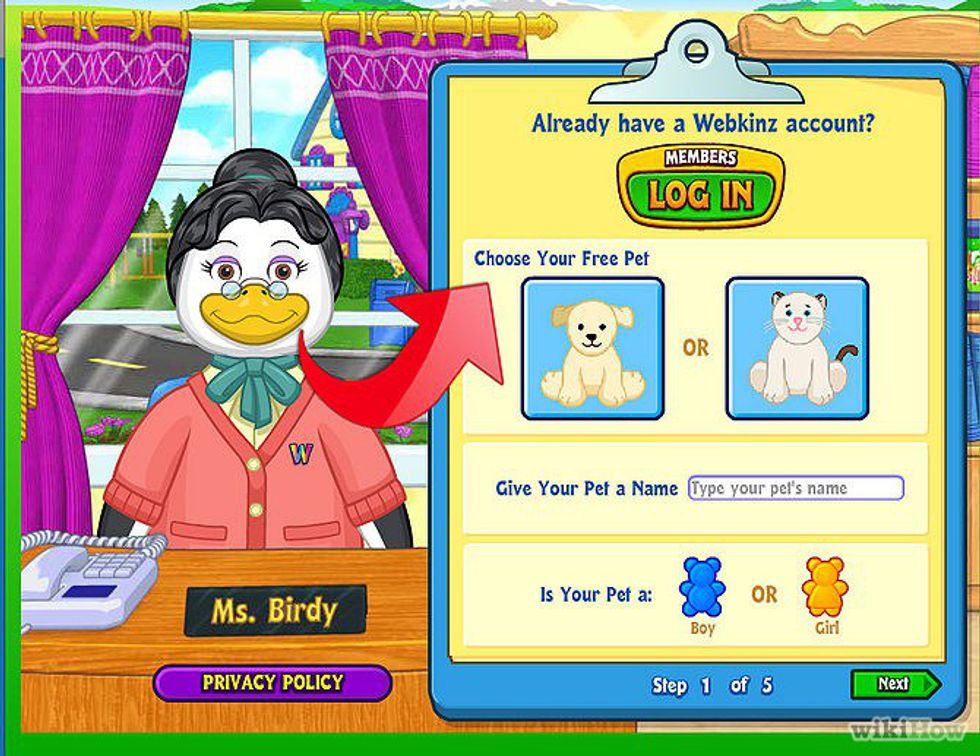 Who says you can't have pets in the dorms?
9. Razor Scooters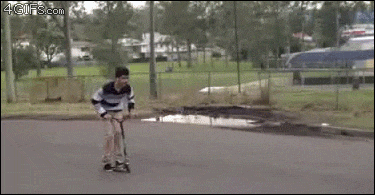 Heading downhill carrying your 20-pound backpack just got ten times more enjoyable.
10. Game Boy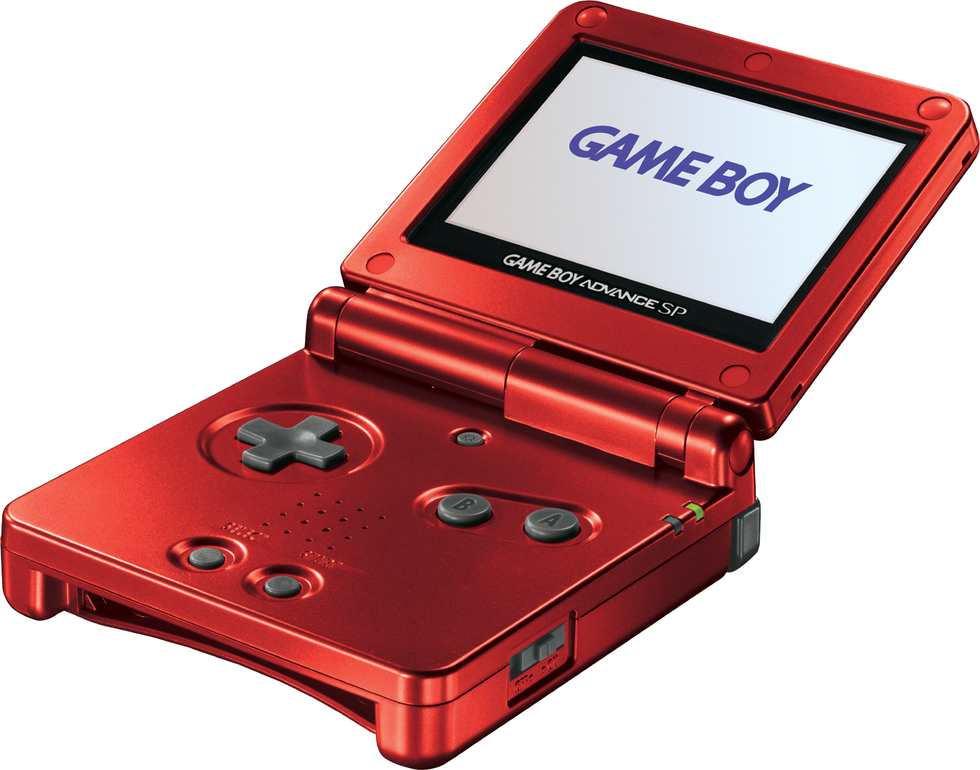 You'd never have to worry about Candy Crush draining your phone battery ever again.
11. Password Journal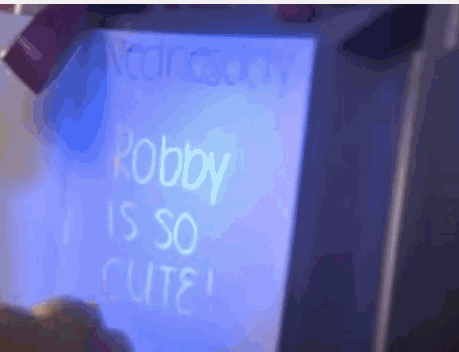 Is there a better way to protect your deepest, darkest secrets than with a voice activated, password-protected journal? I don't think so.