Growing up, most kids had a book character, or five, that they wished were real.
We held out hope that our Hogwarts acceptance letter had just gotten sidetracked in the mail, and when we were younger, we wondered why our field trips weren't as cool as the trips in "The Magic School Bus" series.
Growing up as a middle schooler in the 2000s meant that there were a few staple characters we all wished would just pop up into our lives.
1. Harry Potter

We'd all be lying if we didn't say we dreamt of Snape's potion lessons instead of eighth-grade Algebra.
2. Greg Heffley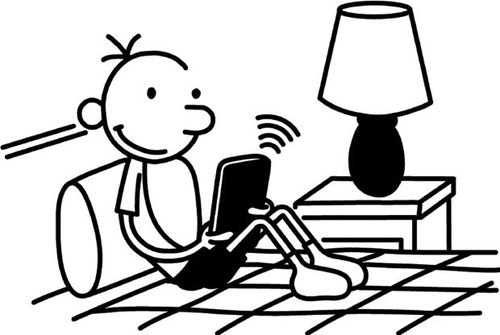 Greg was the kid who really embodied what it meant to be an awkward middle schooler, and secretly, we all wished he was around in our hallways. Although, he may want to get some more hair first...
3. Mia Thermopolis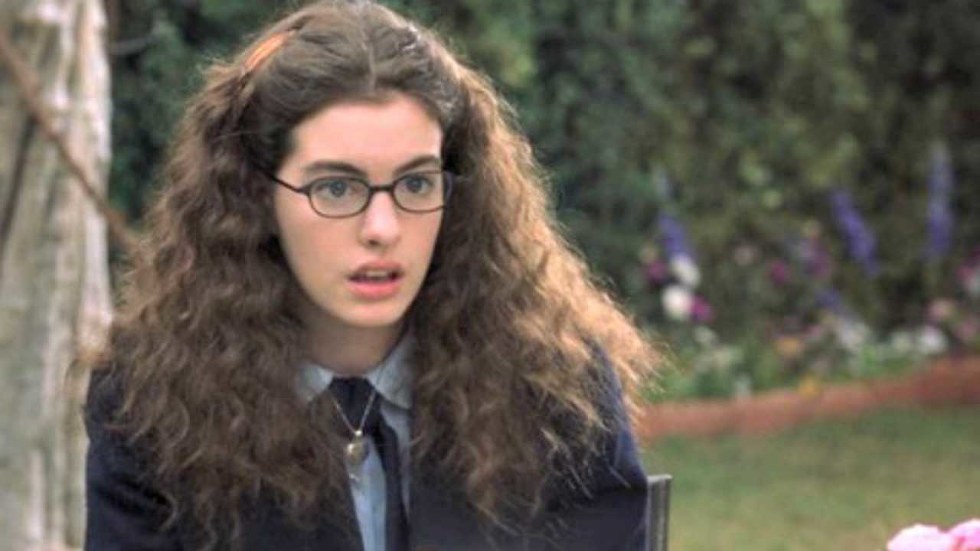 Most middle school girls wanted to be Mia, let alone have her exist. I mean, who doesn't want to be a princess?
4. Every single character that ever existed in a Sarah Dessen novel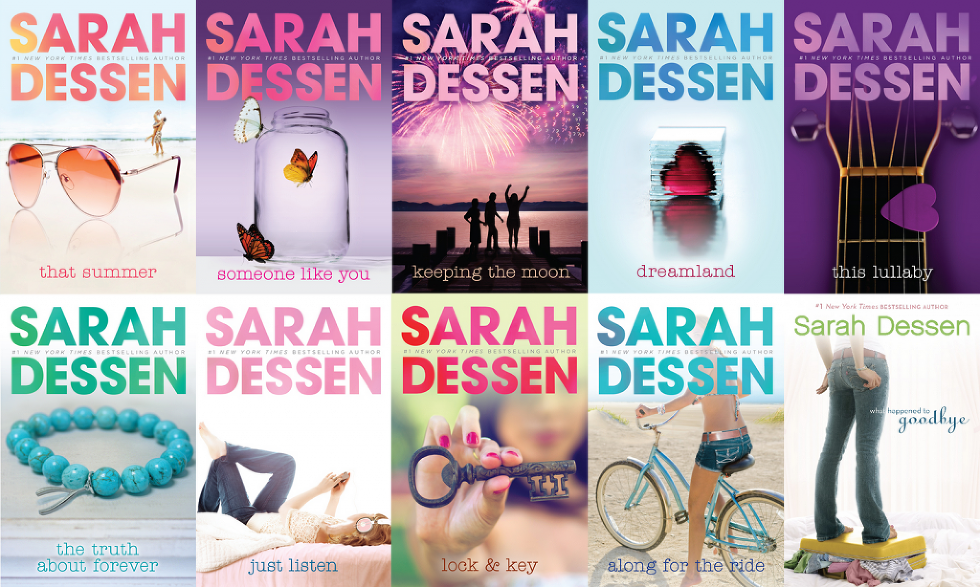 Girl, boy, parent–it didn't matter. All of these characters needed to exist.
5. Edward Cullen

OK, maybe some preferred Jacob, but let's be real: no one wanted Bella Swan to exist.
6. Percy Jackson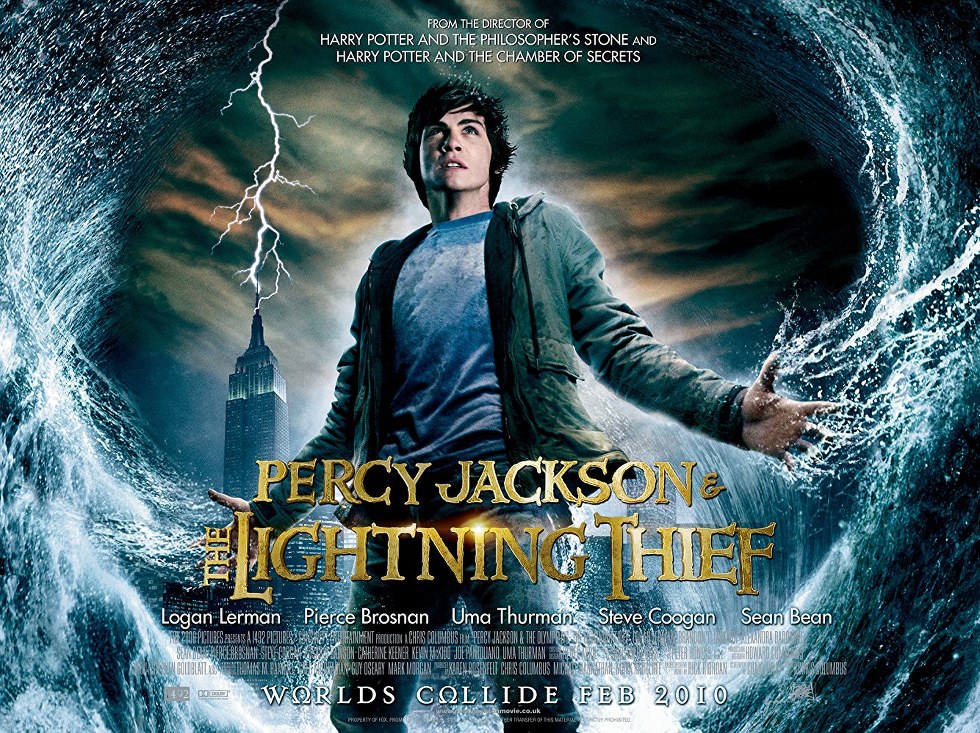 The unique plot line that includes mythological creatures draws the reader from the beginning and has you rooting for Percy. Plus, how cool would it be to have him be real to hear about his adventures?
7. Matilda

While her powers weren't as evident as Harry Potter's, she was still a force to be reckoned with in everyday life. She was smart and powerful.
8. Pippi Longstocking

Pippi had THE BEST times and adventures. Sure, she got into a little bit of trouble sometimes, but she'd still be fun to have around!
9. Violet, Klaus and Sunny Baudelaire

I mean, they would be pretty helpful to have around. After all, they do have to outsmart their evil uncle.
10. Mr. Henshaw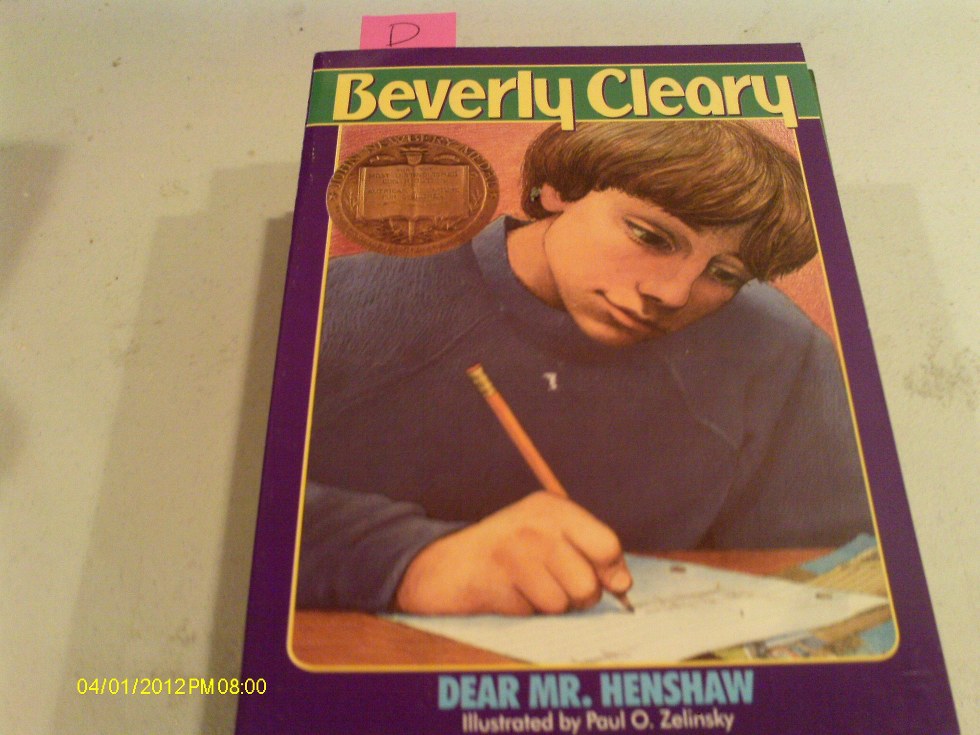 I mean, how many authors would actually take the time to write back to kid?
11. Charlie Bucket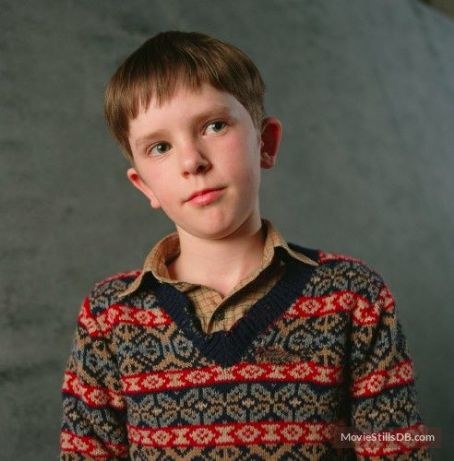 Most people forget that there is actually a sequel to "Charlie and the Chocolate Factory." Charlie Bucket is known for more than just winning his golden ticket.